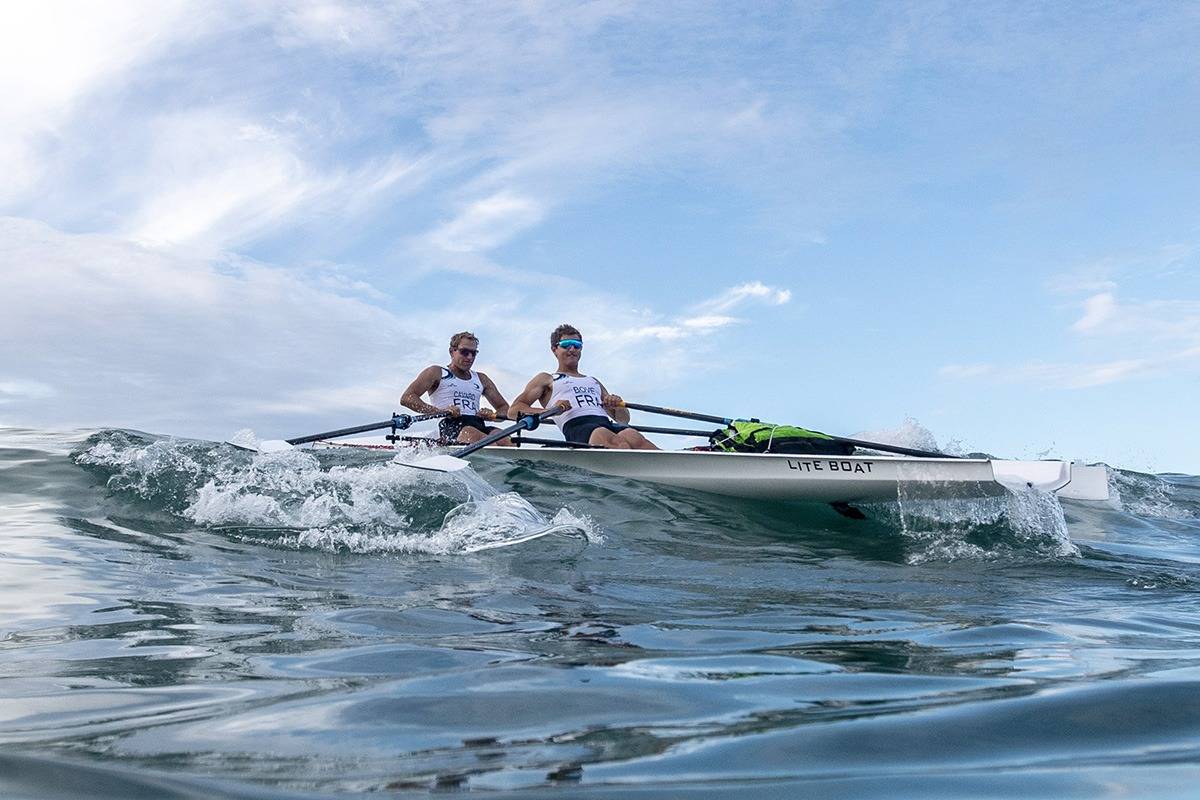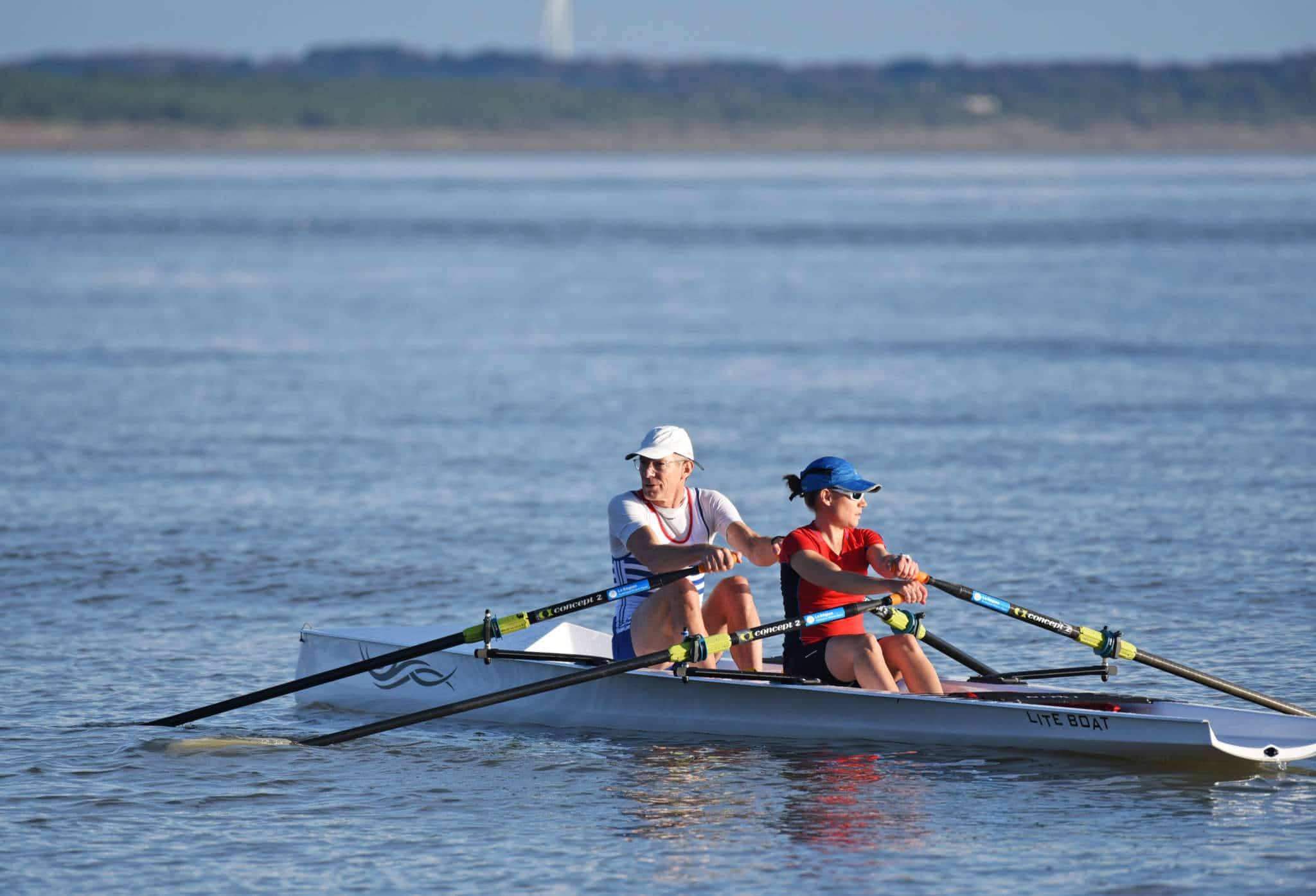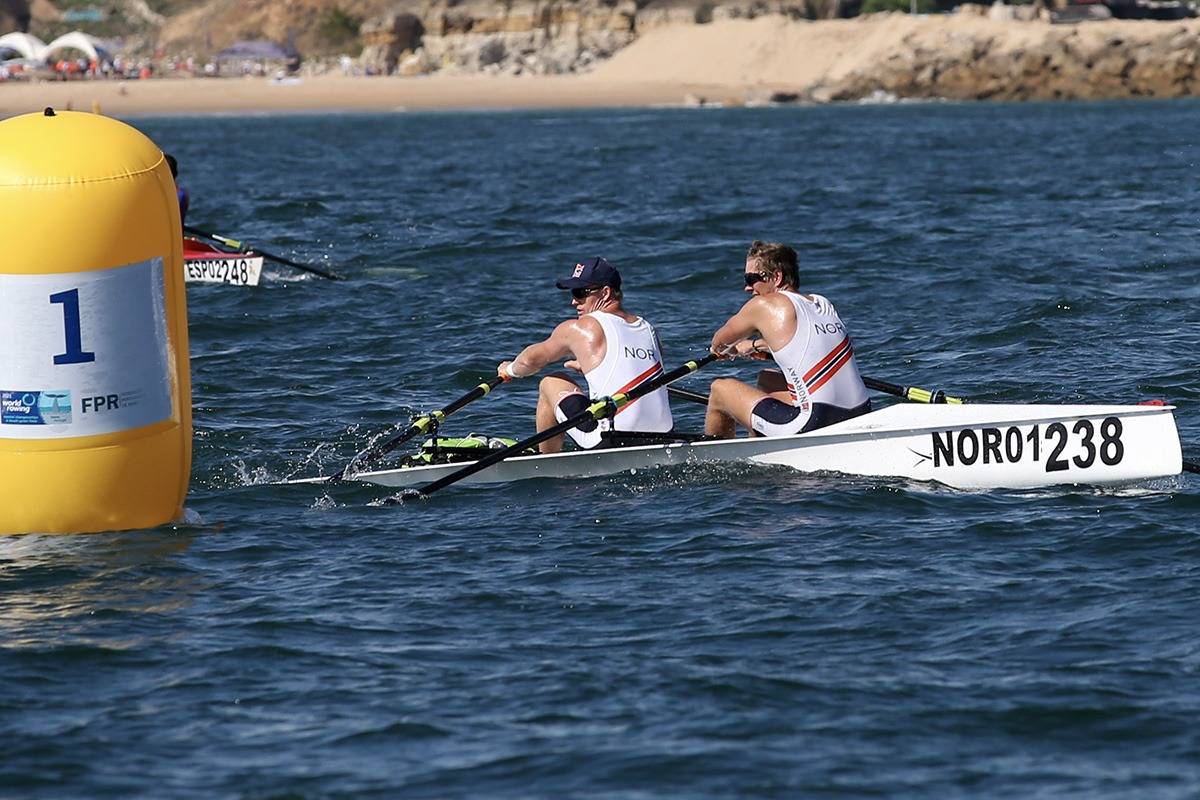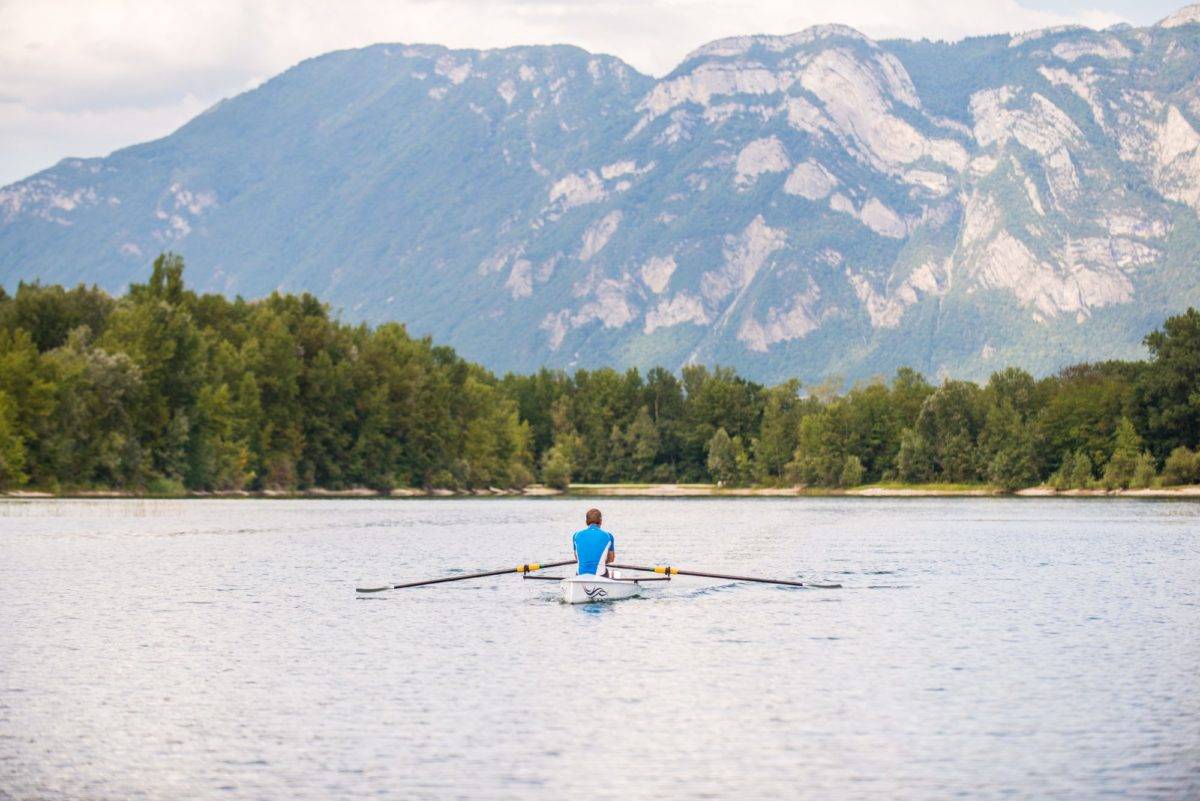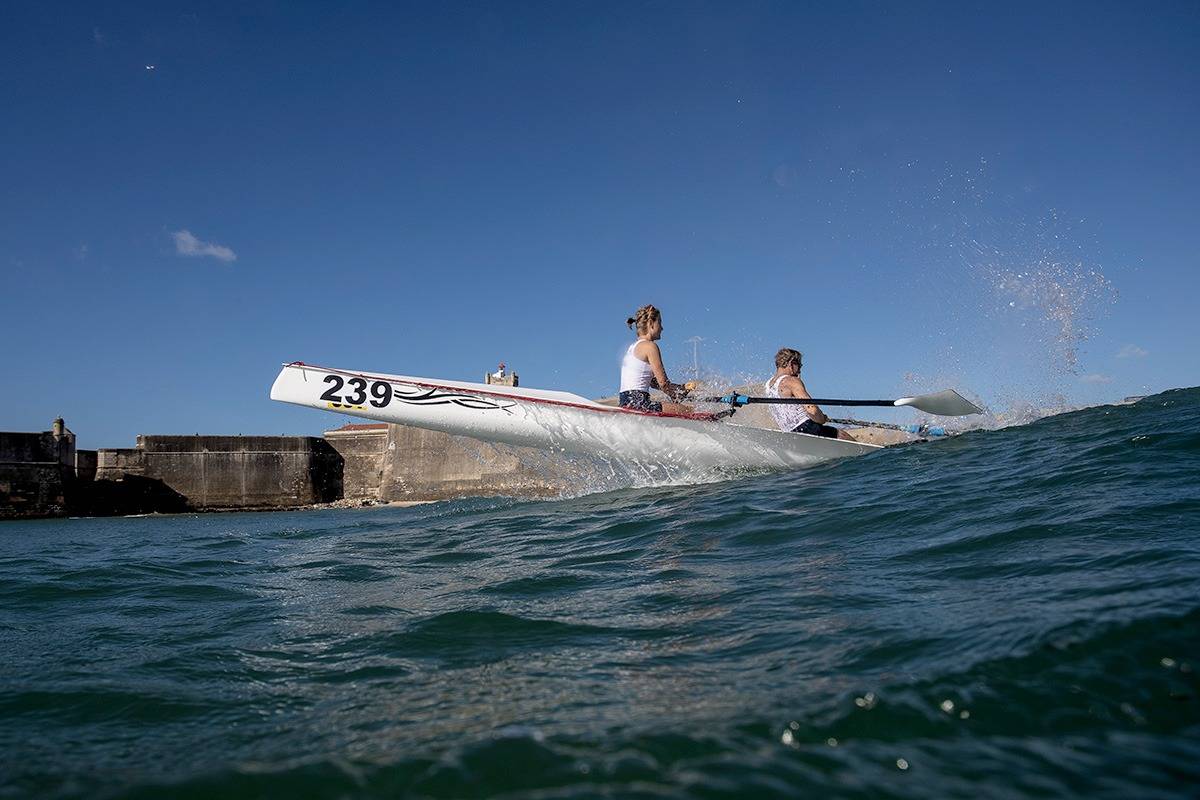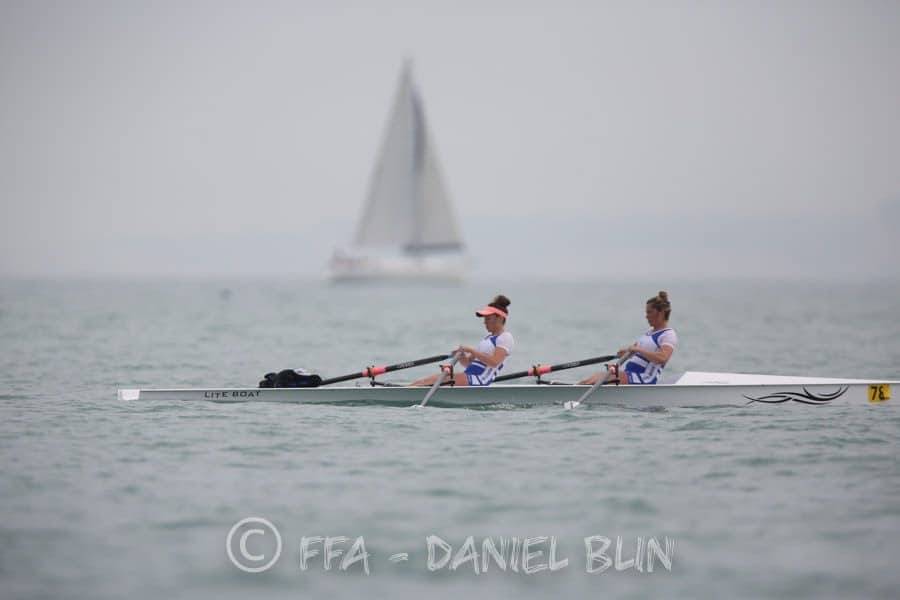 LiteRace-2x-coastal-rowing-boat-portugal-2
LiteRace-2x-coastal-rowing-boat-portugal
Thumbnail 3- Copie- Copie
Thumbnail 3- Copie- Copie
LiteRace-2x-coastal-rowing-boat-portugal-3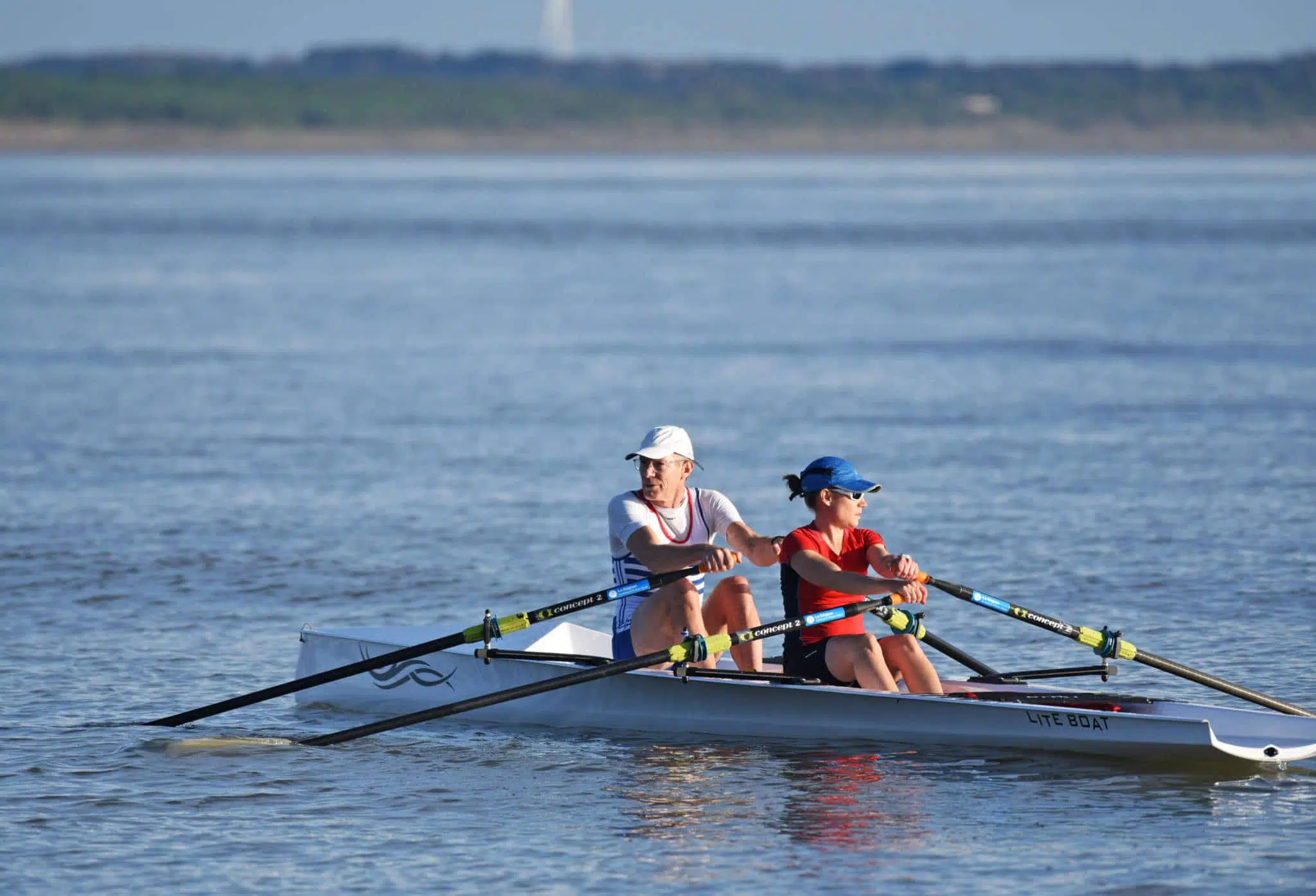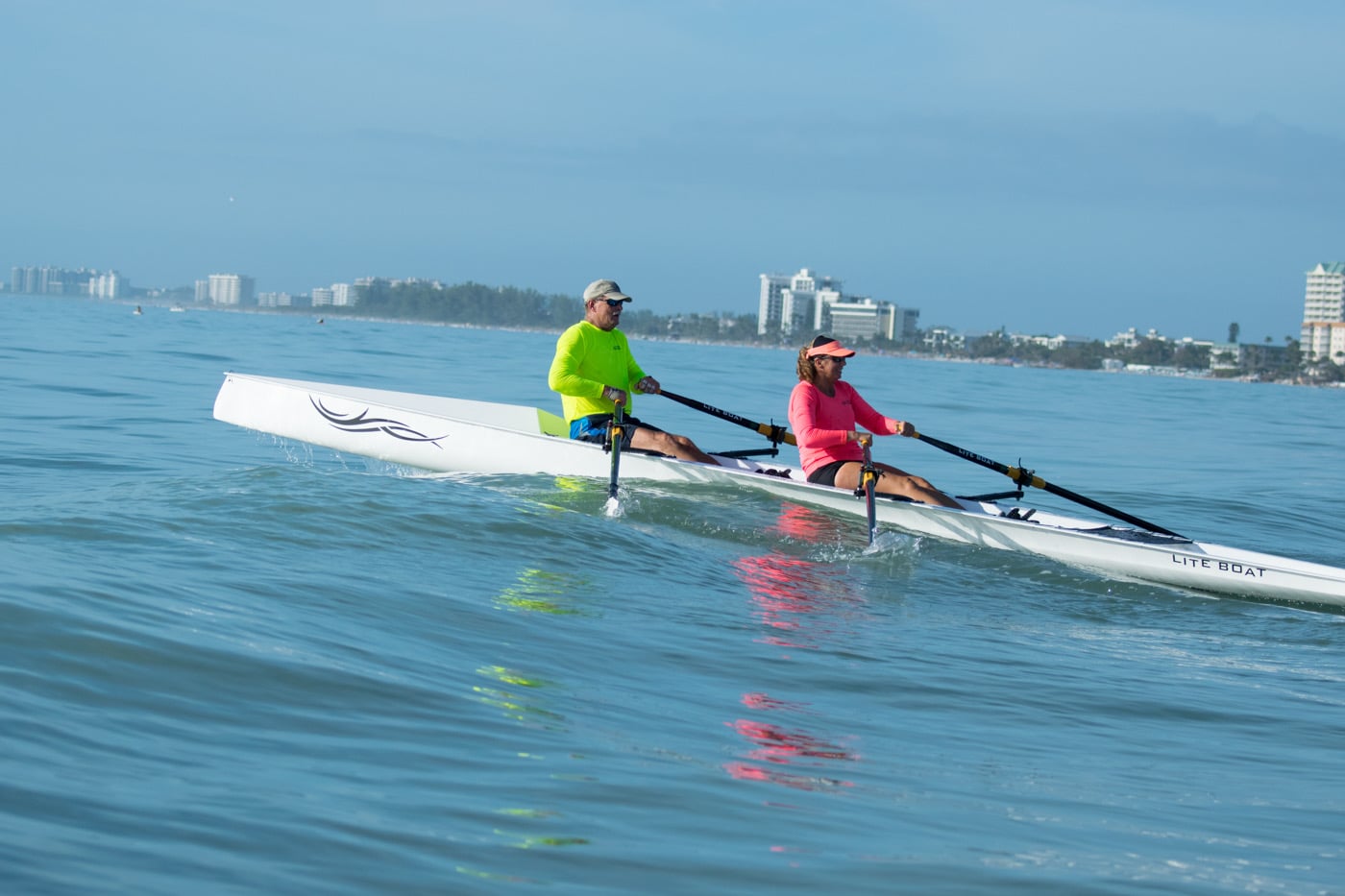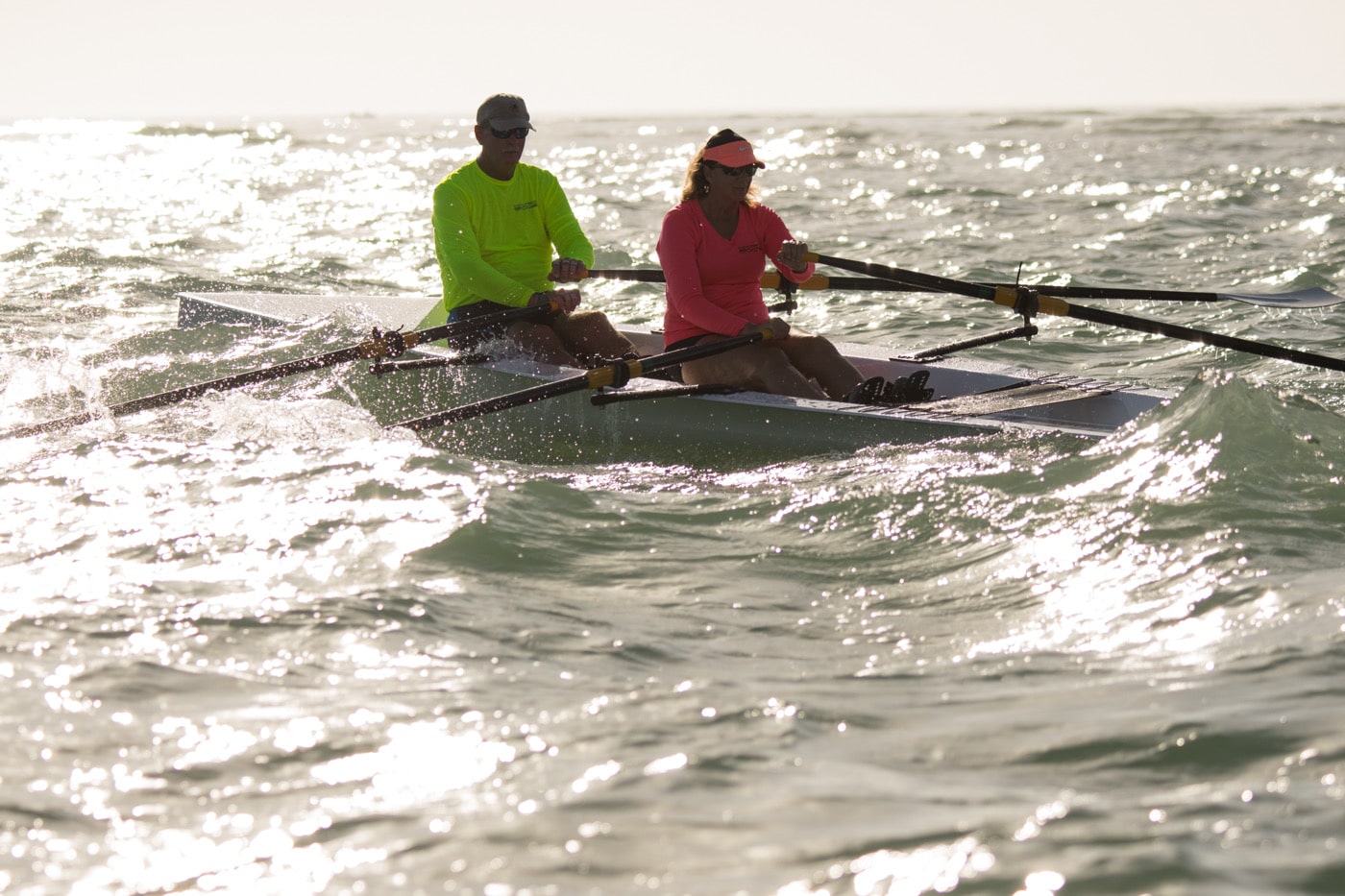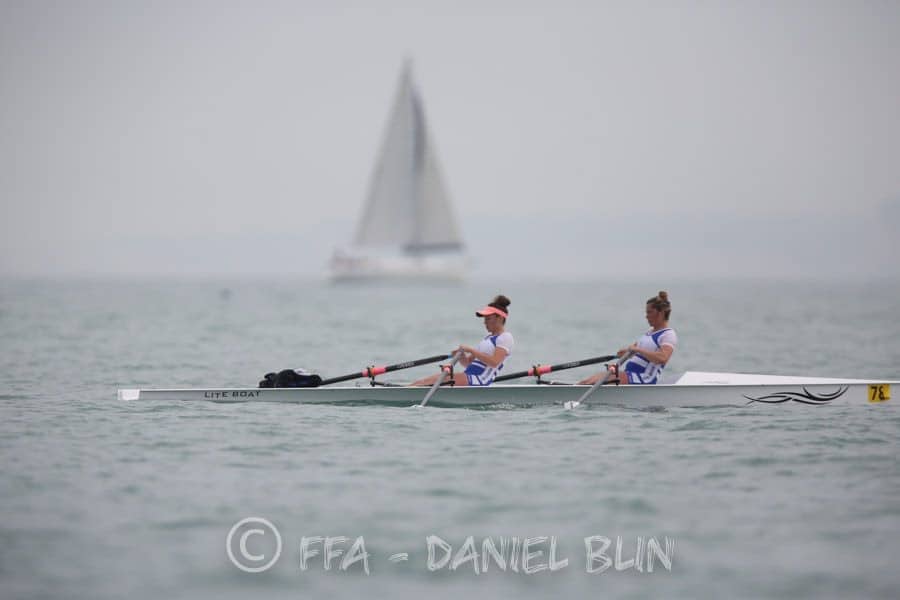 Creata per equipaggiare grandi campioni, questa barca ha un'eccellente stabilità offrendo prestazioni di velocità eccezionali. Estremamente rigido nella progettazione e nella costruzione, è pronto ad affrontare le difficoltà delle gare di canottaggio costiero. Per un miglior comfort, abbiamo scelto di dotare la barca di mezzi portanti che consentono facilità di pagaiata, soprattutto tra le onde. Progettata per atleti e concorrenti, questa barca soddisfa le specifiche e gli standard FISA. La barca è quindi conforme alle sagome regolamentari.
Realizzata con materiali di alta qualità, questa barca è estremamente resistente e comunque leggera. Sotto il gelcoat bianco si nasconde un materiale composito ad alte prestazioni ottenuto tramite il processo di infusione sottovuoto, composto da vetro, carbonio, e un'anima le cui caratteristiche tecniche sono tra le migliori.
FISA CARBON
Length | Longueur
7,5m / 24.6ft
Beam | Largeur
1m / 3.3ft
Weight | Poids*
60kg / 132.28lbs
Max. load | Charge max
260kg / 573lbs

(*) Weights of boats have been given as an indication. This is an estimate only and can not be considered as a legal | Les poids des bateaux sont donnés à titre indicatif, sans valeur contractuelle



ACCESSORI
Il sedile e la scalmiera sono inclusi con la tua barca. Per iniziare, ti consigliamo di procurarti un carrellino e un paio di remi, tutti disponibili nella nostra pagina accessori.