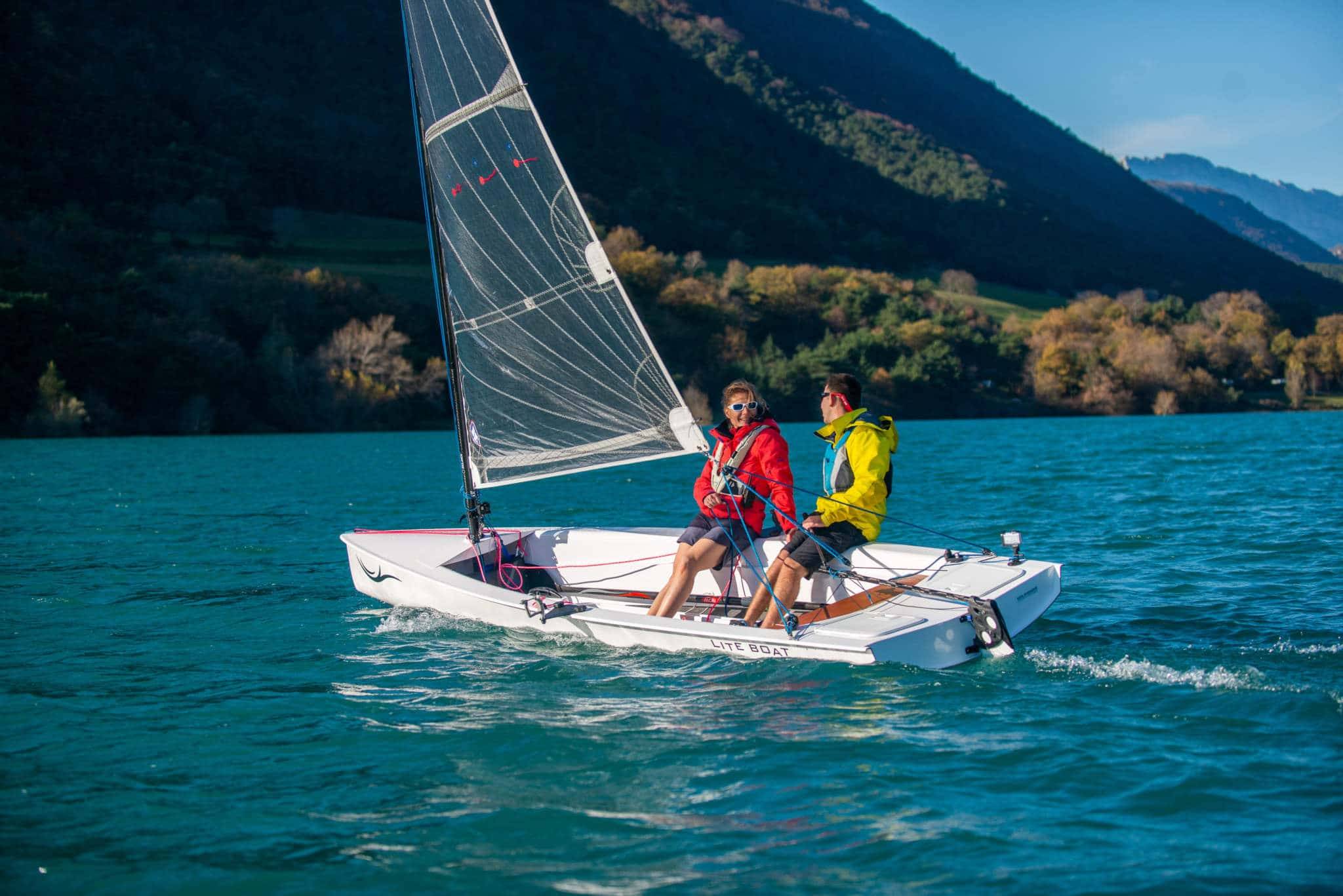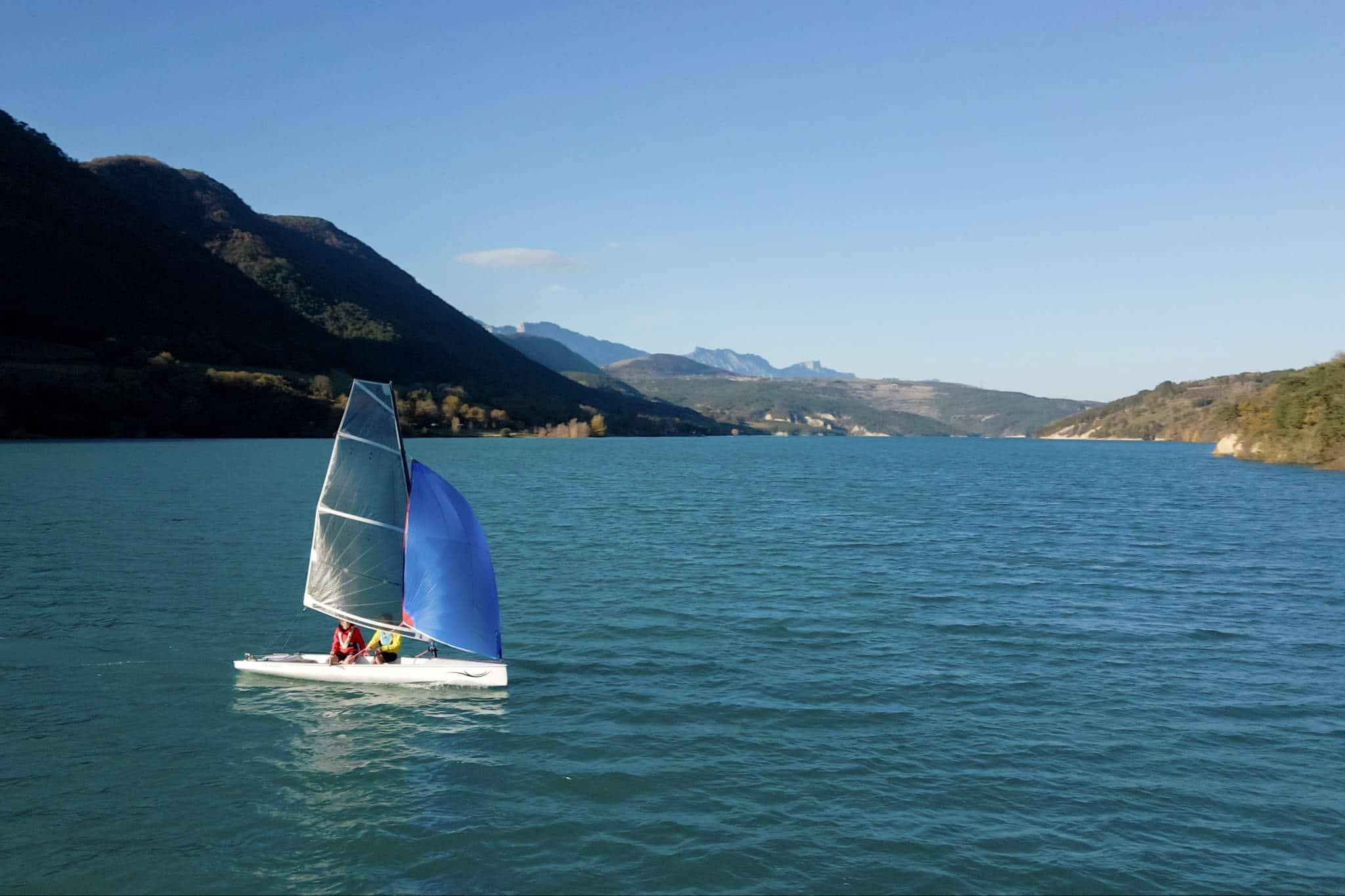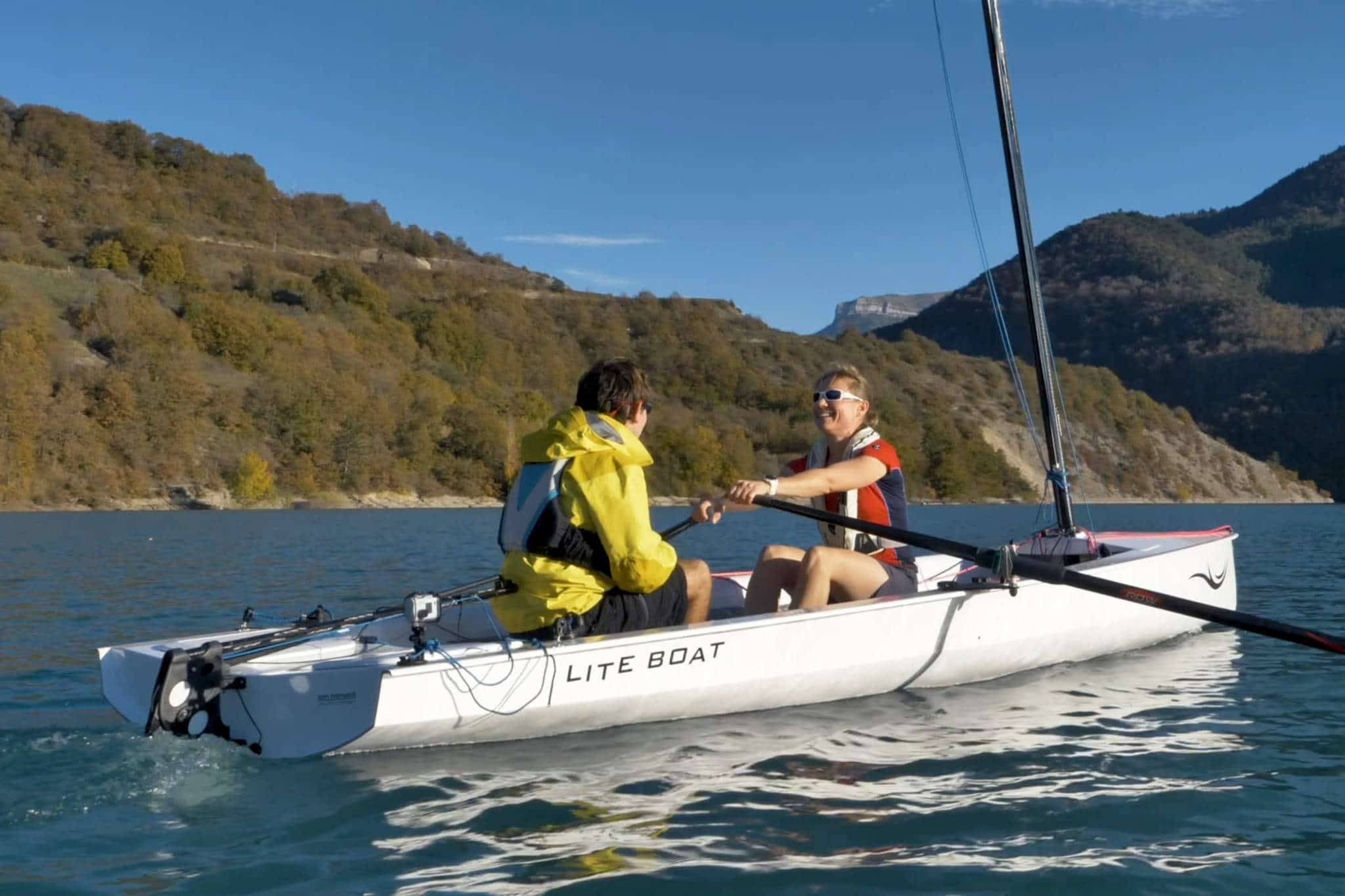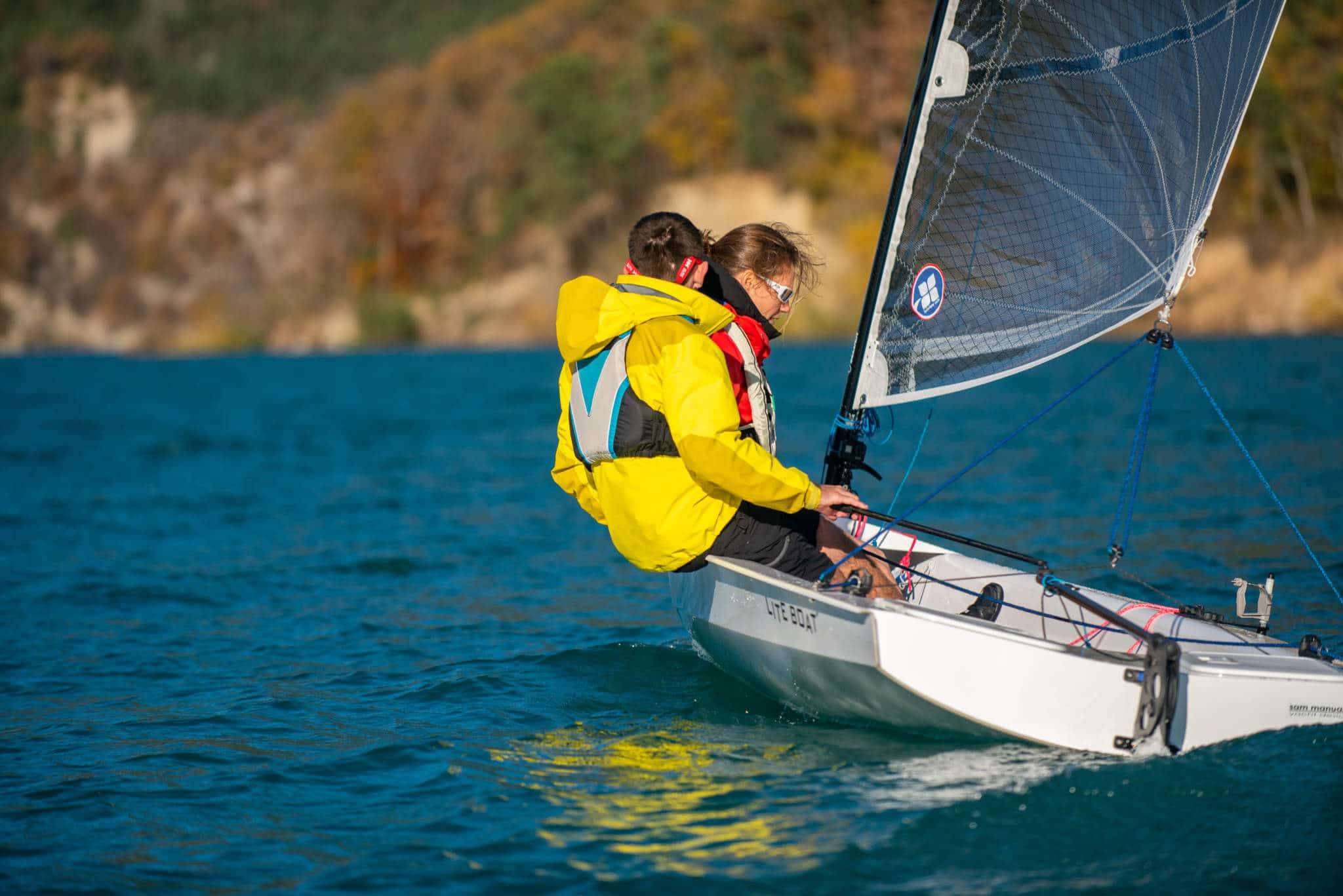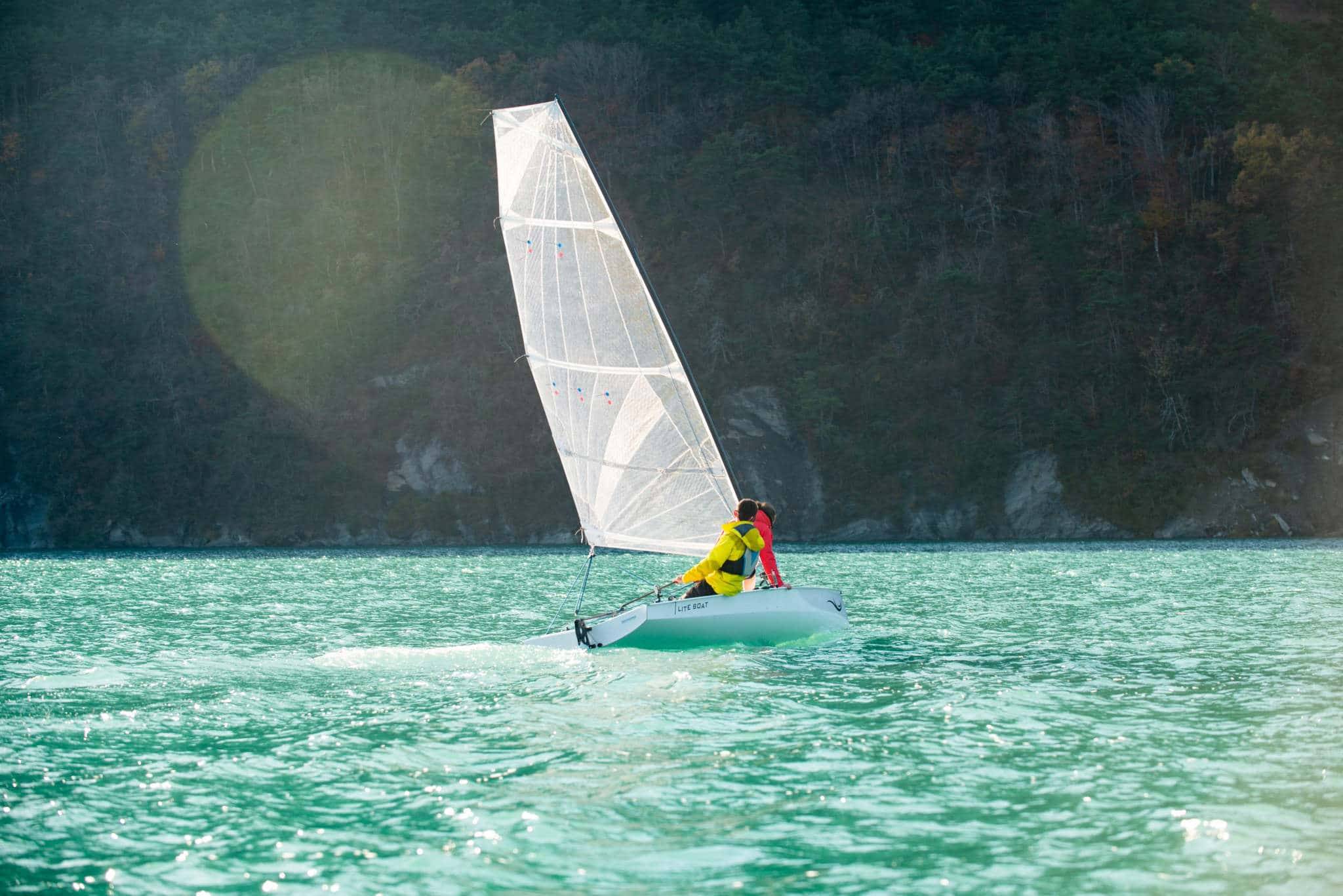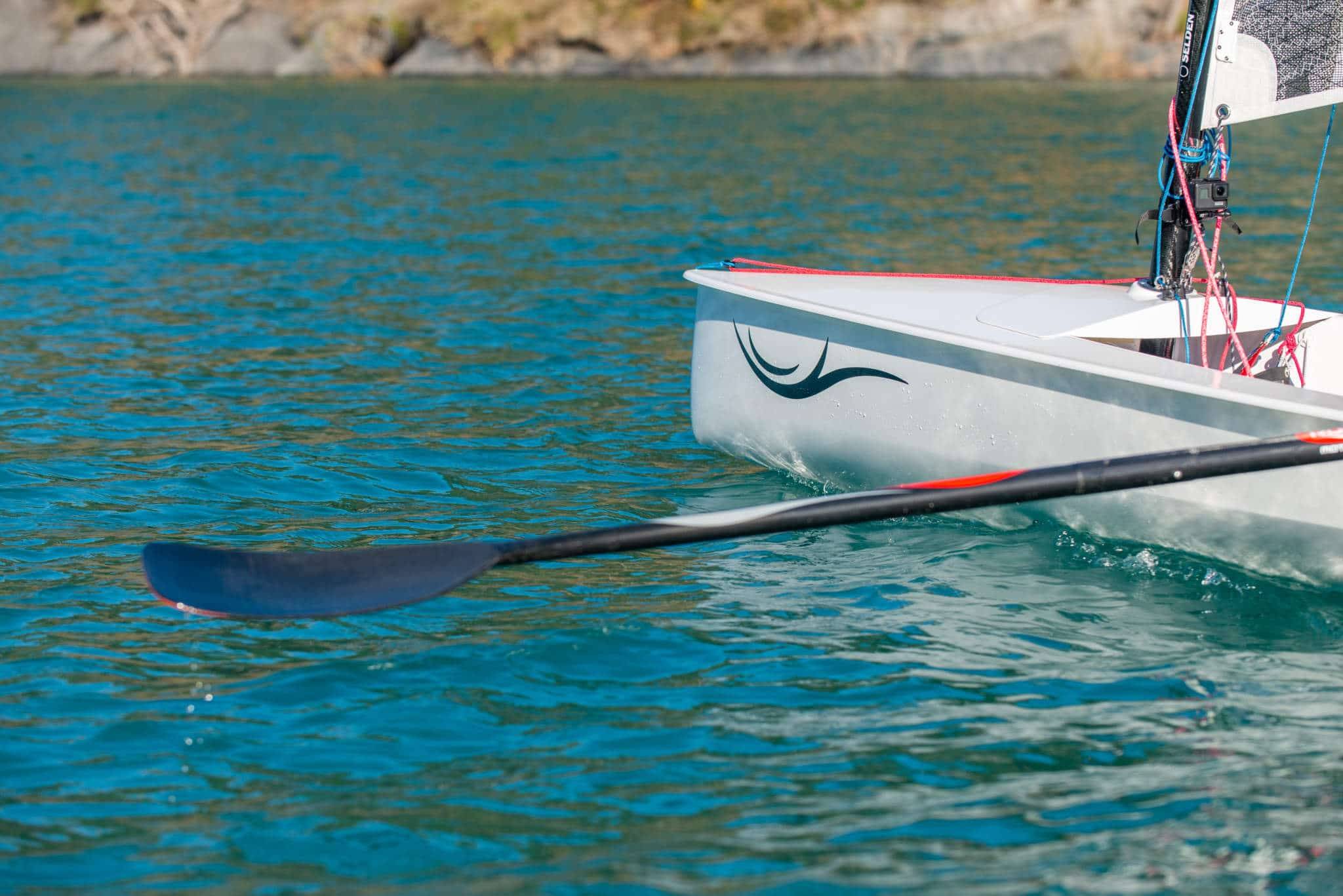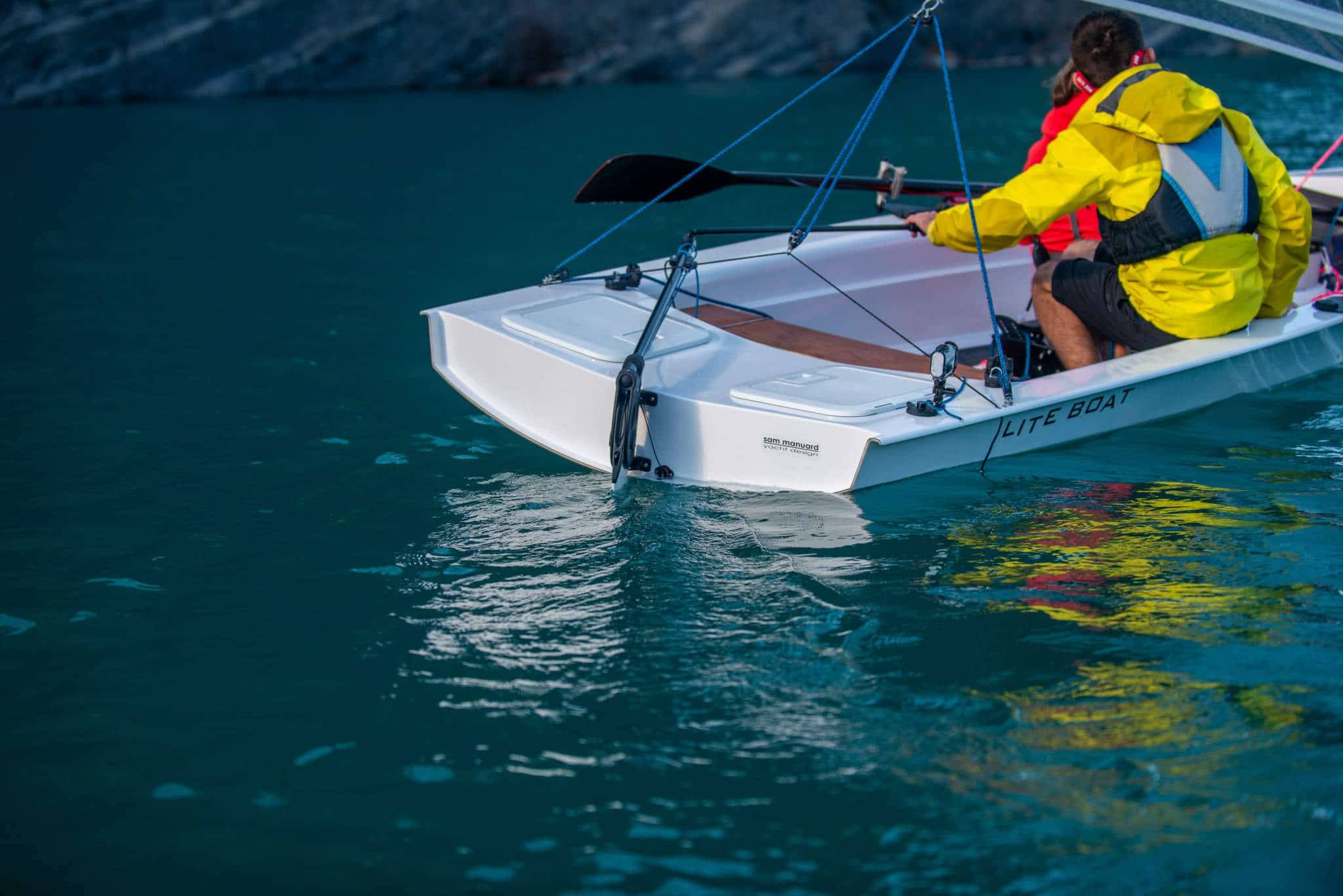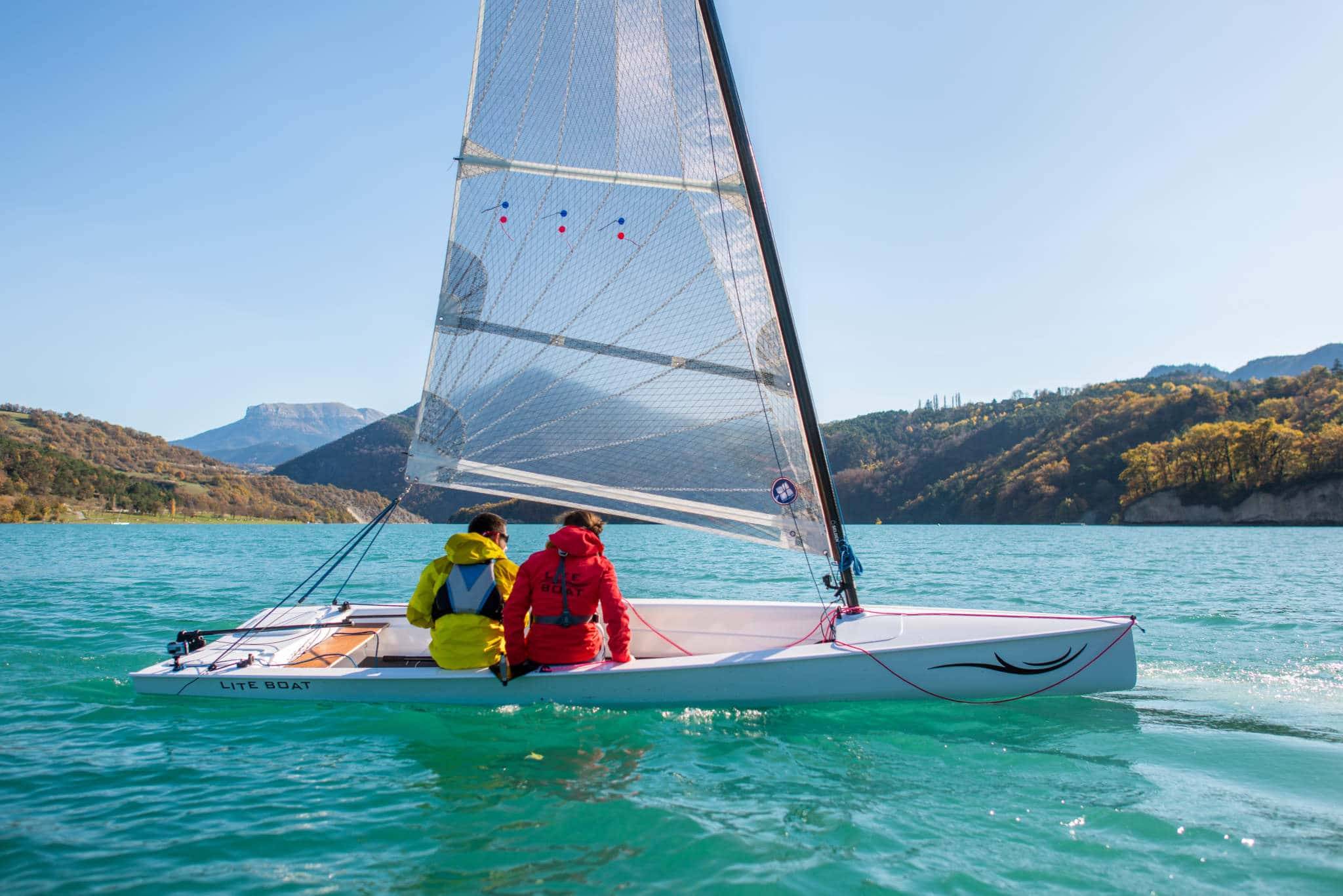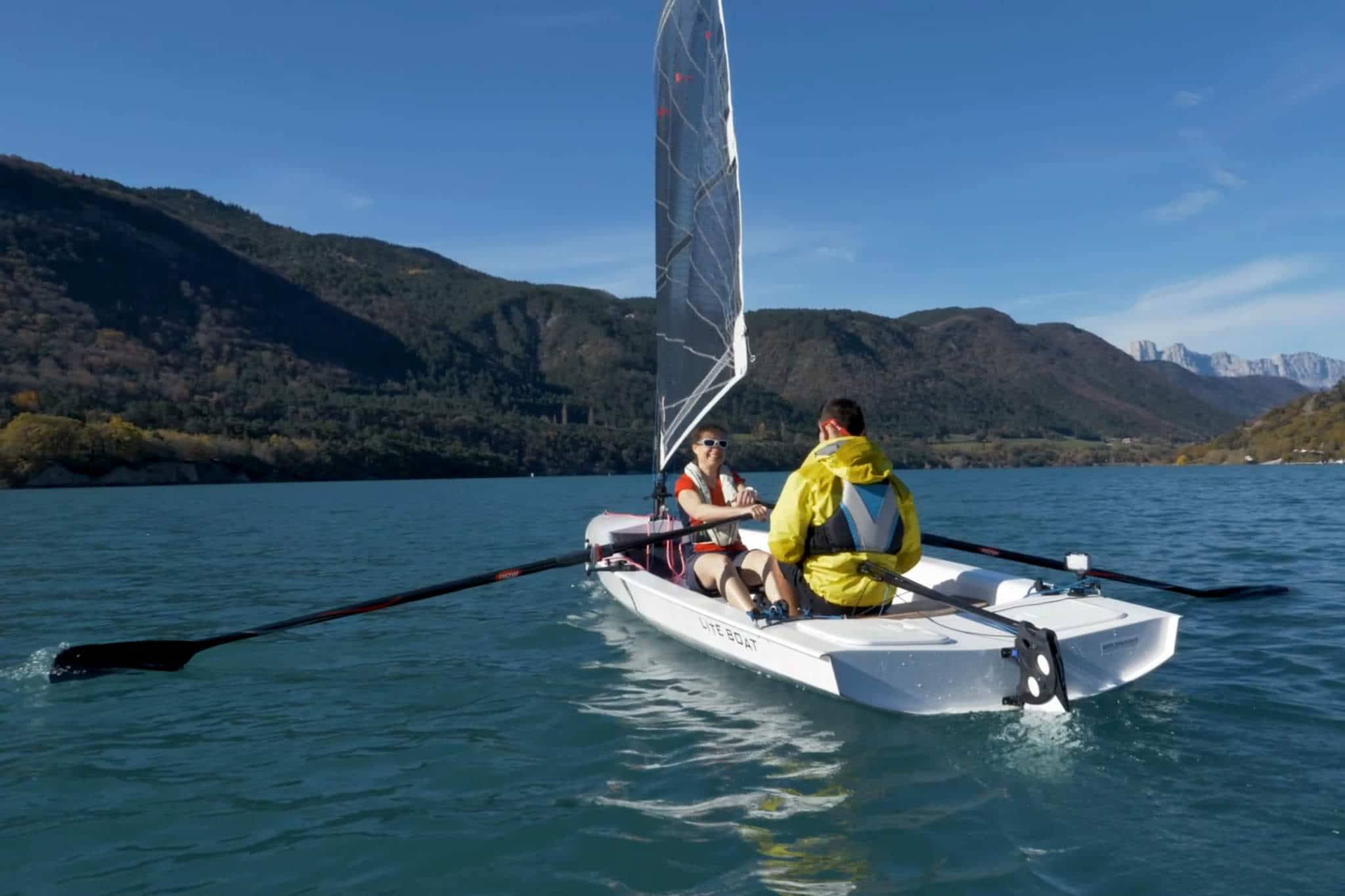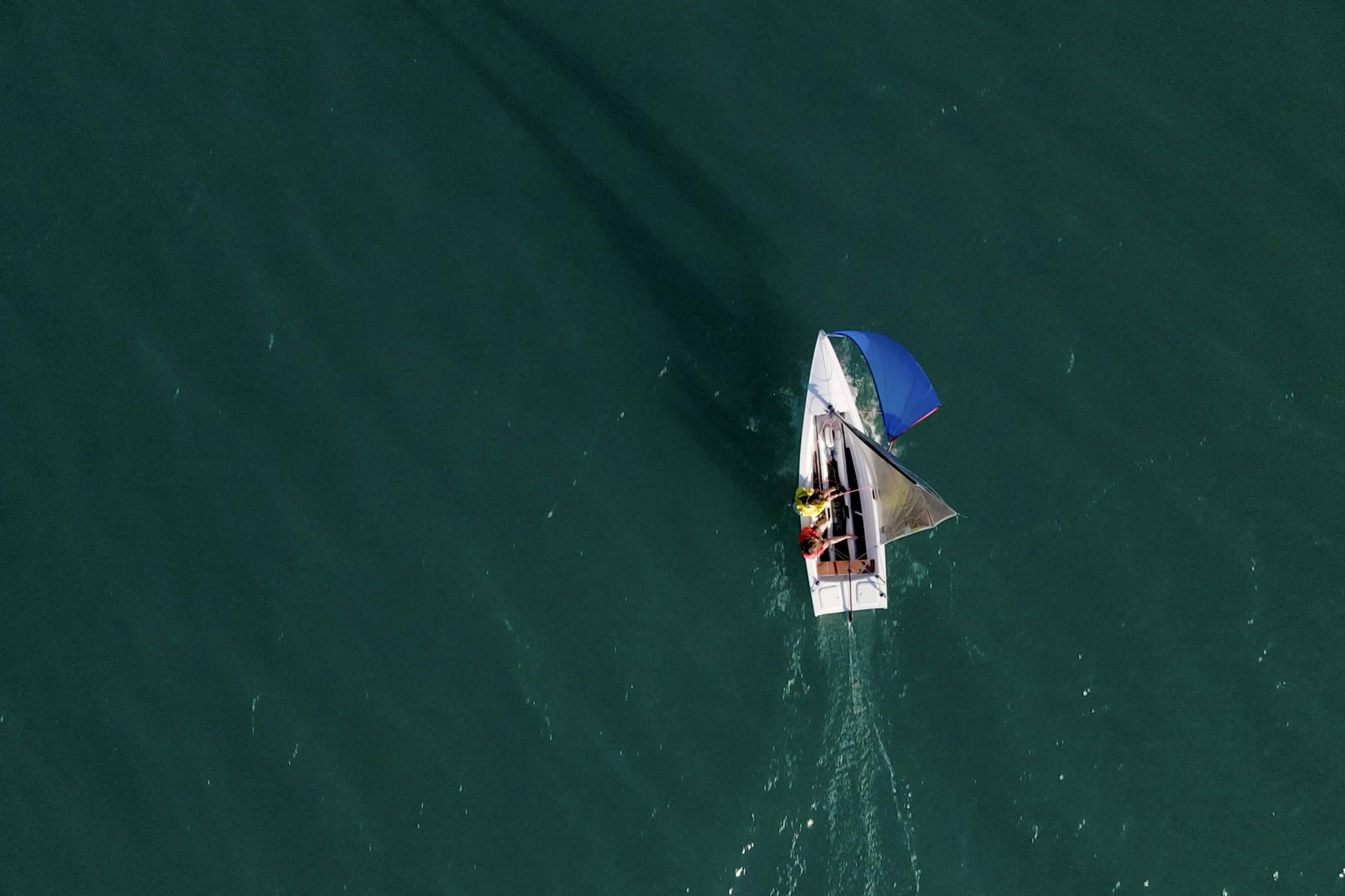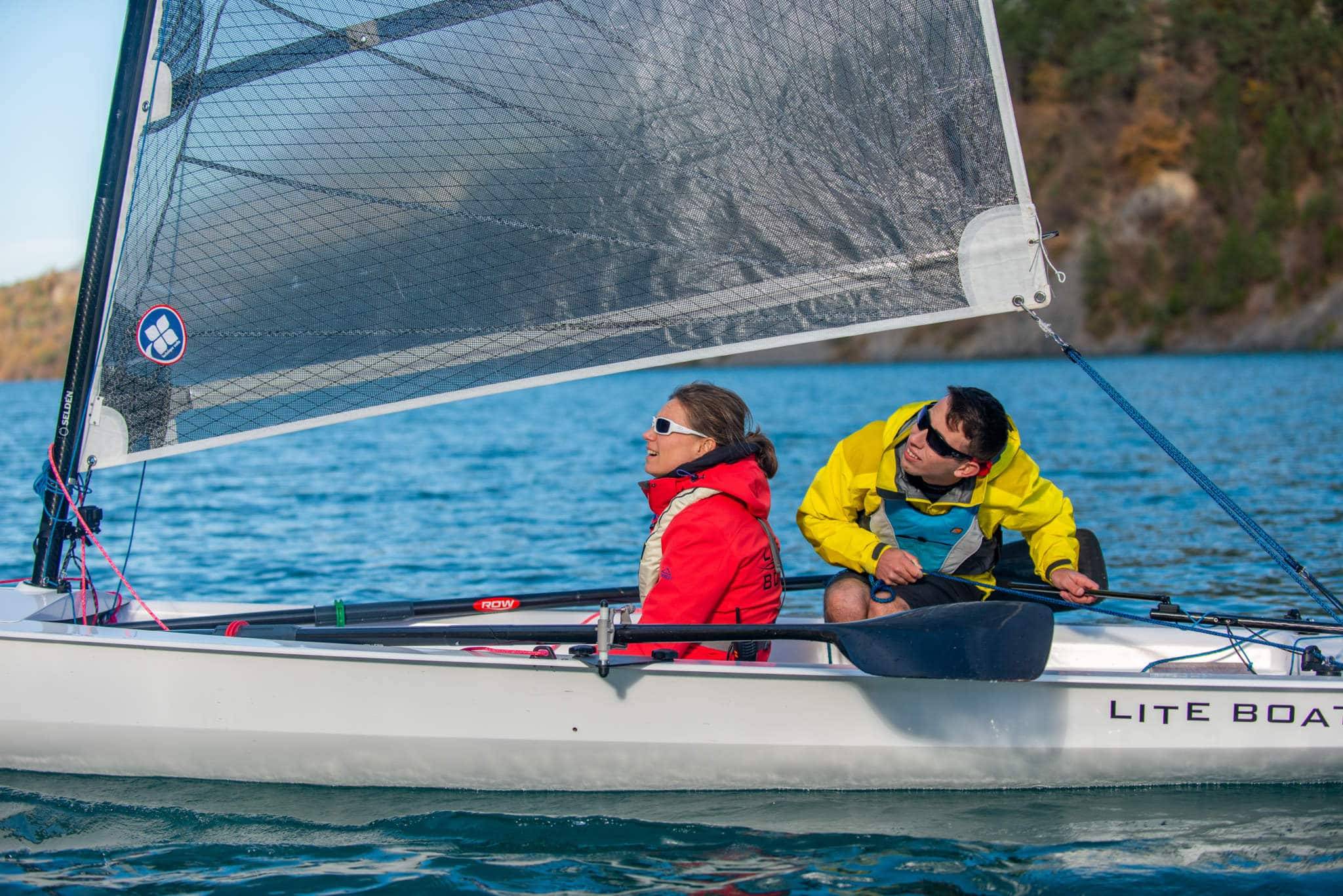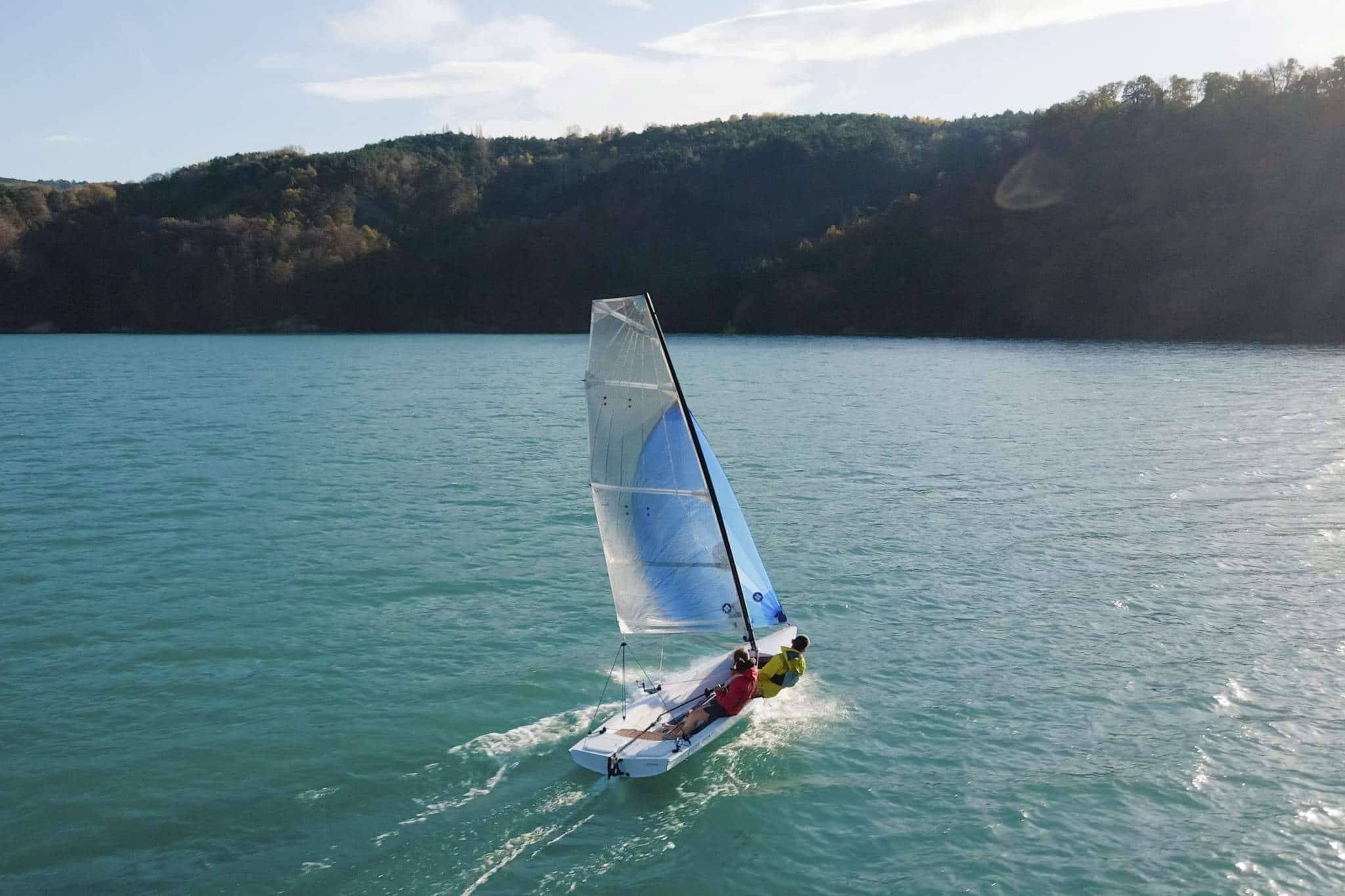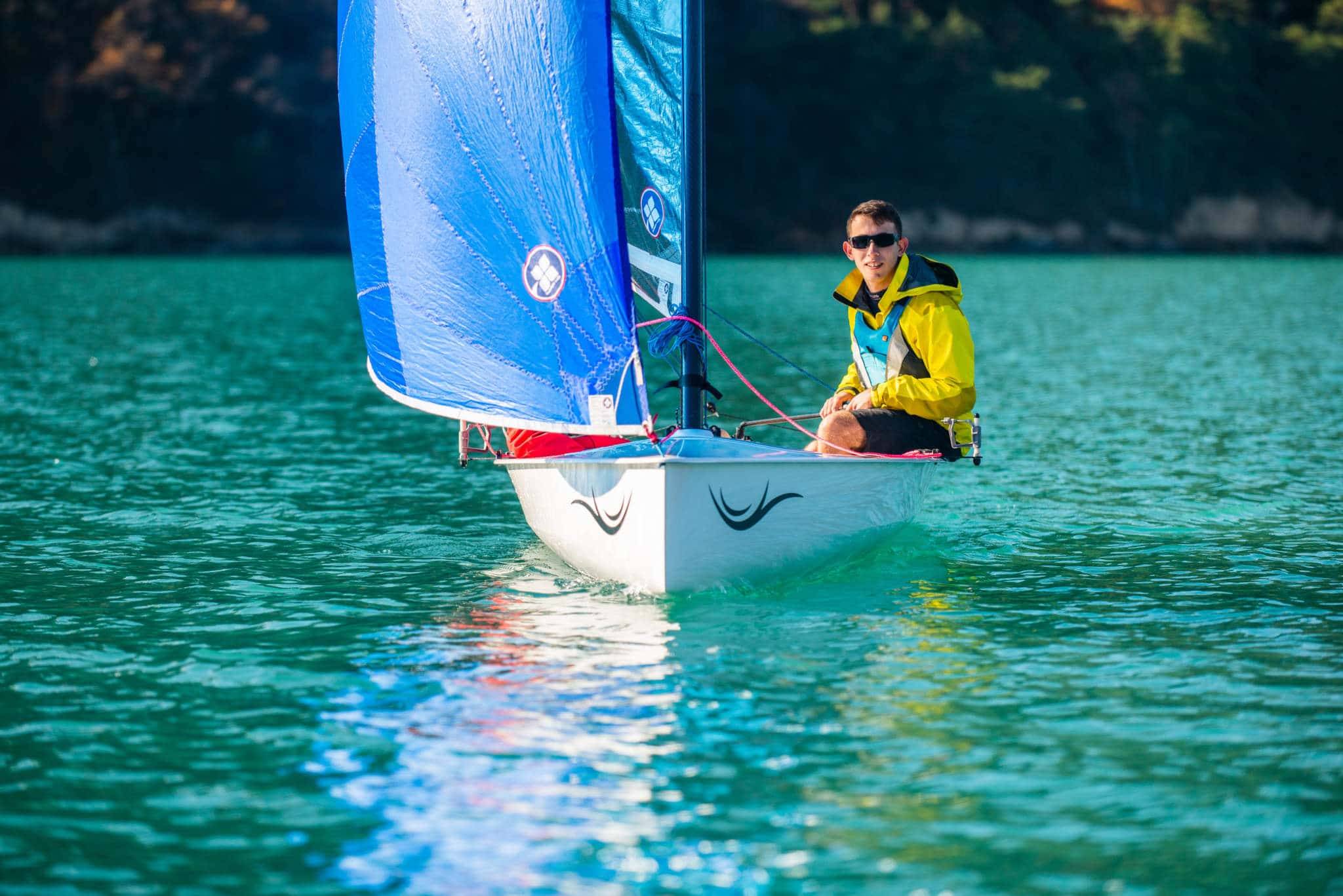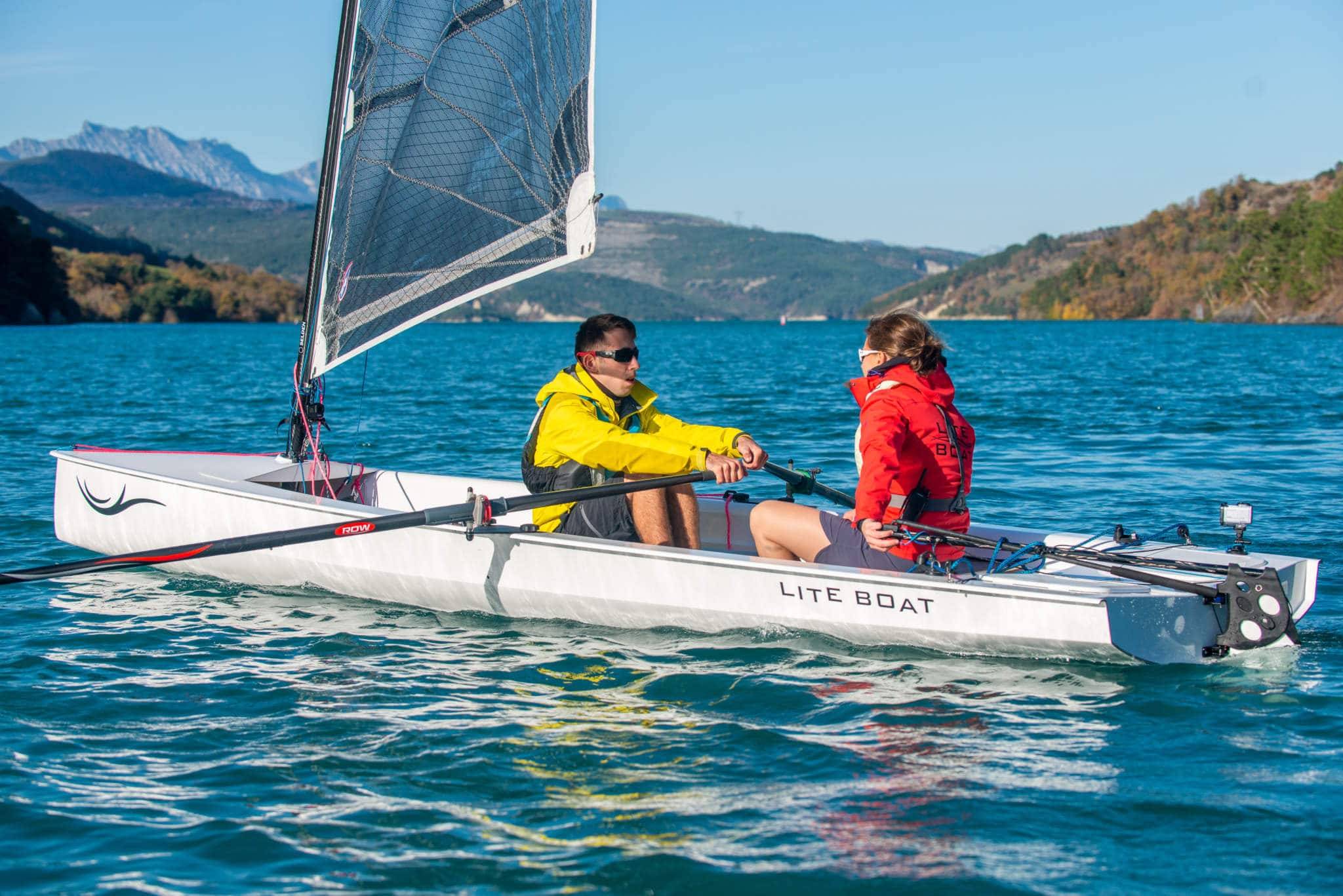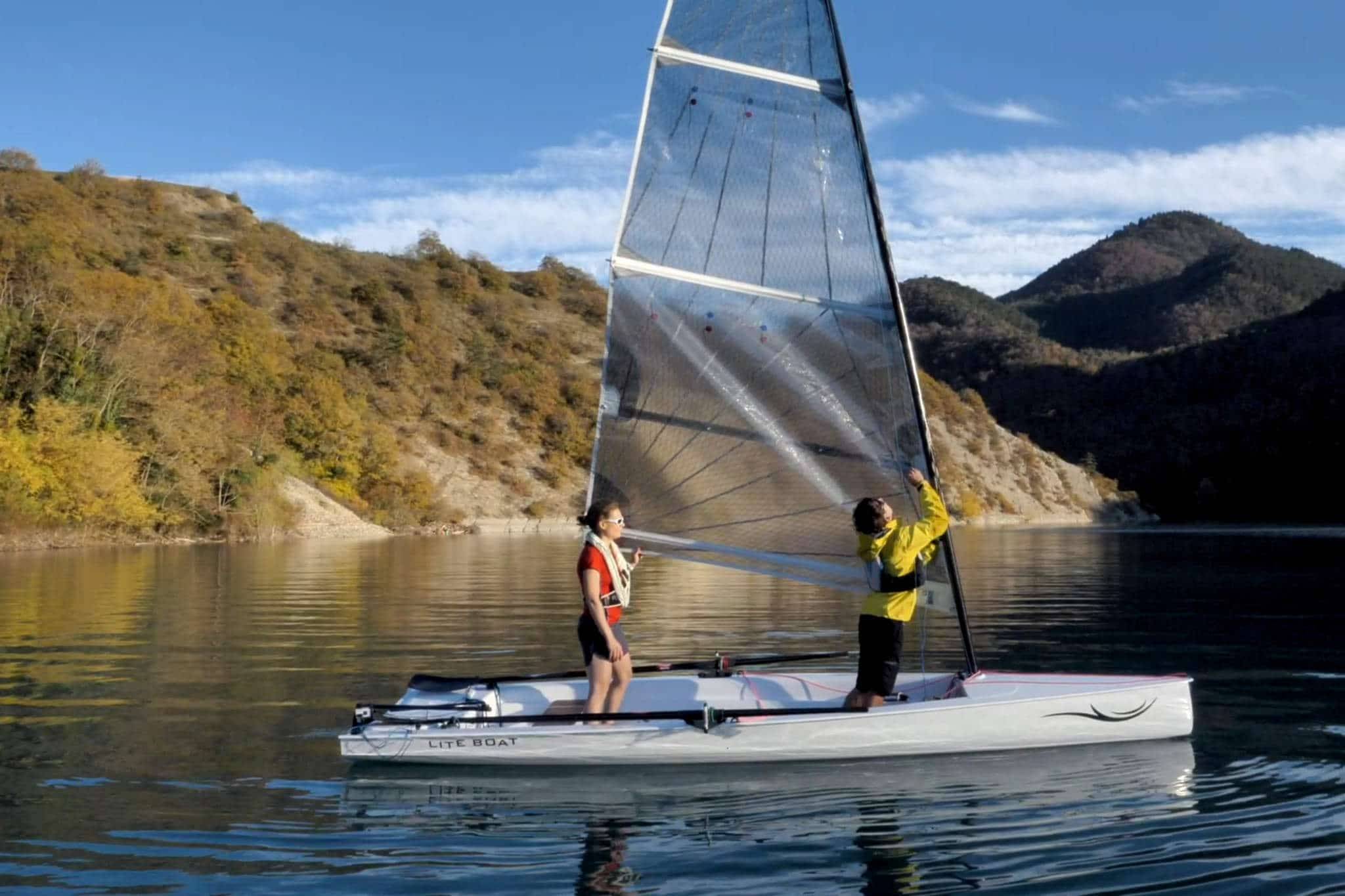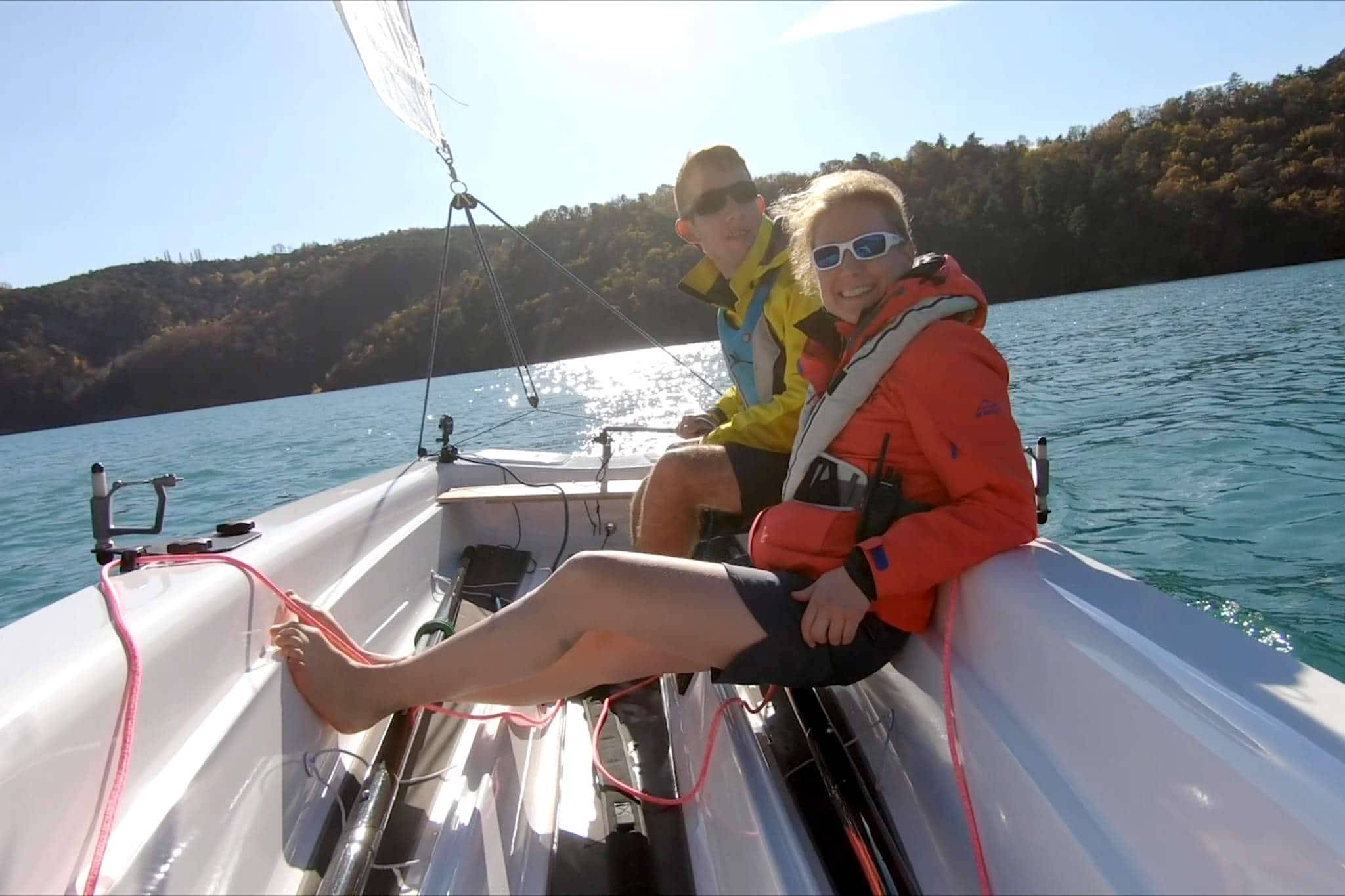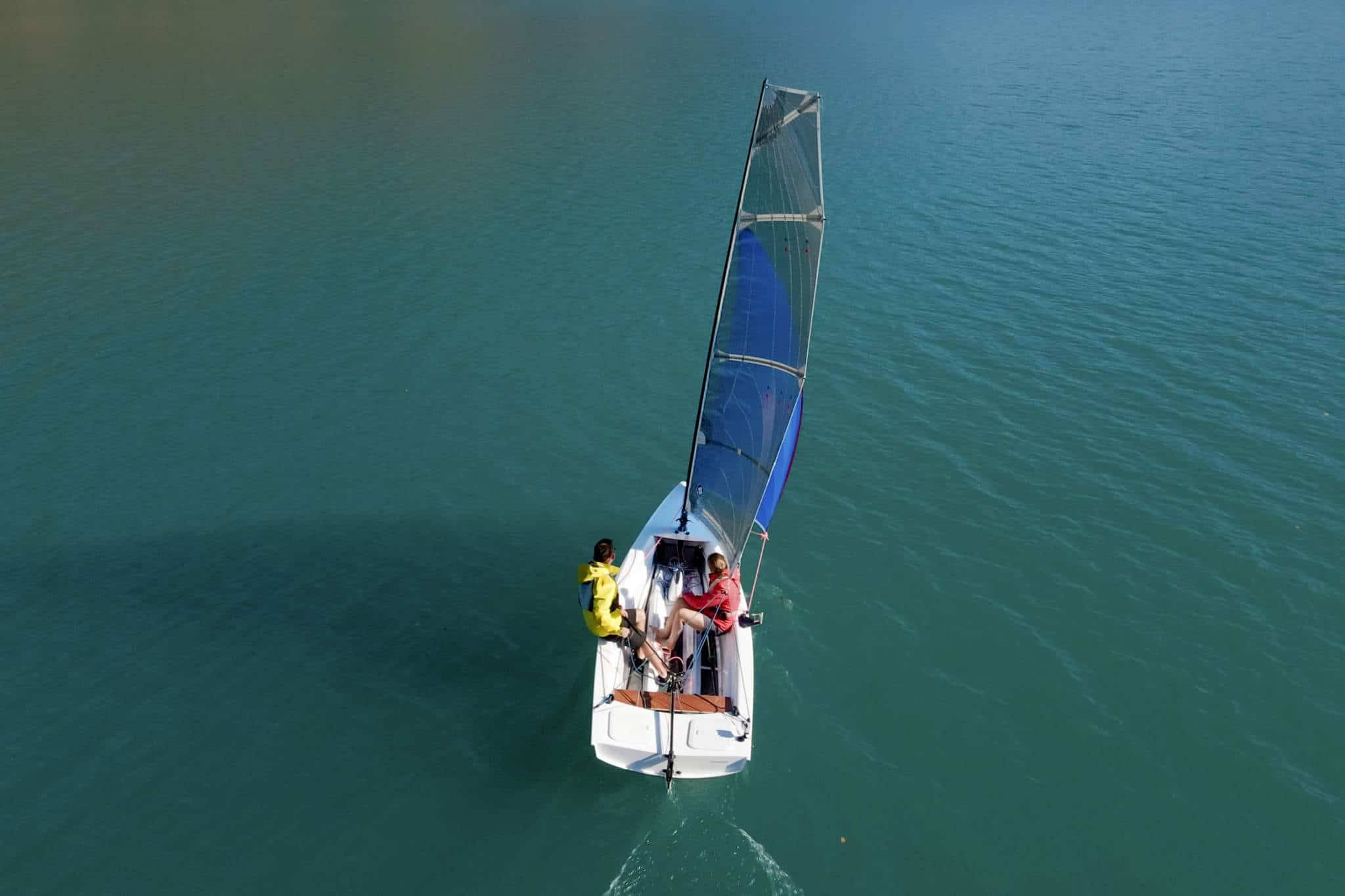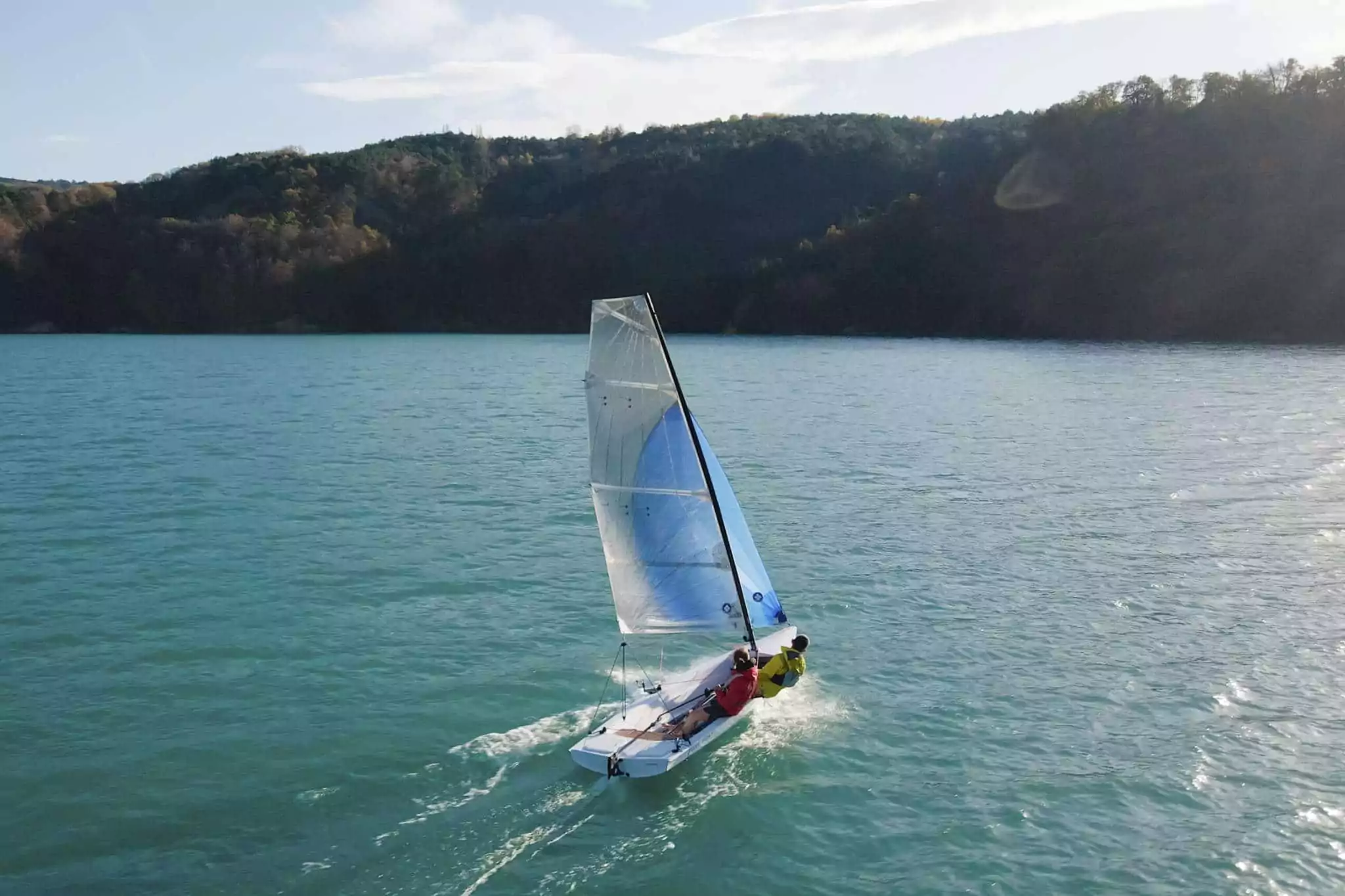 The adventure is just next to you! The XP16, with a length of 5m, has taken the qualities and design of the XP20, with a main sail and a gennaker, while offering a more minimalist and more accessible concept. This lighter dinghy doesn't have a cabin. It will be very easy to get it up on the bank near your camp. The XP16 is equipped with large watertight compartments allowing the storage of all your equipment during your coastal and river escapes. This light dinghy is responsive to every stroke of oar or gust of wind!
Rowing is in Liteboat's DNA, so the rowing setting is comfortable and efficient, but also completely removable when sailing :
- Optimized rowing space
- Passenger wooden bench
- Carbon oars
- Sliding foam seat
- Flex-feet footstretchers
- Removable oarlocks plates
With its catboat type, the XP16 is a perfect little dinghy, even if you don't want to row! The Sam Manuard design is more than capable of nice sailing trips :
- Catboat style setting
- Main sail : 7,5m2
- 165cm hiking strap
- Liftable dagger-board
- 2 sections carbon mast : 5,40m
- Removable & liftable rudder (+bag)
The XP16 has optimized fittings and accessories to make your navigation simpler and more efficient :
- 6m2 gennaker
- 2 sections carbon oars (+bag)
- Foam protected bag (for rowing seat, rudder, footstretchers)
- Removable legs + wheels
- Road & launching trailer
- Boat cover
- Motor mounting plate
Realizzata con materiali di alta qualità, questa barca è estremamente resistente e comunque leggera. Sotto il gelcoat bianco si nasconde un materiale composito ad alte prestazioni ottenuto tramite il processo di infusione sottovuoto, composto da vetro, carbonio, e un'anima le cui caratteristiche tecniche sono tra le migliori.
| | |
| --- | --- |
| Length | Longueur | 5m / 16ft |
| Beam | Largeur | 1,4m / 4.6ft |
| Draught | Tirant d'eau | 0,20m / 0.66ft |
| Draught with dagger-board | Tirant d'eau avec dérive | 1m / 3.3ft |
| Weight | Poids | 100kg / 220lbs |
| Mast | Mât | 5,40m / 17.7ft (2 parts) |
| Main sail | Grande voile | 7,50m2 / 81ft2 |
| Gennaker (option) | 6m2 / 65ft2 |
Removable / liftable dagger-board
SAILING & ROWING PICTURES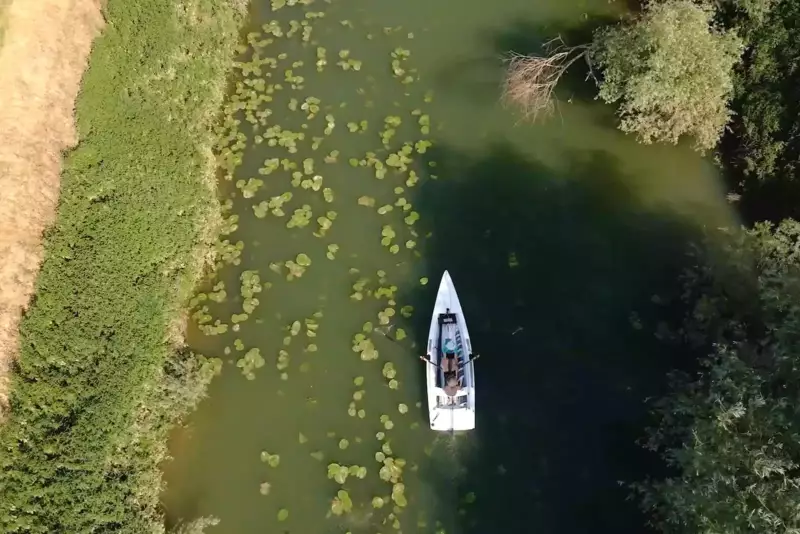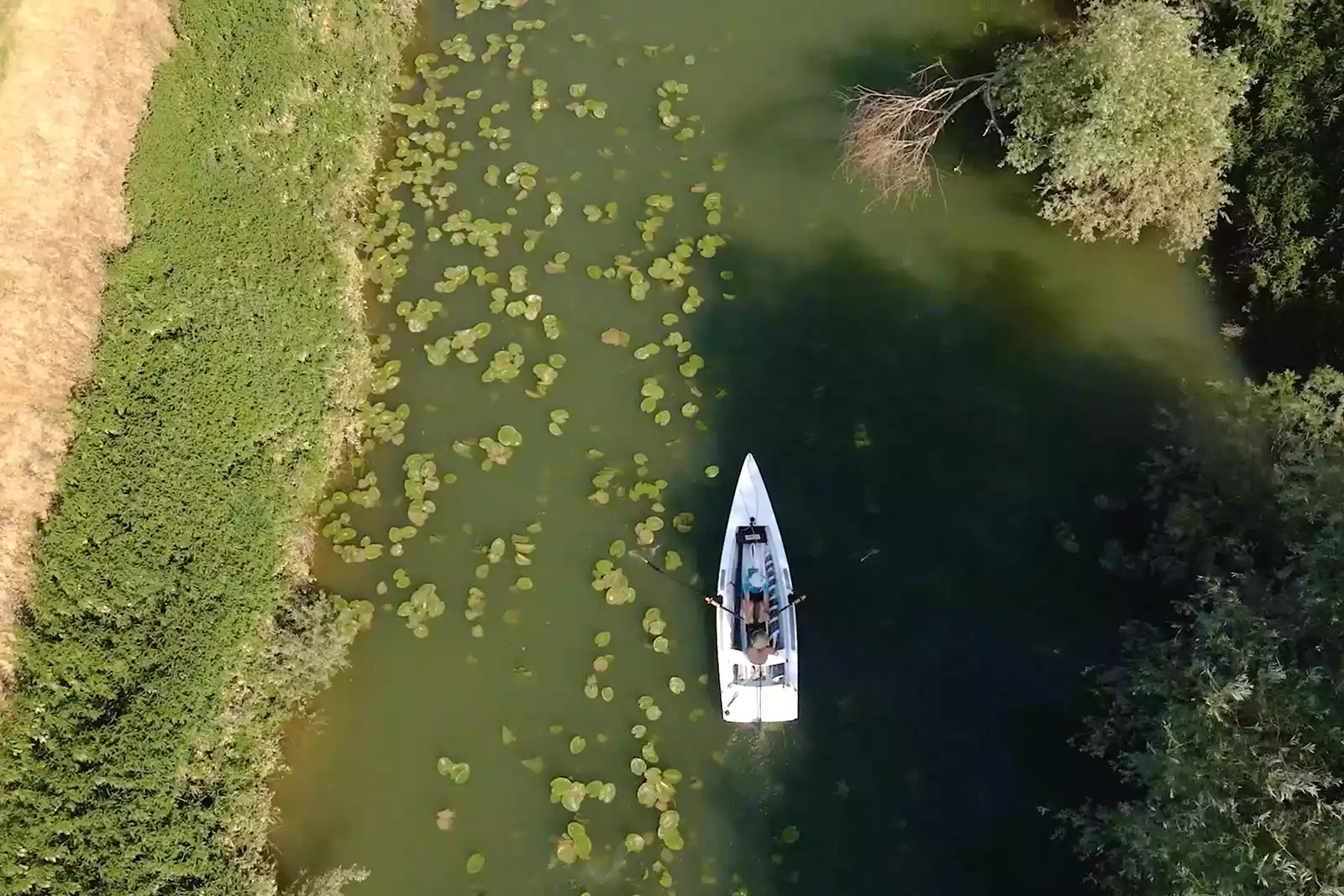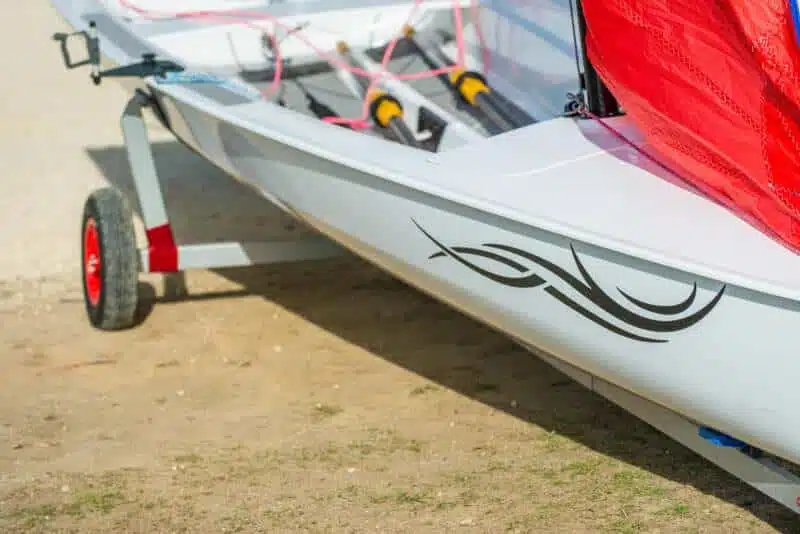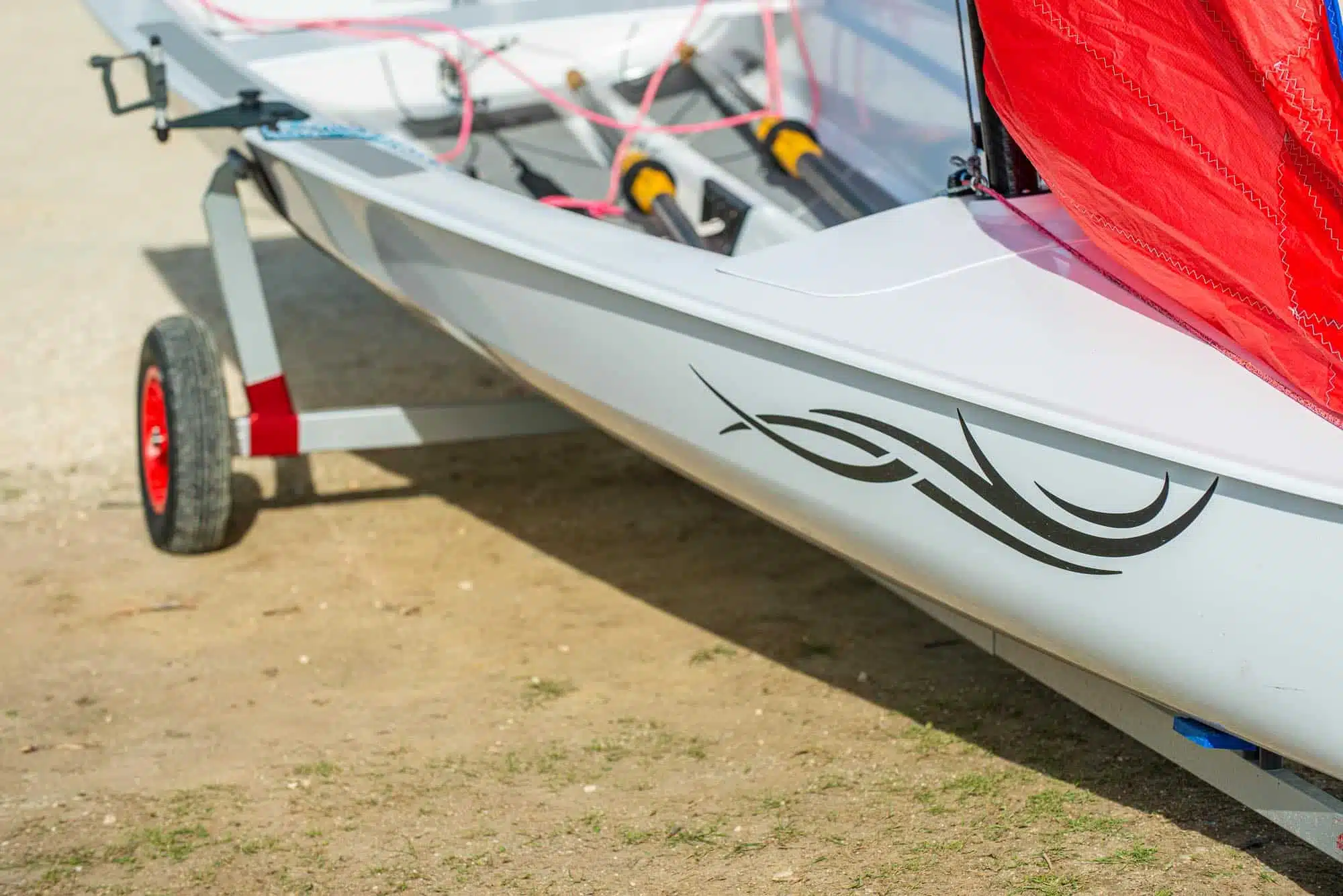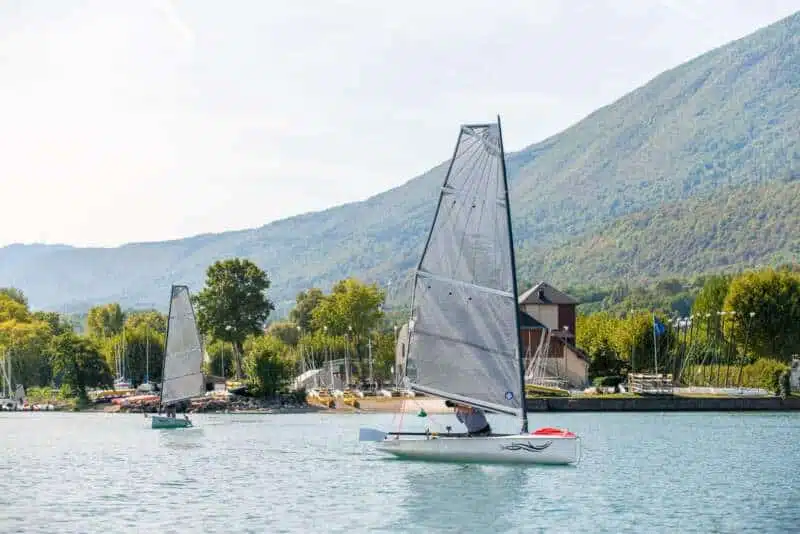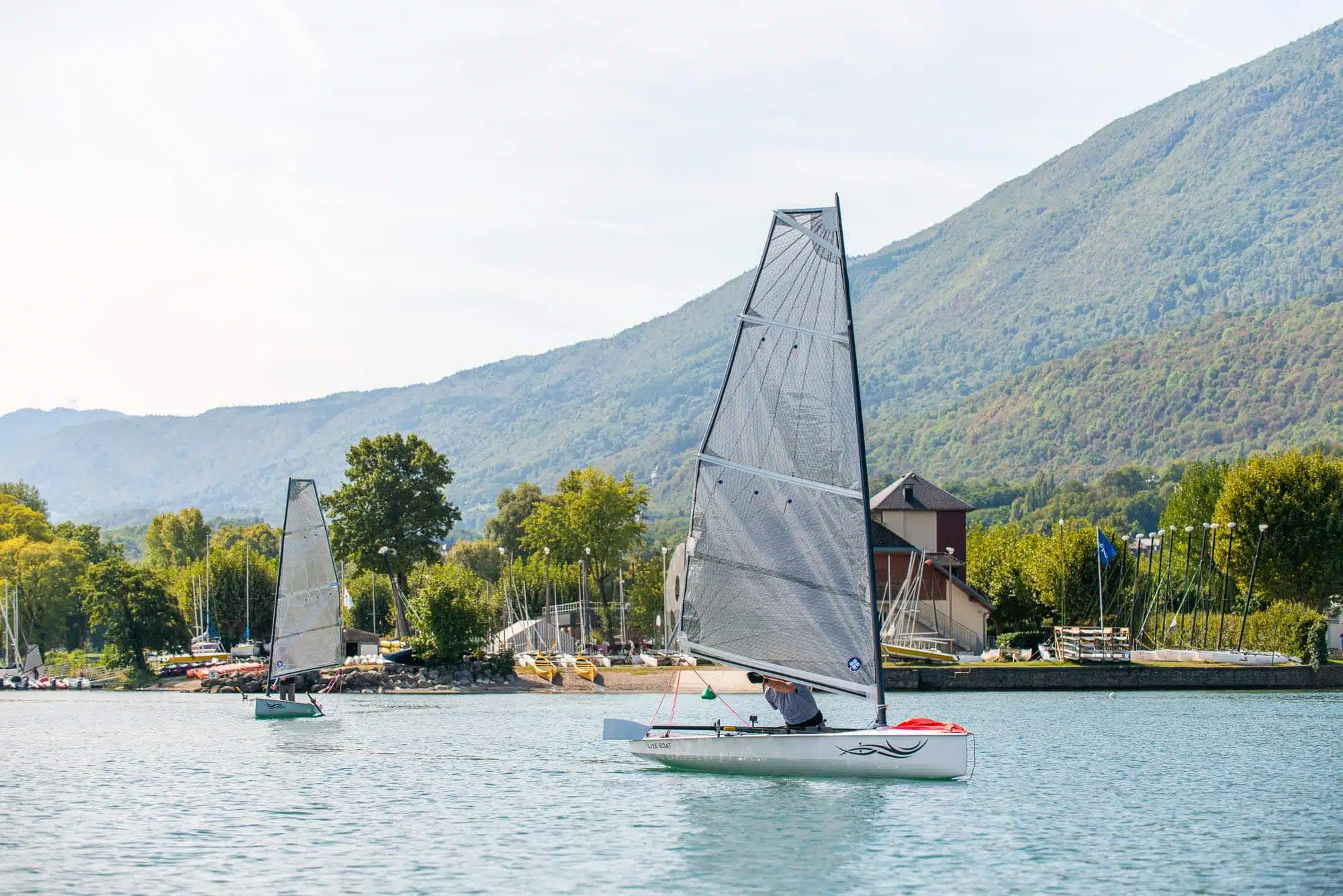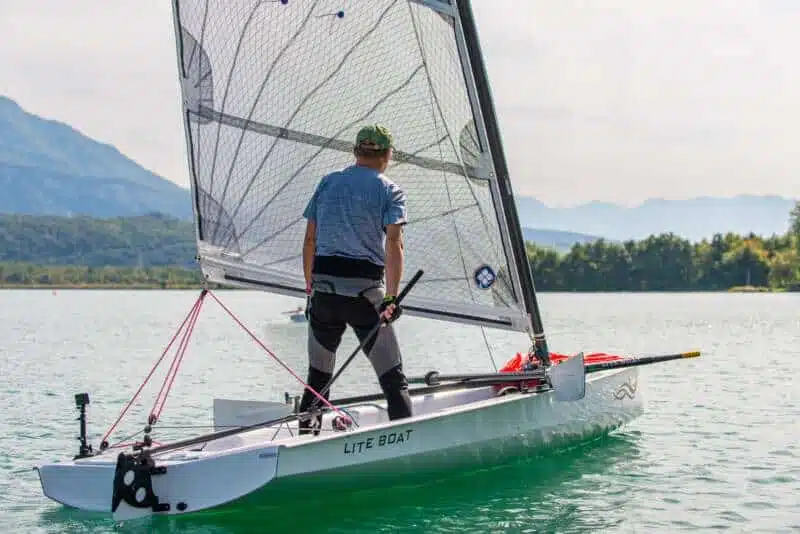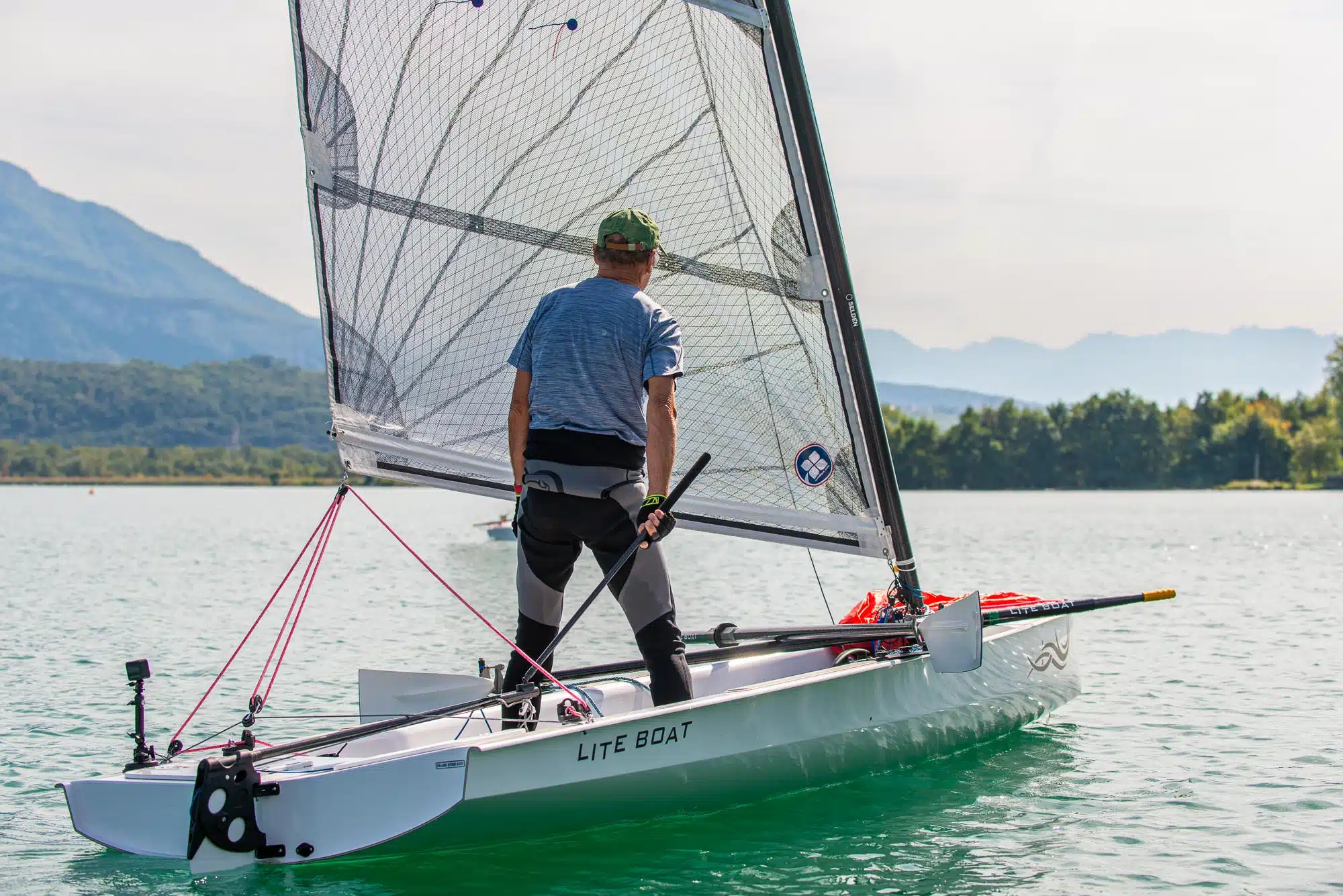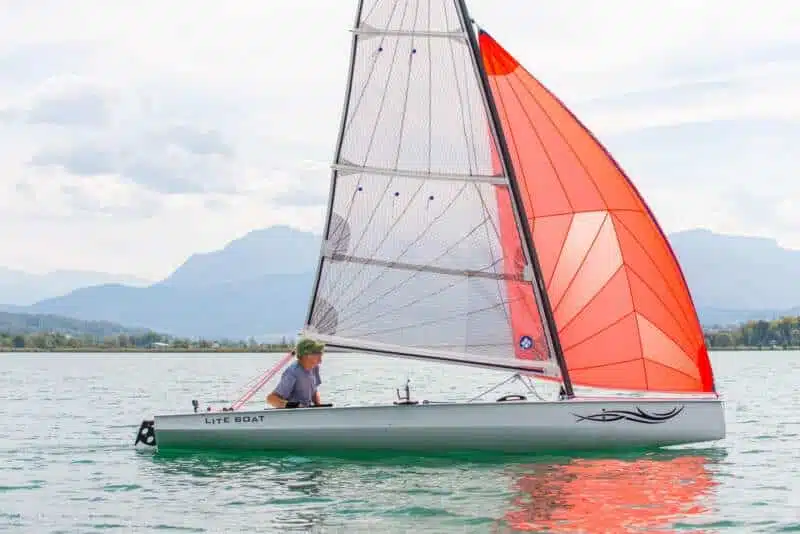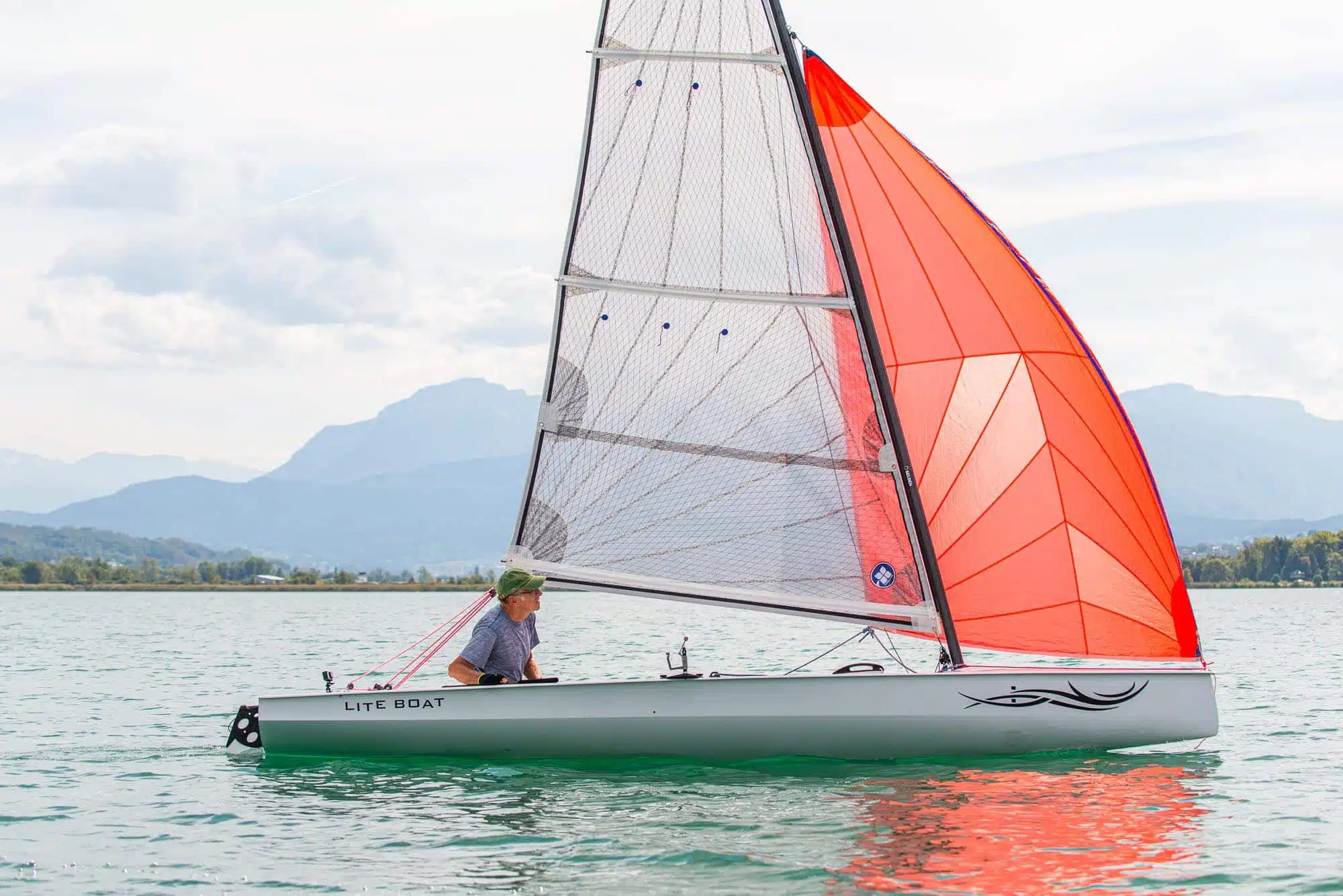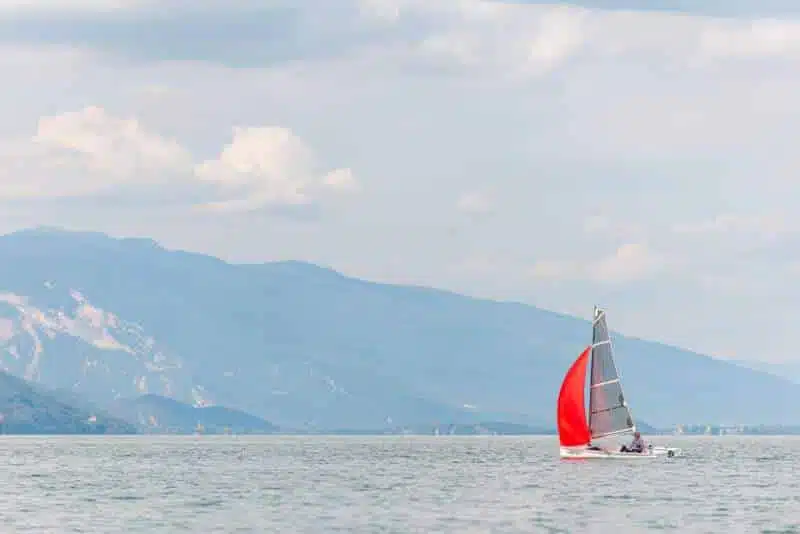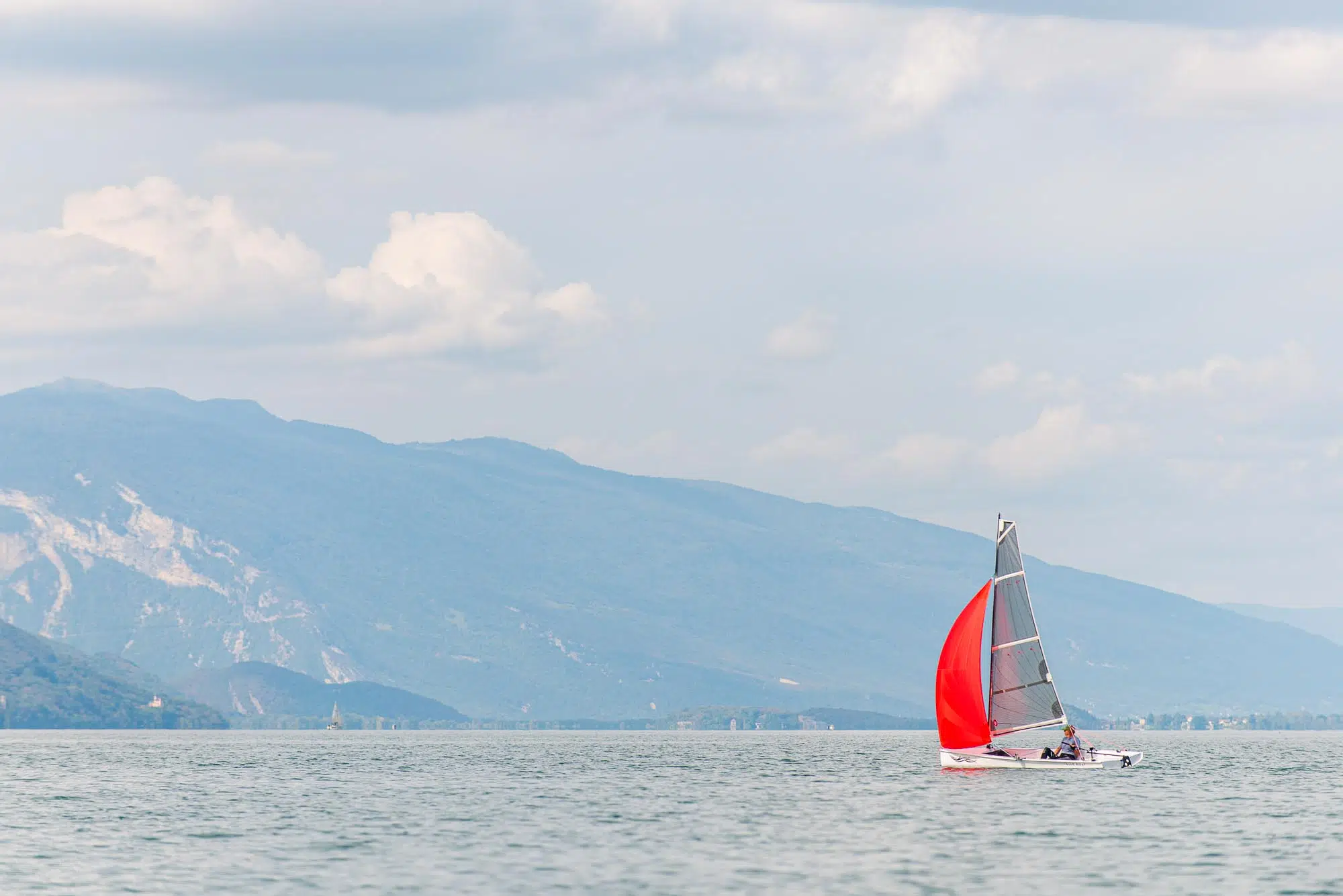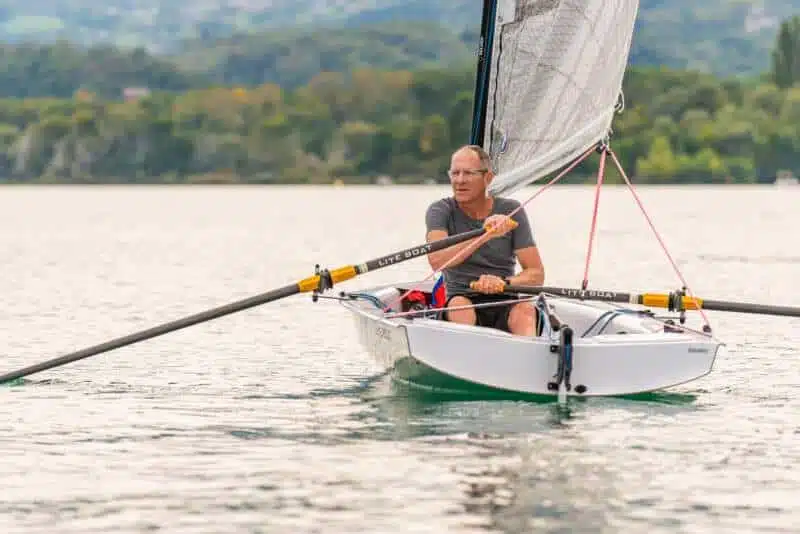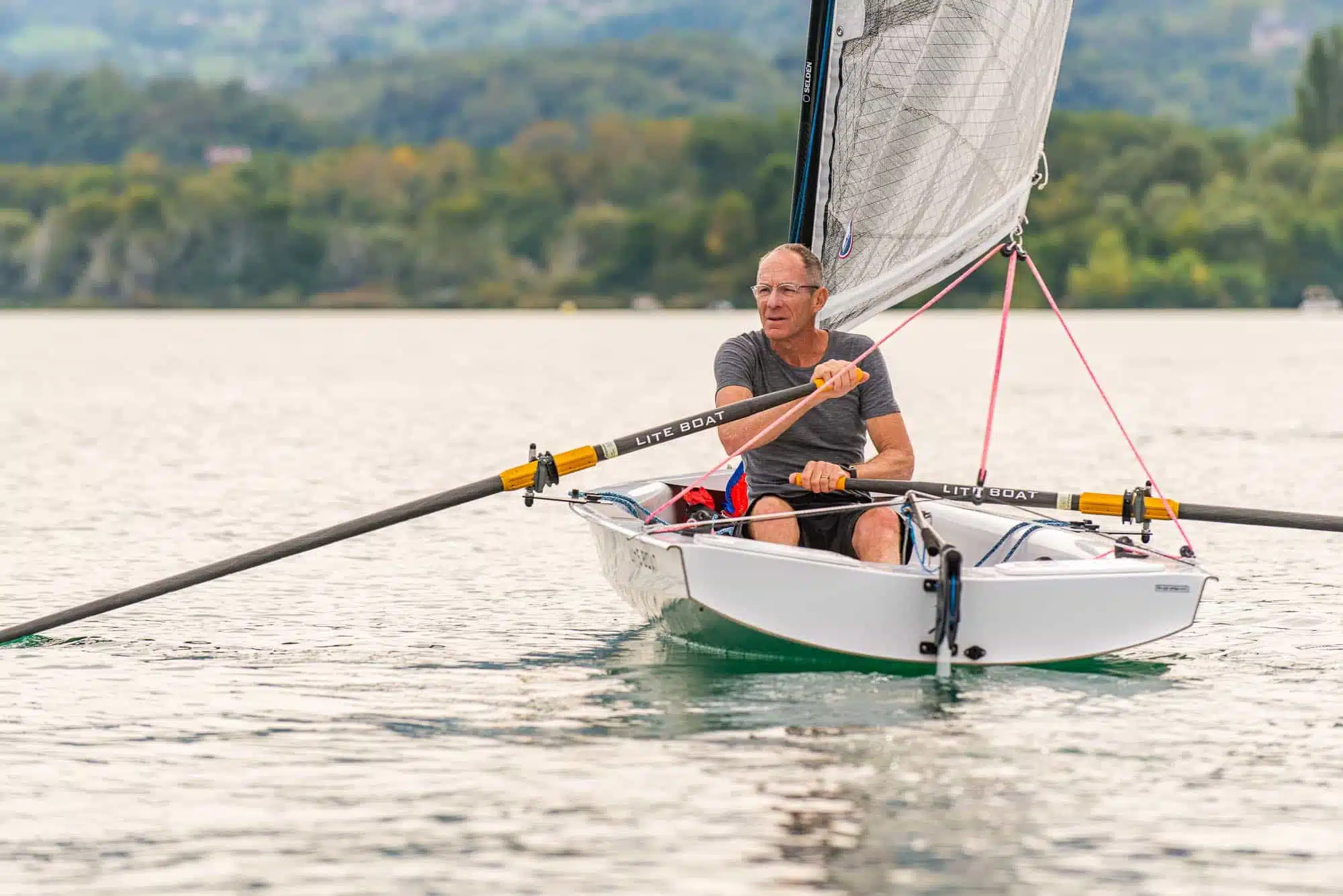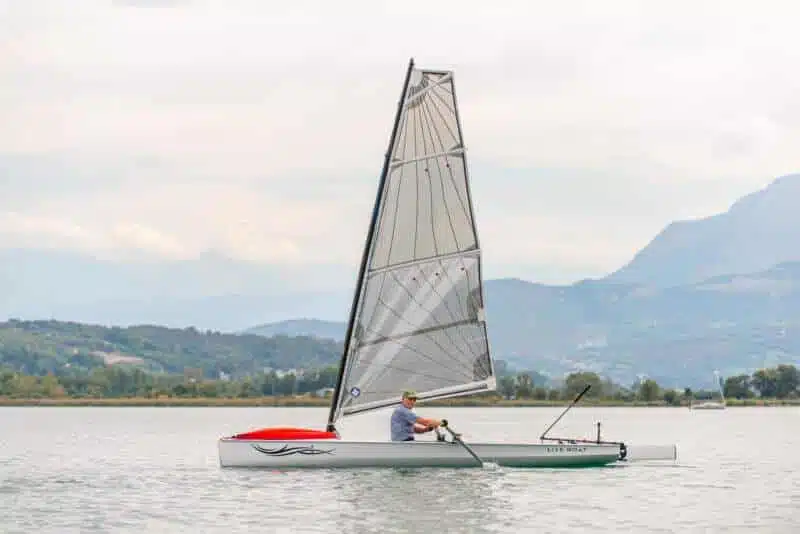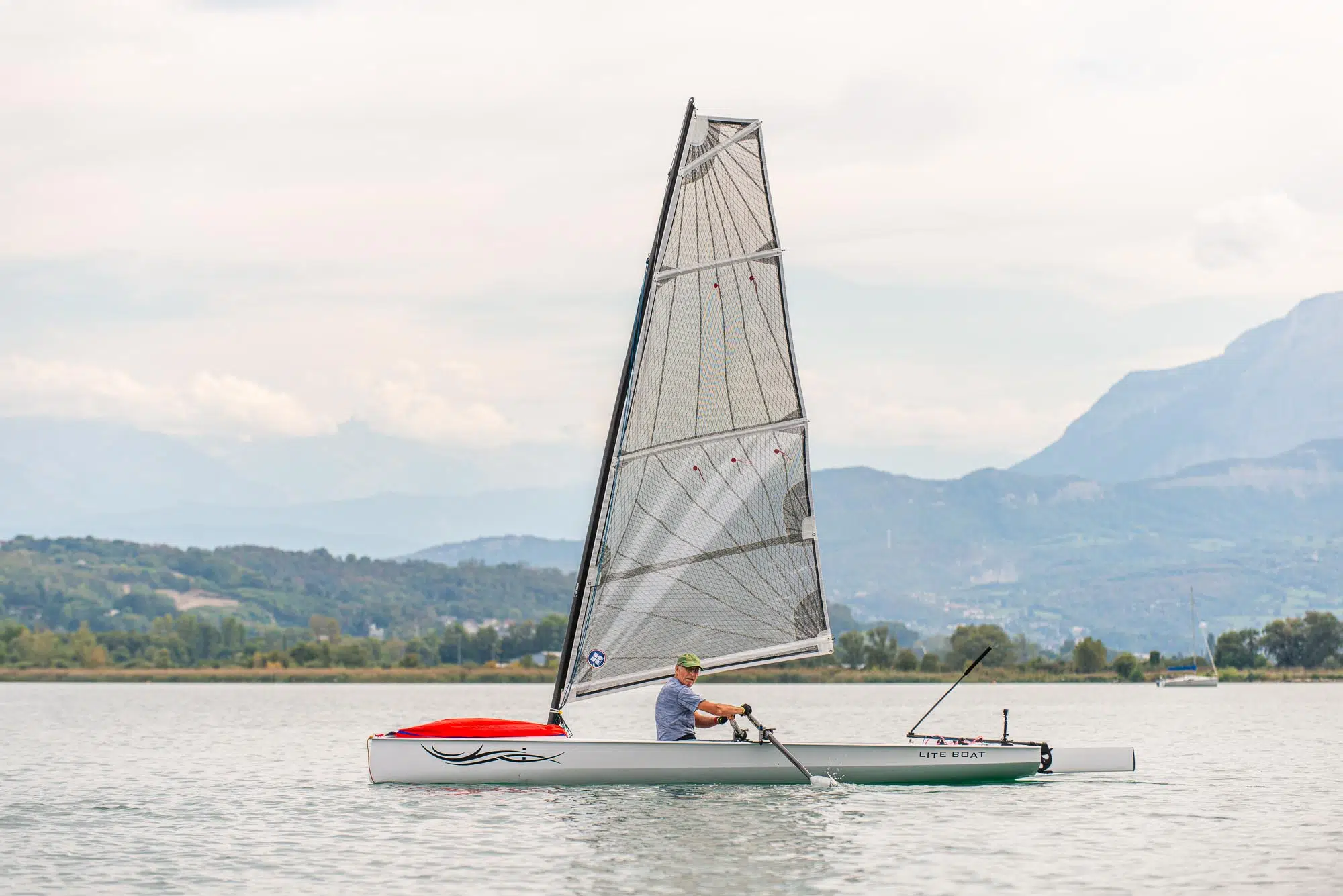 Our advices to enjoy your boat