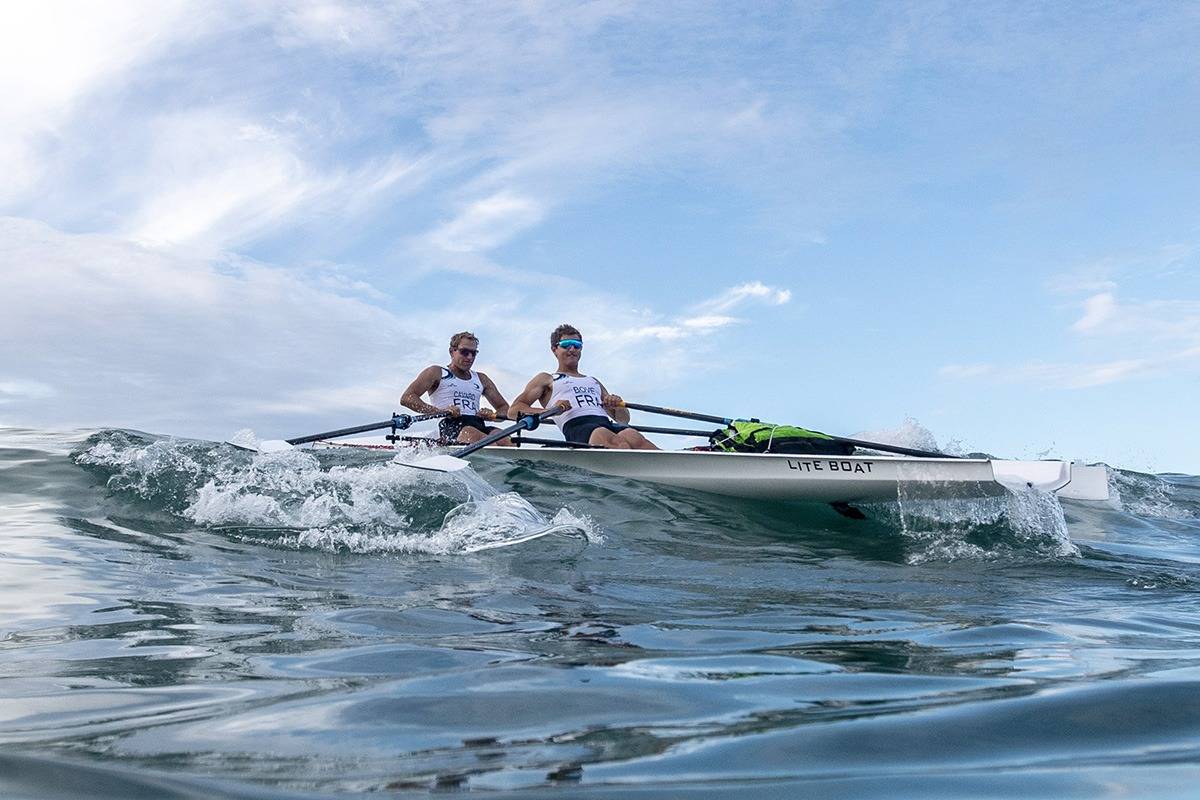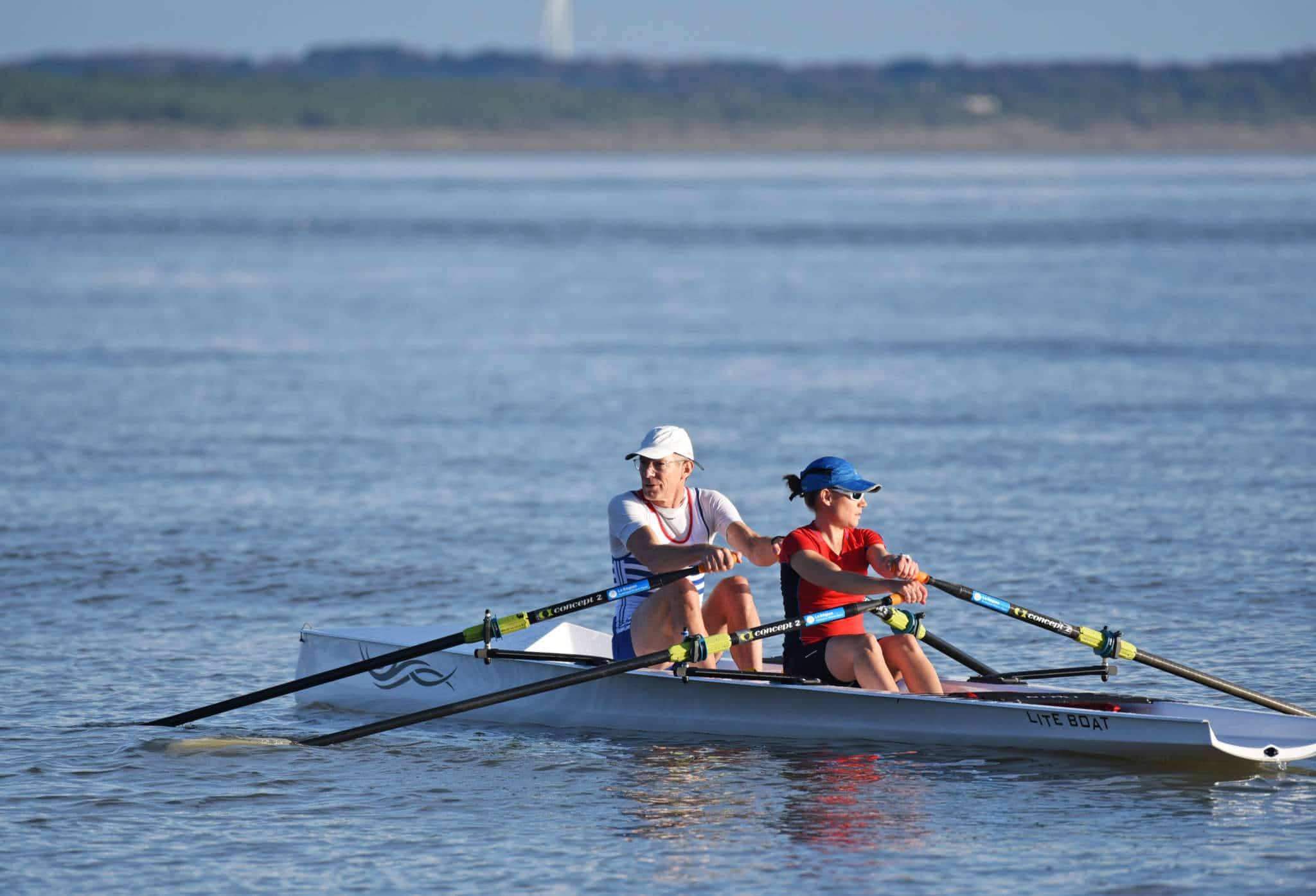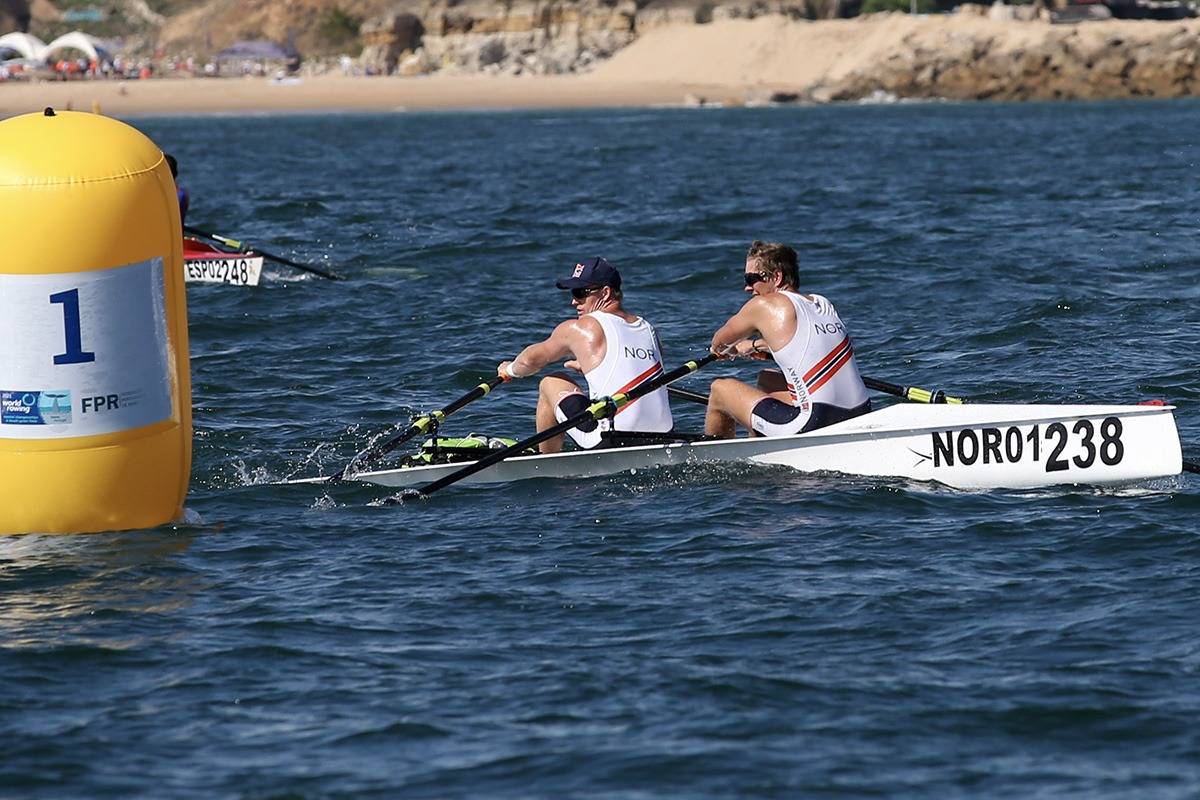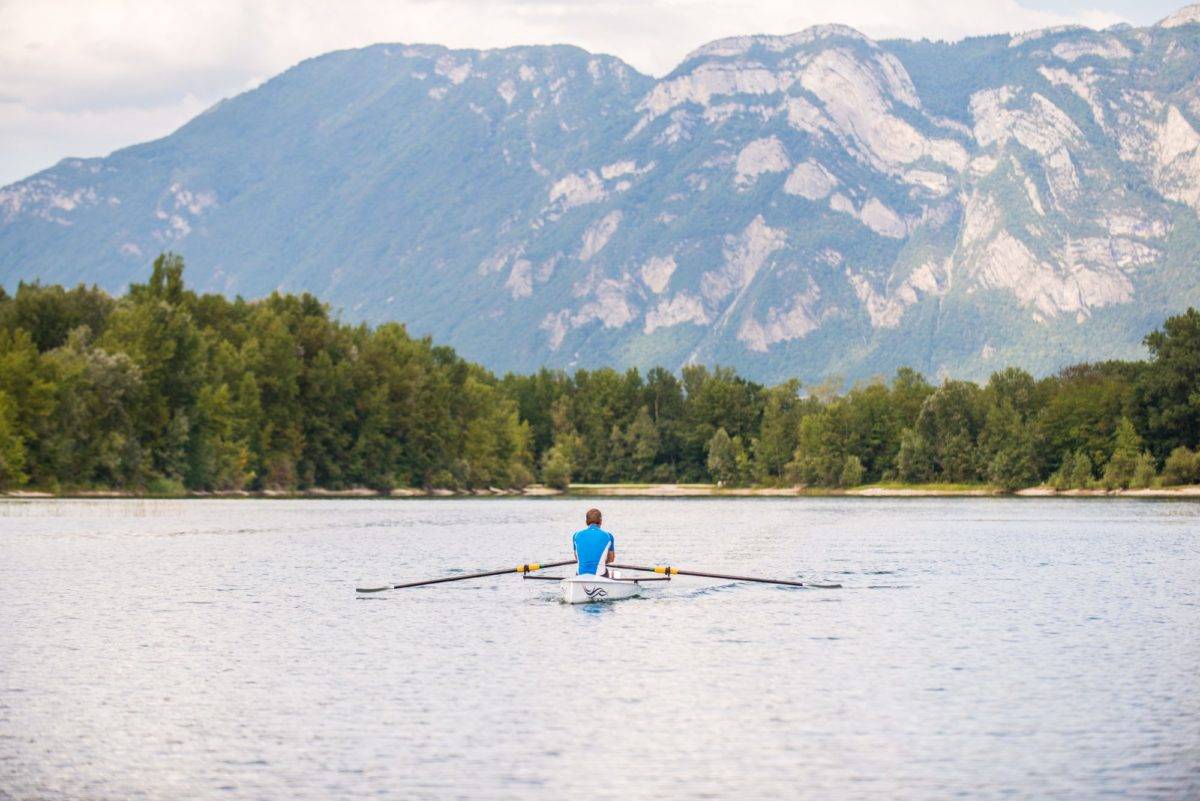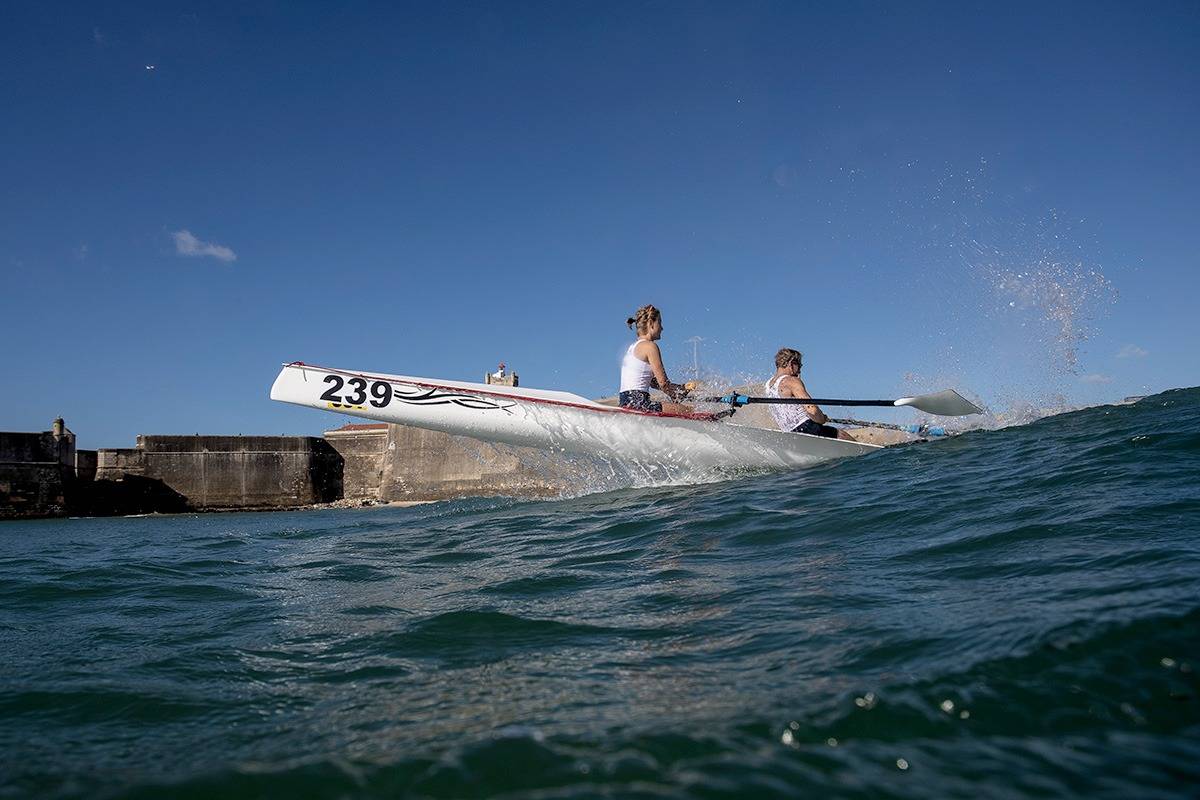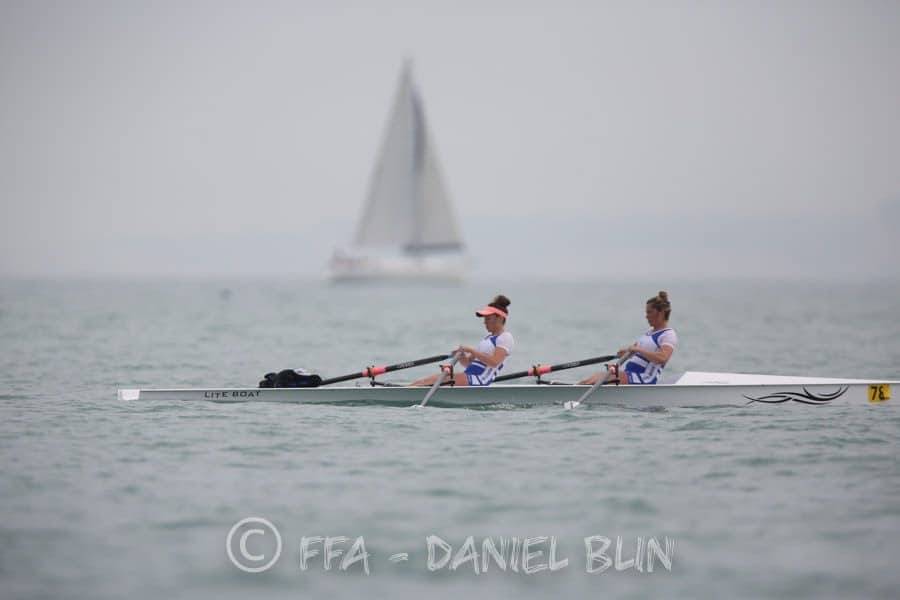 LiteRace-2x-coastal-rowing-boat-portugal-2
LiteRace-2x-coastal-rowing-boat-portugal
Thumbnail 3- Copie- Copie
Thumbnail 3- Copie- Copie
LiteRace-2x-coastal-rowing-boat-portugal-3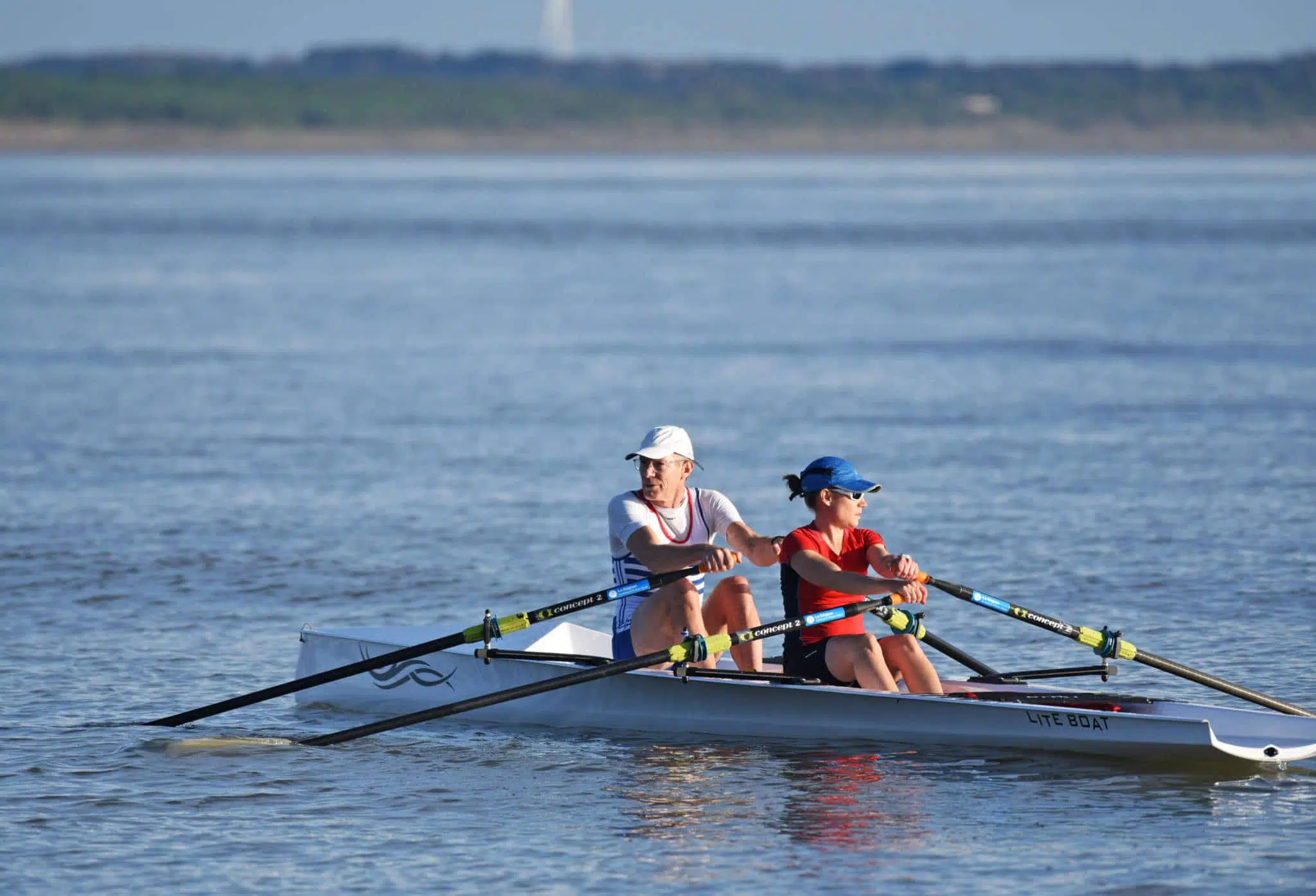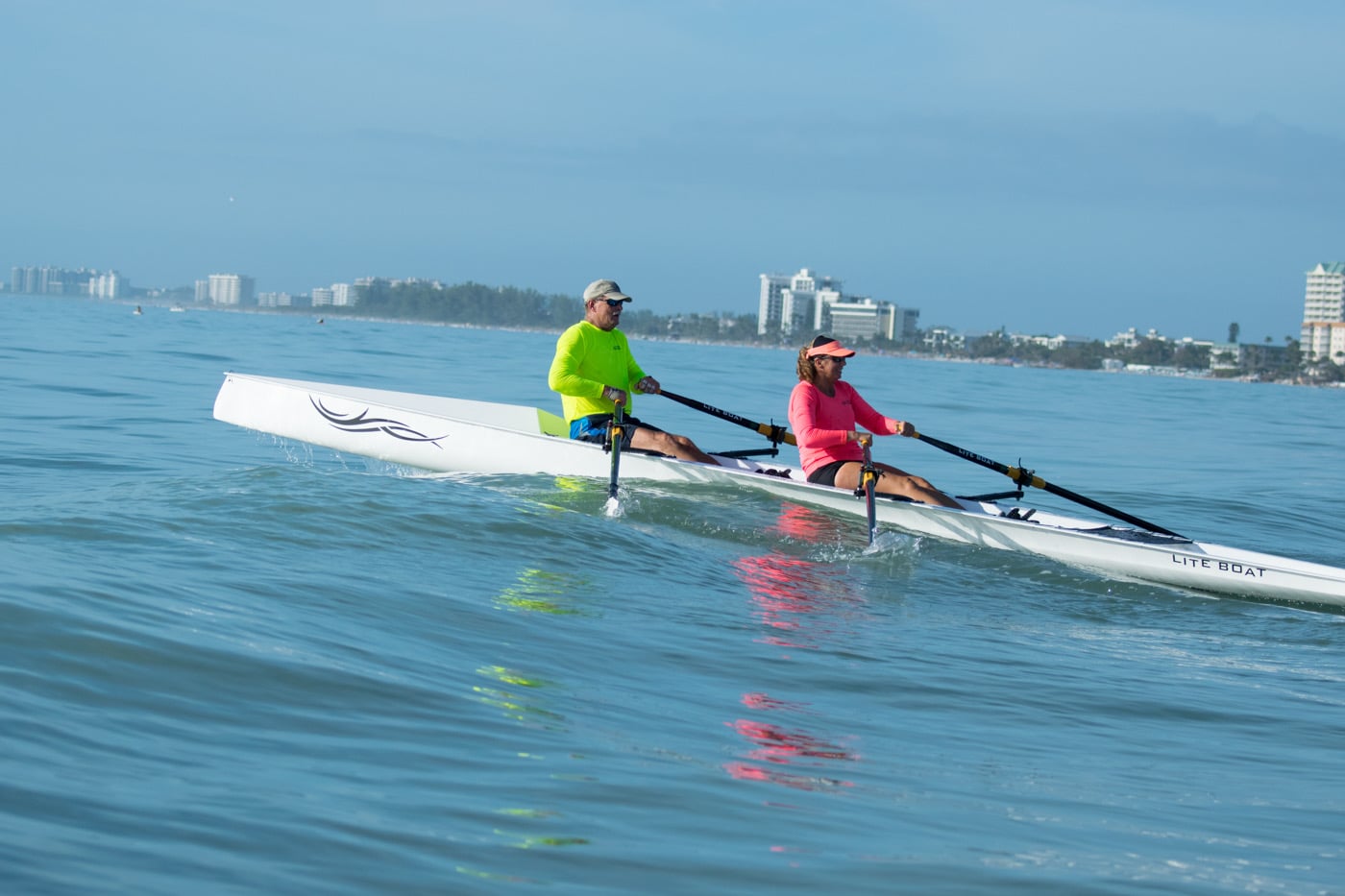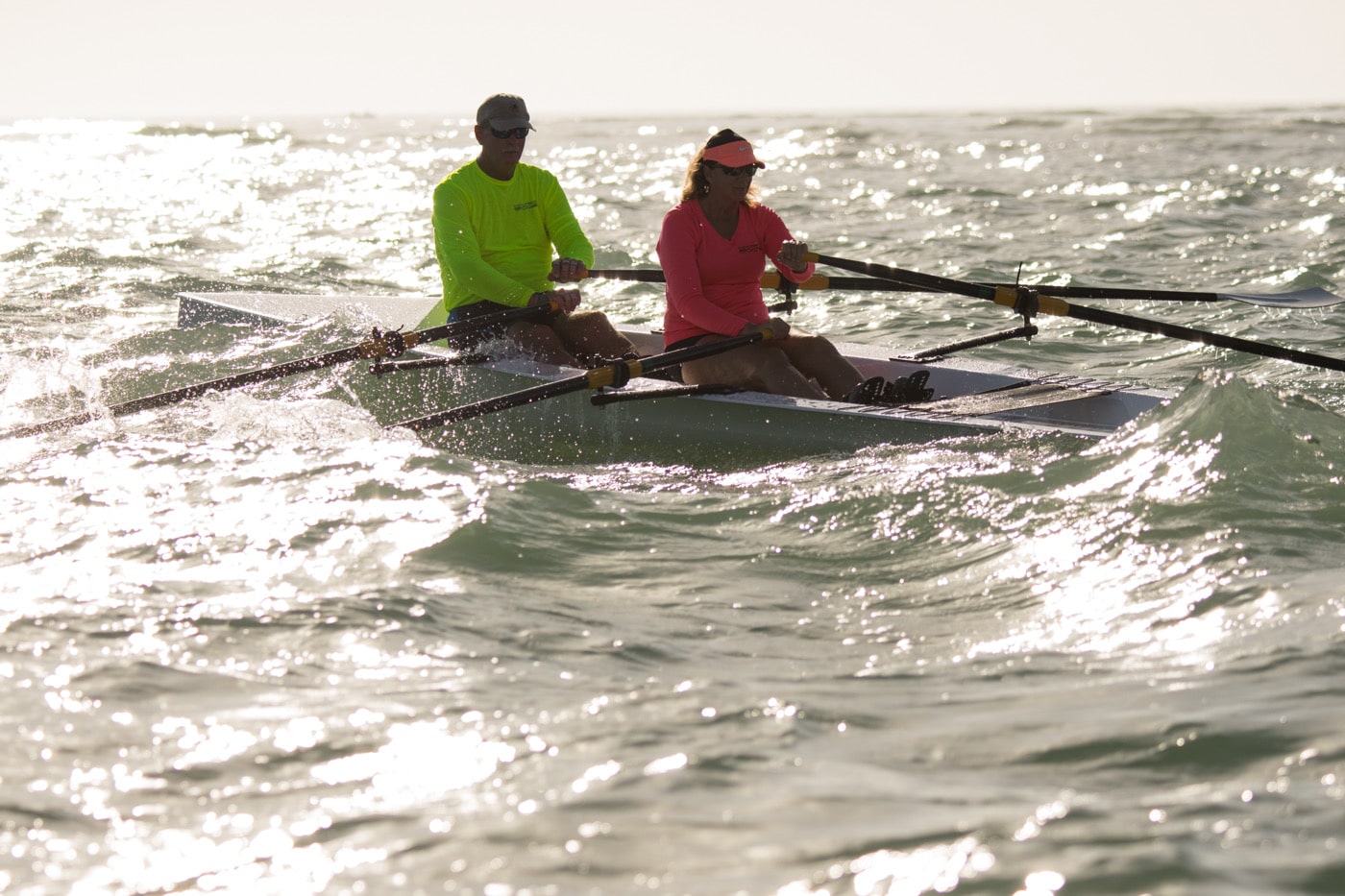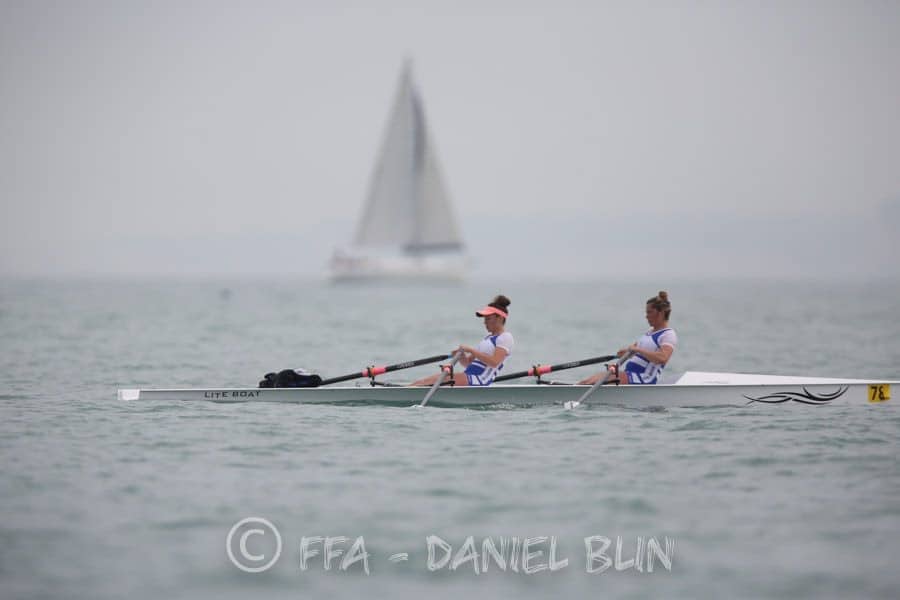 Creada para equipar a grandes campeones, esta barca tiene una excelente estabilidad al tiempo que ofrece unas prestaciones de velocidad excepcionales. Extremadamente rígido en su diseño y construcción, está preparado para afrontar las dificultades de las regatas costeras de remo. Para una mayor comodidad de remo, hemos optado por equipar la barca con portantes en dos partes que se fijan a babor y estribor, lo que permite una mayor facilidad de movimiento especialmente con olas. Diseñada para atletas y competidores, esta barca cumple las especificaciones y normas de la FISA.
Fabricada con materiales de alta calidad, esta barca es extremadamente resistente a la vez que ligera. Bajo el gelcoat blanco se esconden materiales compuestos de alto rendimiento obtenidos mediante el proceso de infusión al vacío, compuestos de vidrio, carbono y un núcleo cuyas características técnicas se encuentran entre las mejores.
FISA CARBON
Length | Longueur
7,5m / 24.6ft
Beam | Largeur
1m / 3.3ft
Weight | Poids*
60kg / 132.28lbs
Max. load | Charge max
260kg / 573lbs

(*) Weights of boats have been given as an indication. This is an estimate only and can not be considered as a legal | Les poids des bateaux sont donnés à titre indicatif, sans valeur contractuelle



ACCESORIOS
El asiento y el aparejo se incluyen con la barca. Para empezar, te aconsejamos que te hagas con un carro y un par de remos, disponibles en nuestra página de accesorios.