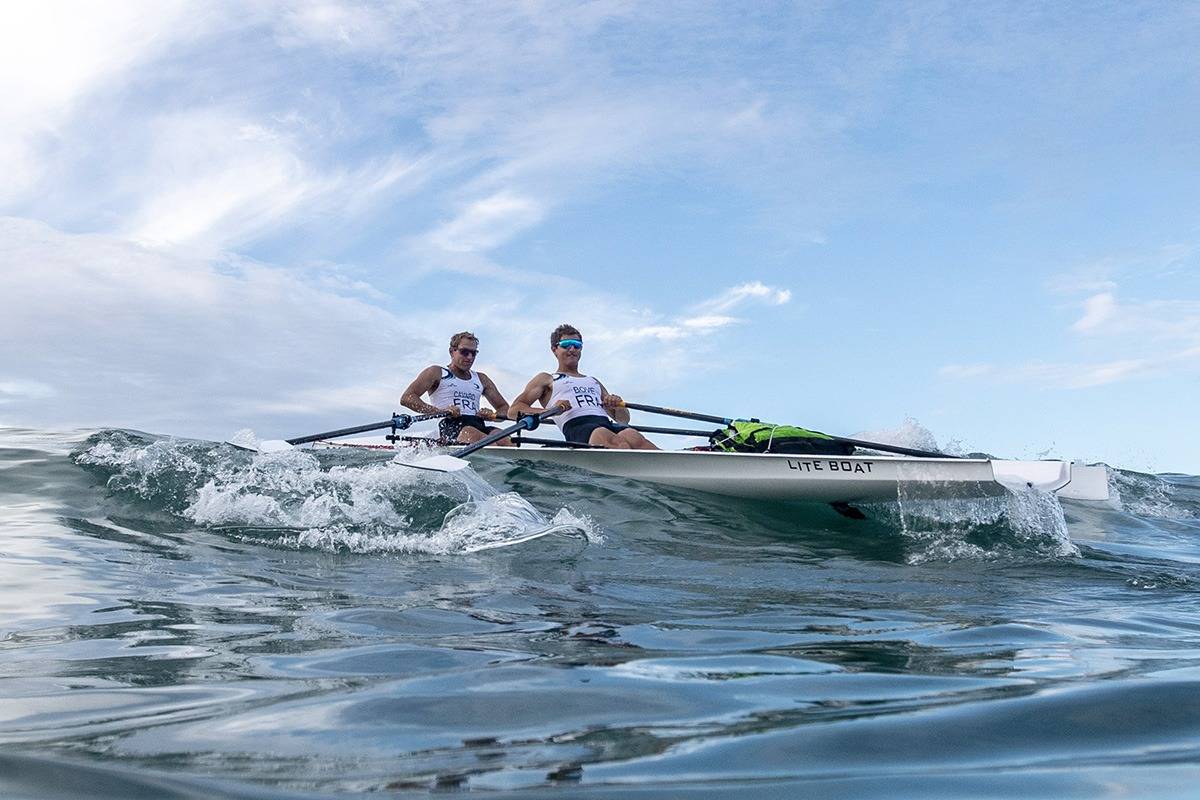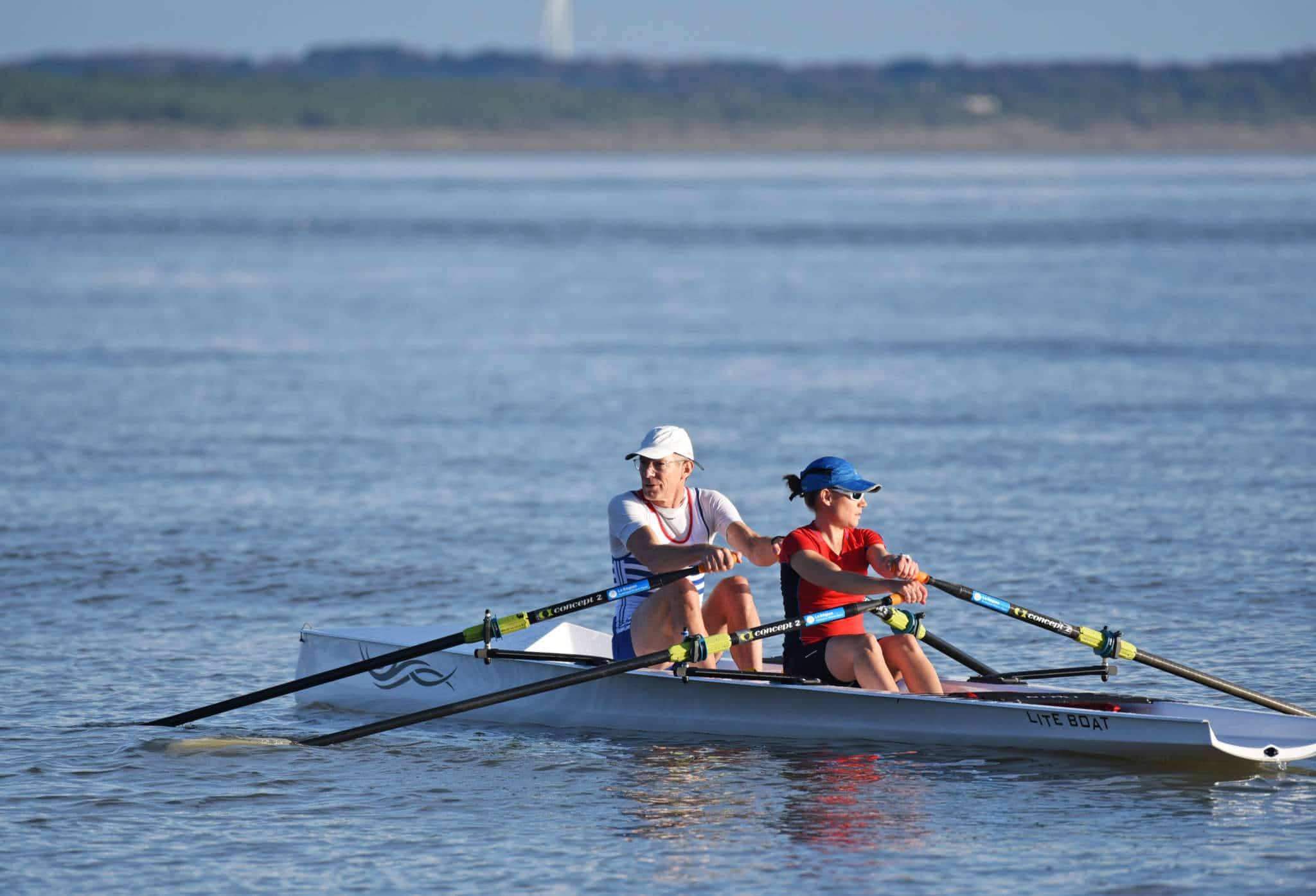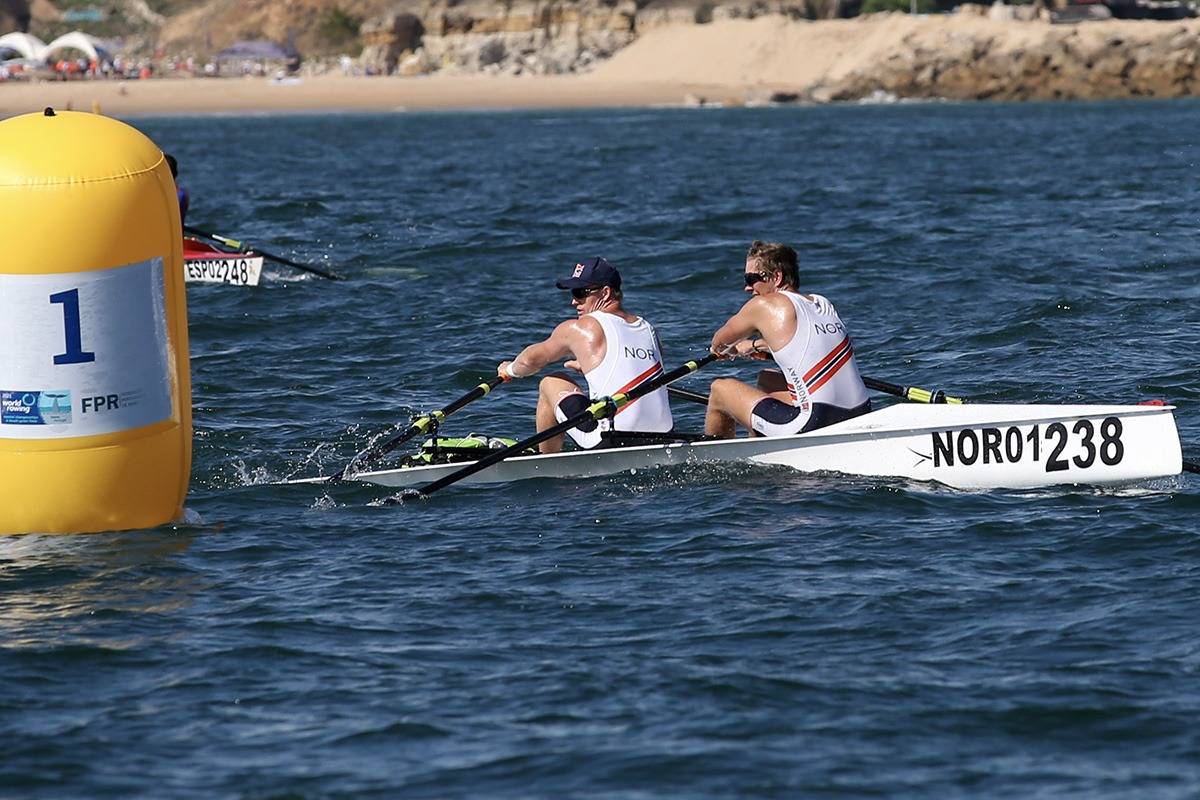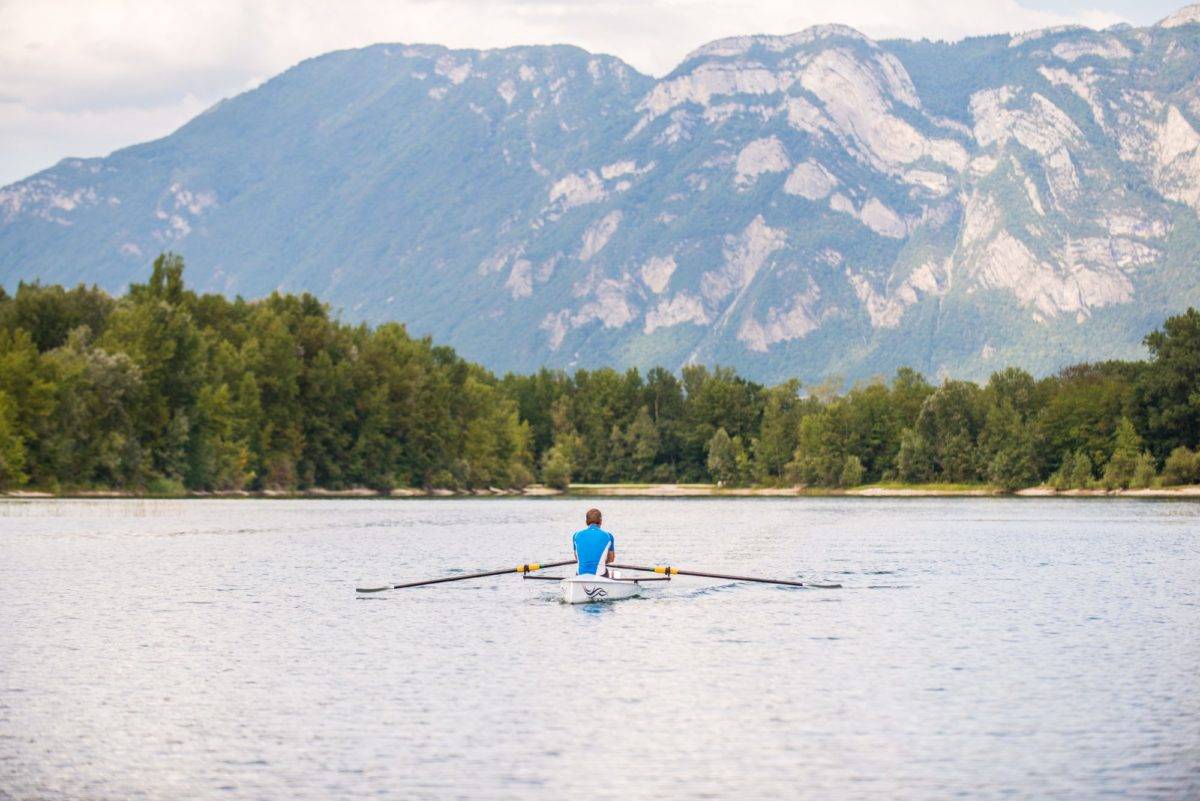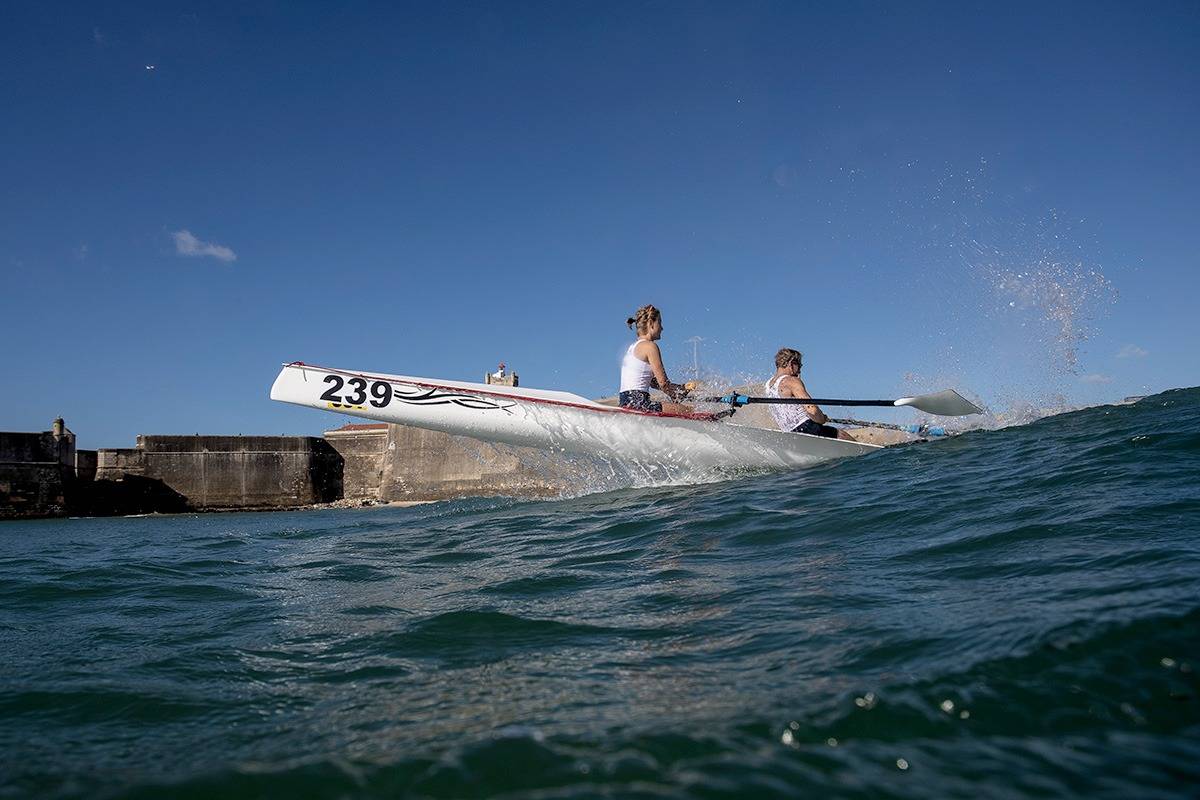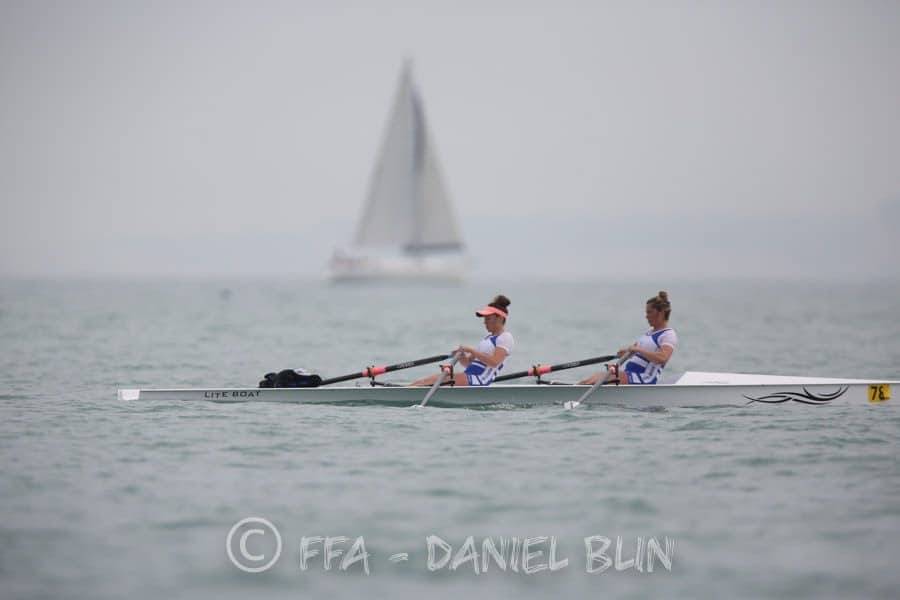 LiteRace-2x-coastal-rowing-boat-portugal-2
LiteRace-2x-coastal-rowing-boat-portugal
Thumbnail 3- Copie- Copie
Thumbnail 3- Copie- Copie
LiteRace-2x-coastal-rowing-boat-portugal-3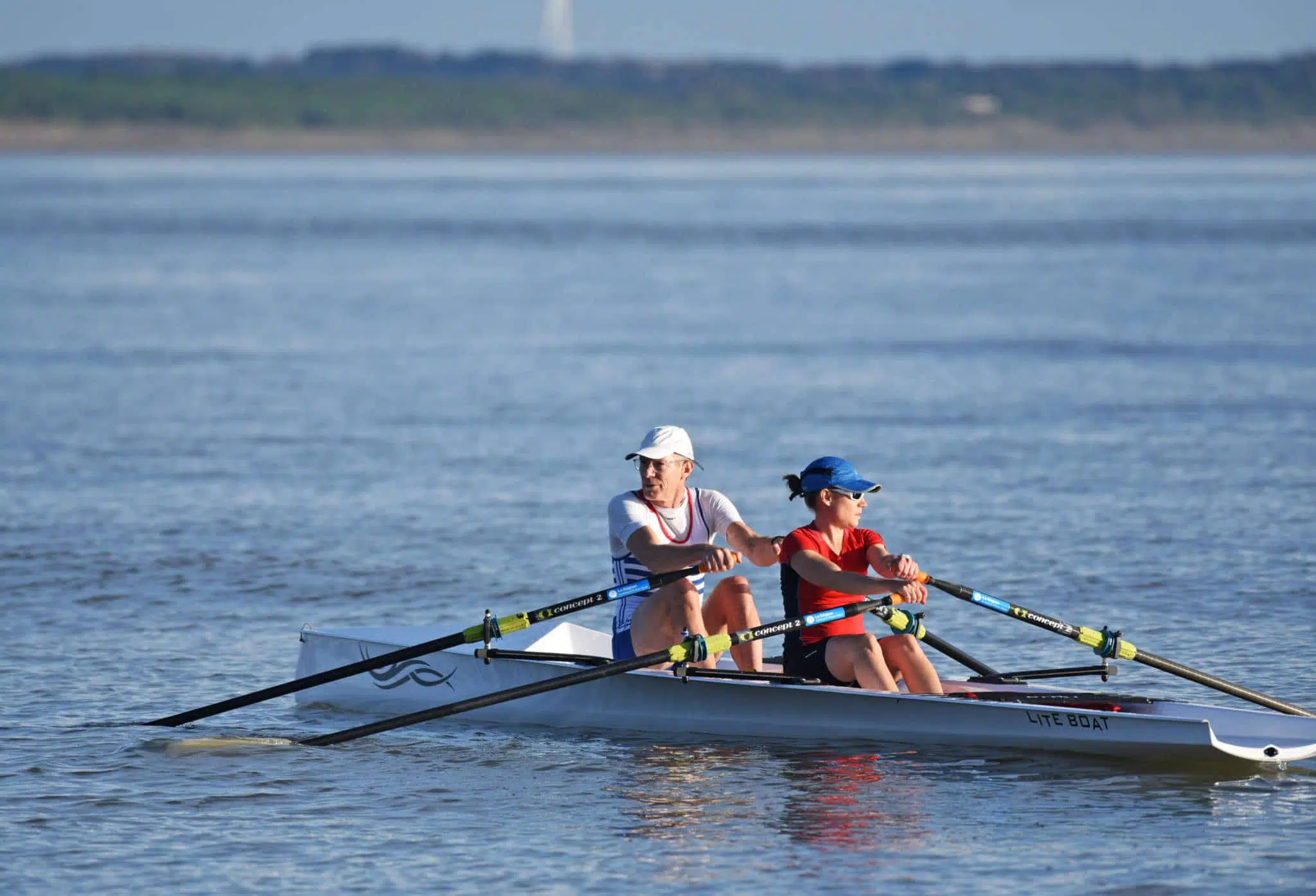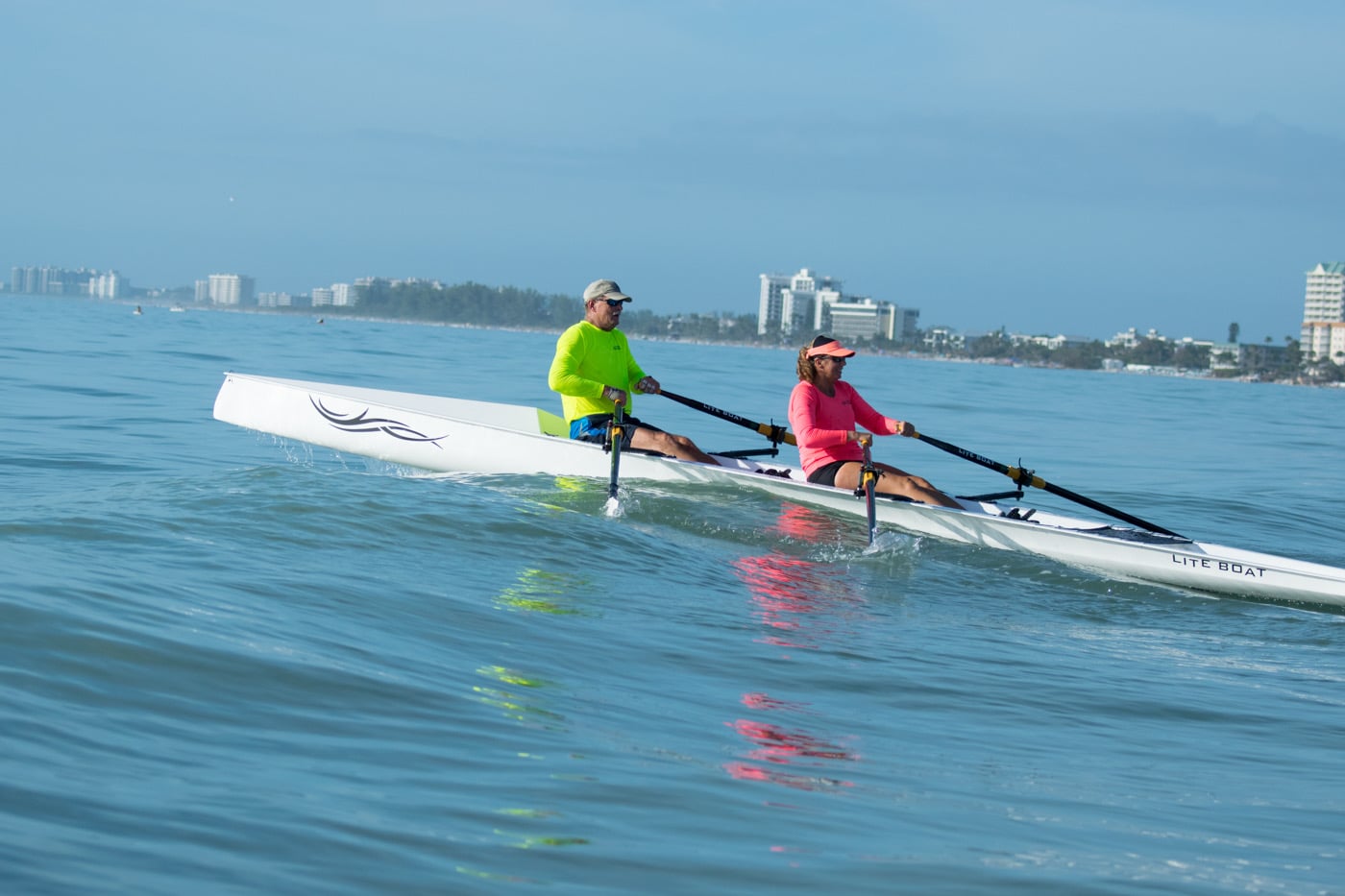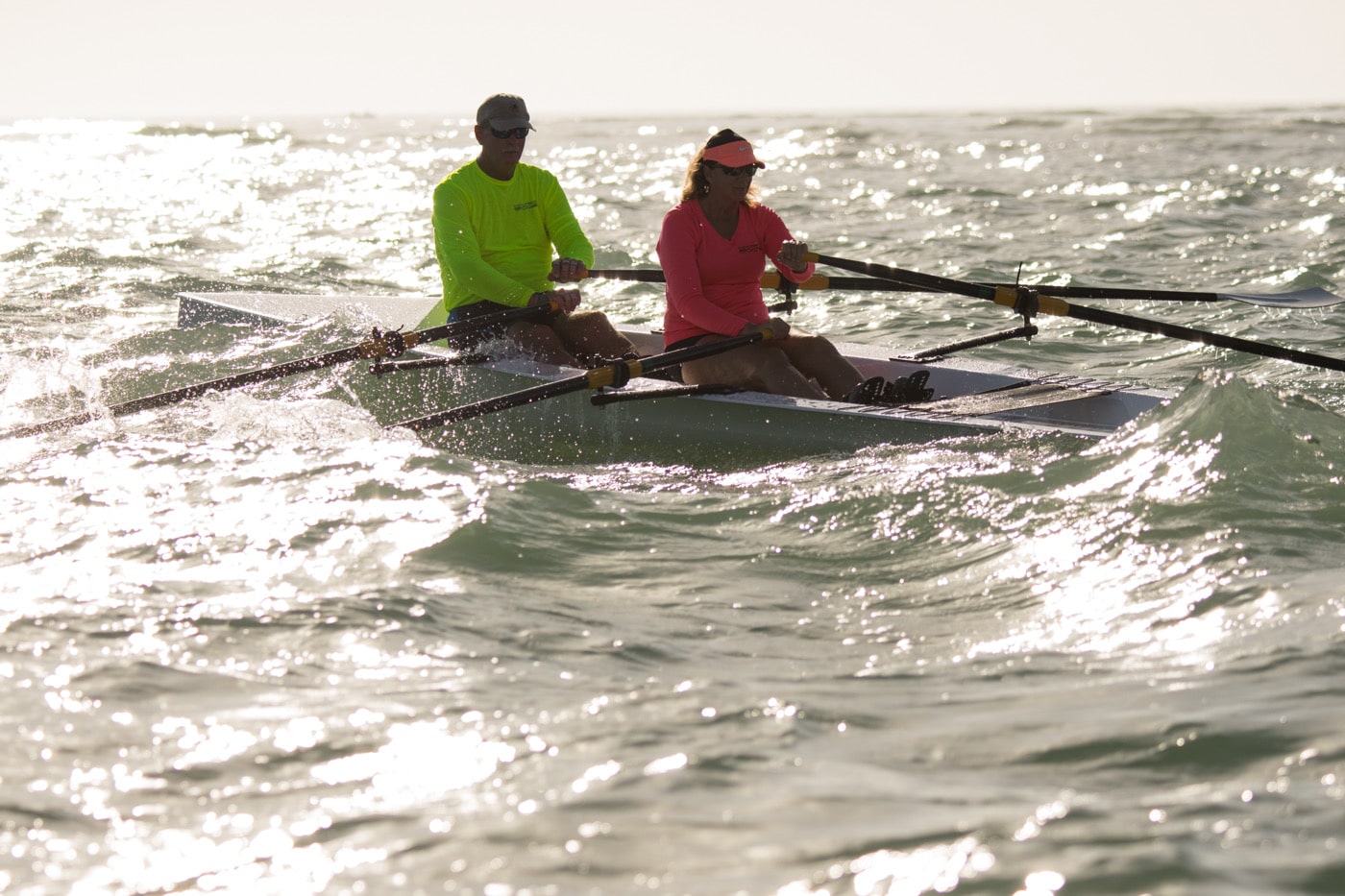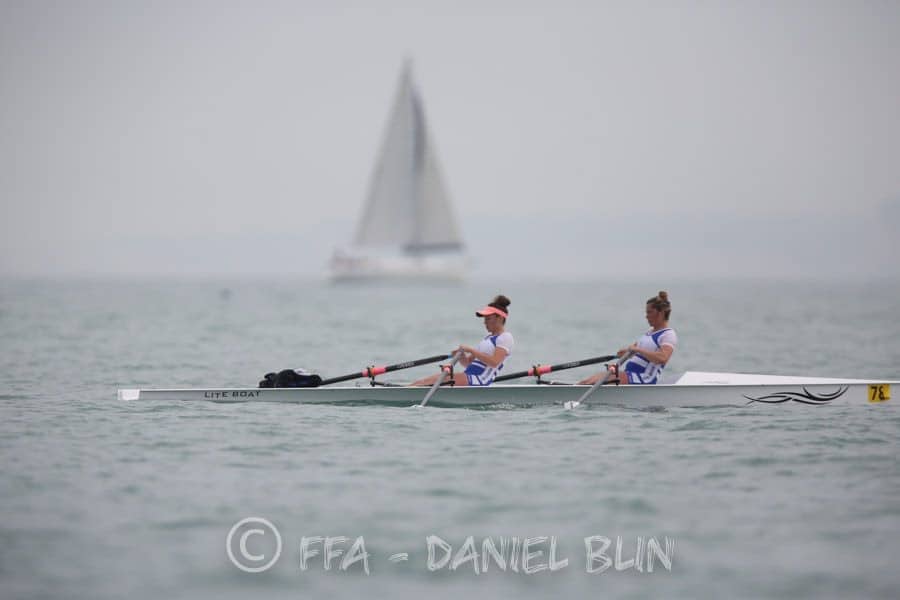 Gemaakt om grote kampioenen uit te rusten, heeft deze dubbele coastal roeiboot een uitstekende stabiliteit terwijl hij uitzonderlijke snelheidsprestaties biedt. Extreem stijf in ontwerp en constructie, is hij klaar om de moeilijkheden van kust roeiwedstrijden aan te kunnen. Voor een beter roeicomfort hebben we ervoor gekozen de boot uit te rusten met riggers in twee delen die aan bak- en stuurboordzijde zijn bevestigd, waardoor de boot zich gemakkelijk kan bewegen, vooral in de golven. Ontworpen voor atleten en concurrenten, voldoet deze boot aan de FISA specificaties en normen.
Gemaakt van hoogwaardige materialen, is deze boot uiterst sterk en toch licht van gewicht. Onder de witte gelcoat verbergt zich een hoogwaardig composietmateriaal, verkregen via het vacuüm-infusieproces, bestaande uit glas, koolstof en een kern waarvan de technische kenmerken tot de beste behoren.
FISA CARBON
Length | Longueur
7,5m / 24.6ft
Beam | Largeur
1m / 3.3ft
Weight | Poids*
60kg / 132.28lbs
Max. load | Charge max
260kg / 573lbs

(*) Weights of boats have been given as an indication. This is an estimate only and can not be considered as a legal | Les poids des bateaux sont donnés à titre indicatif, sans valeur contractuelle



ACCESSOIRES
Het zitje en de rigger horen bij de boot. Een trolly wordt aangeraden en natuurlijk riemen. Kijk voor meer op de pagina voor accessoires.