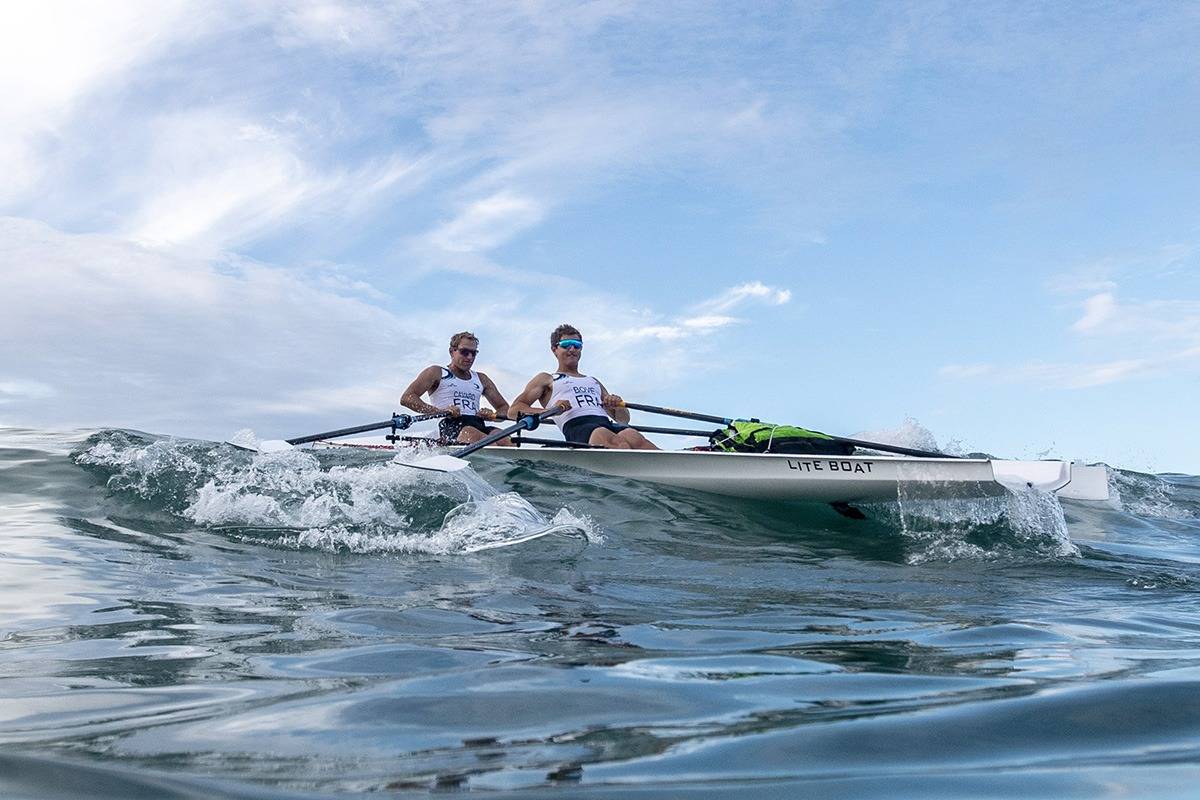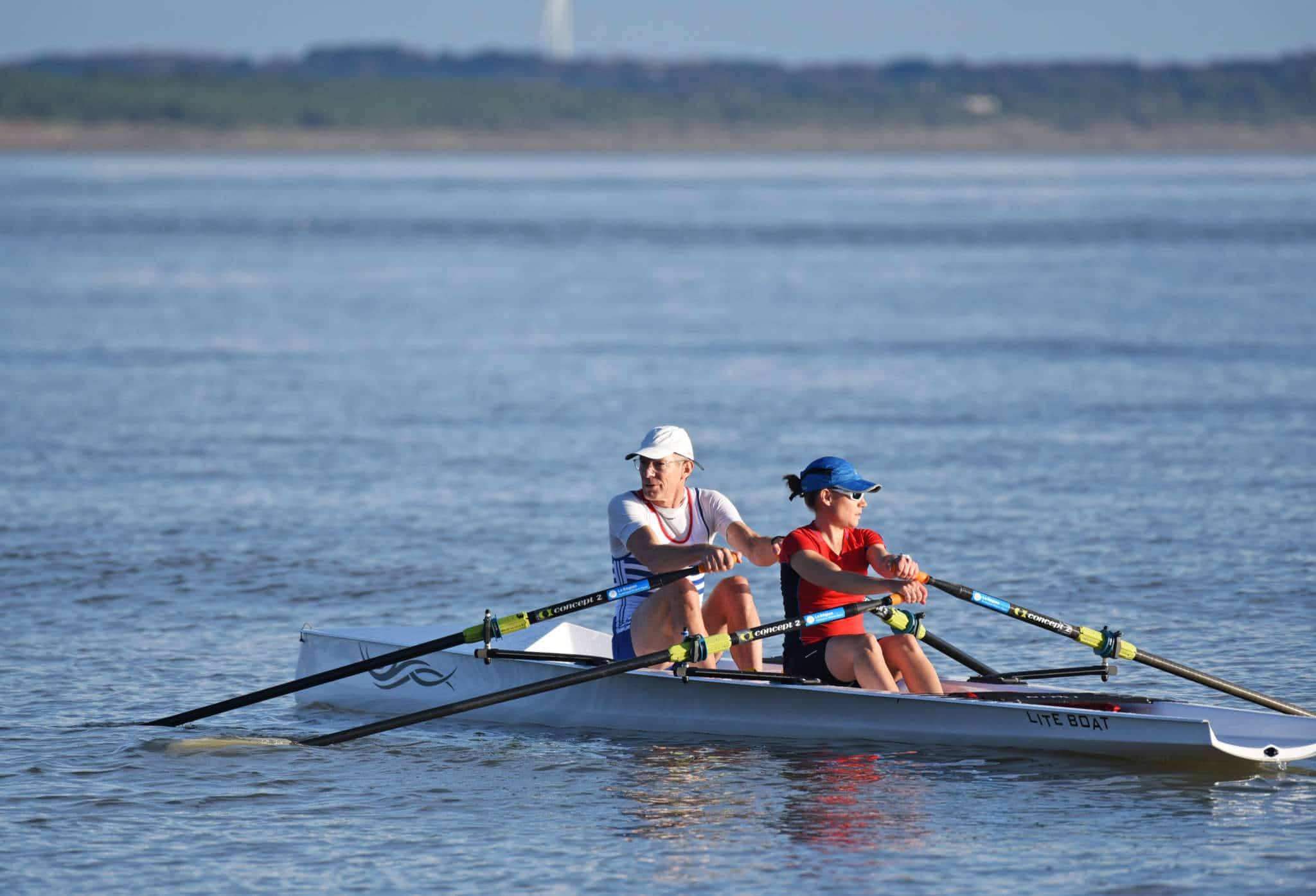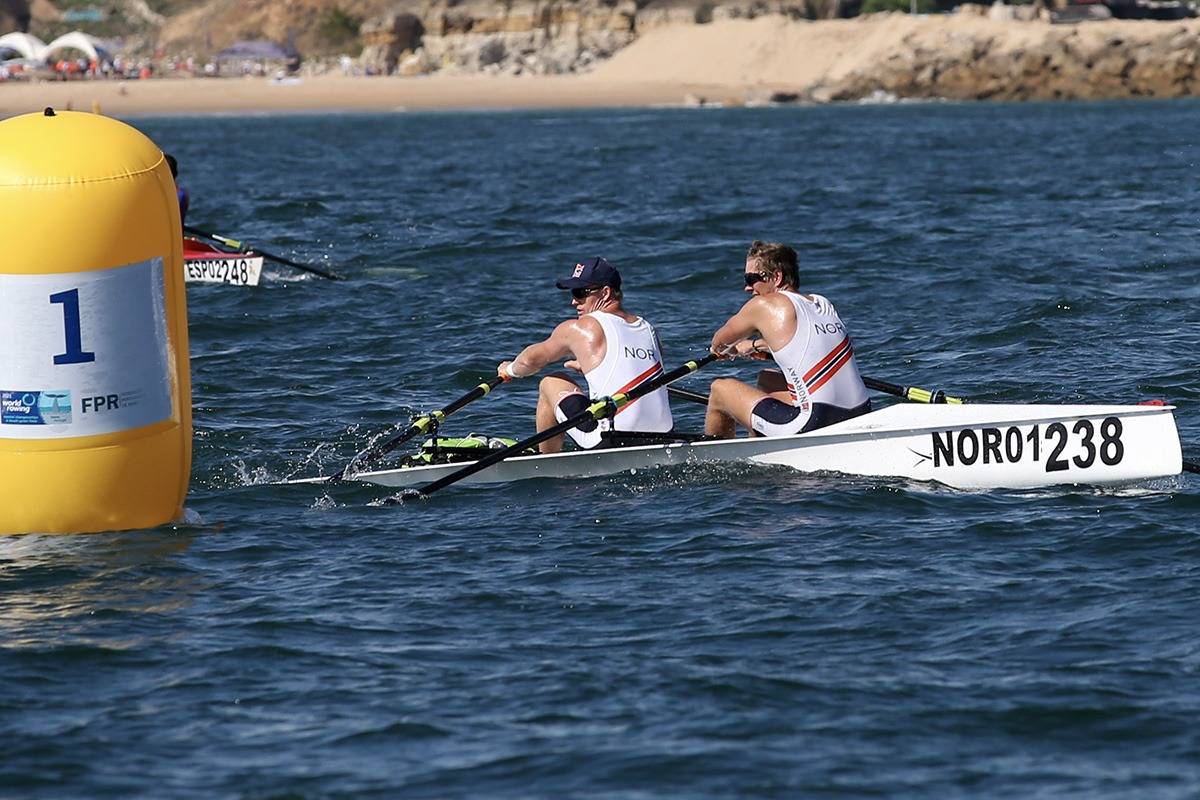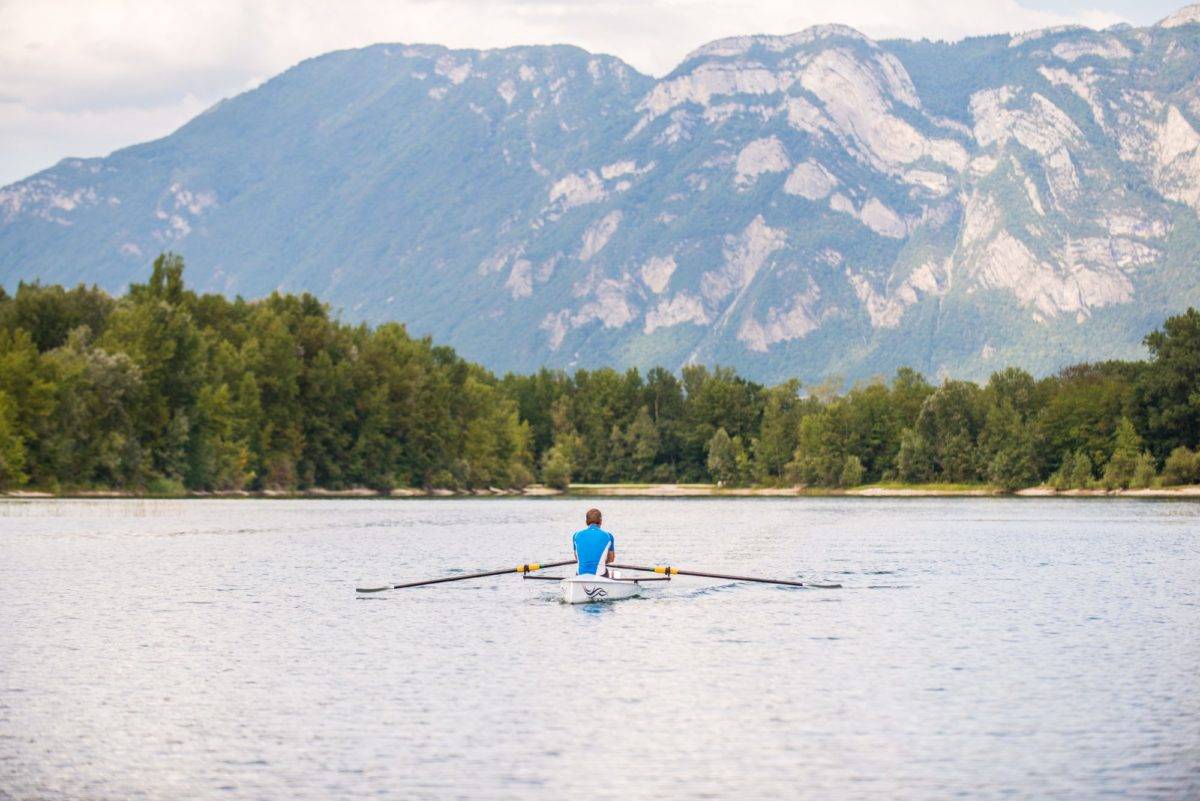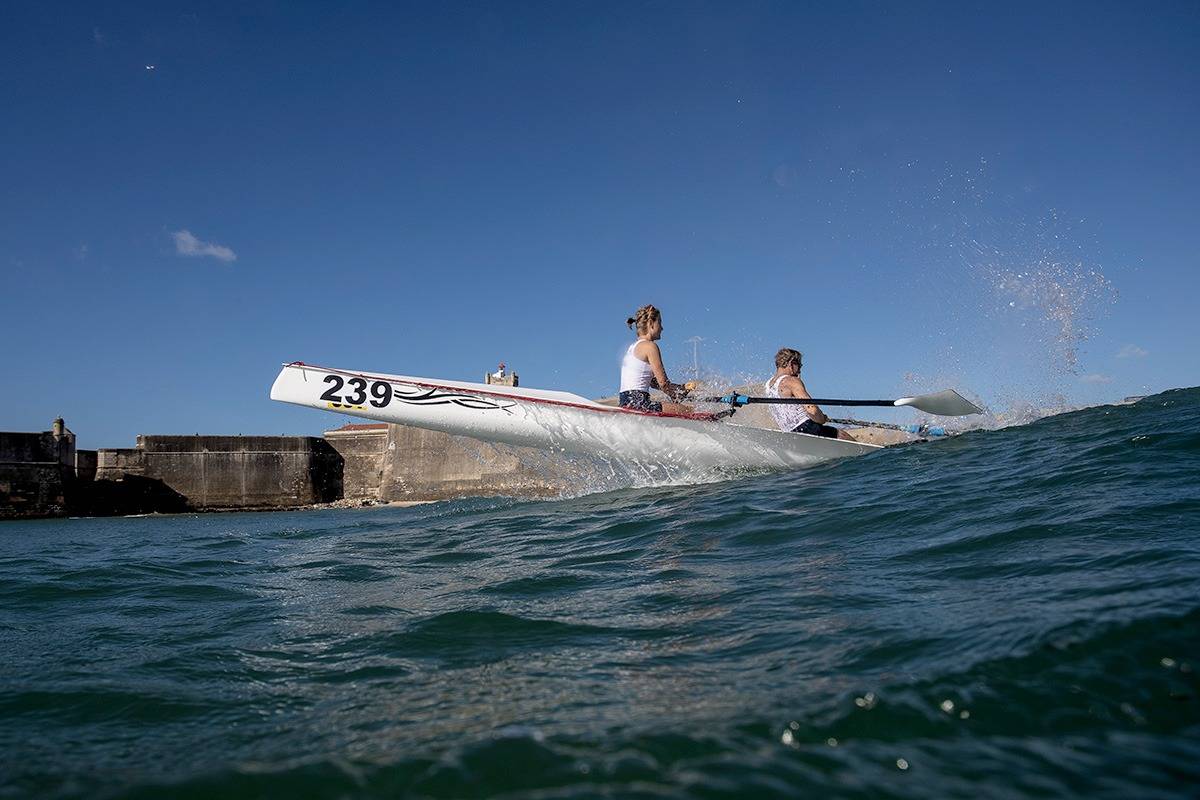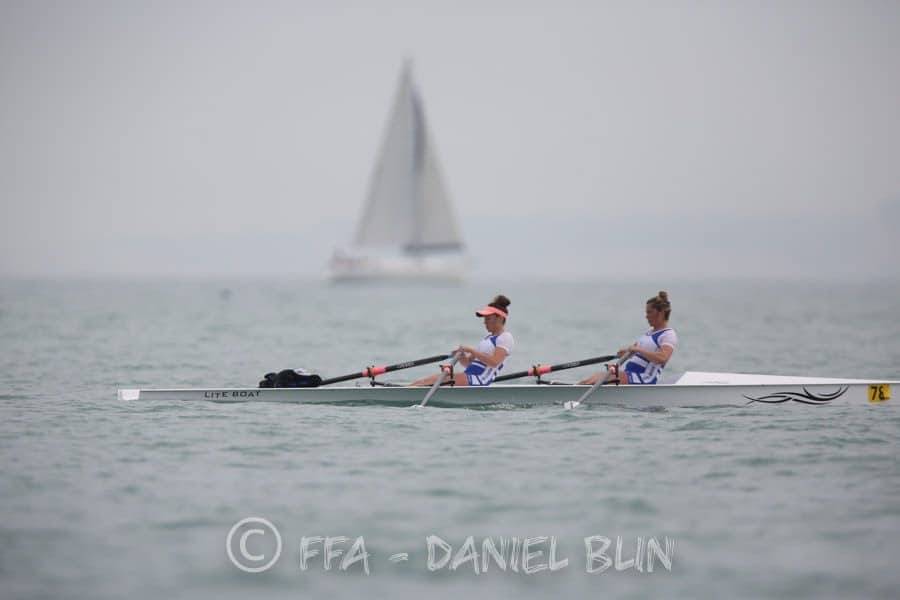 LiteRace-2x-coastal-rowing-boat-portugal-2
LiteRace-2x-coastal-rowing-boat-portugal
Thumbnail 3- Copie- Copie
Thumbnail 3- Copie- Copie
LiteRace-2x-coastal-rowing-boat-portugal-3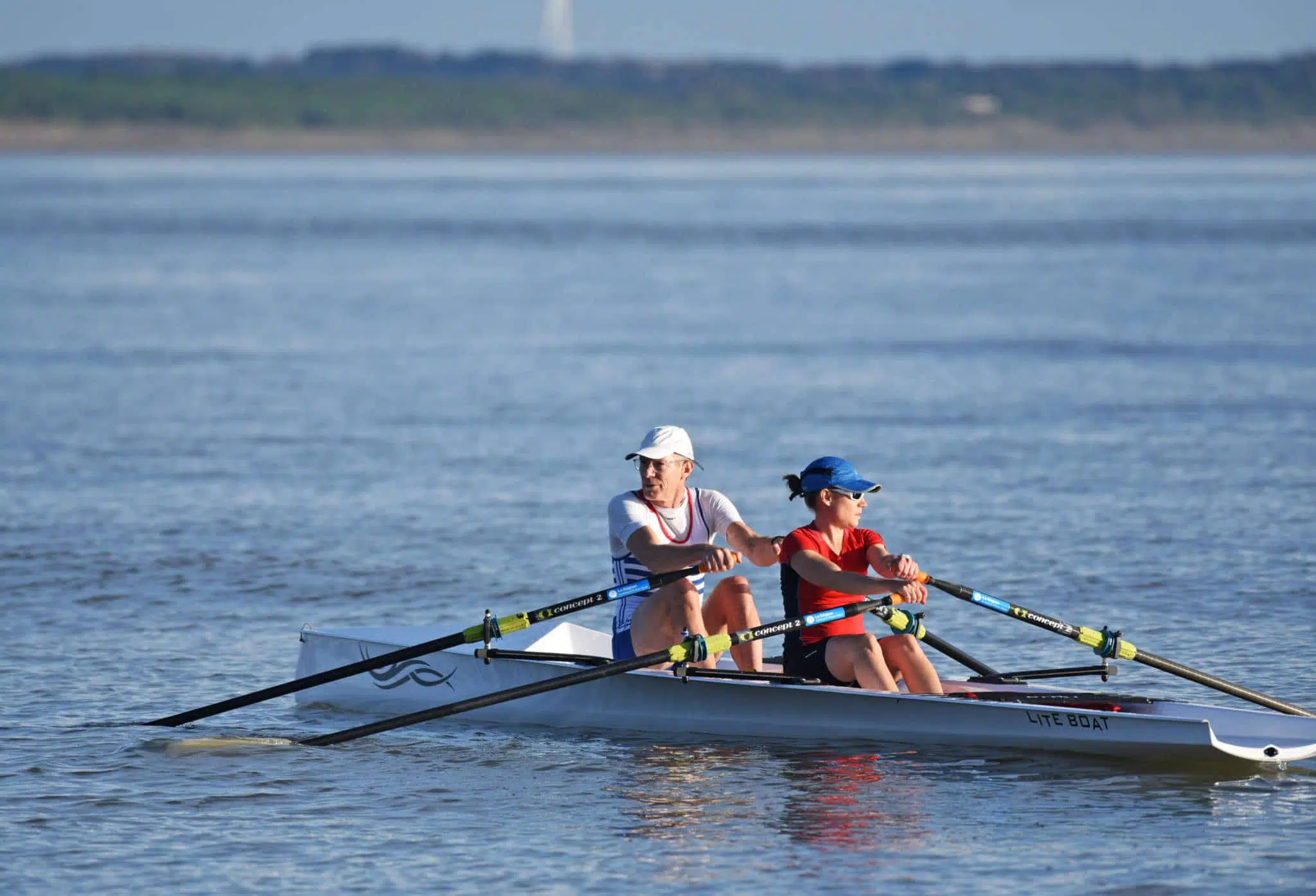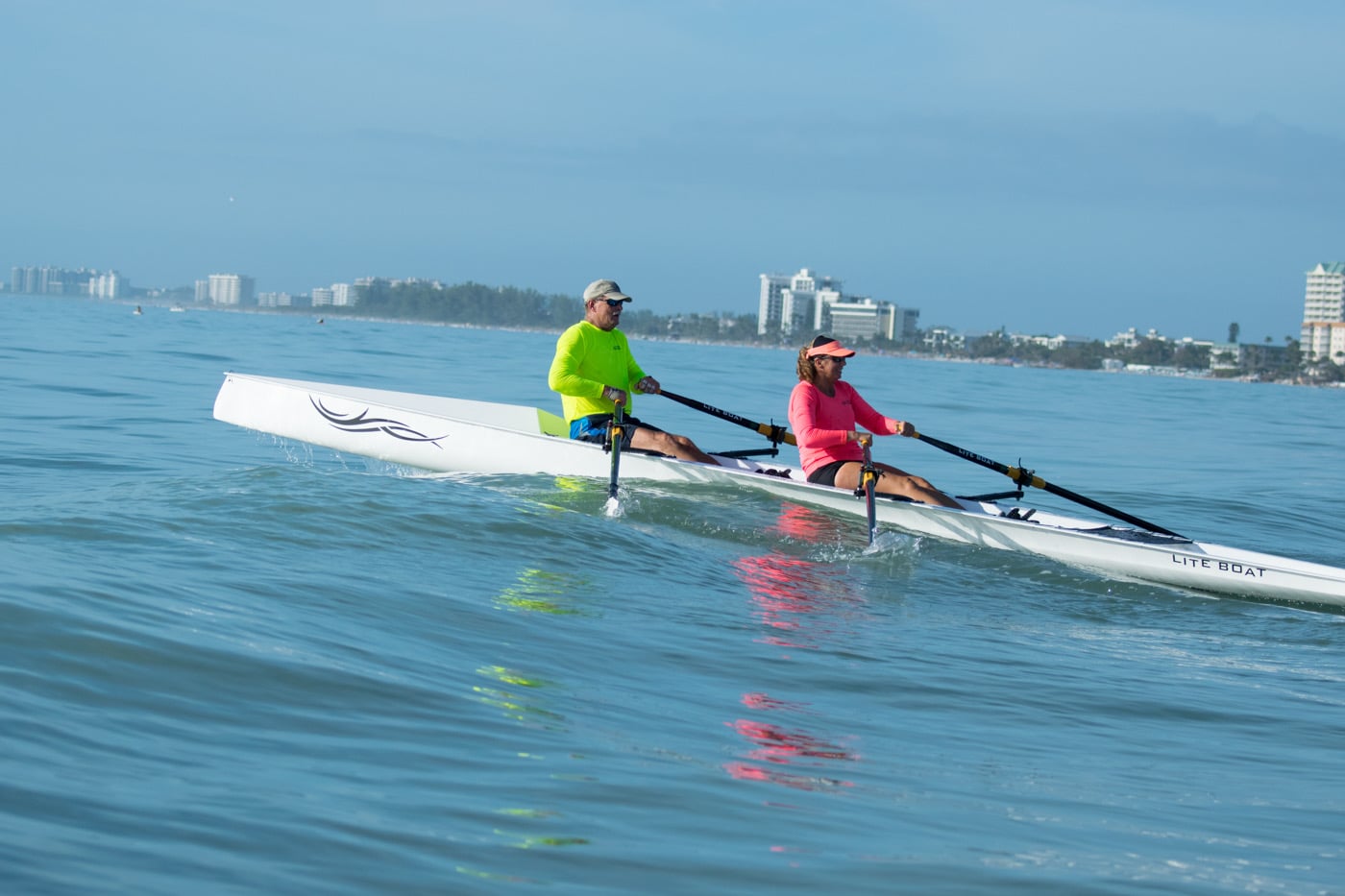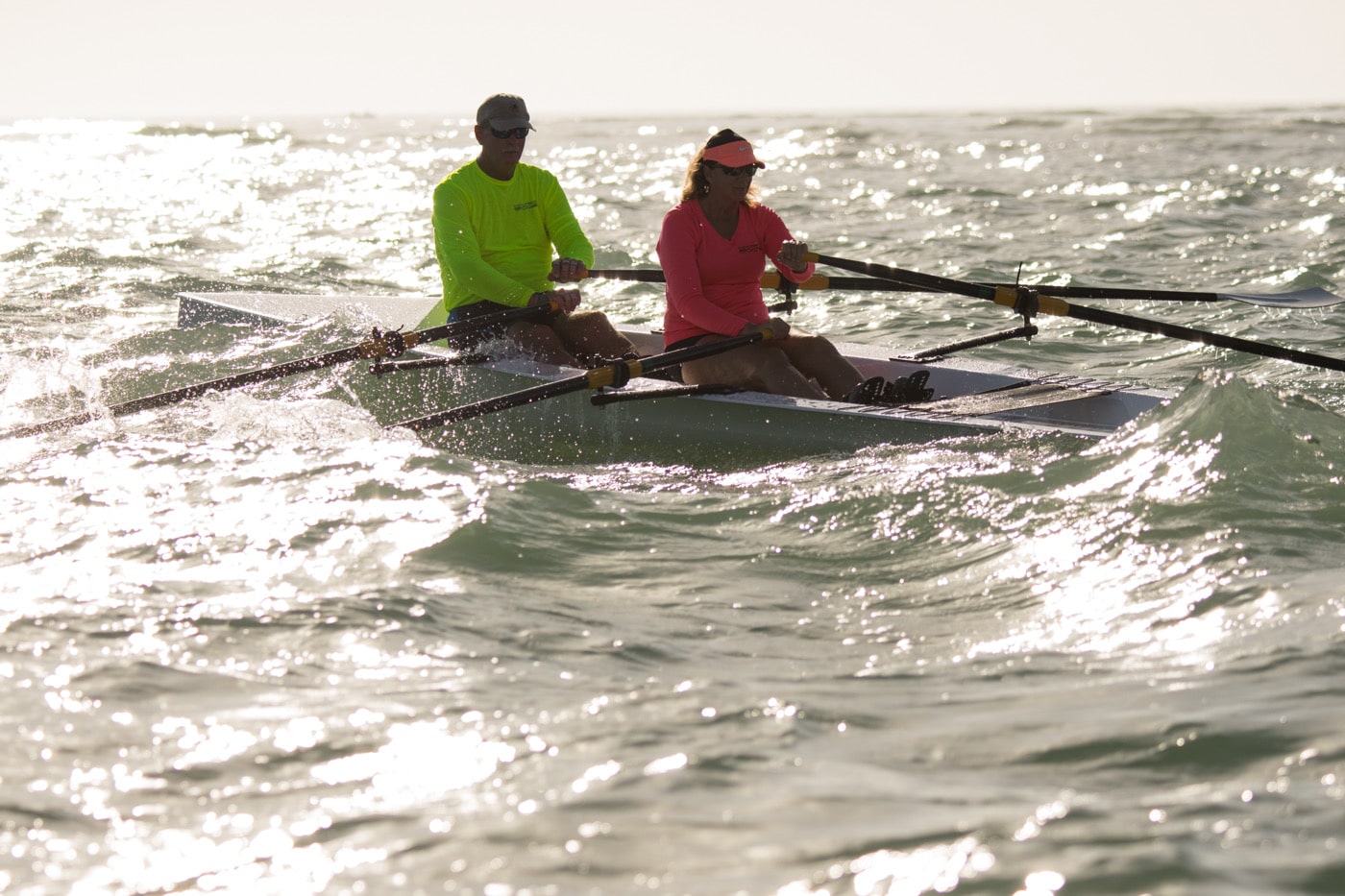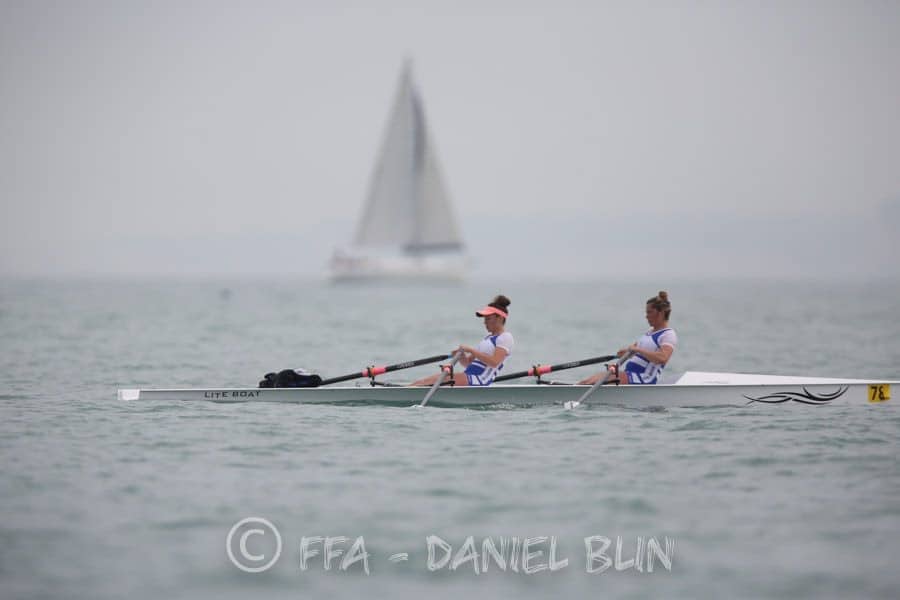 LiteRace 2X er laget for å vinne konkurranser. Medaljer avhenger selvsagt av dyktige roere, men stabilitet og hydrodynamikk må være på plass. Båten er ekstremt stiv i design og konstruksjon og er klar til å møte alle utfordringer på banen. Vi har valgt å utstyre båten med riggere i to deler som er festet på babord og styrbord side, noe som gjør det enkelt å bevege seg, spesielt i bølger. LiteRace 2X oppfyller FISA-spesifikasjoner og standarder.
Båtene våre er produsert av de aller beste kvalitetsmaterialer det er mulig å få tak i. Her er det ingen kompromiss. Det gir deg en sterk og lett båt med et langt livsløp. «Vacuum infusion» sikrer et kraftig laminat med kombinasjonen kjernemateriale i toppklasse, glass- og karbonfiber, beskyttet av hvit gelcoat.
FISA CARBON
Length | Longueur
7,5m / 24.6ft
Beam | Largeur
1m / 3.3ft
Weight | Poids*
60kg / 132.28lbs
Max. load | Charge max
260kg / 573lbs

(*) Weights of boats have been given as an indication. This is an estimate only and can not be considered as a legal | Les poids des bateaux sont donnés à titre indicatif, sans valeur contractuelle



TILBEHØR
Sleiden (rullesetet) og riggere er inkludert i båtprisen. Årer er ikke inkludert i båtprisen. Det er ofte kjekt med en tralle og et stativ. Sjekk ut egen side for tilbehør, eller hør med din lokale forhandler hva han/hun anbefaler.