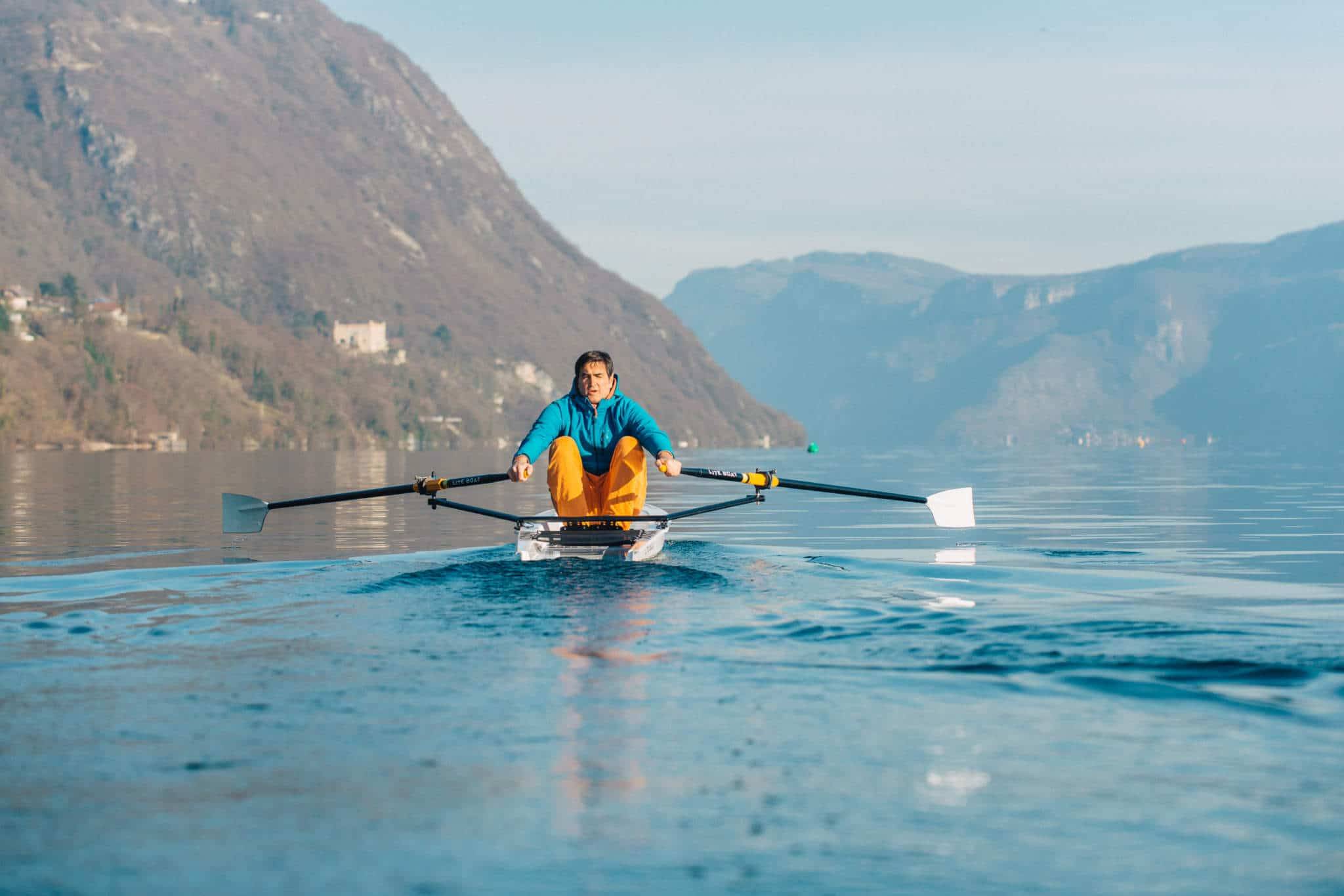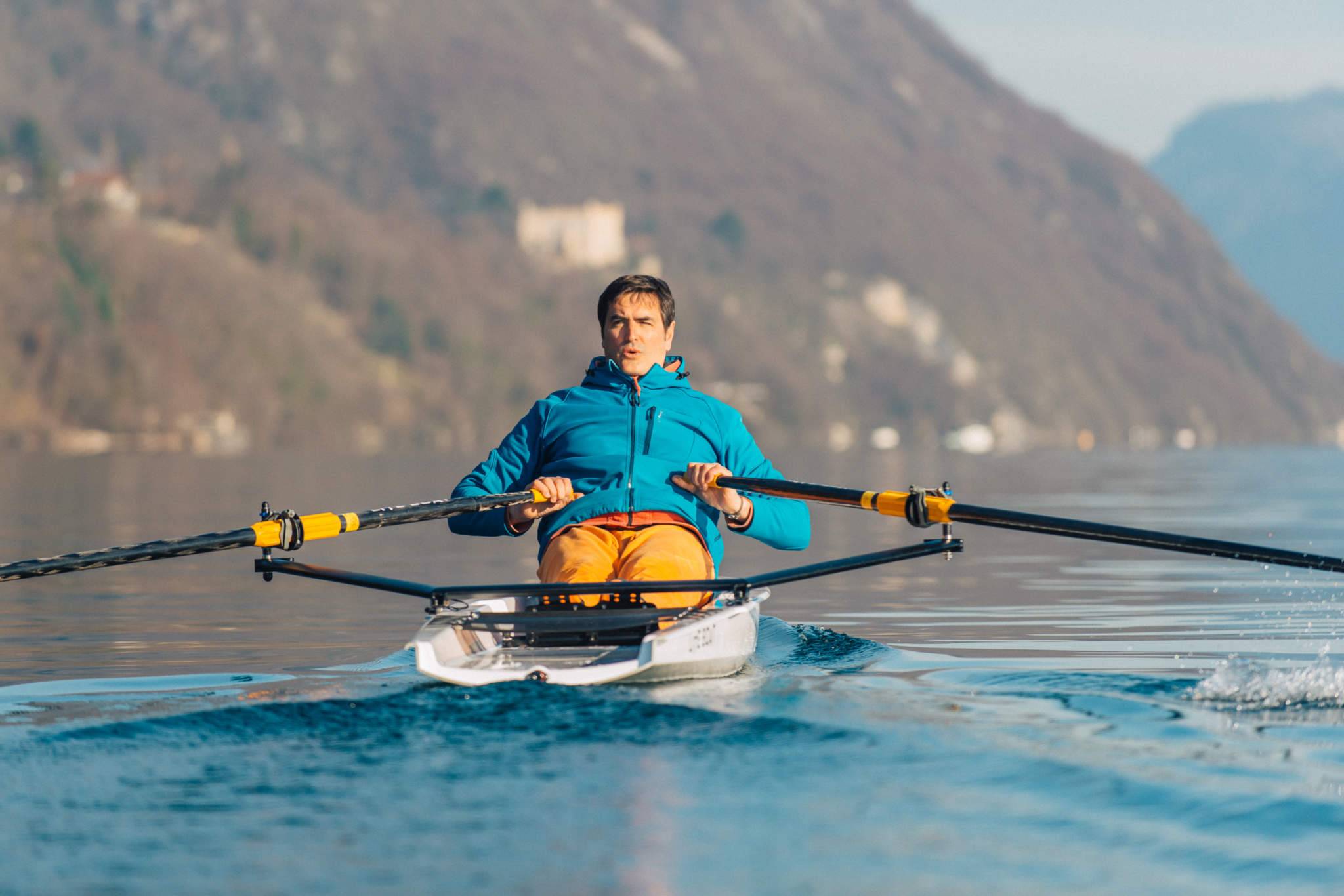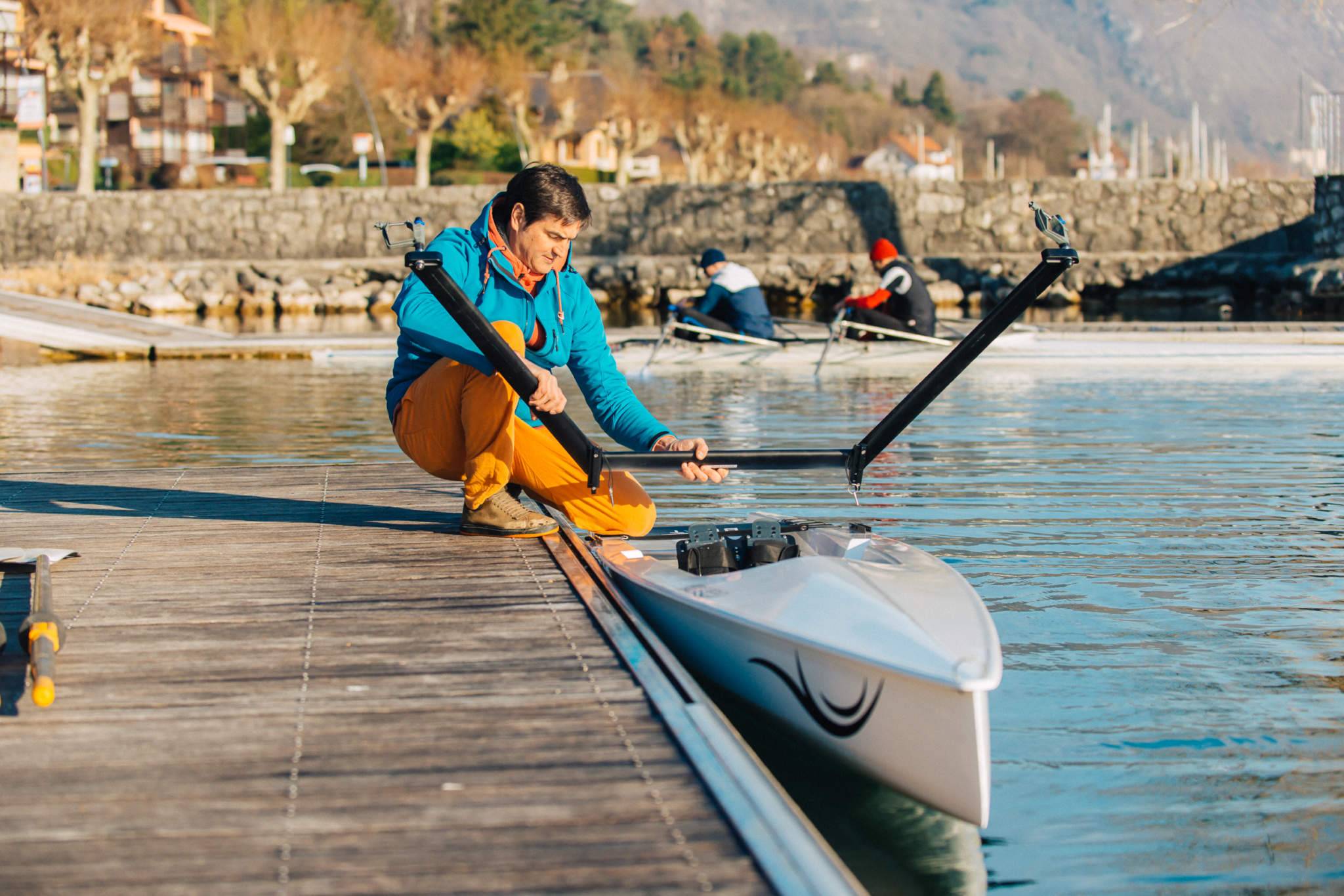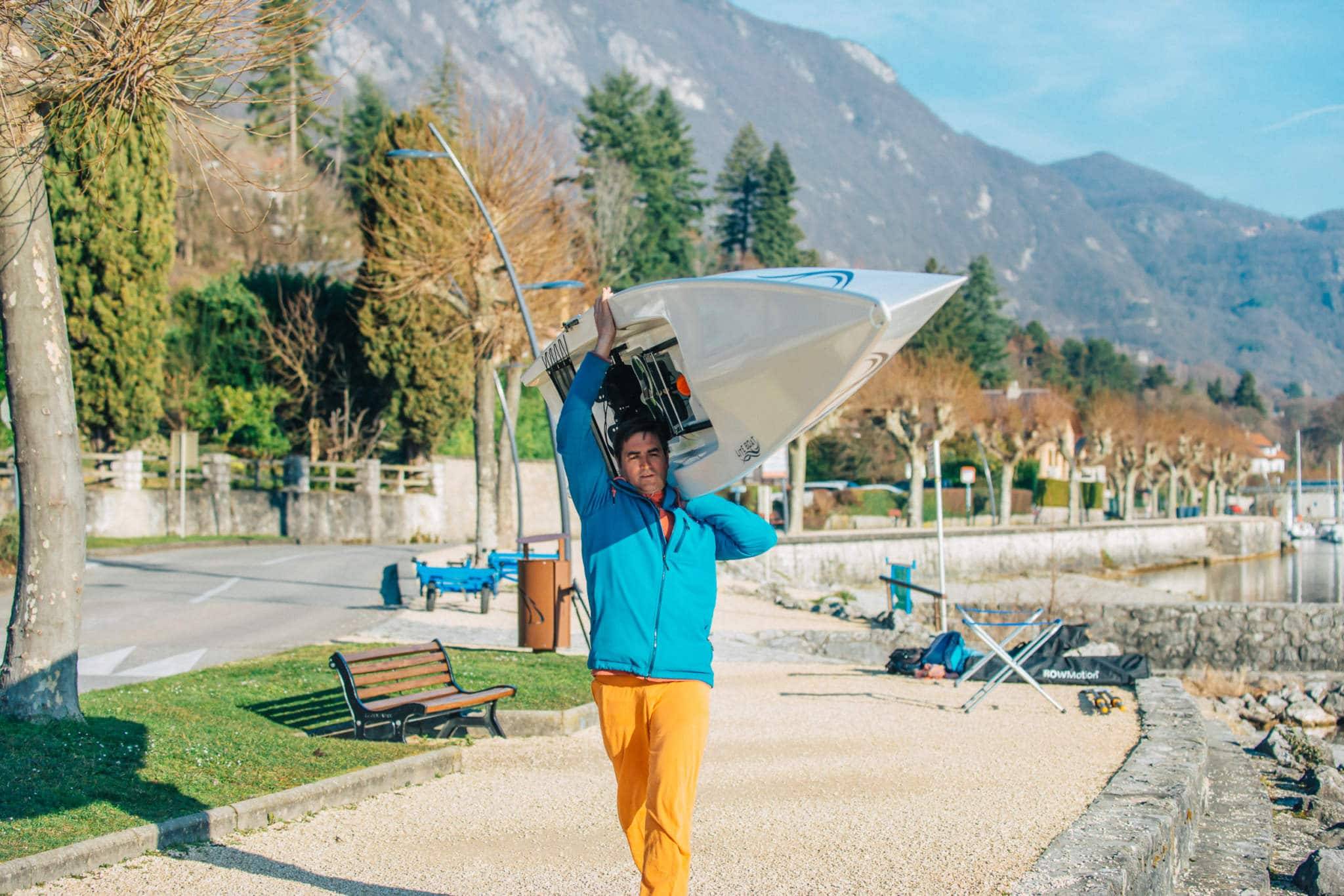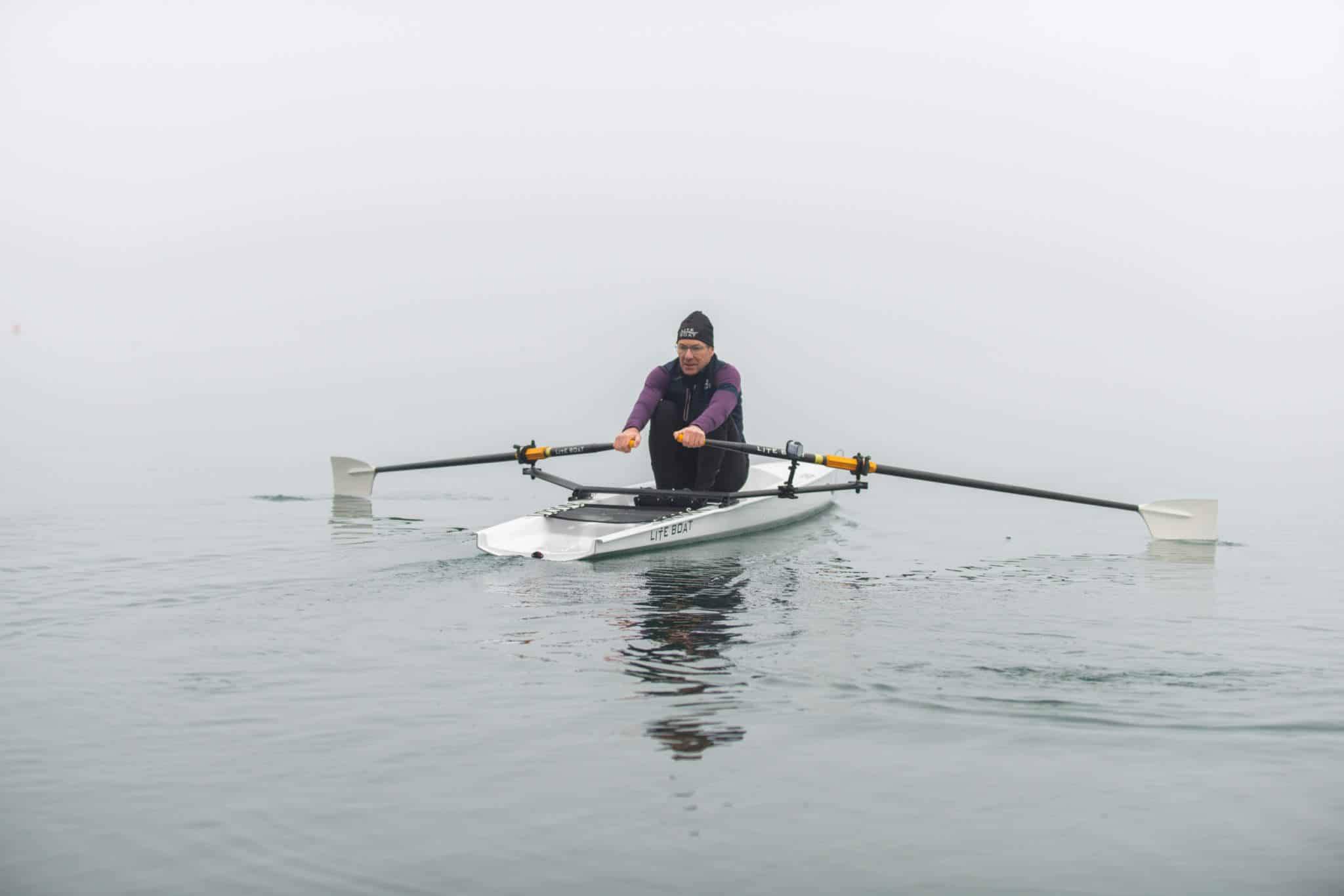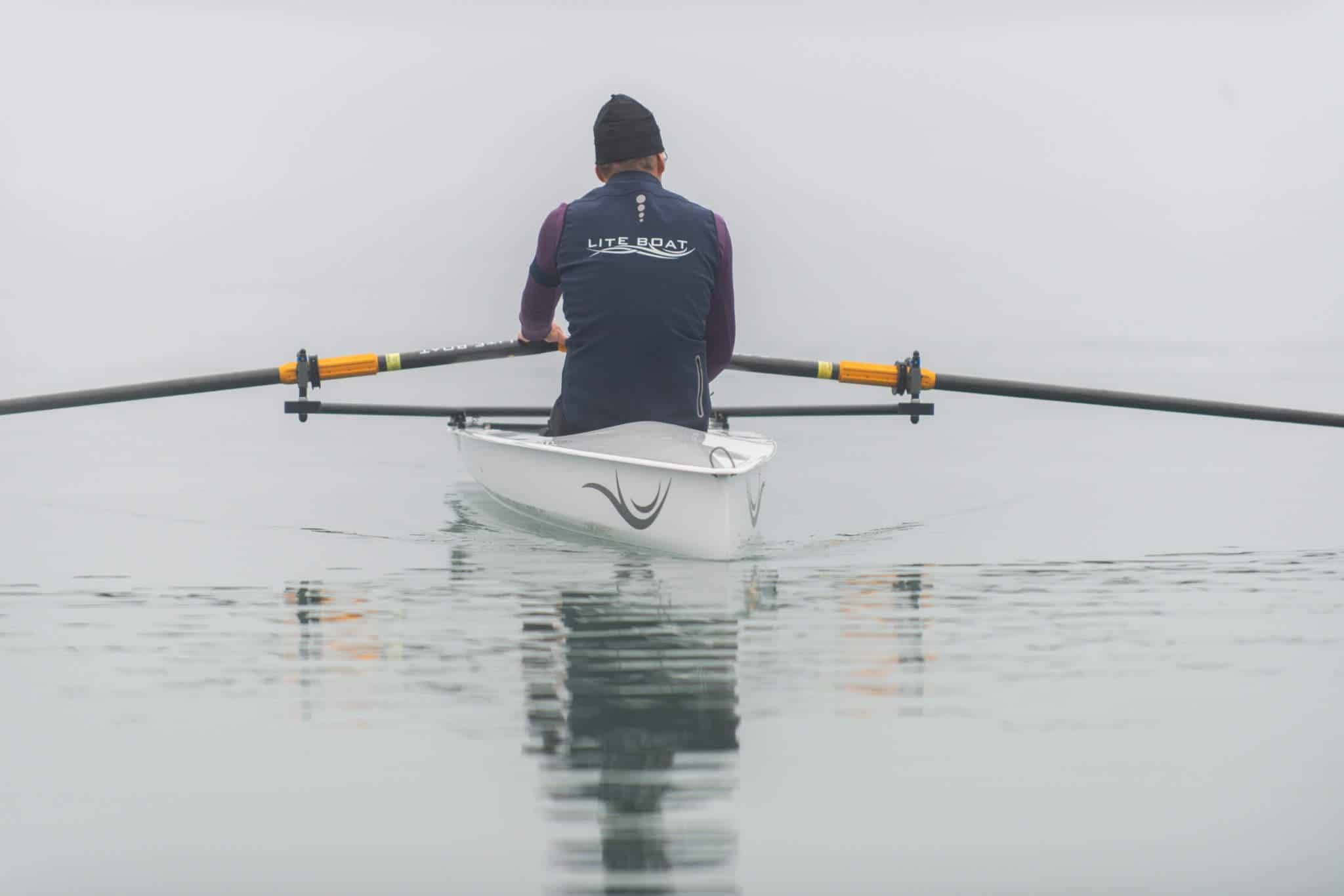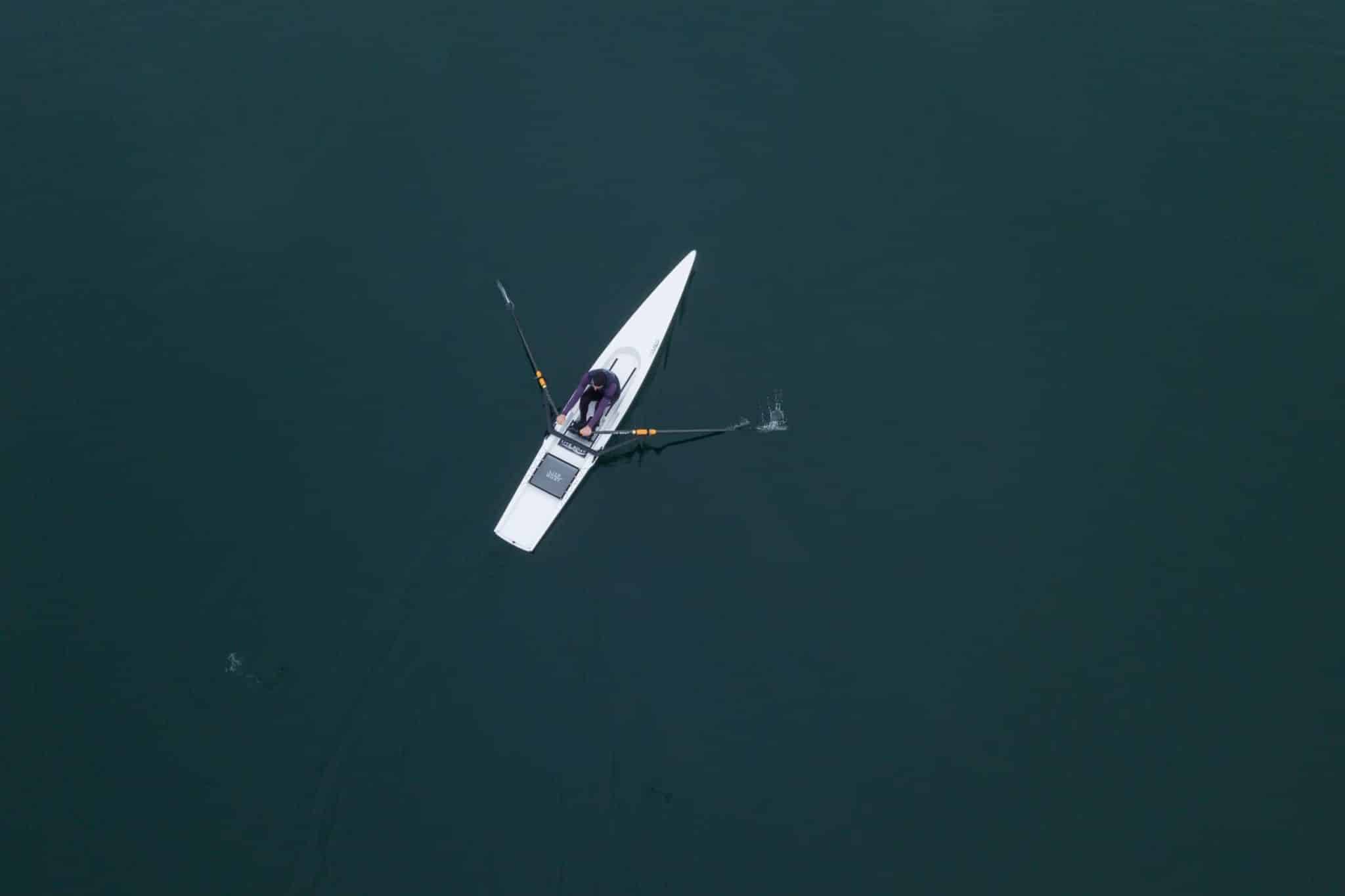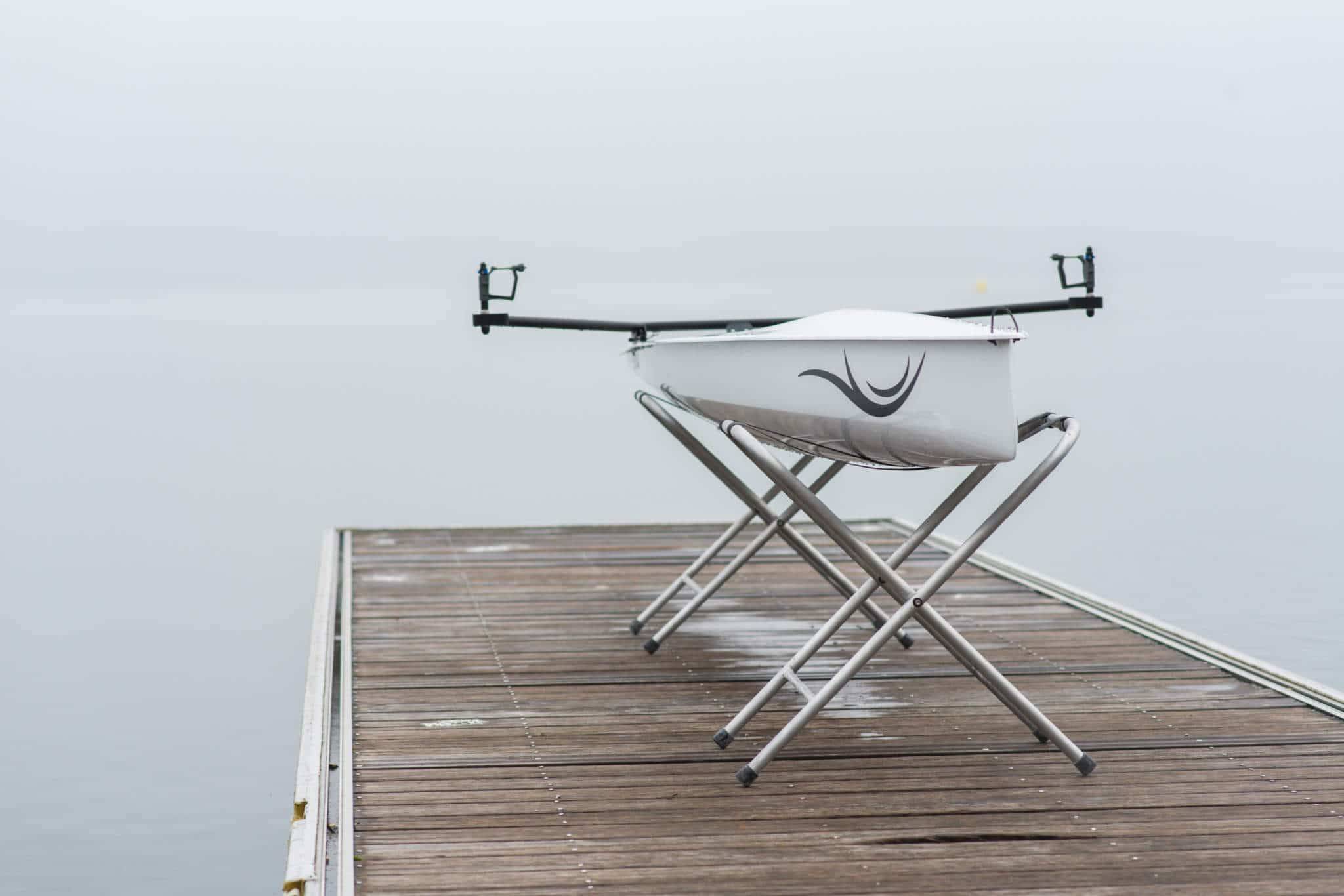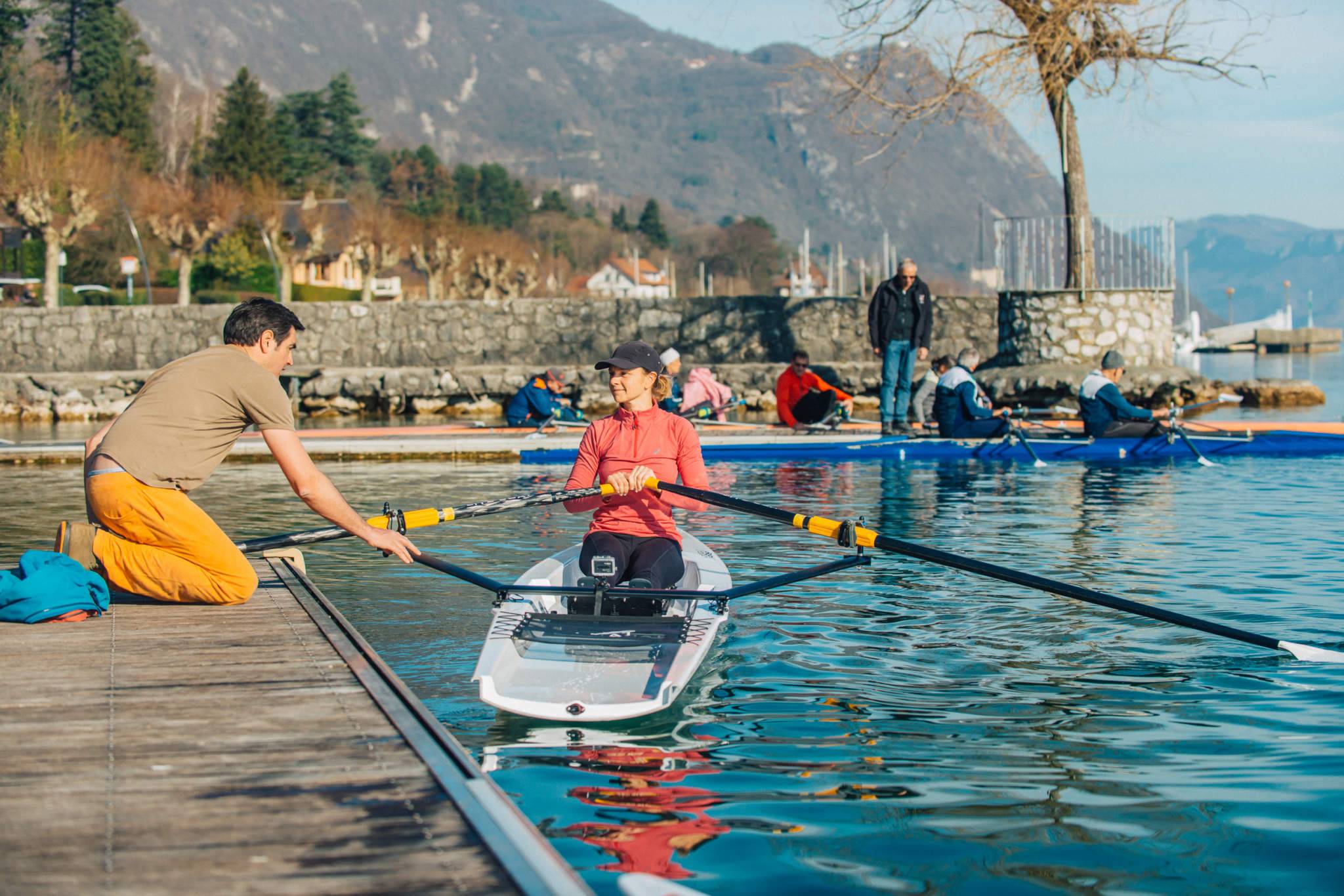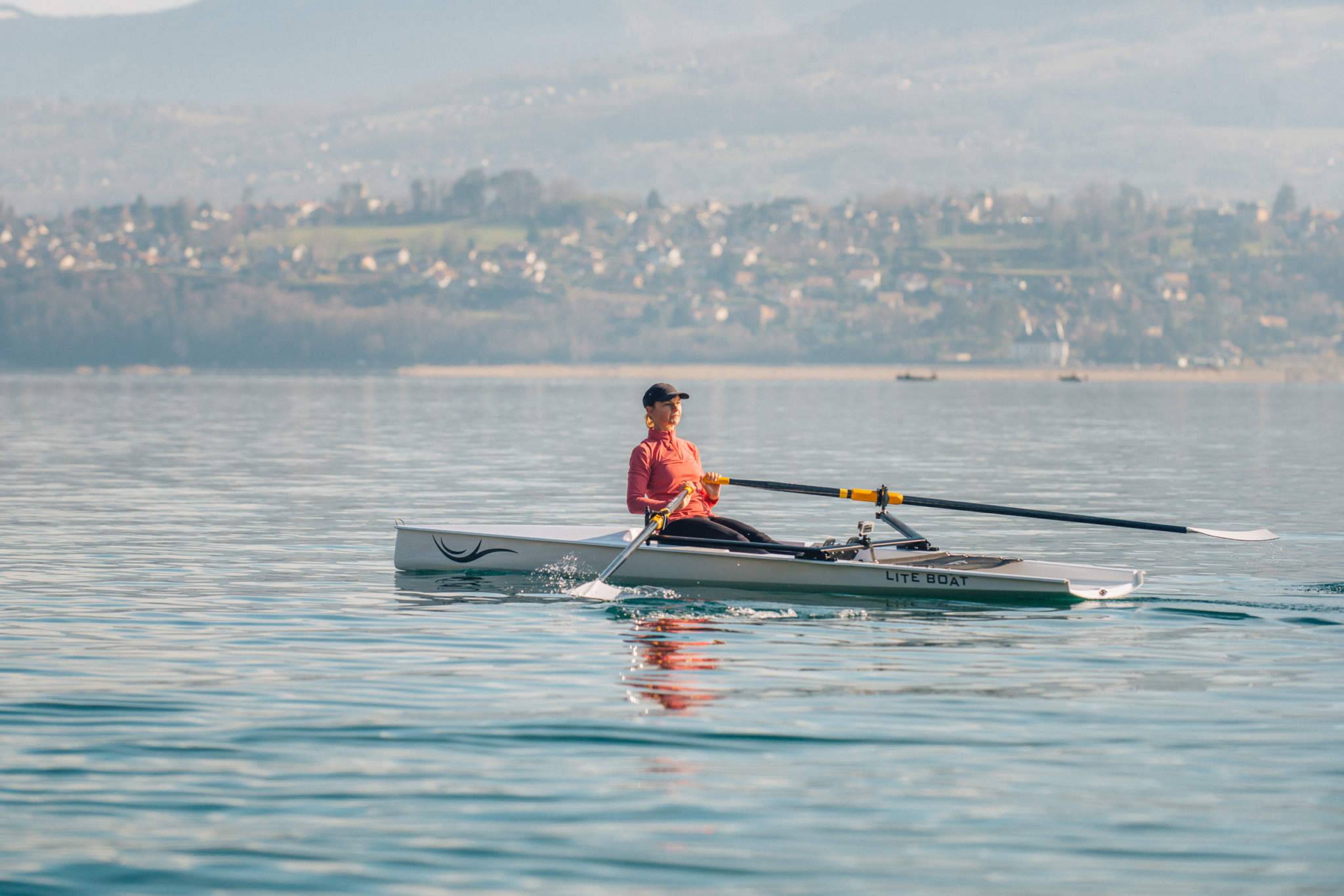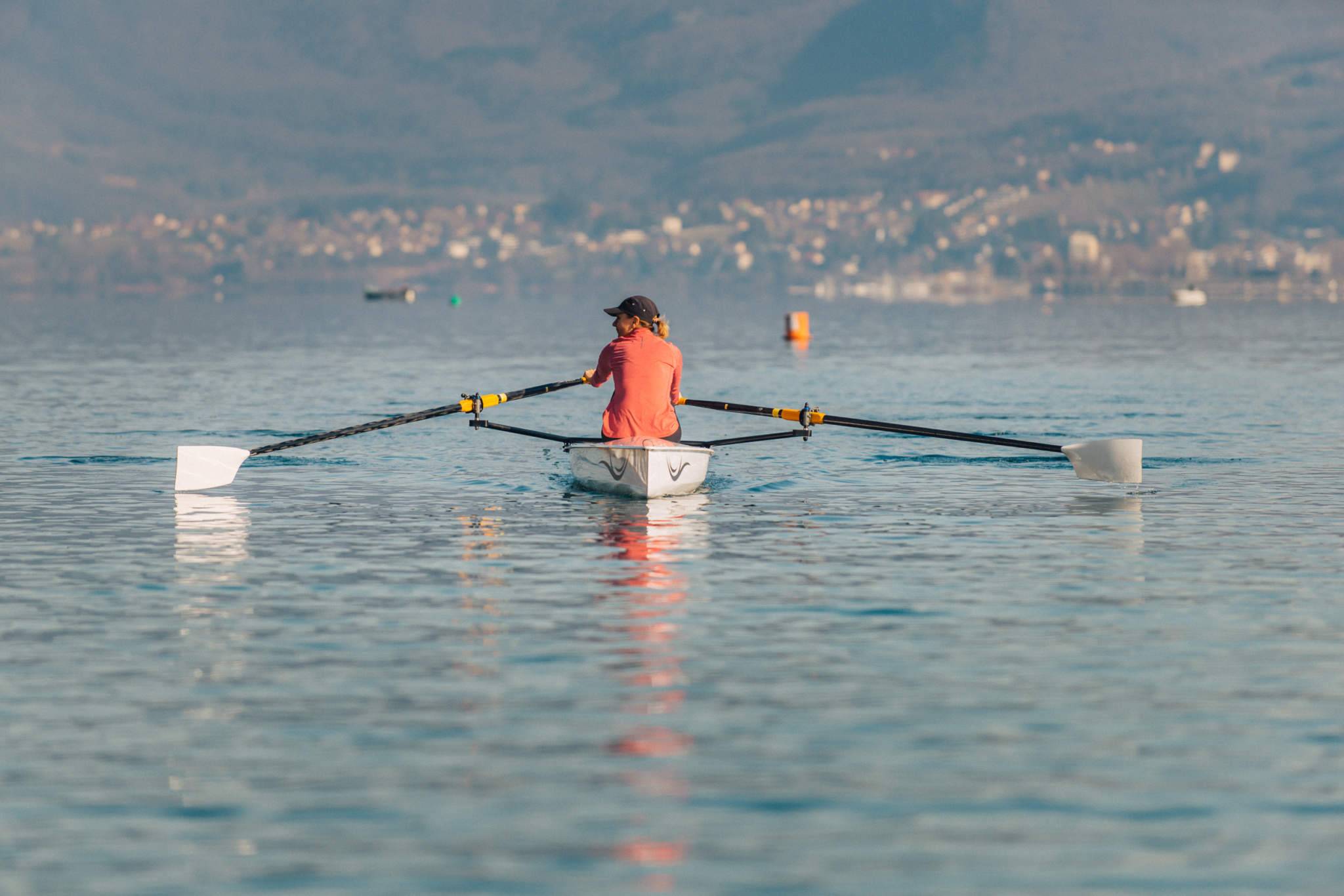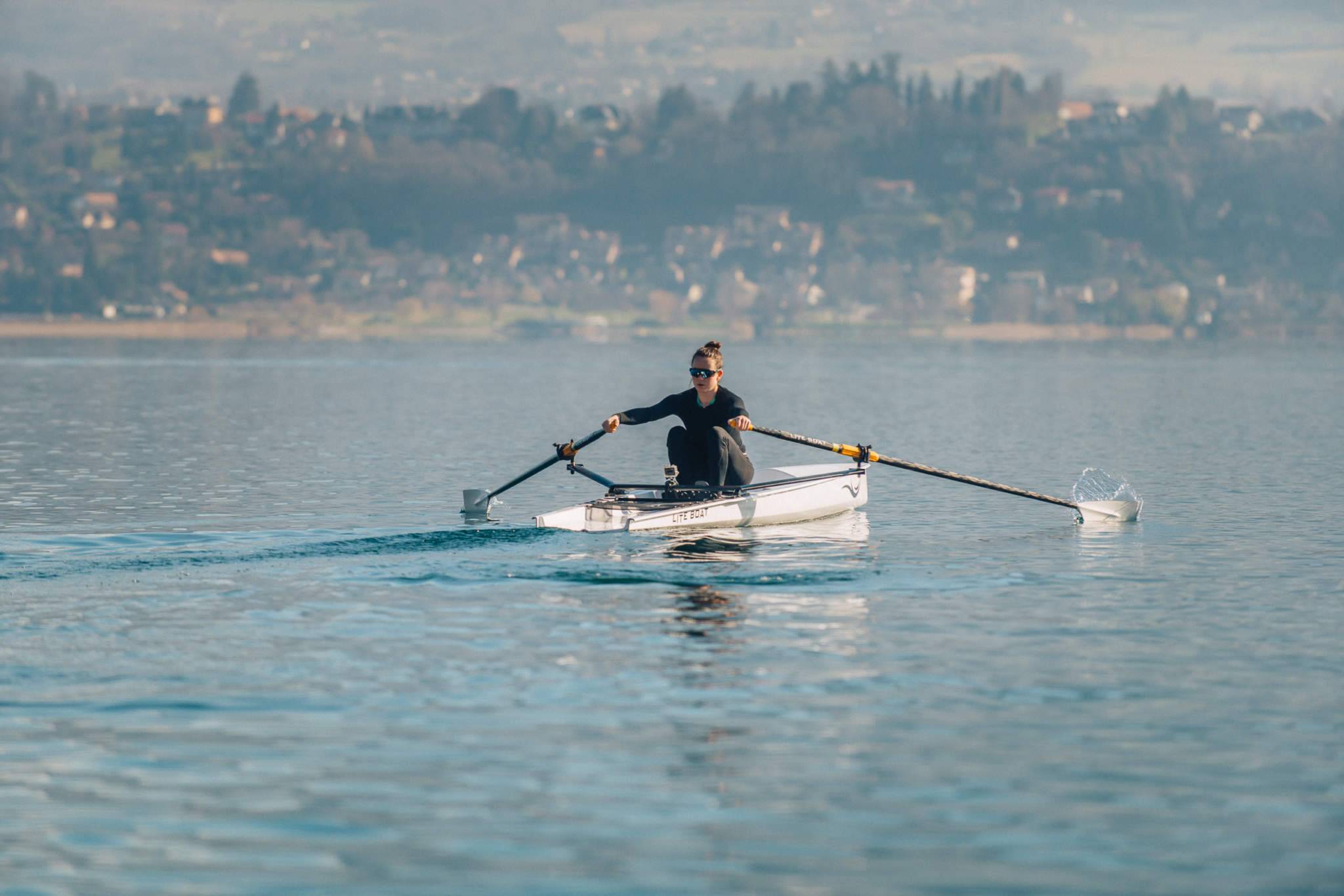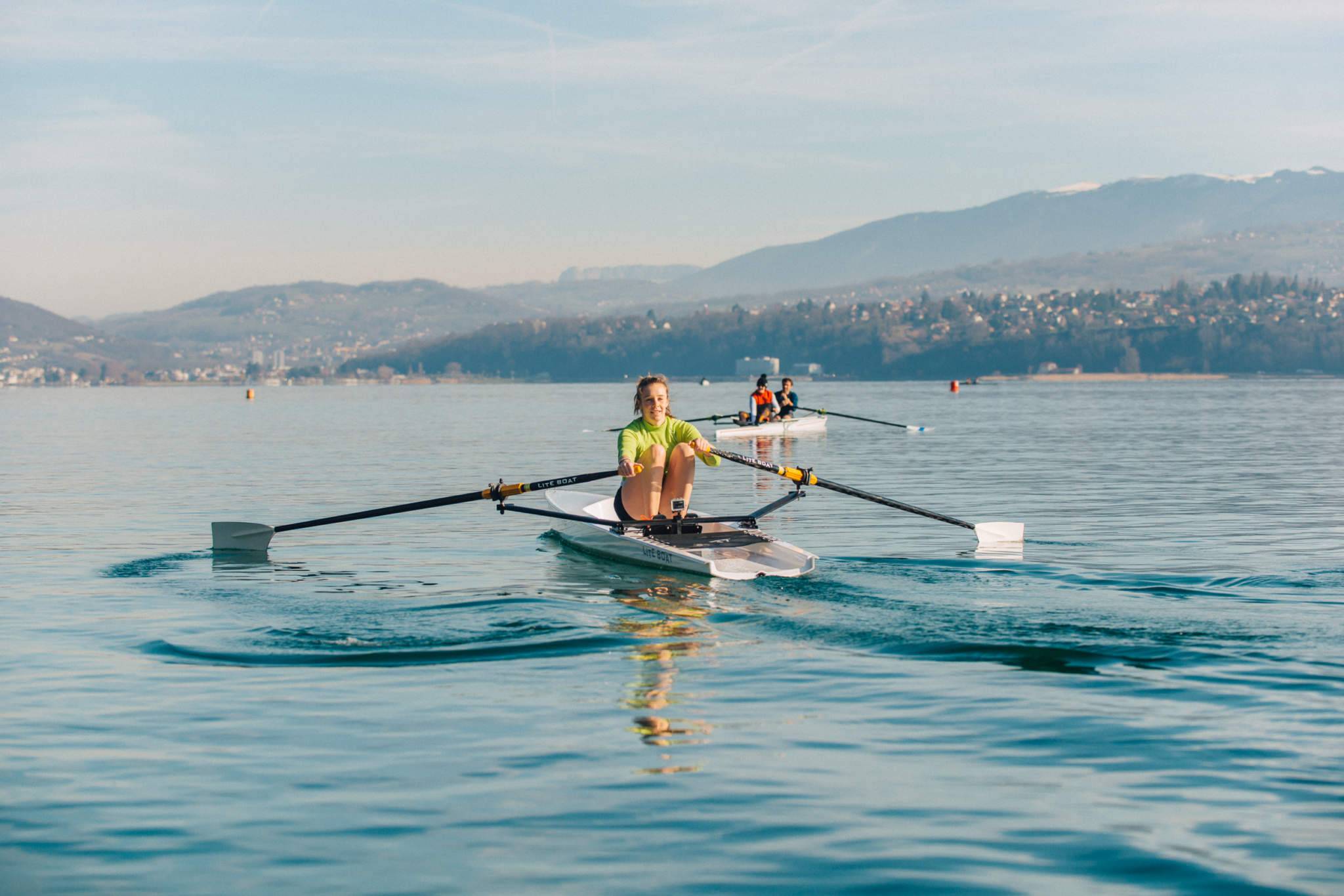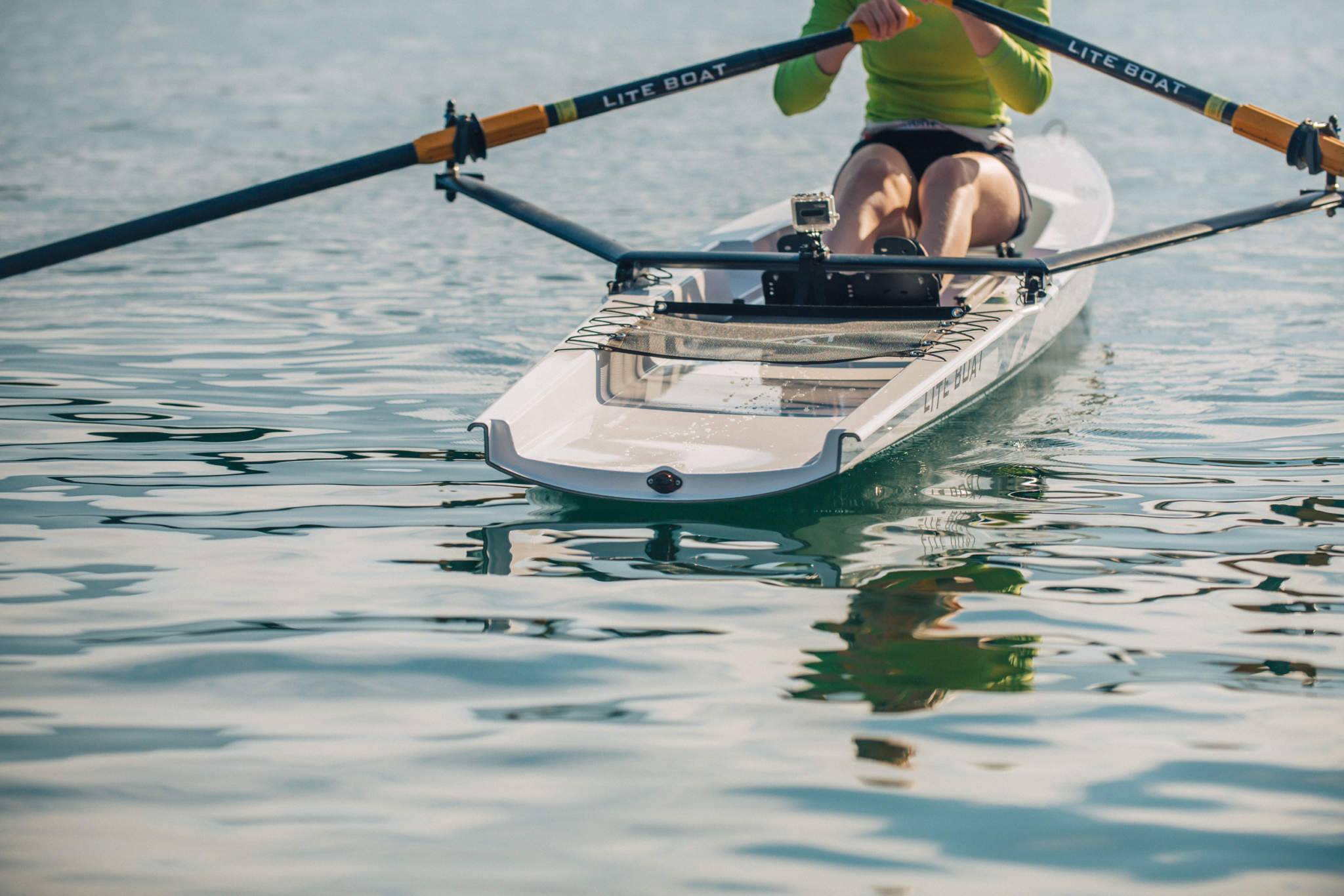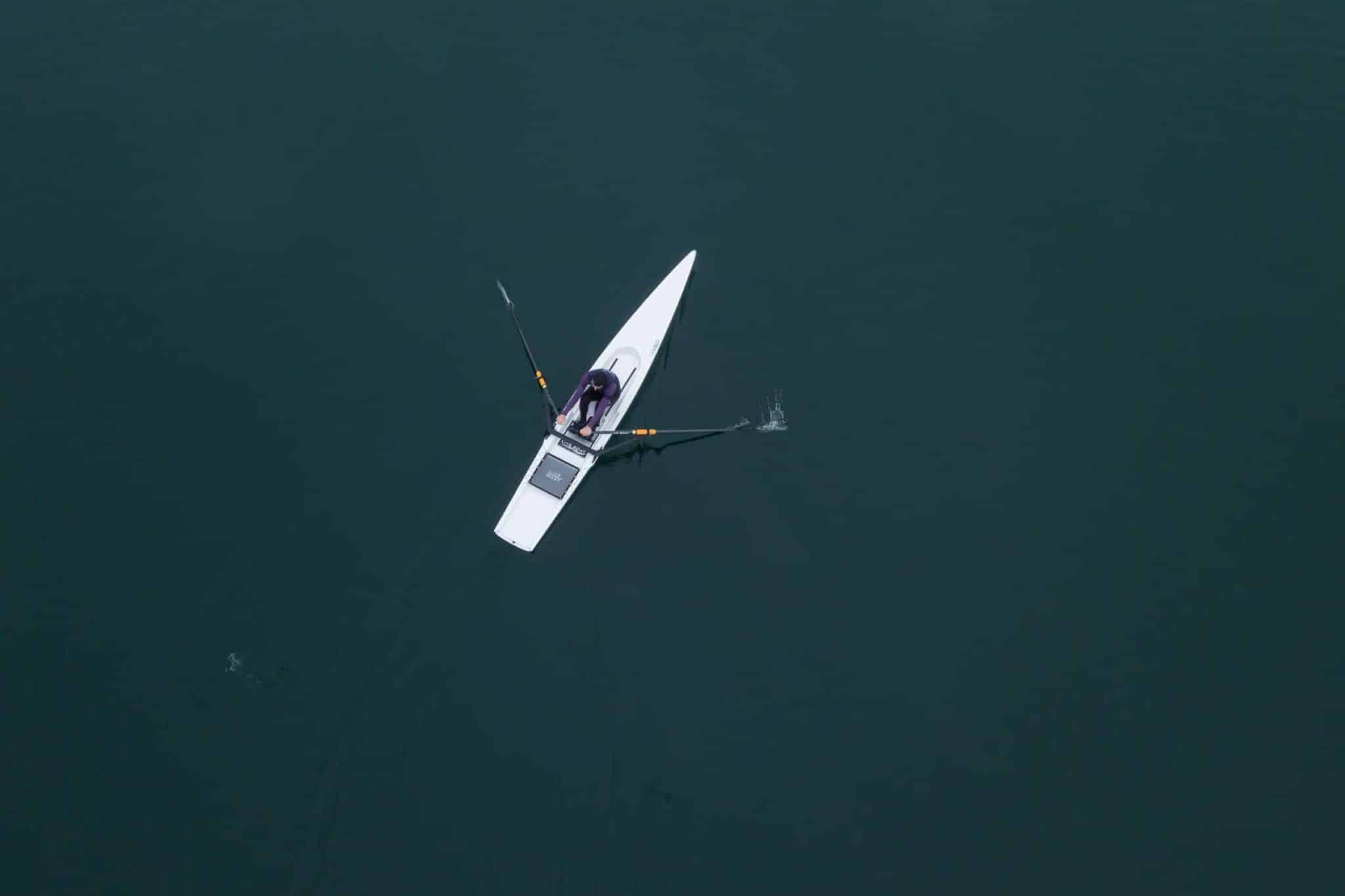 Questa barca è il nostro bestseller ed è quello che ti farà venire per sempre la voglia di remare. Compatta (5m), molto stabile, la sua planata è eccezionale. Come tutte le altre barche, è dotata di scalmiera a montaggio rapido. La sua rete portapacchi posteriore consente di portare facilmente il giubbotto di salvataggio e la nostra attrezzatura. La Litesport 5.0 è concepita per tutti, dai principianti agli esperti, che sono alla ricerca di una barca facile, leggera e versatile per remare sul mare, nei fiumi o sui laghi.
Realizzata con materiali di alta qualità, questa barca è estremamente resistente e comunque leggera. Sotto il gelcoat bianco si nasconde un materiale composito ad alte prestazioni ottenuto tramite il processo di infusione sottovuoto, composto da vetro, carbonio, e un'anima le cui caratteristiche tecniche sono tra le migliori.
Length | Longueur
5m / 16.4ft
Beam | Largeur
0,75m / 2.46ft
Weight | Poids*
27kg / 59.5lbs
Max. load | Charge max
130kg / 286lbs

(*) Weights of boats have been given as an indication. This is an estimate only and can not be considered as a legal | Les poids des bateaux sont donnés à titre indicatif, sans valeur contractuelle
ACCESSORI
Il sedile e la scalmiera sono inclusi con la tua barca. Per iniziare, ti consigliamo di procurarti un carrellino e un paio di remi, tutti disponibili nella nostra pagina accessori.