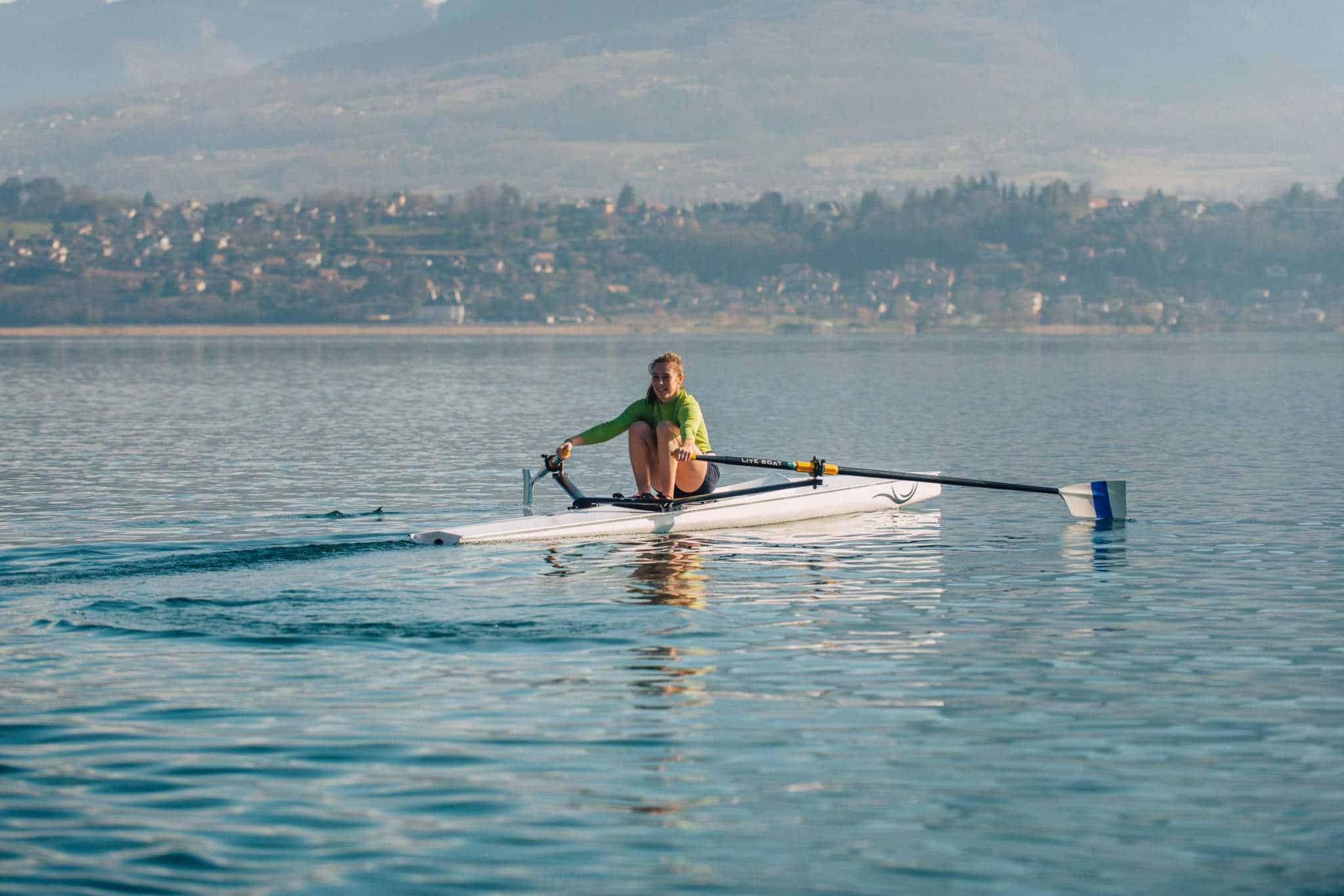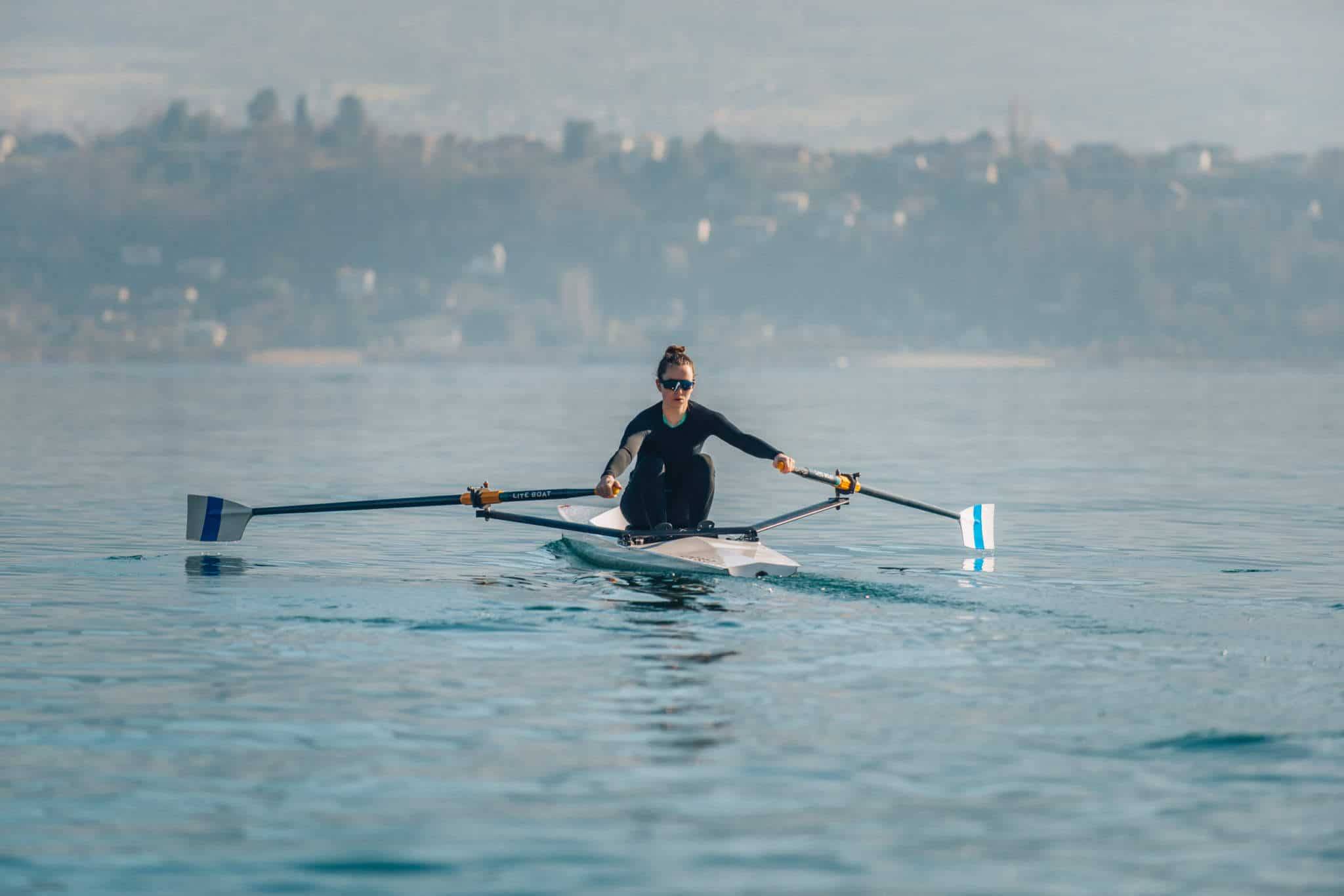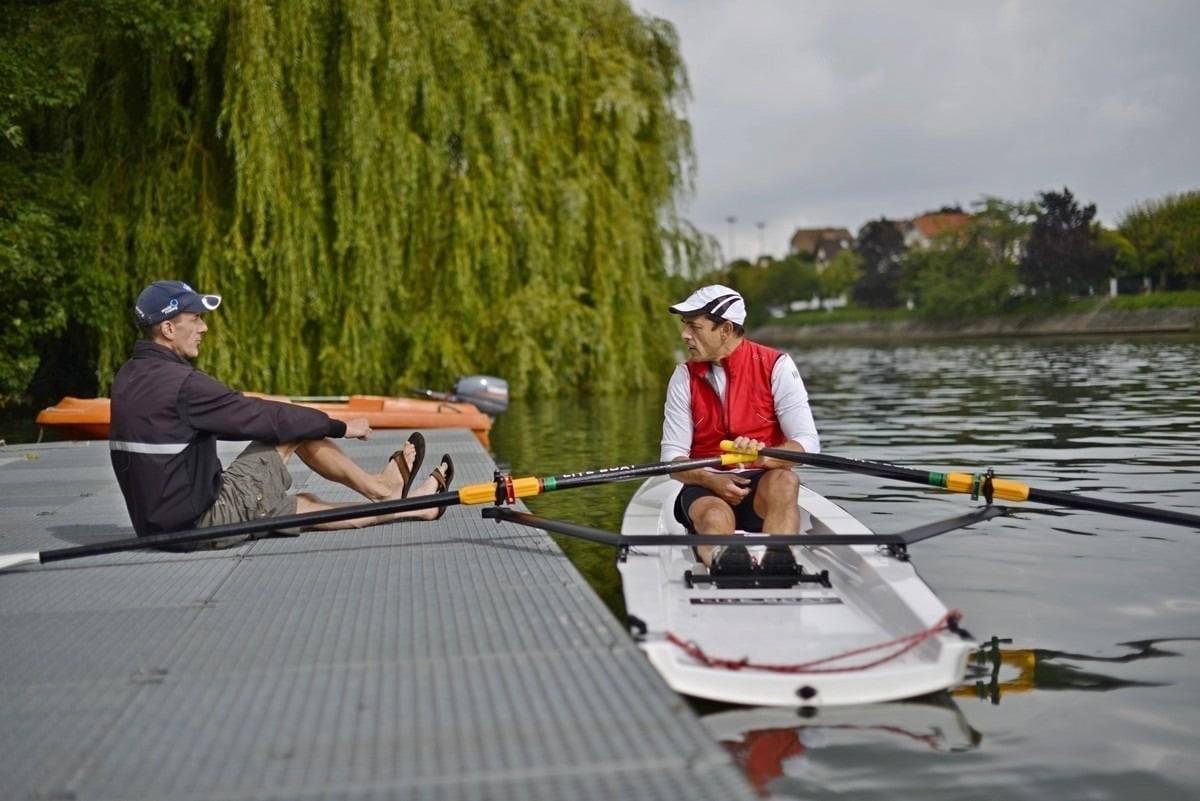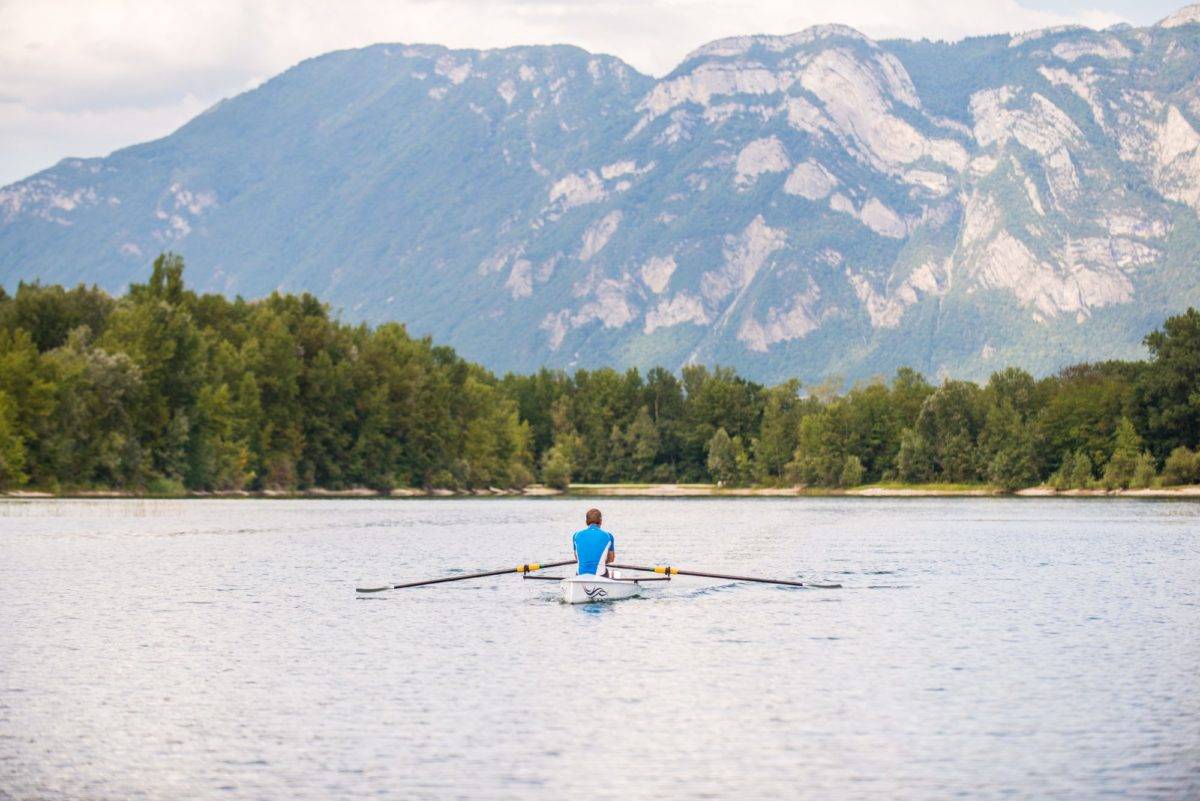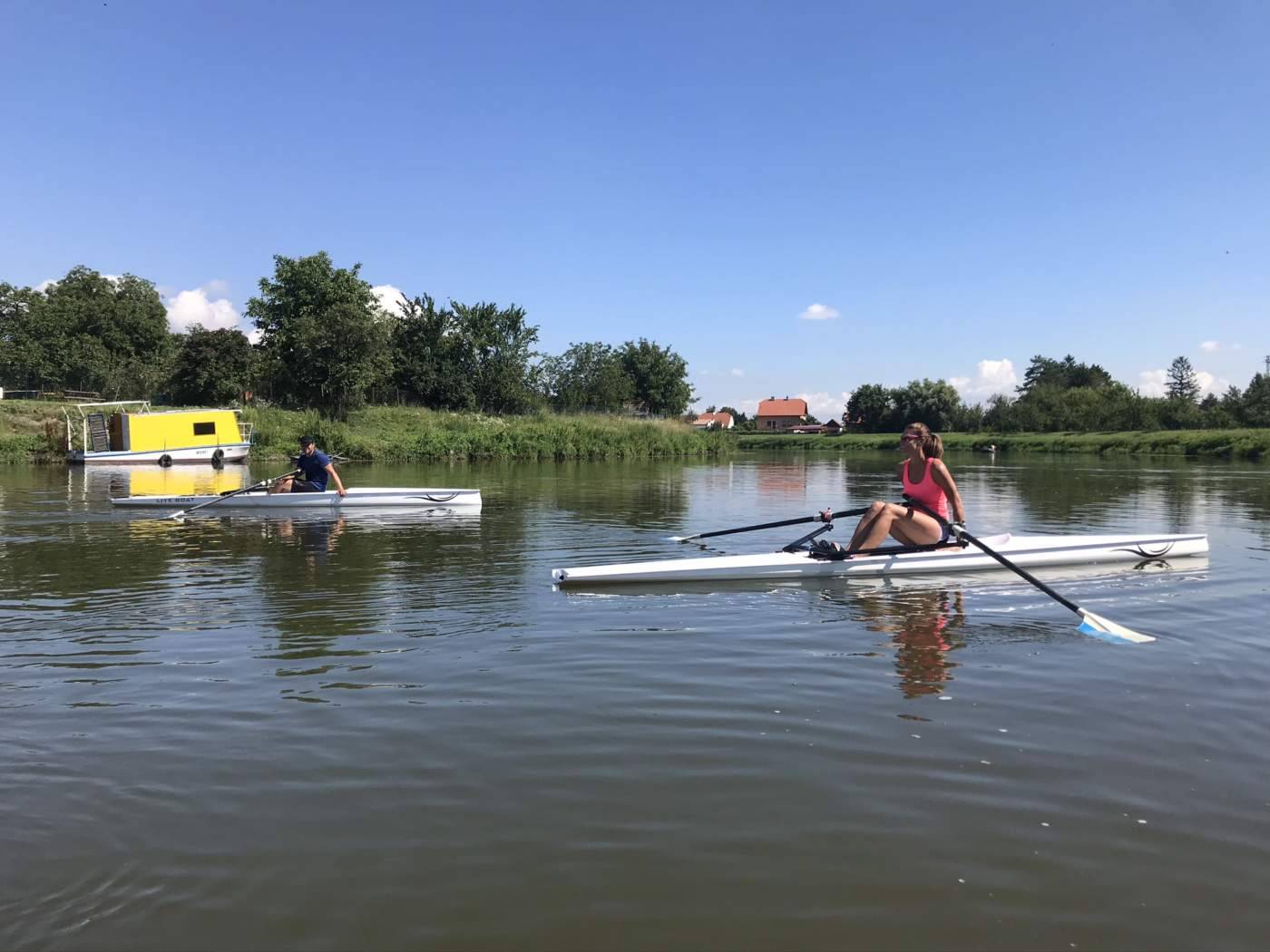 bata-canal-rowing-czech-liteboat-6
Thumbnail 4- Copie- Copie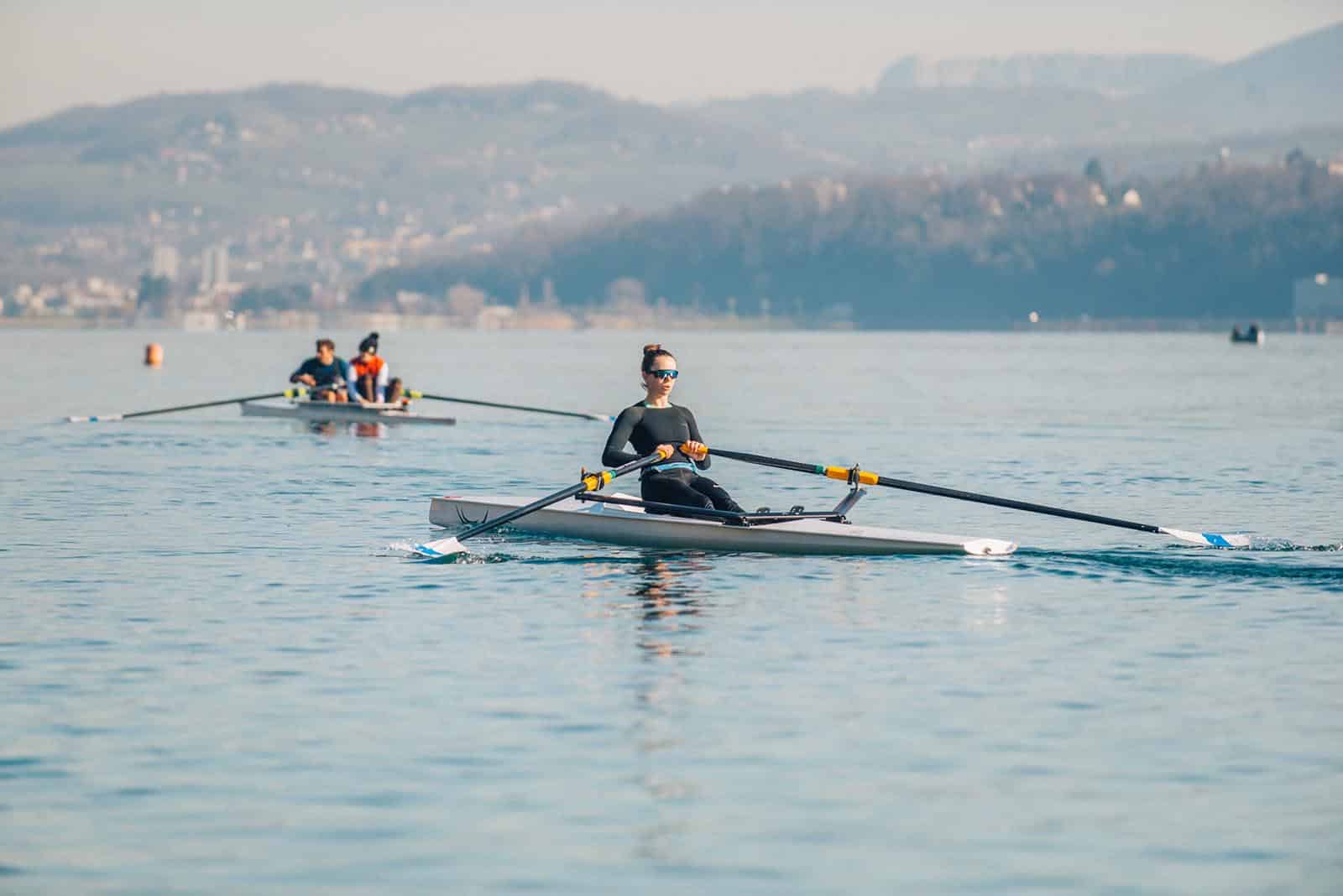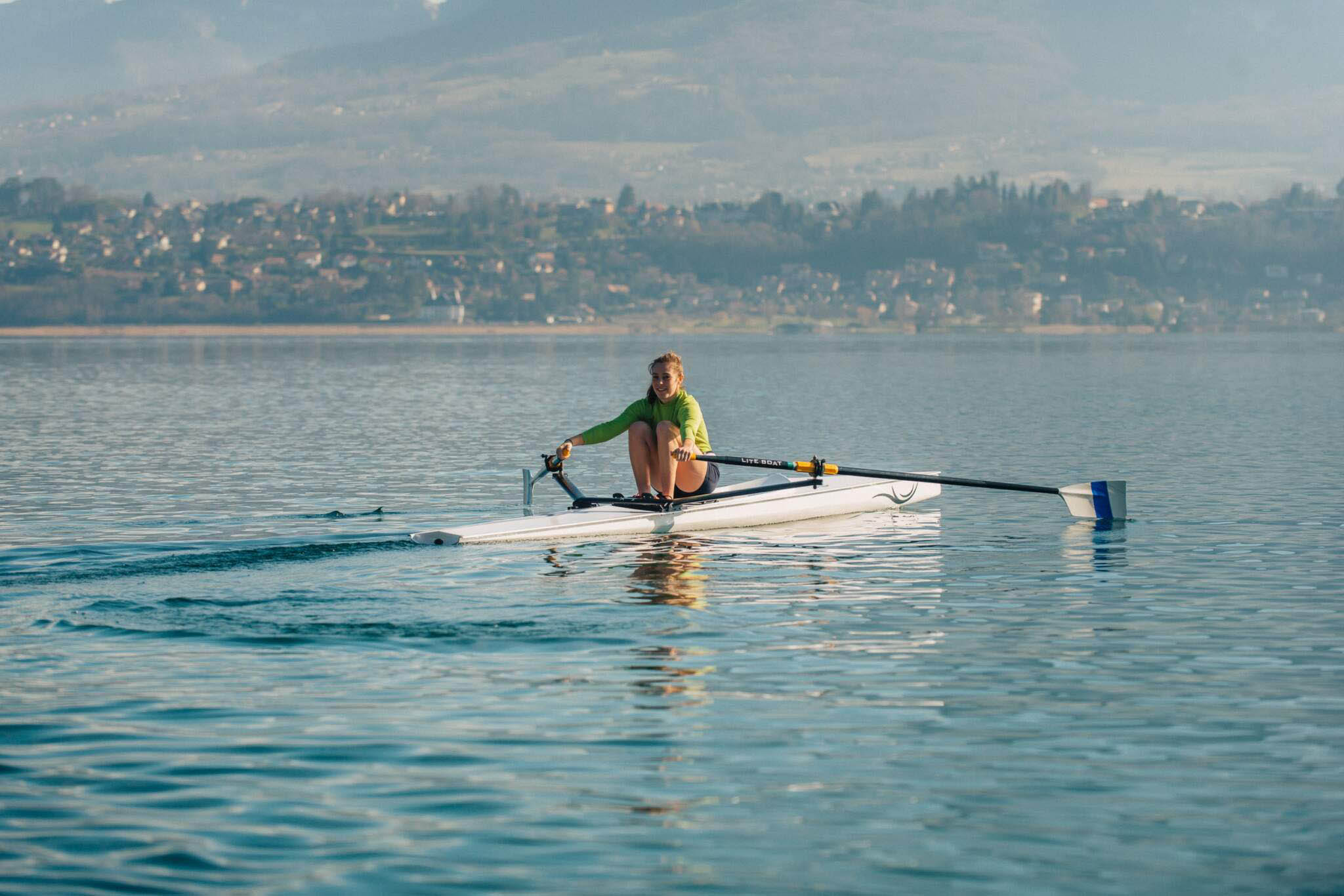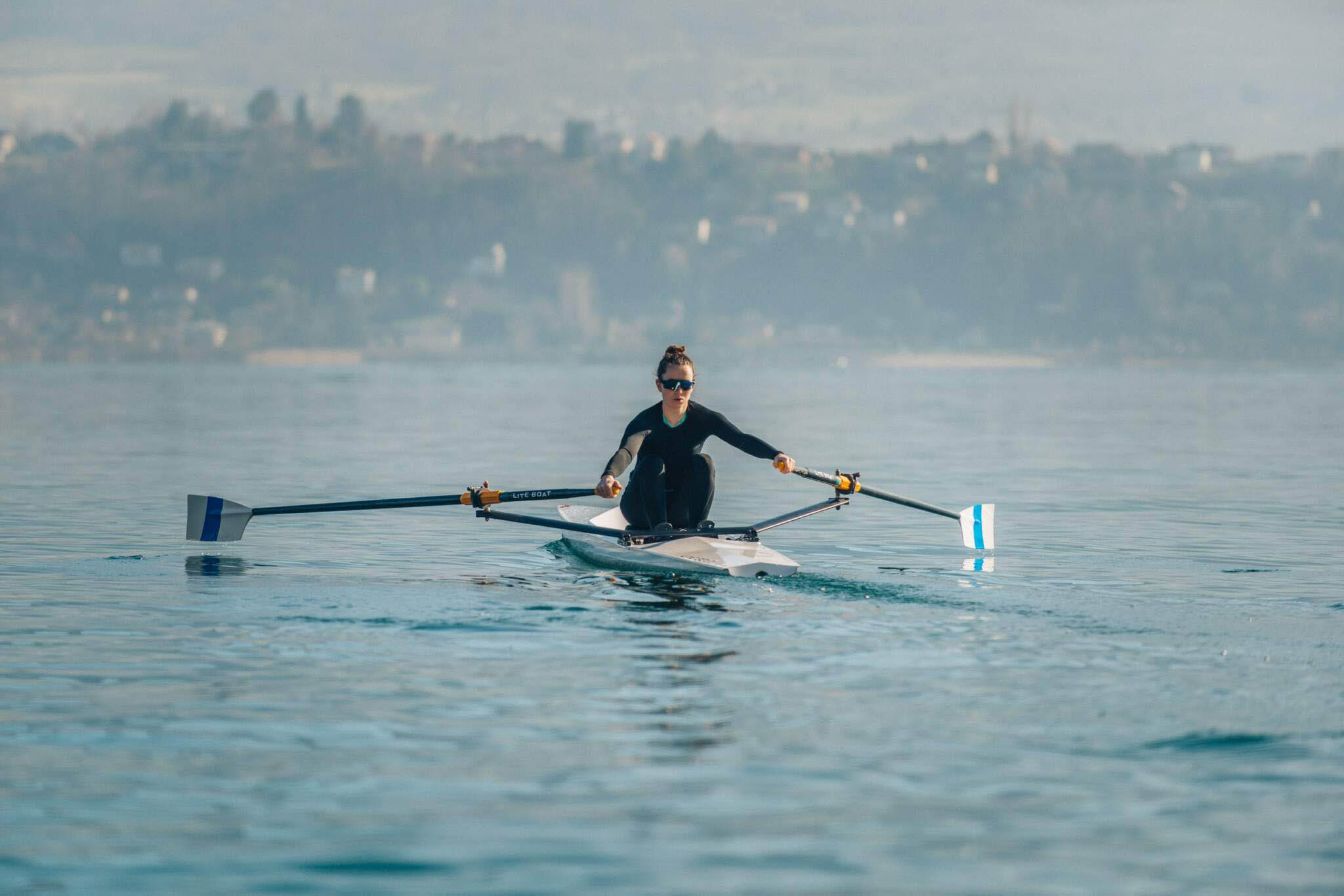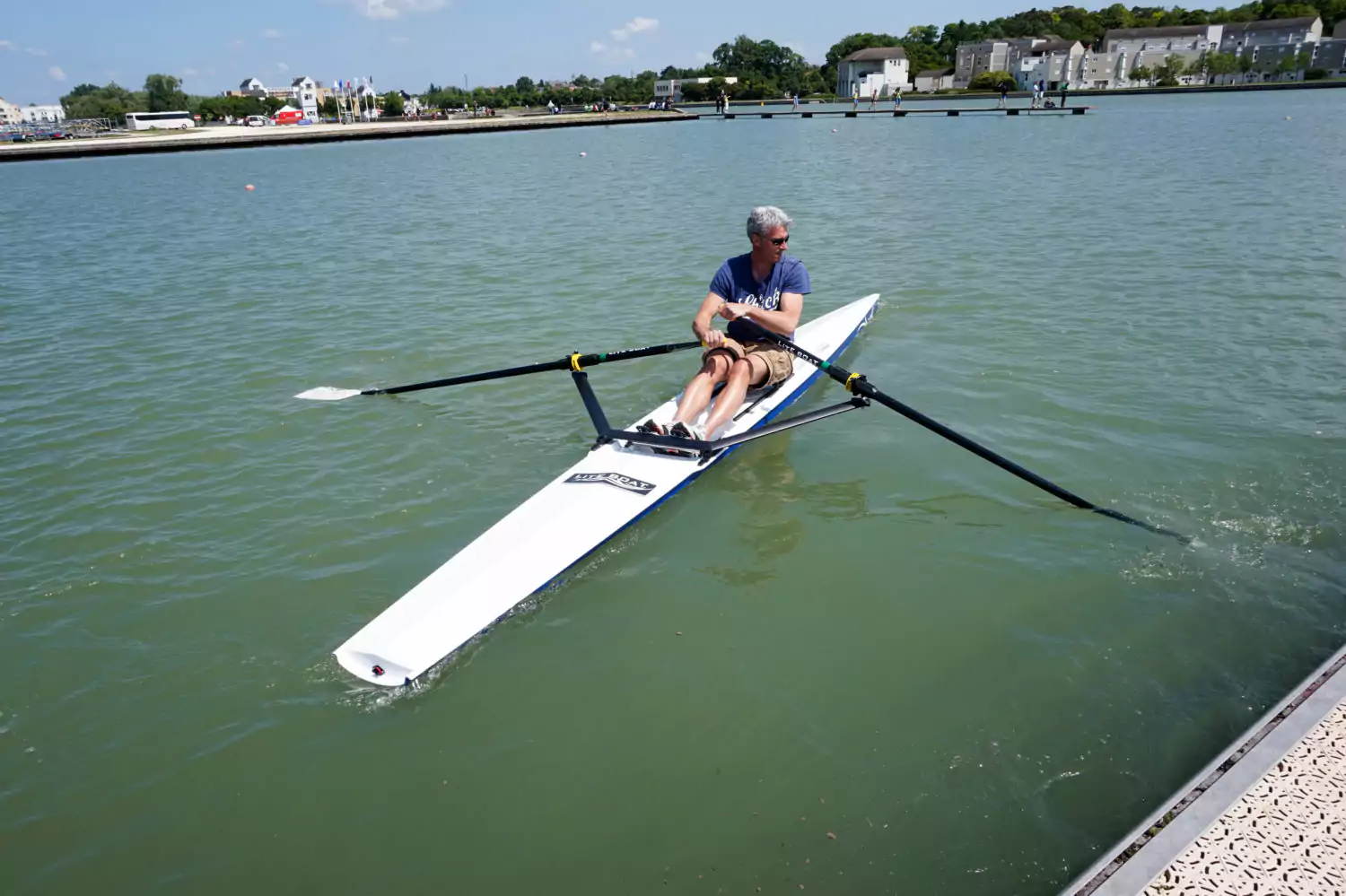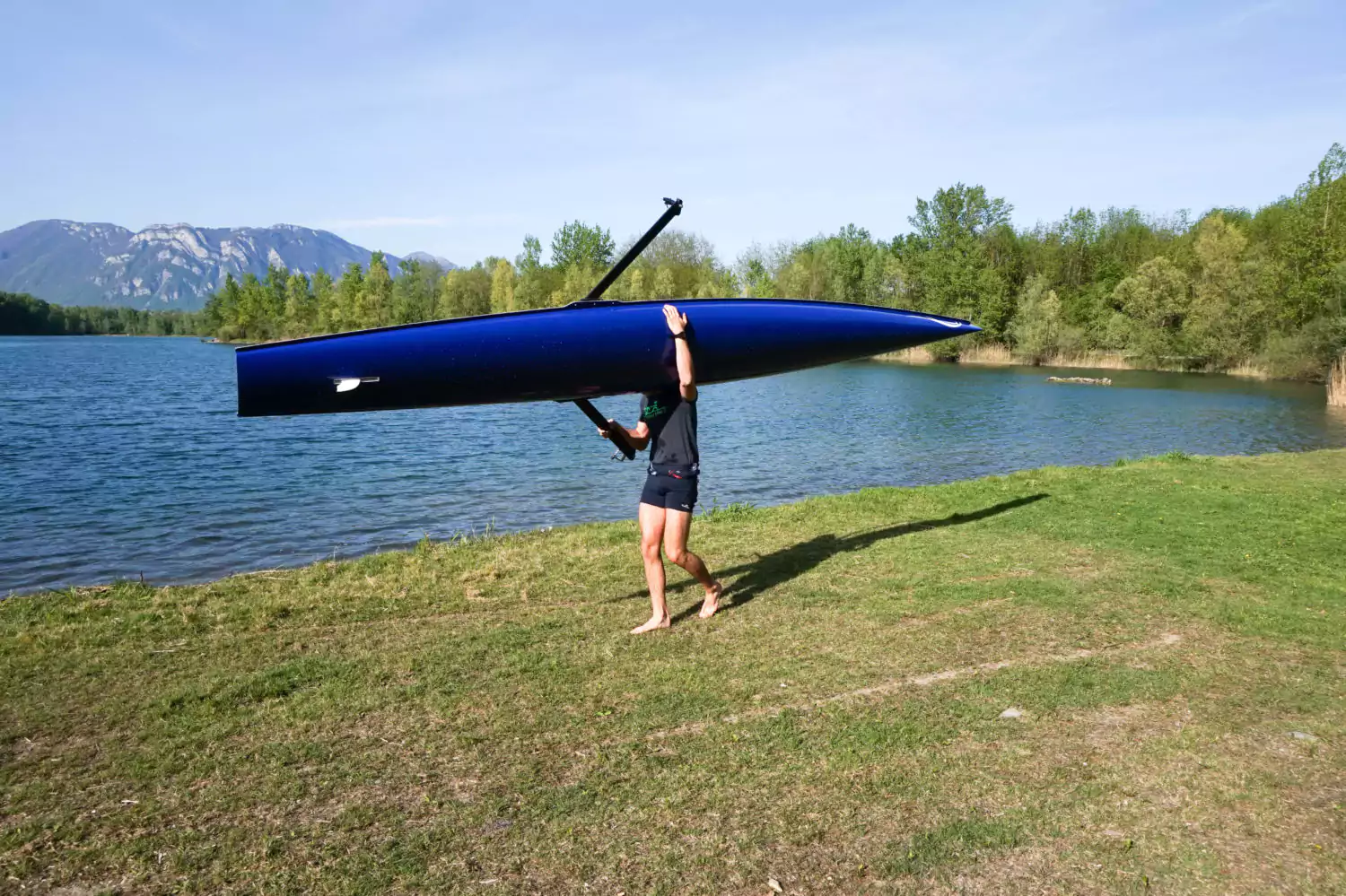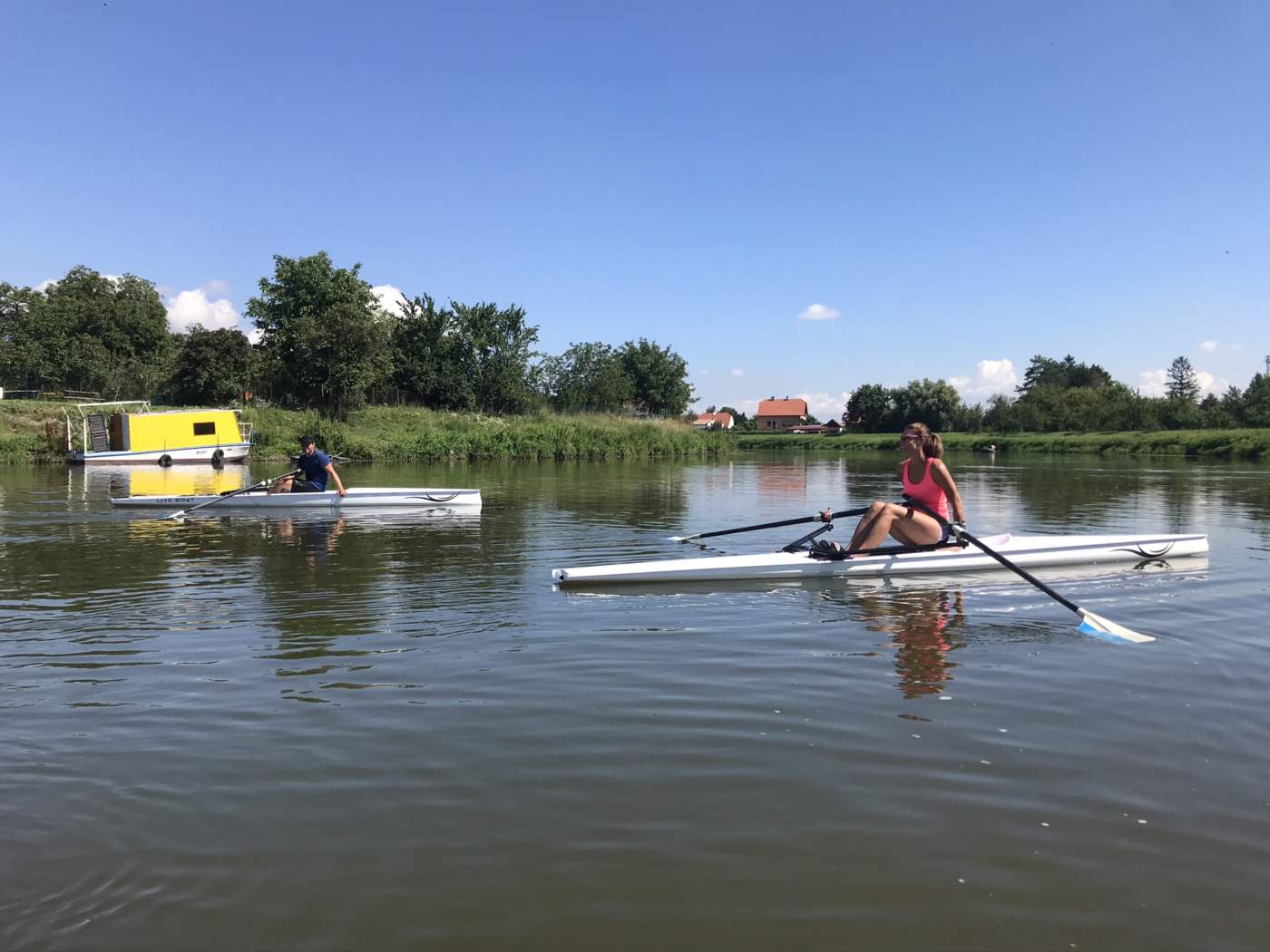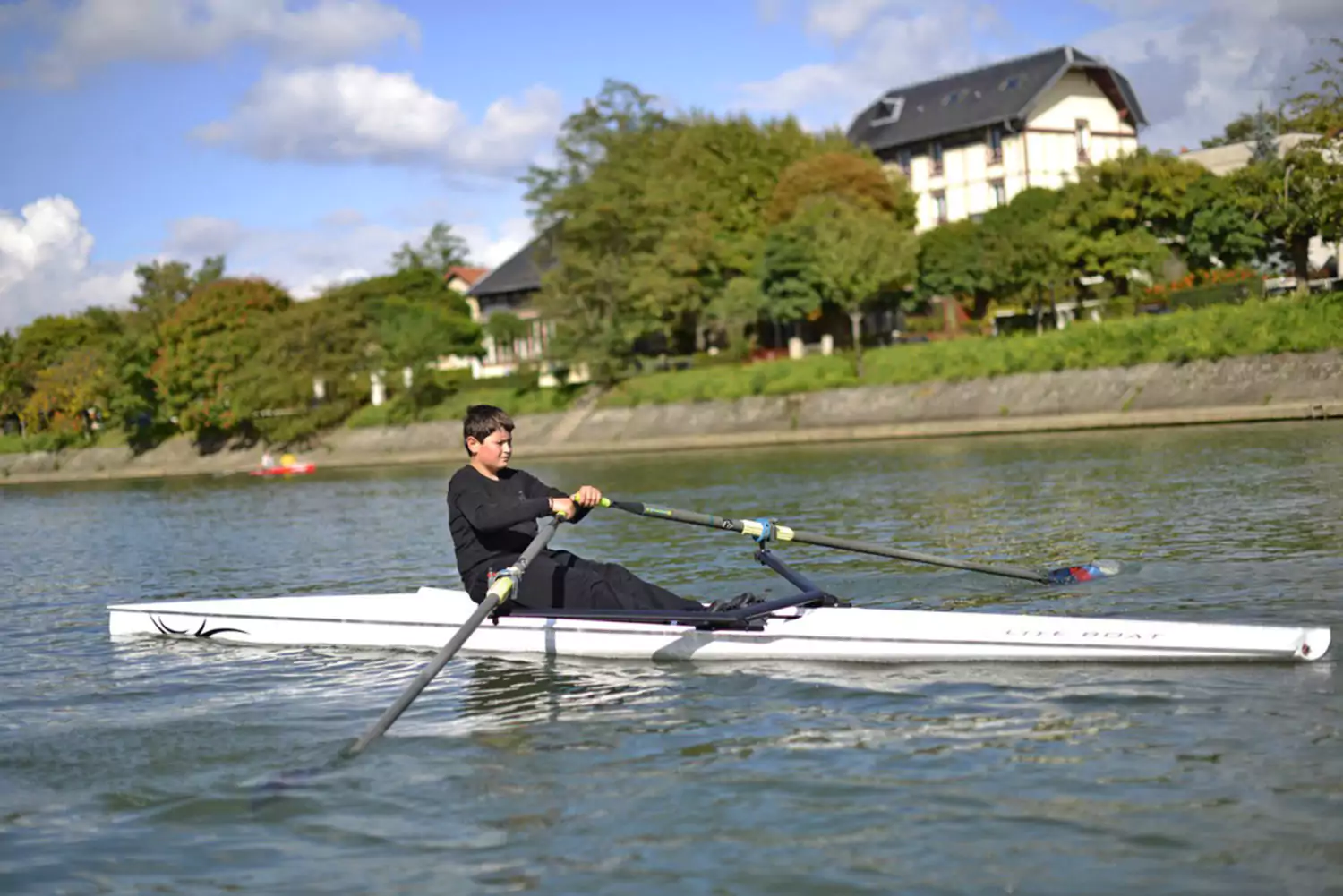 Esta barca de remo para ocio y entrenamiento está diseñada para remeros que ya tienen experiencia en embarcaciones fluviales. Su volumen y la reducida anchura del casco hacen de esta barca la más ligera de nuestra gama. Divertida y ligera, está pensada para su uso en lagos y aguas tranquilas. En función de tu peso, te ofrecemos dos versiones aptas para todos los públicos: S o L.
Fabricada con materiales de alta calidad, esta barca es extremadamente resistente a la vez que ligera. Bajo el gelcoat blanco se esconden materiales compuestos de alto rendimiento obtenidos mediante el proceso de infusión al vacío, compuestos de vidrio, carbono y un núcleo cuyas características técnicas se encuentran entre las mejores.
Length | Longueur
5,60m / 18.4'
Beam | Largeur
0,60m / 2'
Weight | Poids*
23kg / 50.7lbs
Max. load | Charge max
S Version
75kg / 165.3lbs
Max. load | Charge max
L Version
110kg / 242.5lbs

(*) Weights of boats have been given as an indication. This is an estimate only and can not be considered as a legal | Les poids des bateaux sont donnés à titre indicatif, sans valeur contractuelle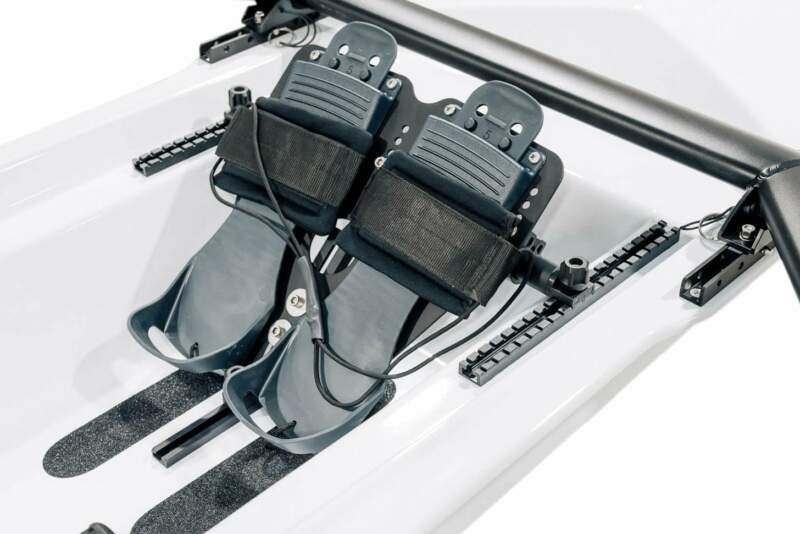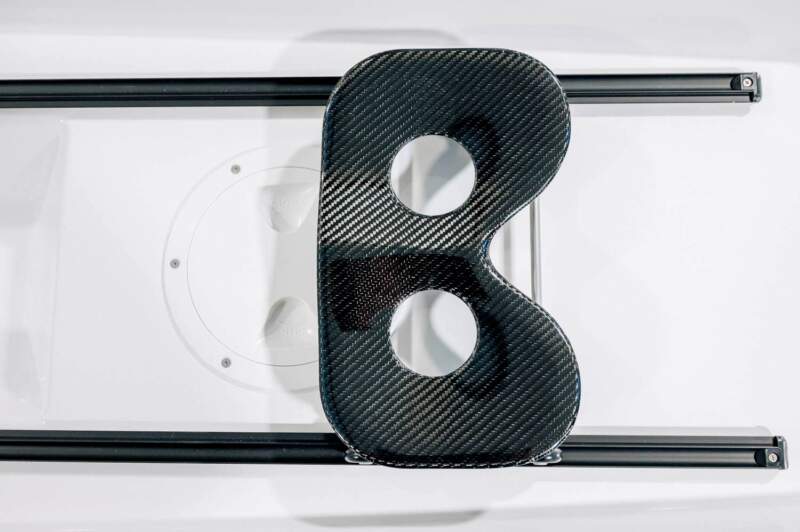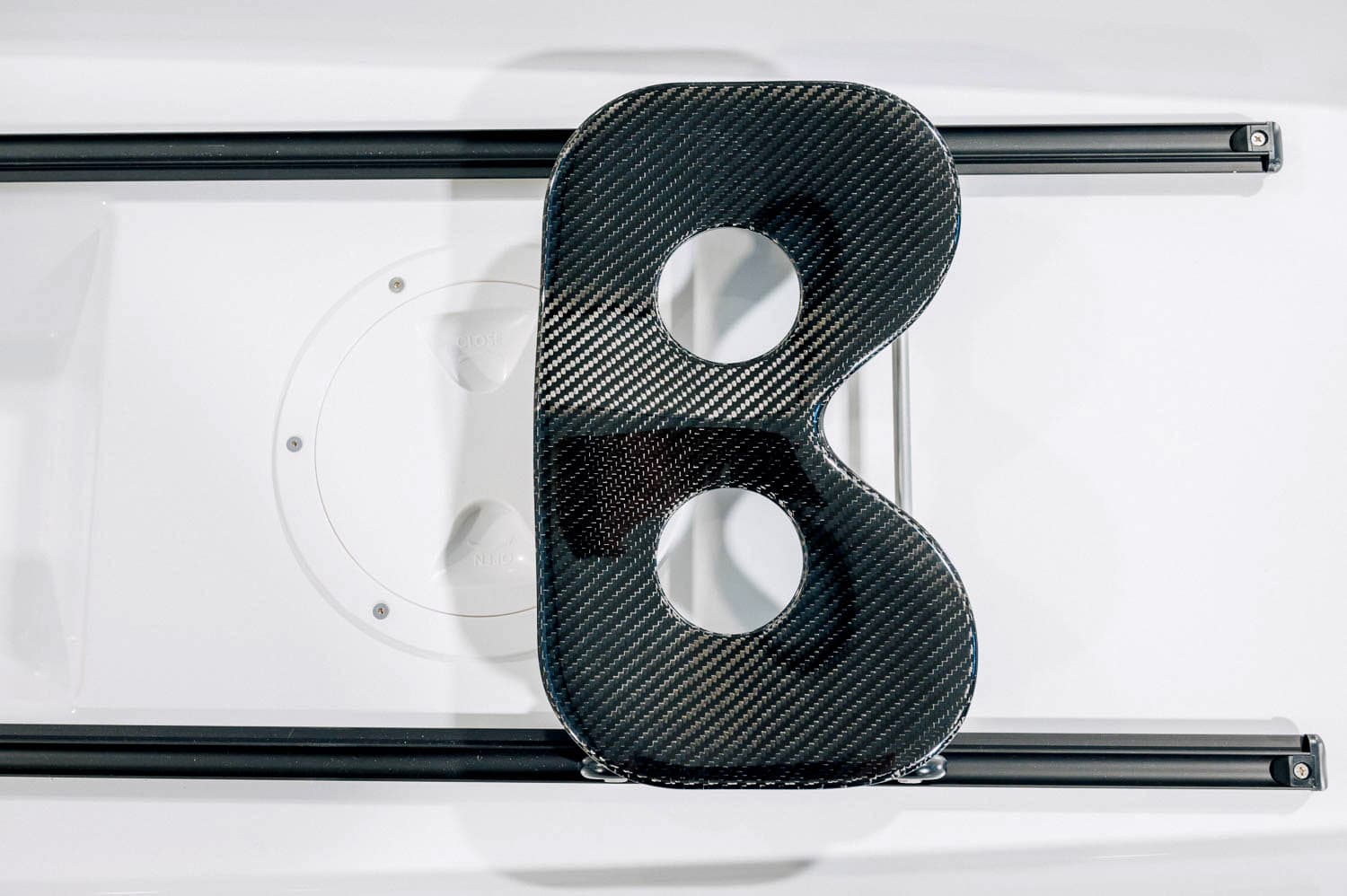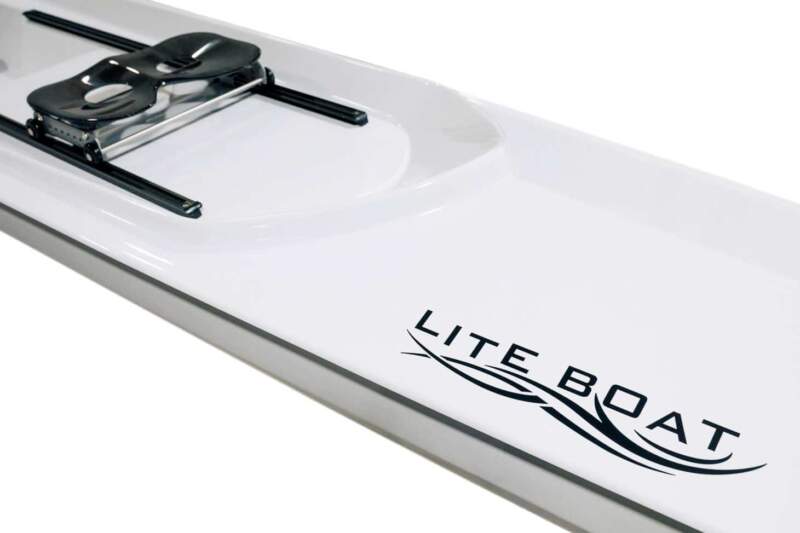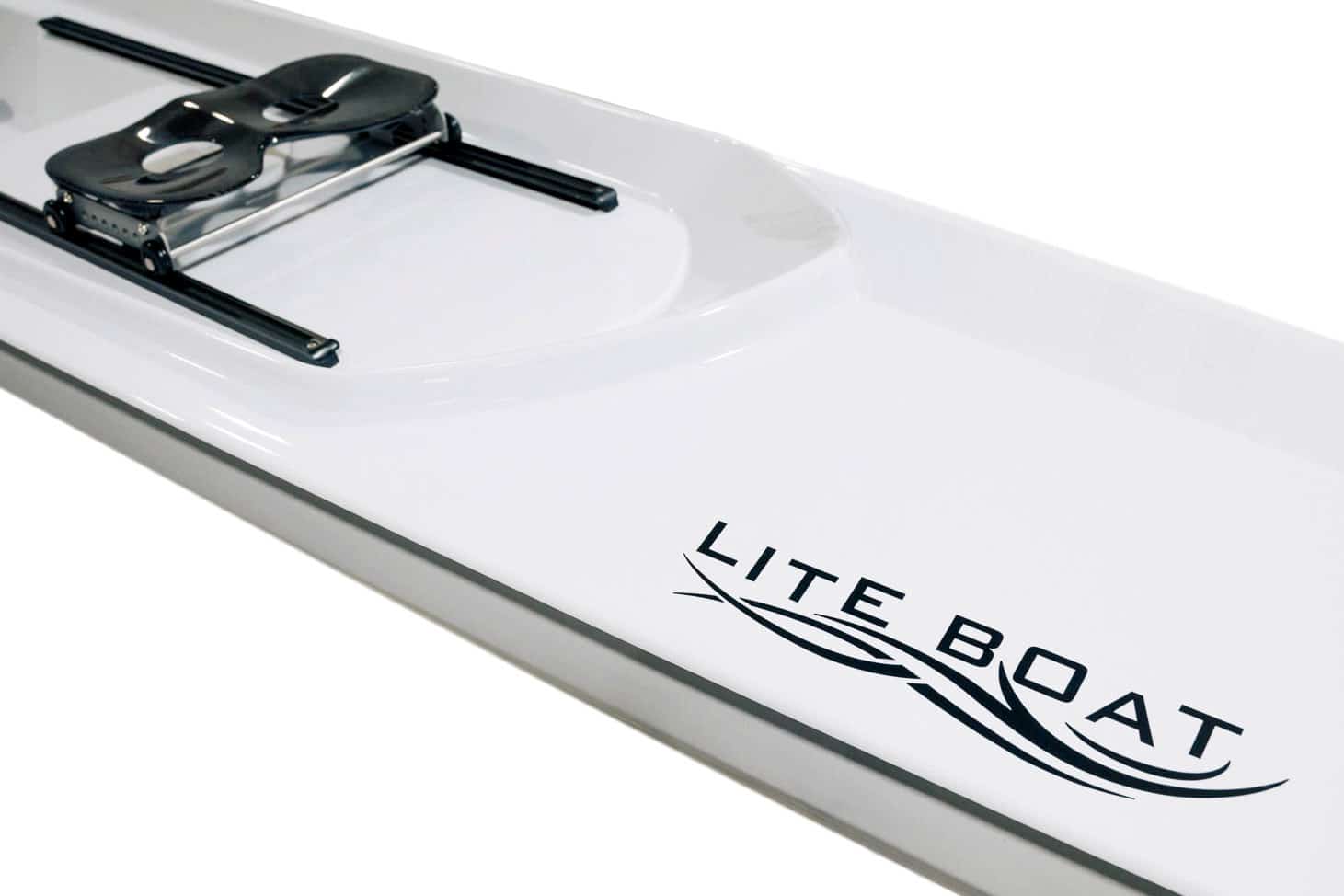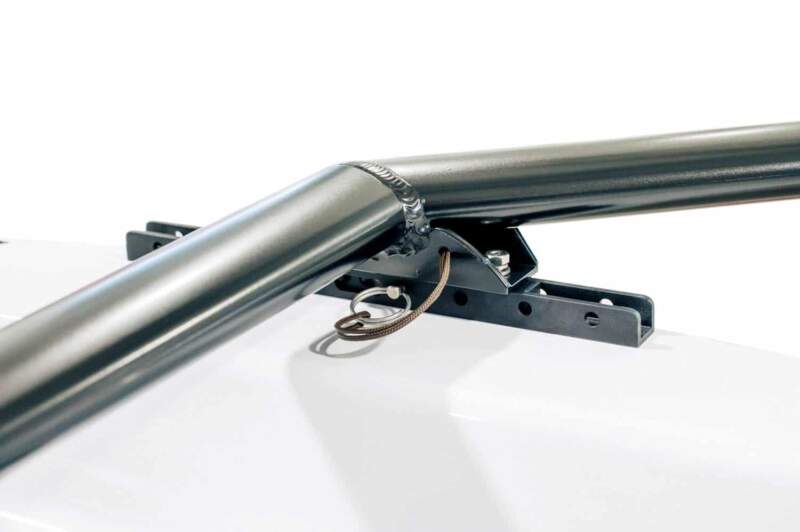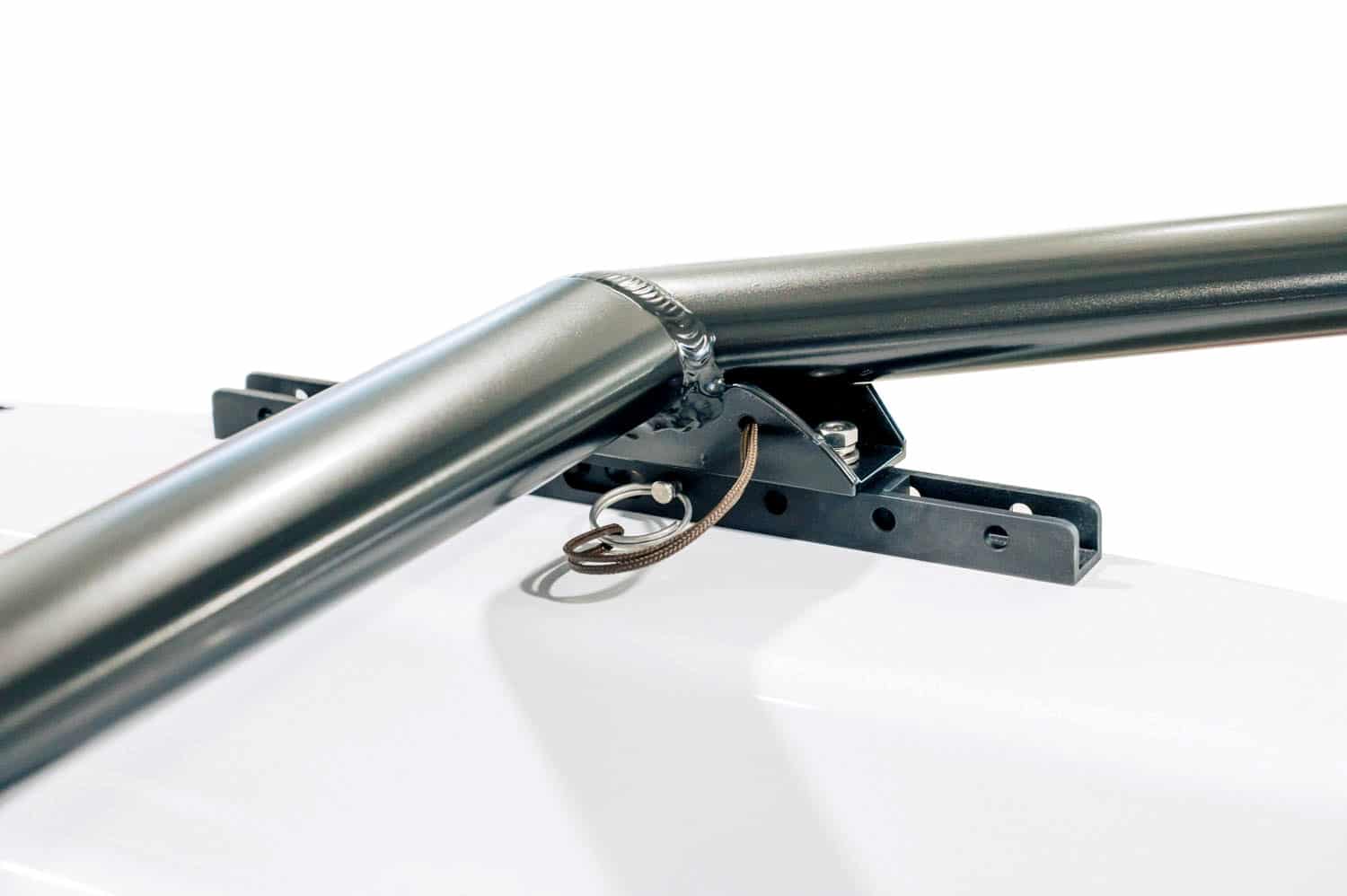 ACCESORIOS
El asiento y el aparejo se incluyen con la barca. Para empezar, te aconsejamos que te hagas con un carro y un par de remos, disponibles en nuestra página de accesorios.