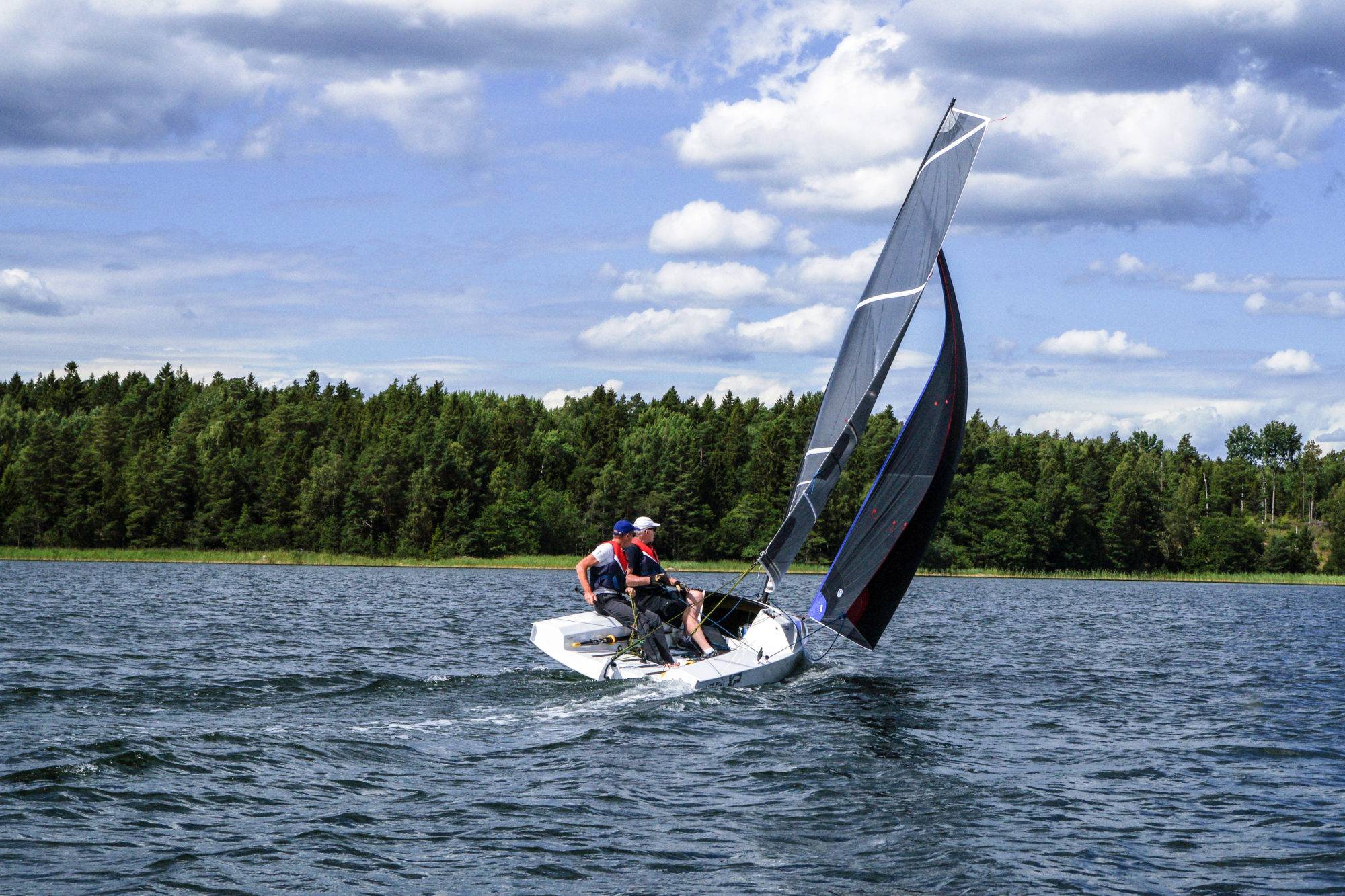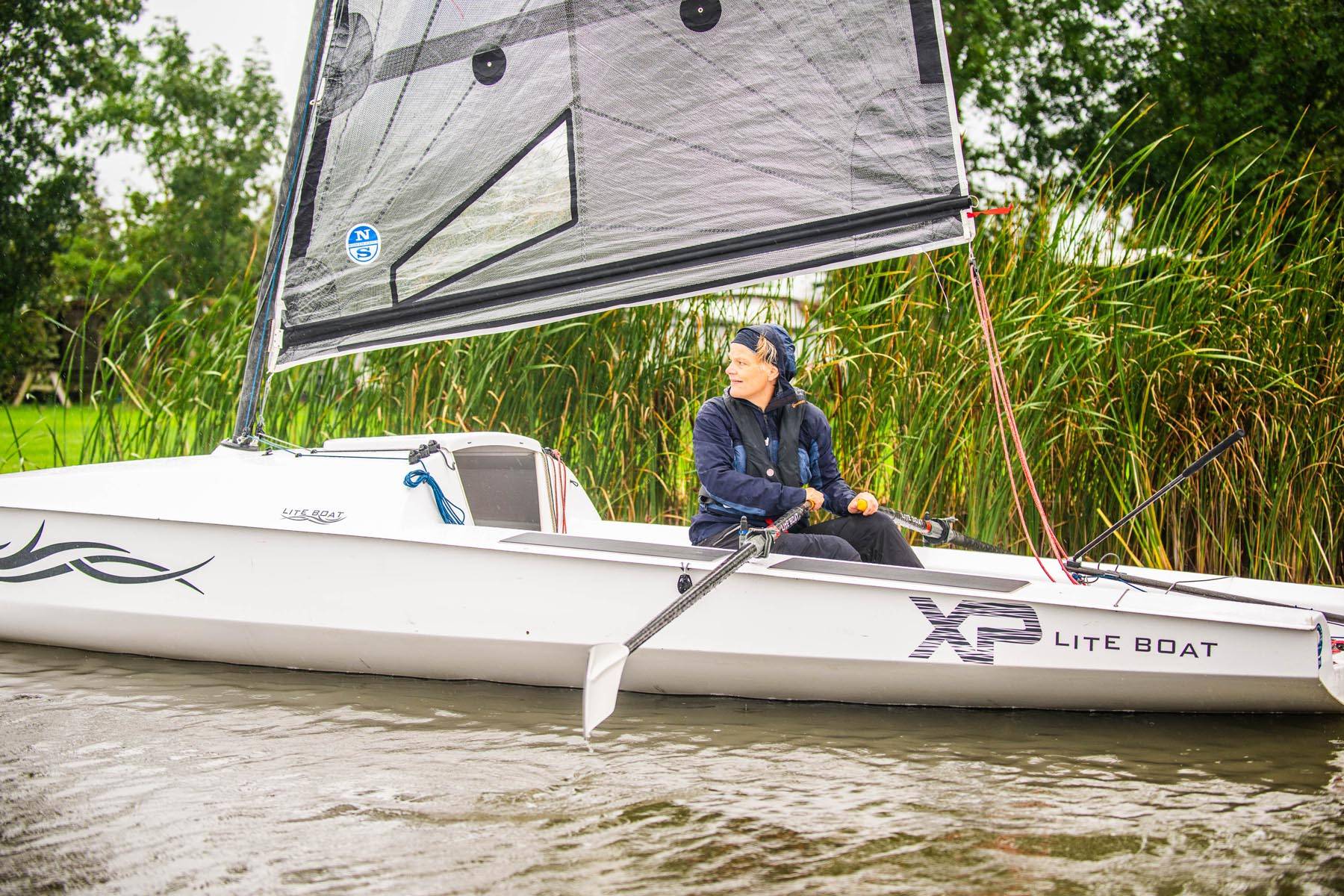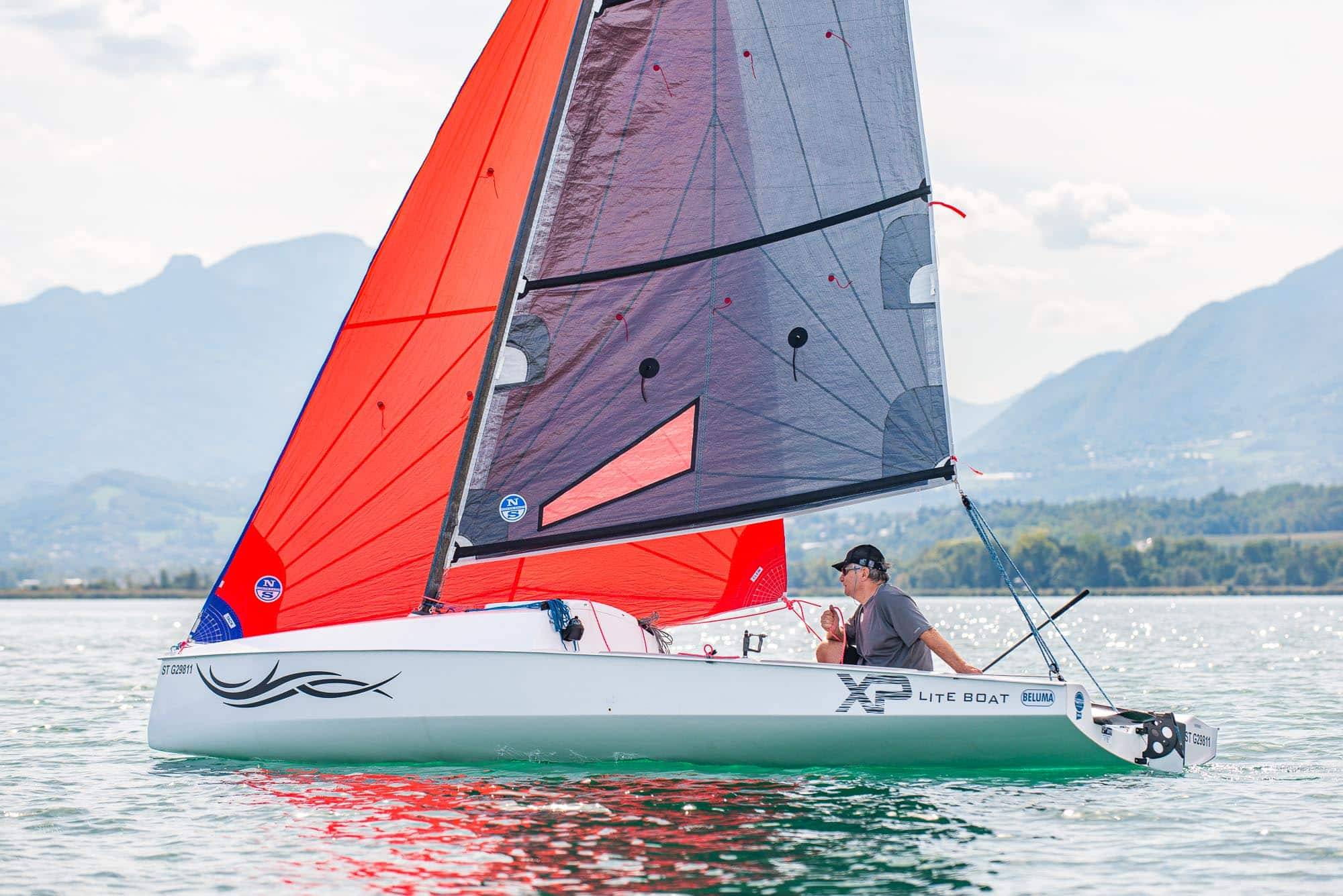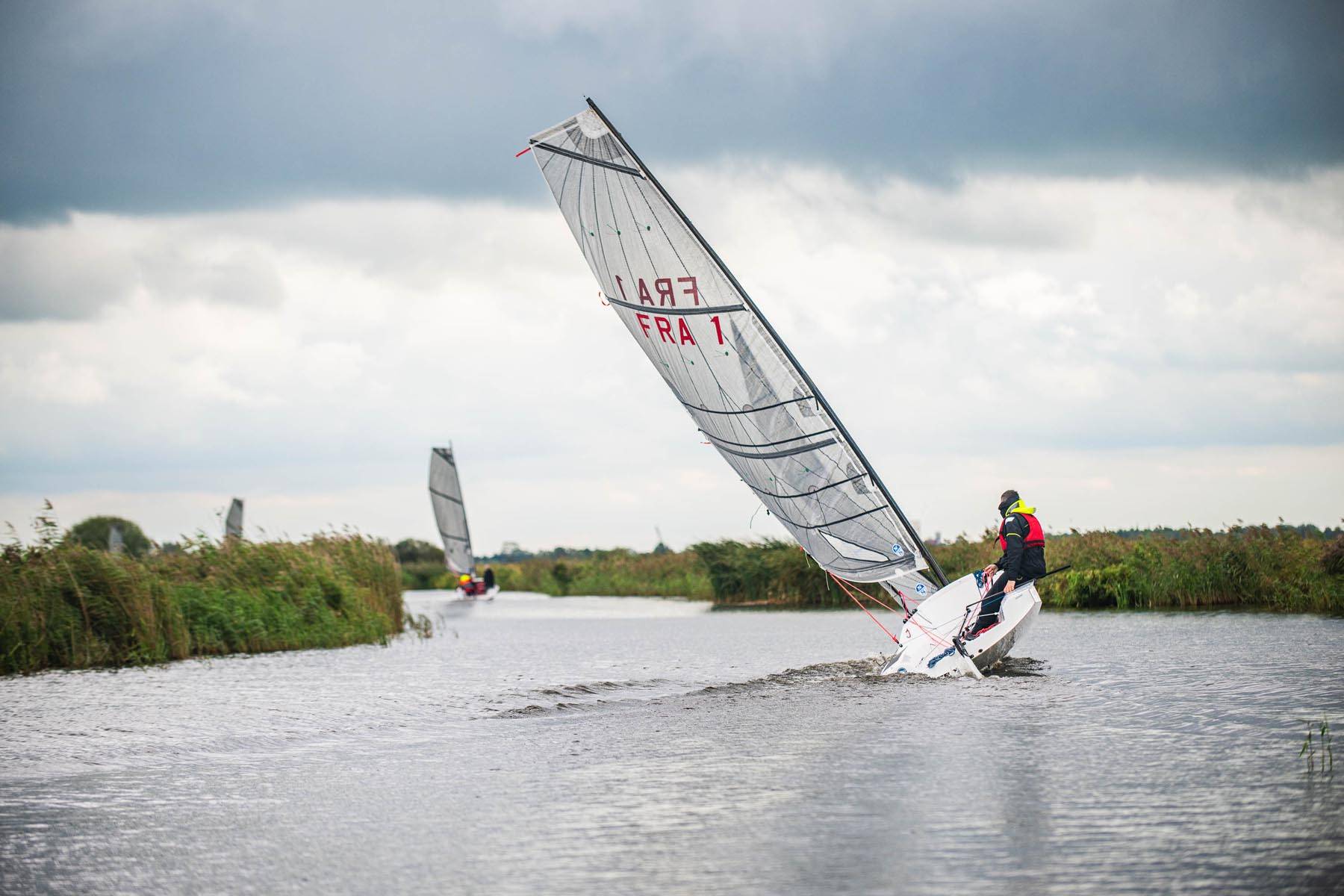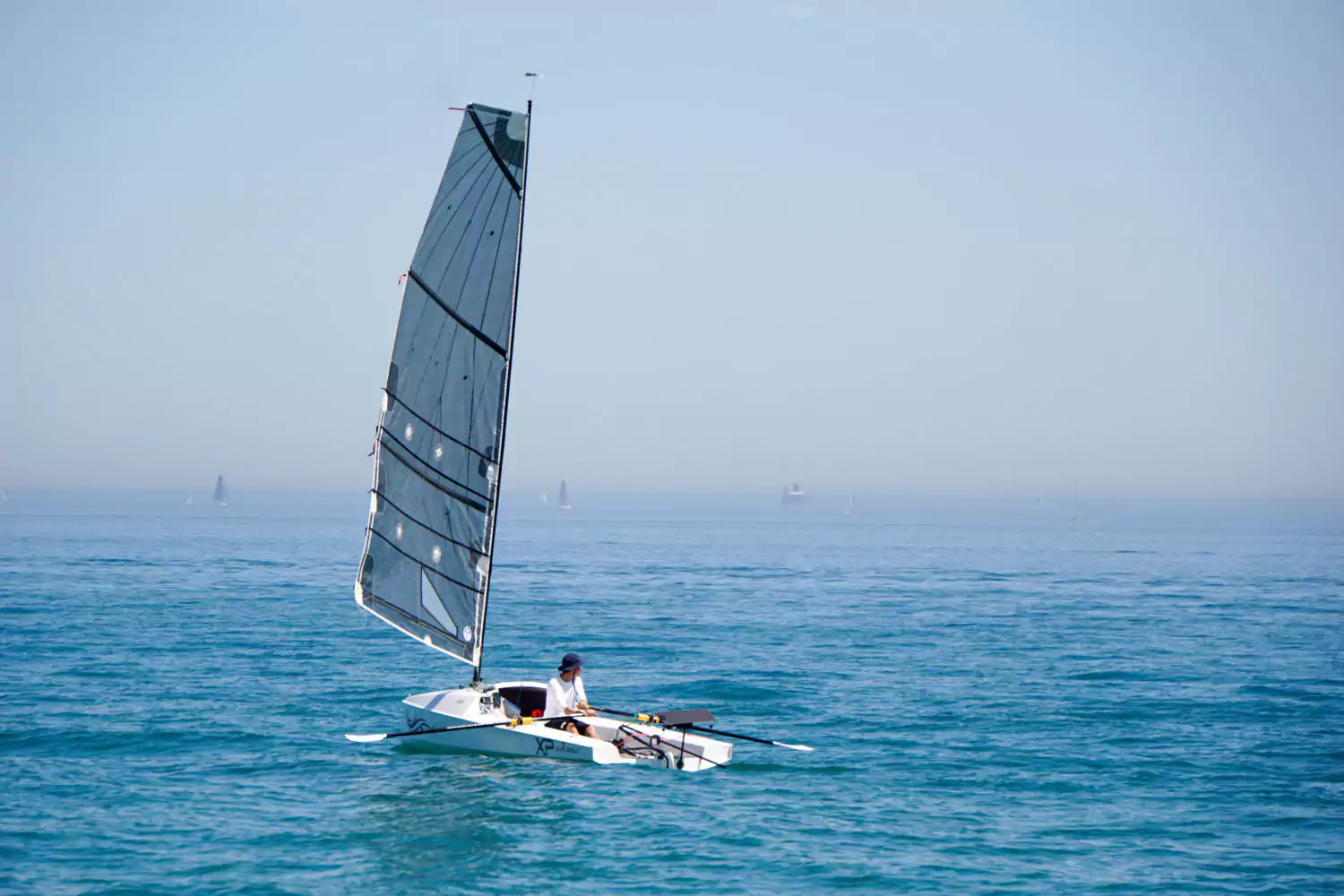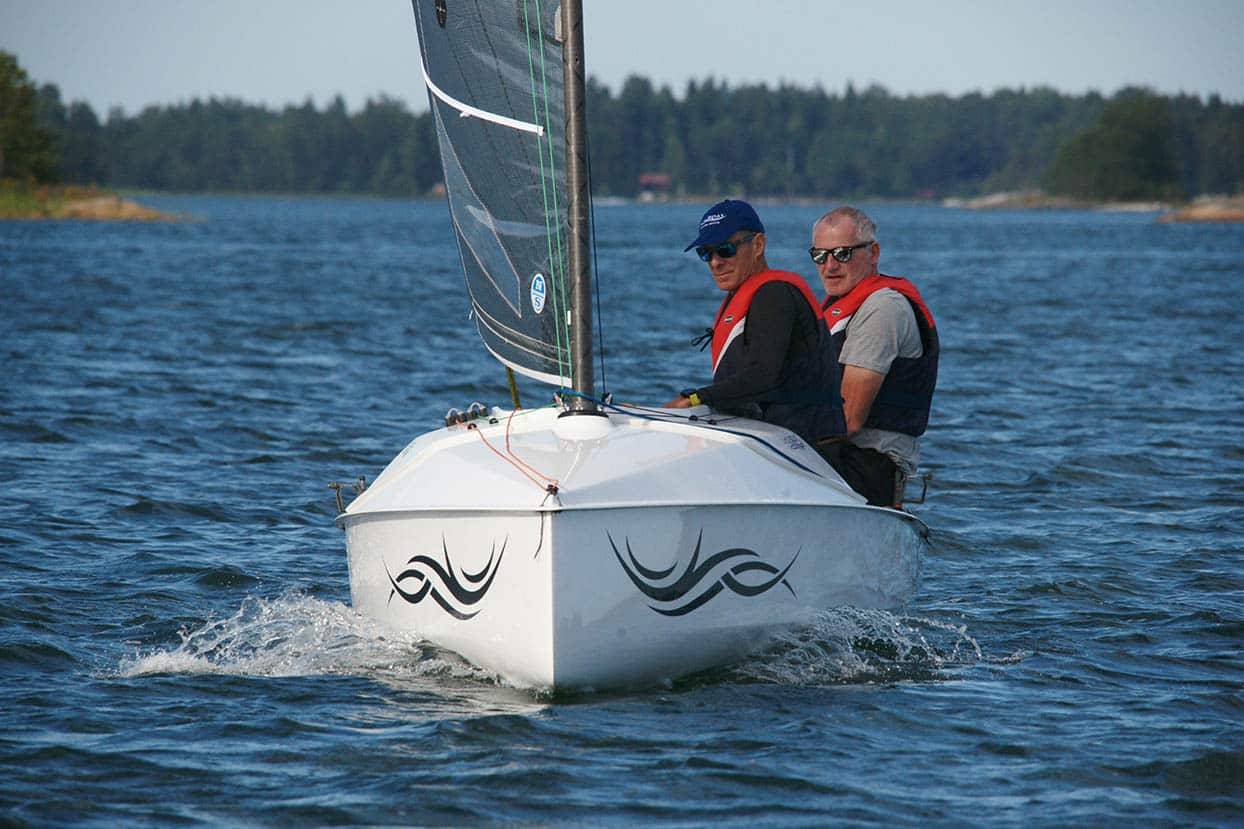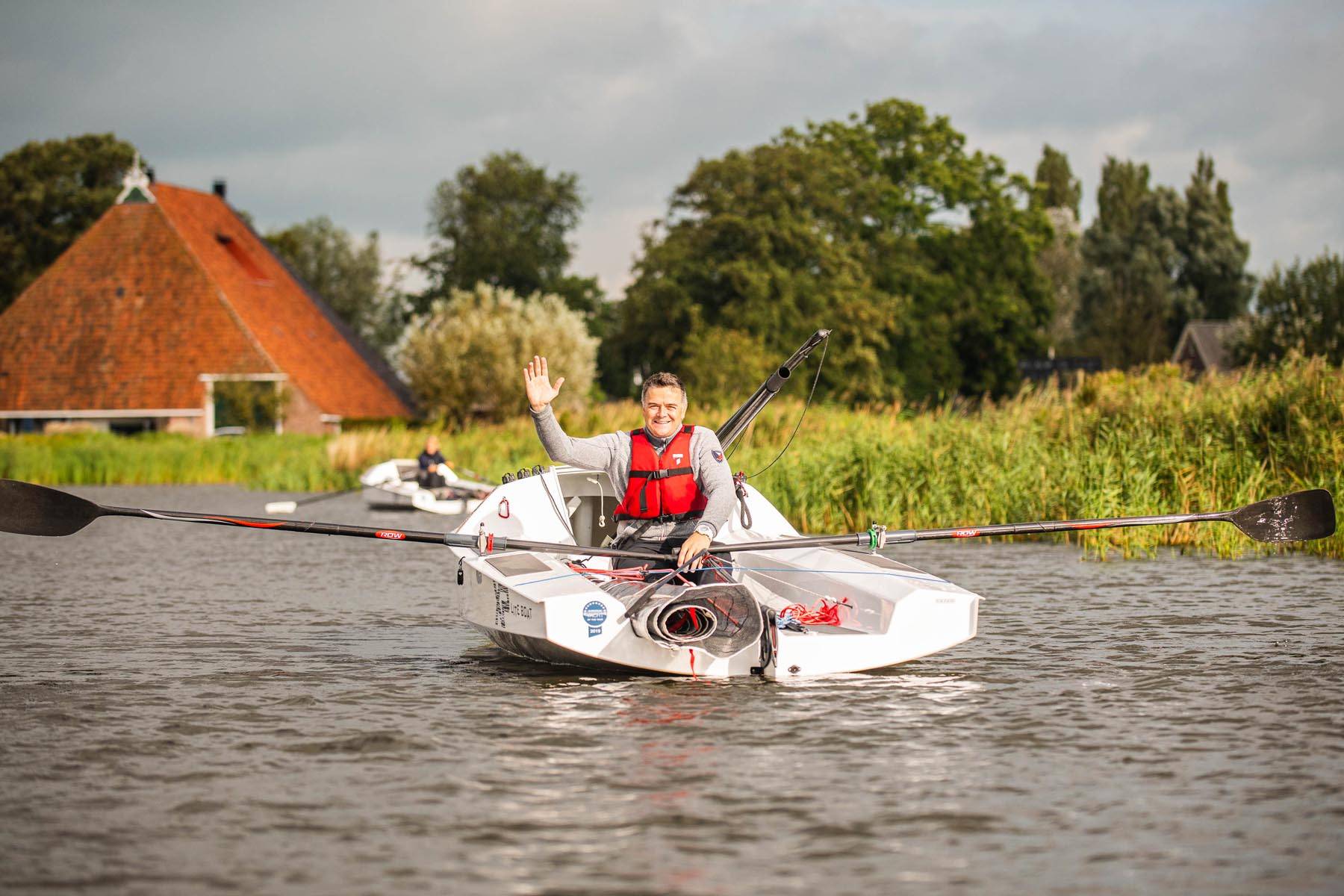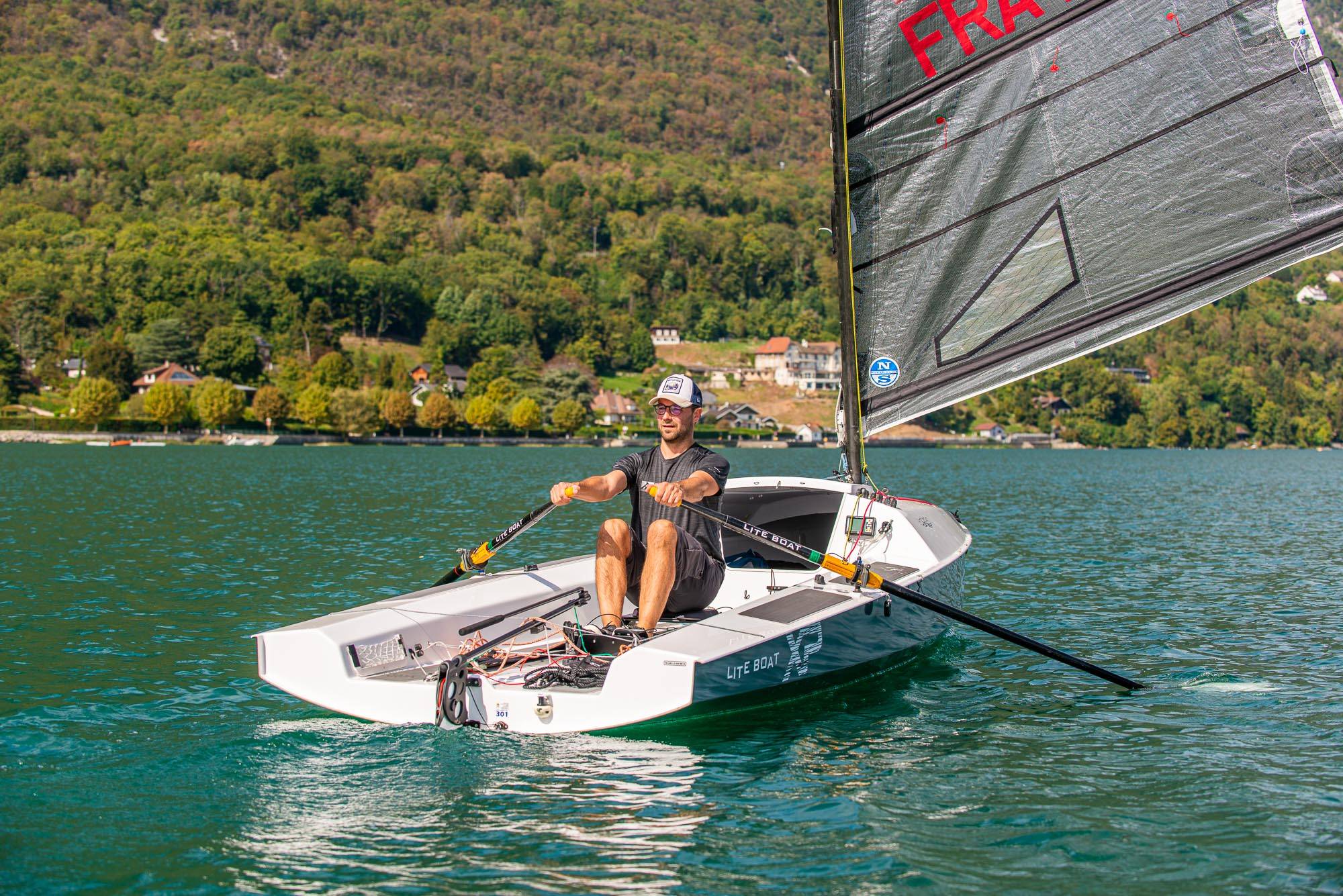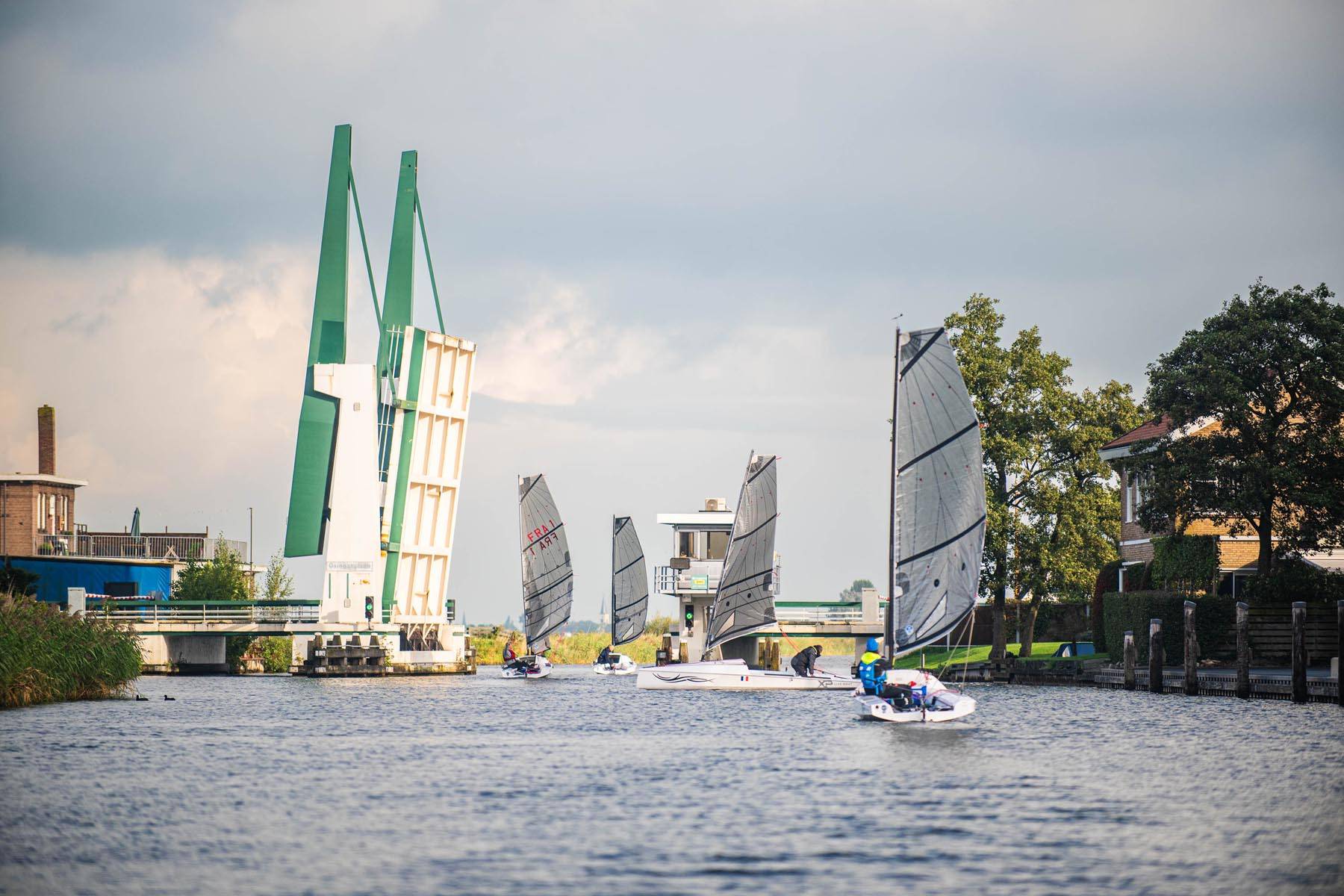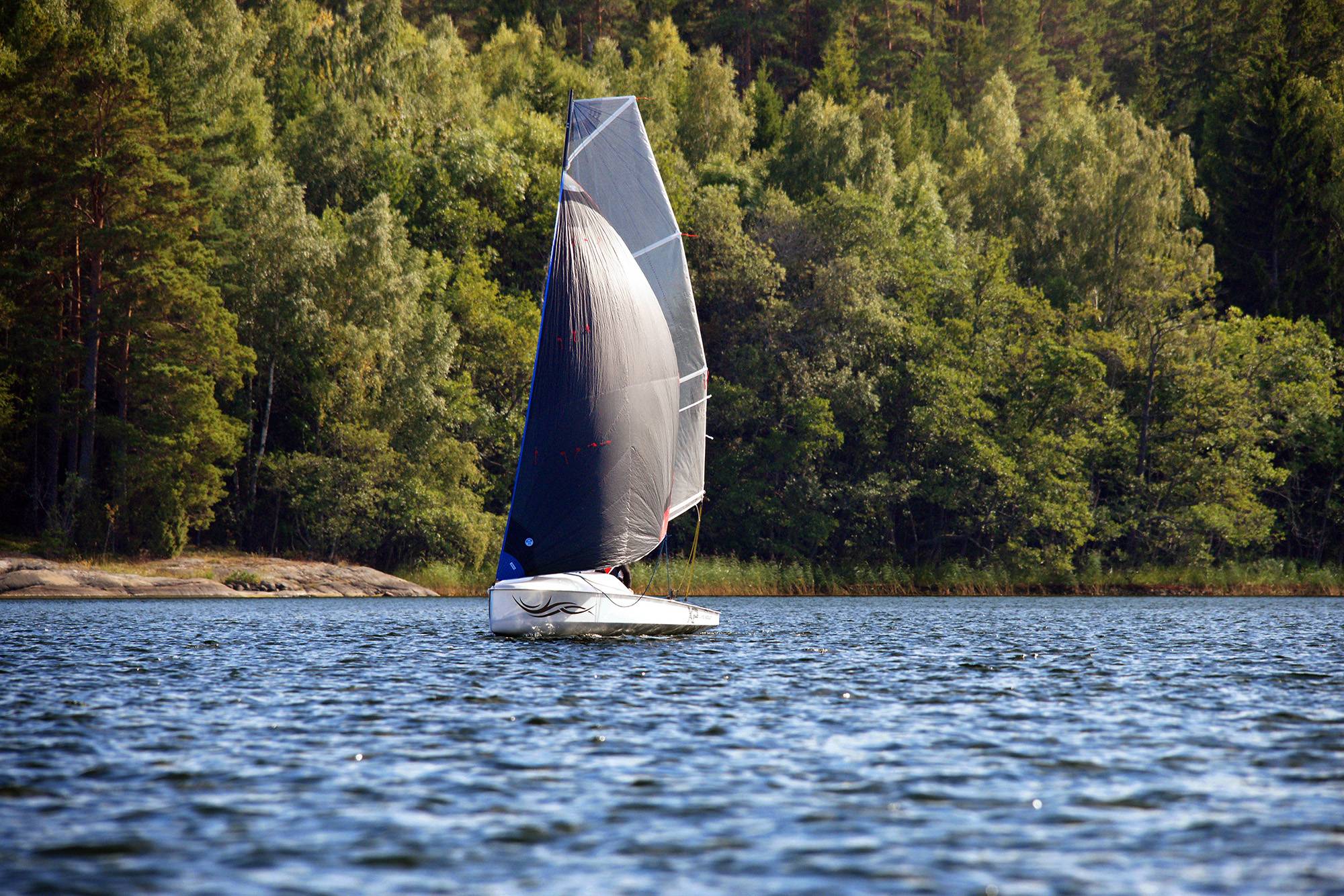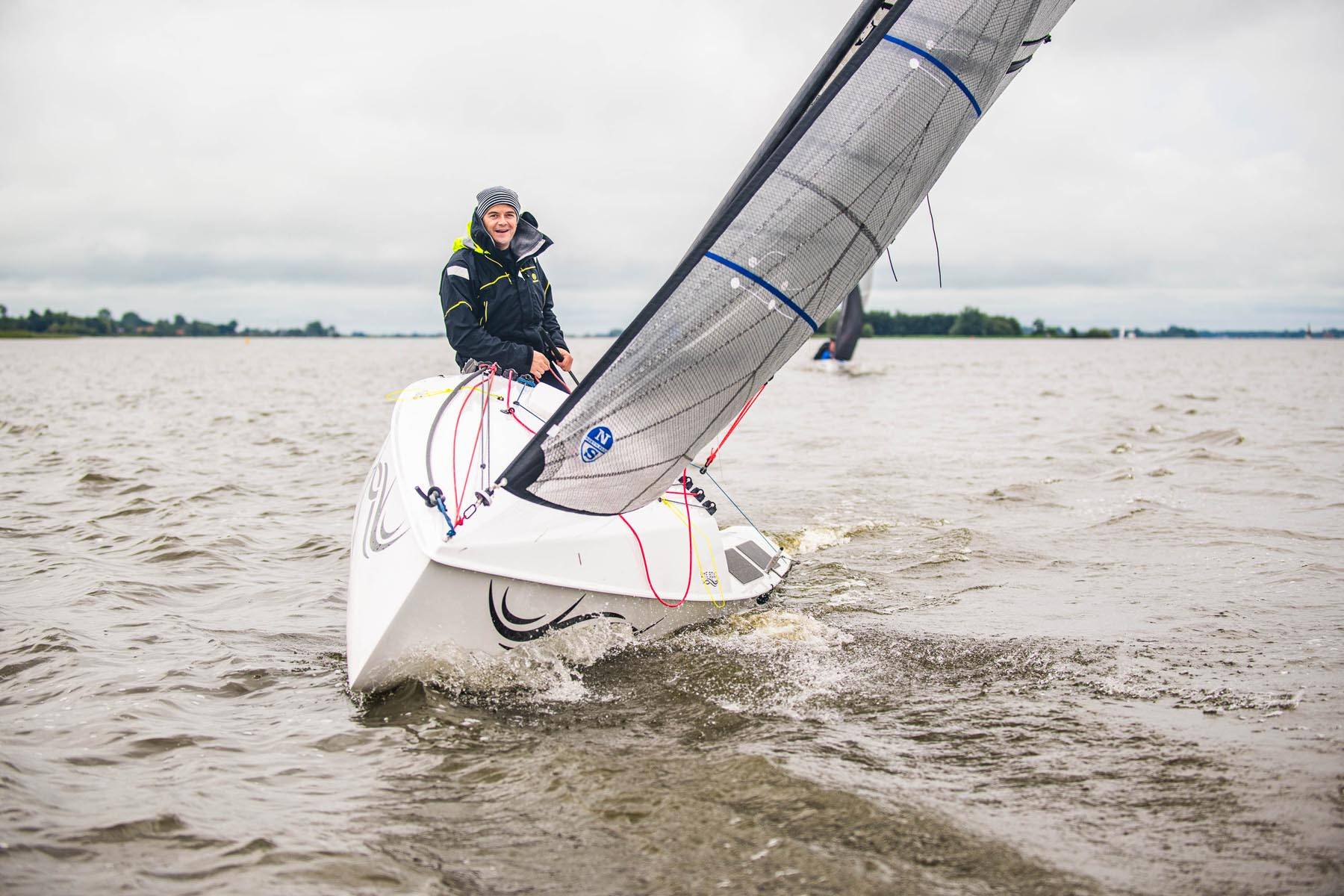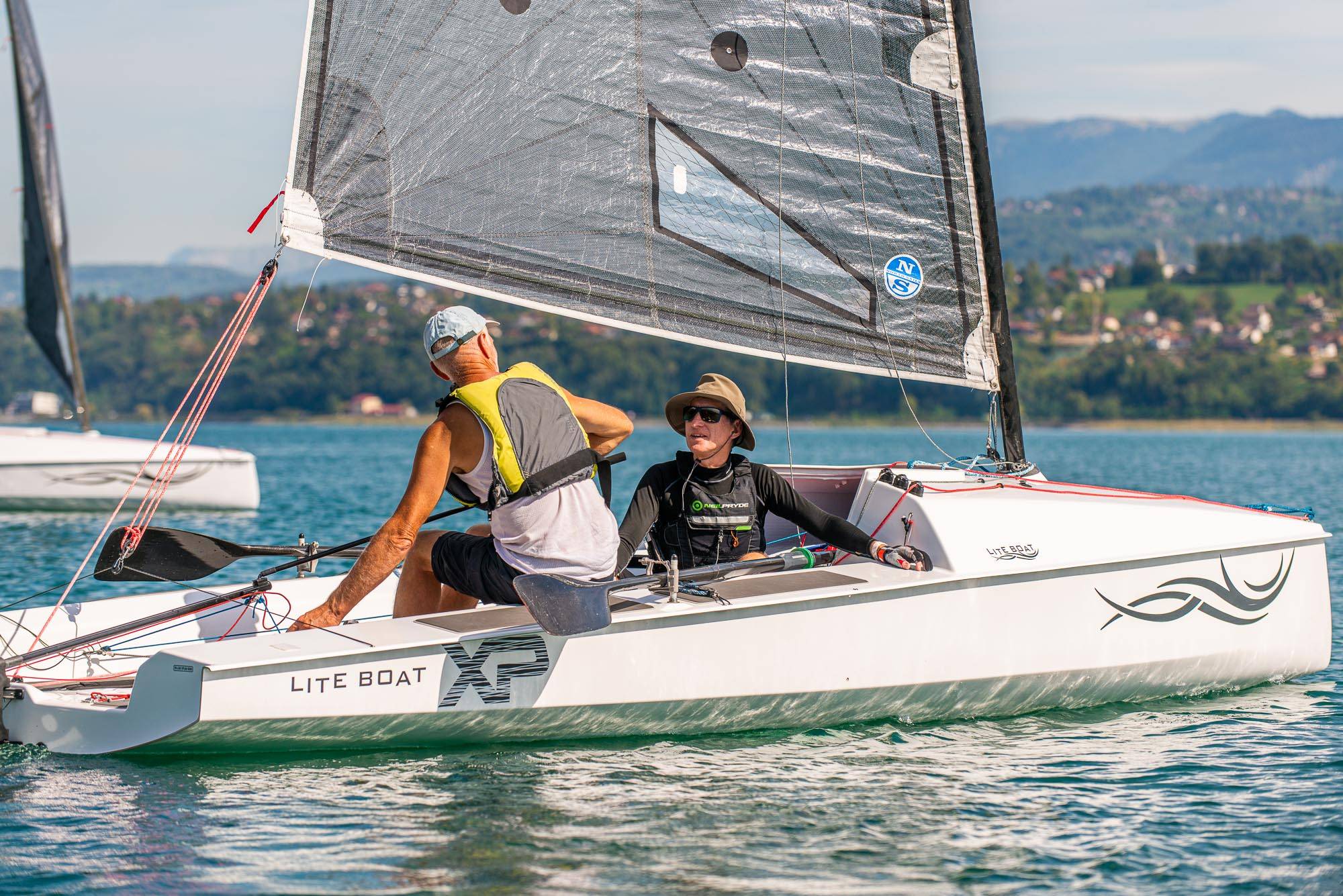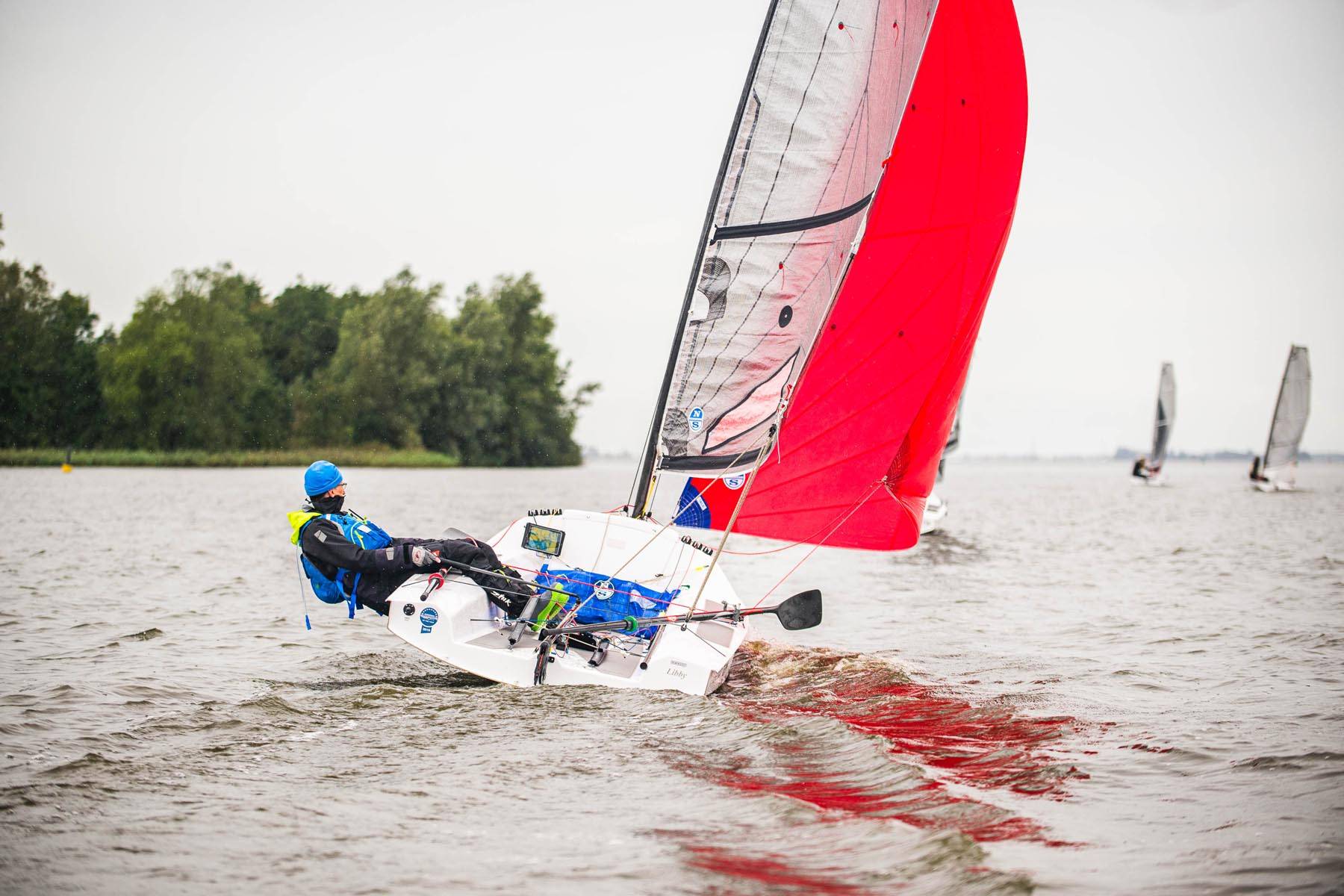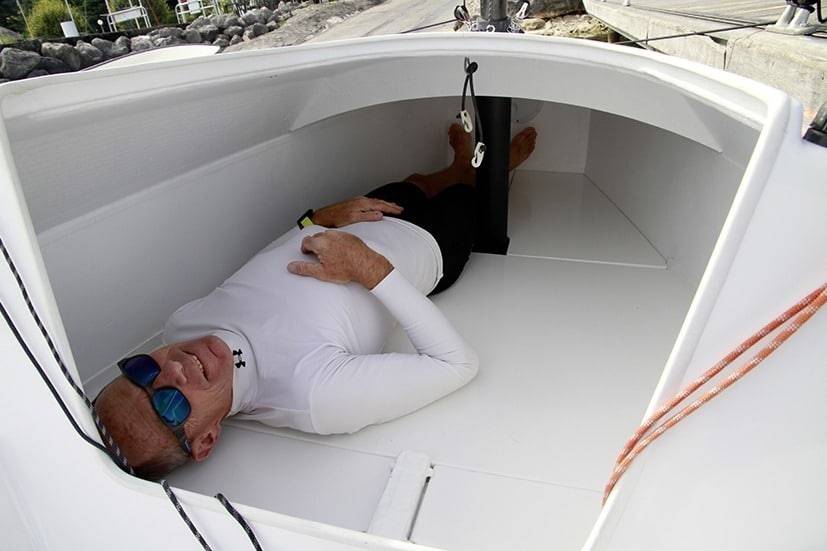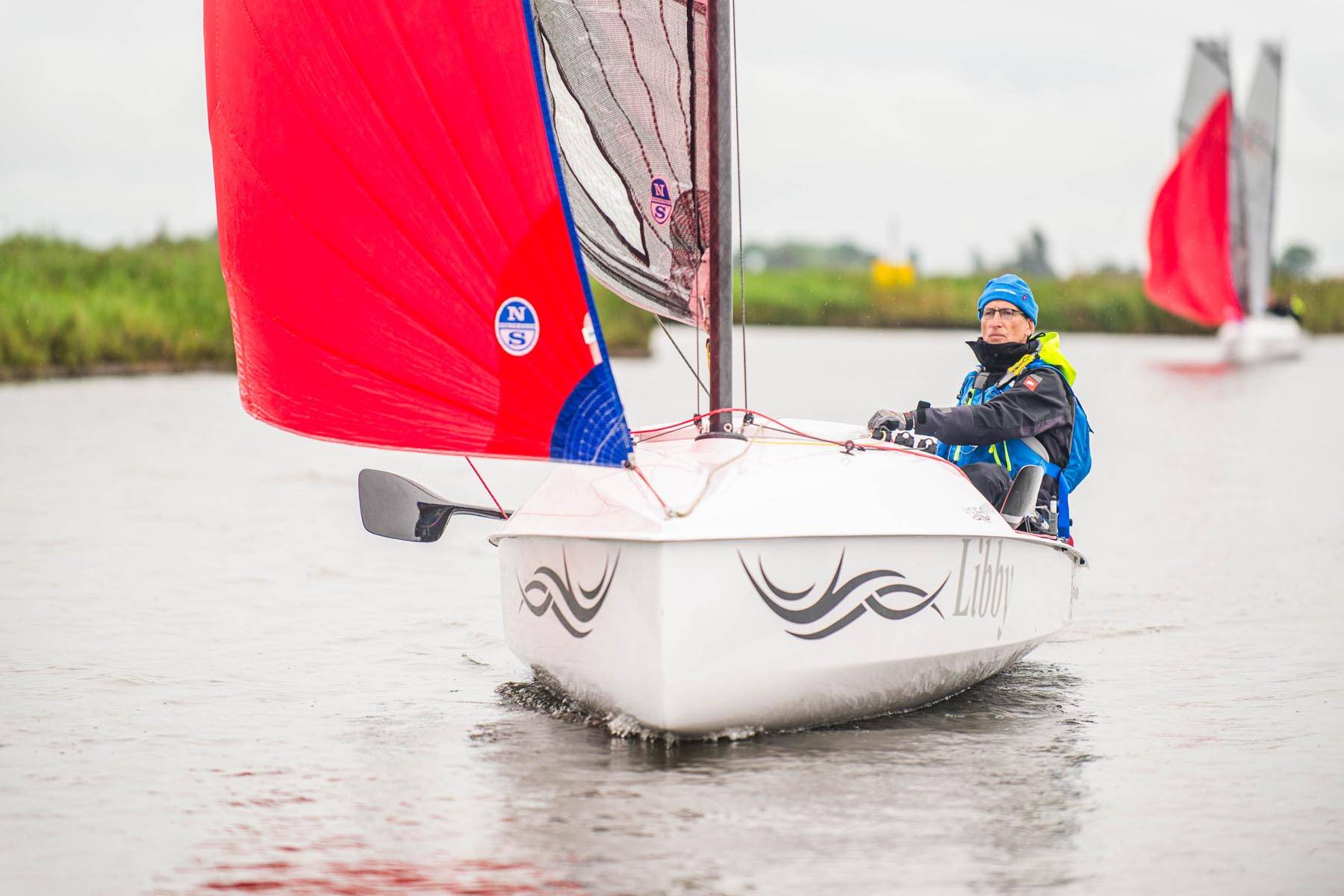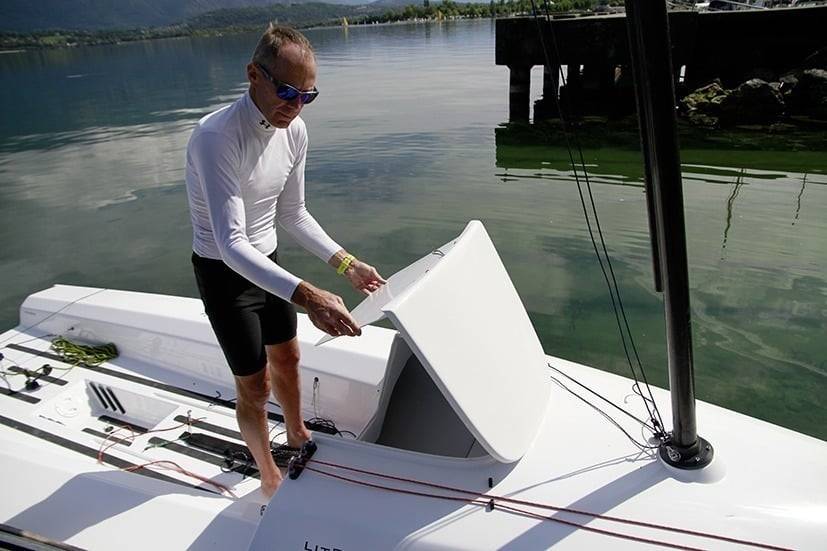 liteboat-xp20-row-sail-boat-netherlands-friesland-1
weekend-bourget-liteboat-xp-sept-2022-31
liteboat-xp20-row-sail-boat-netherlands-friesland-8
Bateau voile-aviron LiteXP Liteboat
liteboat-xp20-row-sail-boat-netherlands-friesland-7
liteboat-xp20-row-sail-boat-netherlands-friesland-6
weekend-bourget-liteboat-xp-sept-2022-18
liteboat-xp20-row-sail-boat-netherlands-friesland-5
liteboat-xp20-row-sail-boat-netherlands-friesland-4
weekend-bourget-liteboat-xp-sept-2022-11
liteboat-xp20-row-sail-boat-netherlands-friesland-3
liteboat-xp20-row-sail-boat-netherlands-friesland-2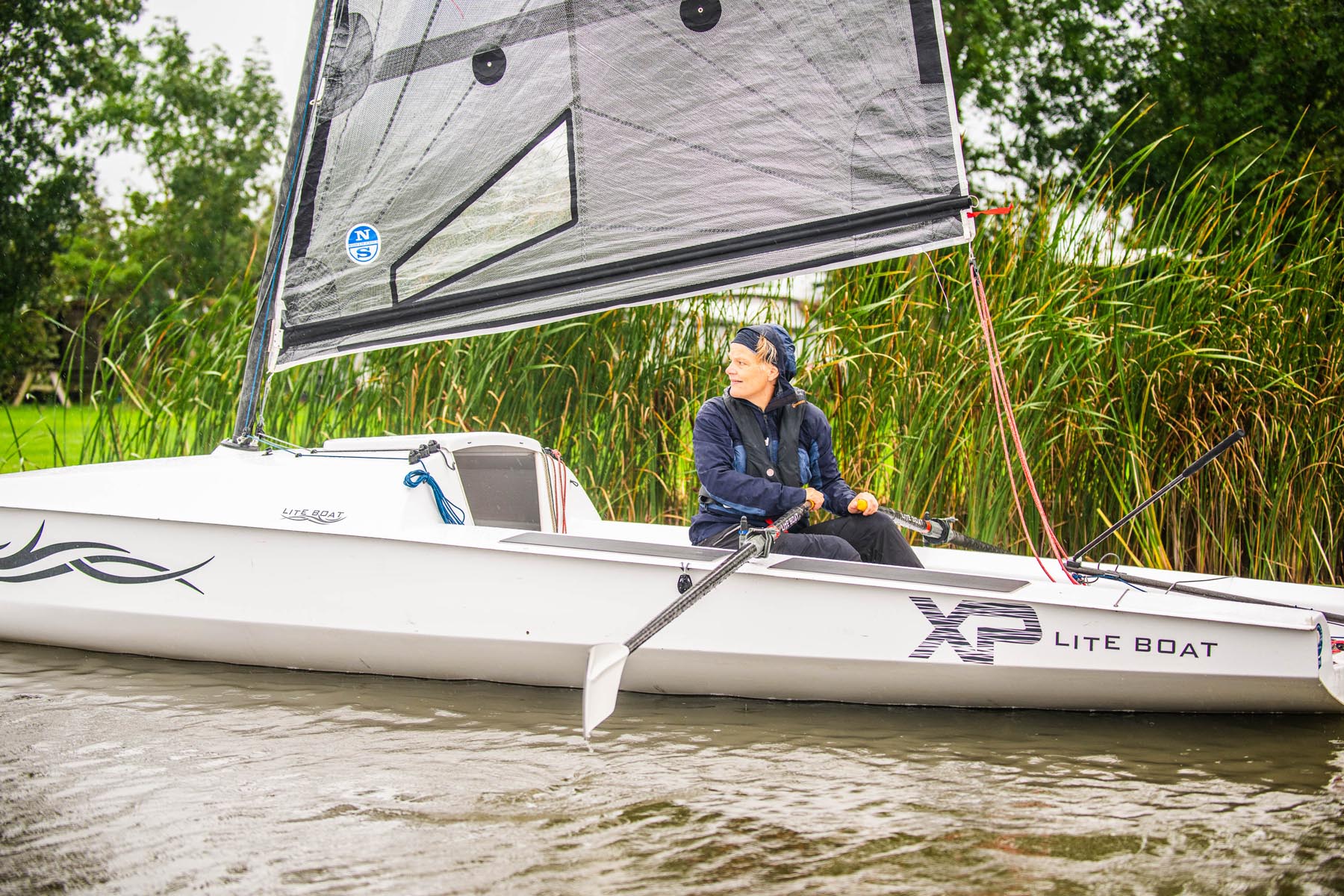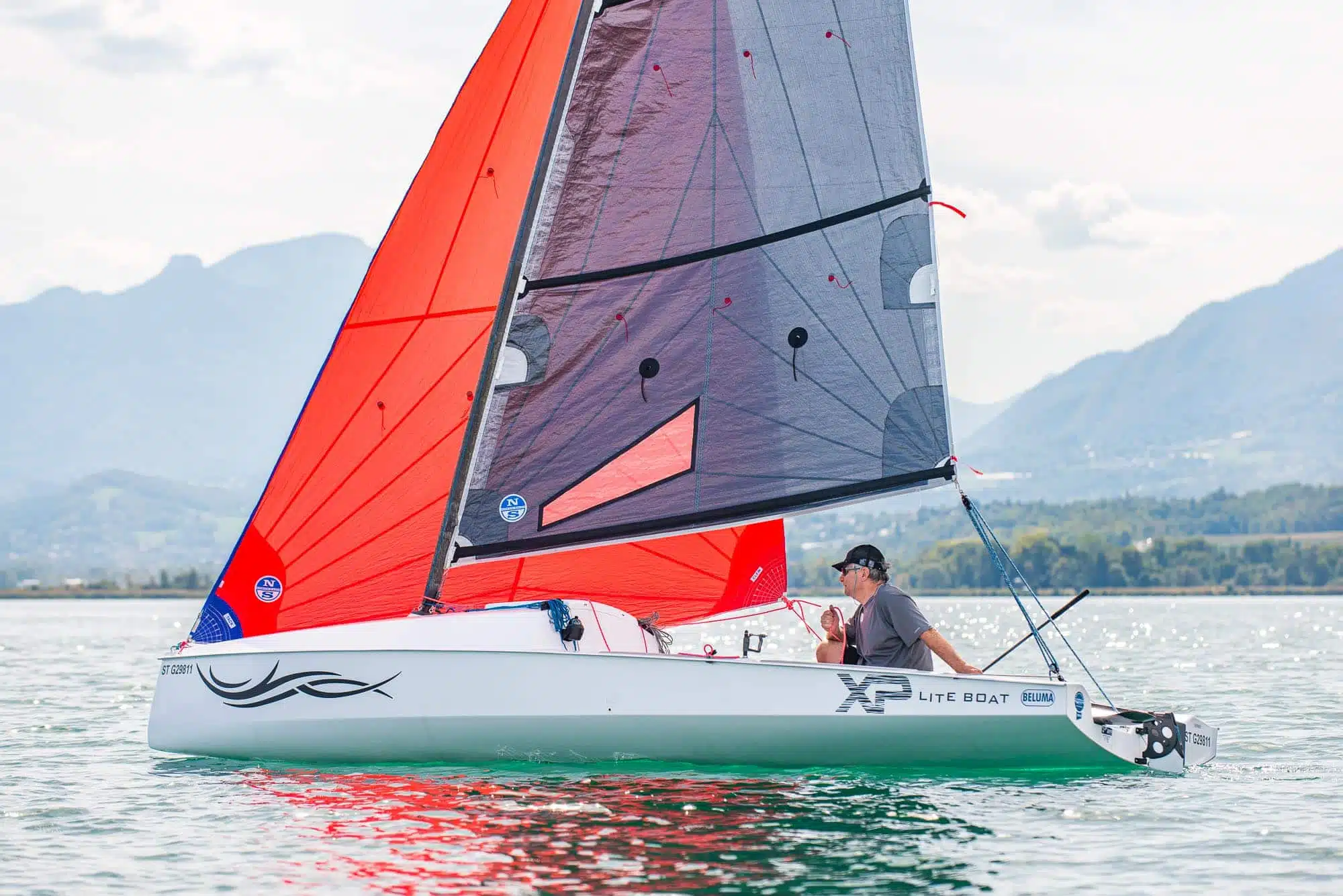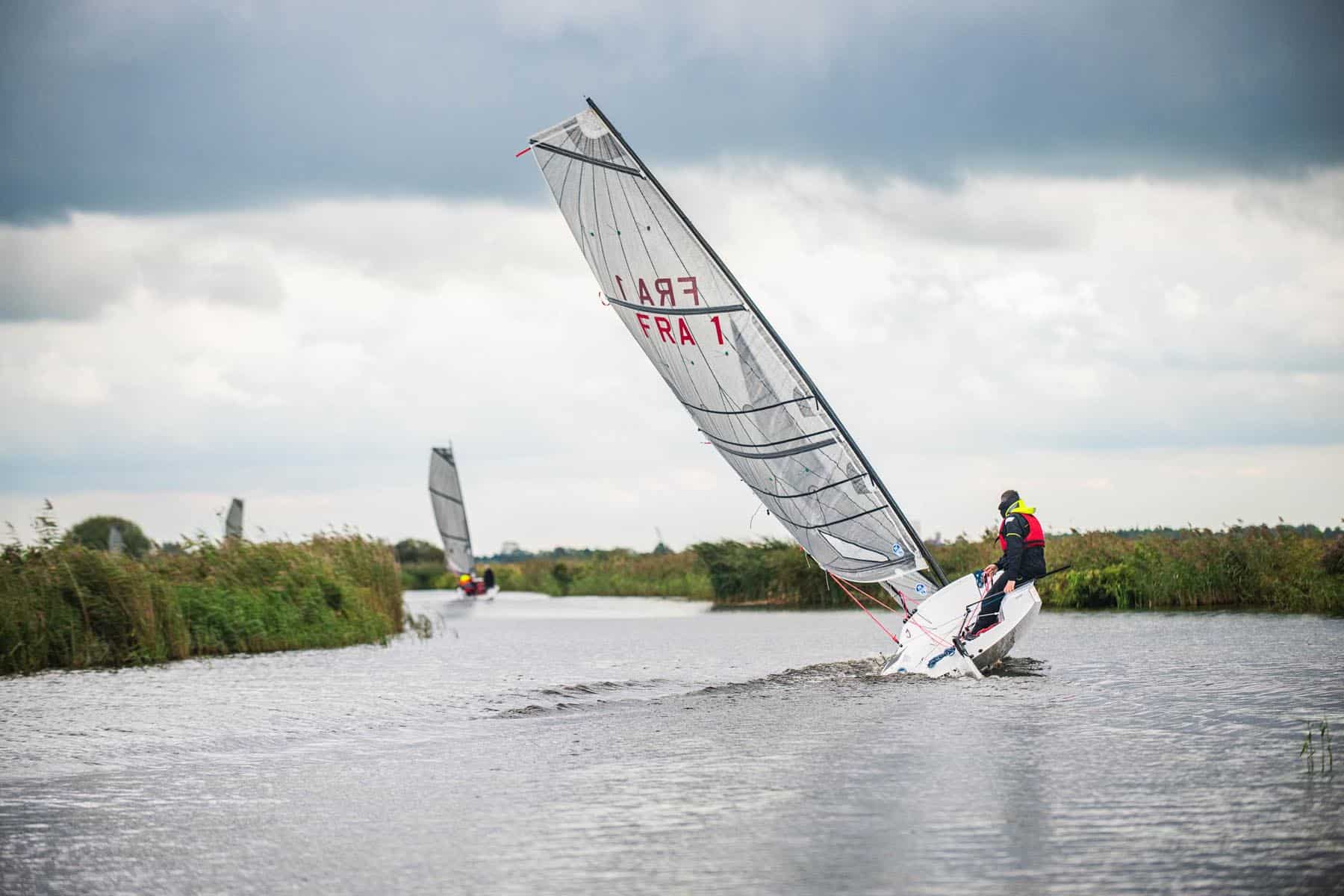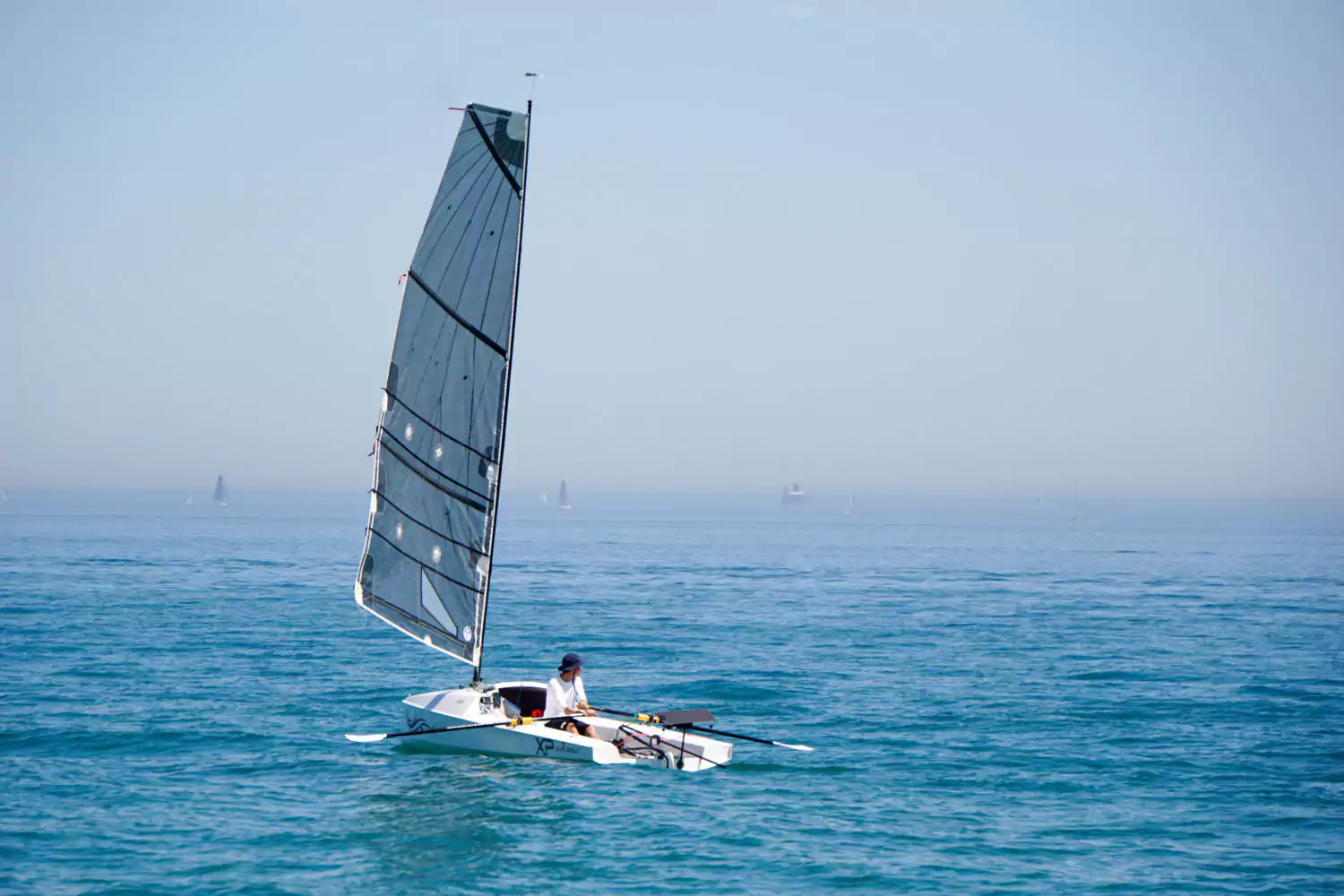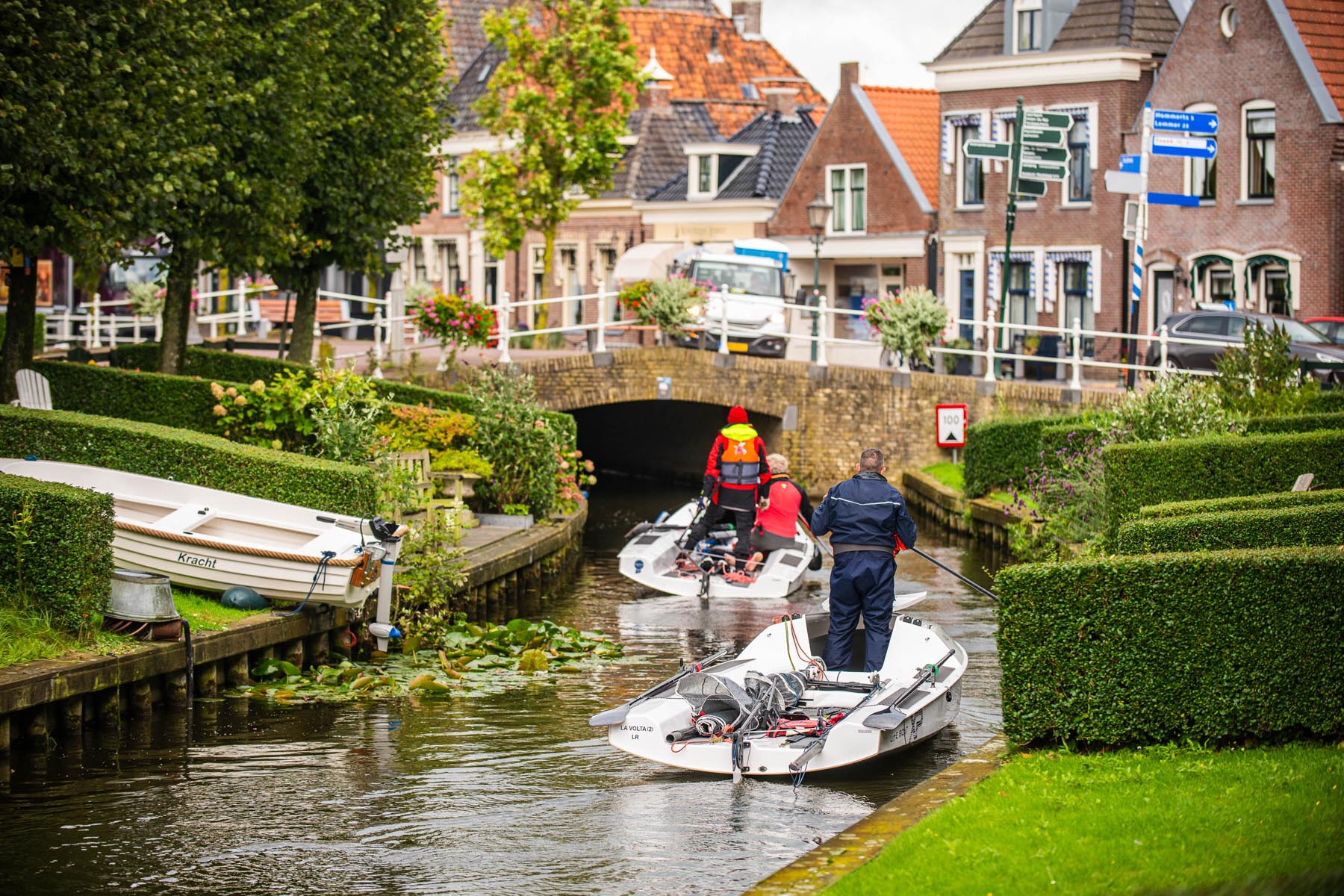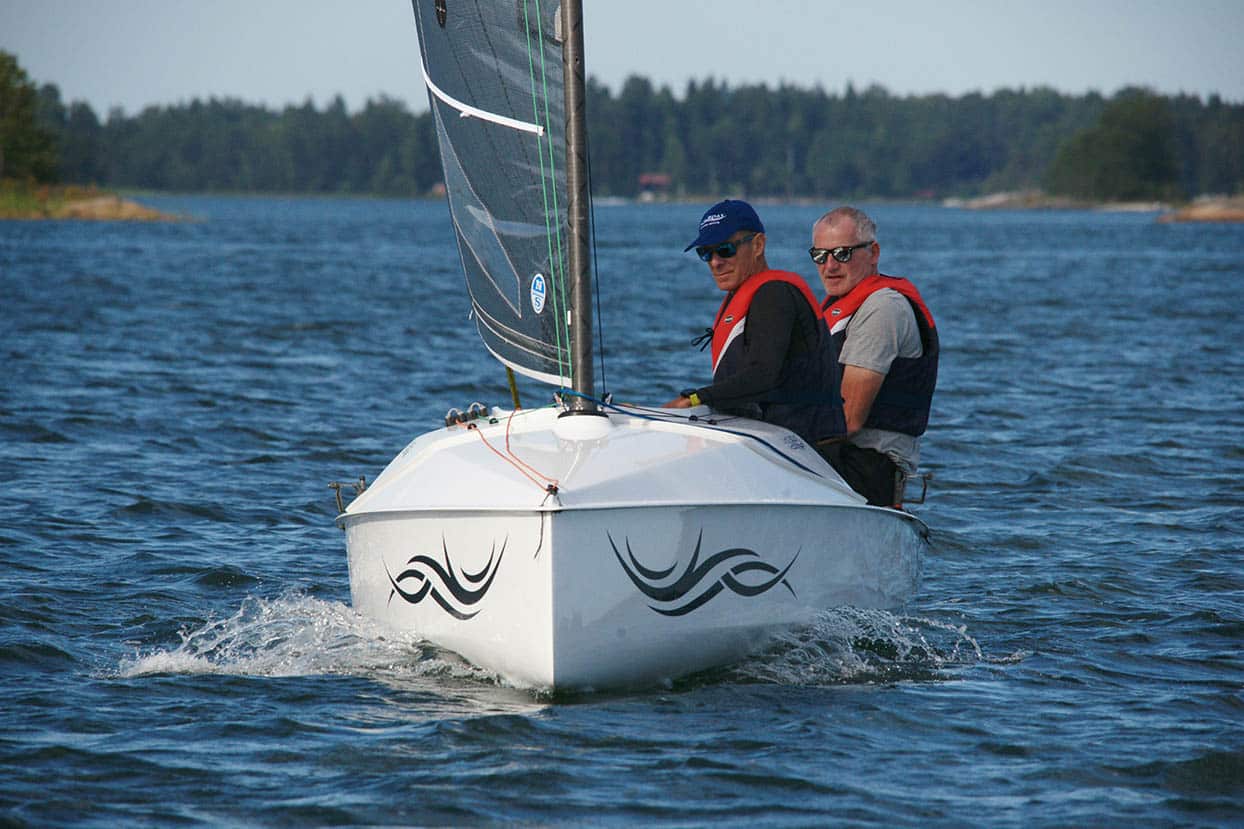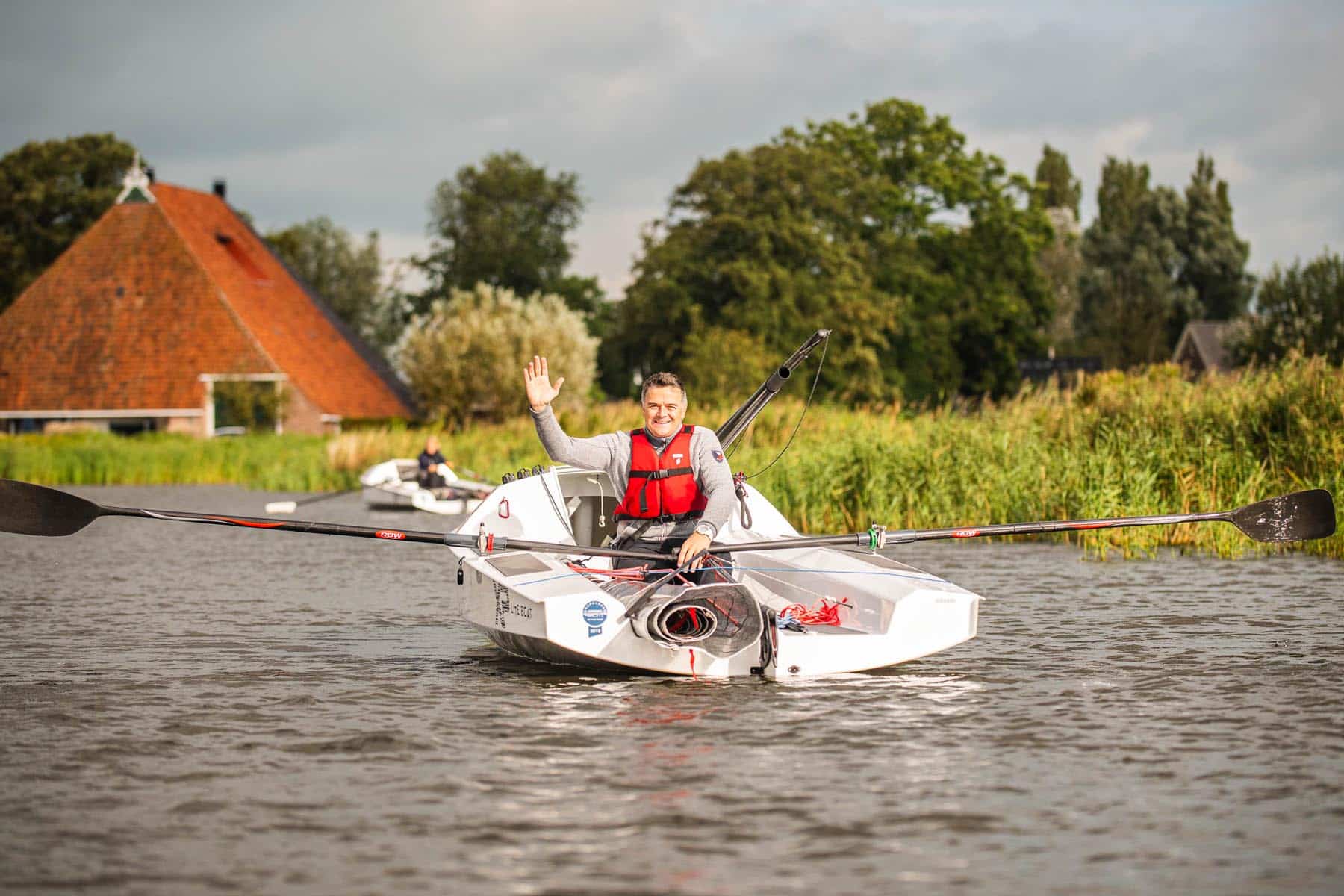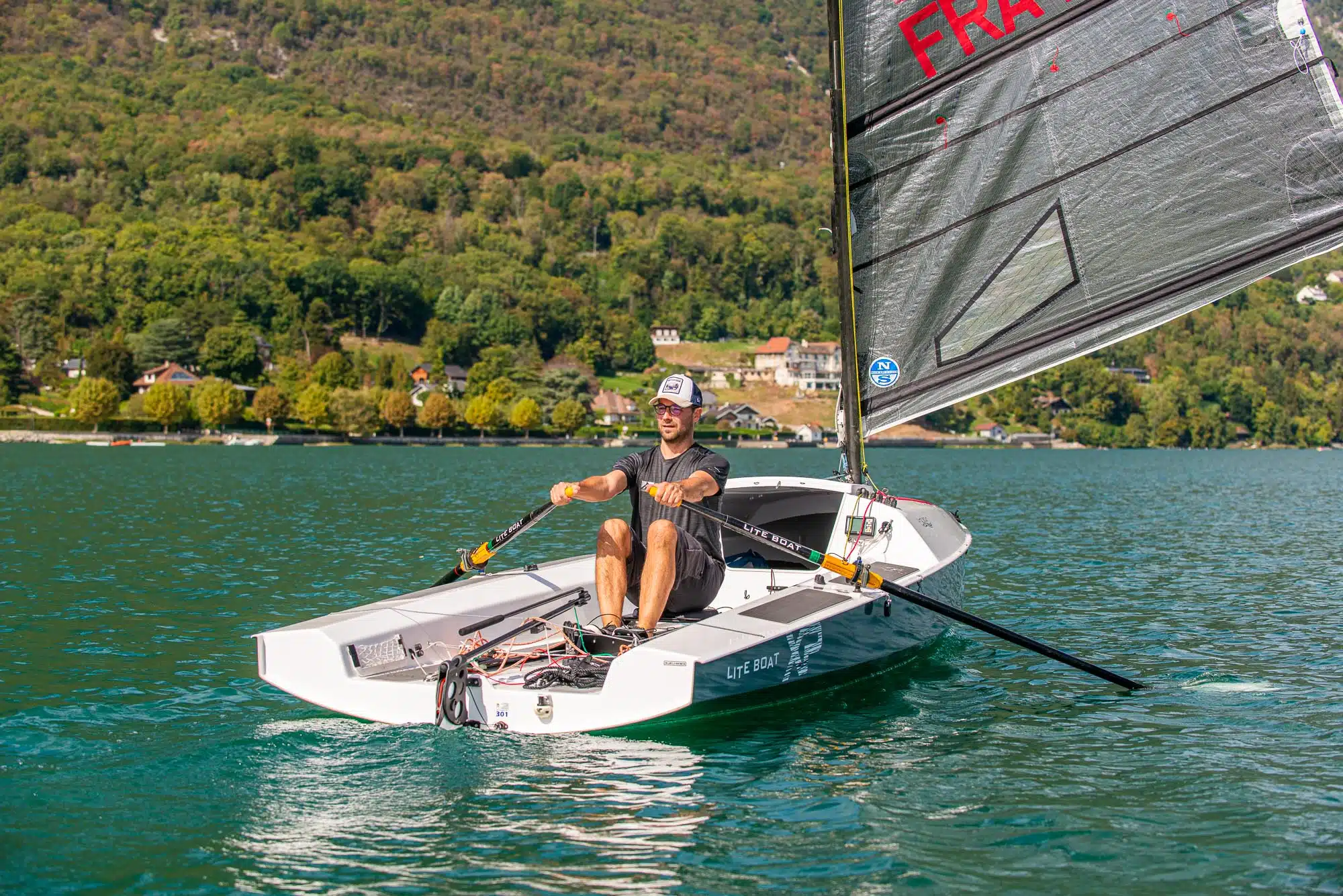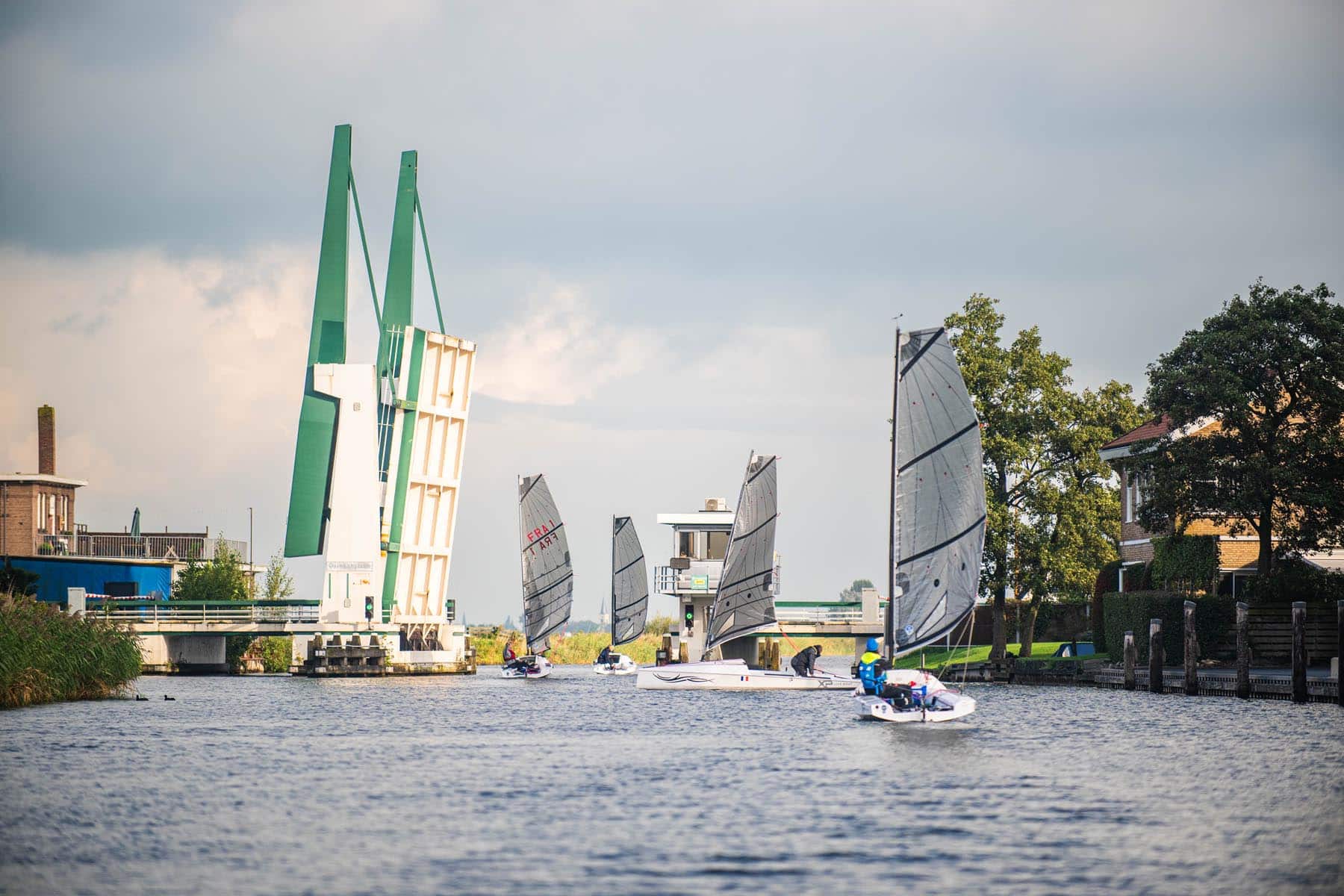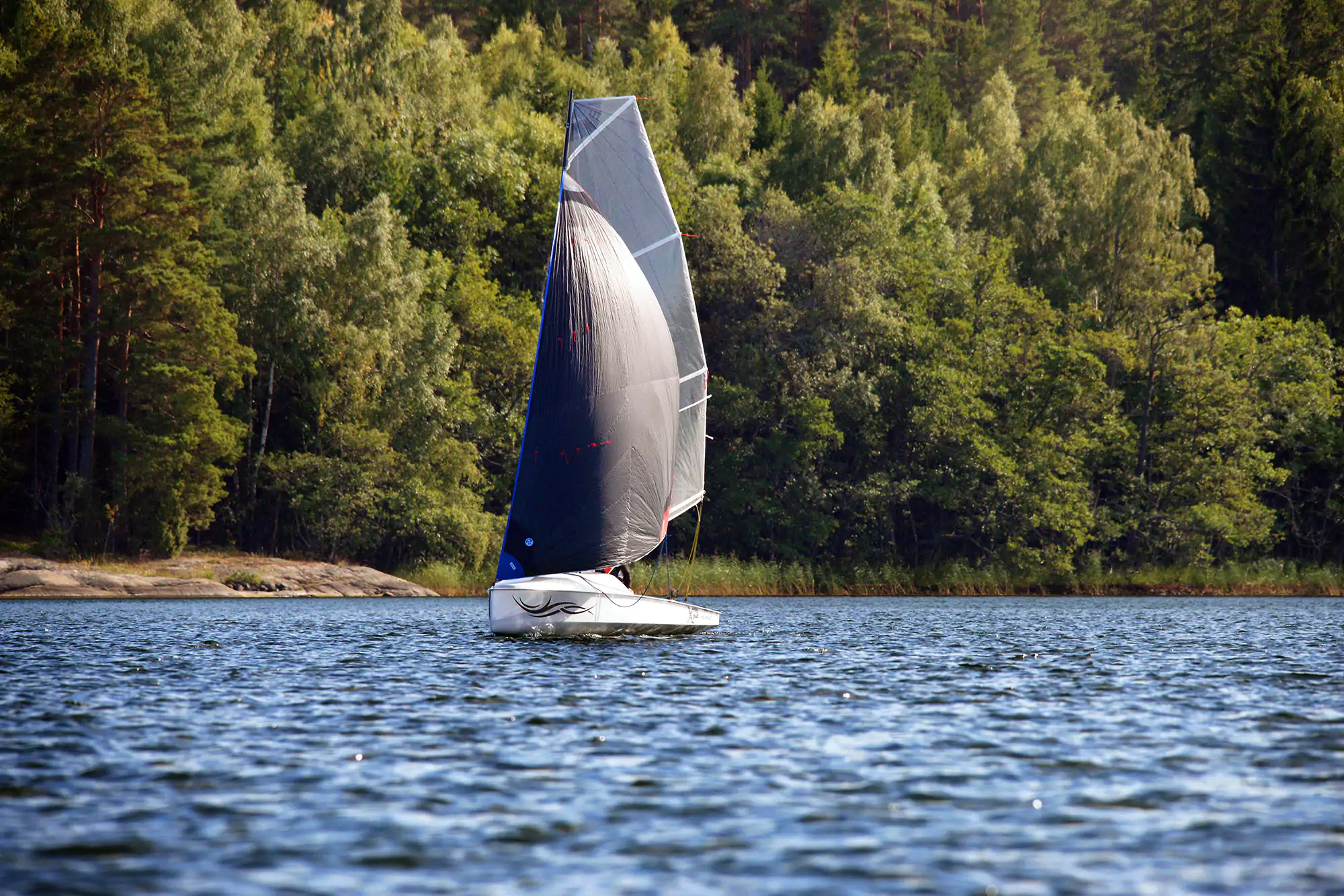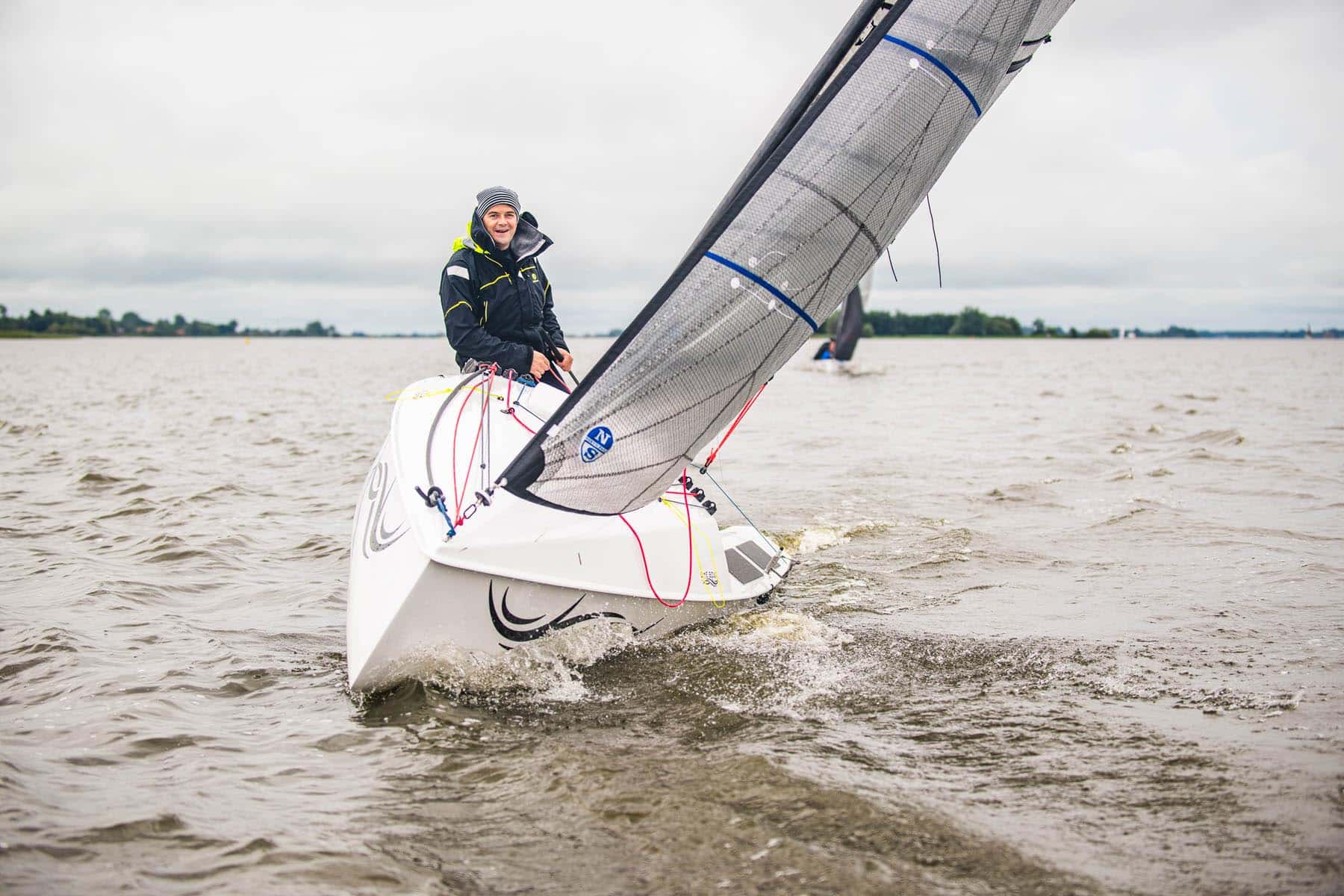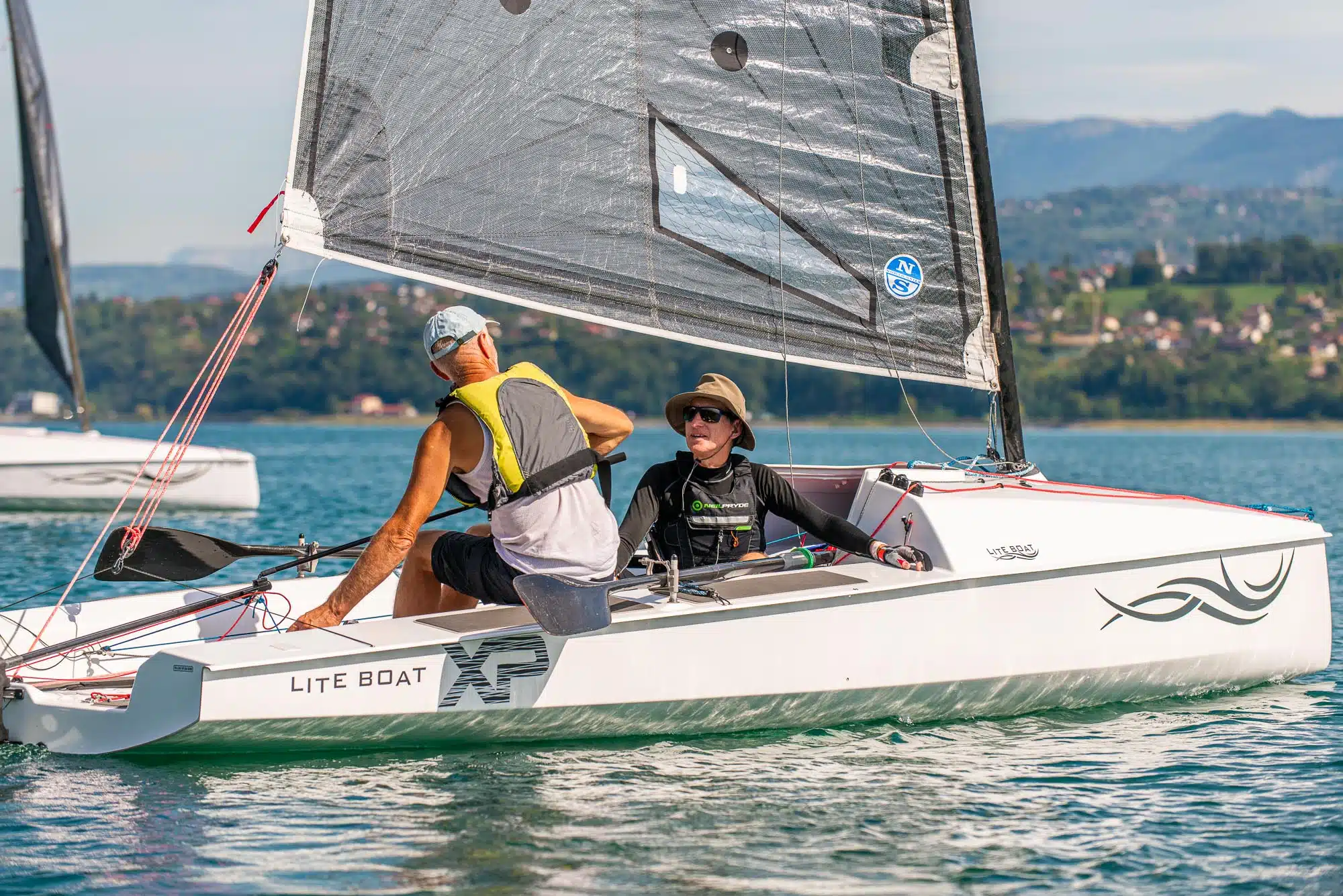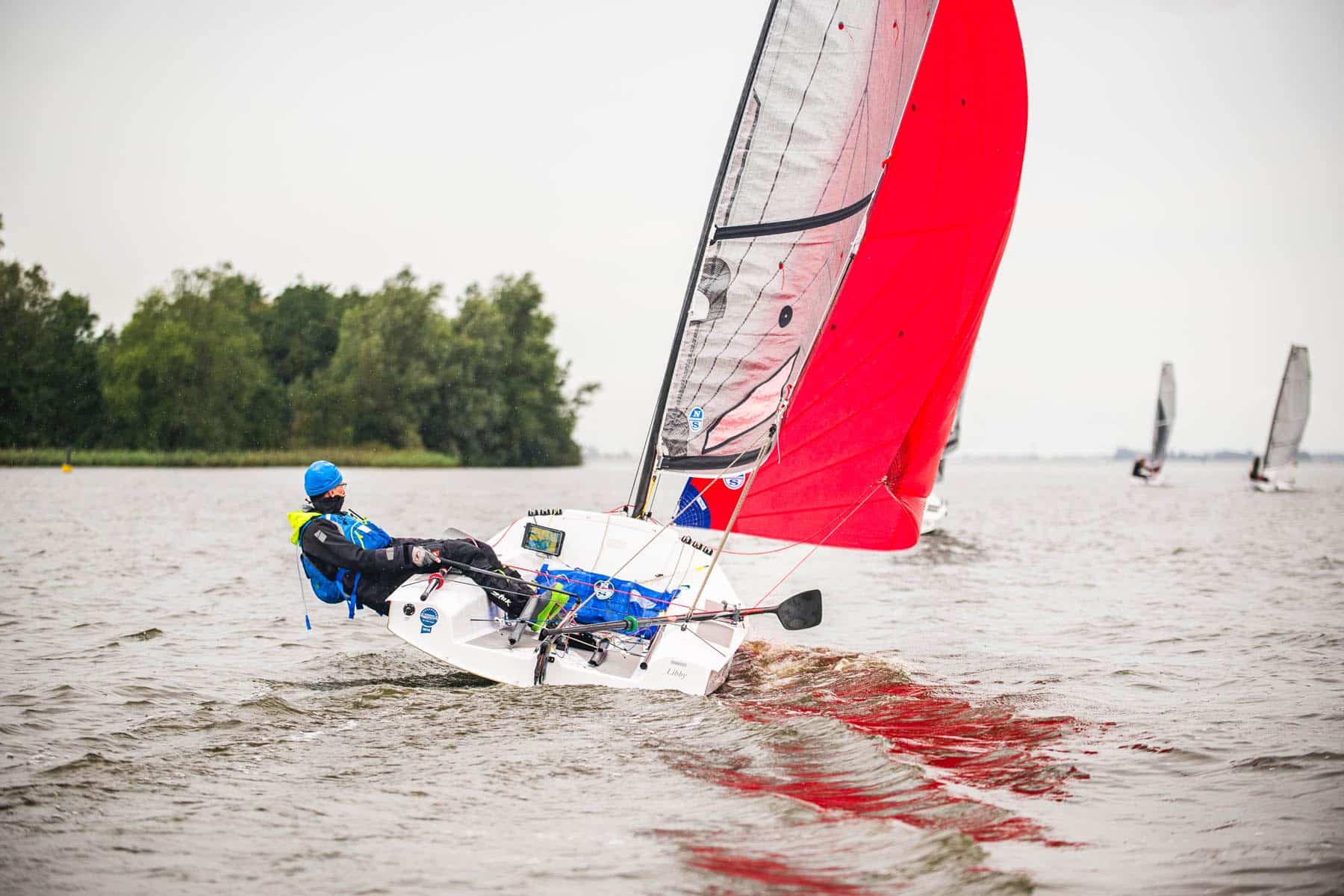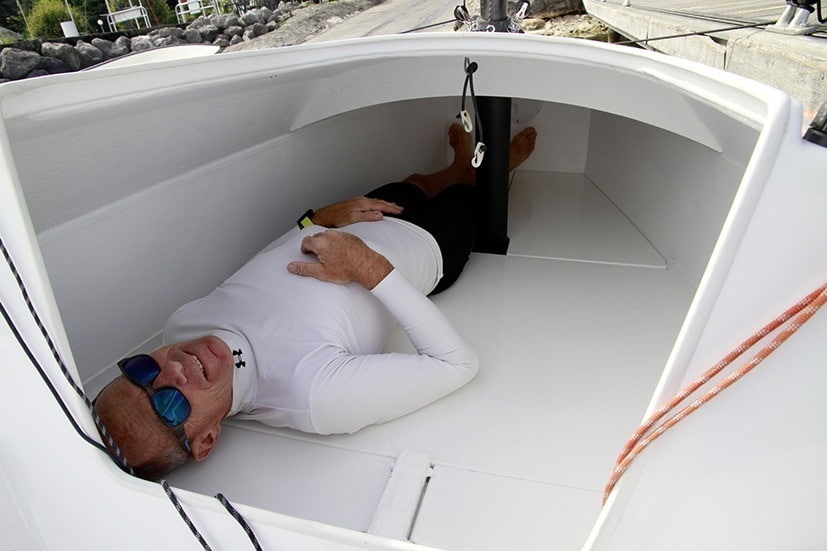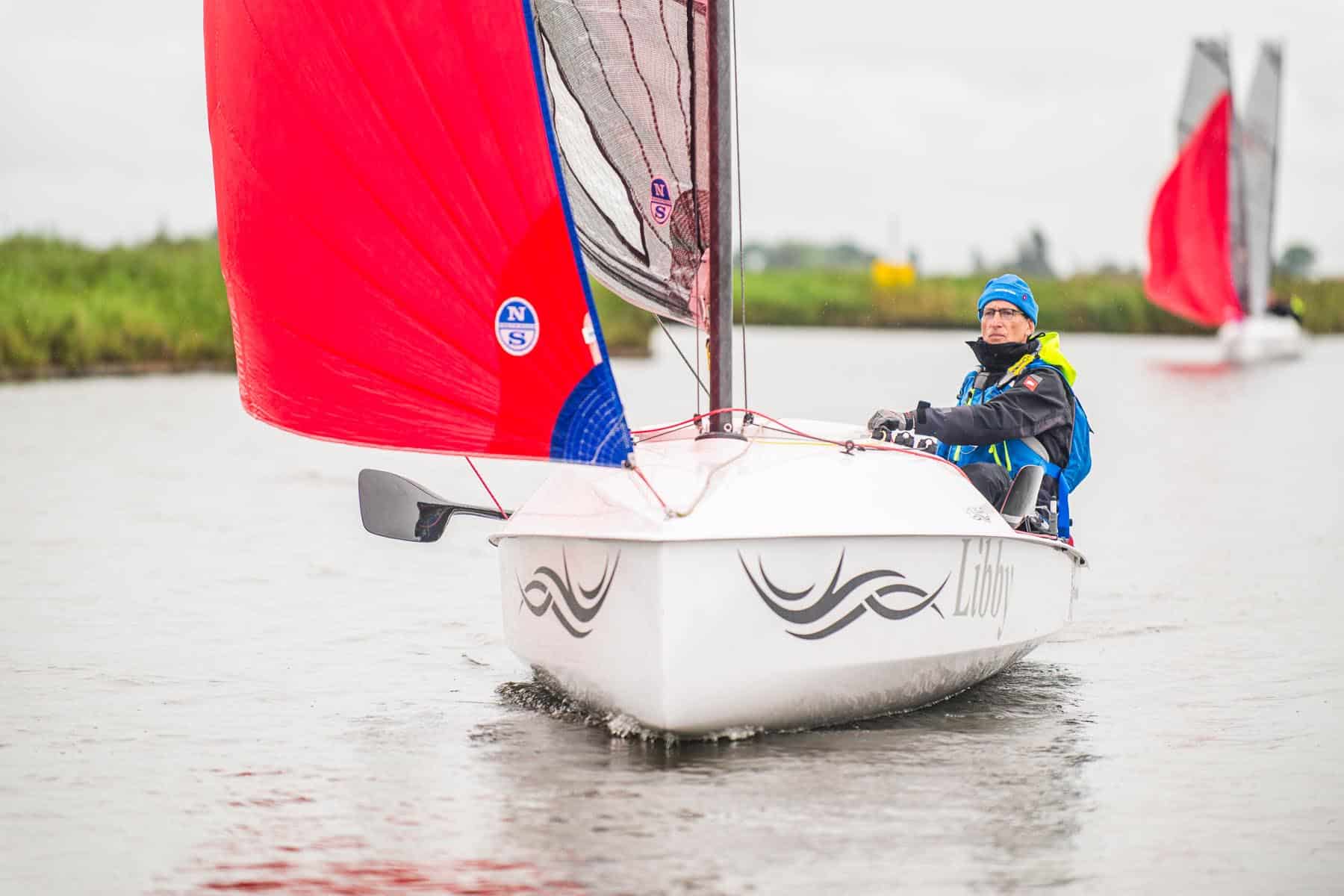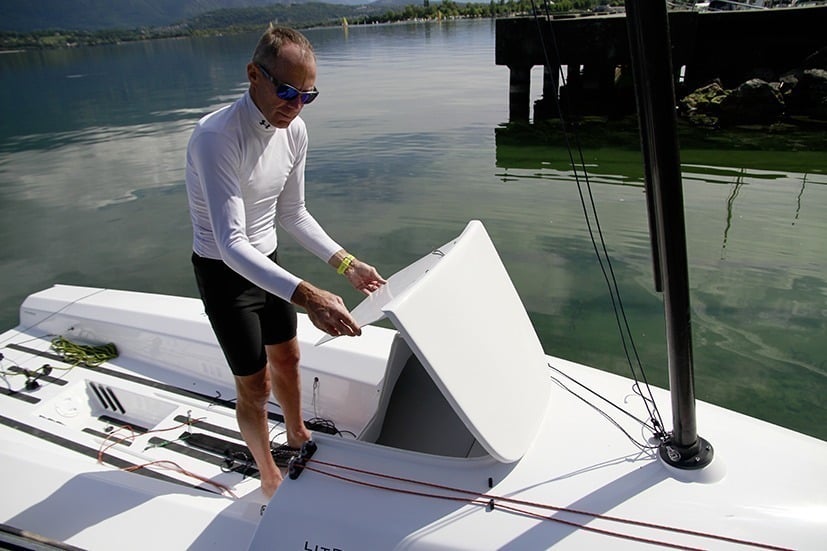 A boat built for adventure. The XP20 is designed by Sam Manuard, nautical French architect. This mono-hull boat combine a real rowing place to a sail set-up, to be able to use either wind or human power depending on weather conditions. The main sail is a 10m² North Sails one, and you can add a 11m² gennaker if the wind is not too strong. With a small cabin which can host two people and enough space to sleep, it's the perfect boat for small expeditions to discover the sea! There is also a lot of storage space for equipment, food, perfect for expeditions.
- Optimized rowing space - Carbon oars - Sliding foam seat - Flex-feet footstretchers
- Catboat style setting - North Sails main sail : 10m2 - Liftable weighted drift - 2 sections carbon mast : 7m - Removable & liftable rudder
- Gennaker 11m2 - Furling jib 4m2 - 165cm hiking straps (pair) - 2 sections carbon oars (+bag) - Boat cover - Foam protected bag (for rowing seat, rudder, footstretchers) - Removable legs + wheels - Road & launching trailer - Tent - Motor mounting plate
Fabricada con materiales de alta calidad, esta barca es extremadamente resistente a la vez que ligera. Bajo el gelcoat blanco se esconde un material compuesto de alto rendimiento obtenido mediante el proceso de infusión al vacío, compuesto de vidrio, carbono y un núcleo cuyas características técnicas se encuentran entre las mejores.
| | |
| --- | --- |
| | STANDARD |
| Length | Longueur | 6m / 20ft |
| Beam | Largeur | 1,8m / 5,9ft |
| Draught | Tirant d'eau | 0,15m / 0,5ft |
| Draught with dagger-board | Tirant d'eau avec dérive | 1,20m / 3,9ft |
| Weight | Poids | 150kg / 330lbs |
| Mast | Mât | 7m / 23ft (2 parts) |
| Main sail | Grande voile | 10m2 / 107ft2 |
| Genaker (option) | 11m2 / 118ft2 |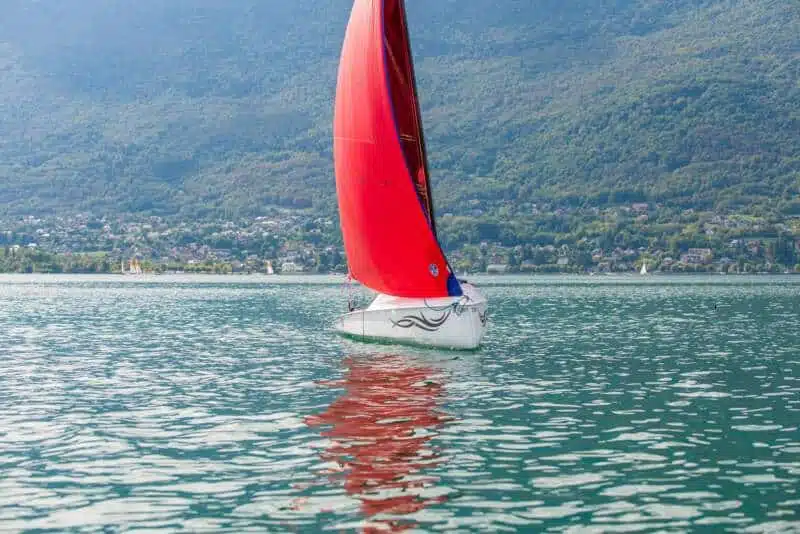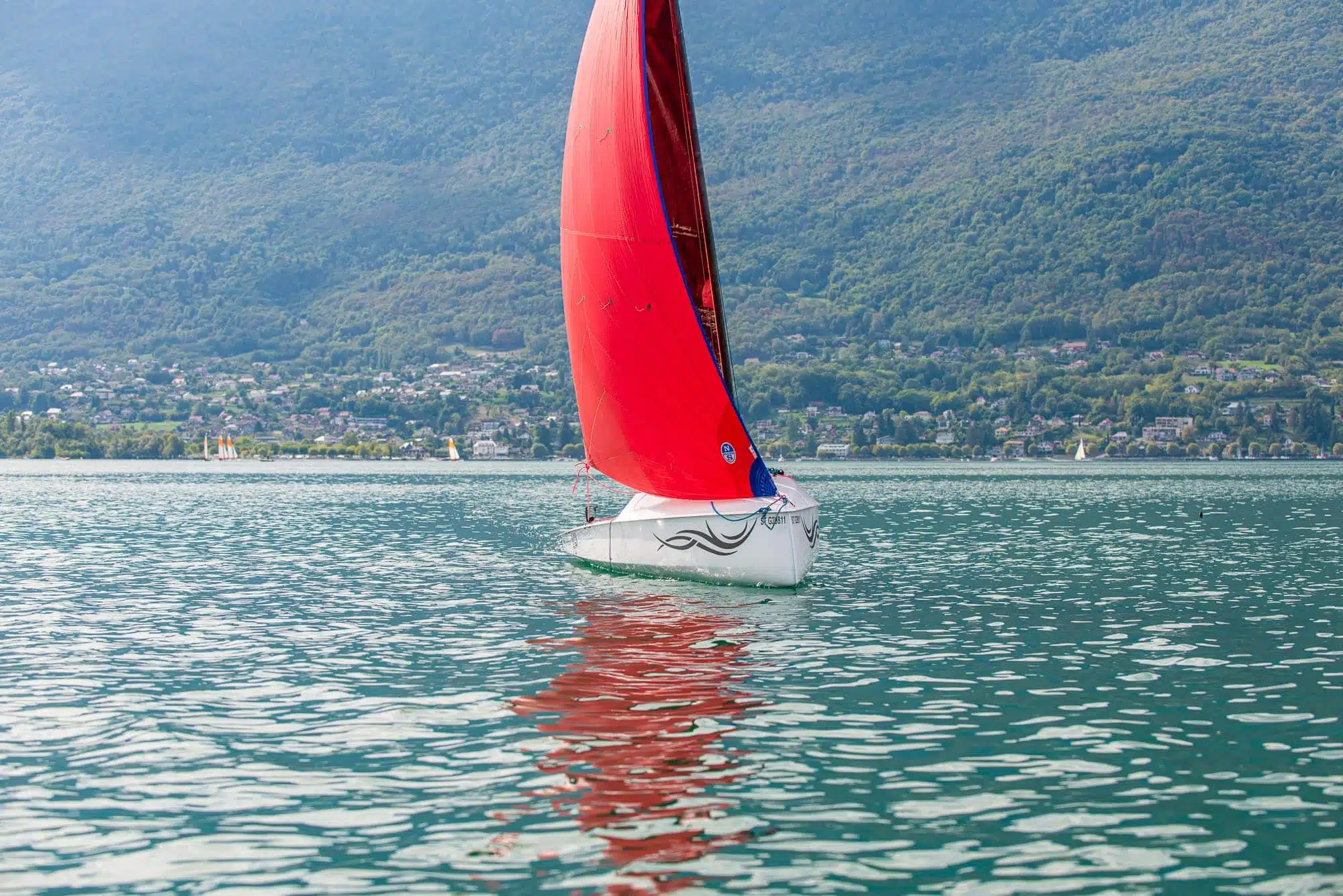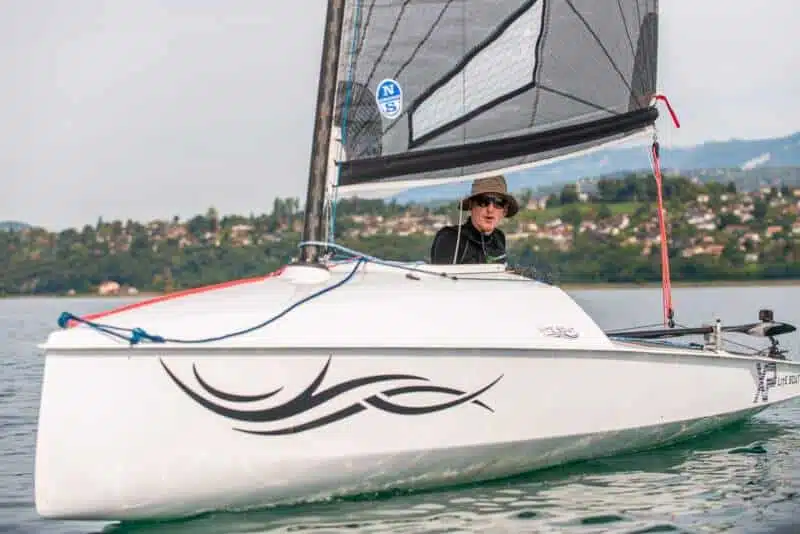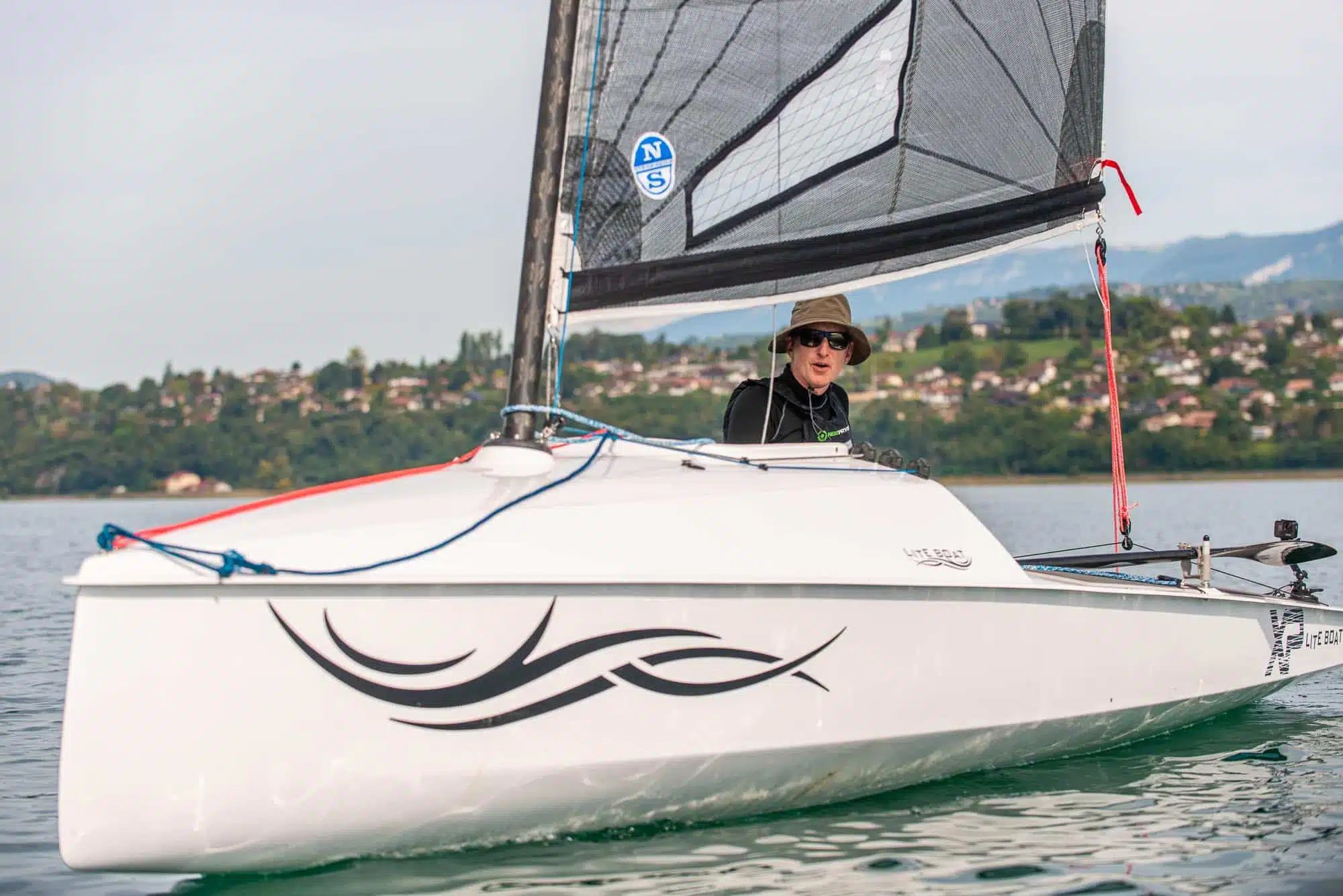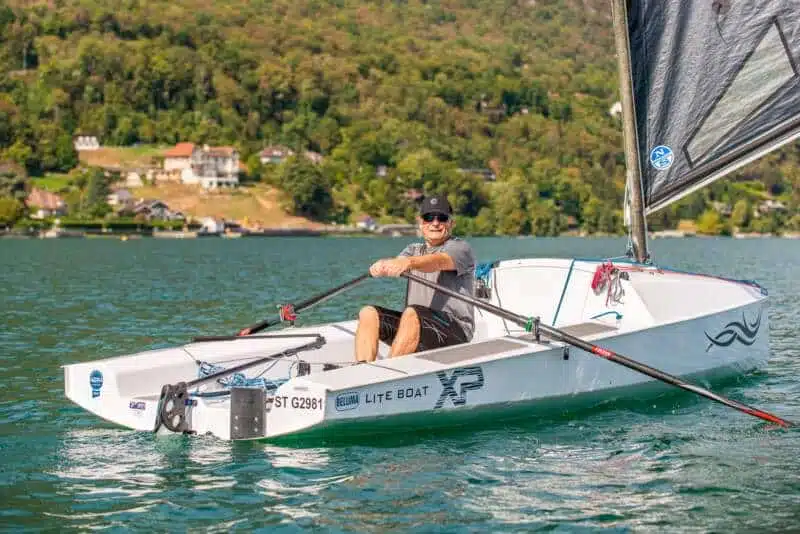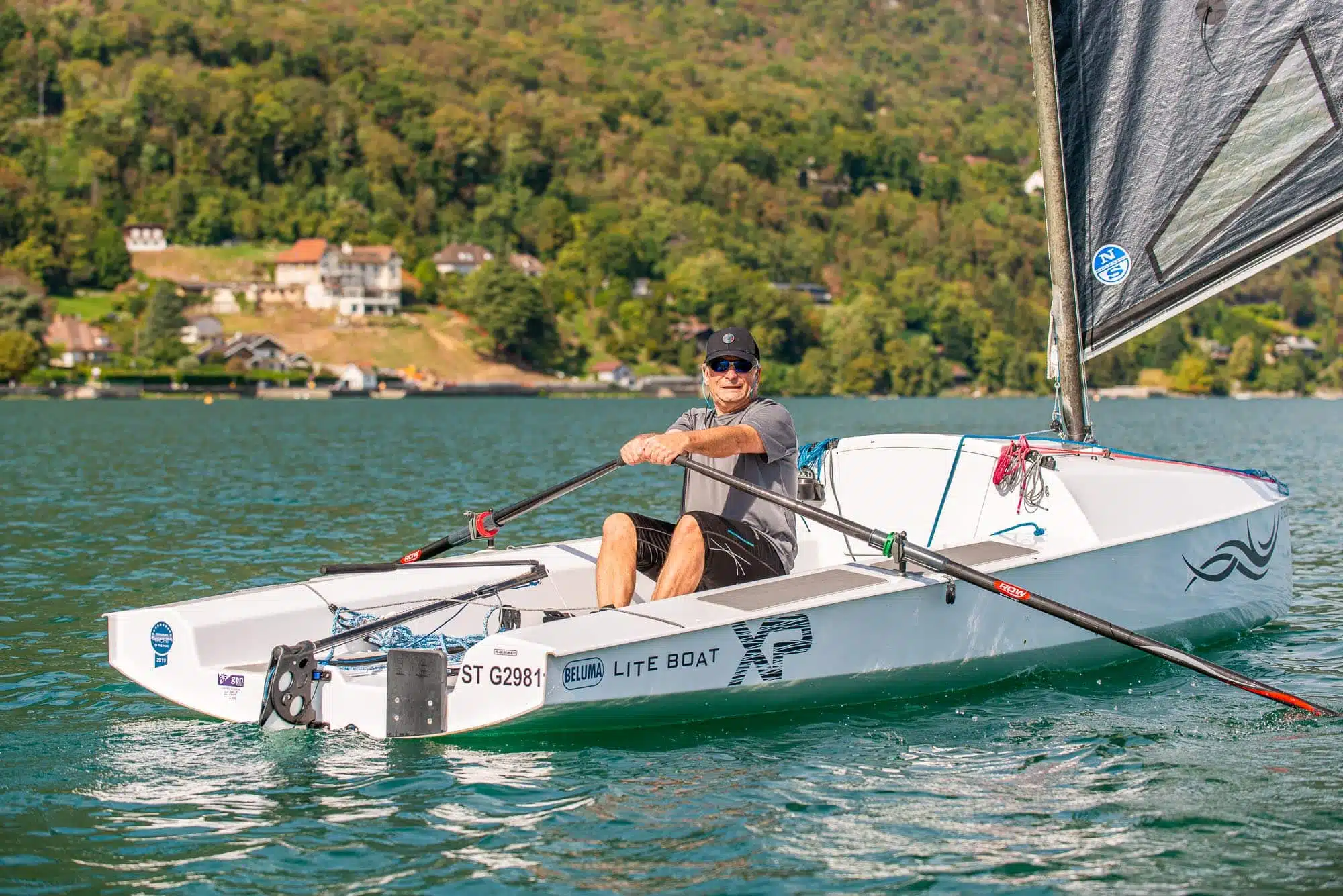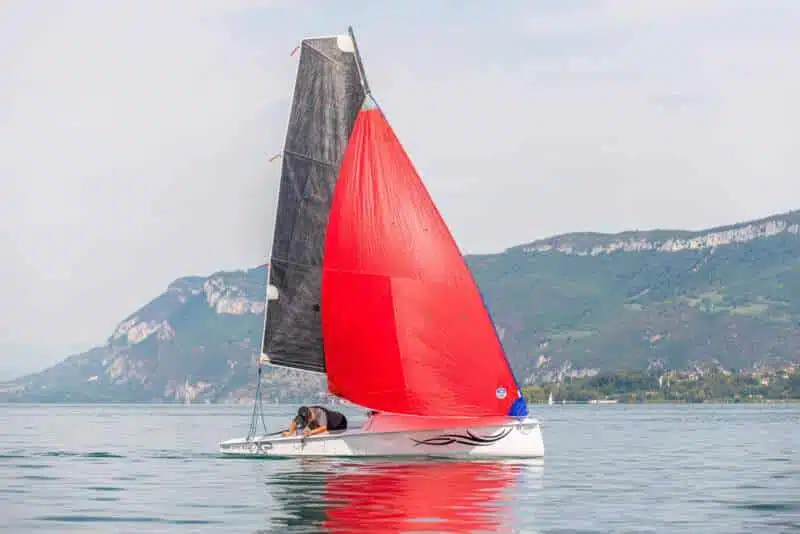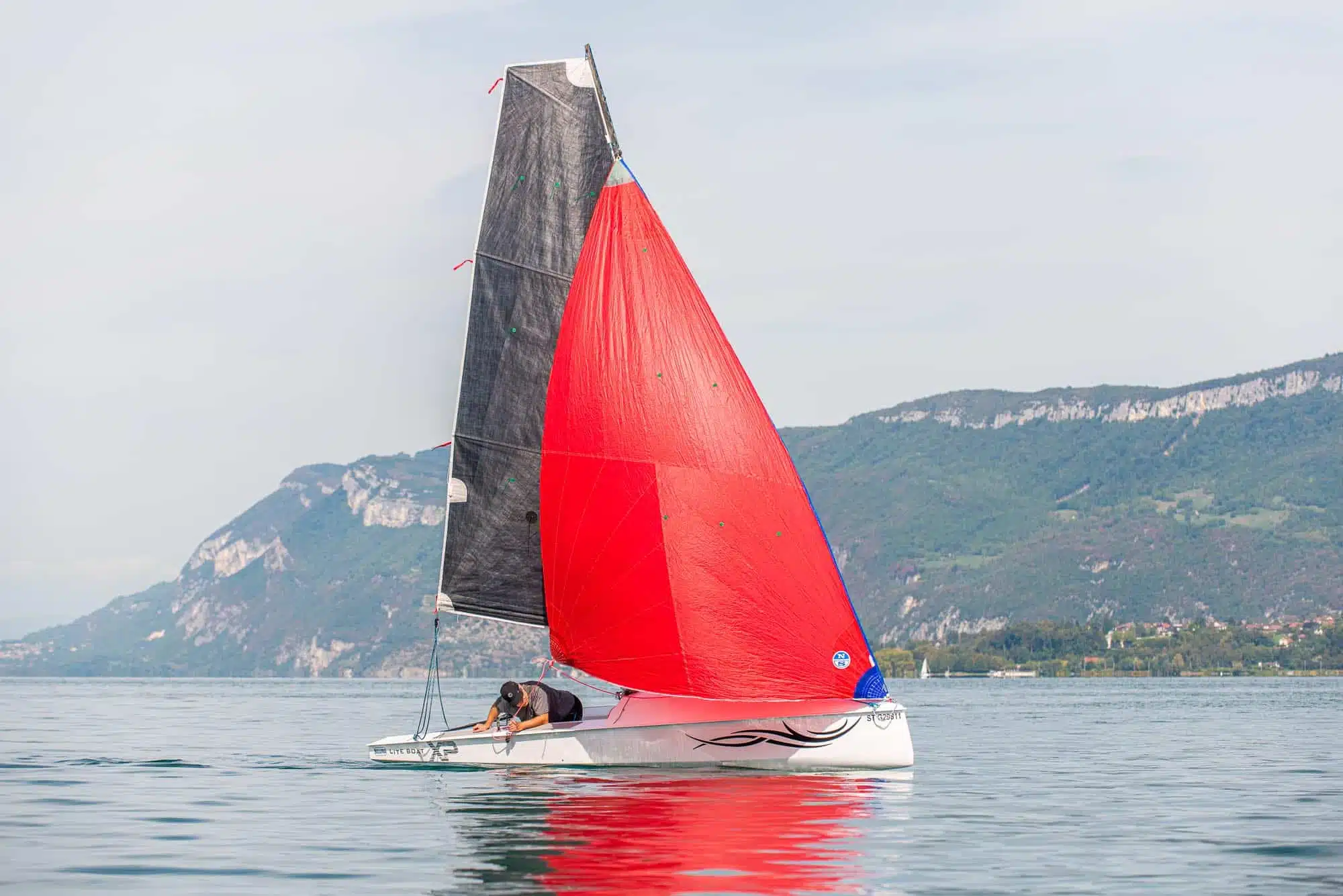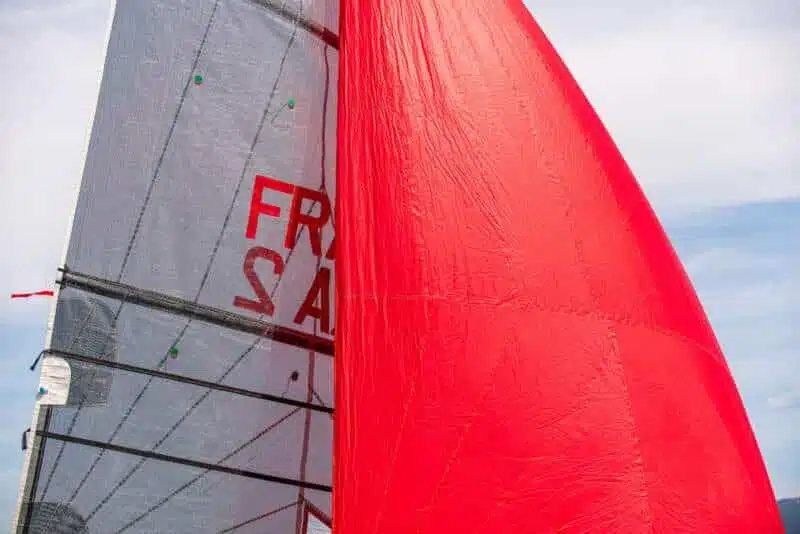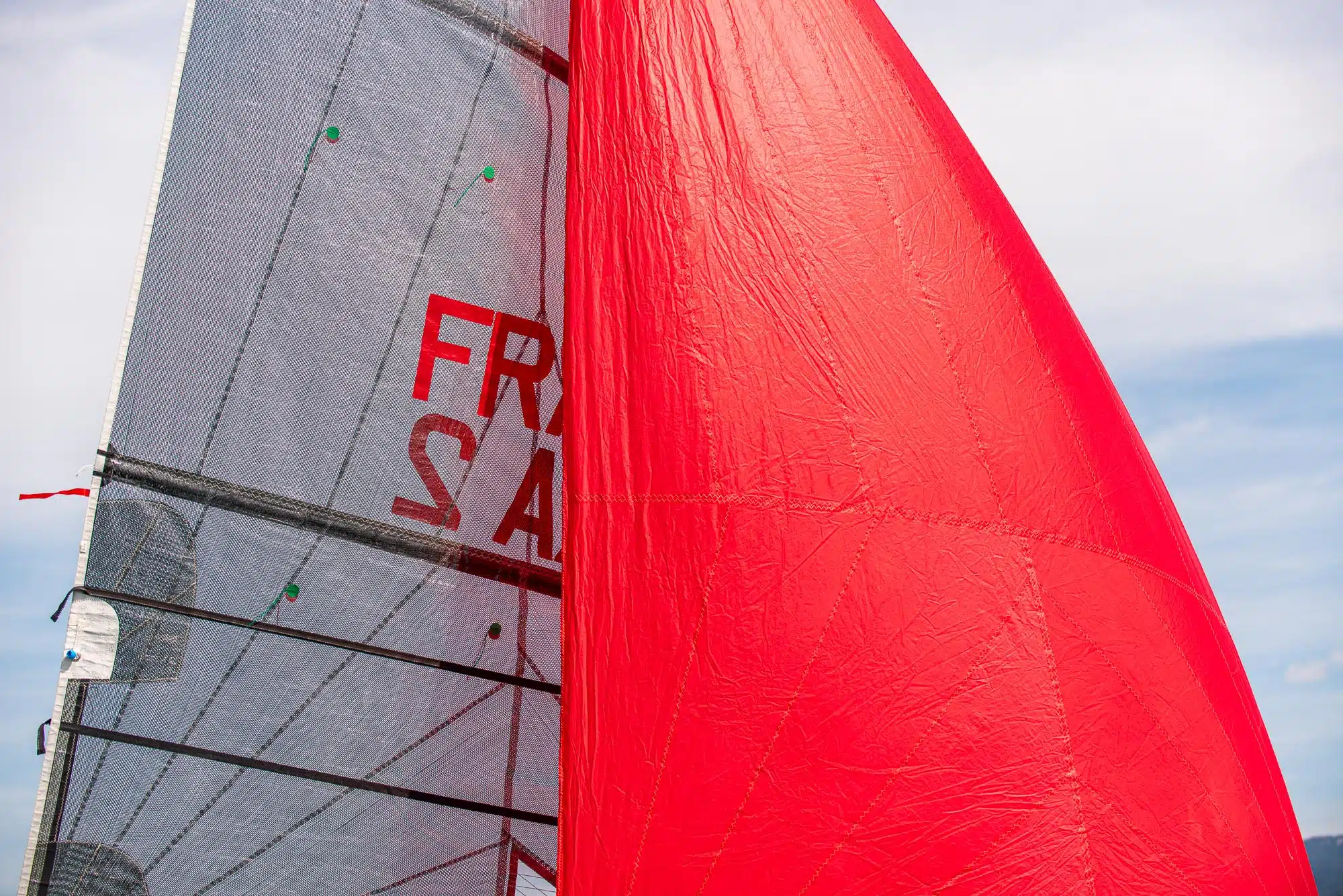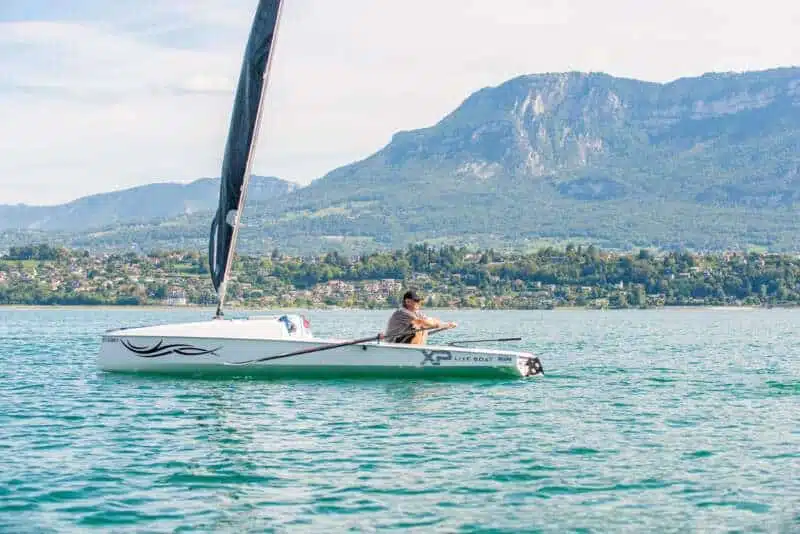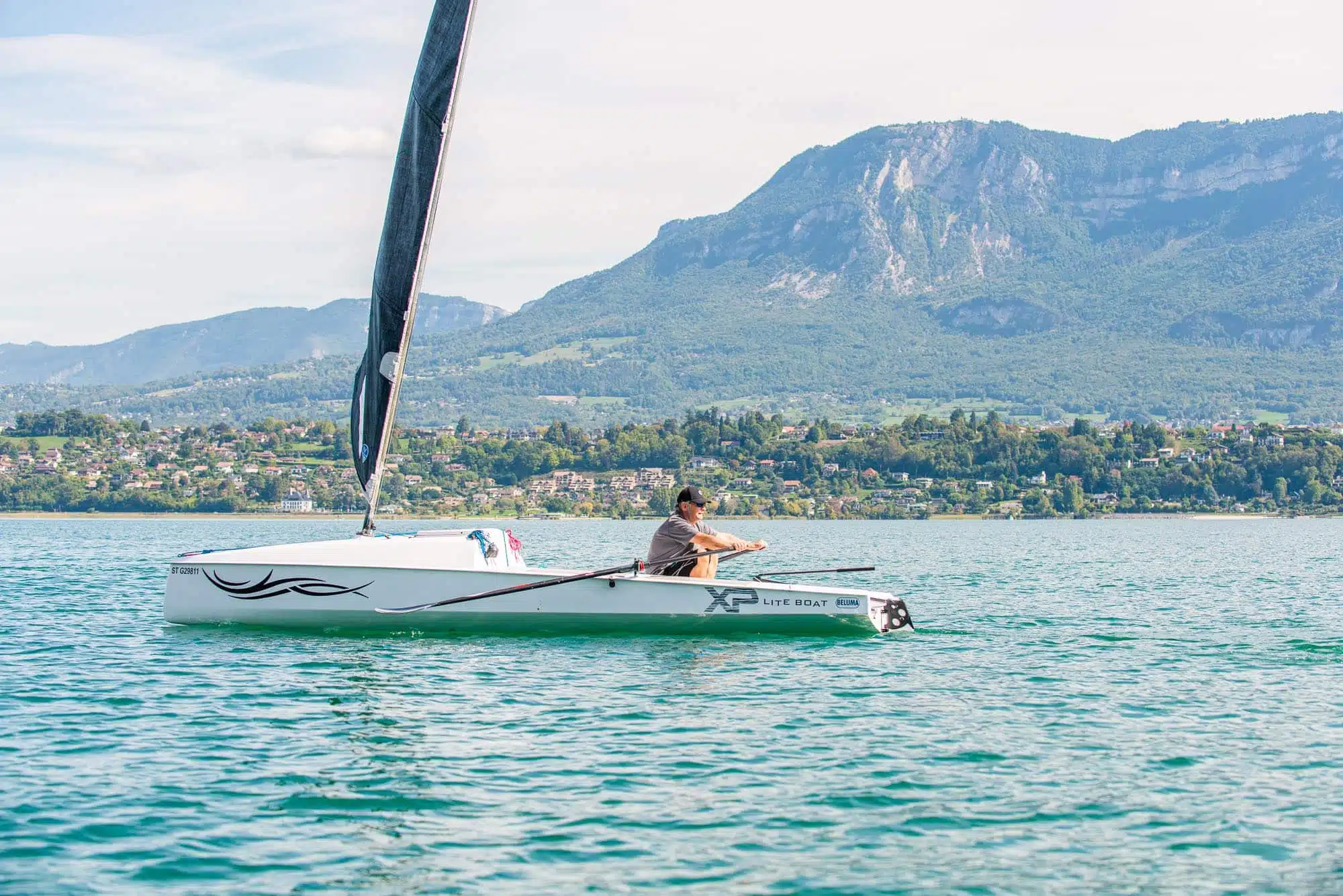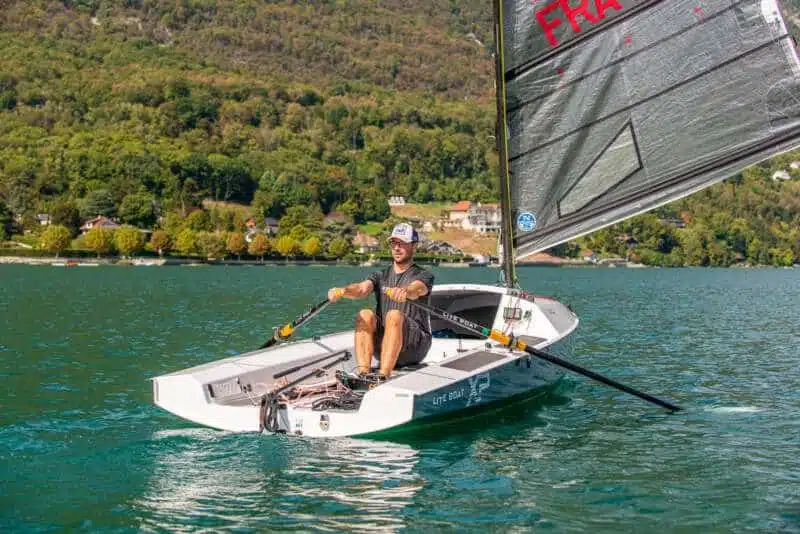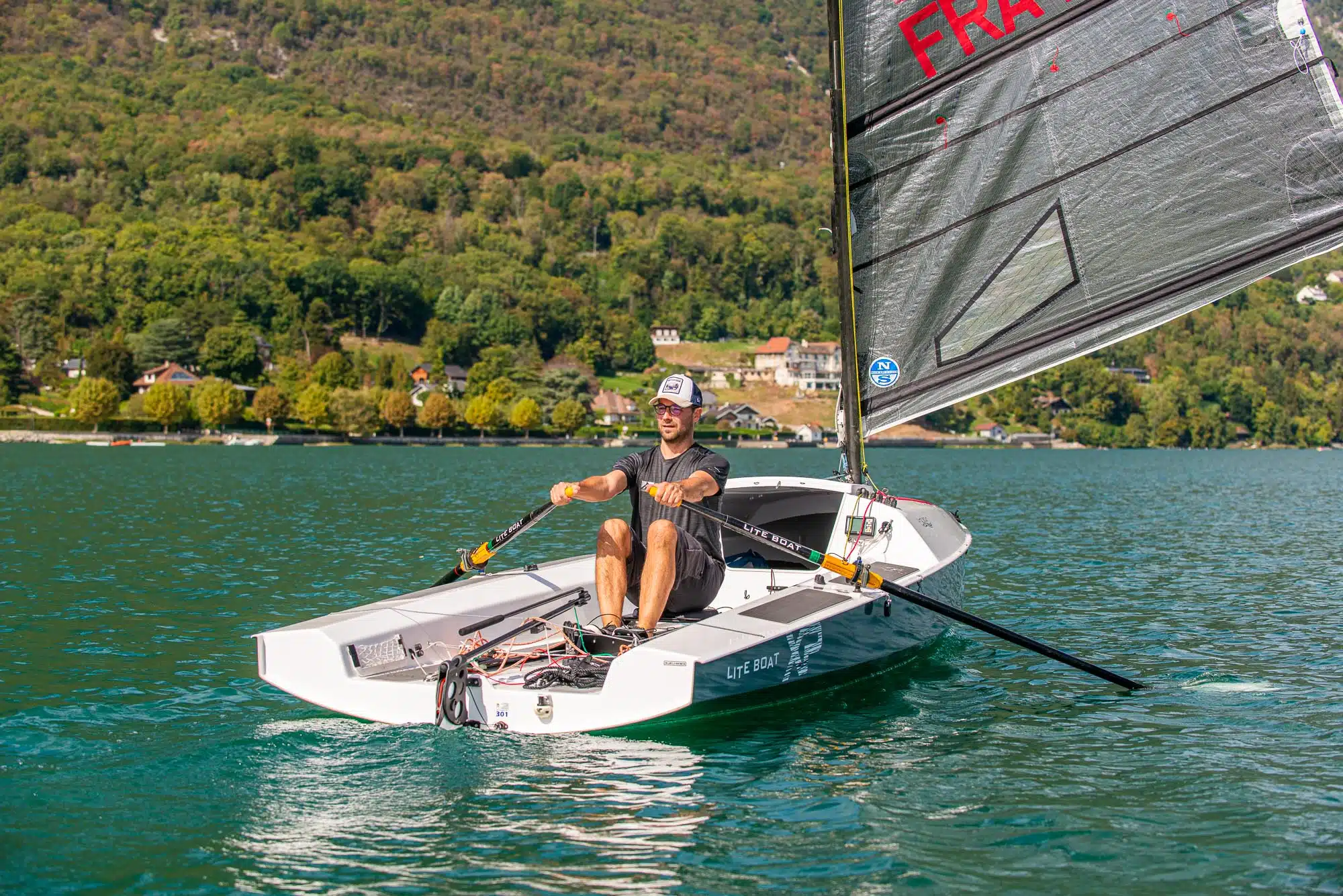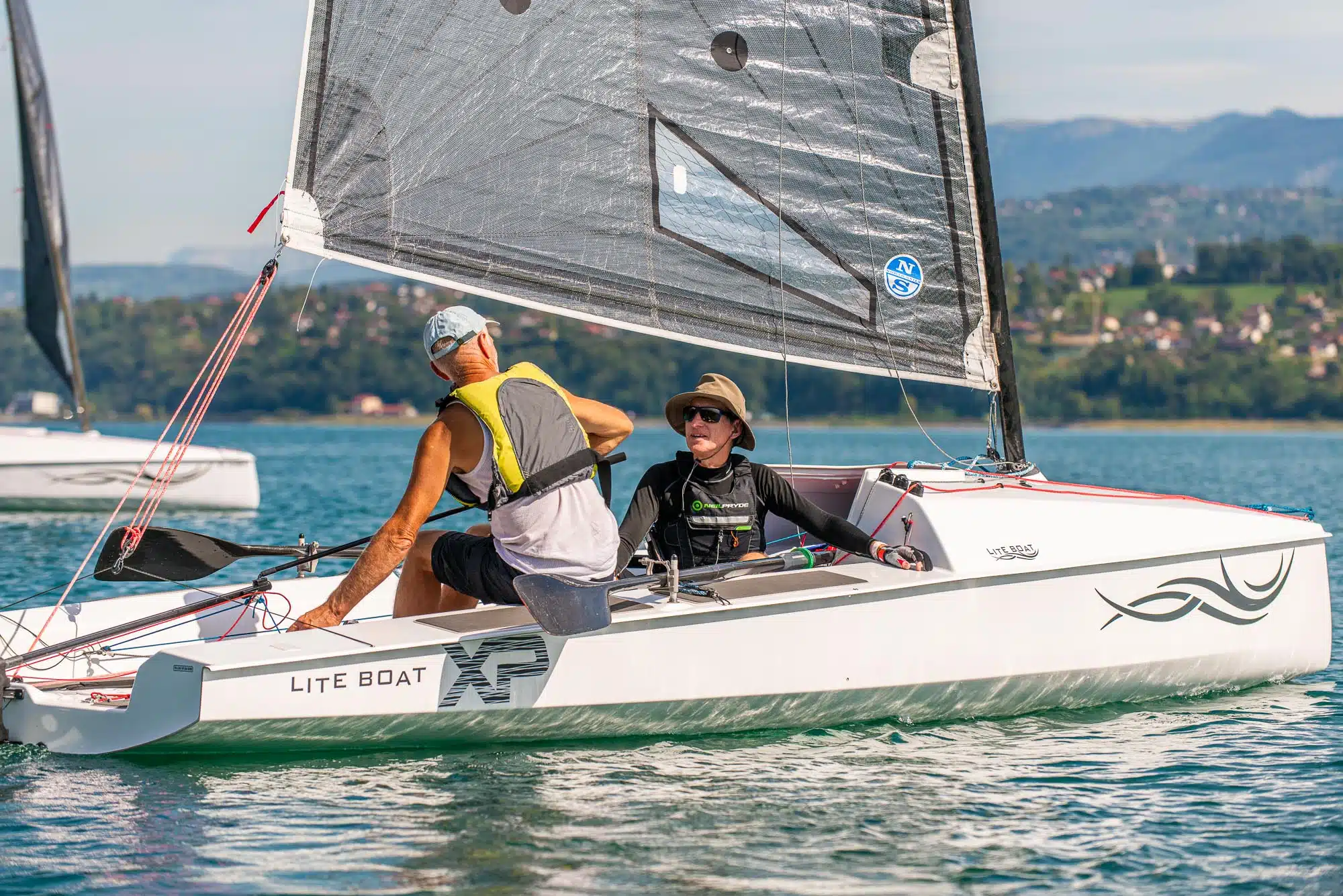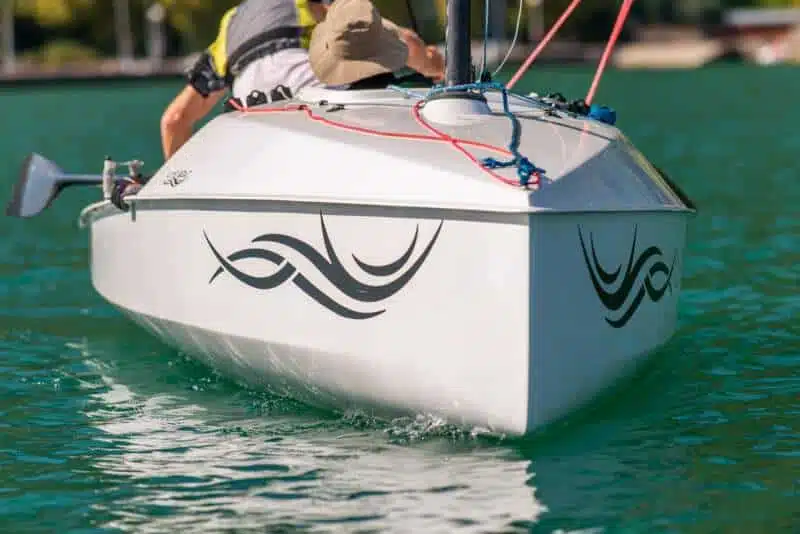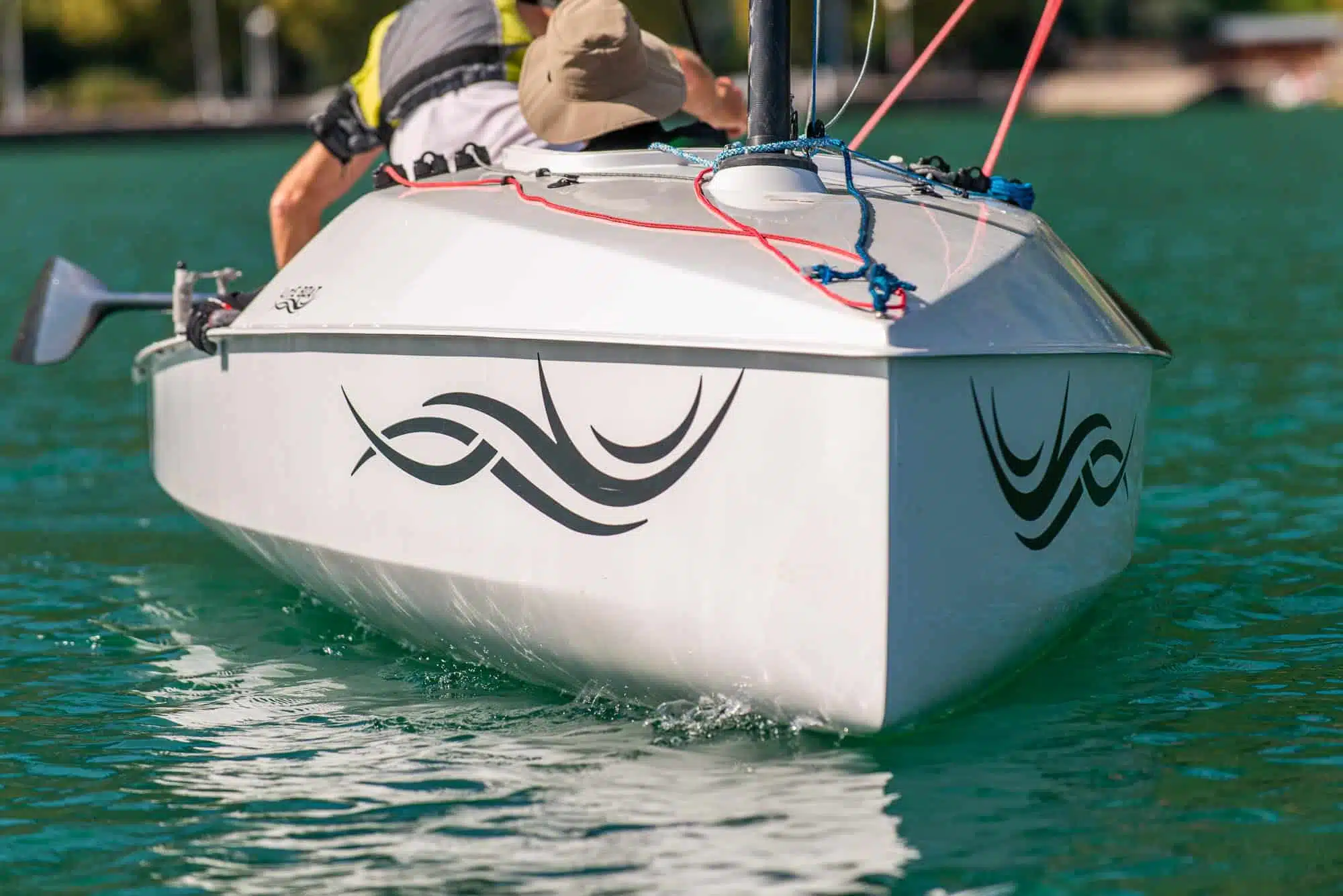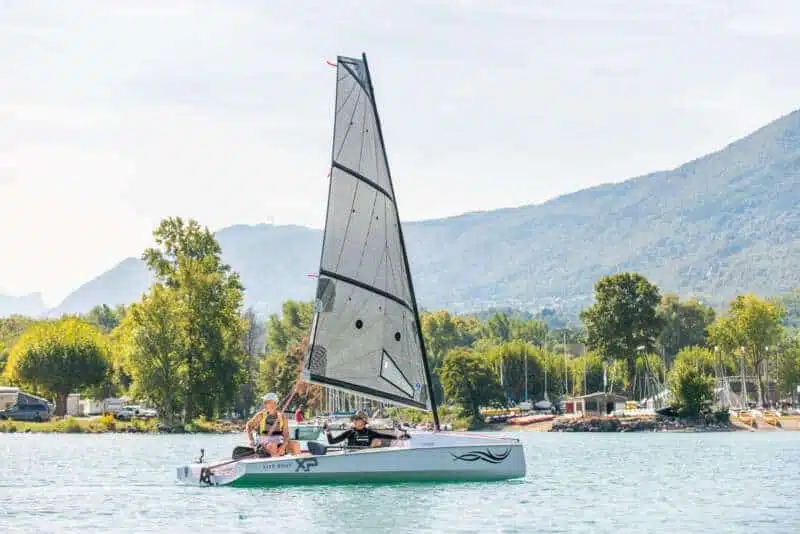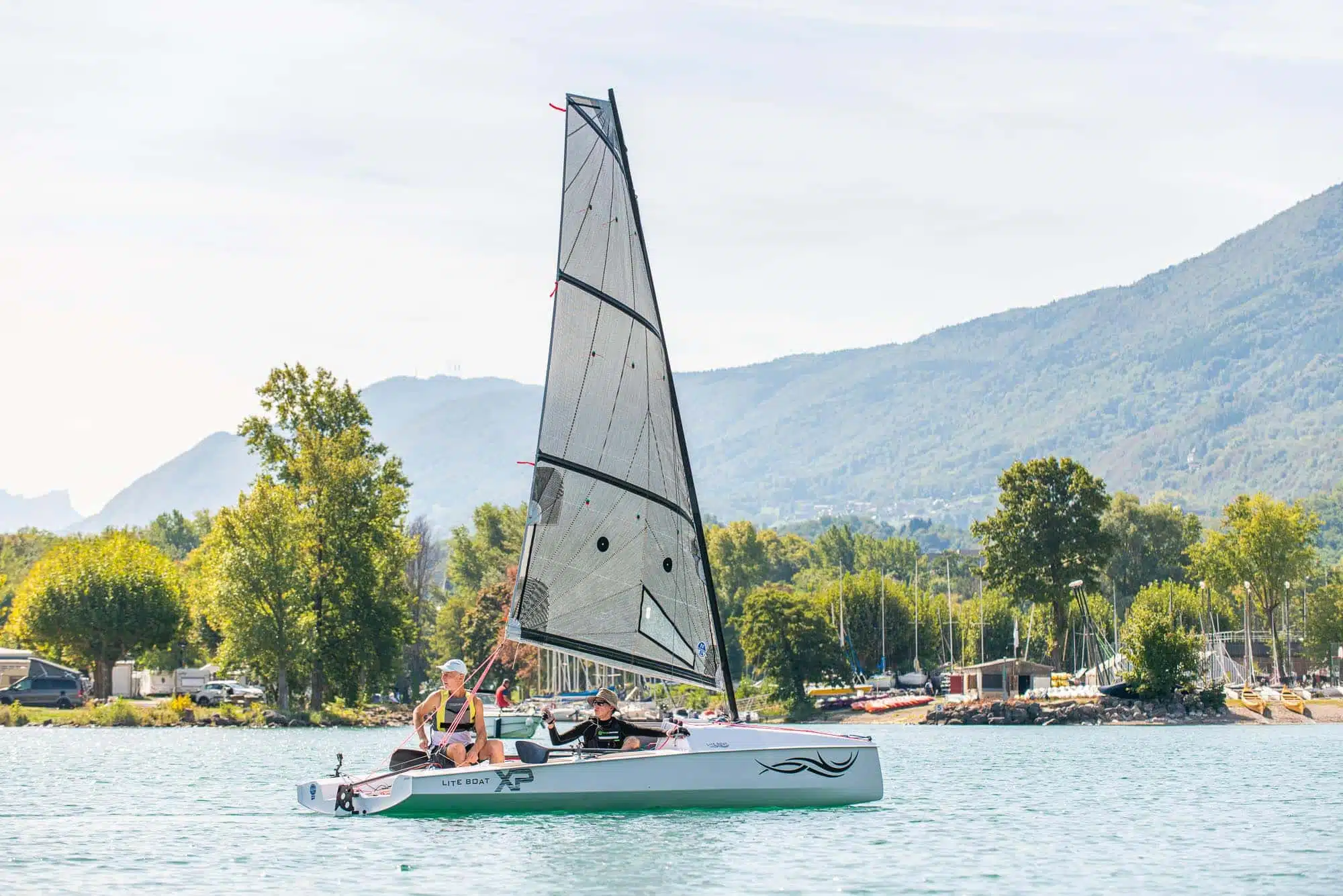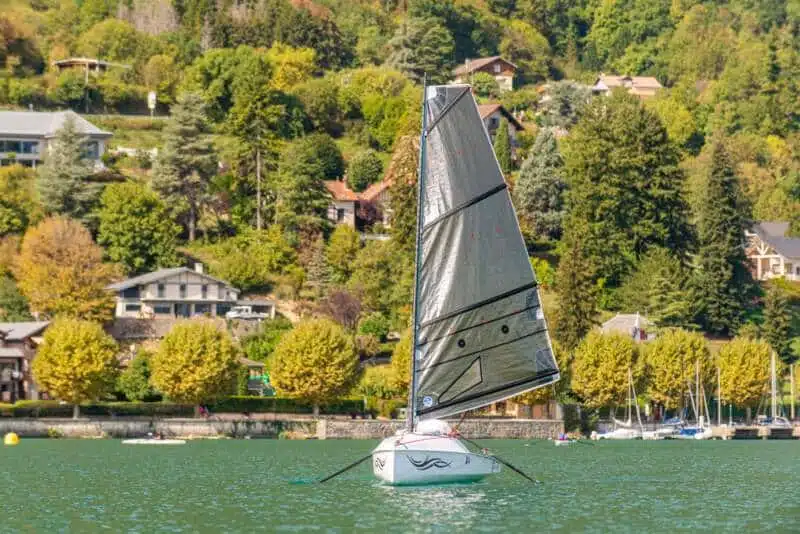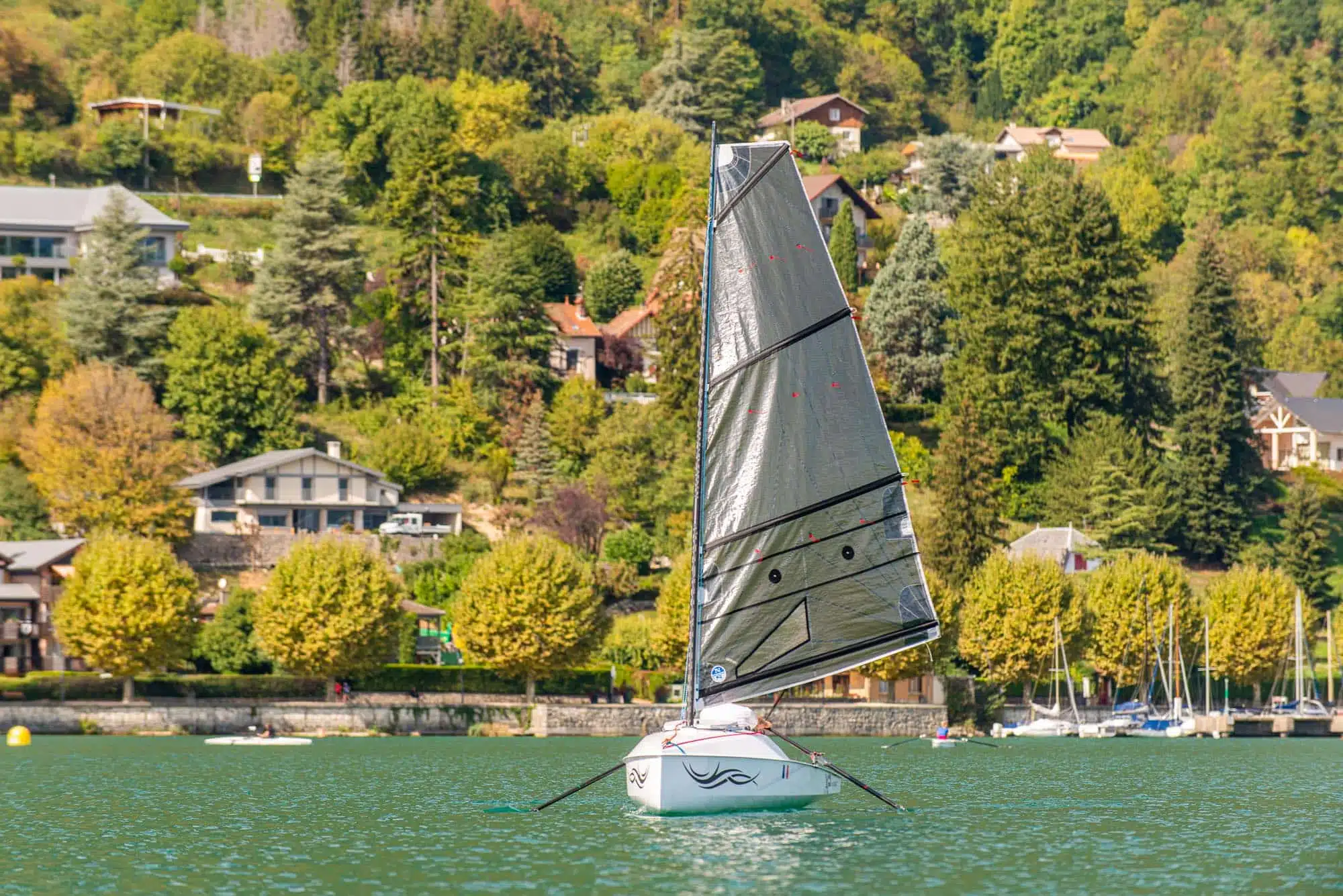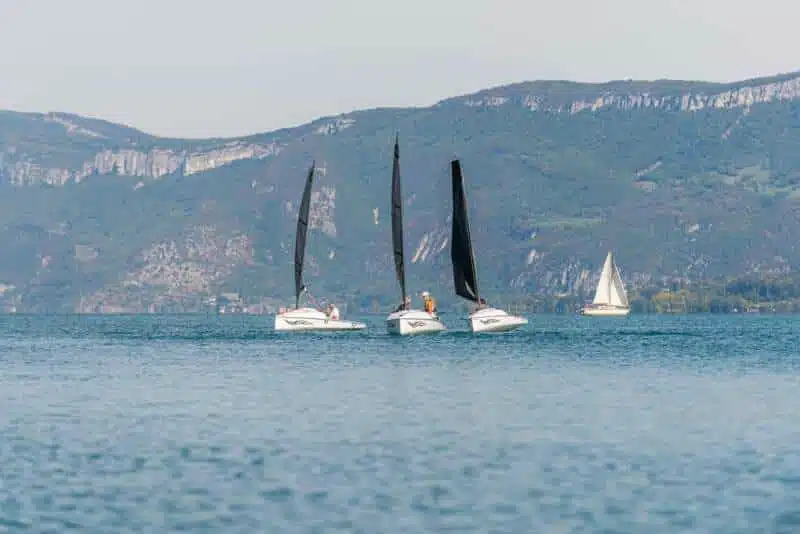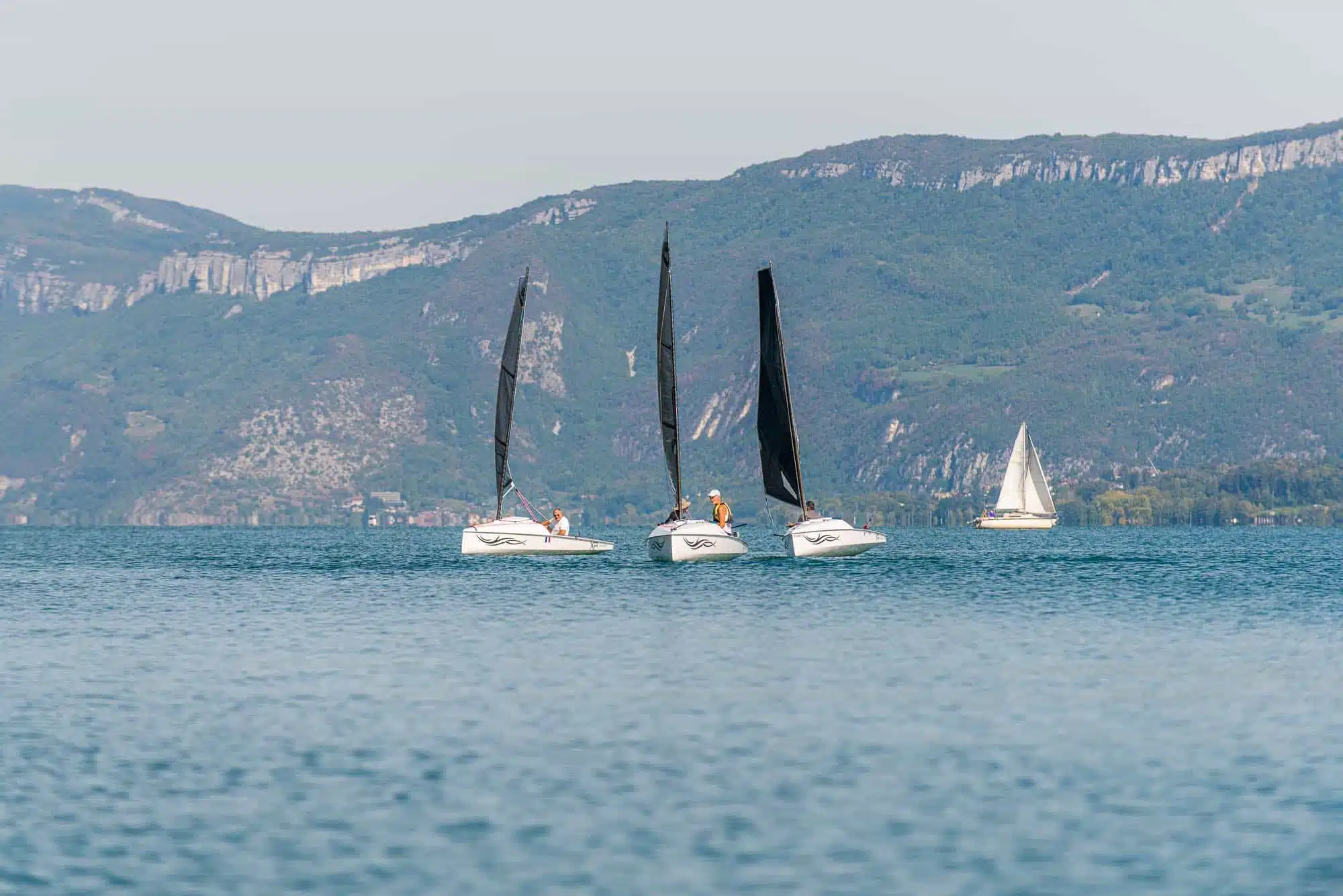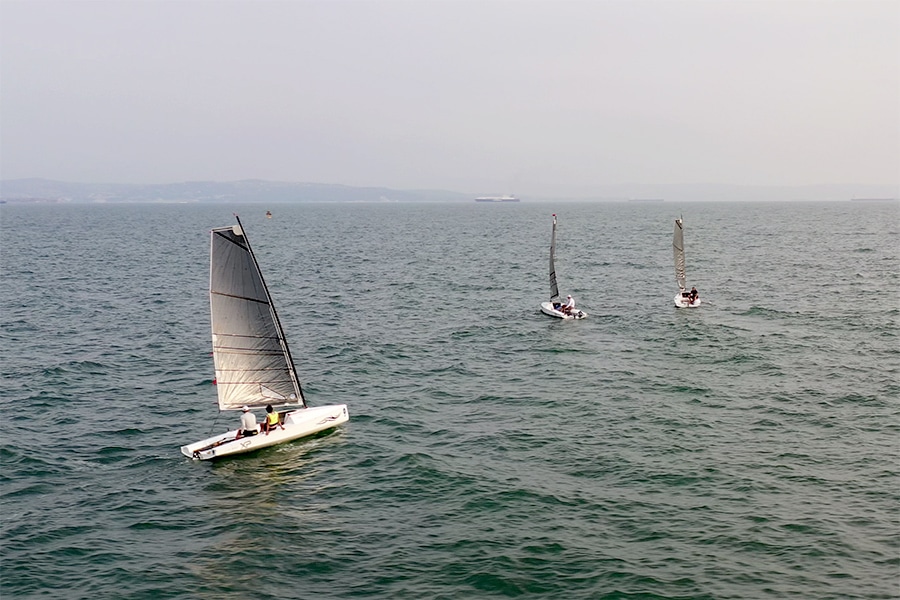 Nuestros consejos para disfrutar de su barca