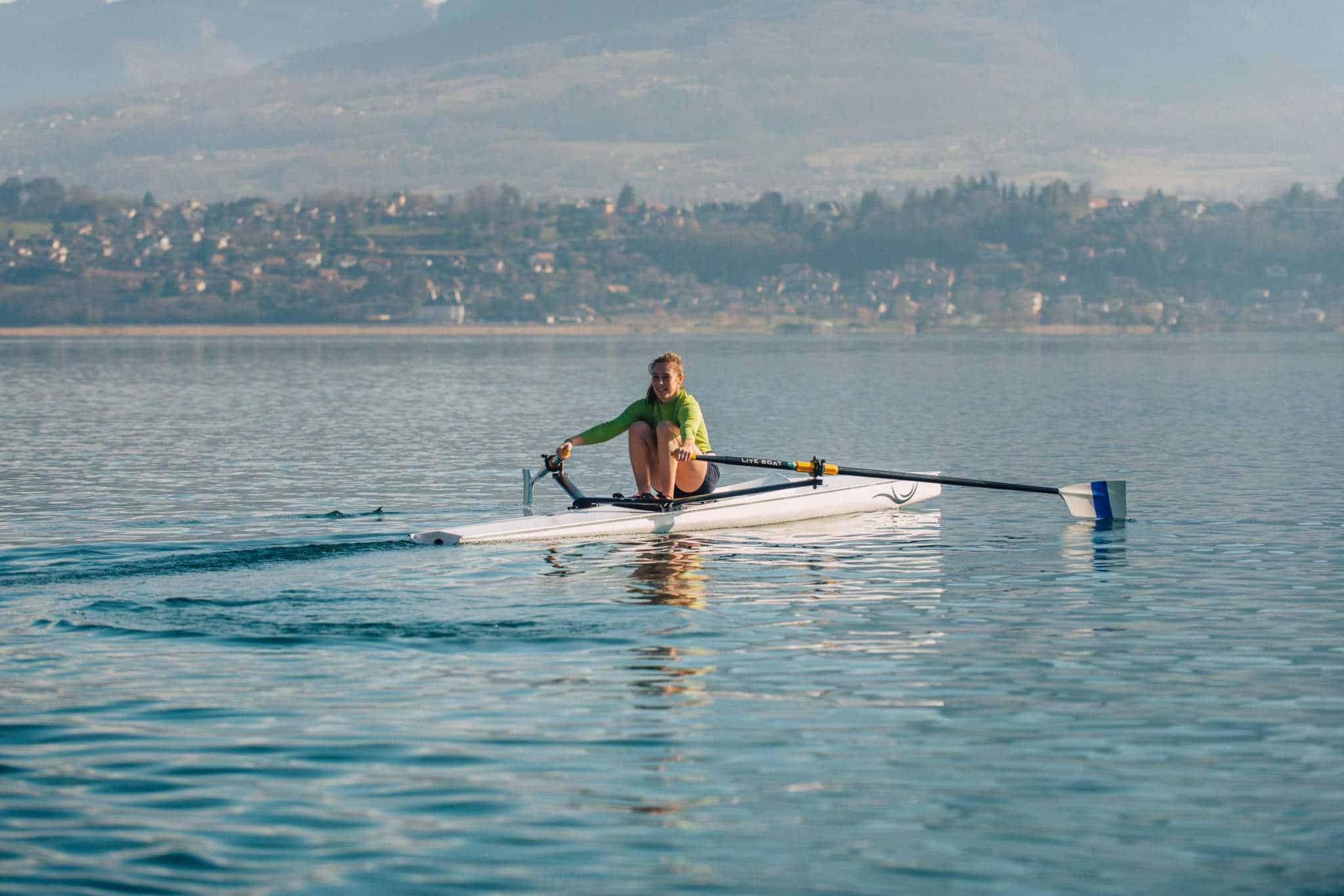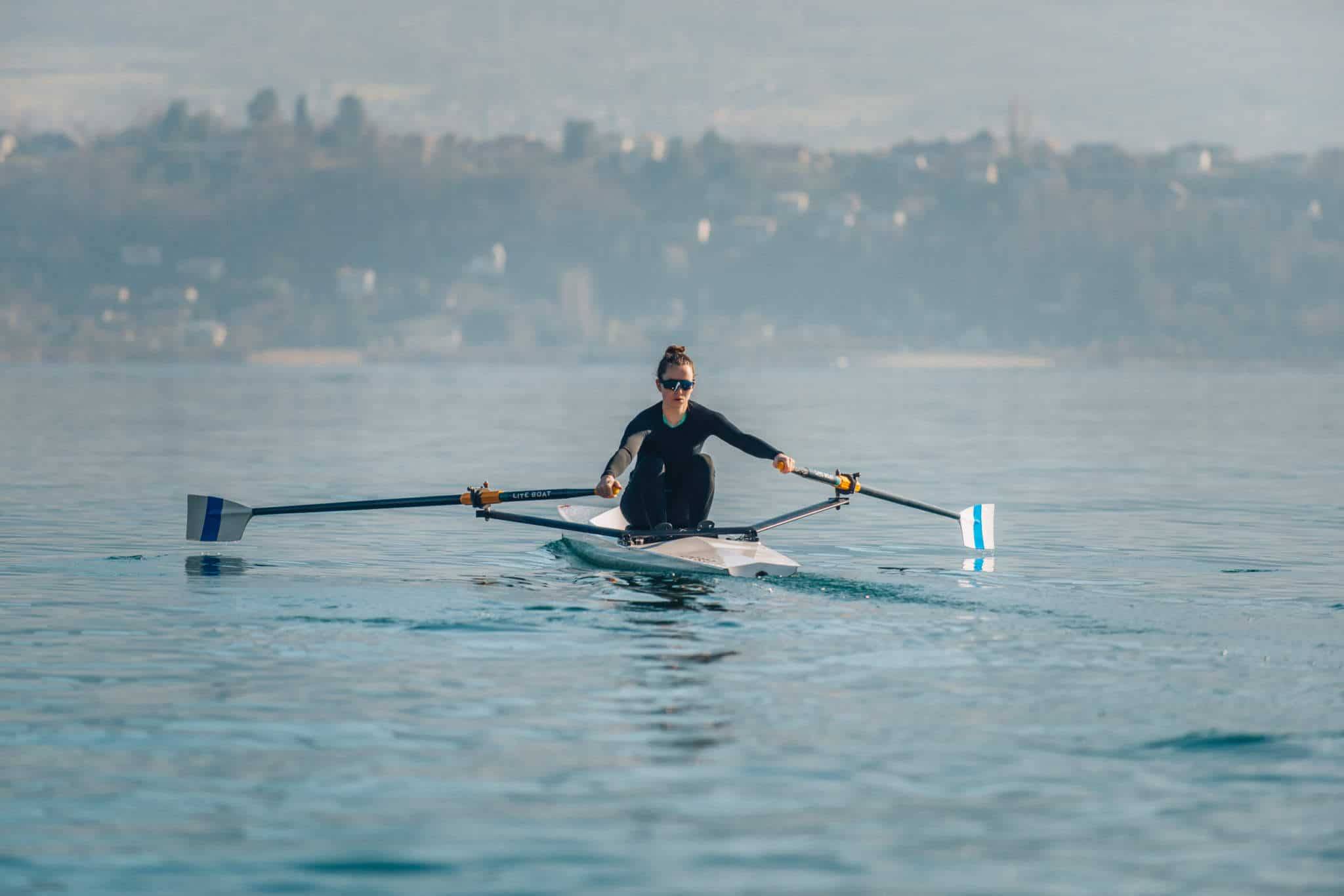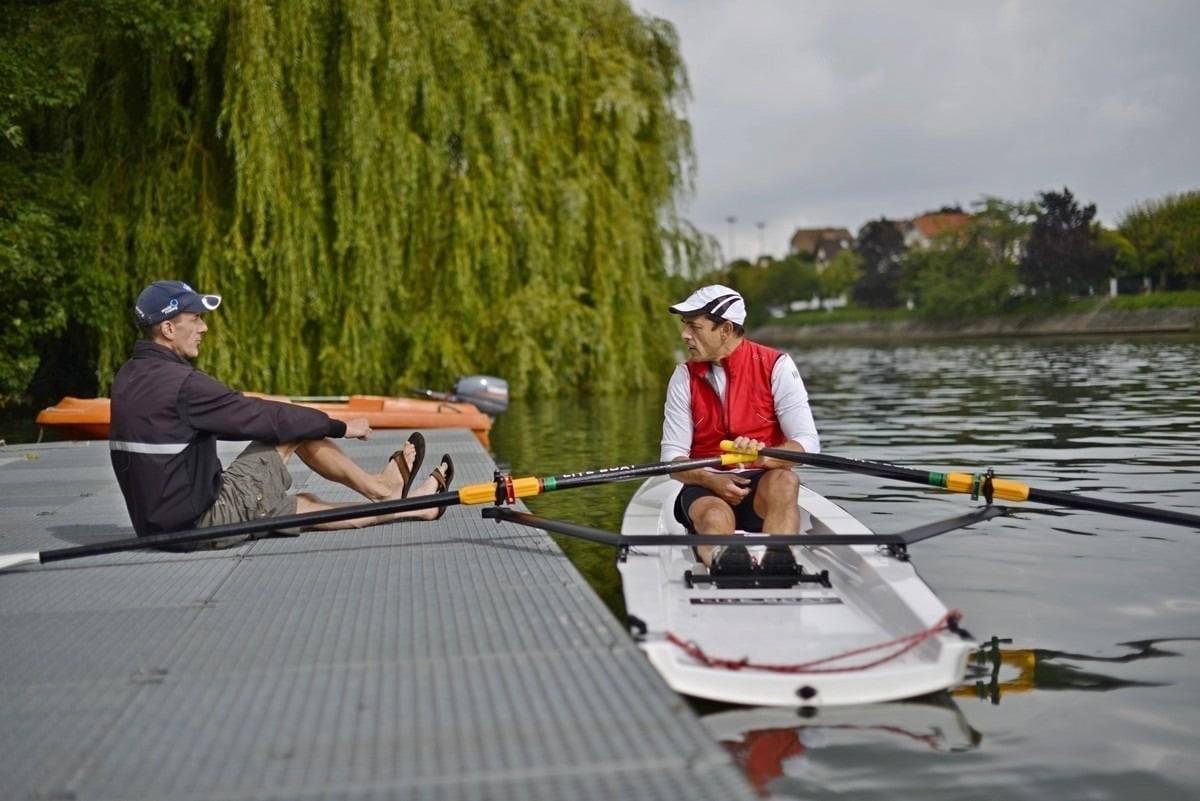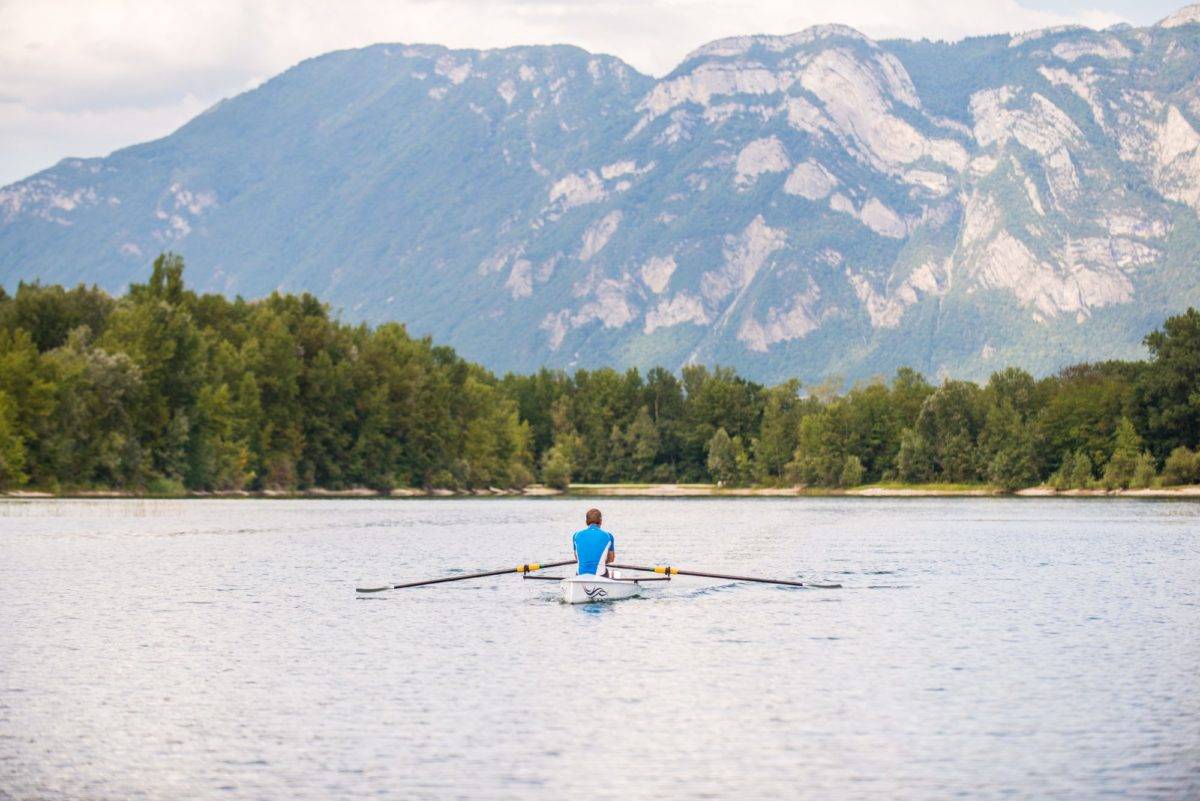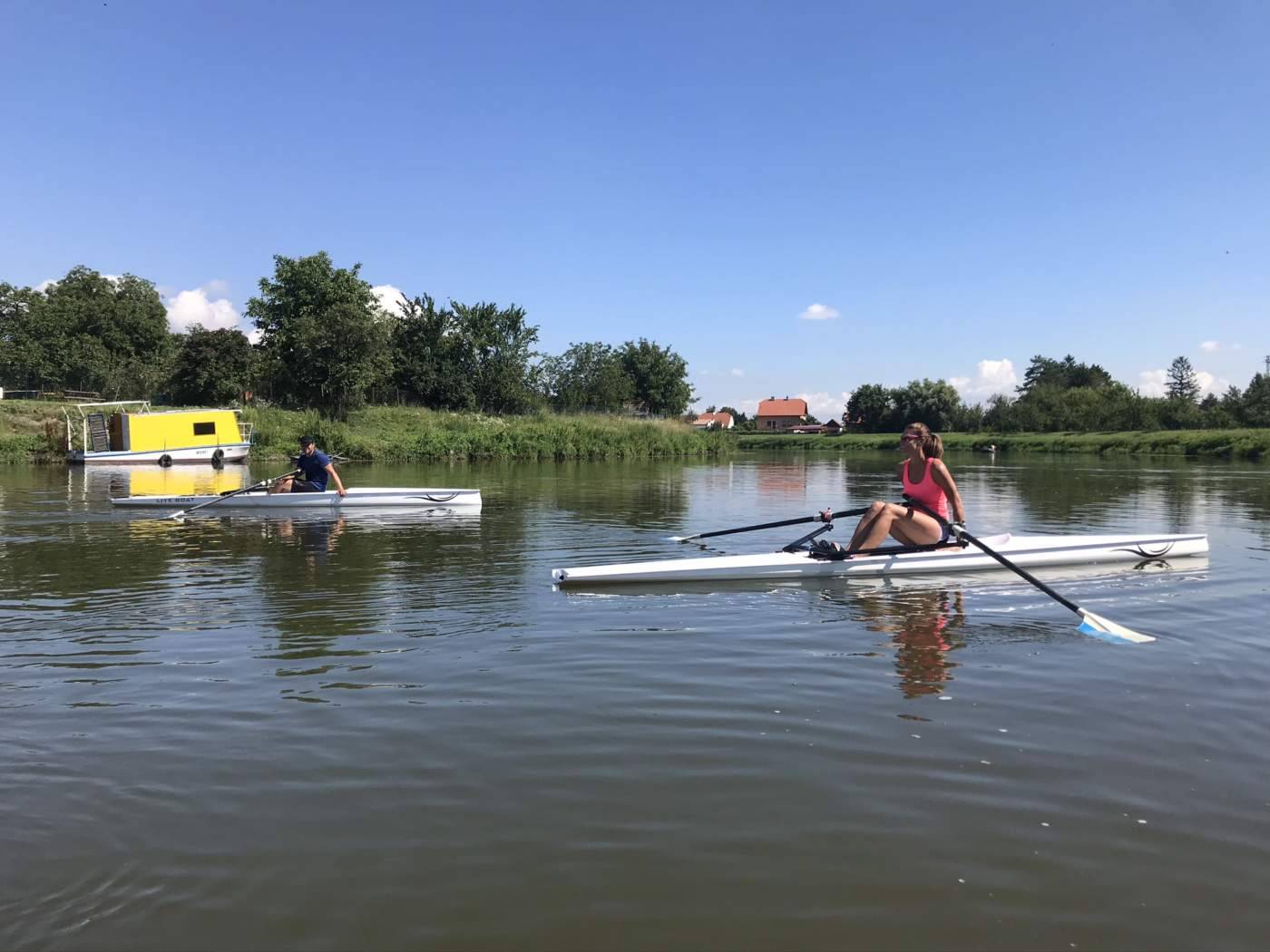 bata-canal-rowing-czech-liteboat-6
Thumbnail 4- Copie- Copie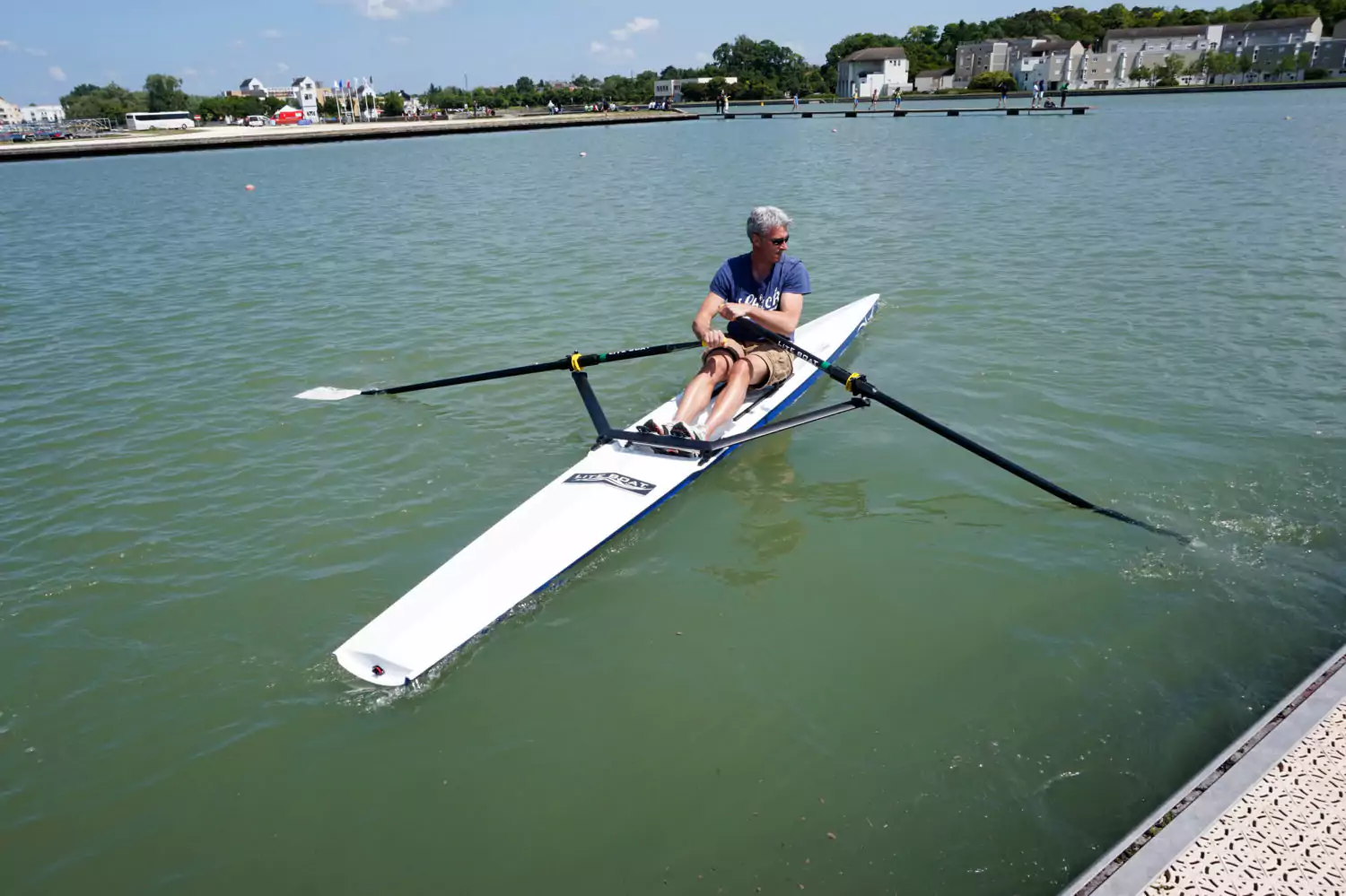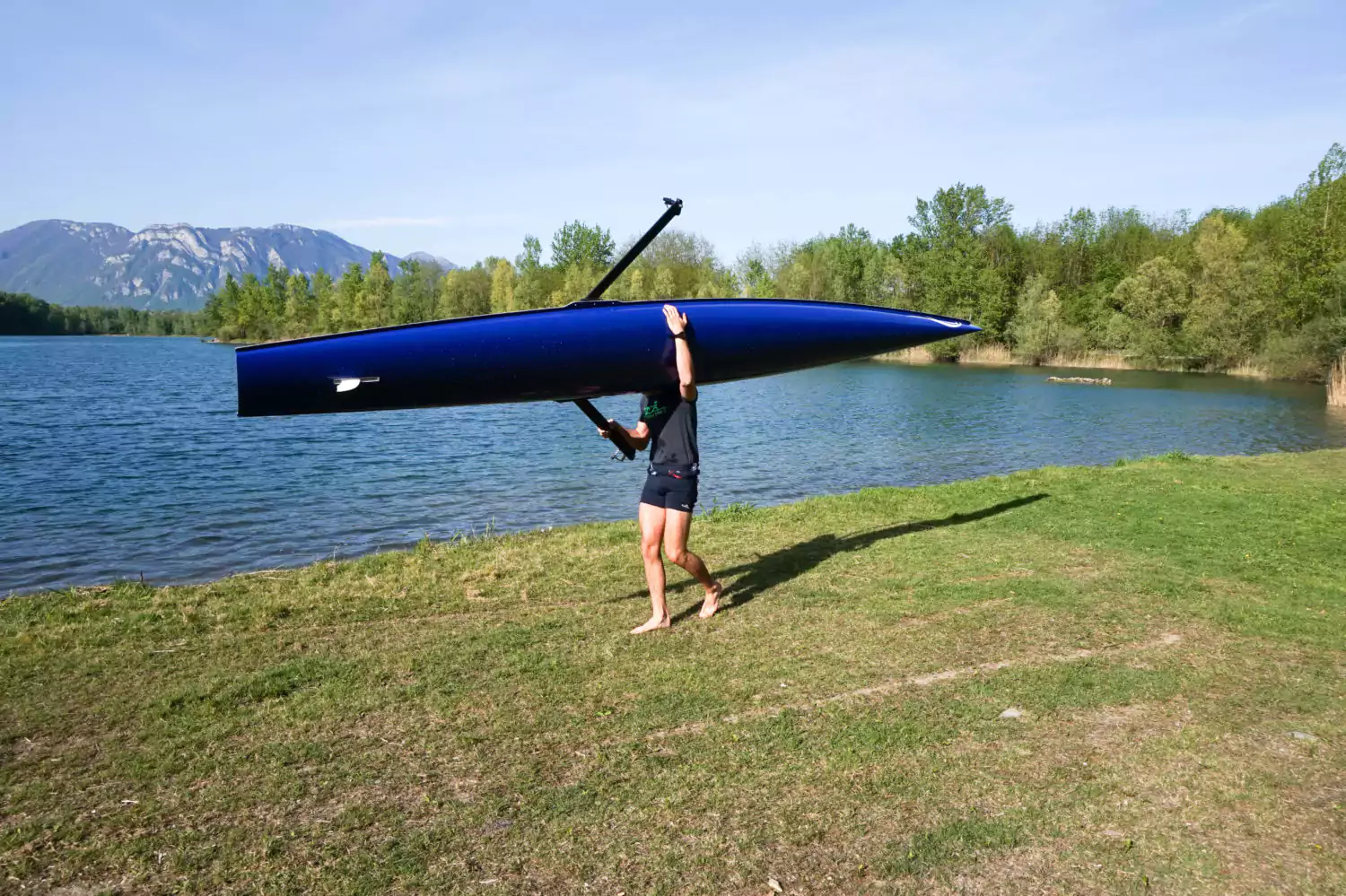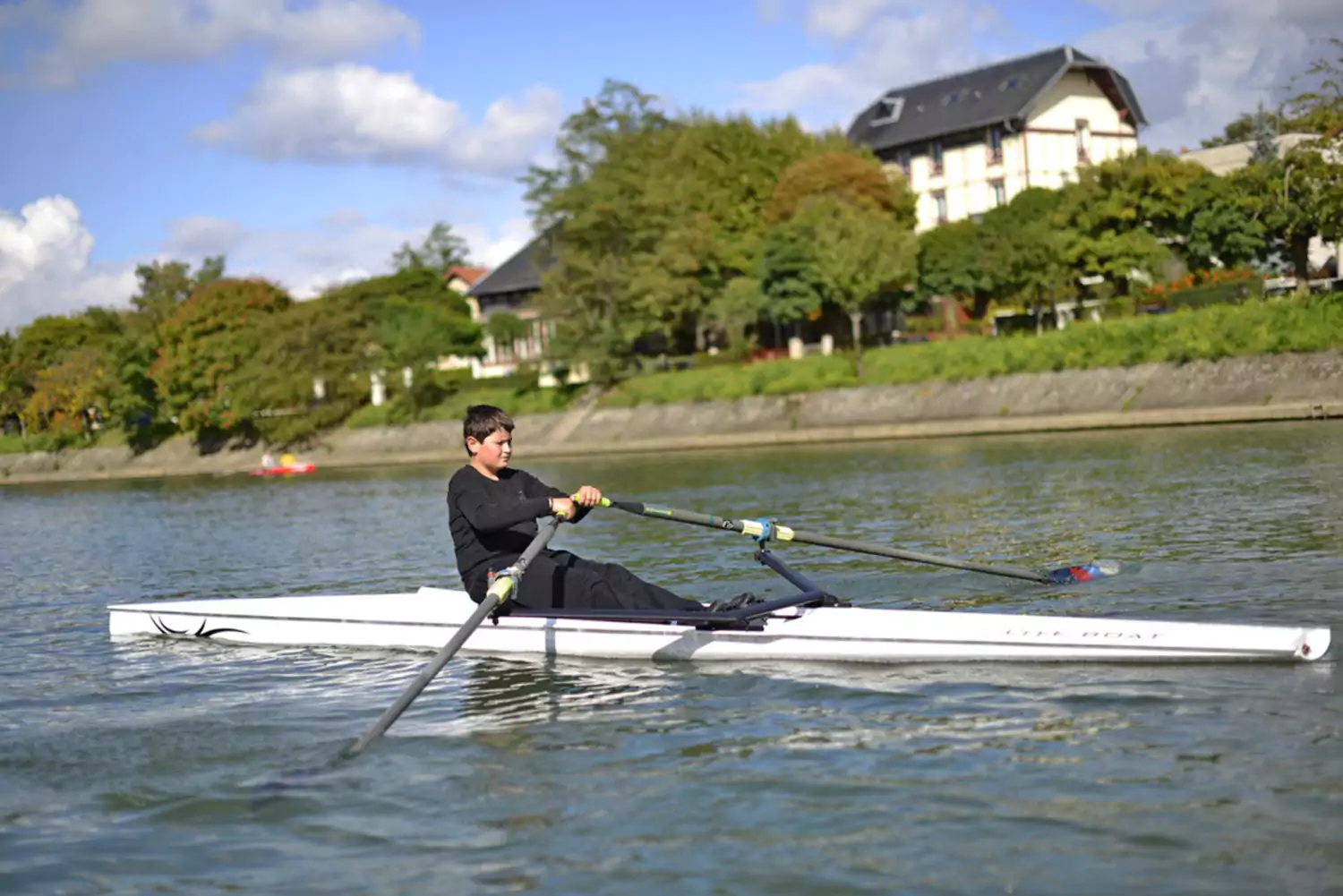 Deze vrijetijds- en trainingsboot is ontworpen voor beginnende roeiers en diegene die al een minimum aan roeiervaring hebben. Het volume en de beperkte breedte van de romp maken van deze boot de lichtste uit ons assortiment. De boot is zowel leuk als licht en is gemaakt voor gebruik op meren en rustige wateren. Afhankelijk van uw gewicht, bieden wij twee versies die voor iedereen geschikt zijn: S of L.
Gemaakt van hoogwaardige materialen, is deze boot uiterst sterk en toch licht van gewicht. Onder de witte gelcoat verbergt zich een hoogwaardig composietmateriaal, verkregen via het vacuüm-infusieproces, bestaande uit glas, koolstof en een kern waarvan de technische kenmerken tot de beste behoren.
Length | Longueur
5,60m / 18.4'
Beam | Largeur
0,60m / 2'
Weight | Poids*
23kg / 50.7lbs
Max. load | Charge max
S Version
75kg / 165.3lbs
Max. load | Charge max
L Version
110kg / 242.5lbs

(*) Weights of boats have been given as an indication. This is an estimate only and can not be considered as a legal | Les poids des bateaux sont donnés à titre indicatif, sans valeur contractuelle
ACCESSOIRES
Het zitje en de rigger horen bij de boot. Een trolly wordt aangeraden en natuurlijk riemen. Kijk voor meer op de pagina voor accessoires.