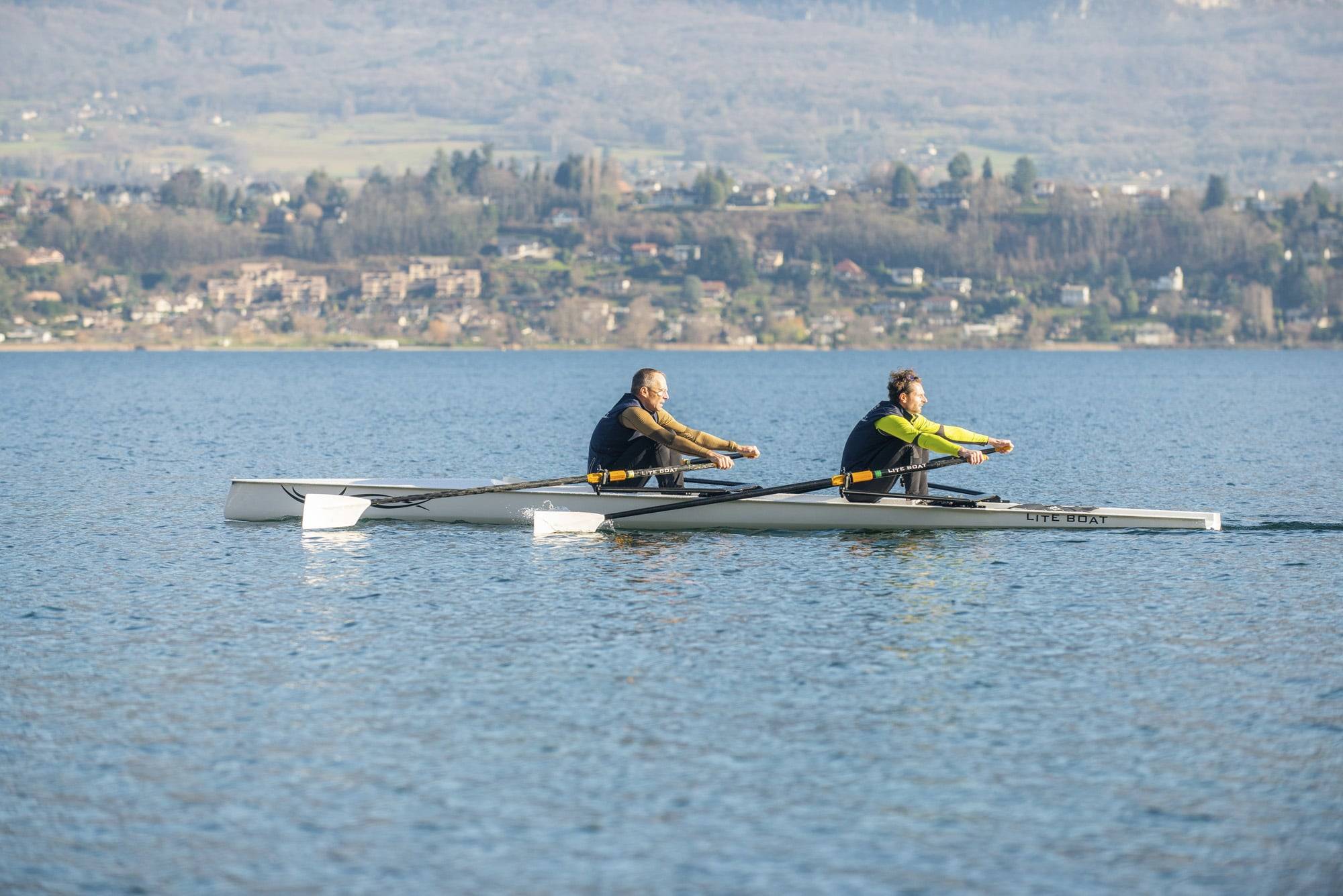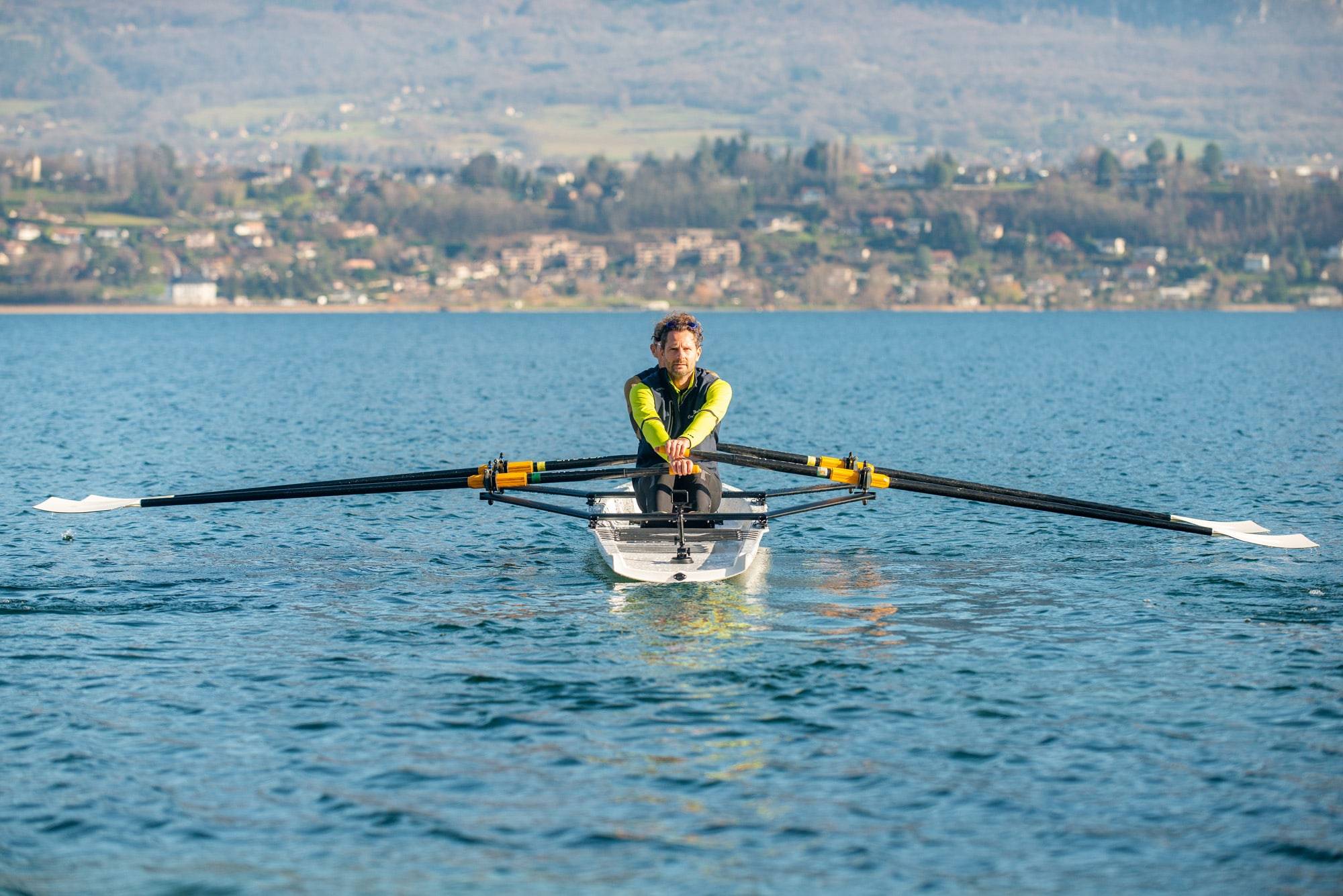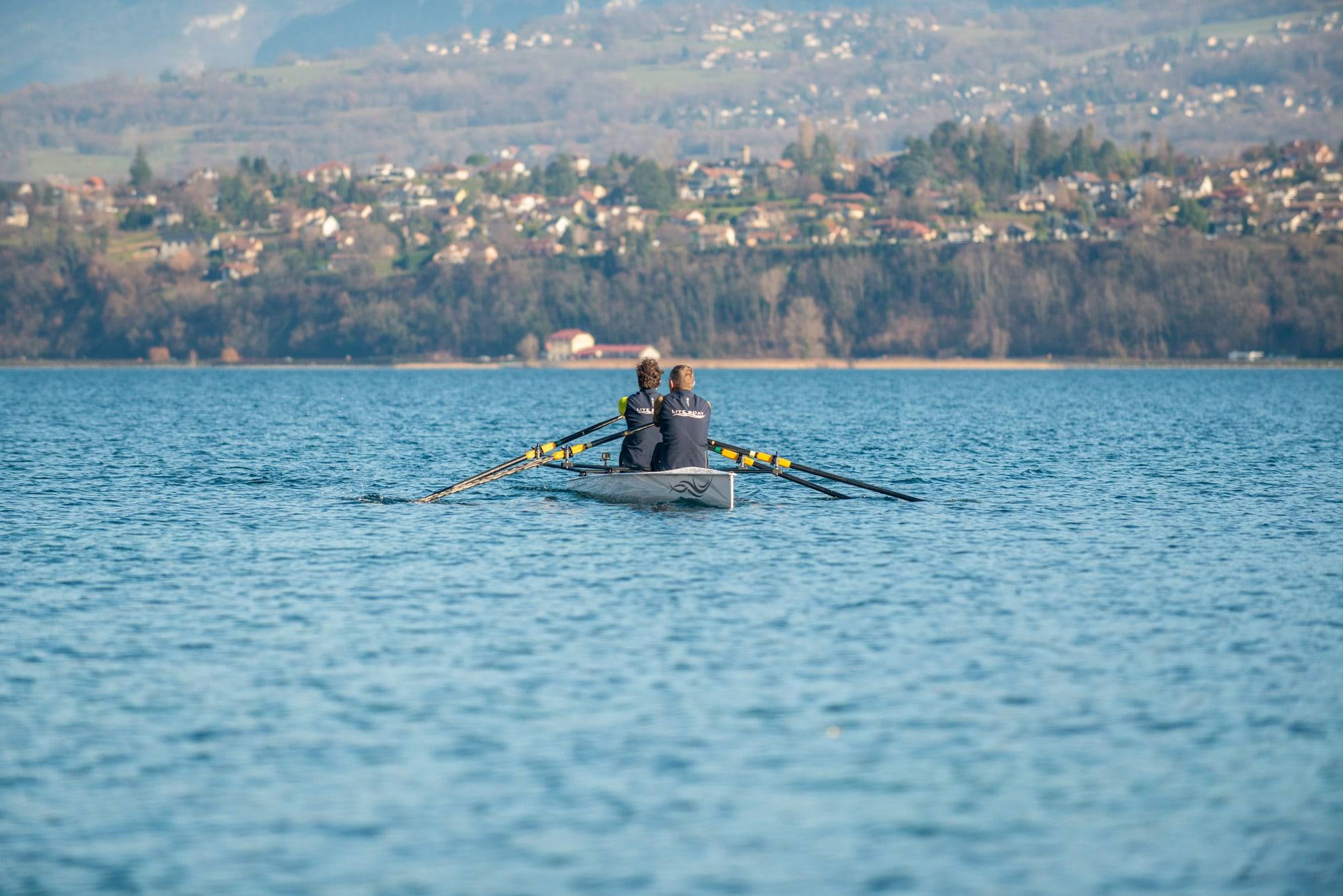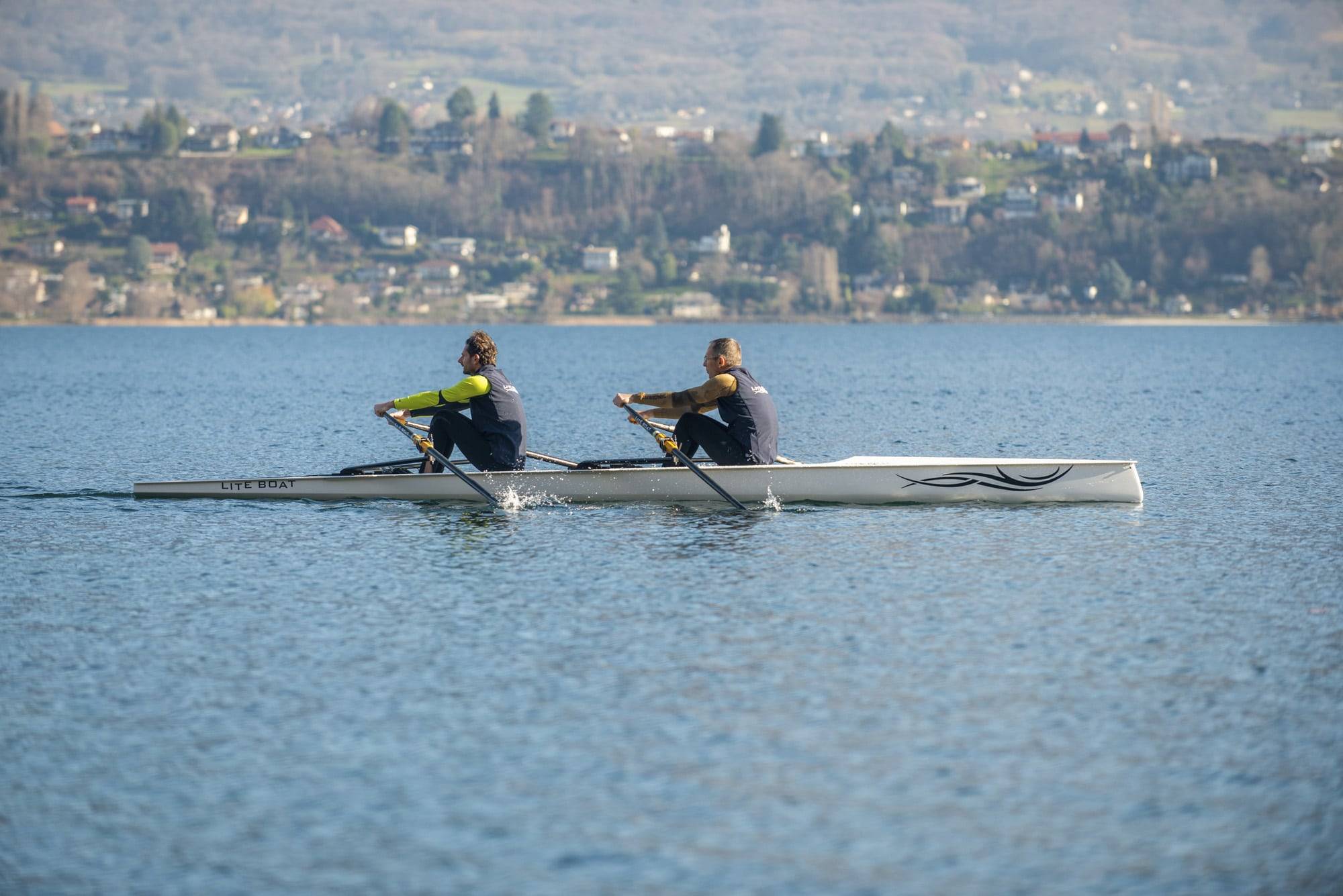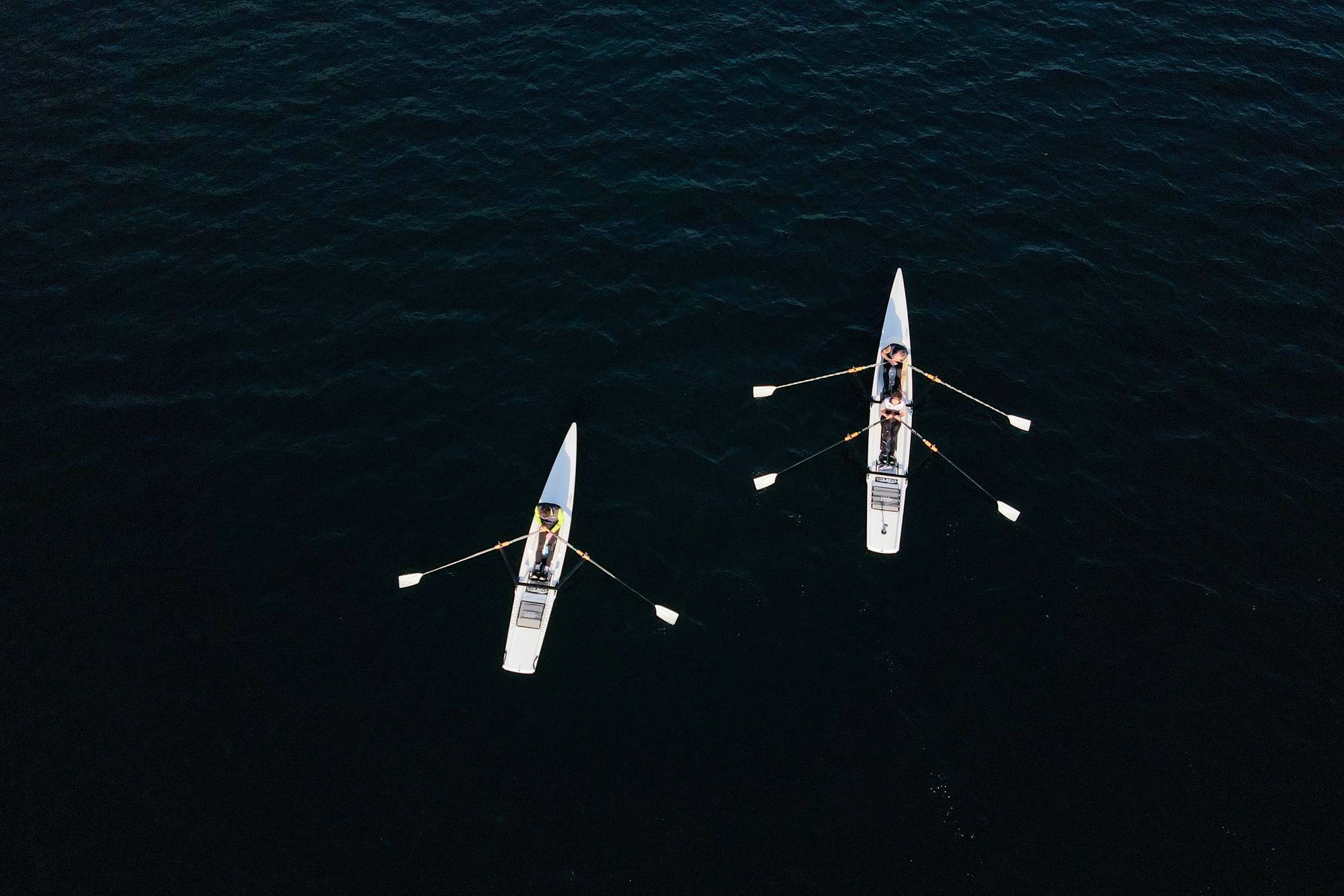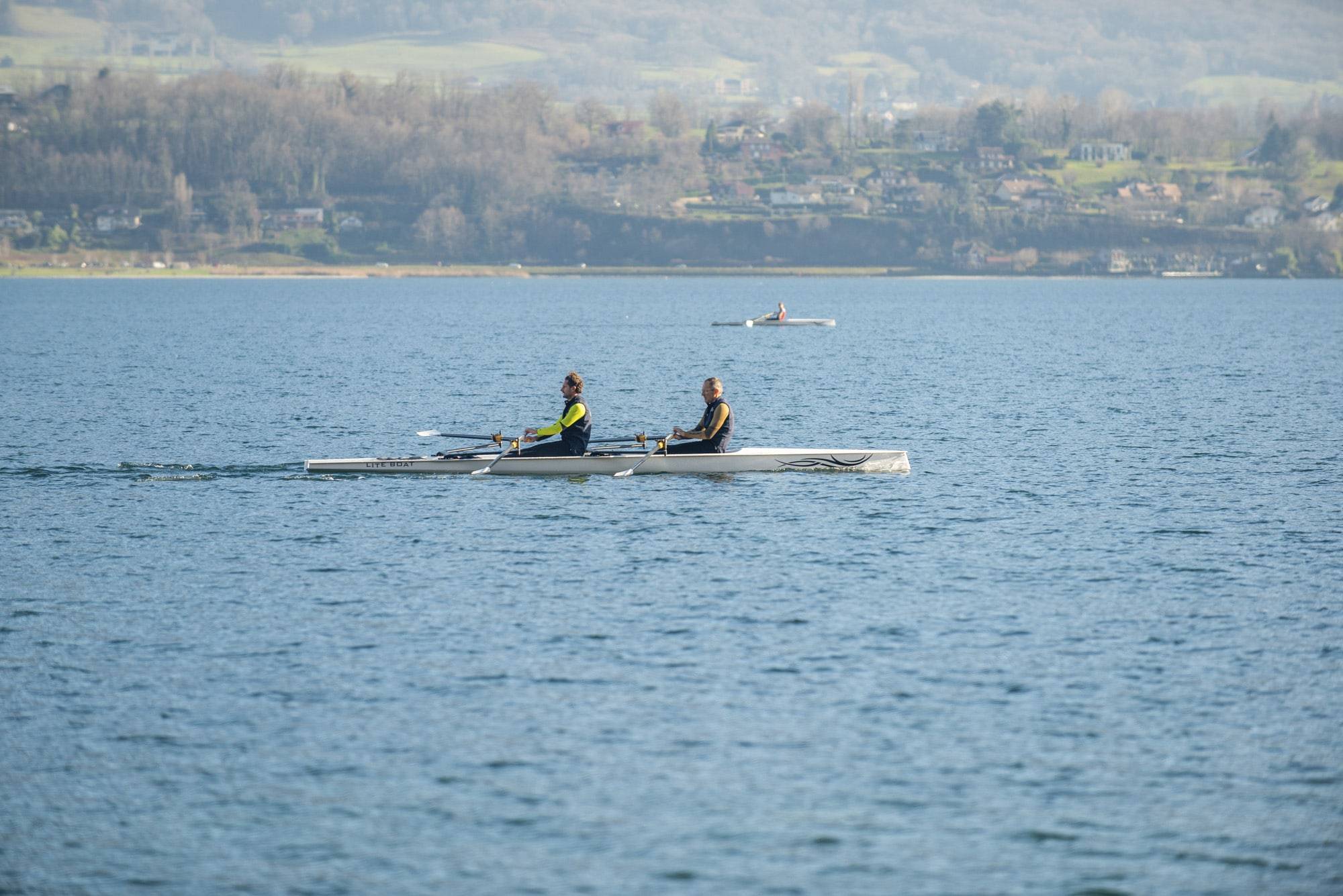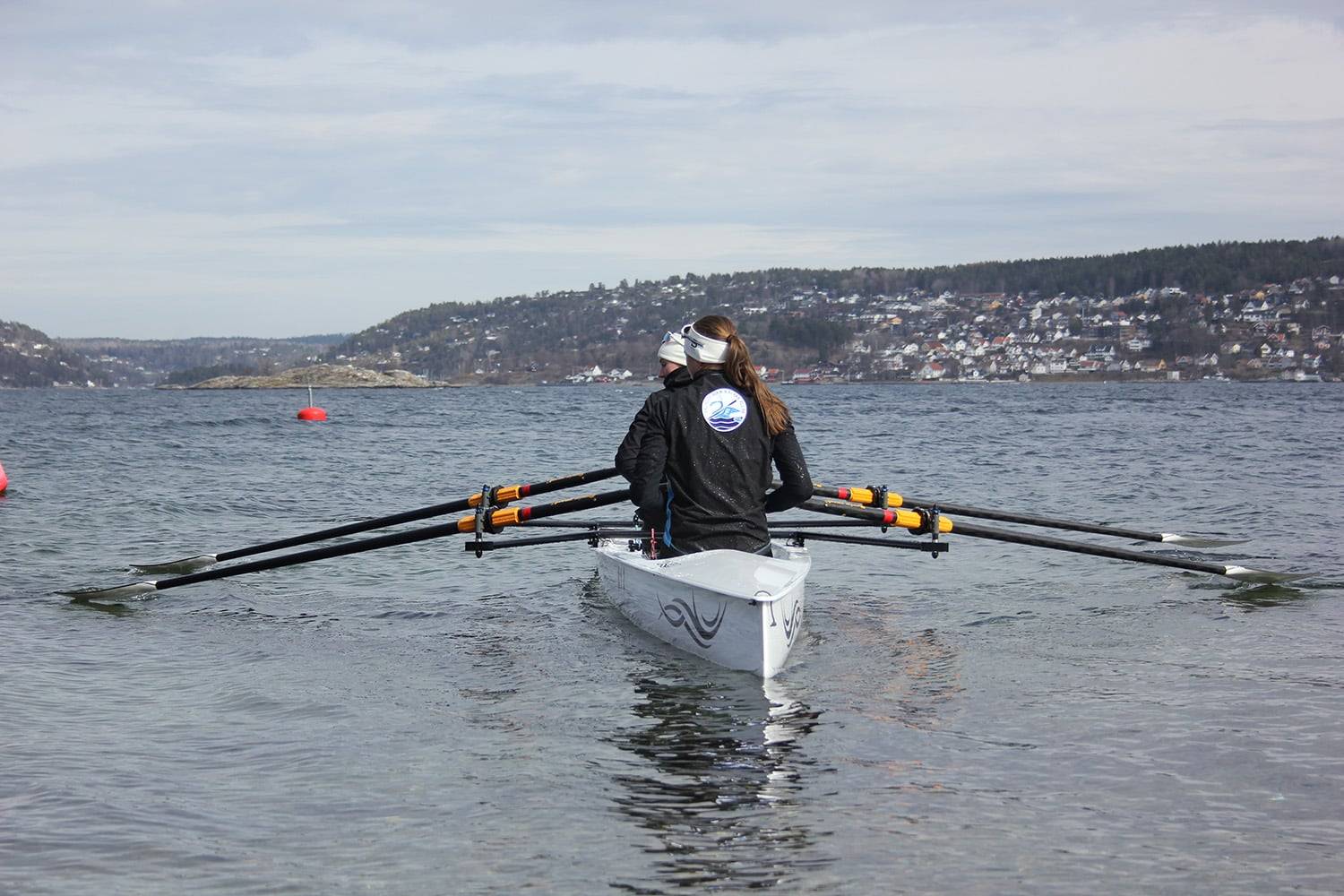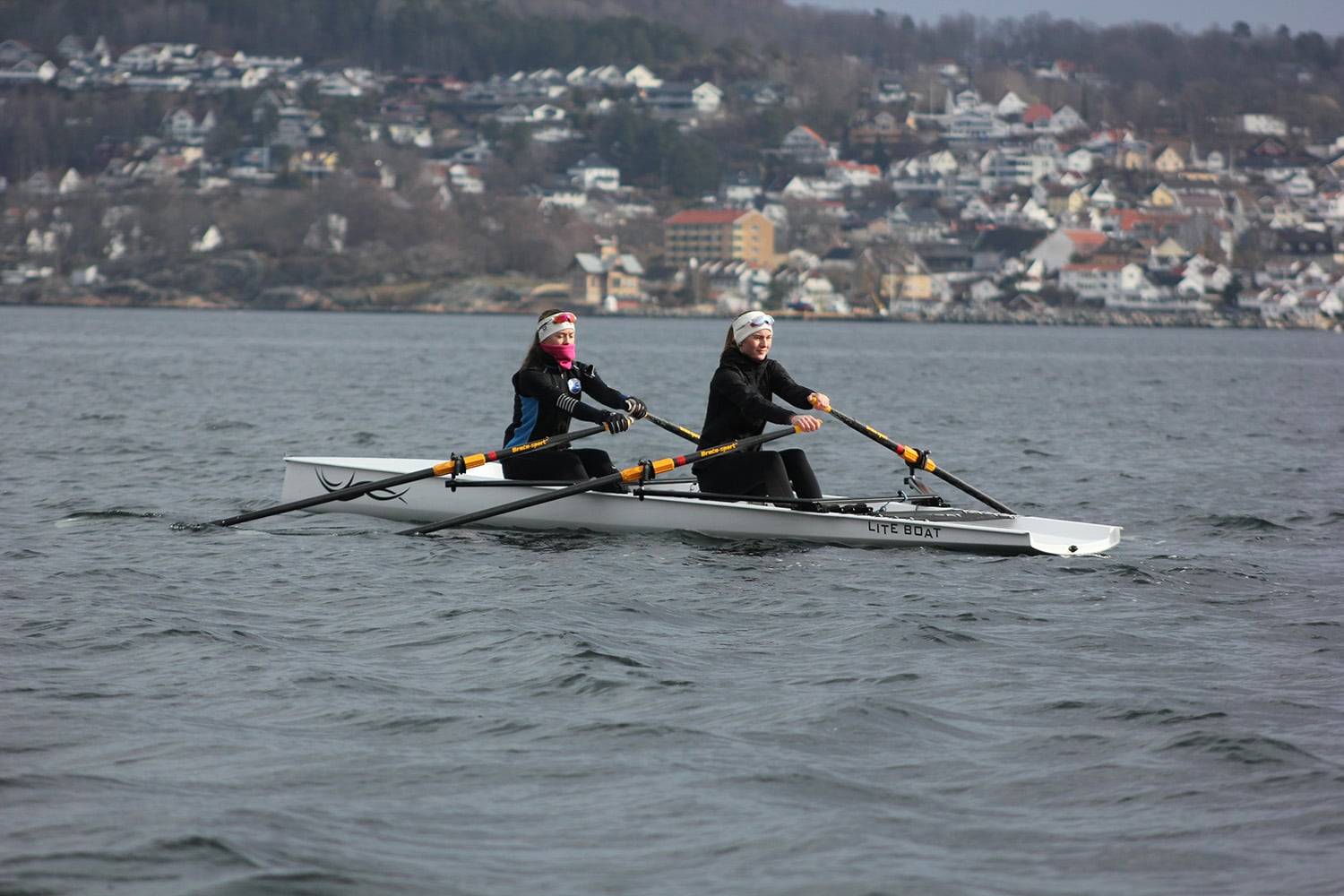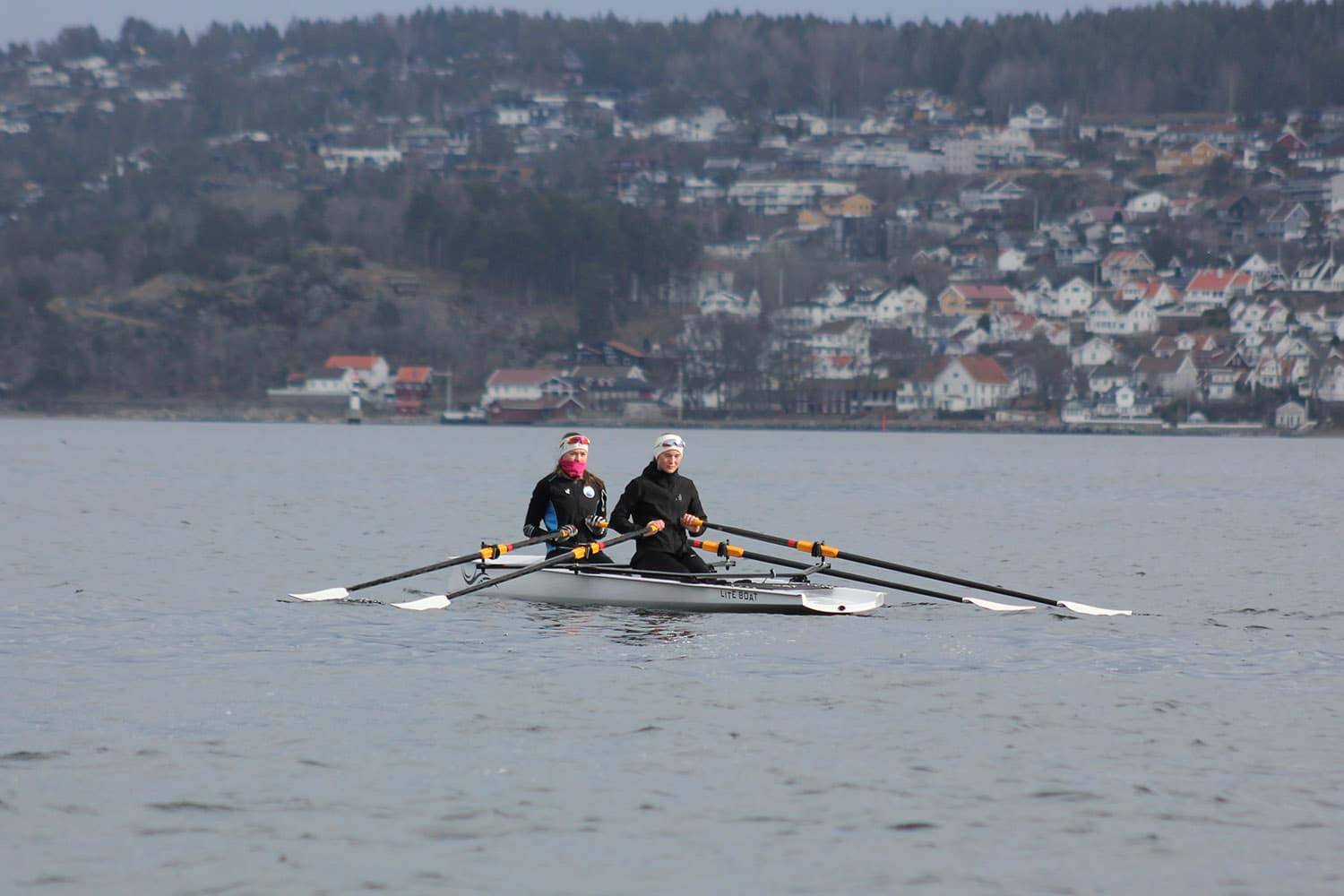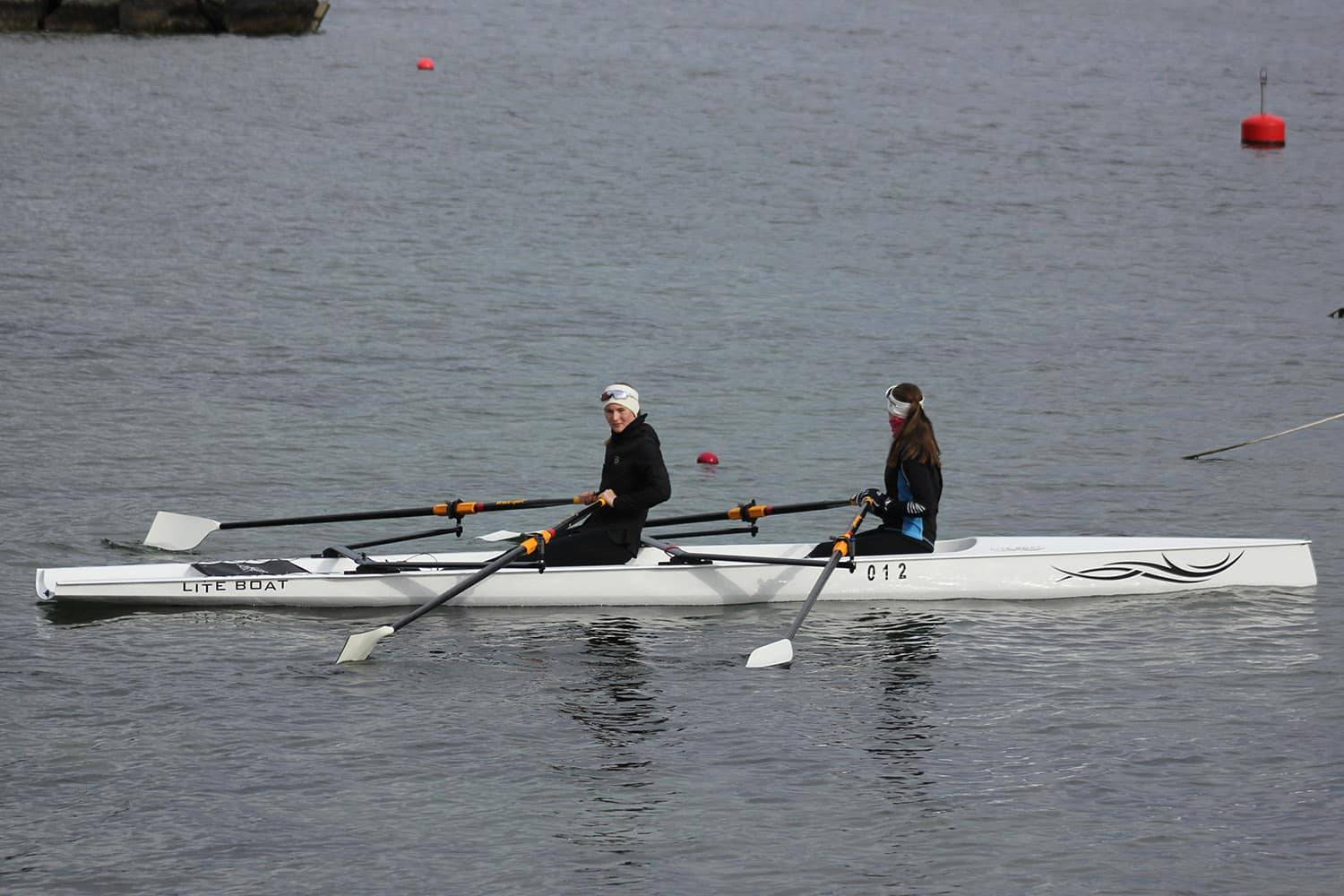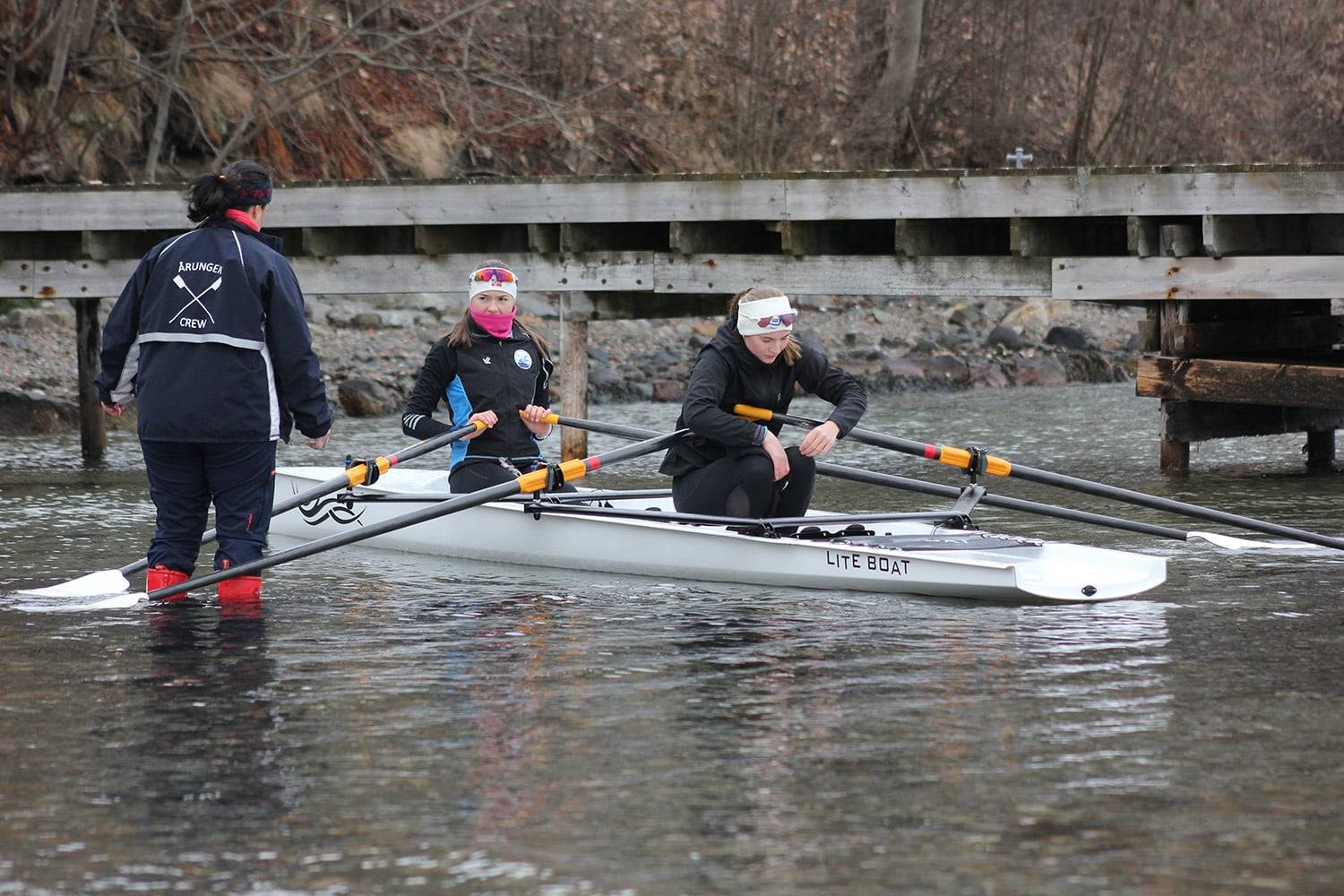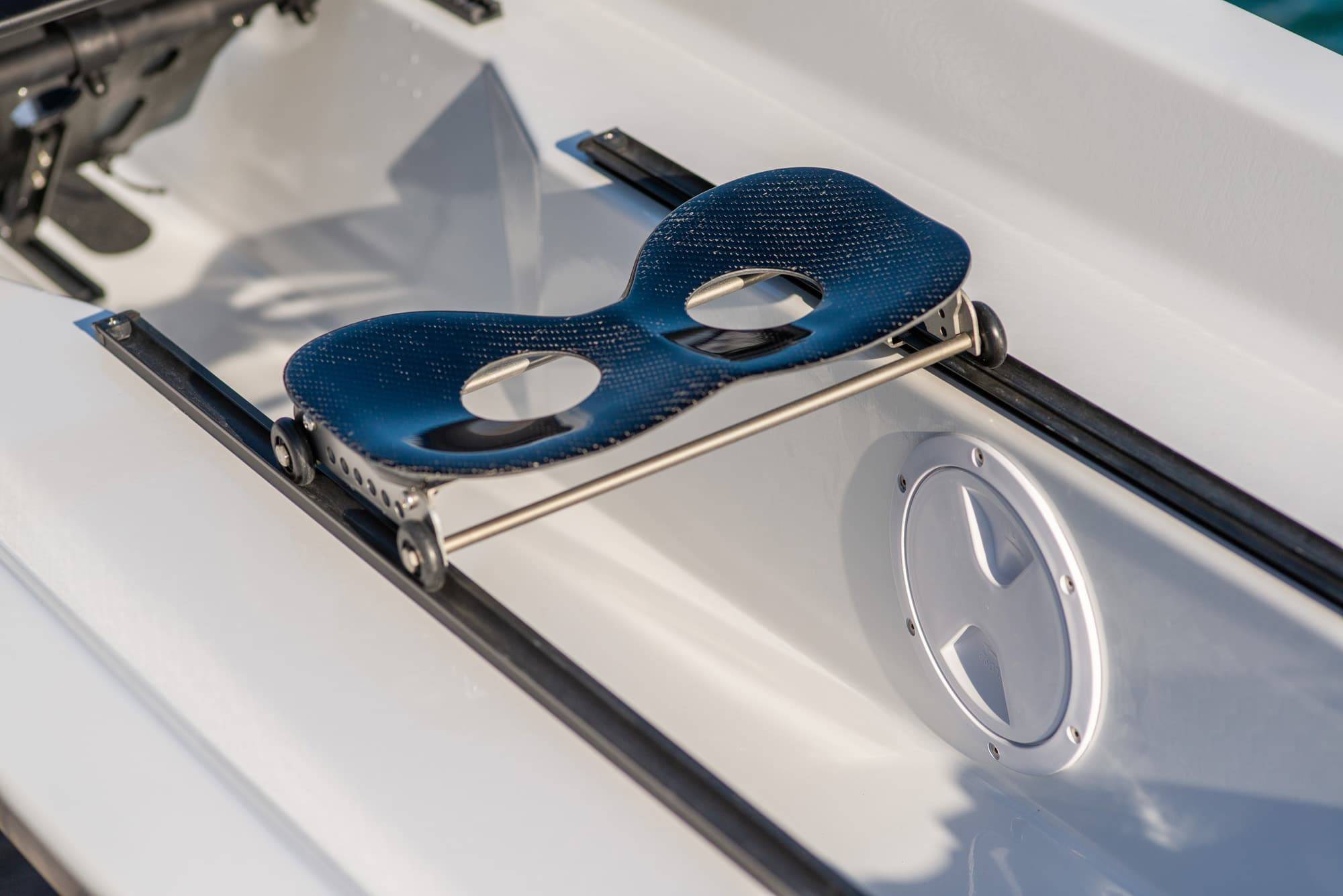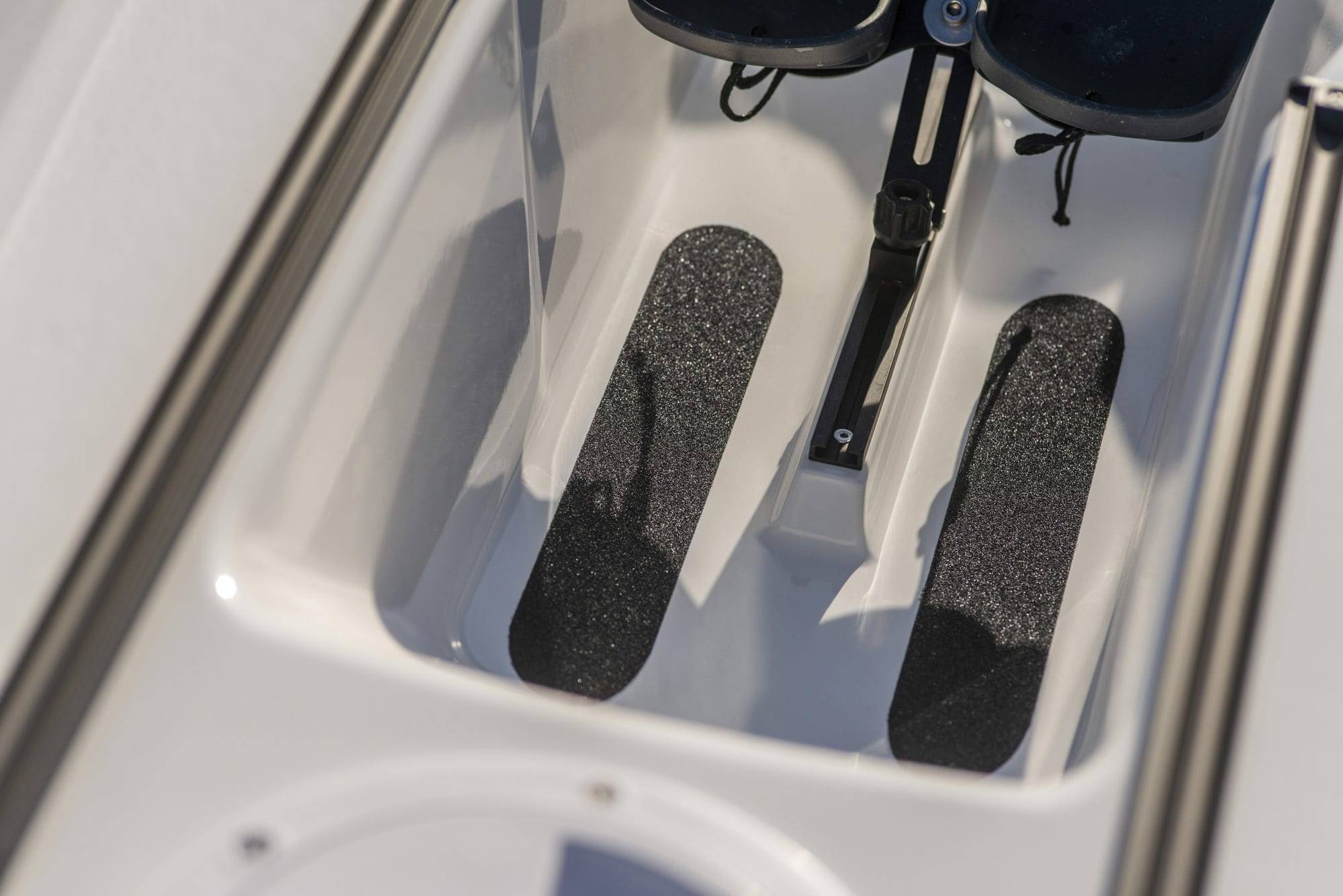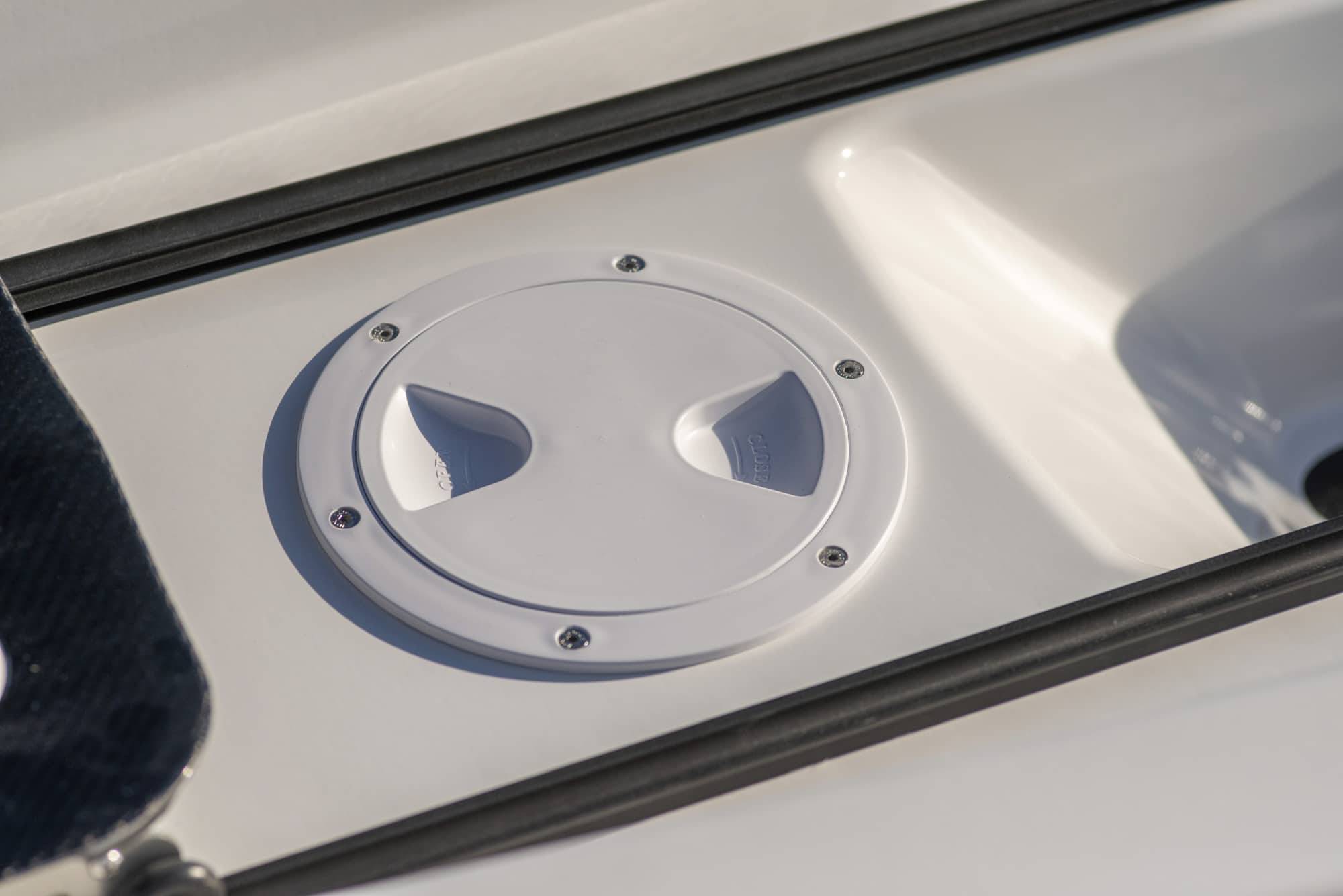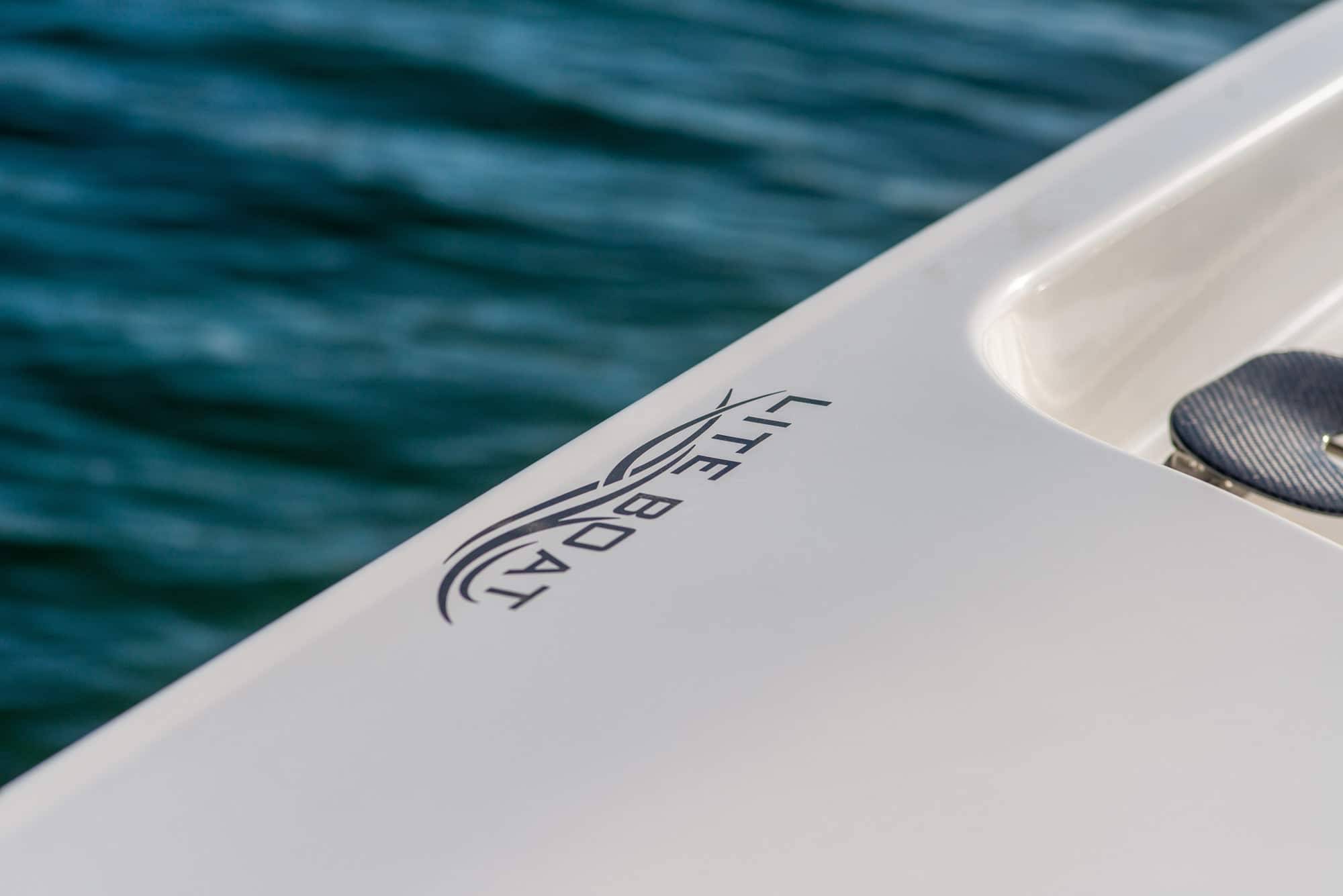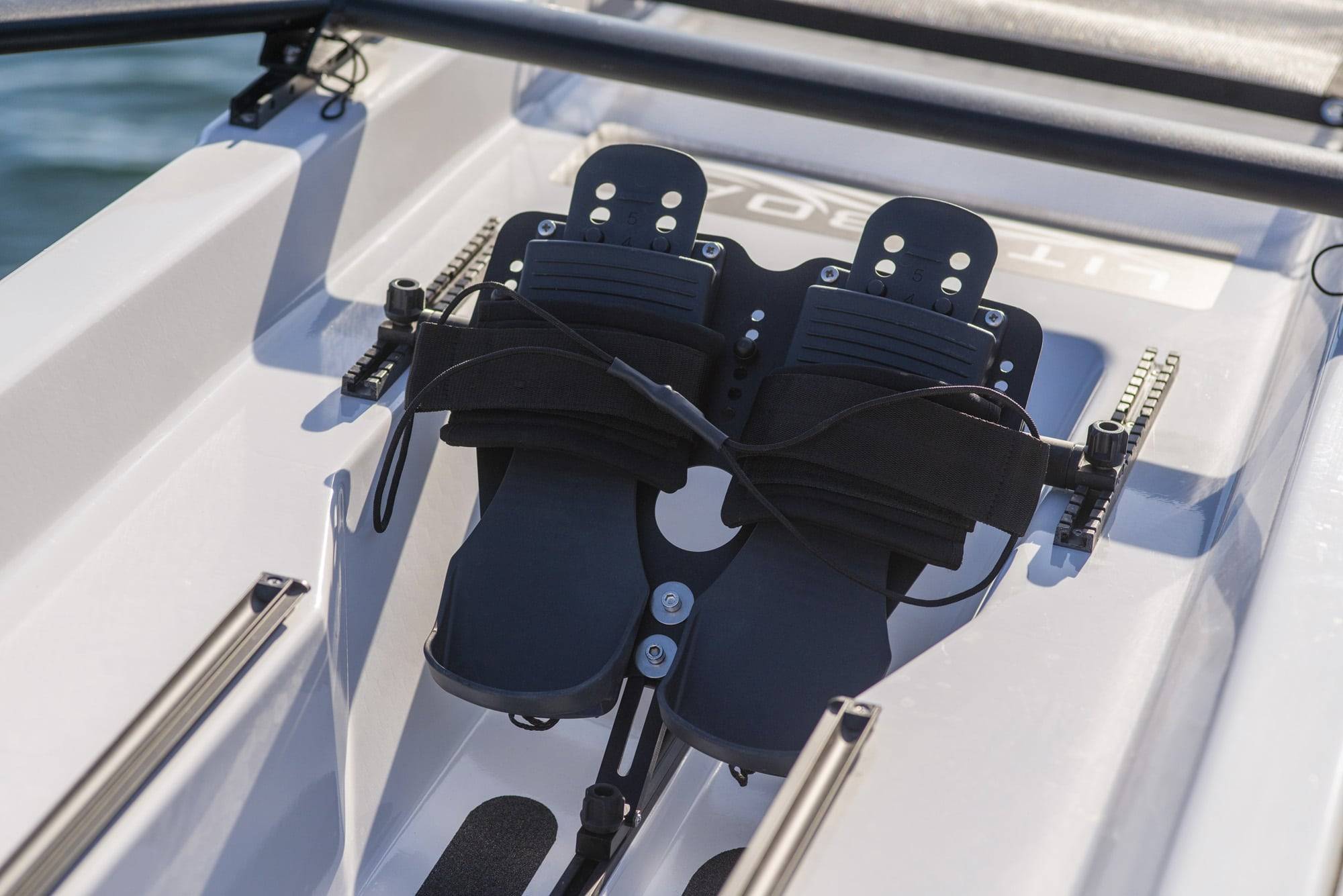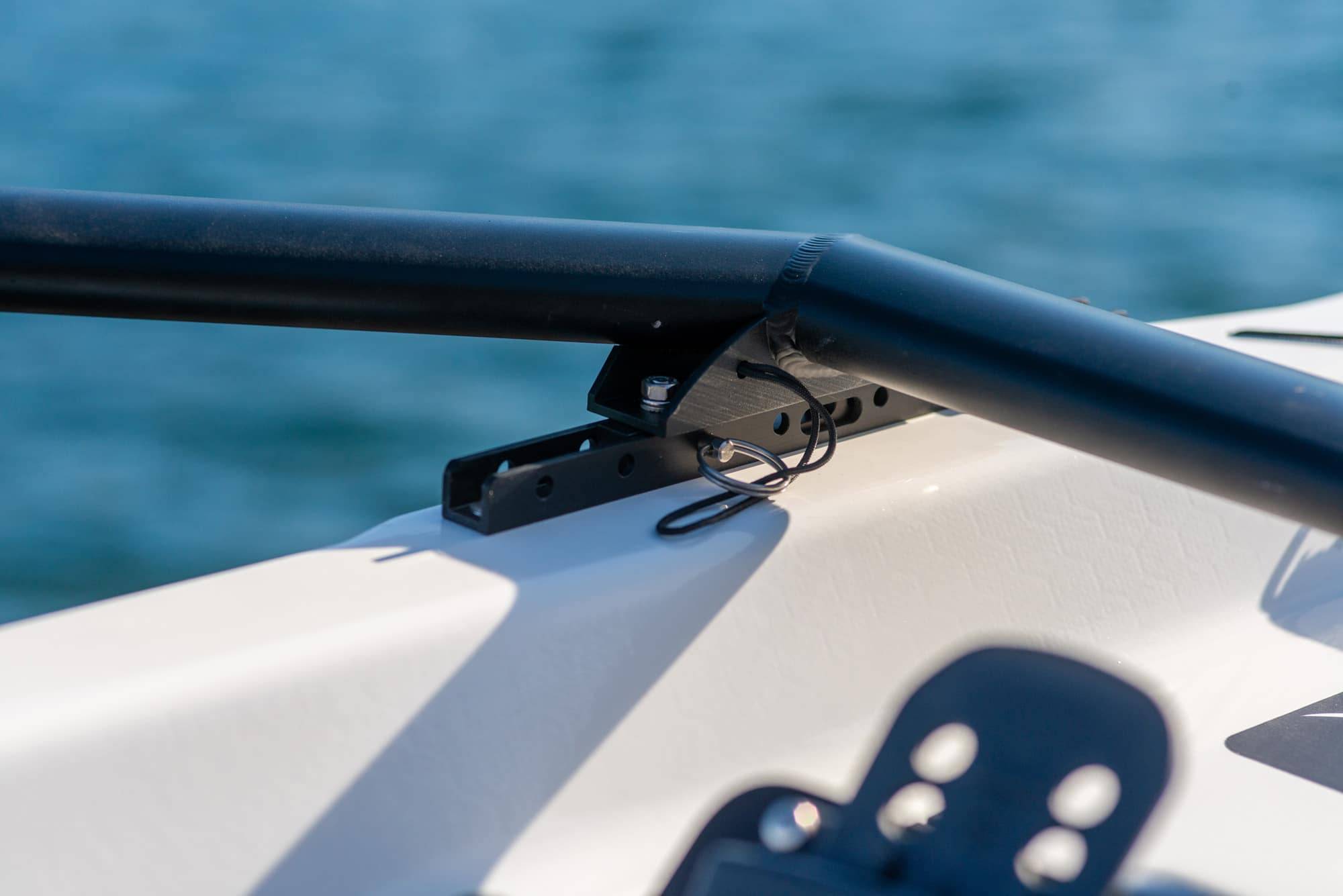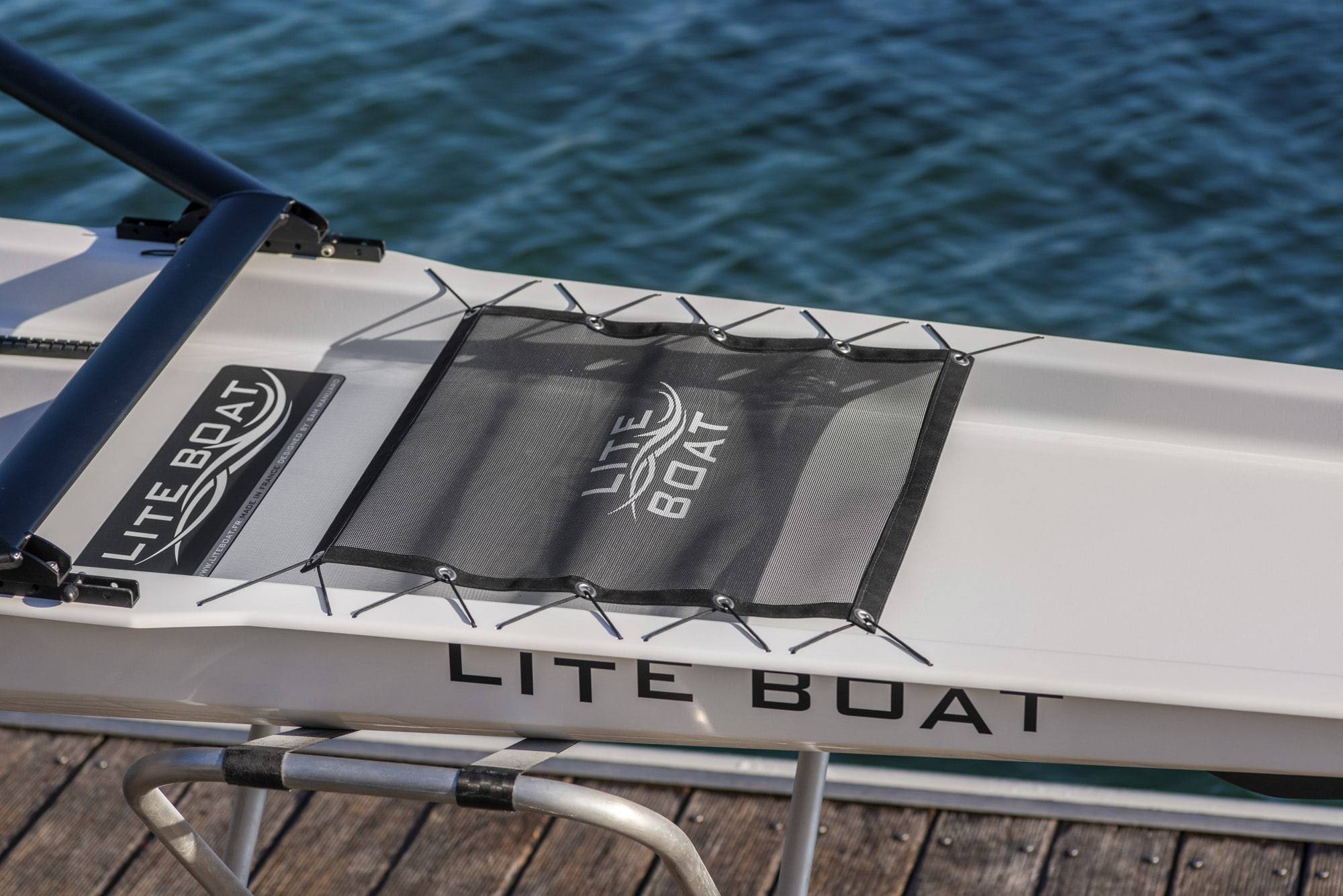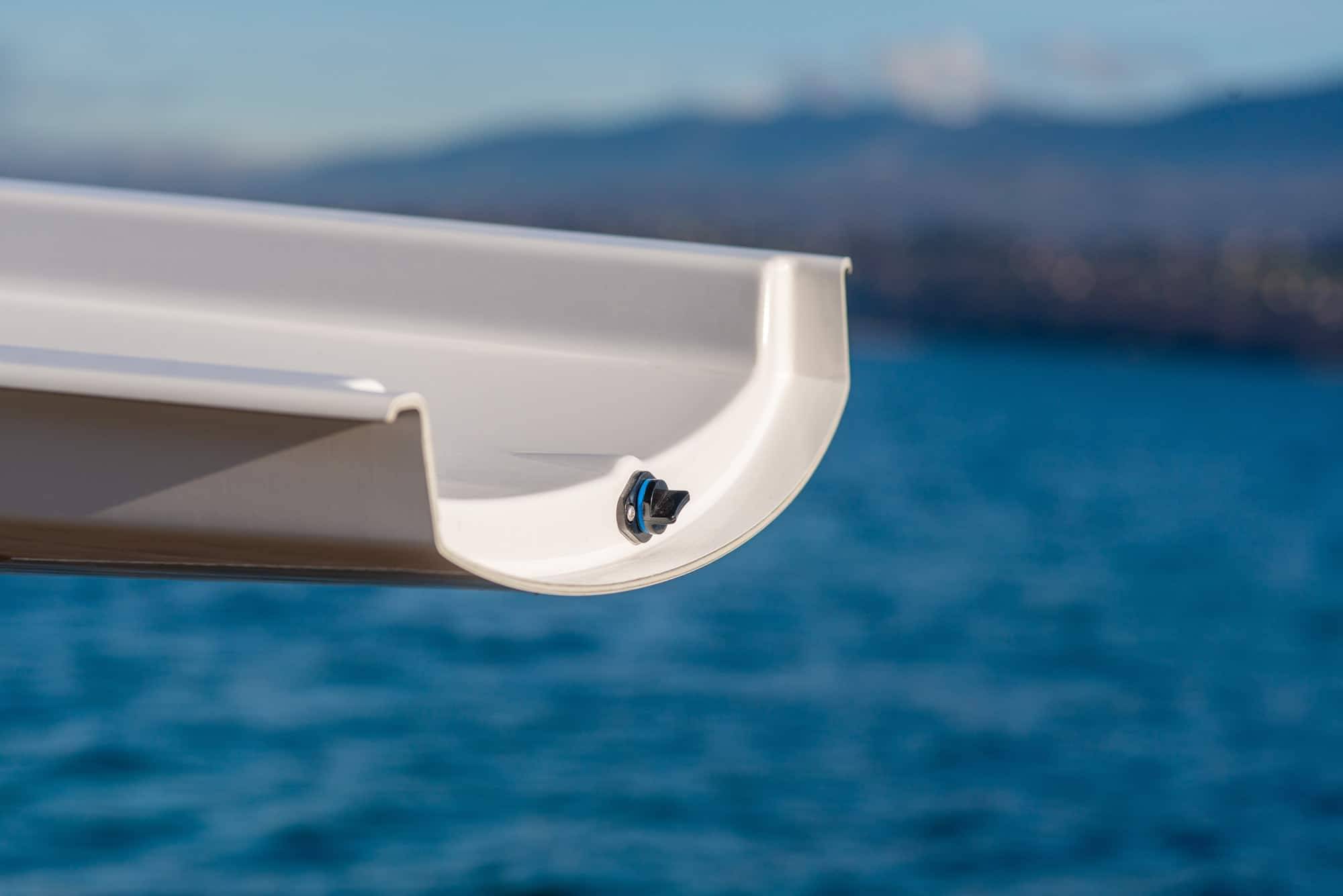 liteboat-liteduo-double-rowing-boat-norway-5
liteboat-liteduo-double-rowing-boat-norway-4
liteboat-liteduo-double-rowing-boat-norway-3
liteboat-liteduo-double-rowing-boat-norway-2
liteboat-liteduo-double-rowing-boat-norway-1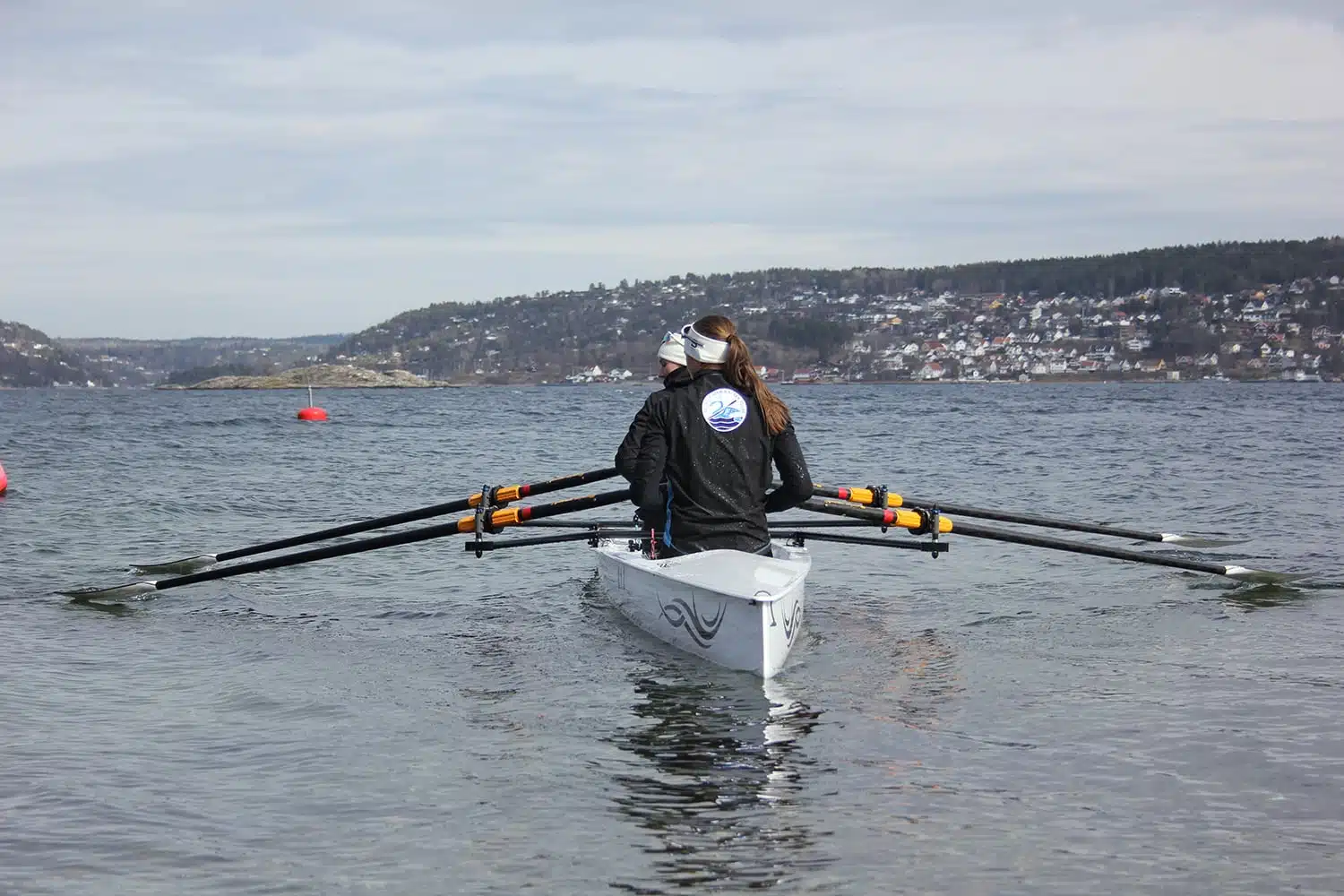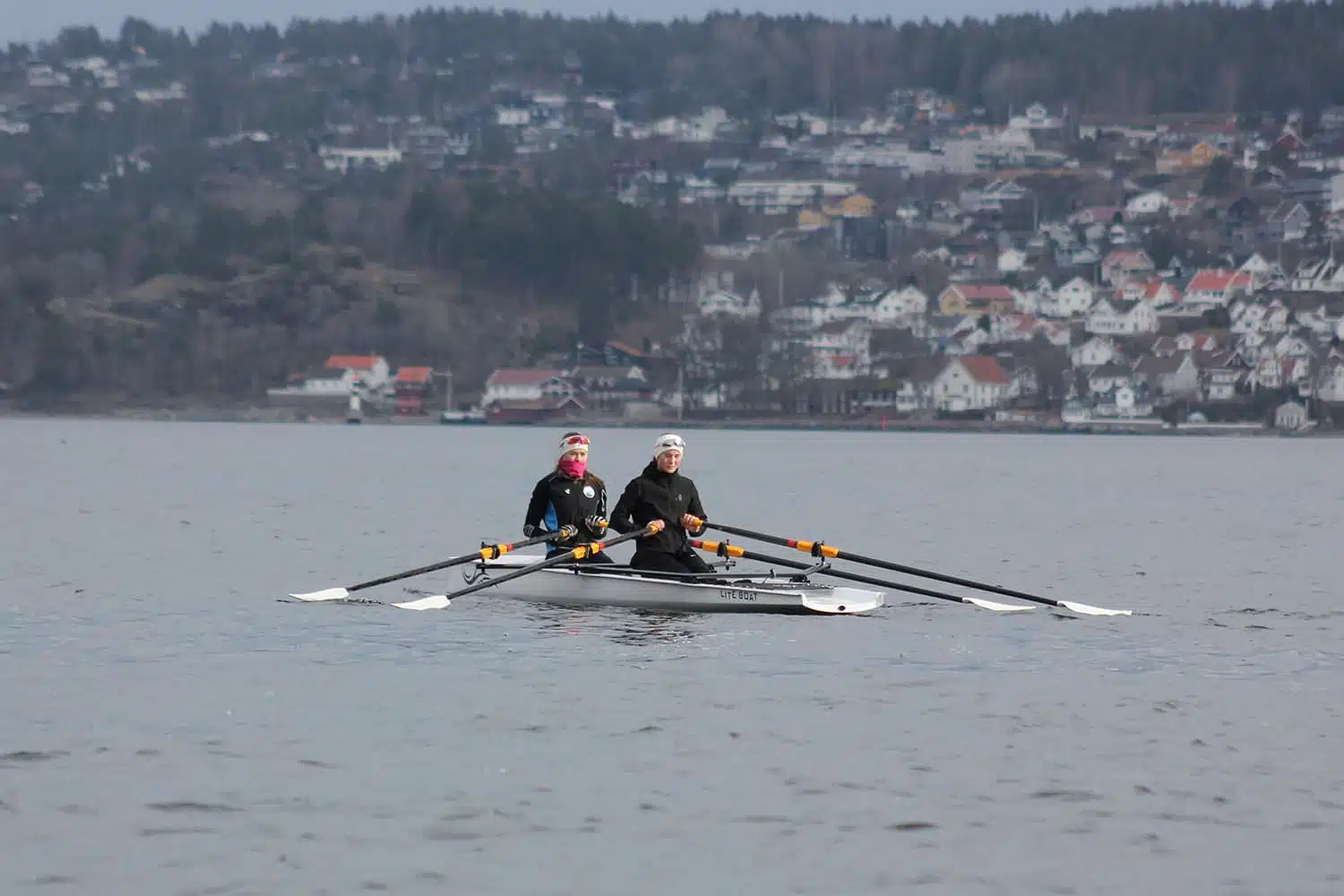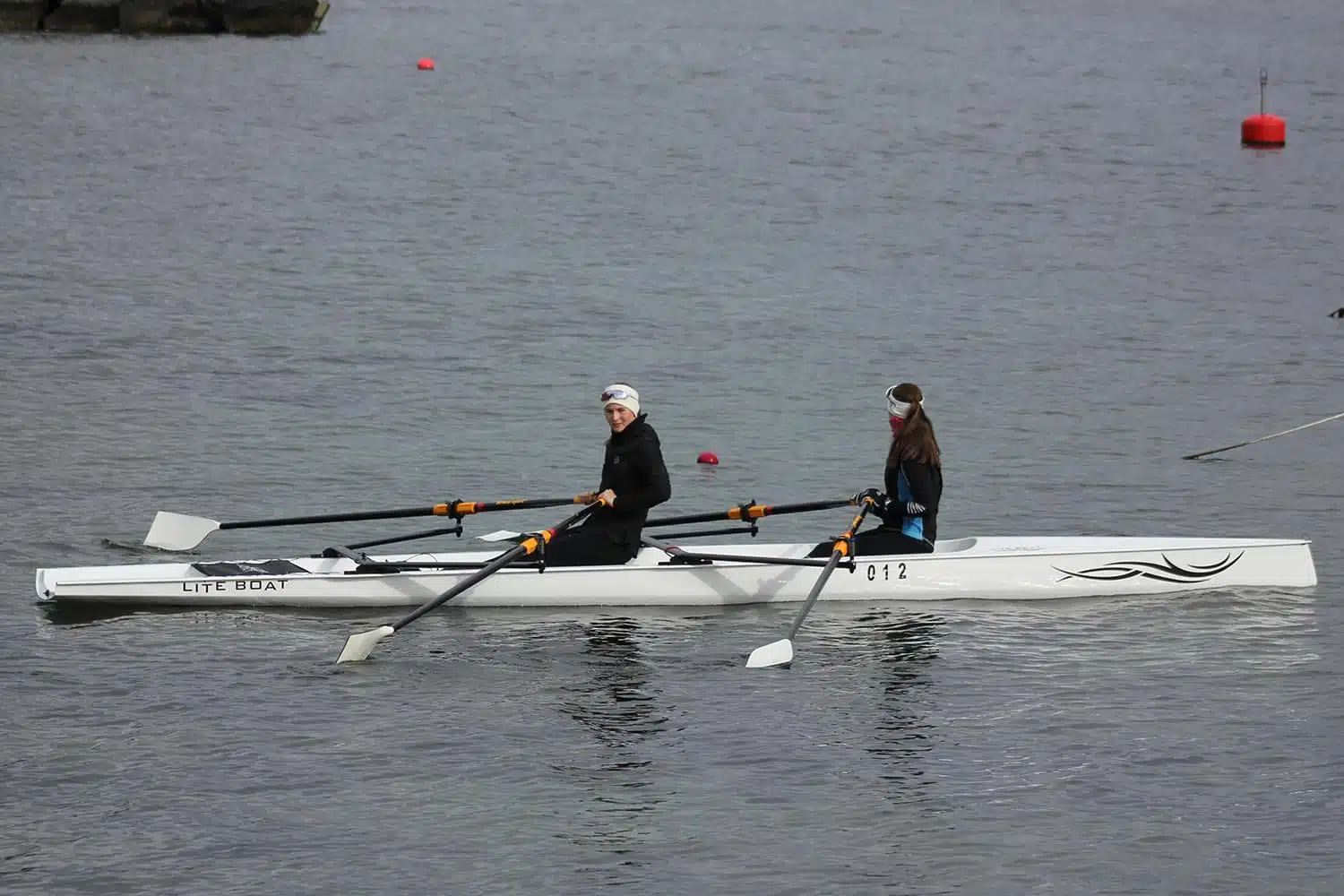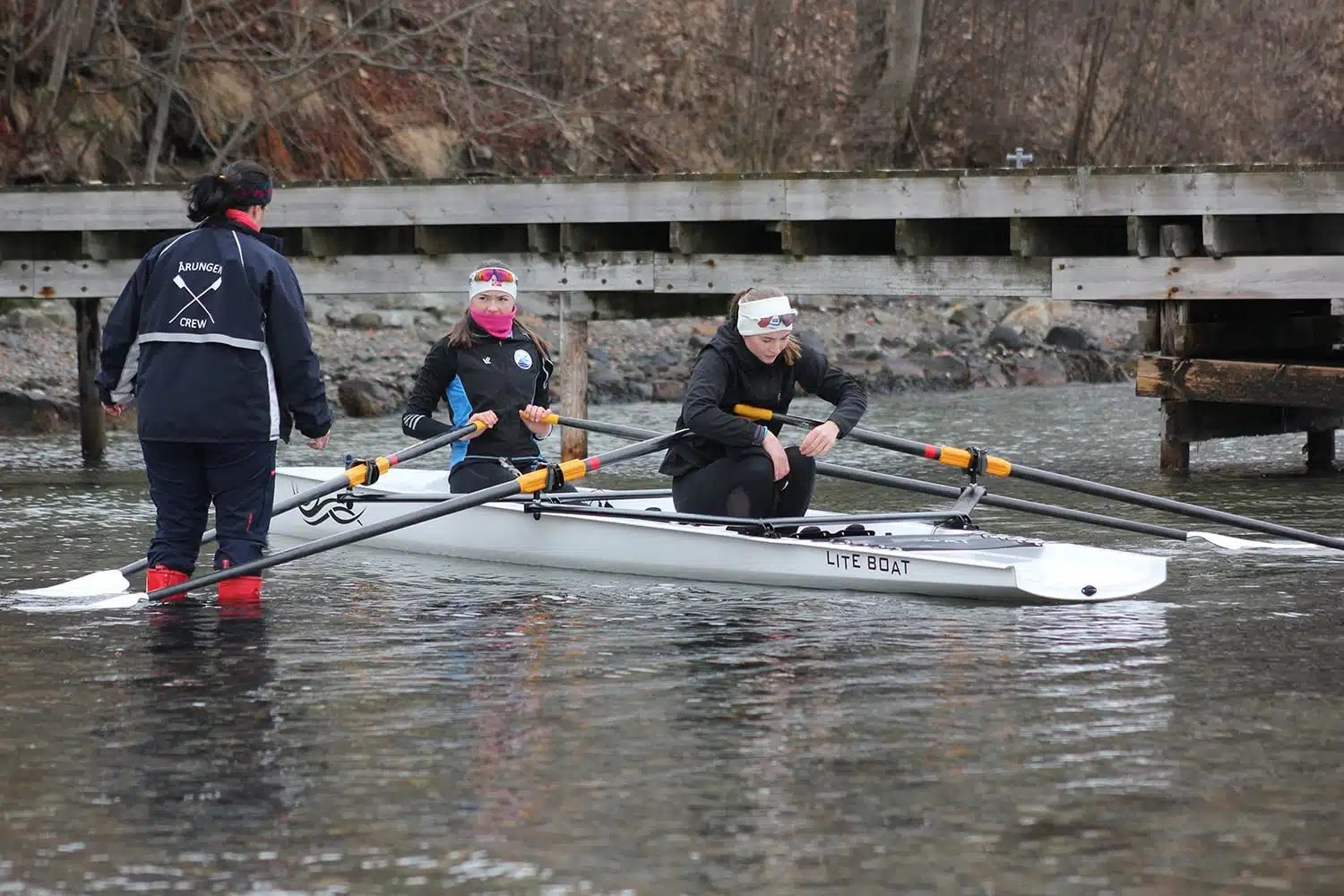 Rechtstreeks geïnspireerd op de LiteSPORT 1X, biedt Liteboat een stabiele dubbeletwee met een strak design voor clubs die hun leden kennis willen laten maken met roeien op elk type water. Onze streven is om lichte en makkelijke boten te ontwikkelen. Deze boot van 6,5 m (21,3ft) biedt een stabiliteit die geen afbreuk doet aan de prestaties, zodat beginners vooruitgang kunnen blijven boeken door de zeer goede vaareigenschappen. De LiteDUO is een echte instructie- en trainingsboot, en door zijn ontwerp is hij onzinkbaar, geschikt voor varen op rivieren en meren. Voor de meer ervaren roeiers kan hij worden gebruikt in kustzeeën (kalm). Er is ruimte voor bagage, en een waterdicht compartiment aan de voorkant van de boot toegankelijk via een luik, zodat u al het materiaal kunt meenemen dat u nodig heeft voor uw tocht!
Gemaakt van hoogwaardige materialen, is deze boot uiterst sterk en toch licht van gewicht. Onder de witte gelcoat verbergt zich een hoogwaardig composietmateriaal, verkregen via het vacuüm-infusieproces, bestaande uit glas, koolstof en een kern waarvan de technische kenmerken tot de beste behoren.
STANDARD
Length | Longueur
6,5m / 21.3ft
Beam | Largeur
0,80m / 2.6ft
Weight | Poids*
45kg / 99lbs
Max. load | Charge max
260kg / 573lbs

(*) Weights of boats have been given as an indication. This is an estimate only and can not be considered as a legal | Les poids des bateaux sont donnés à titre indicatif, sans valeur contractuelle
ACCESSOIRES
Het zitje en de rigger horen bij de boot. Een trolly wordt aangeraden en natuurlijk riemen. Kijk voor meer op de pagina voor accessoires.