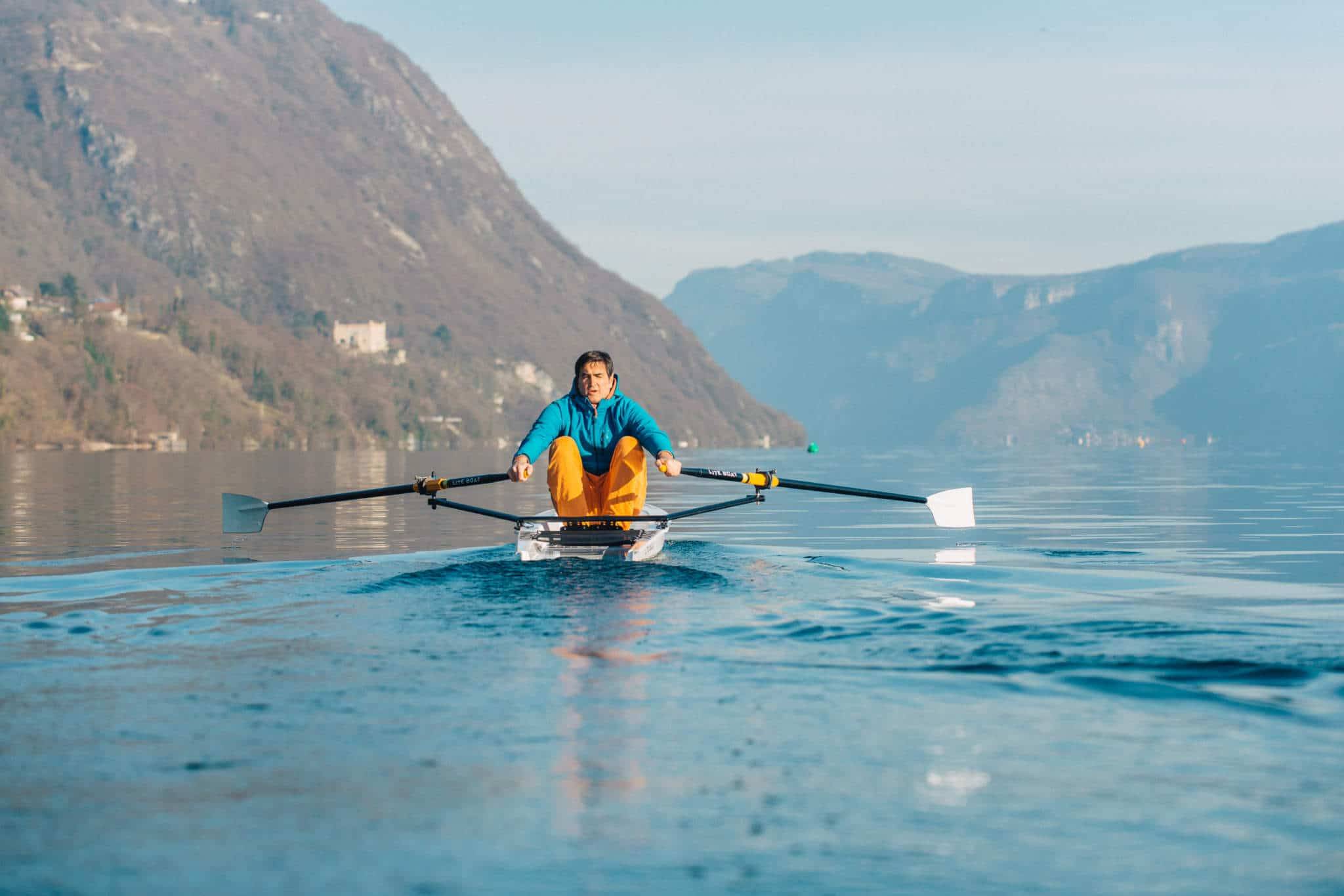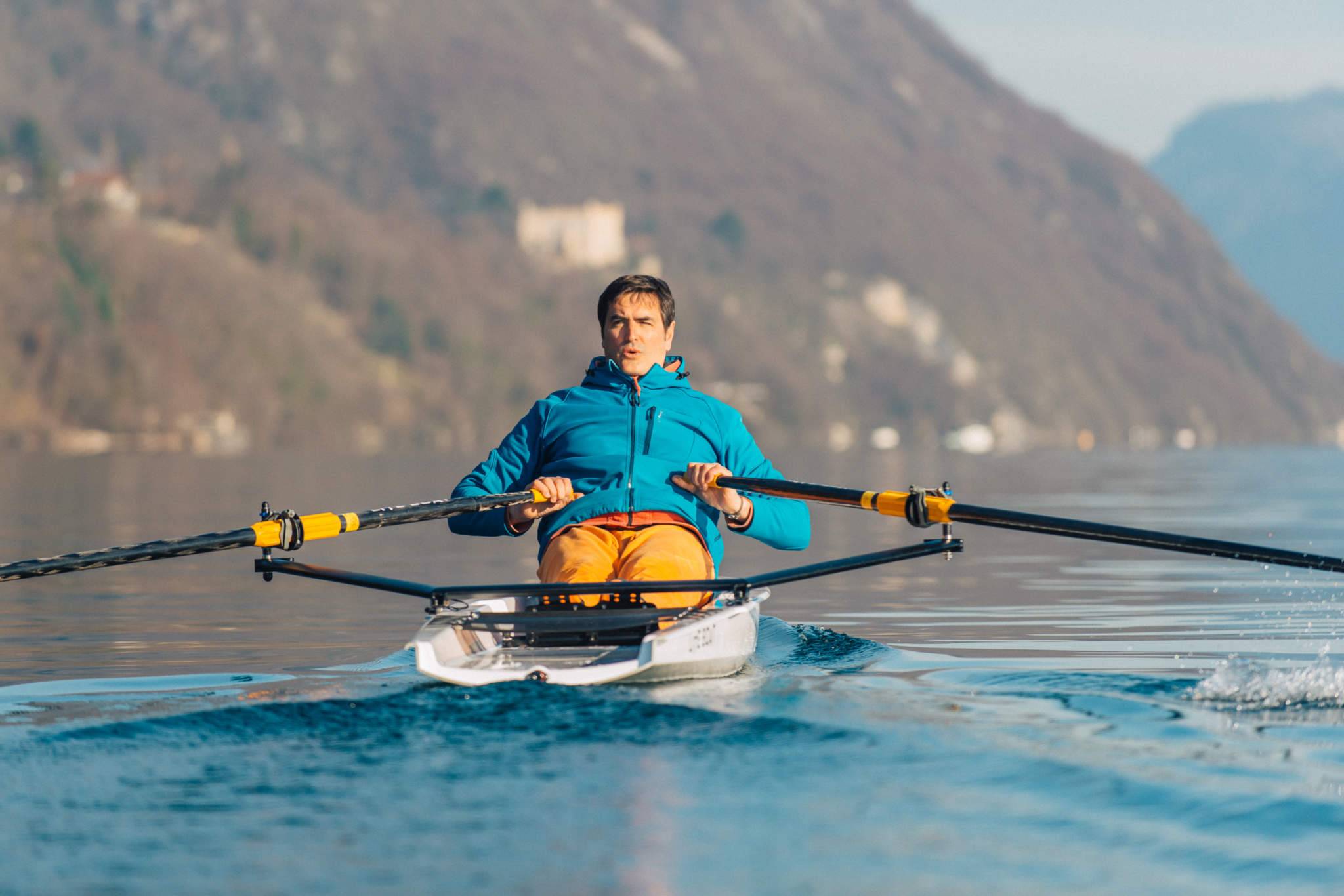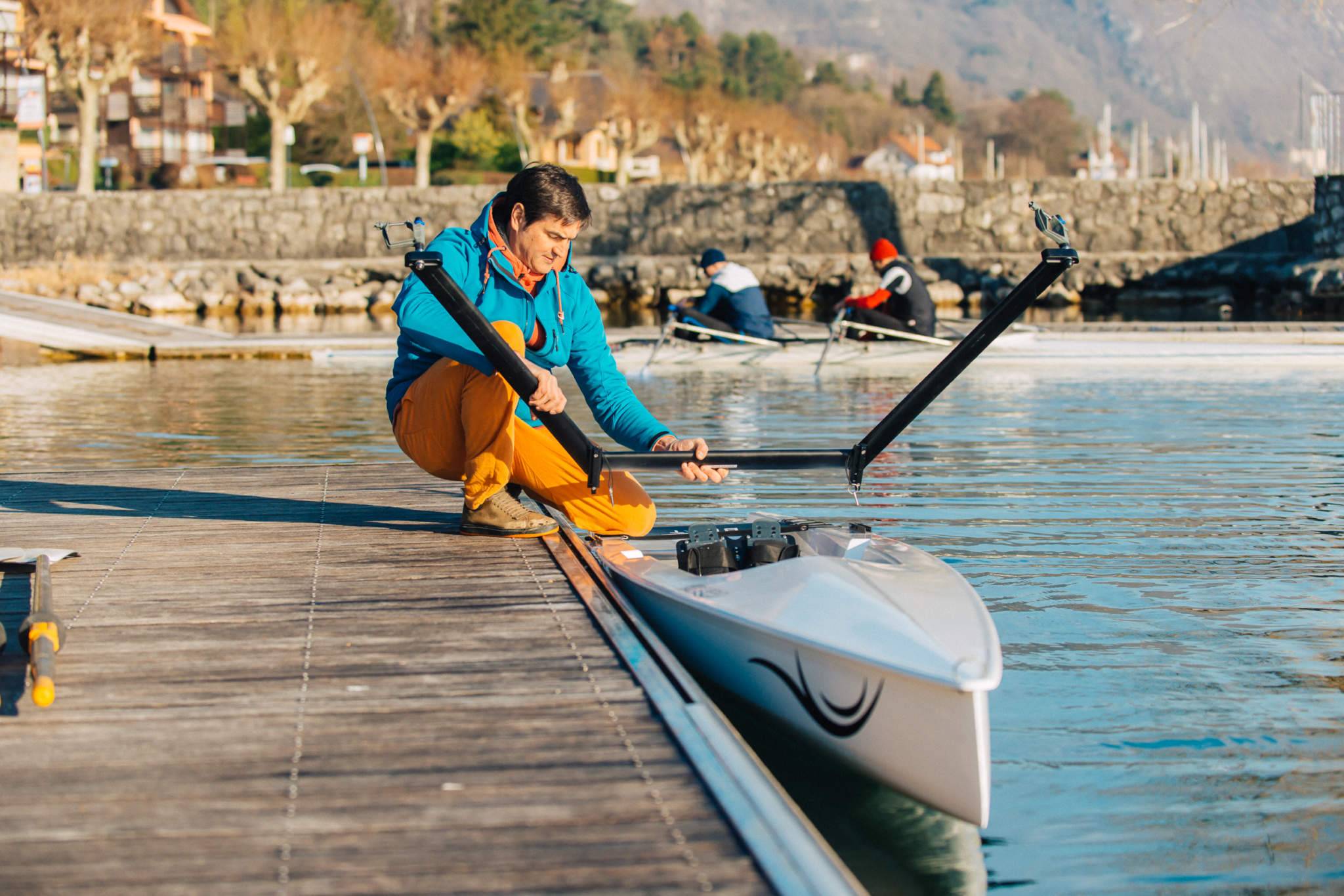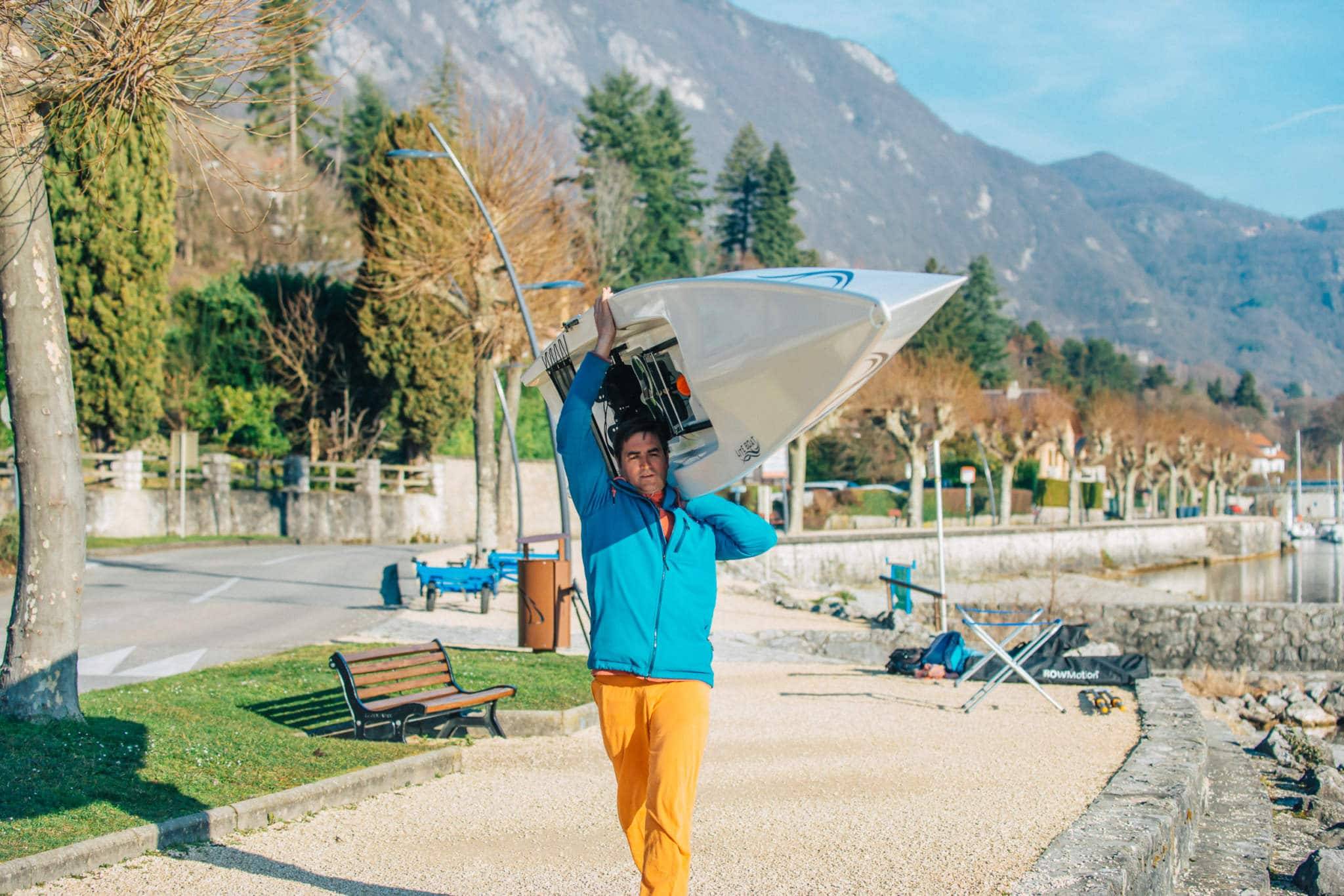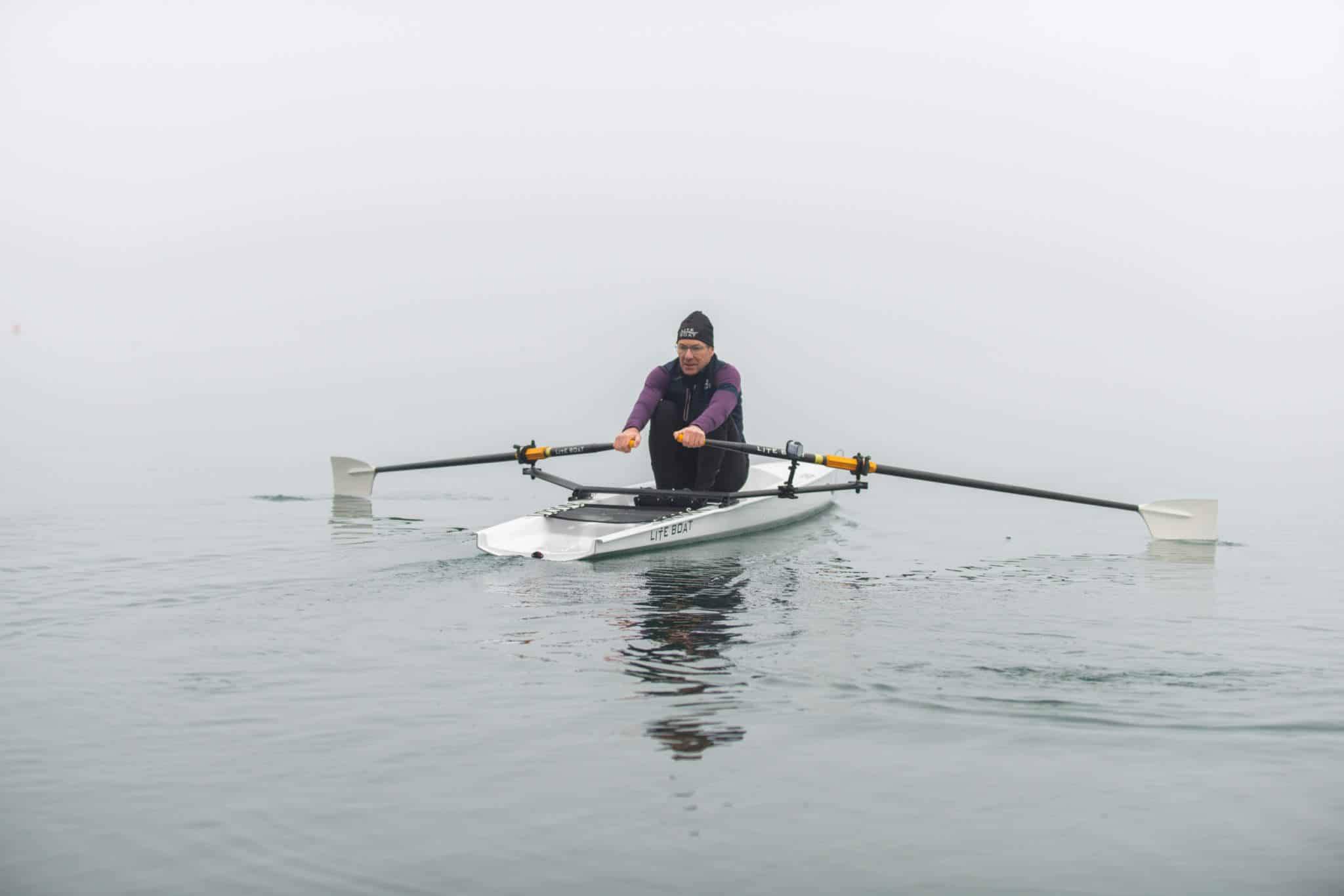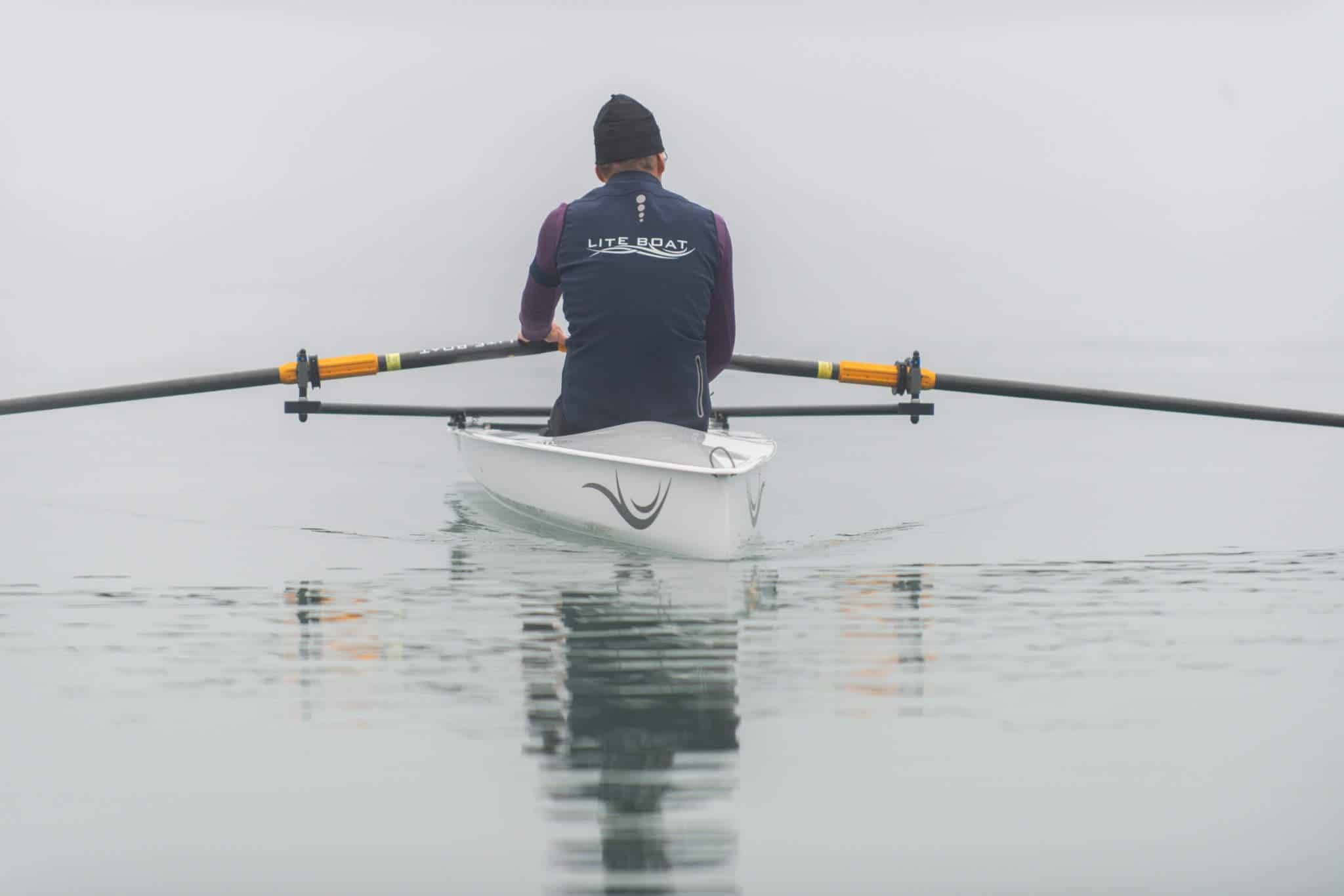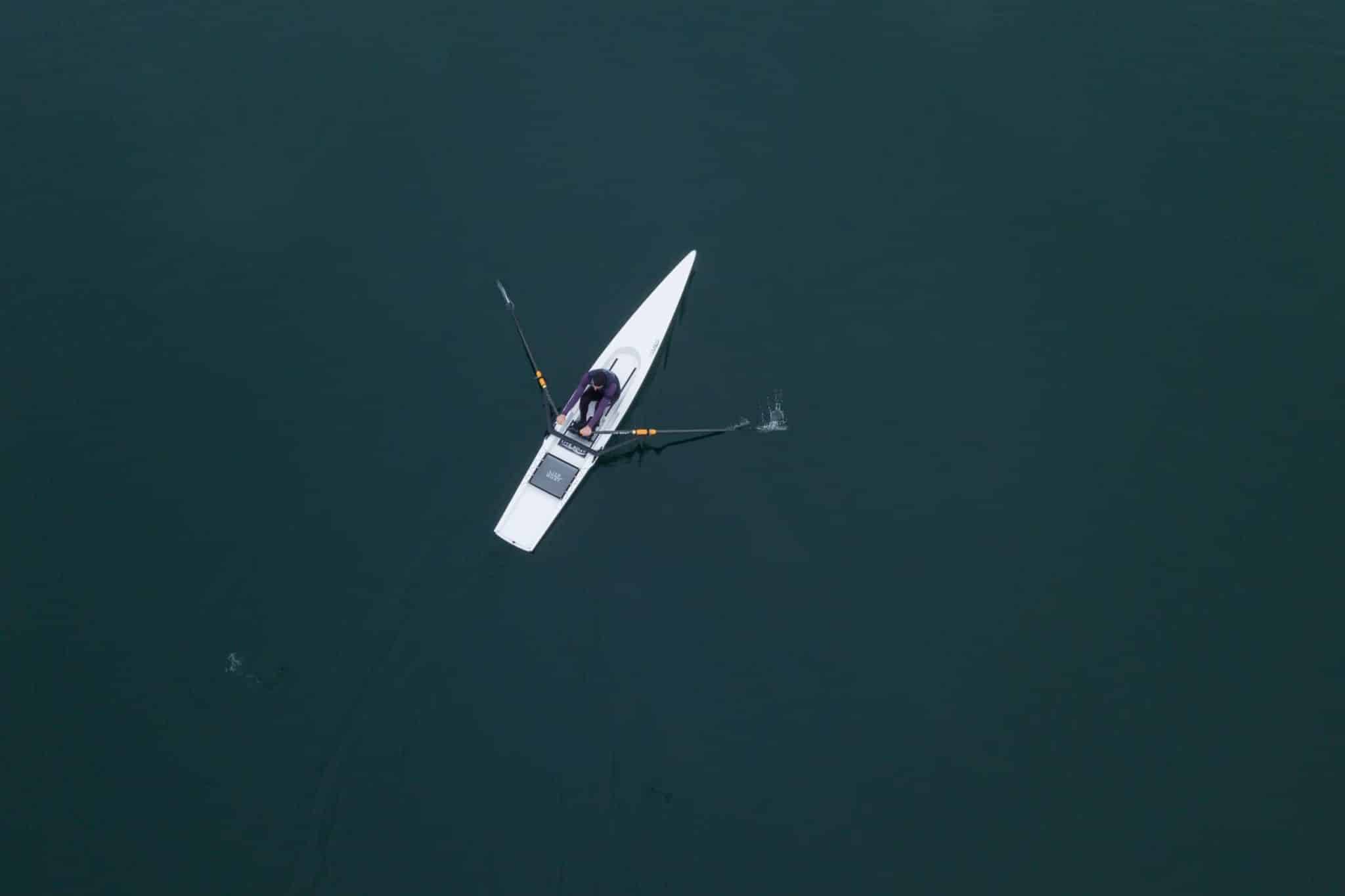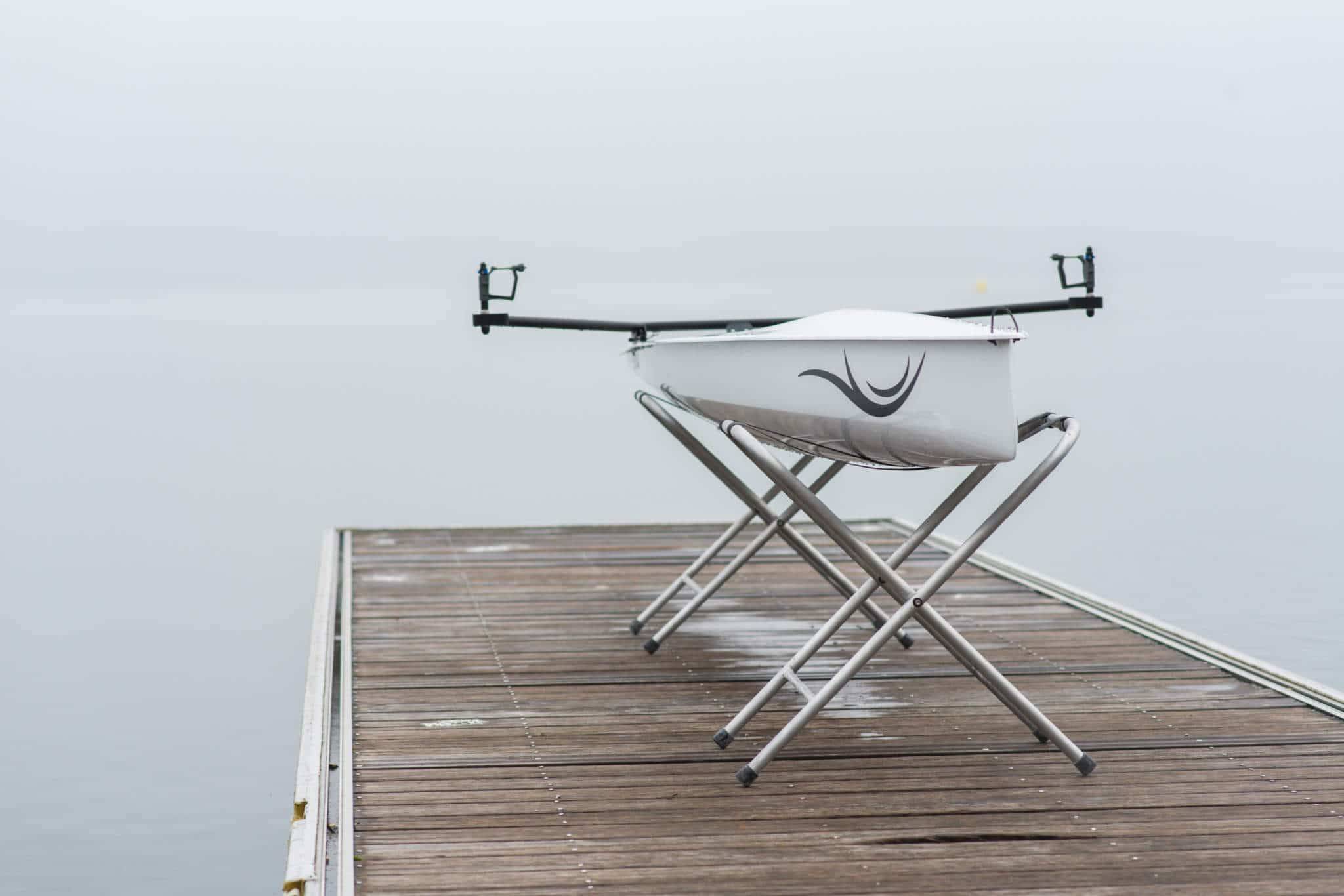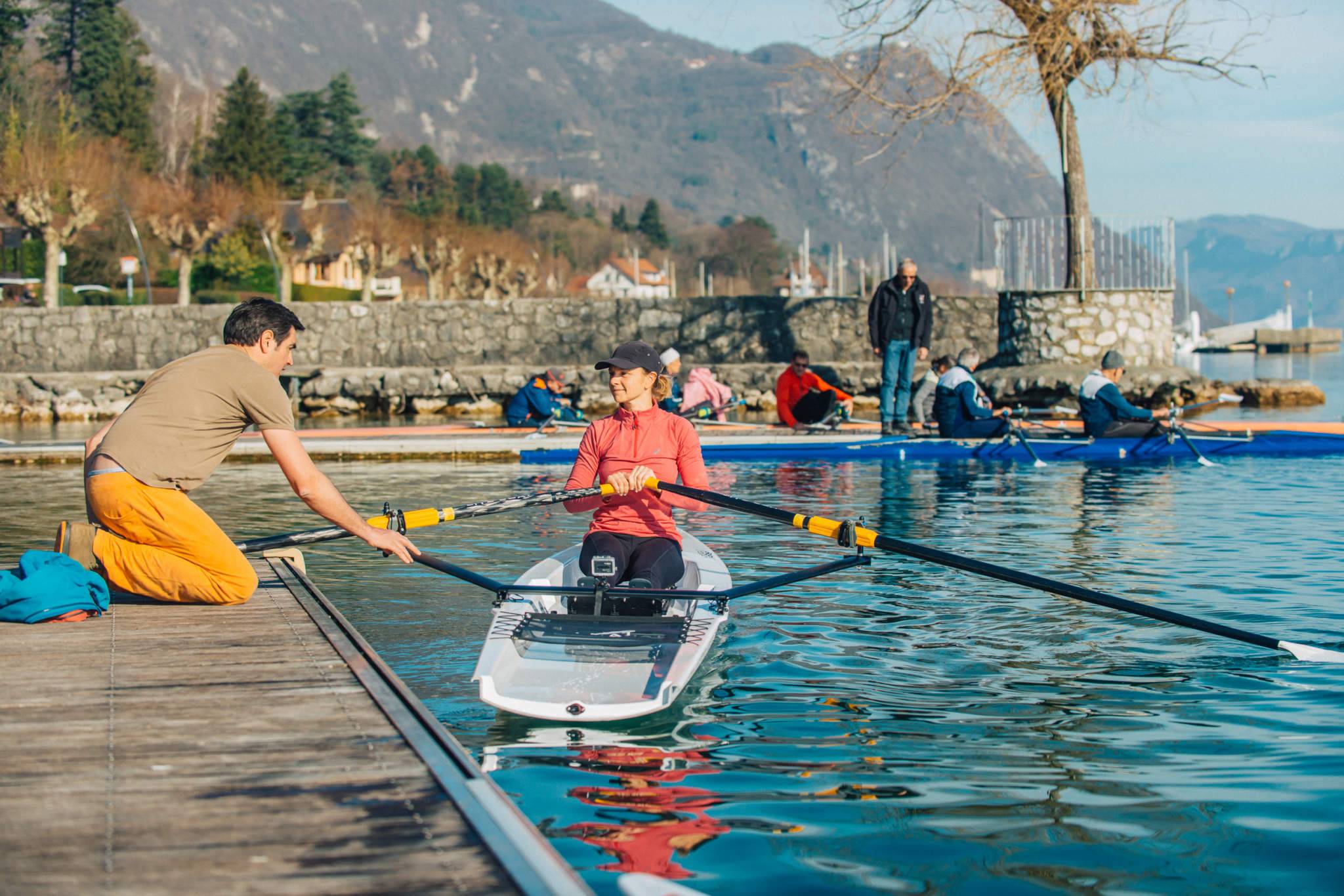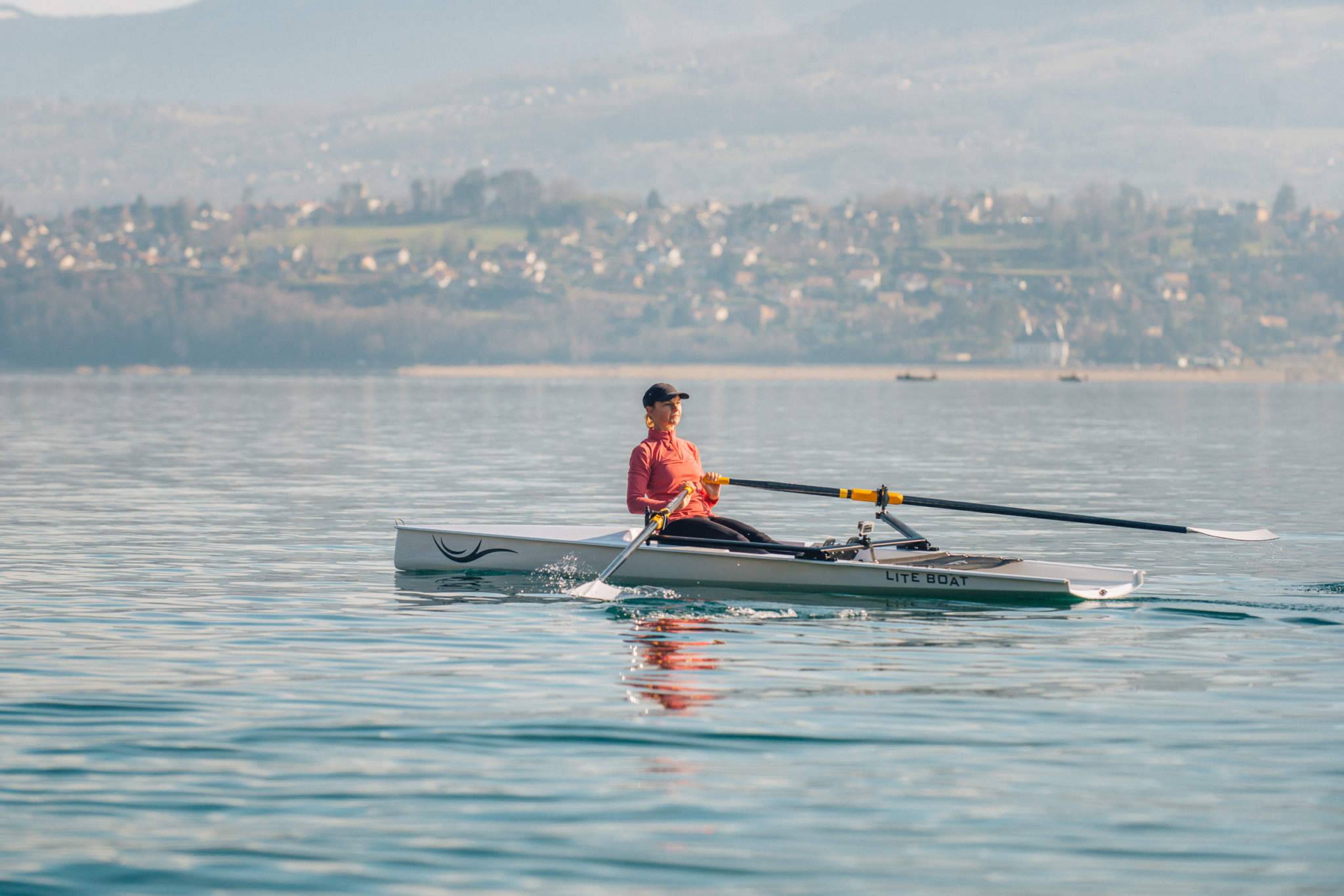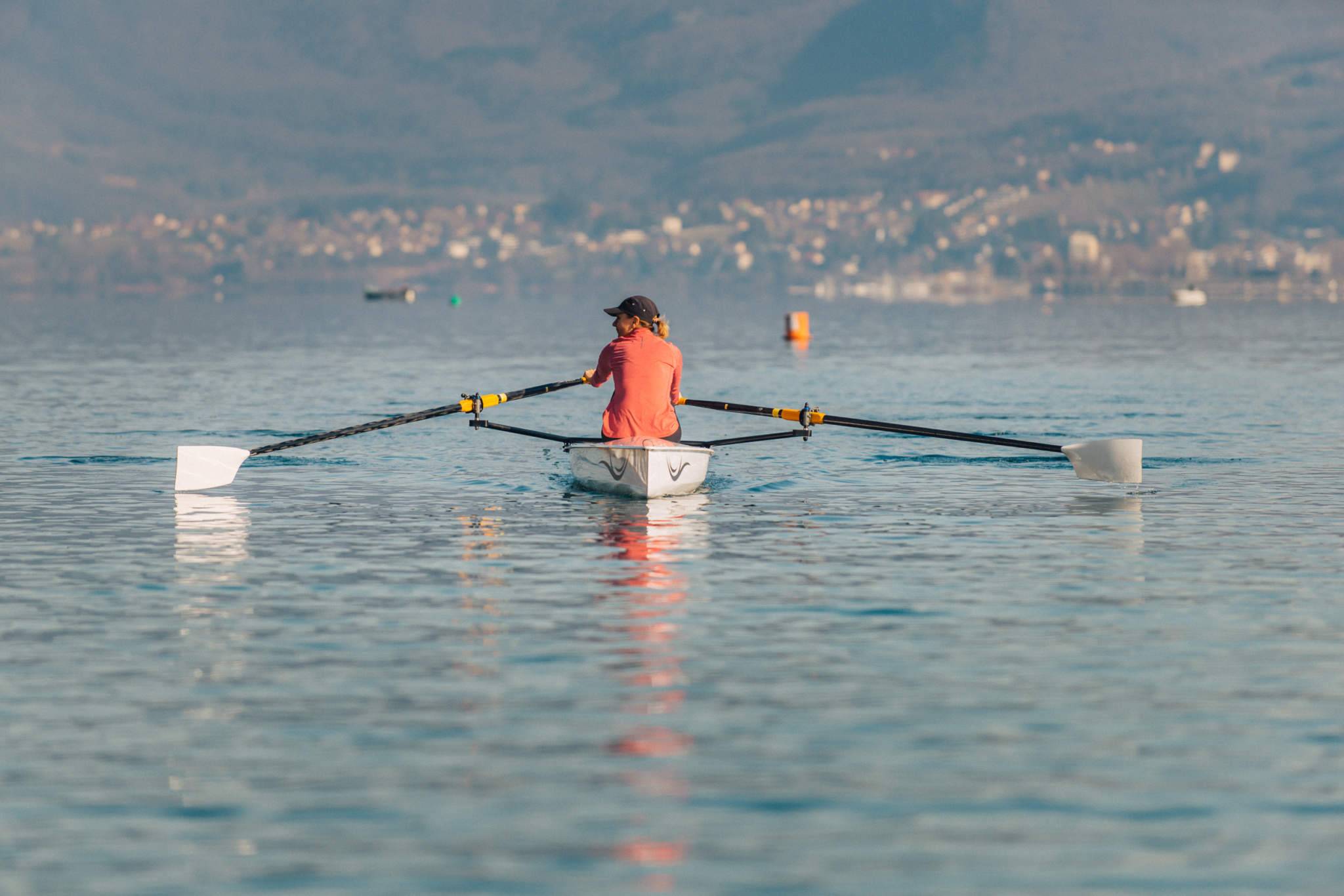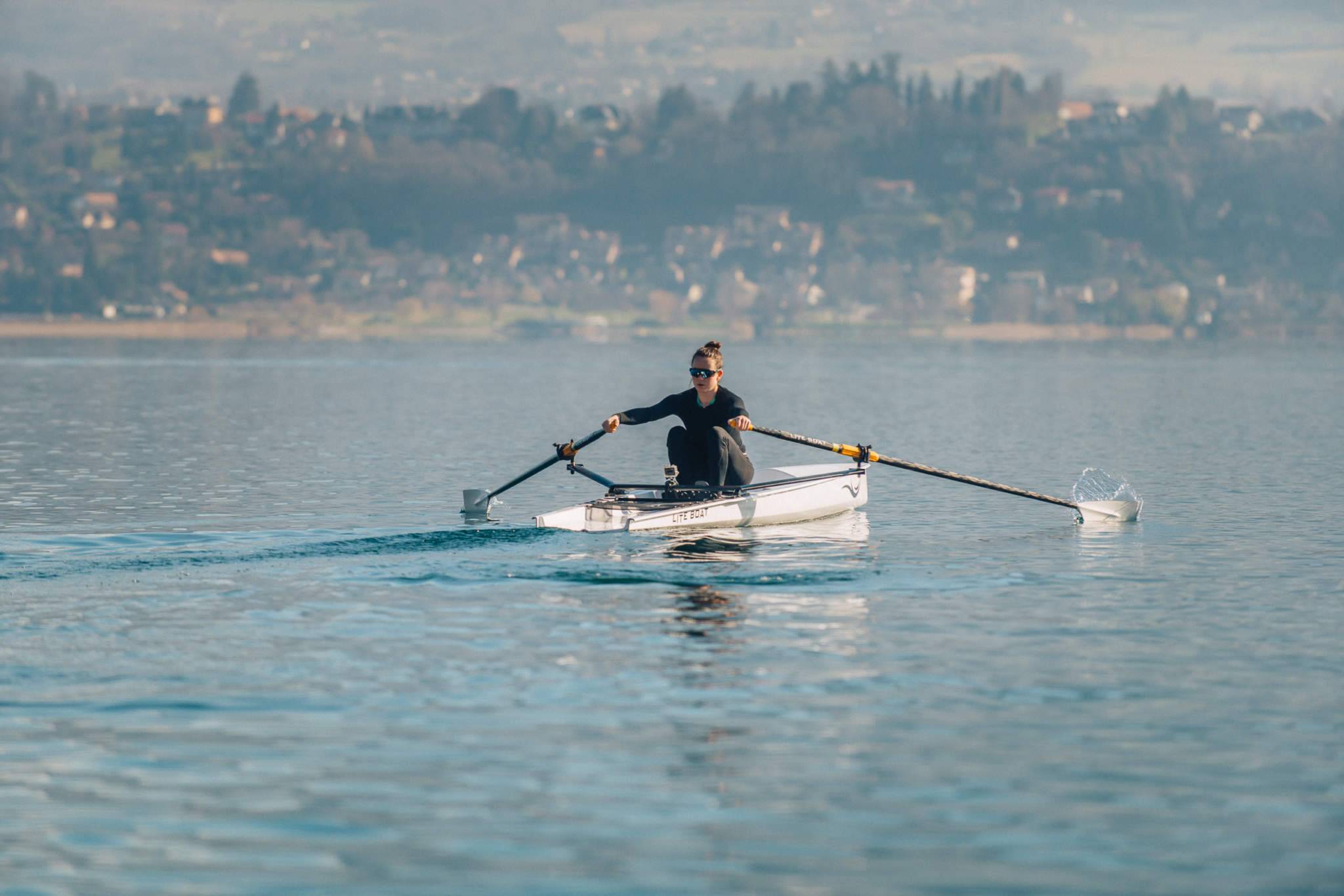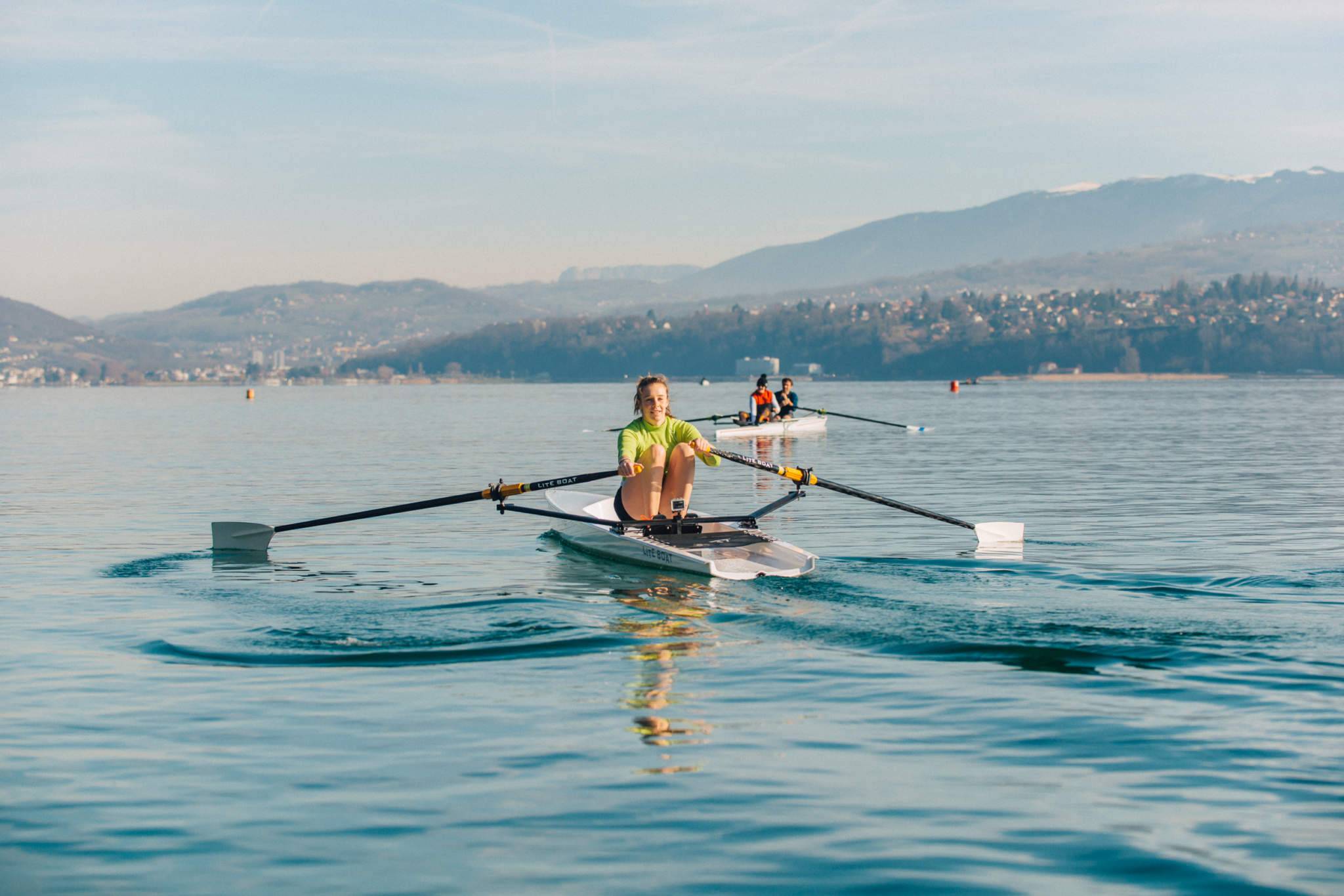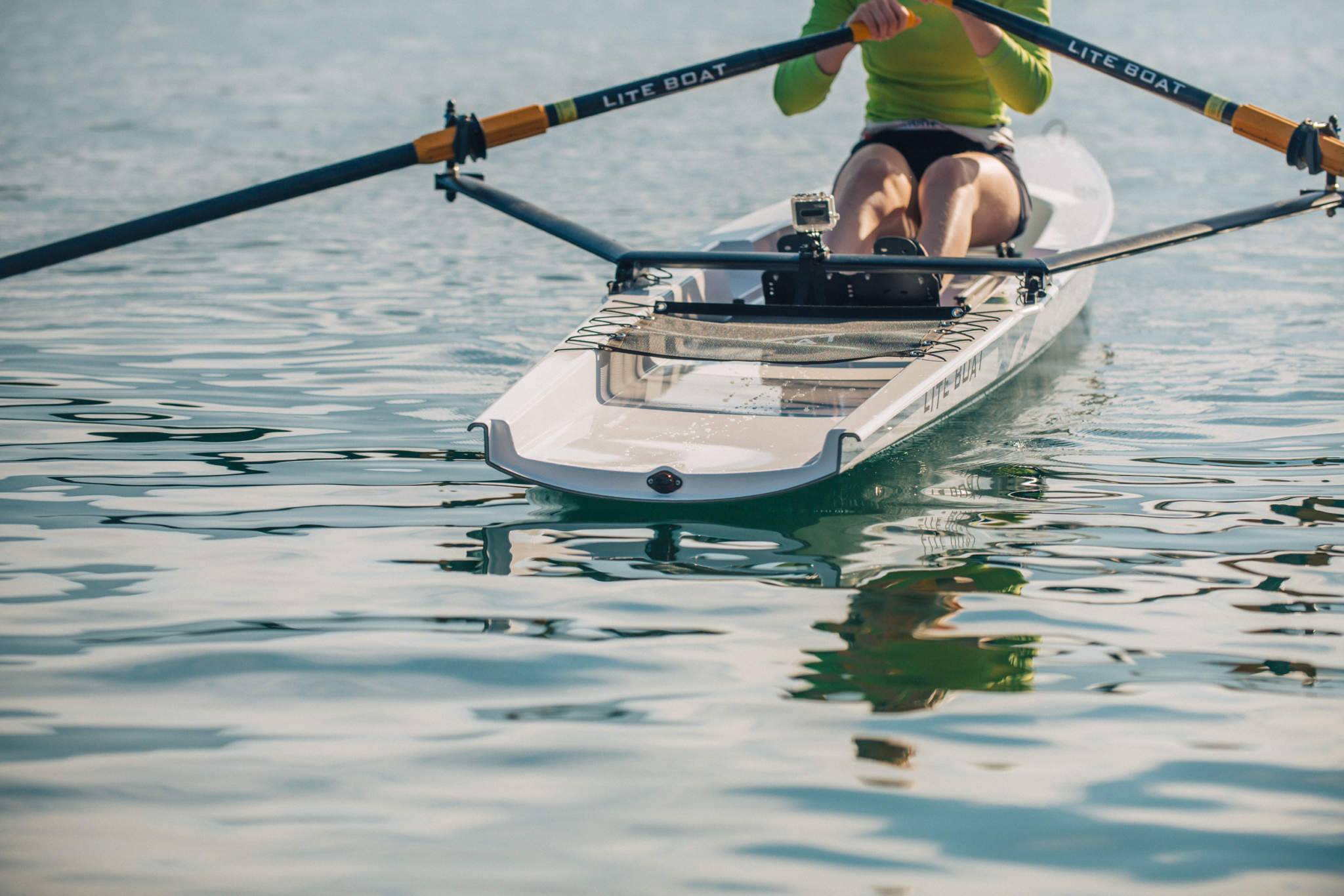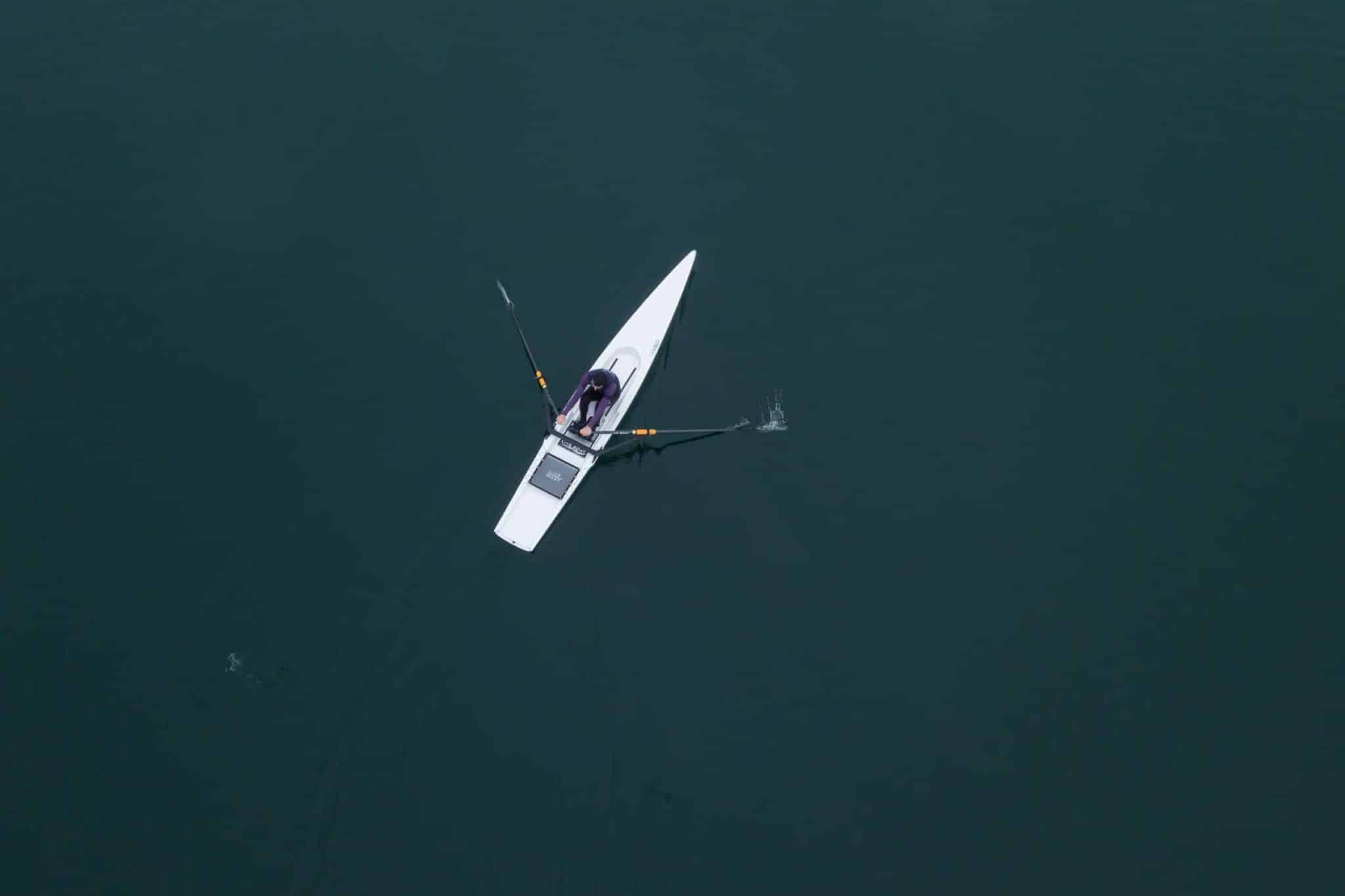 Deze boot is onze bestseller, een boot waarmee je zeker tot op hoge leeftijd kunt blijven roeien. Compact, 5 meter lang, zeer stabiel, met uitzonderijke roeieigenschappen. Net als al onze boten, is deze boot uitgerust met quickrelease-riggers. Dankzij het opbergnet kan bijvoorbeeld een reddingsvest gemakkelijk mee worden genomen. De LiteSport 5.0 is gemaakt voor iedereen, van beginner tot gevorderde, die op zoek is naar een gemakkelijke, lichte en veelzijdige boot om op zee, rivieren of meren te roeien.
Gemaakt van hoogwaardige materialen, is deze boot uiterst sterk en toch licht van gewicht. Onder de witte gelcoat verbergt zich een hoogwaardig composietmateriaal, verkregen via het vacuüm-infusieproces, bestaande uit glas, koolstof en een kern waarvan de technische kenmerken tot de beste behoren.
Length | Longueur
5m / 16.4ft
Beam | Largeur
0,75m / 2.46ft
Weight | Poids*
27kg / 59.5lbs
Max. load | Charge max
130kg / 286lbs

(*) Weights of boats have been given as an indication. This is an estimate only and can not be considered as a legal | Les poids des bateaux sont donnés à titre indicatif, sans valeur contractuelle
ACCESSOIRES
Het zitje en de rigger horen bij de boot. Een trolly wordt aangeraden en natuurlijk riemen. Kijk voor meer op de pagina voor accessoires.