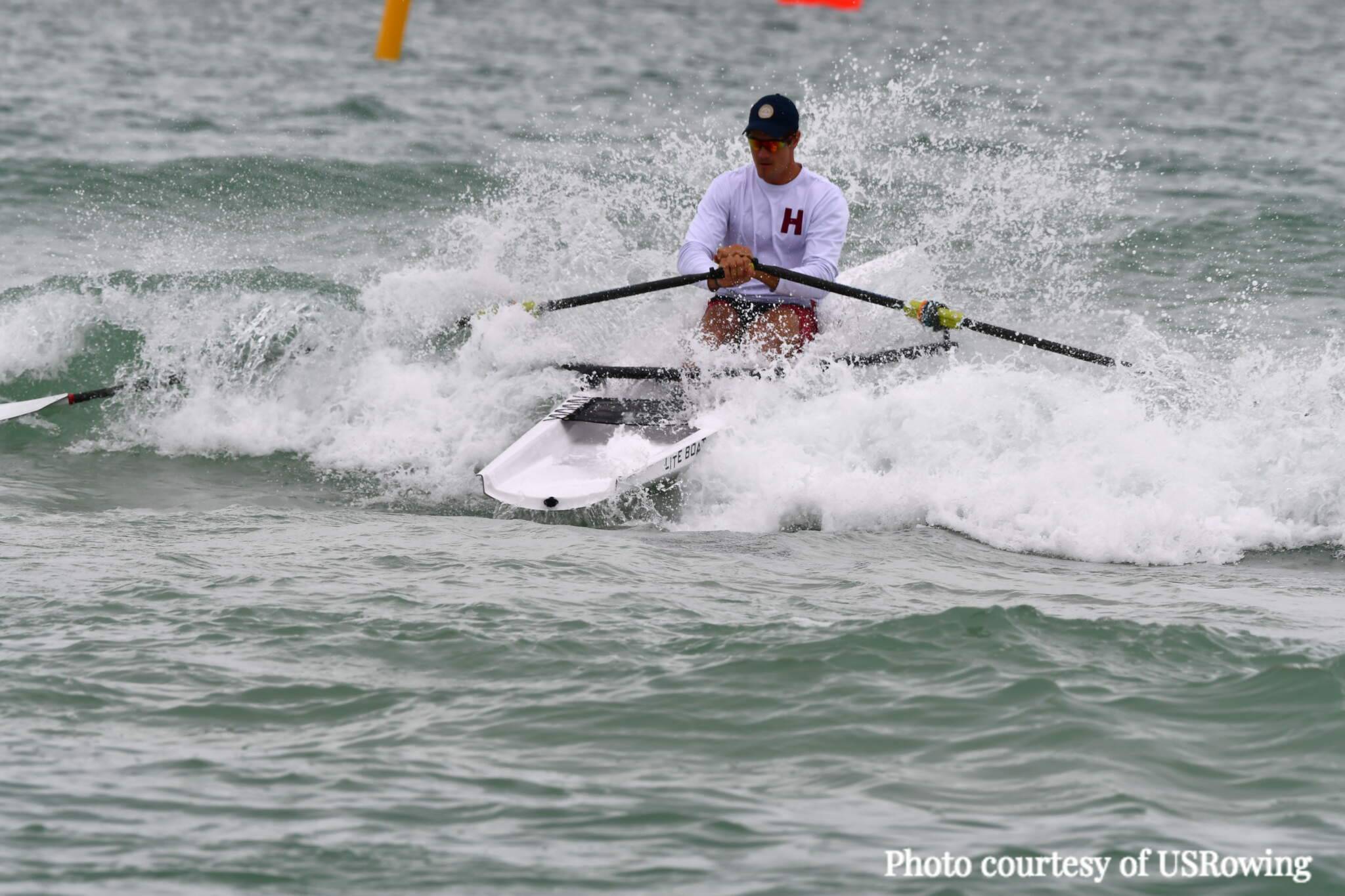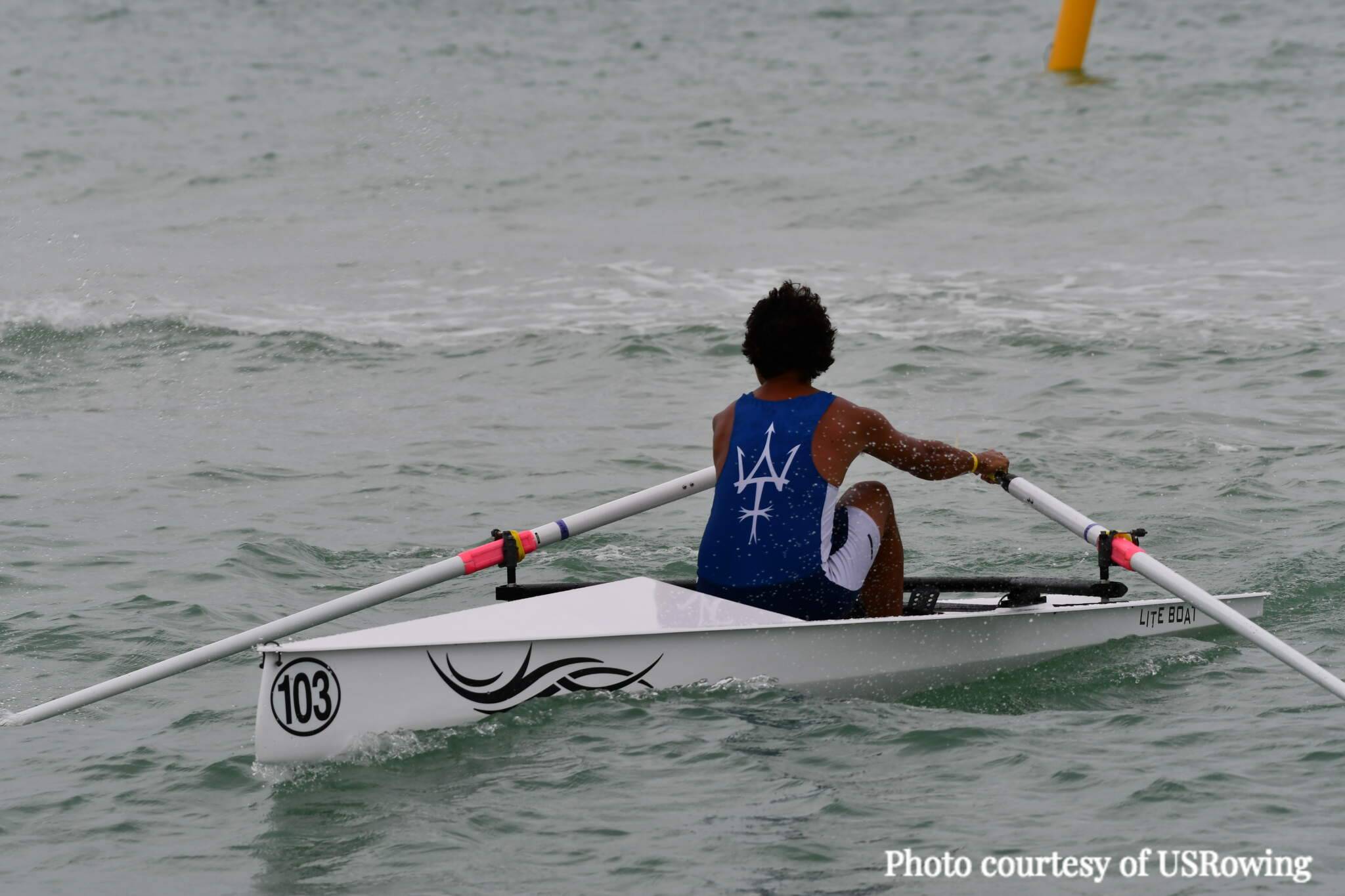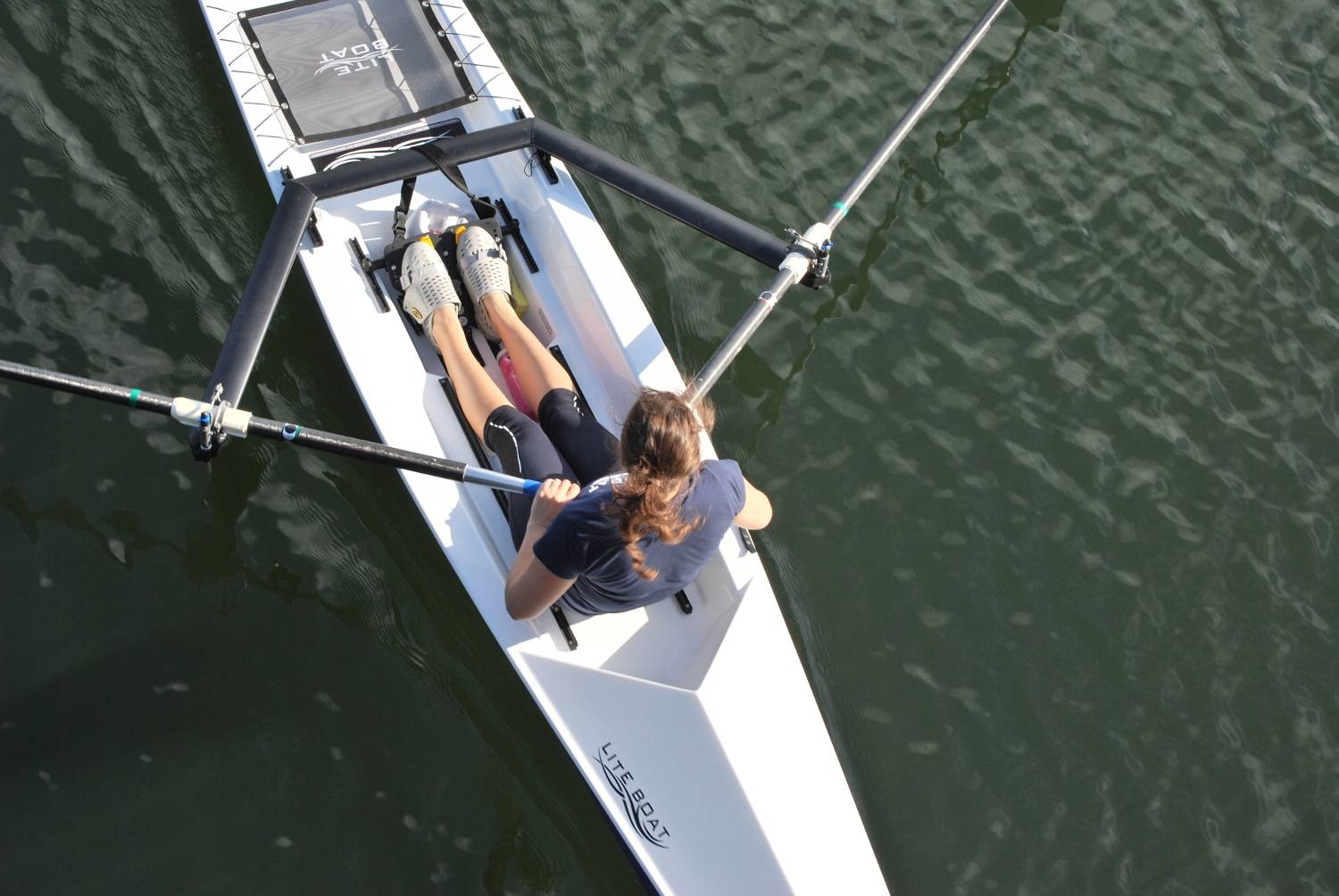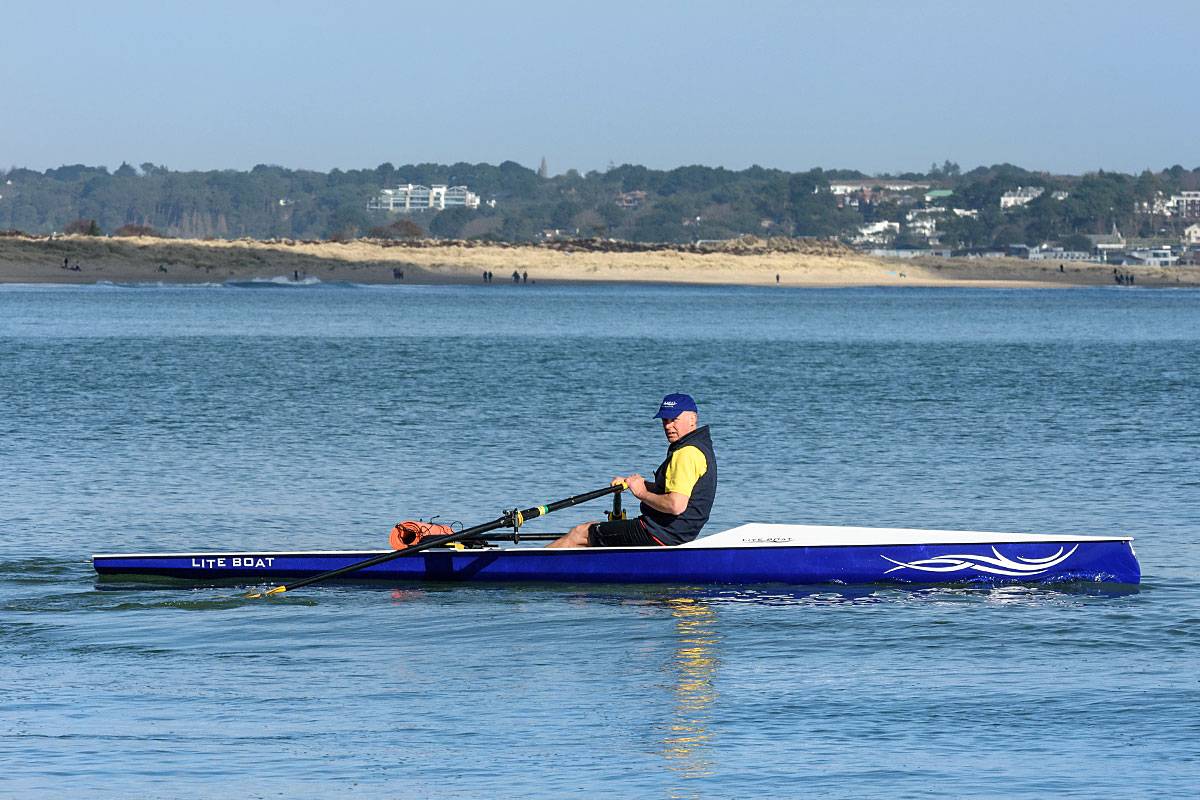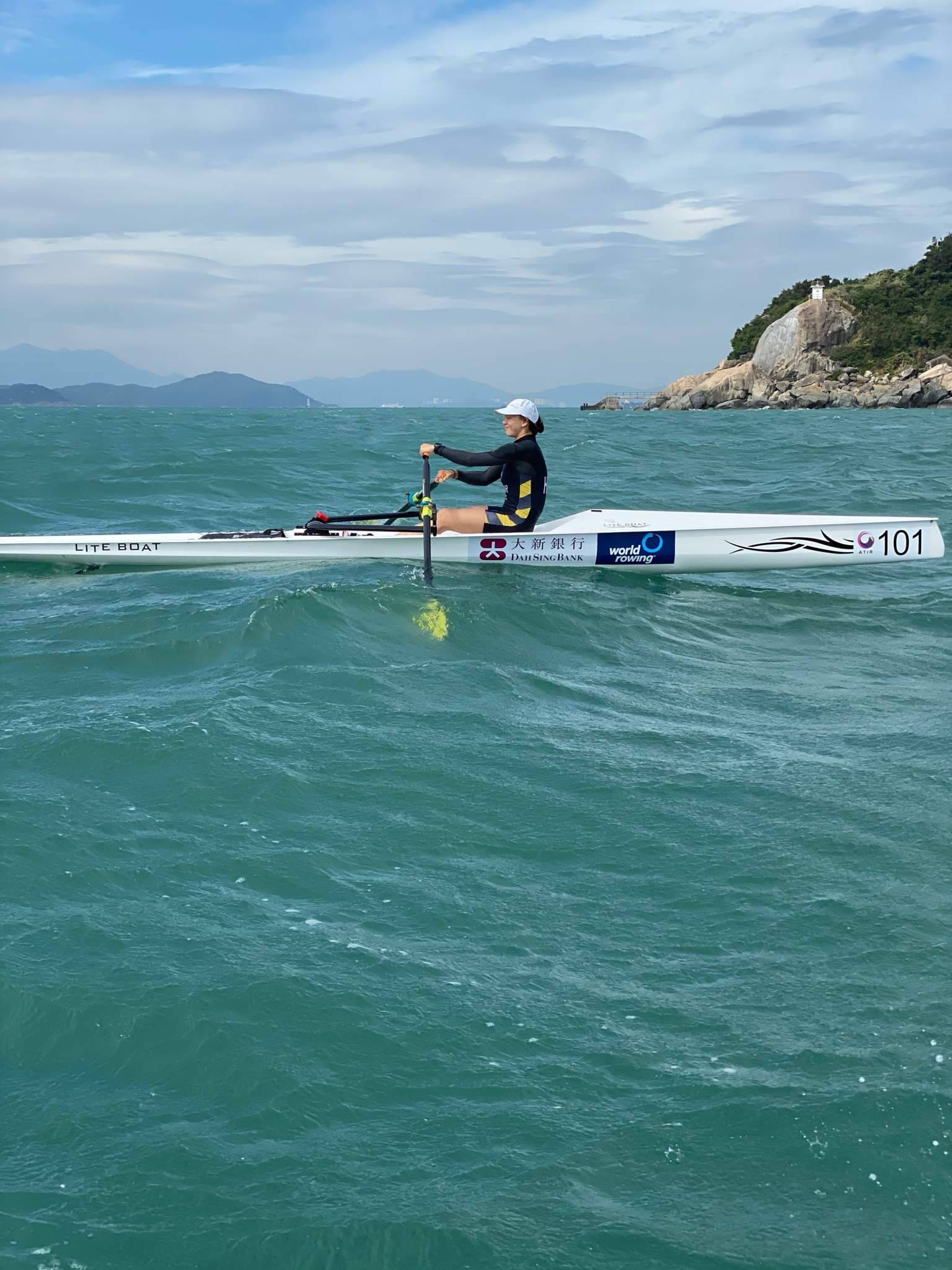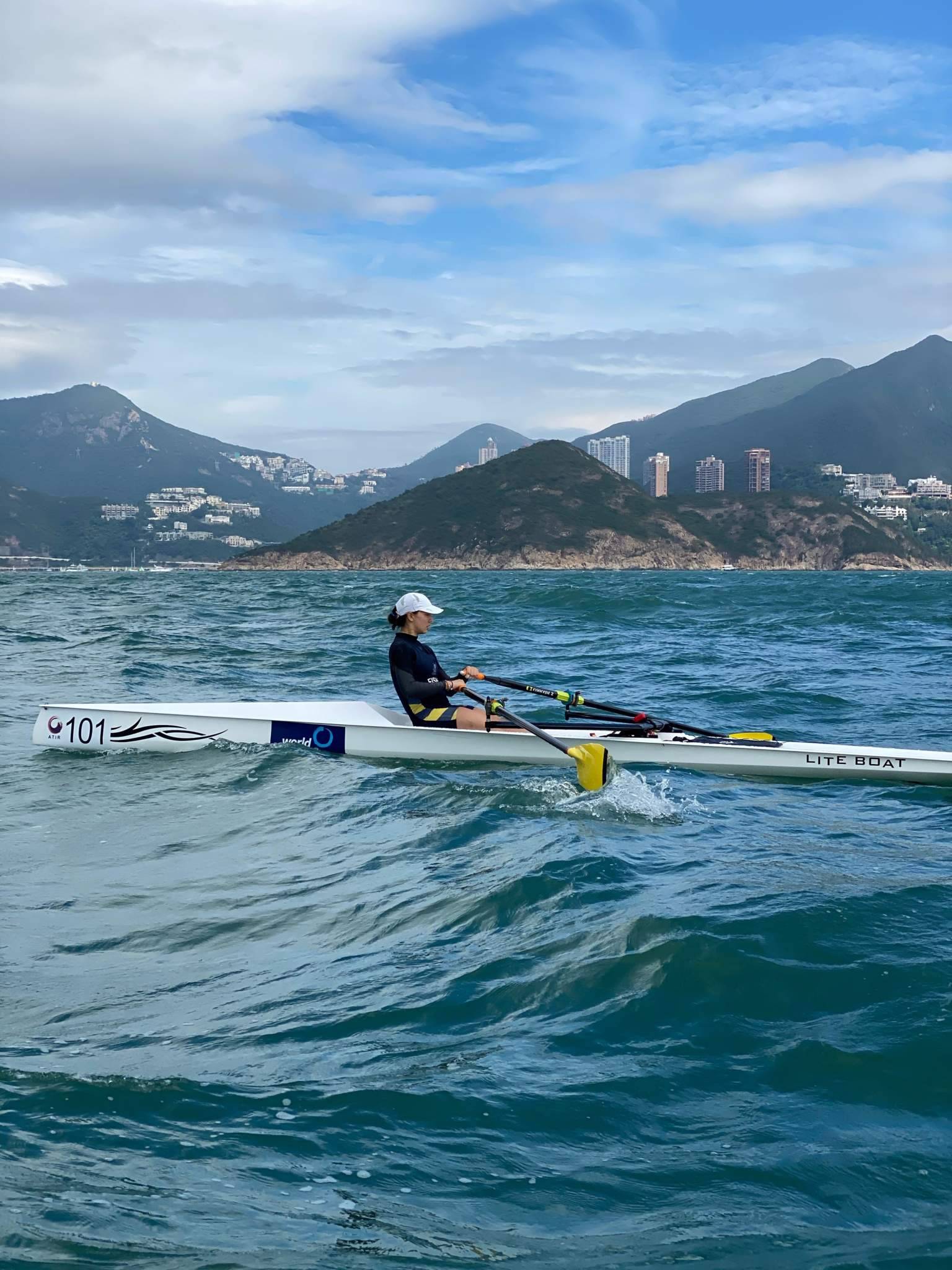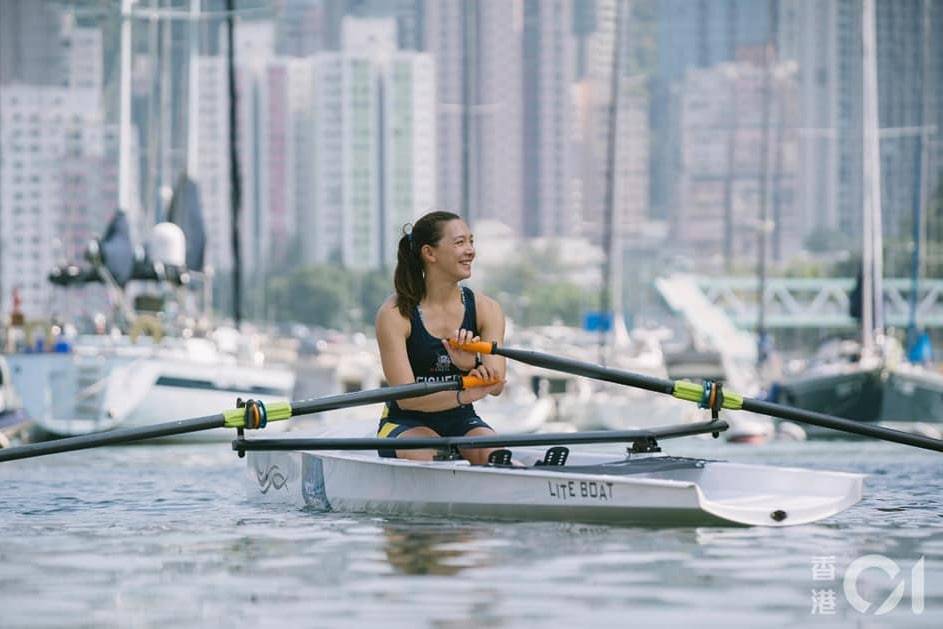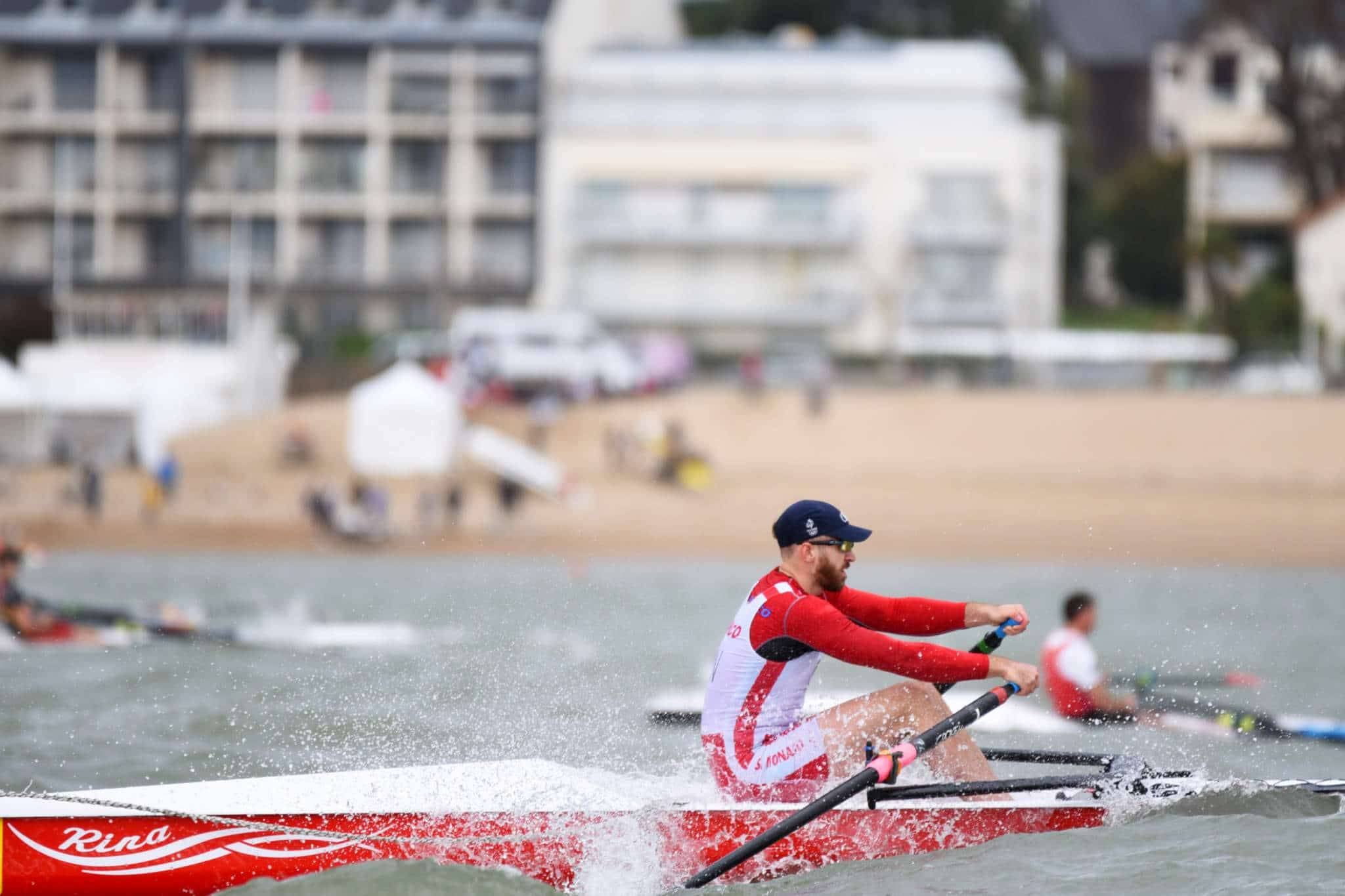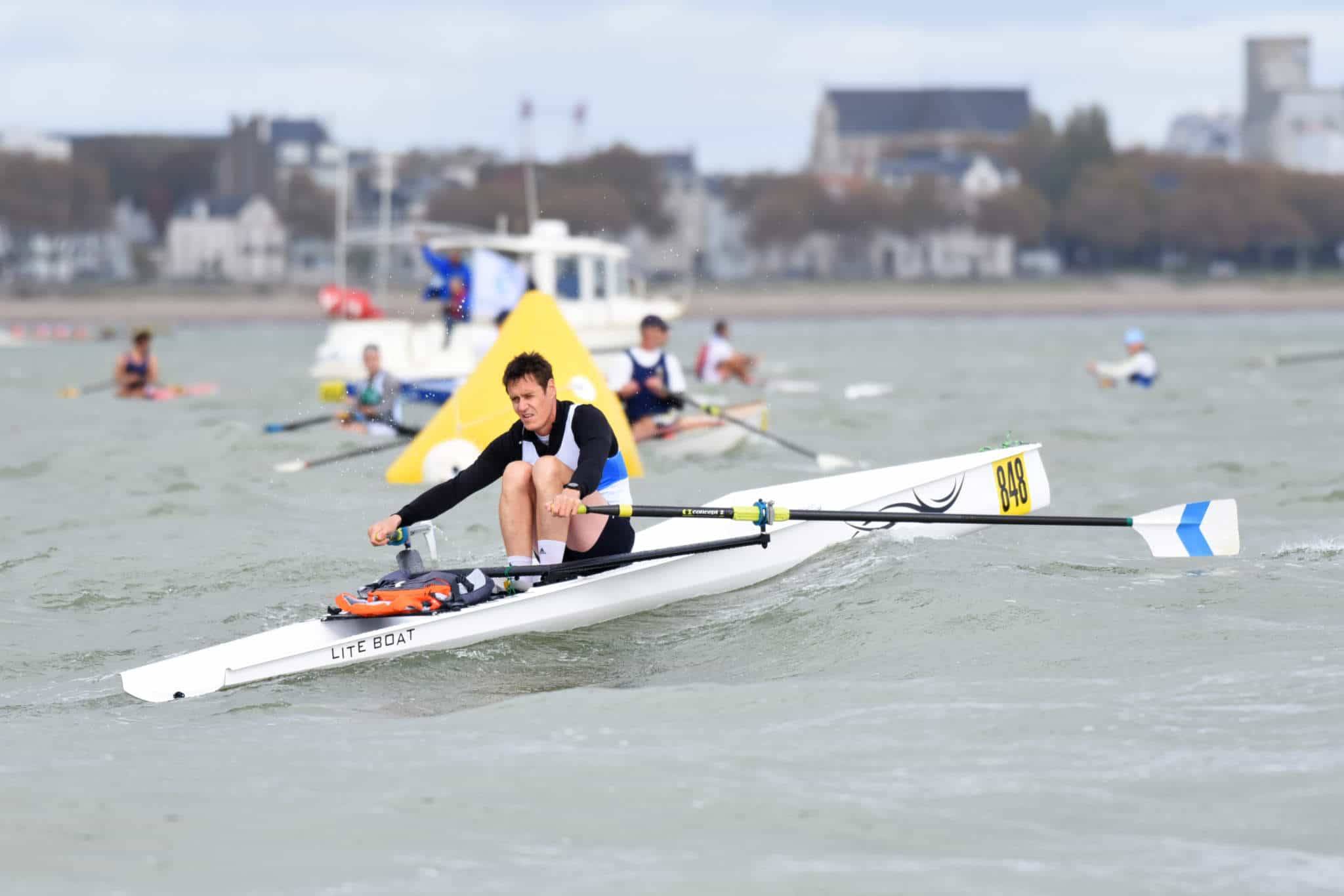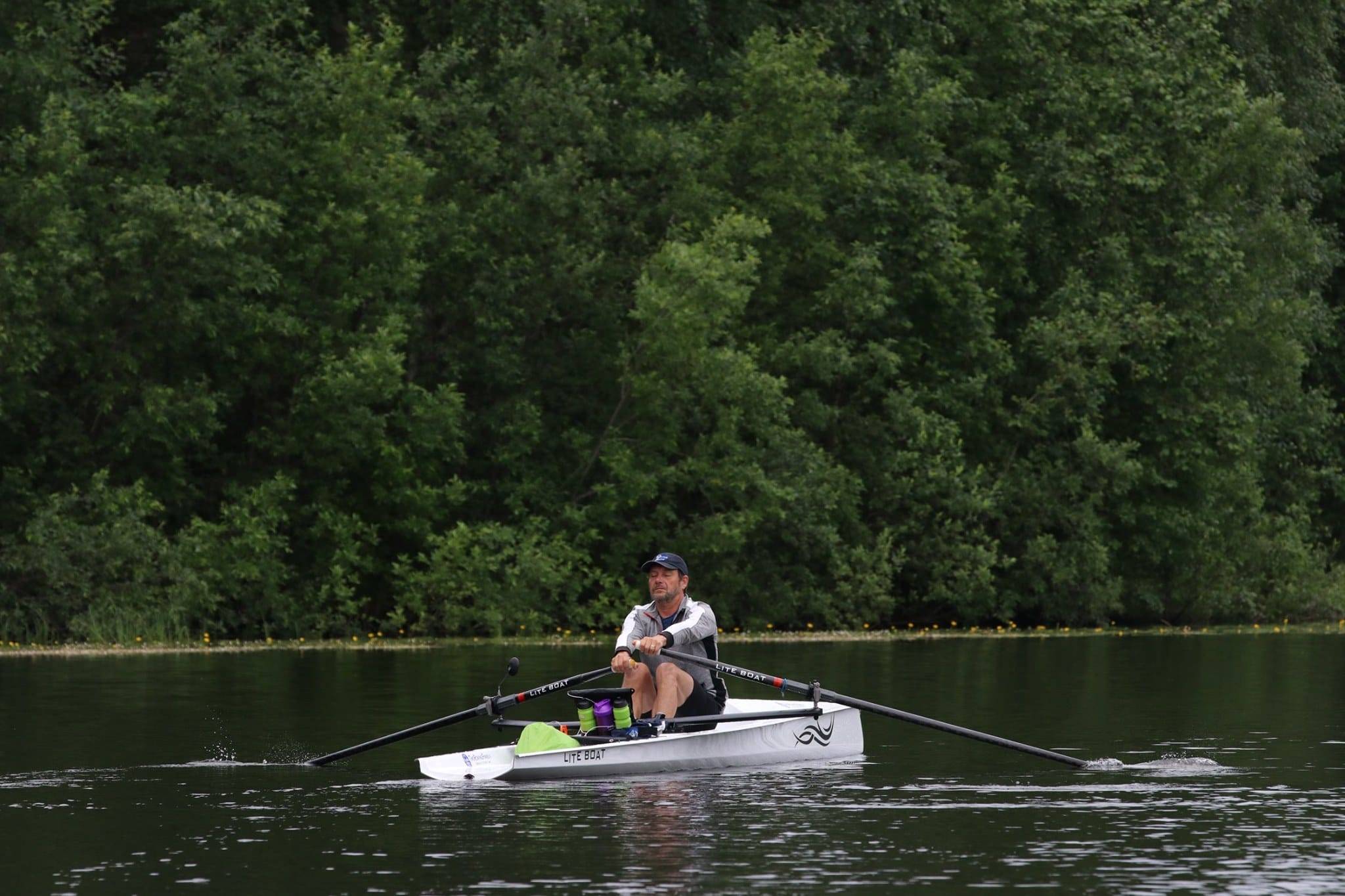 Row-for-Life-Coastal-Rowing-Centre-Gallery-04
LiteRace-1X-coastal-rowing-boat
LiteRace-1X-coastal-rowing-boat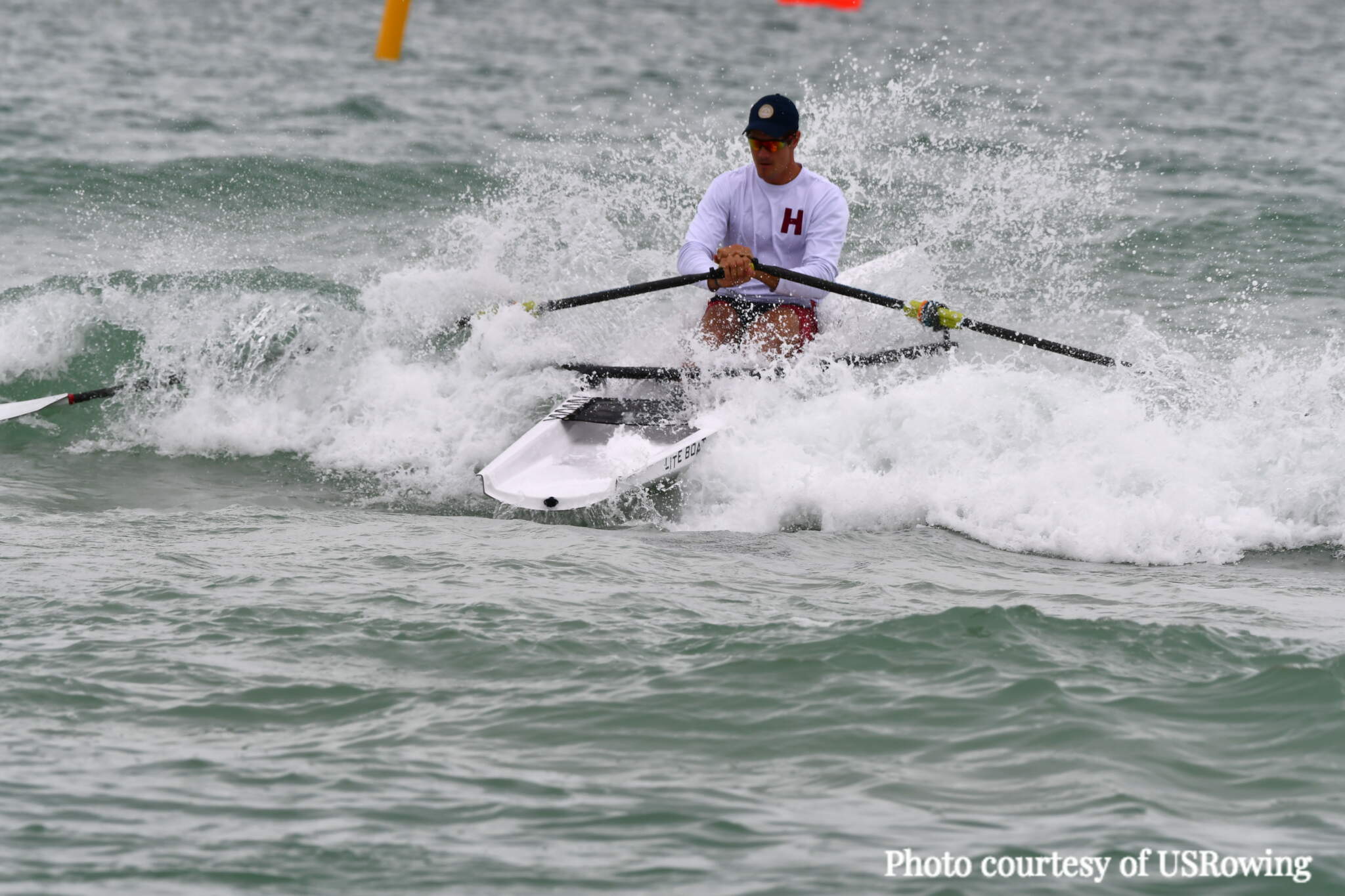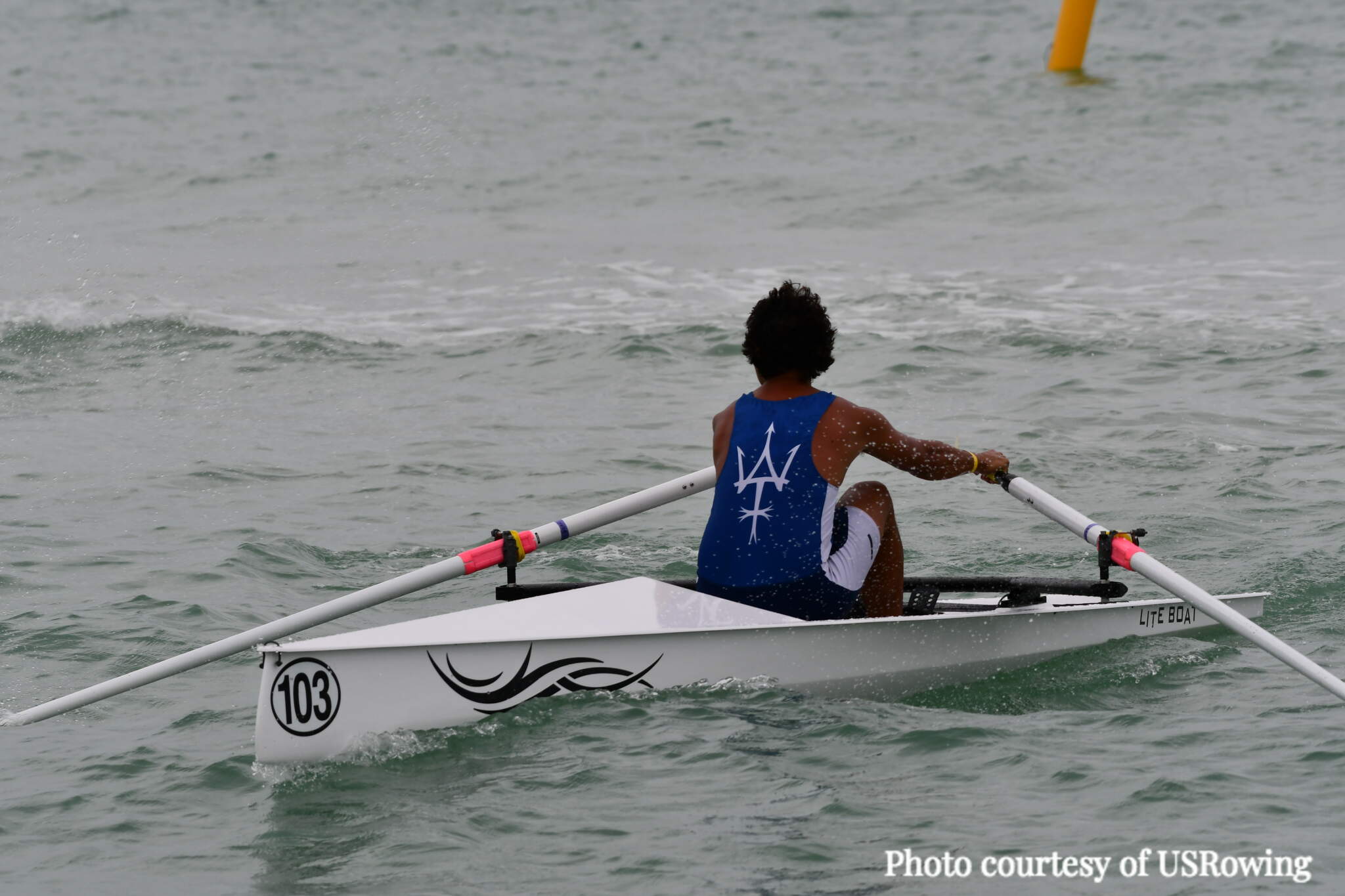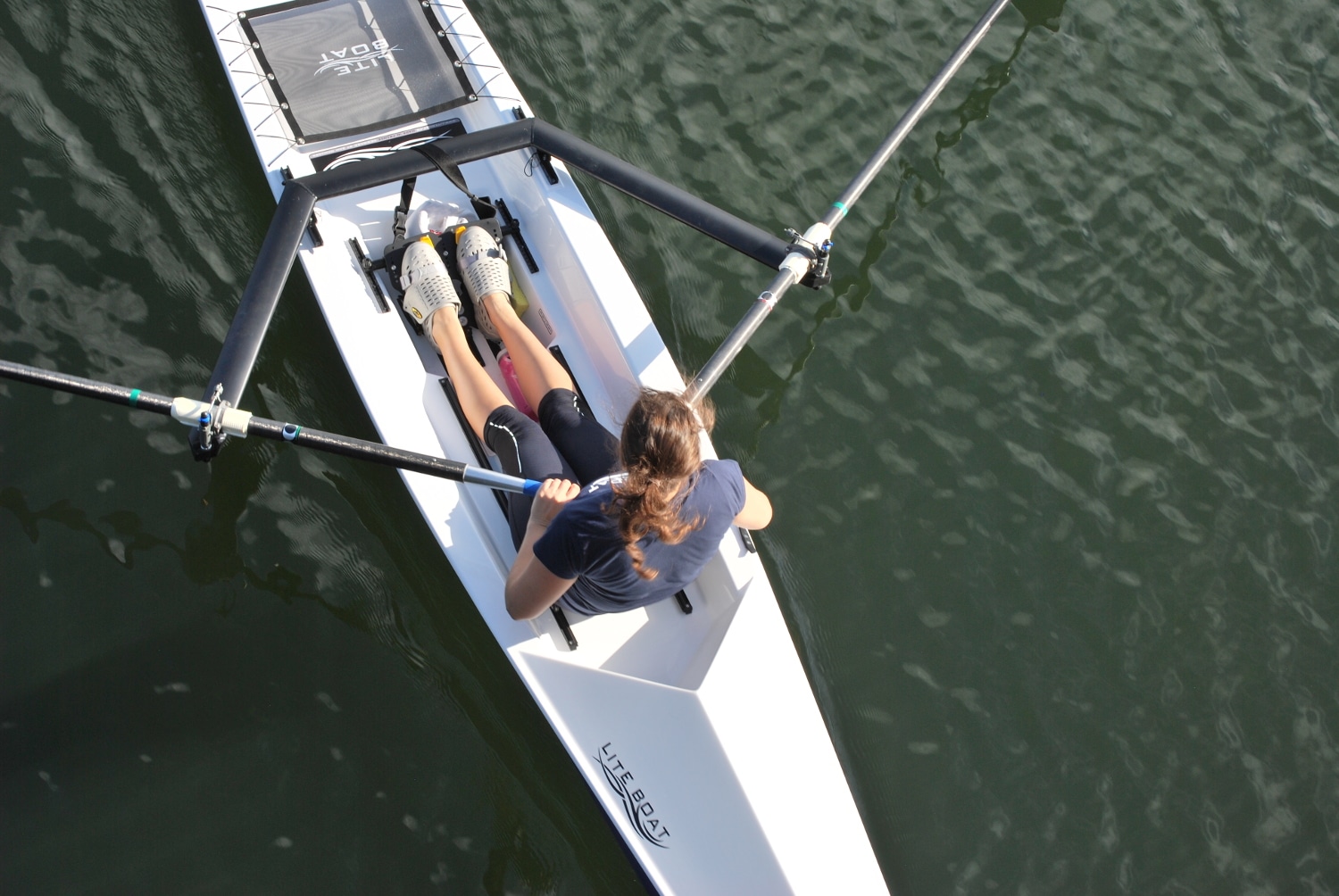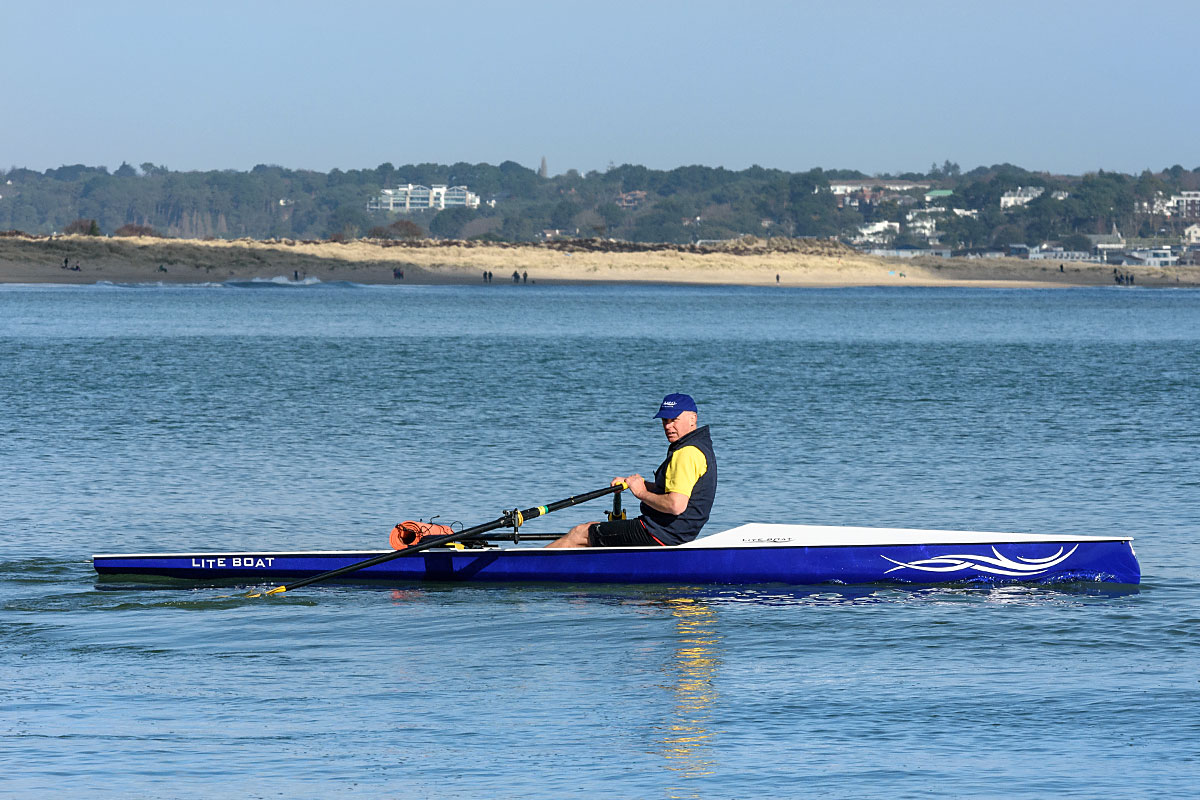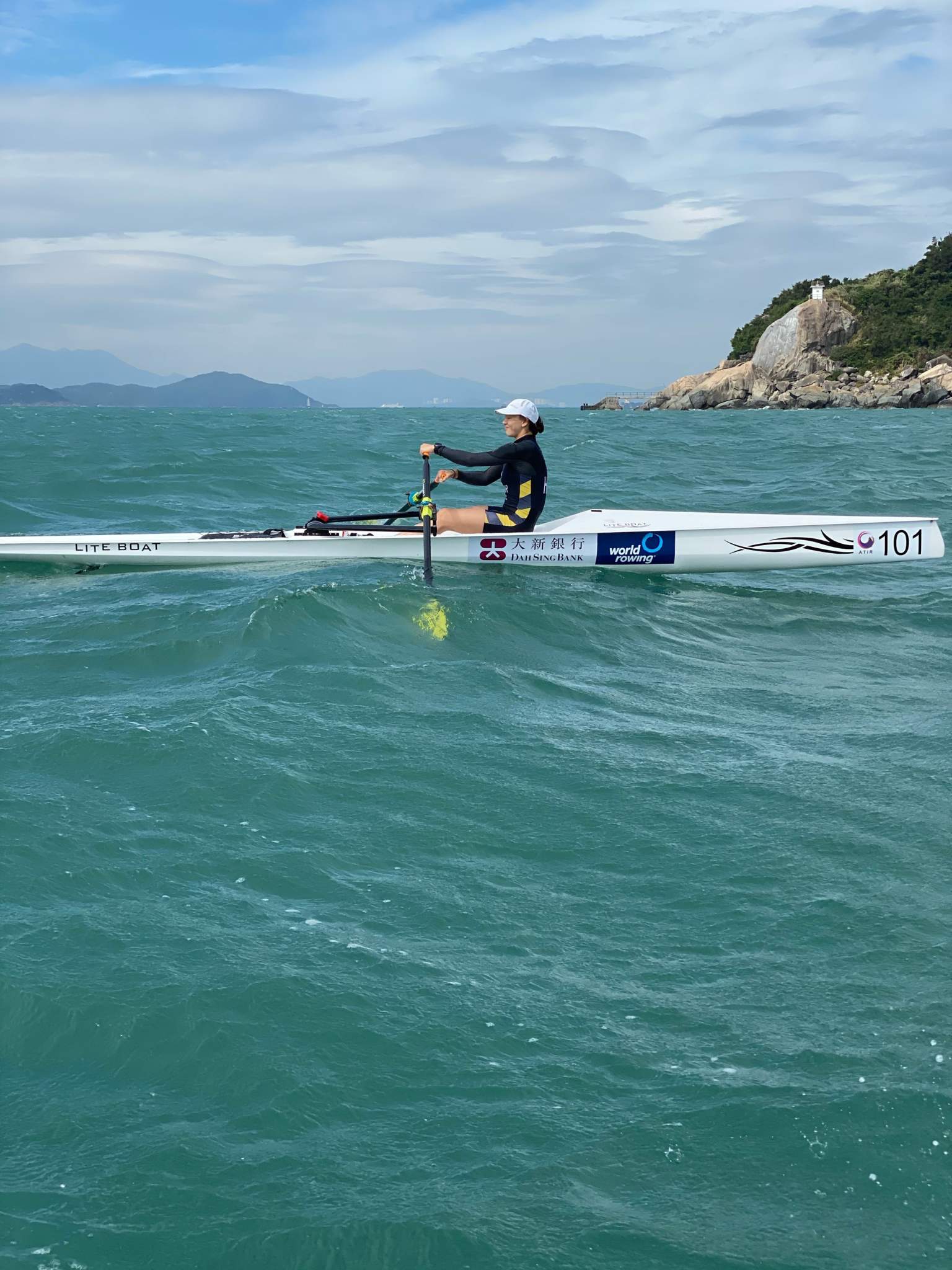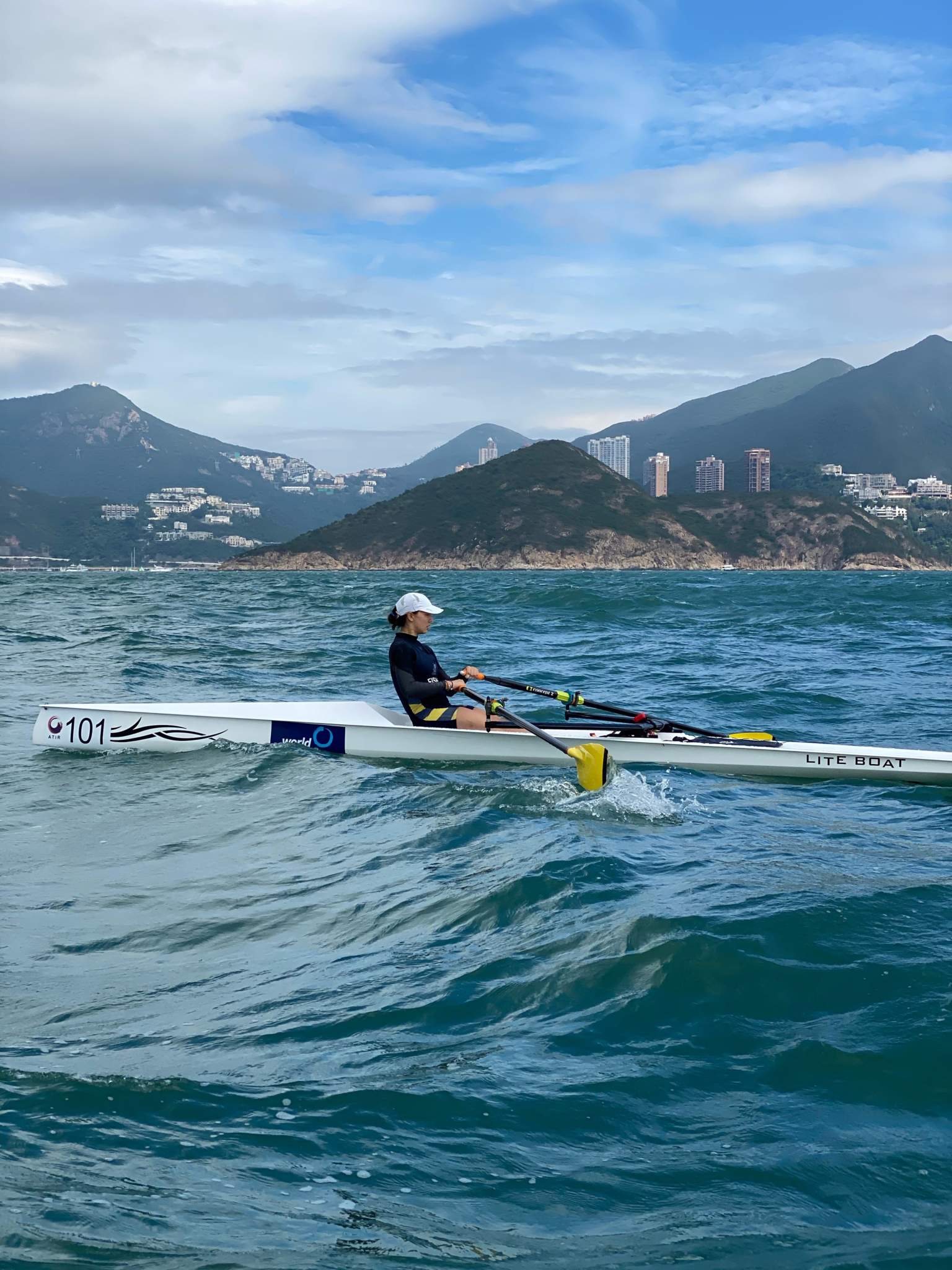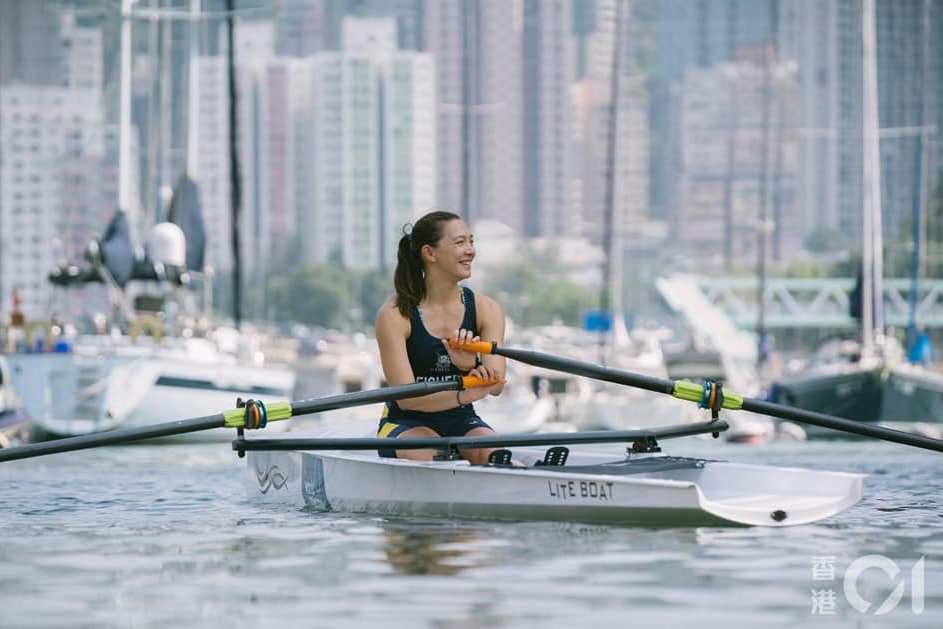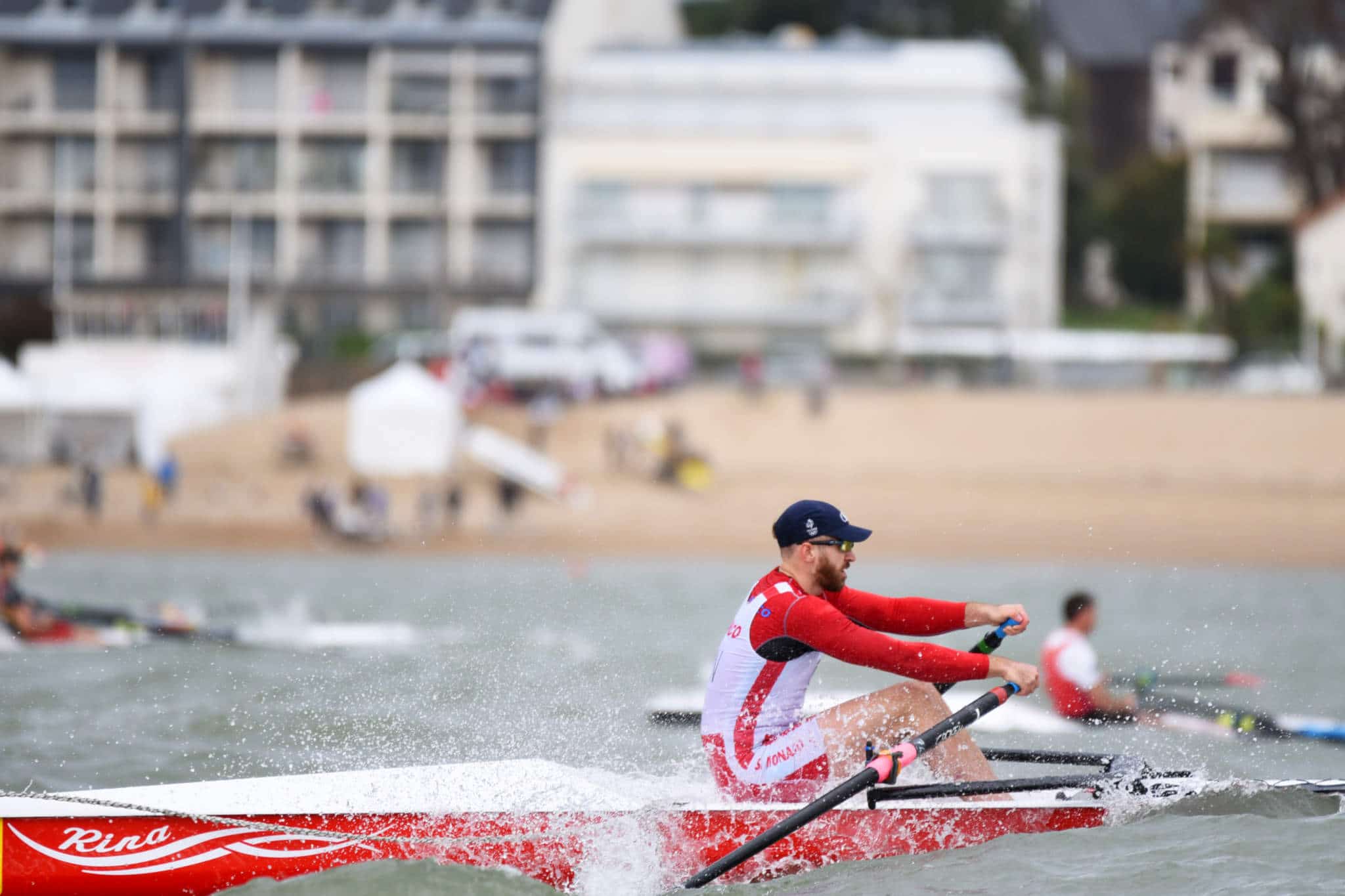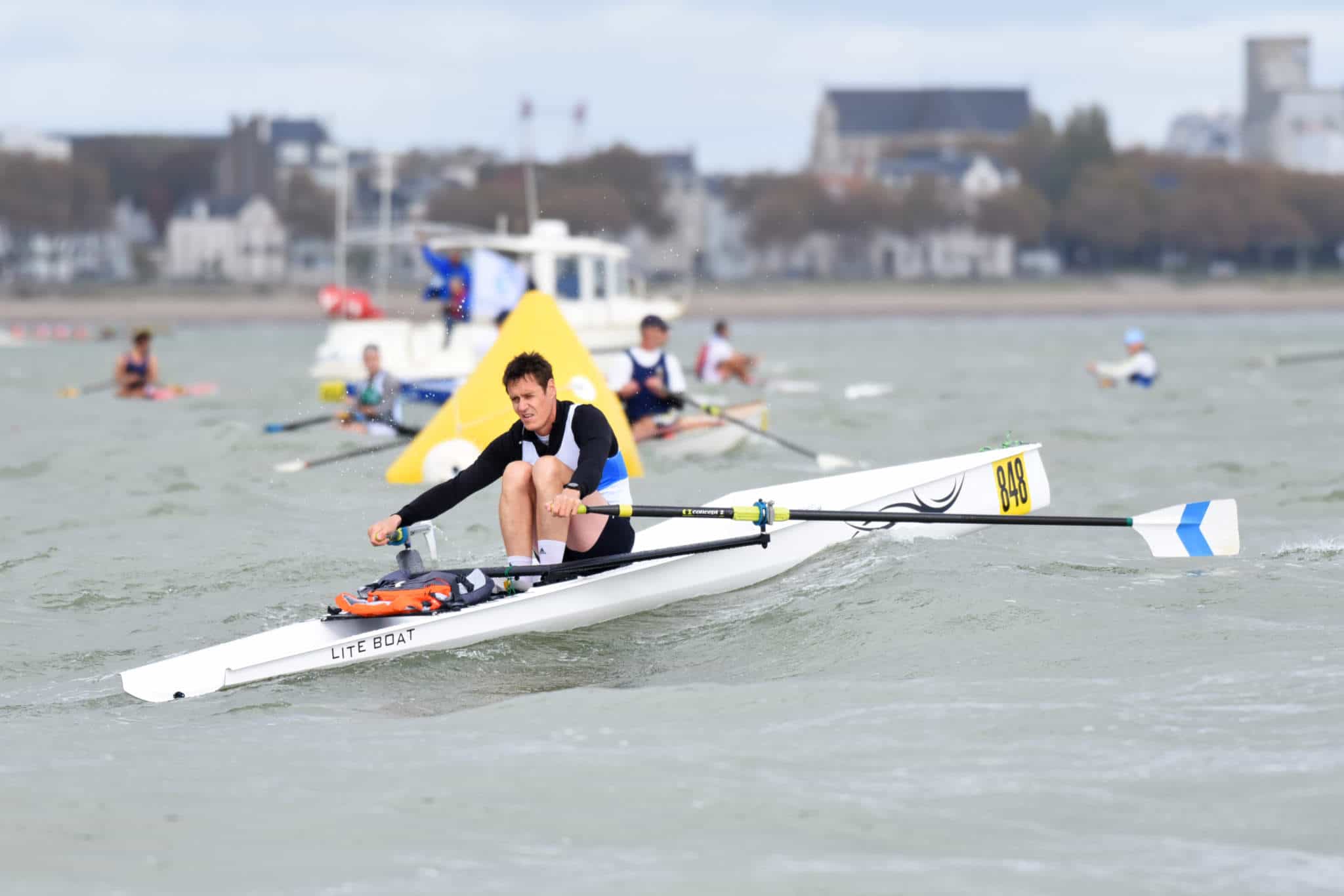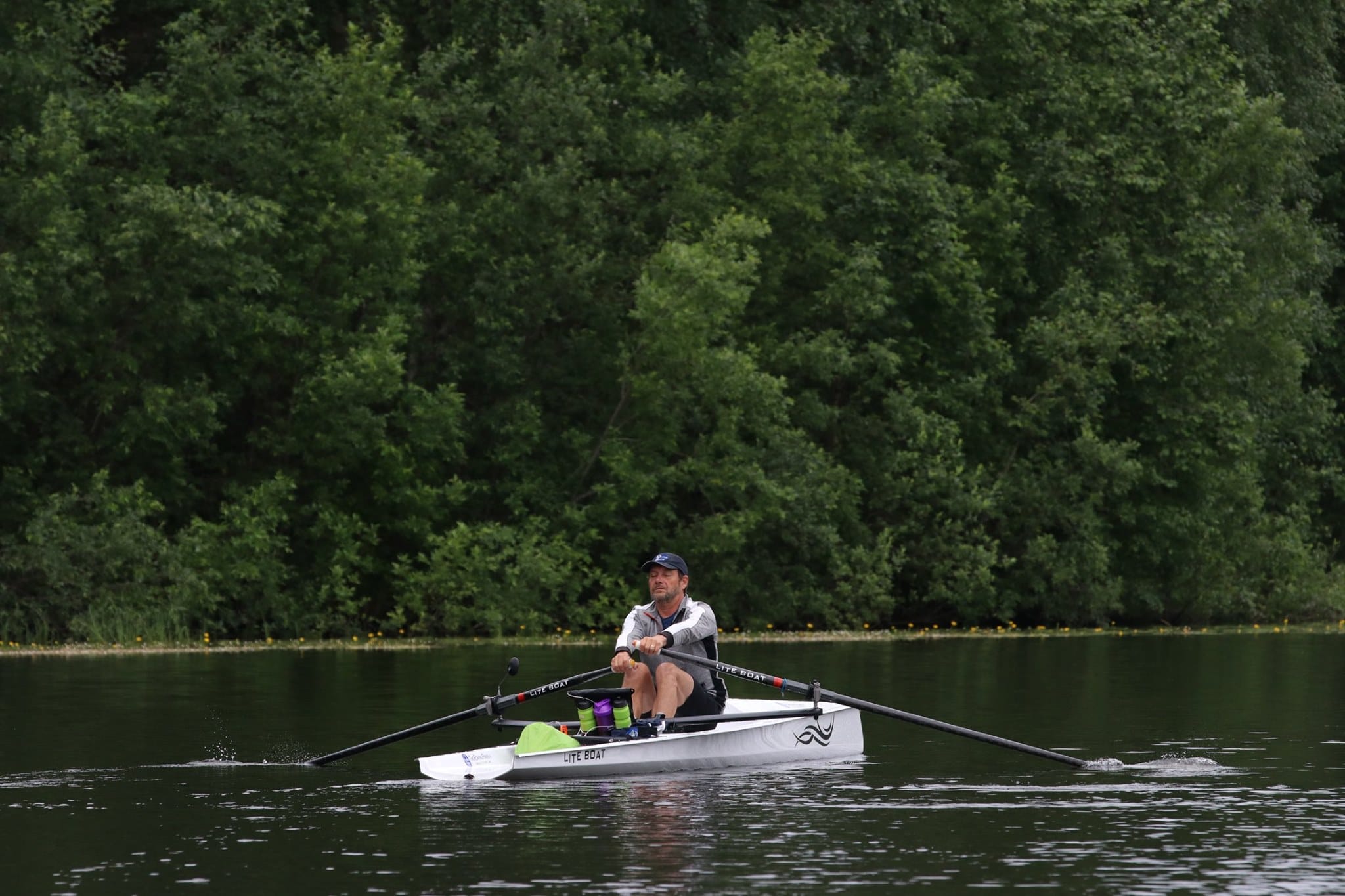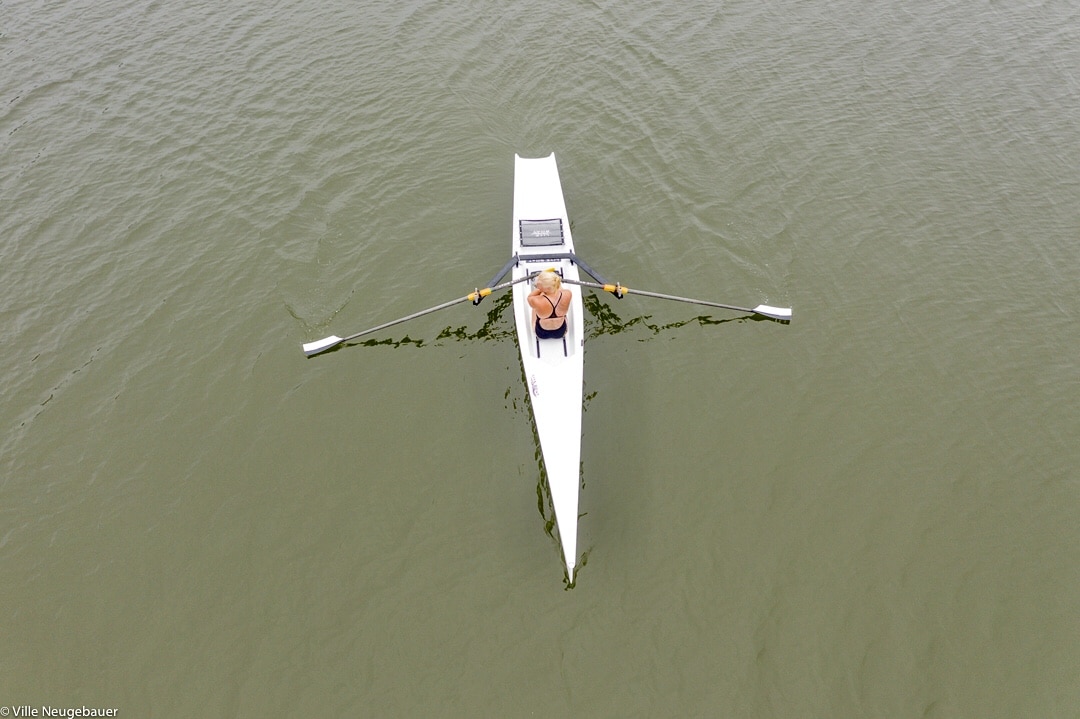 NUEVA VERSIÓN 2023 PARA REMEROS LIGEROS <80kg
La LiteRace 1X es una barca de remo costero individual diseñada para la competición, que combina velocidad y estabilidad. Ha ganado varias medallas en los campeonatos de Francia y del mundo. Su casco, diseñado por el arquitecto naval Sam Manuard, le confiere un planeo excepcional en todas las condiciones de agua, ya sea tranquila o agitada. Esta barca cumple los requisitos de la FISA y puede competir tanto en pruebas de resistencia como de sprint en playa. La barca está construida con tejidos de carbono y fibra de vidrio, infundidos al vacío con resina de viniléster.
Fabricada con materiales de alta calidad, esta barca es extremadamente resistente a la vez que ligera. Bajo el gelcoat blanco se esconden materiales compuestos de alto rendimiento obtenidos mediante el proceso de infusión al vacío, compuestos de vidrio, carbono y un núcleo cuyas características técnicas se encuentran entre las mejores.
Length | Longueur
6m / 19.7ft
Beam | Largeur
0,75m / 2.5ft
Weight | Poids*
35kg / 77.16lbs
Max. load | Charge max
130kg / 286lbs

(*) Weights of boats have been given as an indication. This is an estimate only and can not be considered as a legal | Les poids des bateaux sont donnés à titre indicatif, sans valeur contractuelle
ACCESORIOS
El asiento y el aparejo se incluyen con la barca. Para empezar, te aconsejamos que te hagas con un carro y un par de remos, disponibles en nuestra página de accesorios.