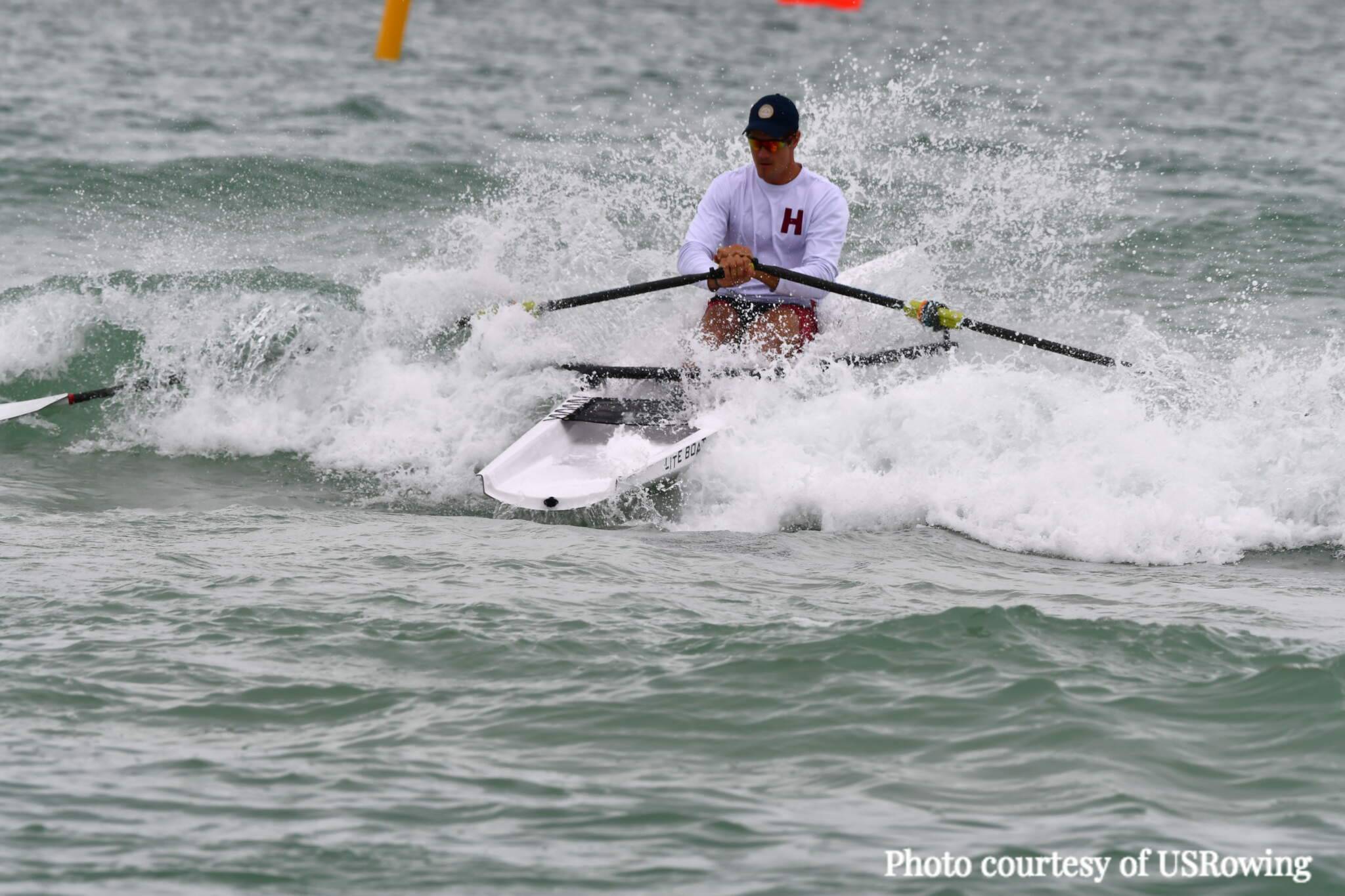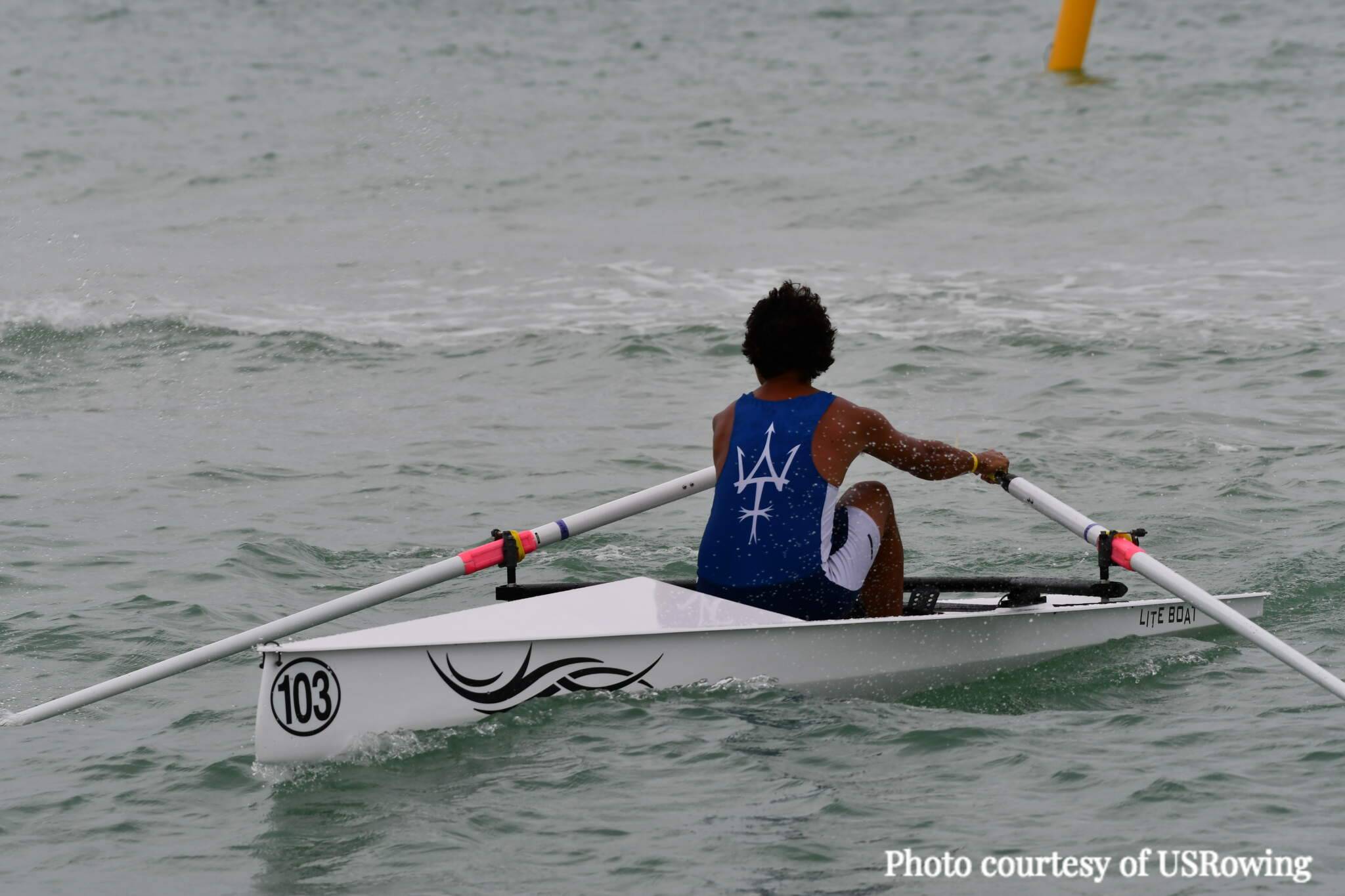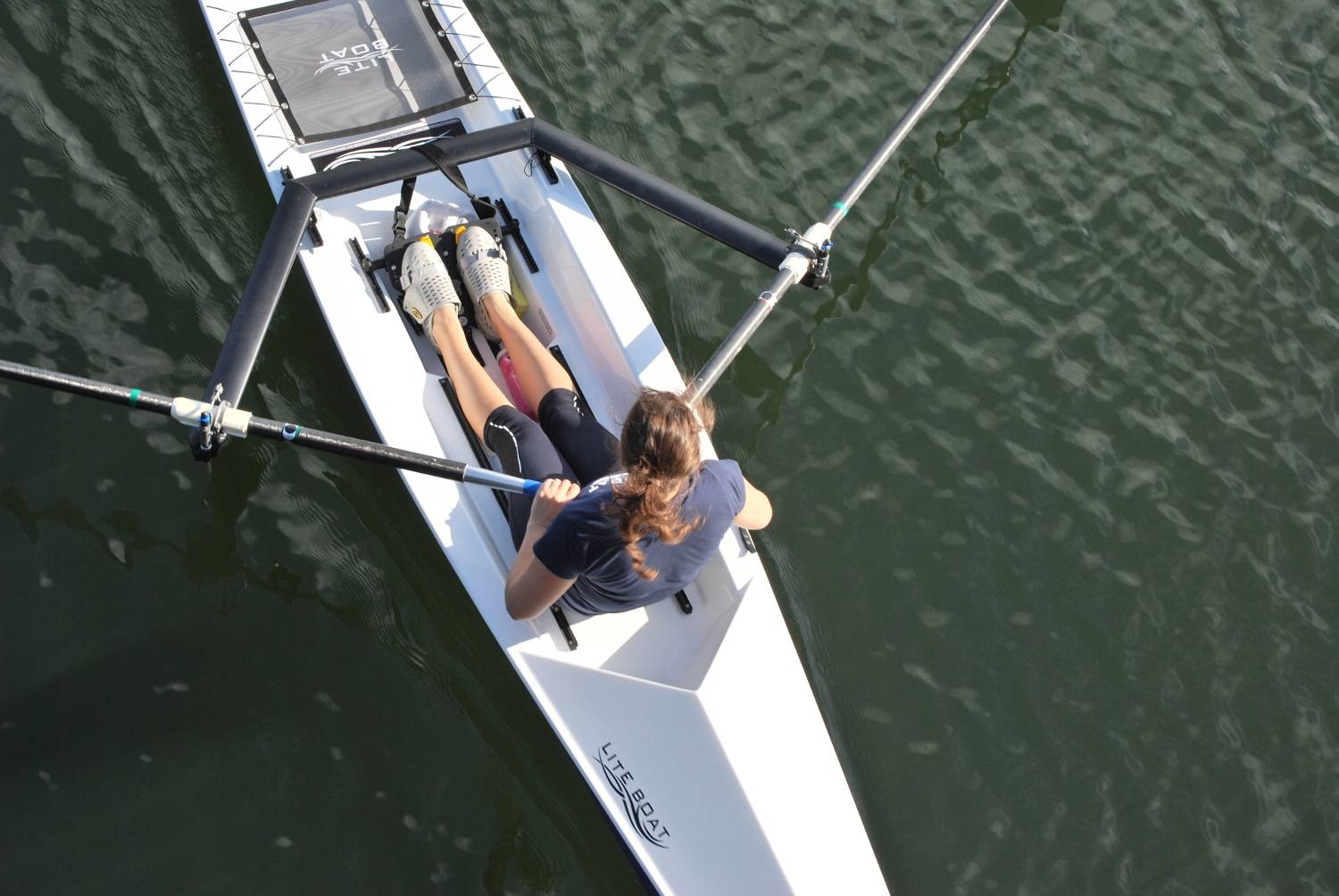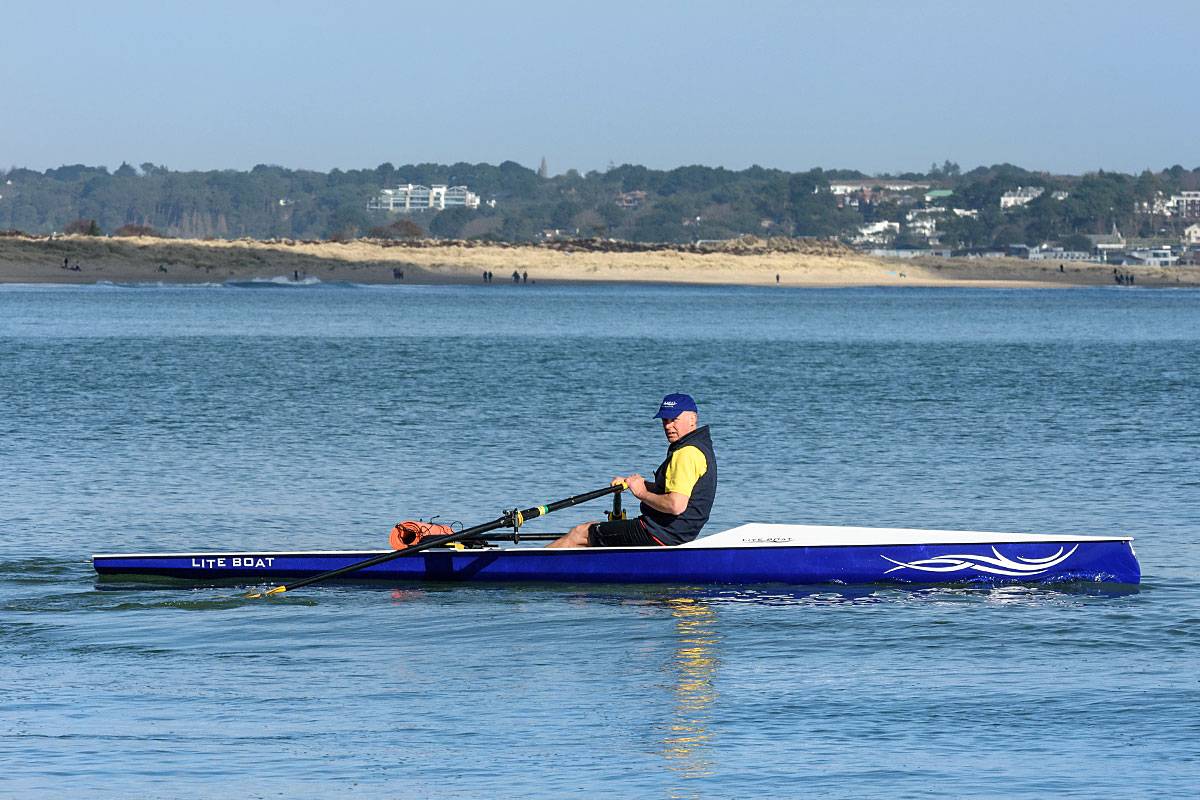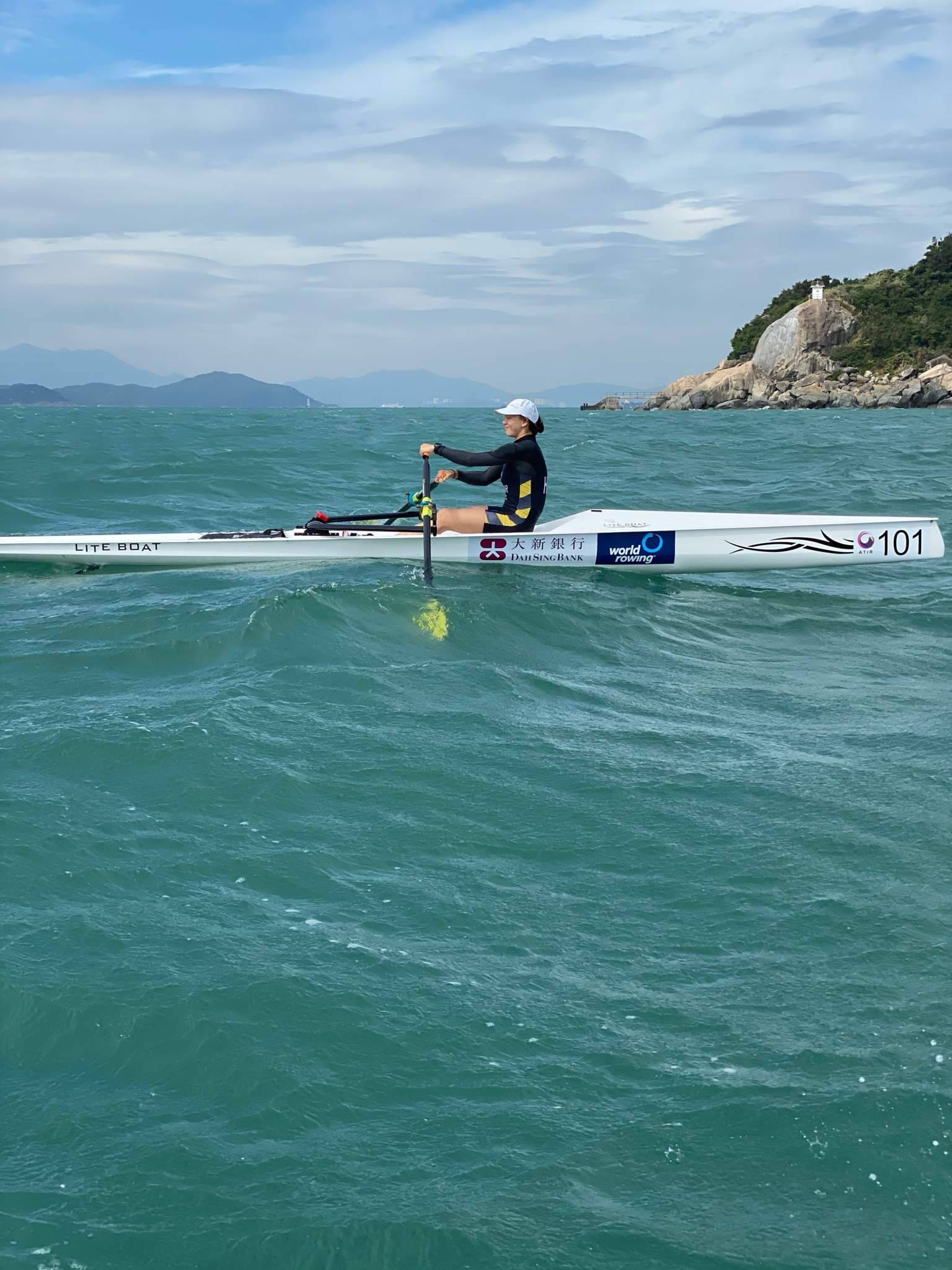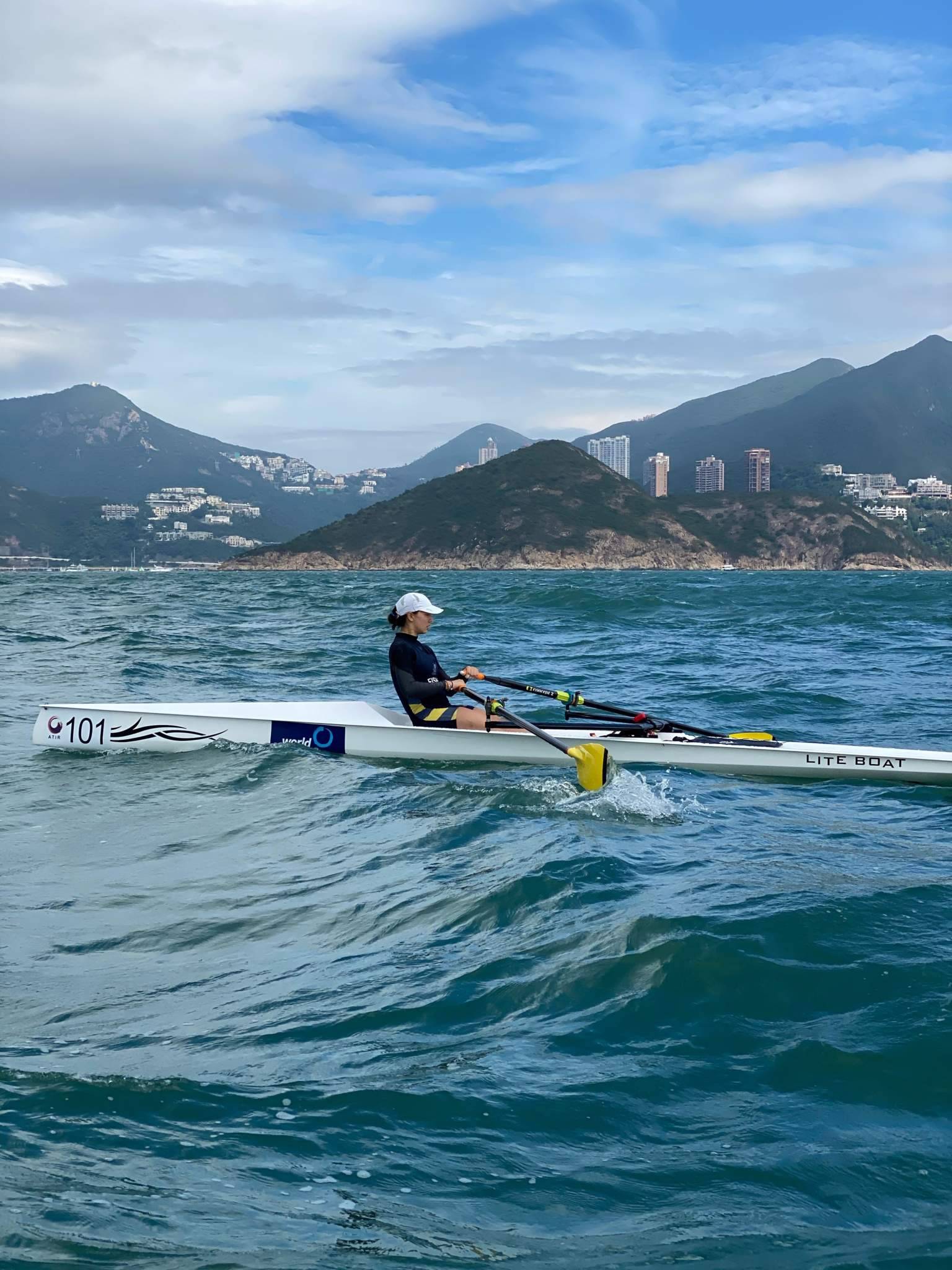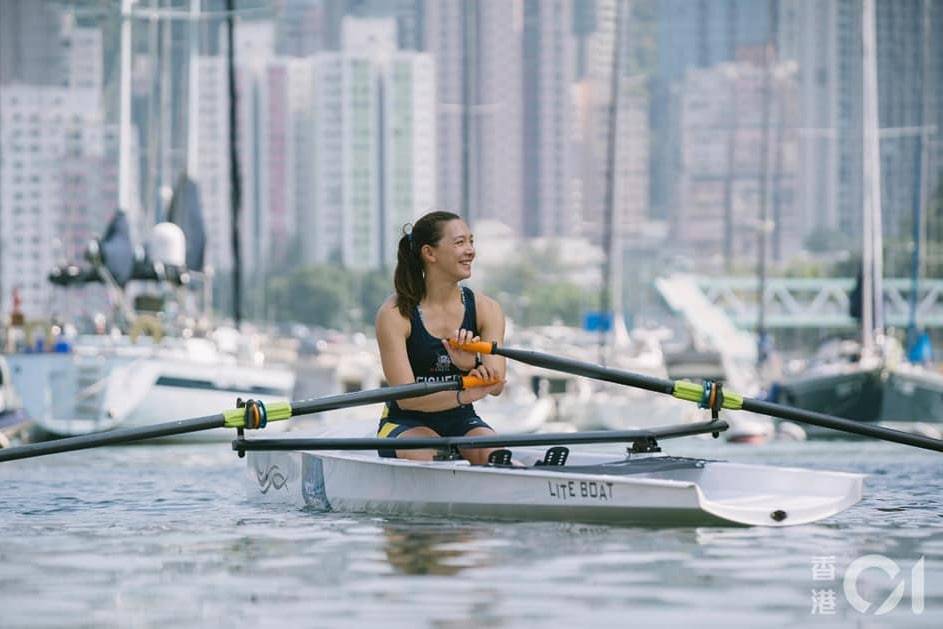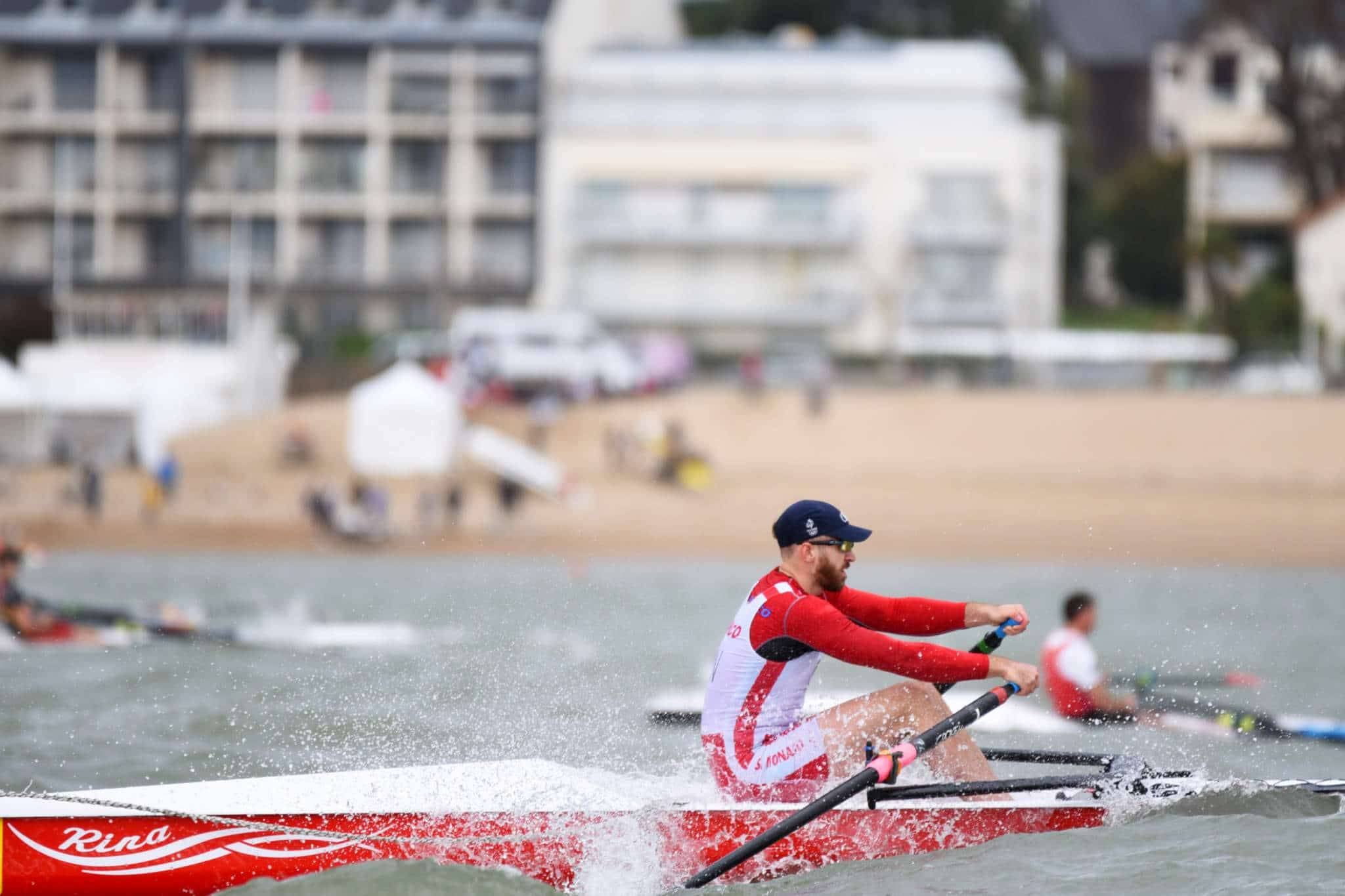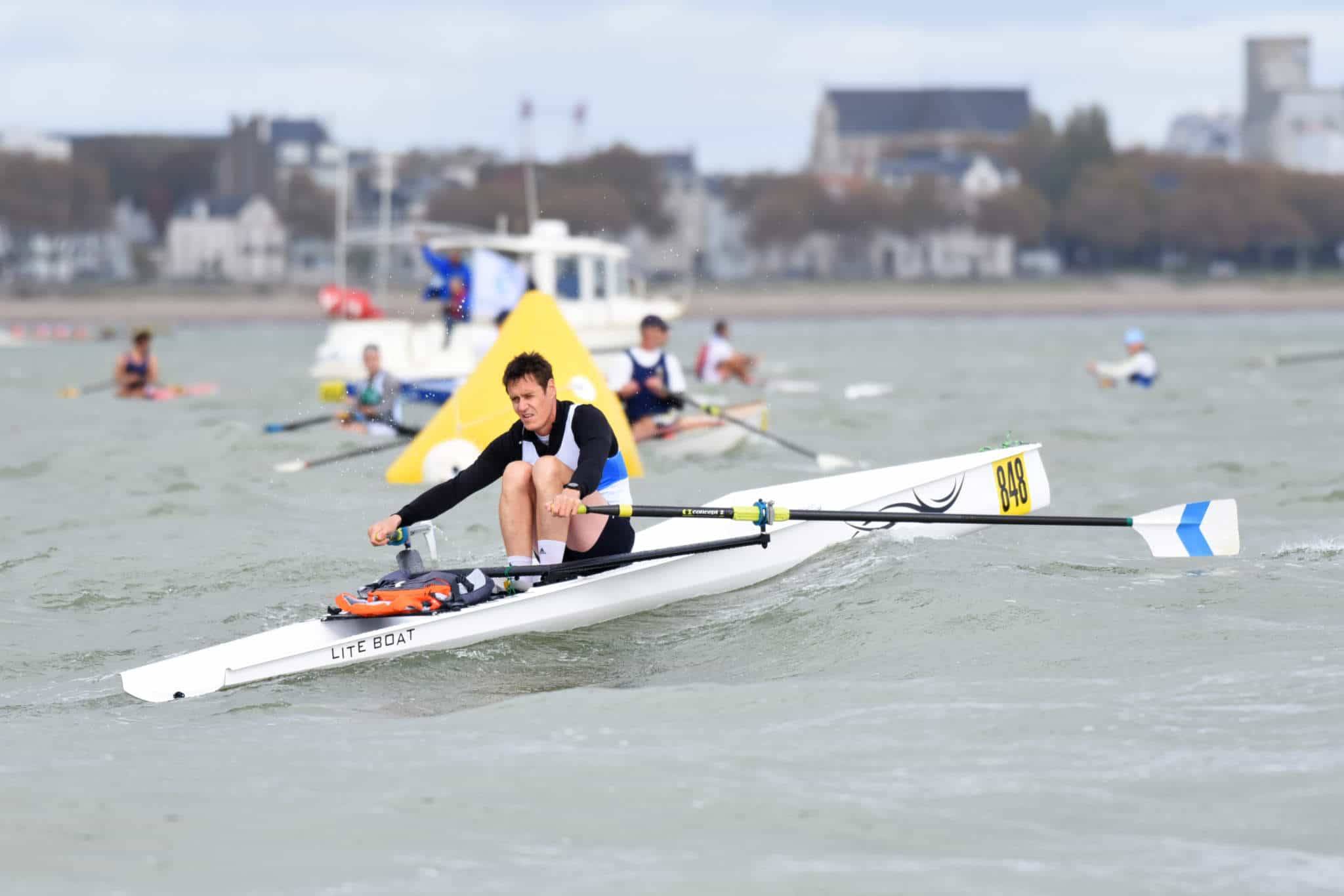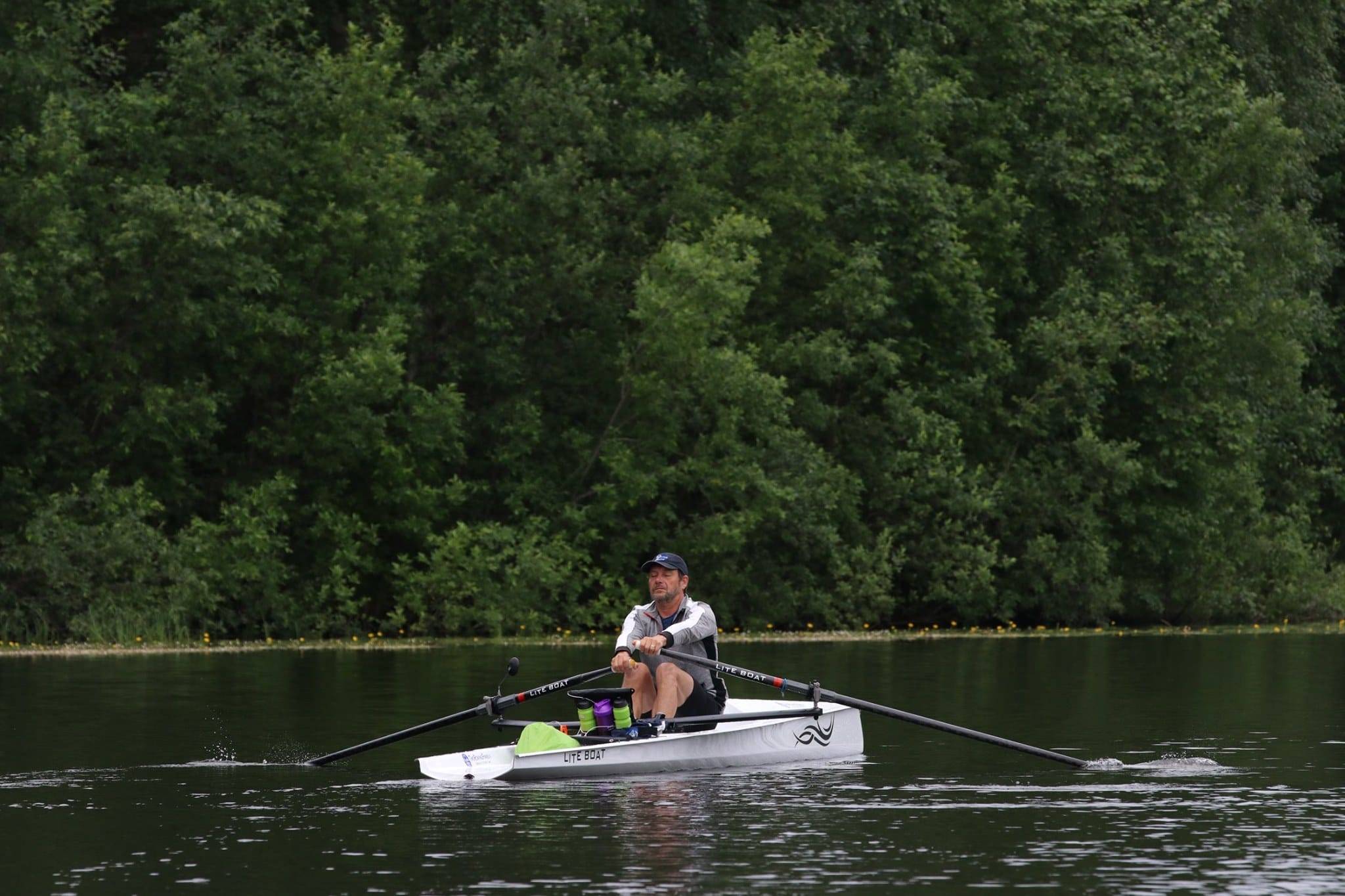 Row-for-Life-Coastal-Rowing-Centre-Gallery-04
LiteRace-1X-coastal-rowing-boat
LiteRace-1X-coastal-rowing-boat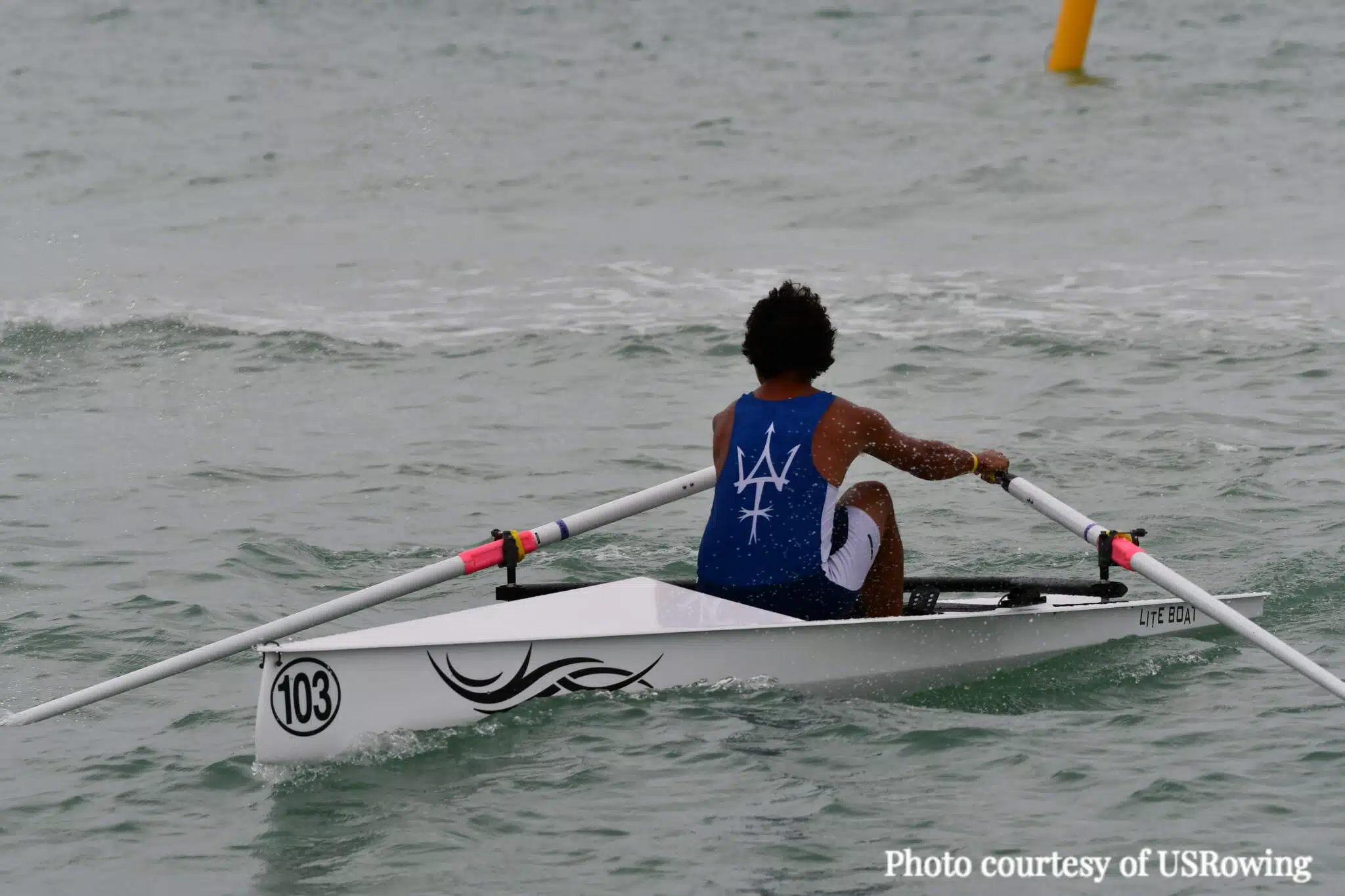 NY 2023-VERSJON FOR LETTE ROERE <80 kg
LiteRace 1X er en solokystrobåt designet for konkurranse, og kombinerer fart og stabilitet. Den har vunnet flere medaljer i franske mesterskap og verdensmesterskap. Skroget, som er designet av skipsarkitekten Sam Manuard, gir båten eksepsjonell glideevne under alle vannforhold, uansett om det er stille eller grov sjø. Denne båten oppfyller FISA-kravene og kan konkurrere i både langdistanse- og beach sprint-konkurranser. Båten er bygget av karbon- og glassfiberstoffer som er tilført vinylesterharpiks under vakuum.
Båtene våre er produsert av de aller beste kvalitetsmaterialer det er mulig å få tak i. Her er det ingen kompromiss. Det gir deg en sterk og lett båt med et langt livsløp. «Vacuum infusion» sikrer et kraftig laminat med kombinasjonen kjernemateriale i toppklasse, glass- og karbonfiber, beskyttet av hvit gelcoat.
Length | Longueur
6m / 19.7ft
Beam | Largeur
0,75m / 2.5ft
Weight | Poids*
35kg / 77.16lbs
Max. load | Charge max
130kg / 286lbs

(*) Weights of boats have been given as an indication. This is an estimate only and can not be considered as a legal | Les poids des bateaux sont donnés à titre indicatif, sans valeur contractuelle
TILBEHØR
Sleiden (rullesetet) og riggere er inkludert i båtprisen. Årer er ikke inkludert i båtprisen. Det er ofte kjekt med en tralle og et stativ. Sjekk ut egen side for tilbehør, eller hør med din lokale forhandler hva han/hun anbefaler.