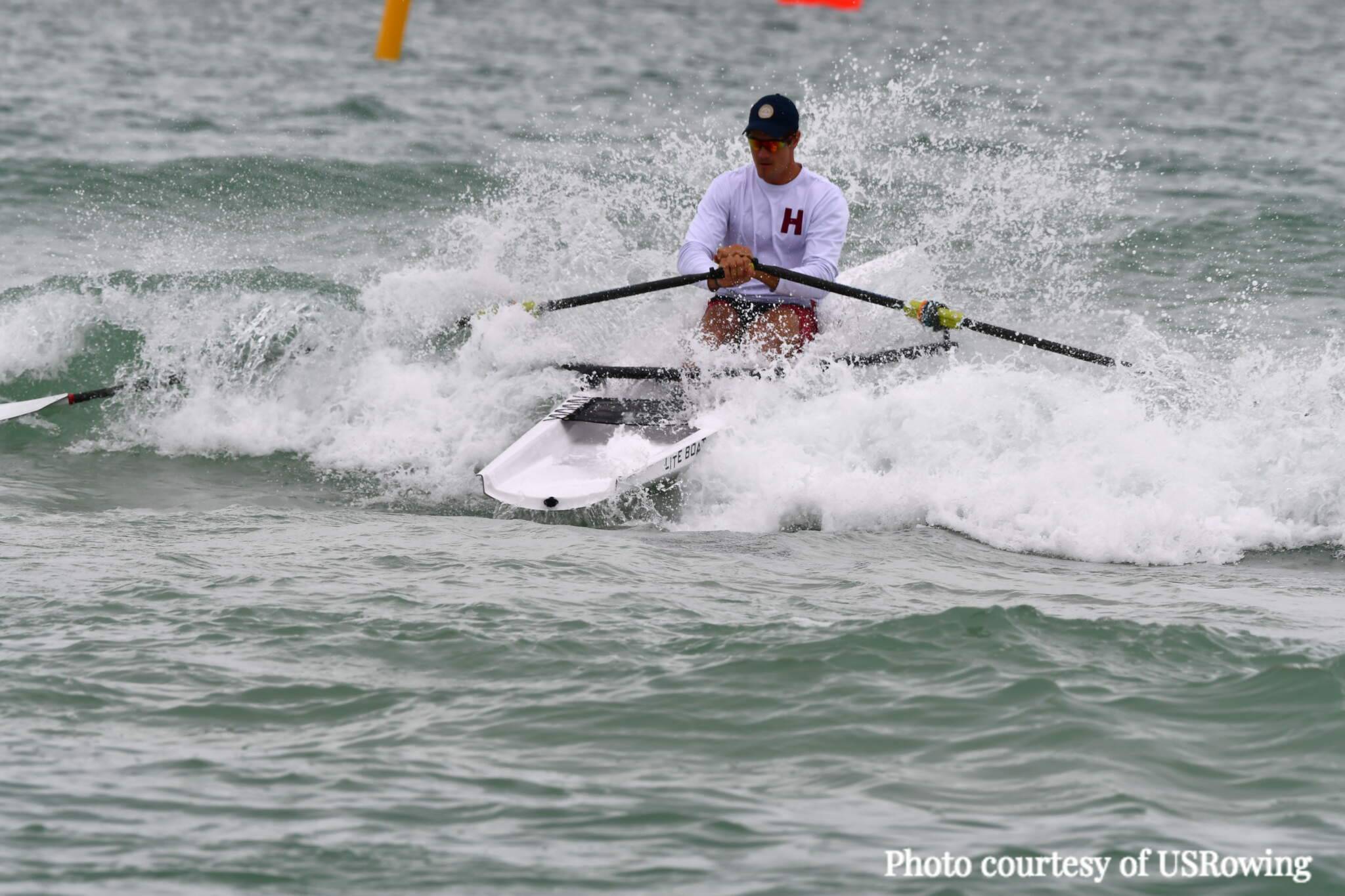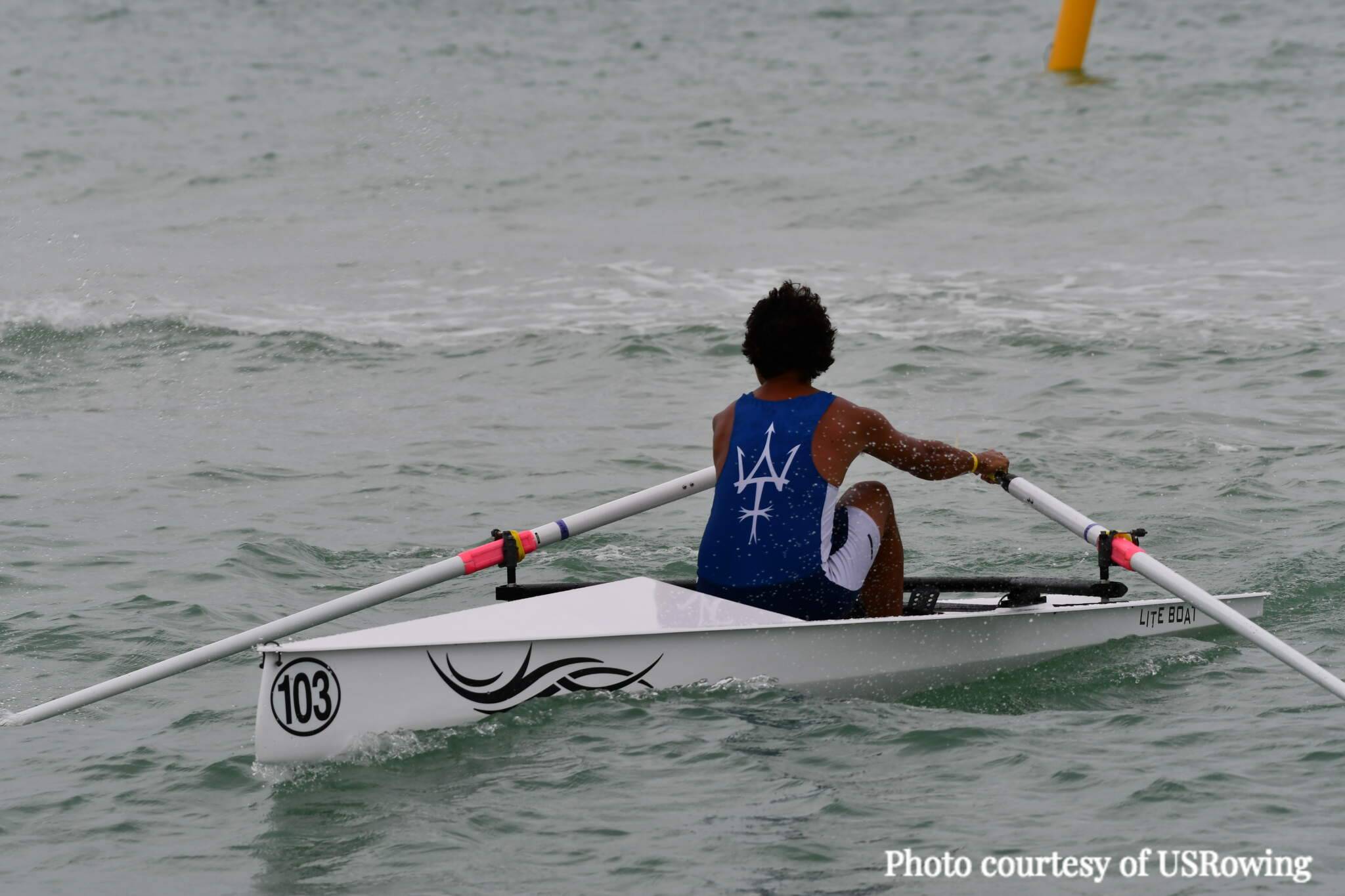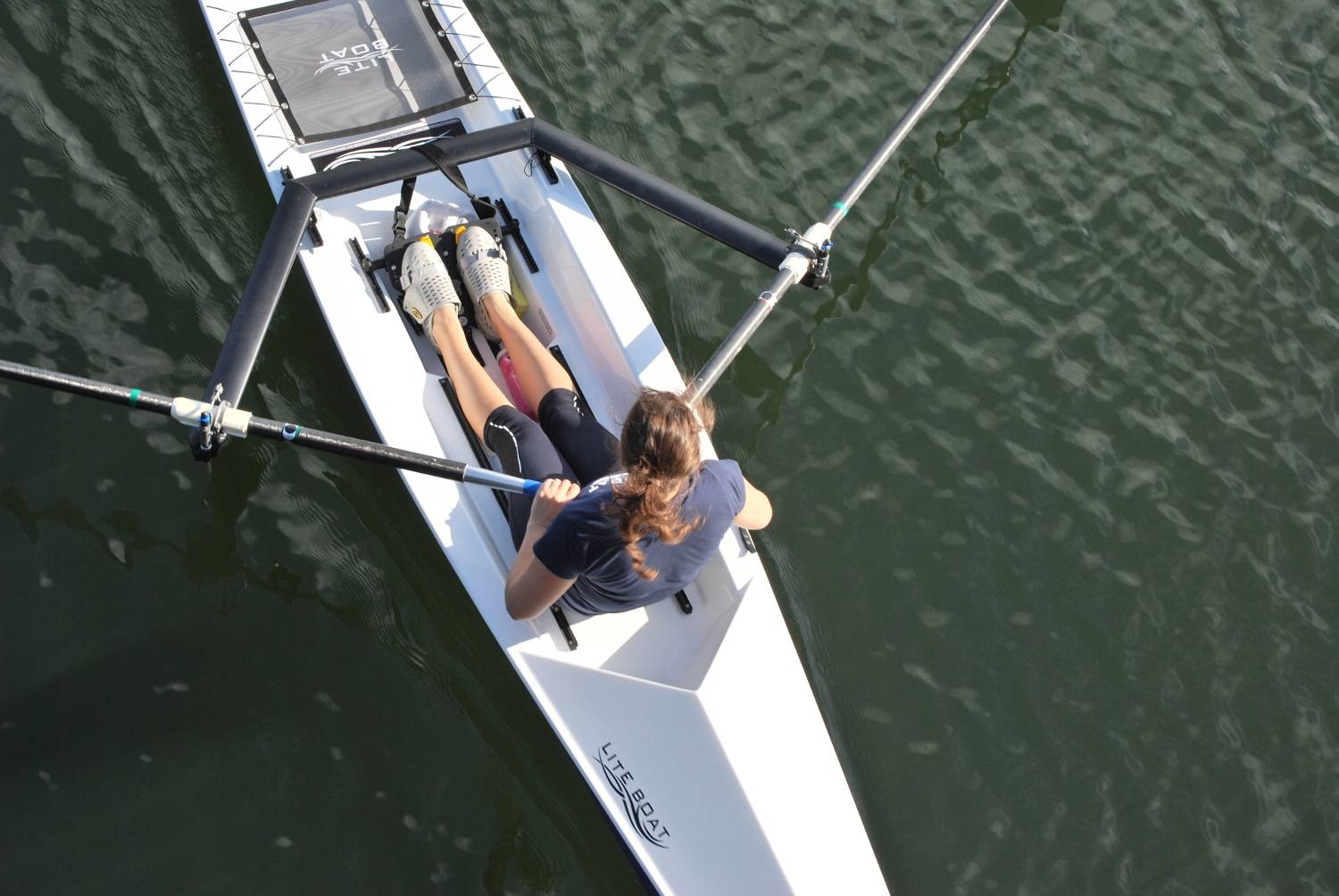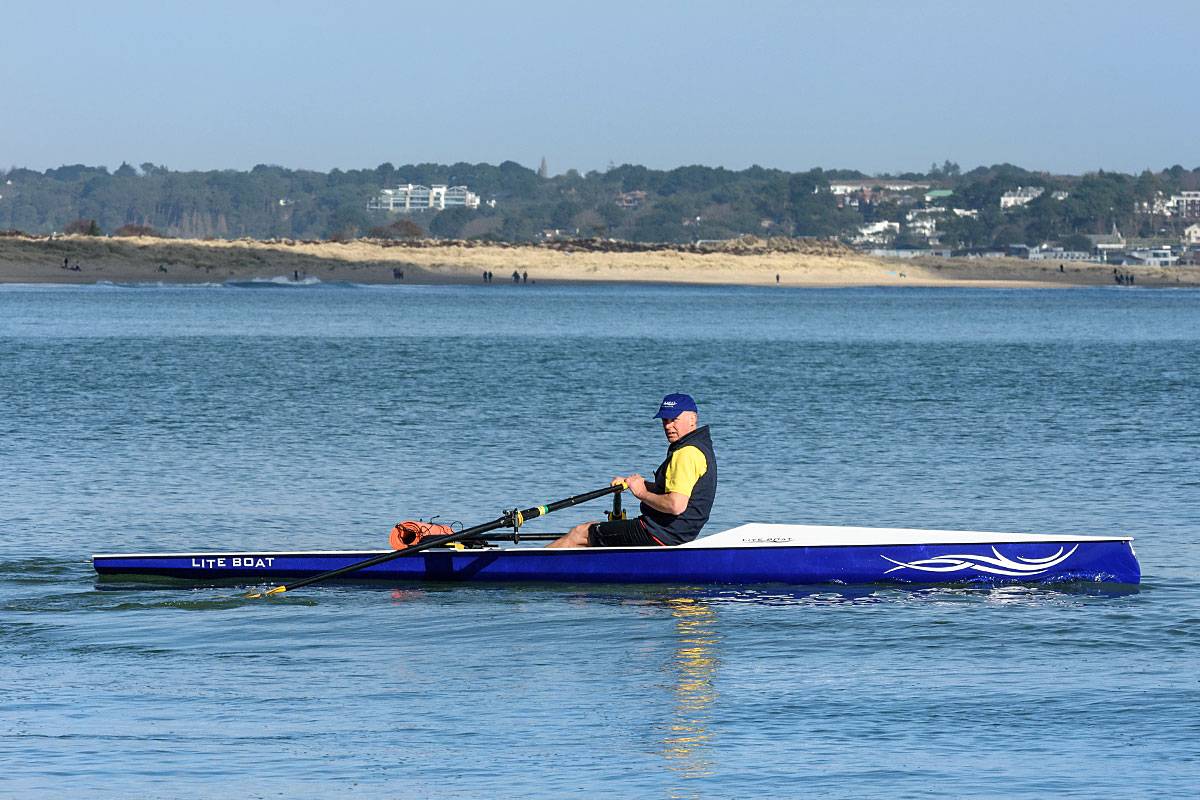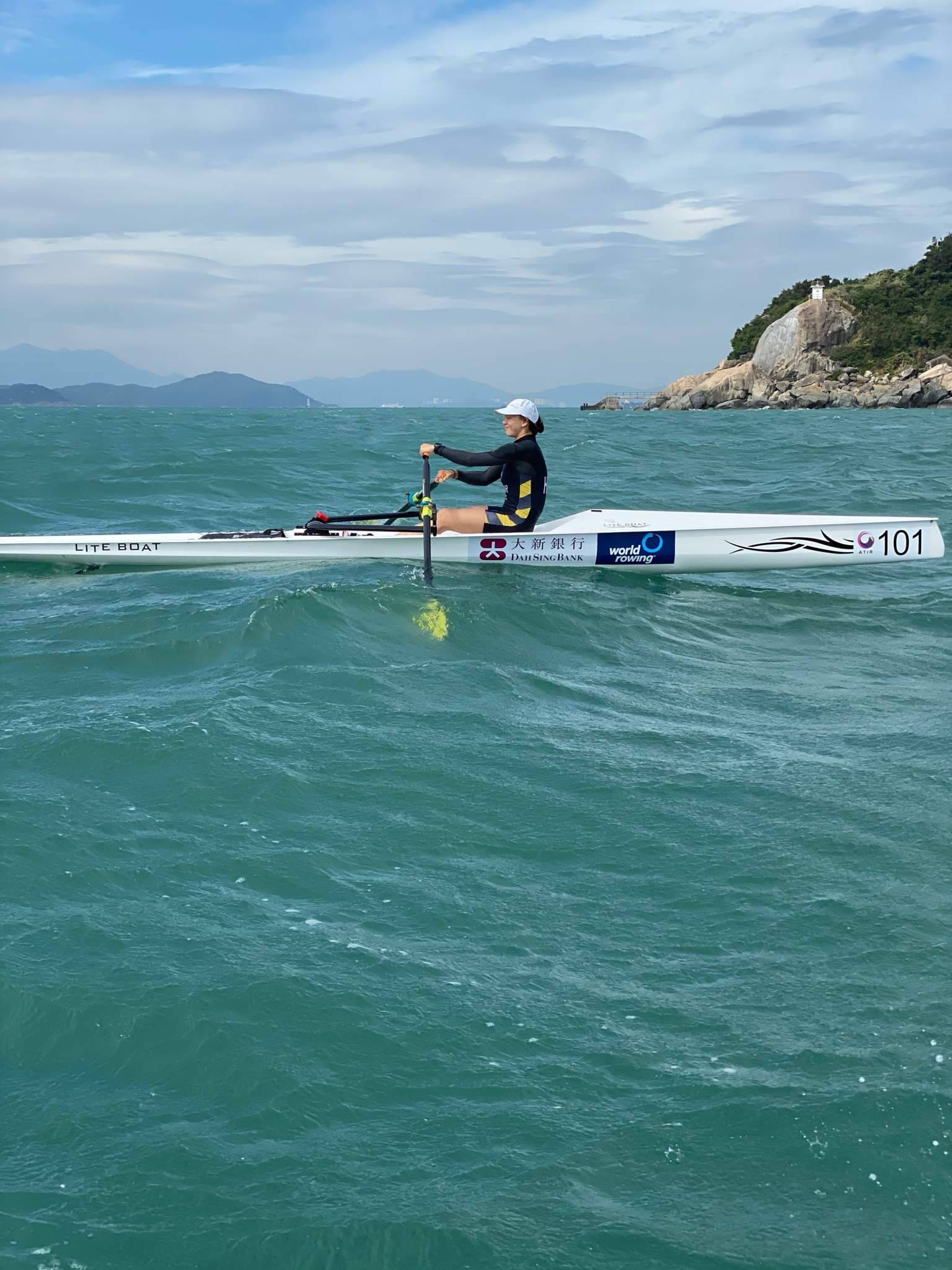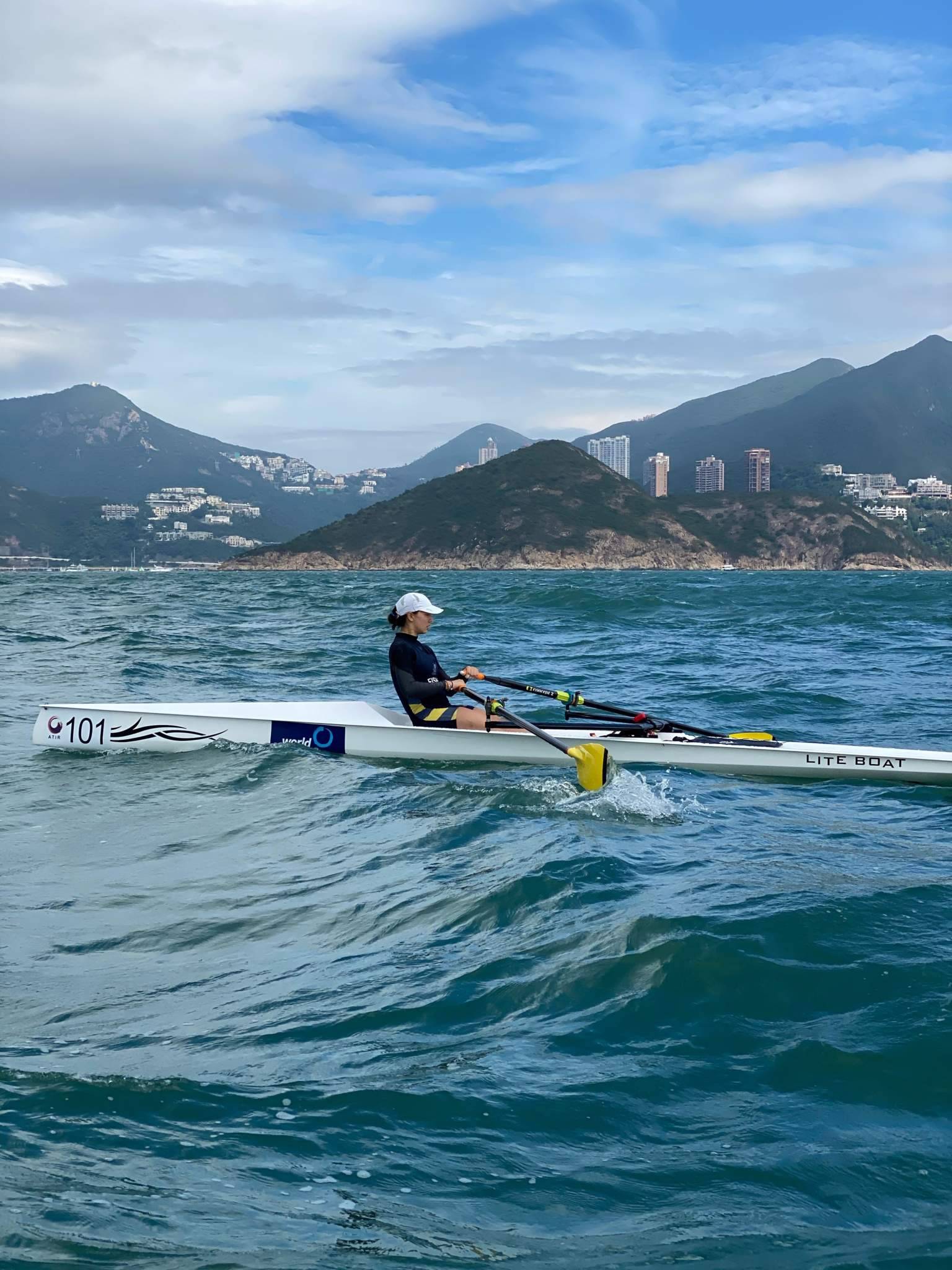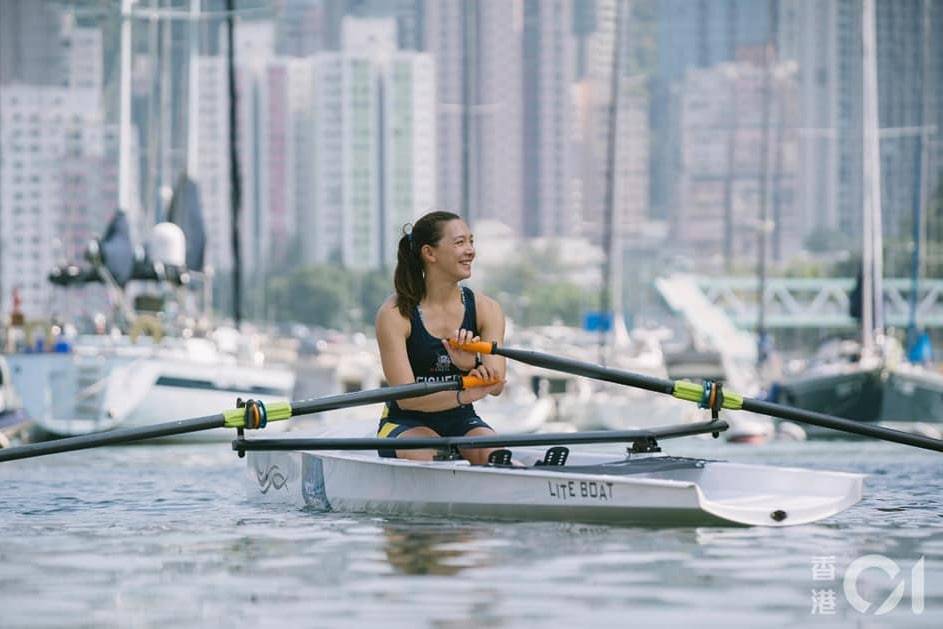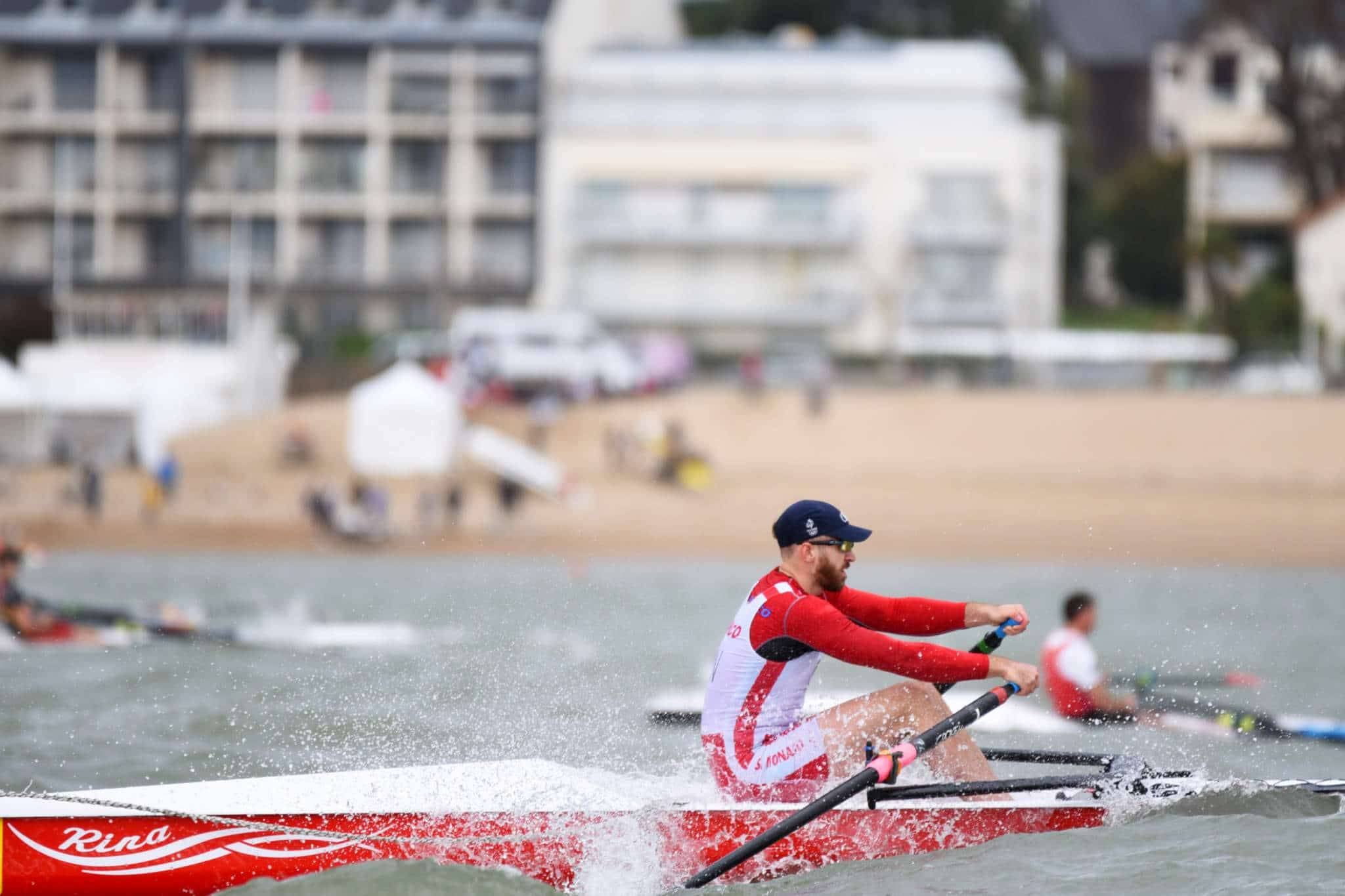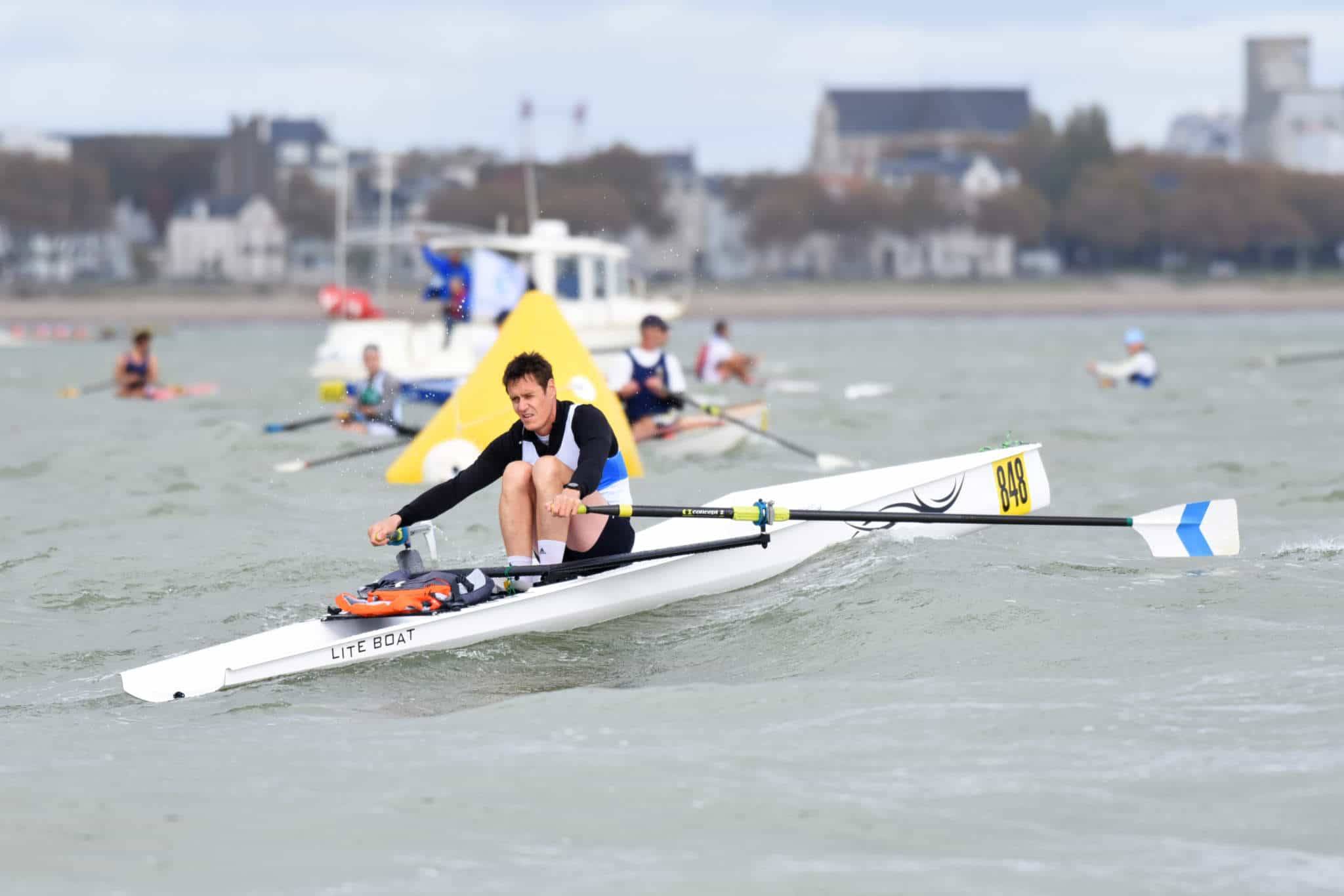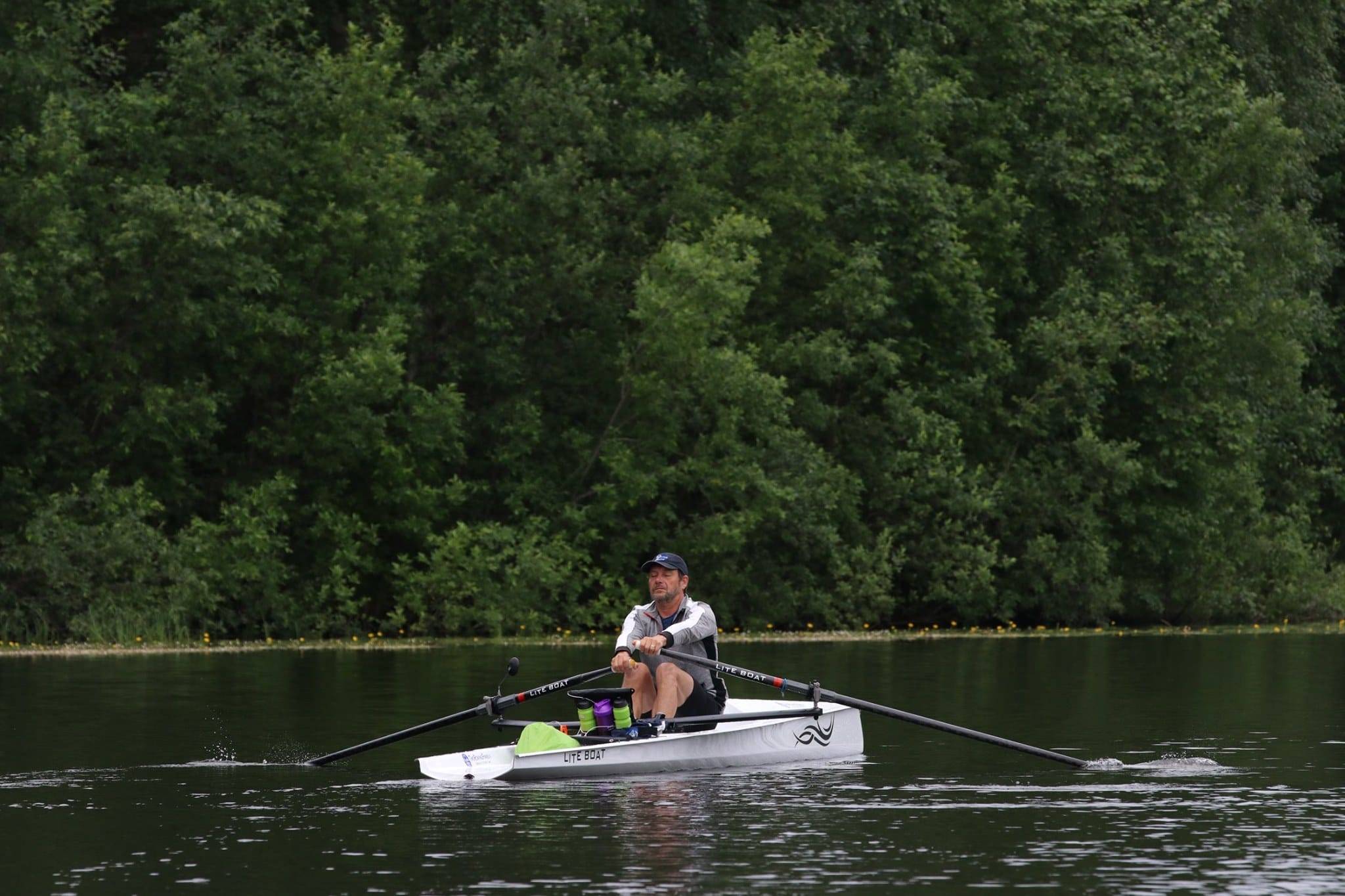 Row-for-Life-Coastal-Rowing-Centre-Gallery-04
LiteRace-1X-coastal-rowing-boat
LiteRace-1X-coastal-rowing-boat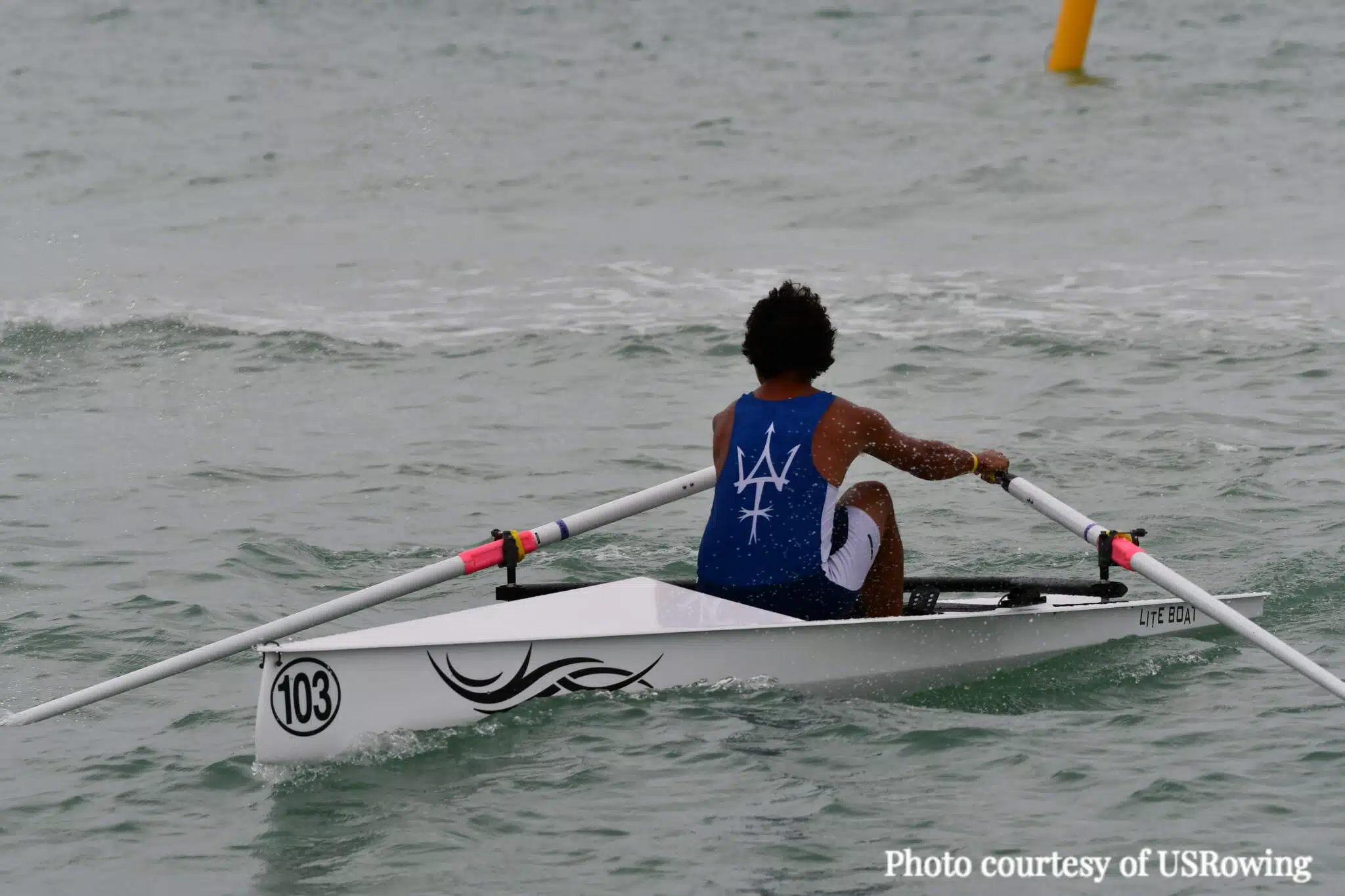 NIEUWE 2023 VERSIE VOOR LICHTGEWICHT ROEIERS <80kg
De LiteRace 1X is een solo kustroeiboot die is ontworpen voor wedstrijden en snelheid en stabiliteit combineert. Ze heeft verschillende medailles gewonnen op de Franse en wereldkampioenschappen. De romp, ontworpen door scheepsarchitect Sam Manuard, zorgt voor een uitzonderlijk glijvermogen in alle wateromstandigheden, of het nu kalm of ruw is. Deze boot voldoet aan de FISA-eisen en kan meedoen aan zowel endurance- als beach sprint-evenementen. De boot is gebouwd met koolstof en glasvezelweefsels, vacuüm gegoten met vinylesterhars.
Gemaakt van hoogwaardige materialen, is deze boot uiterst sterk en toch licht van gewicht. Onder de witte gelcoat verbergt zich een hoogwaardig composietmateriaal, verkregen via het vacuüm-infusieproces, bestaande uit glas, koolstof en een kern waarvan de technische kenmerken tot de beste behoren.
Length | Longueur
6m / 19.7ft
Beam | Largeur
0,75m / 2.5ft
Weight | Poids*
35kg / 77.16lbs
Max. load | Charge max
130kg / 286lbs

(*) Weights of boats have been given as an indication. This is an estimate only and can not be considered as a legal | Les poids des bateaux sont donnés à titre indicatif, sans valeur contractuelle
ACCESSOIRES
Het zitje en de rigger horen bij de boot. Een trolly wordt aangeraden en natuurlijk riemen. Kijk voor meer op de pagina voor accessoires.