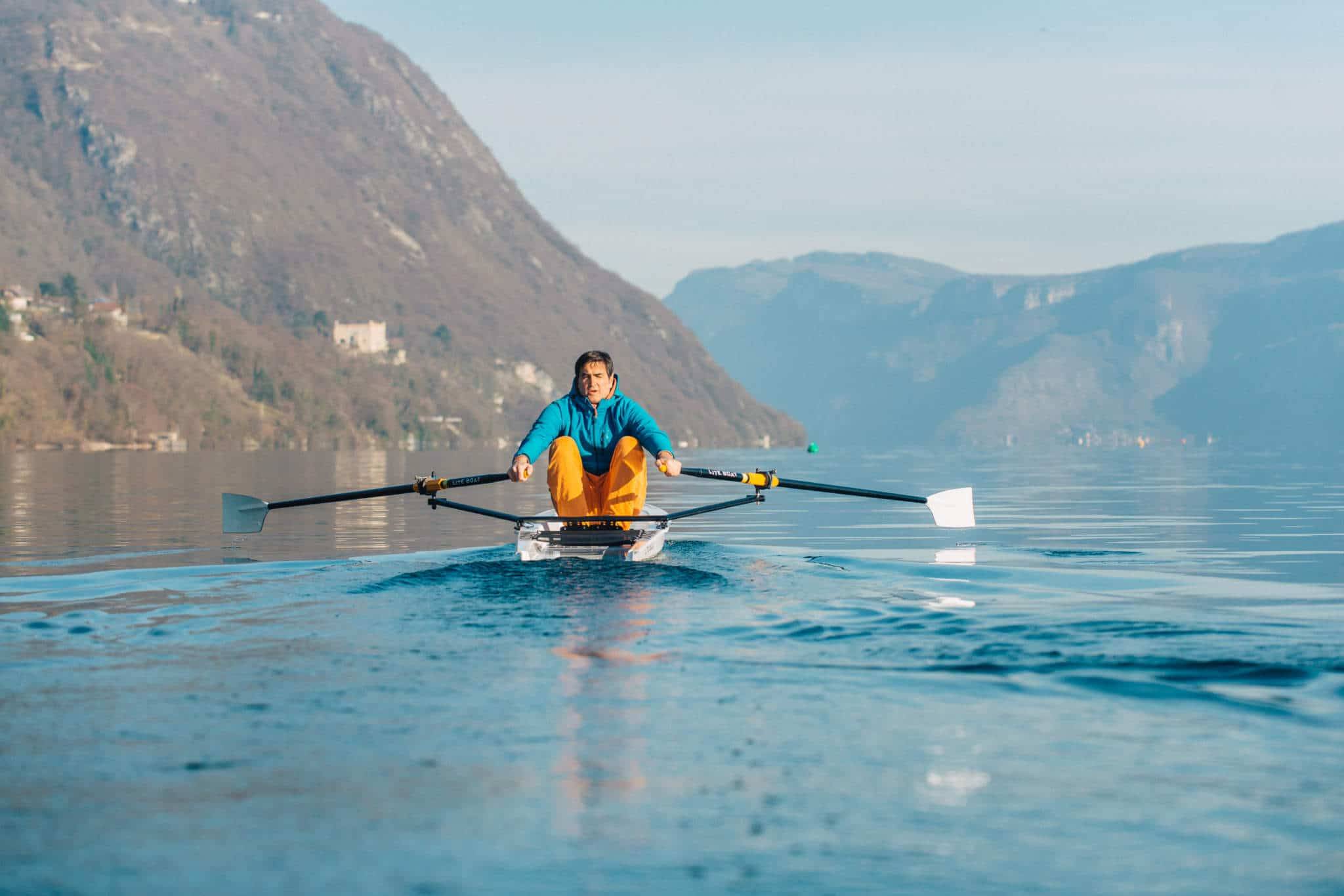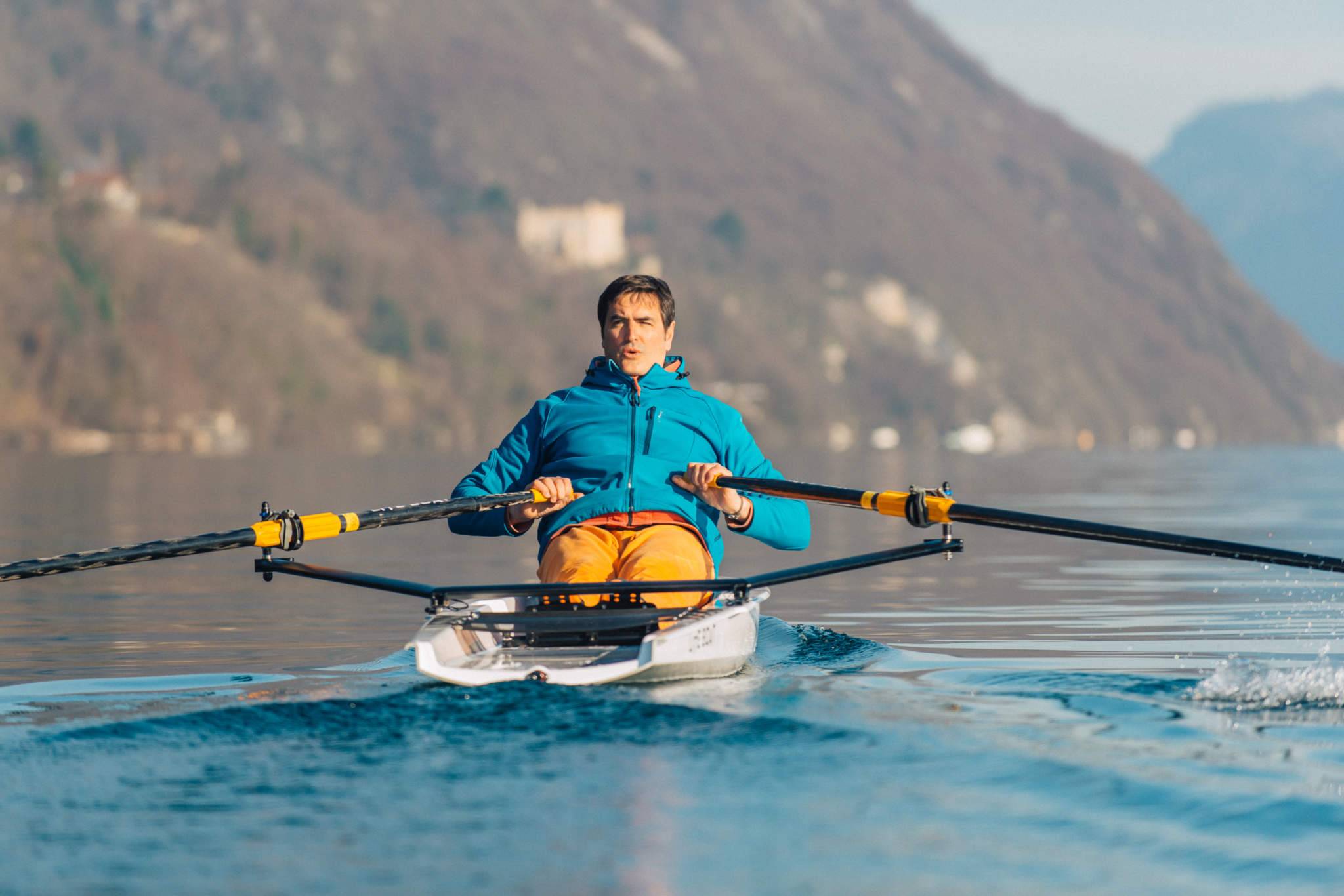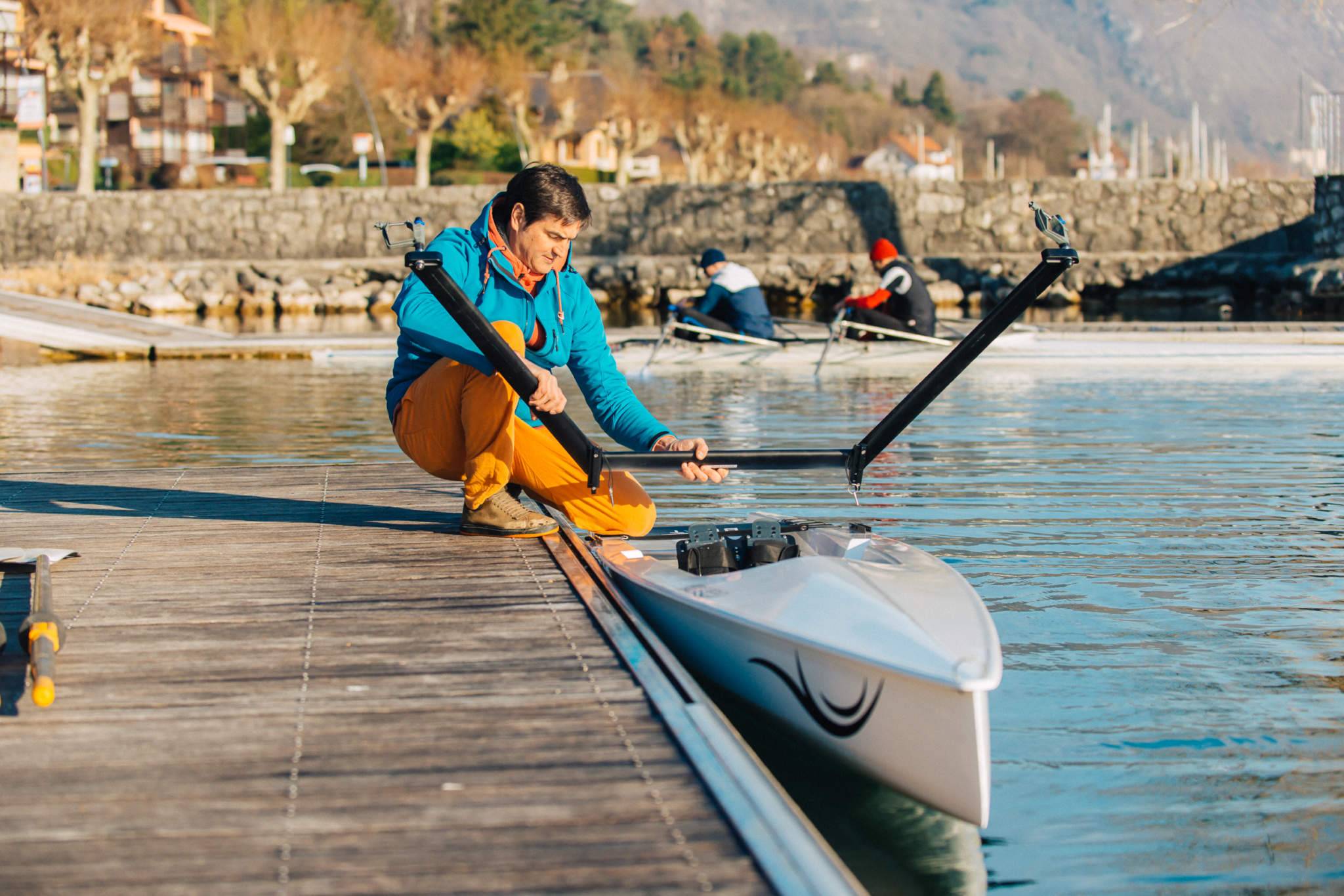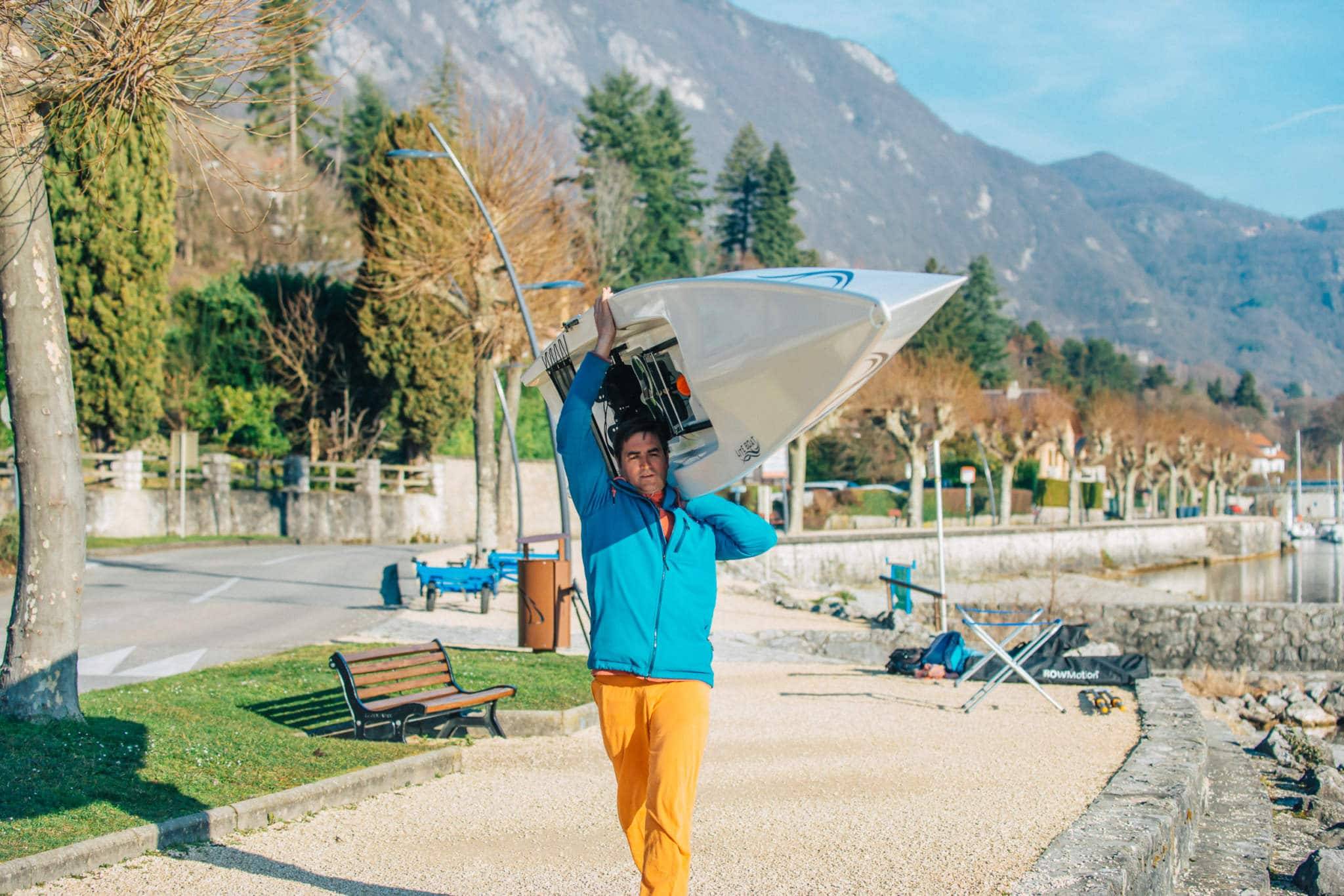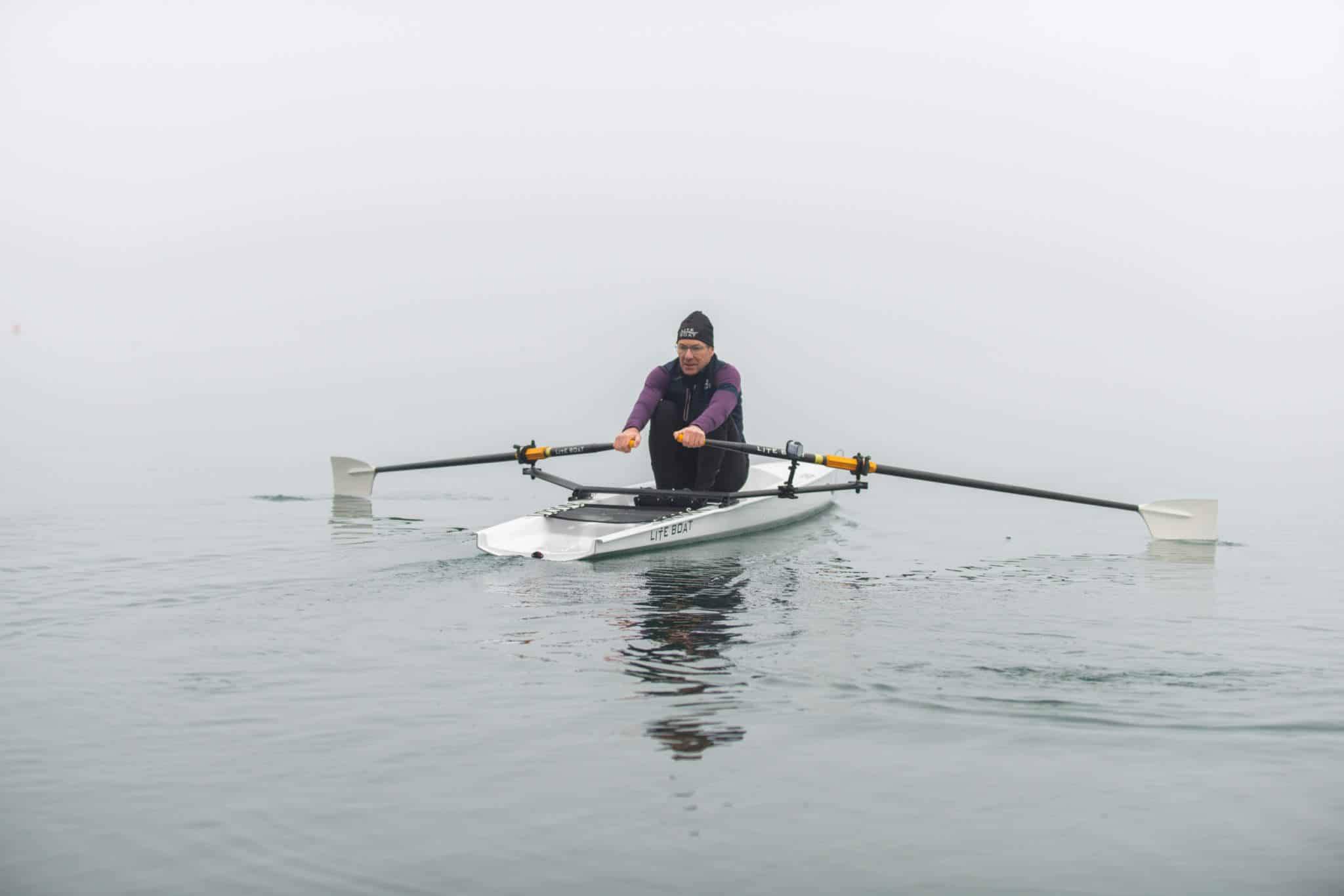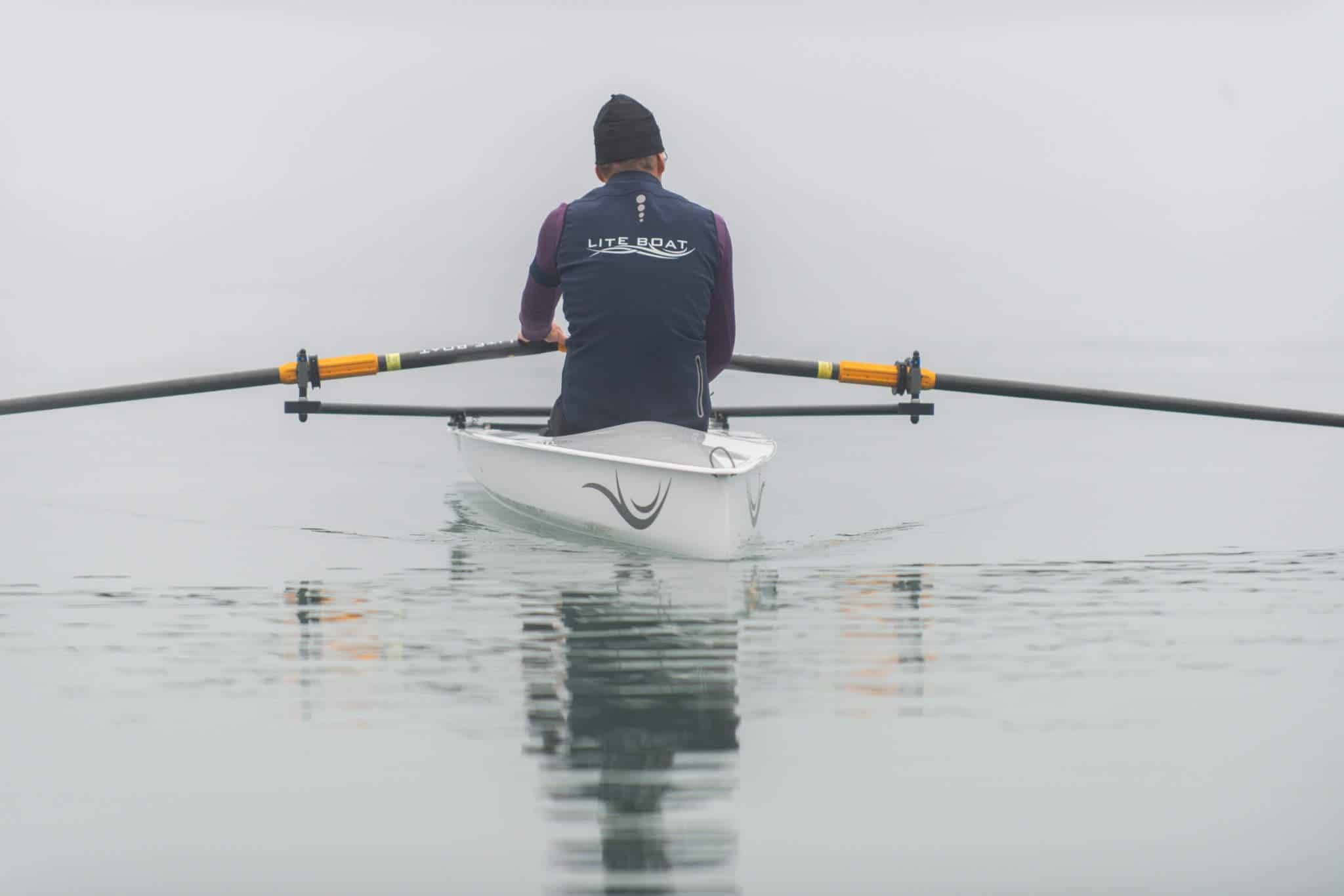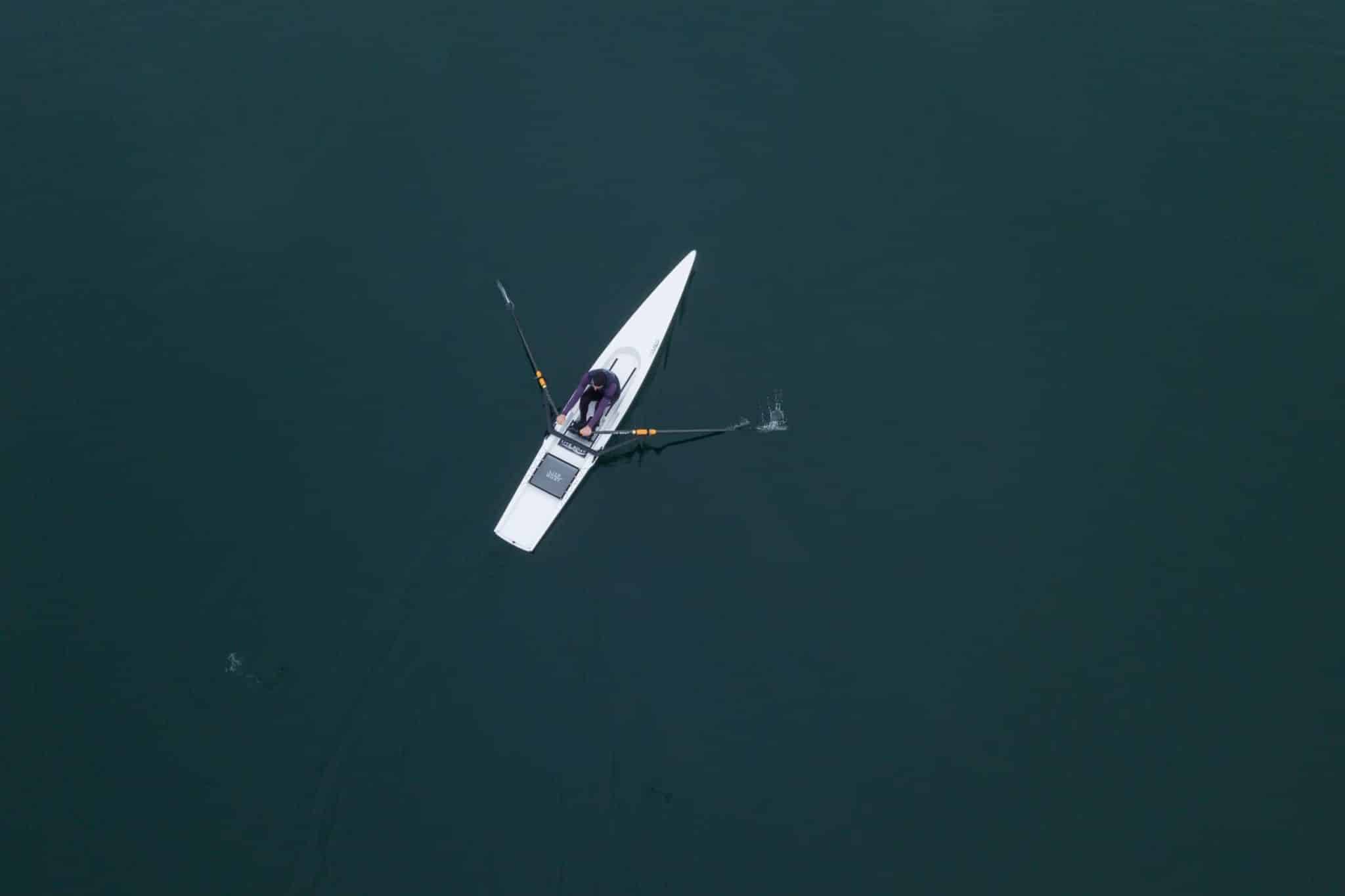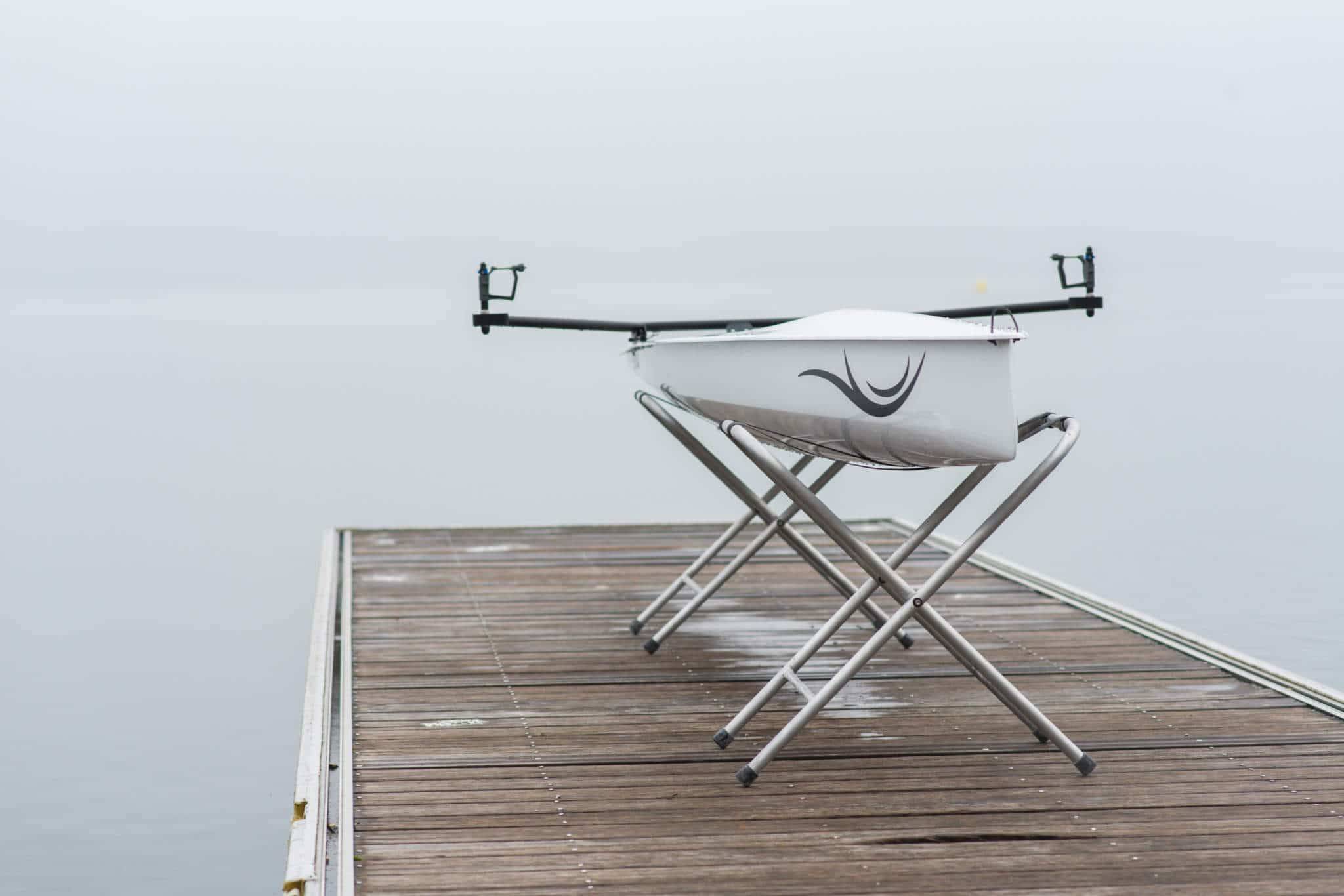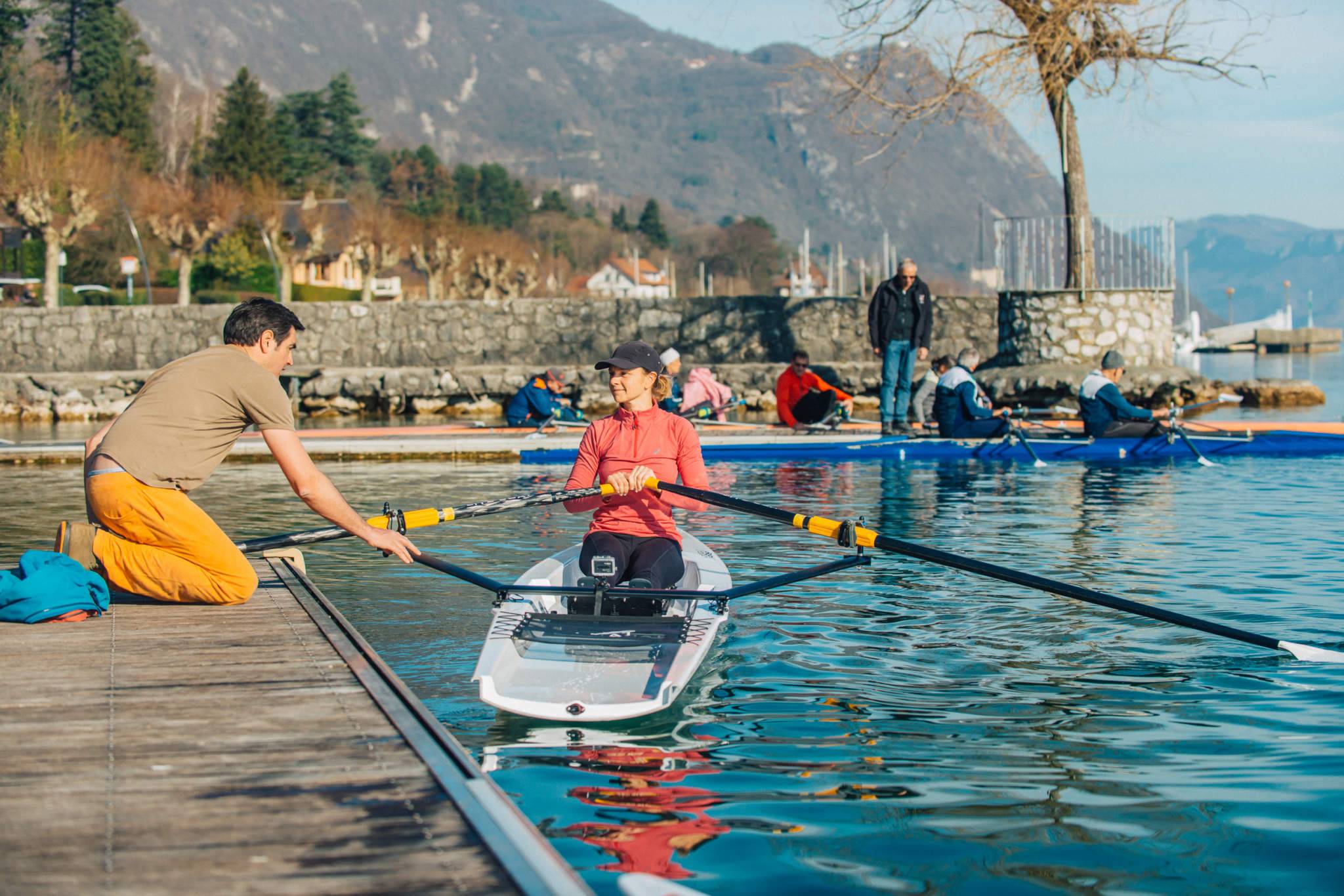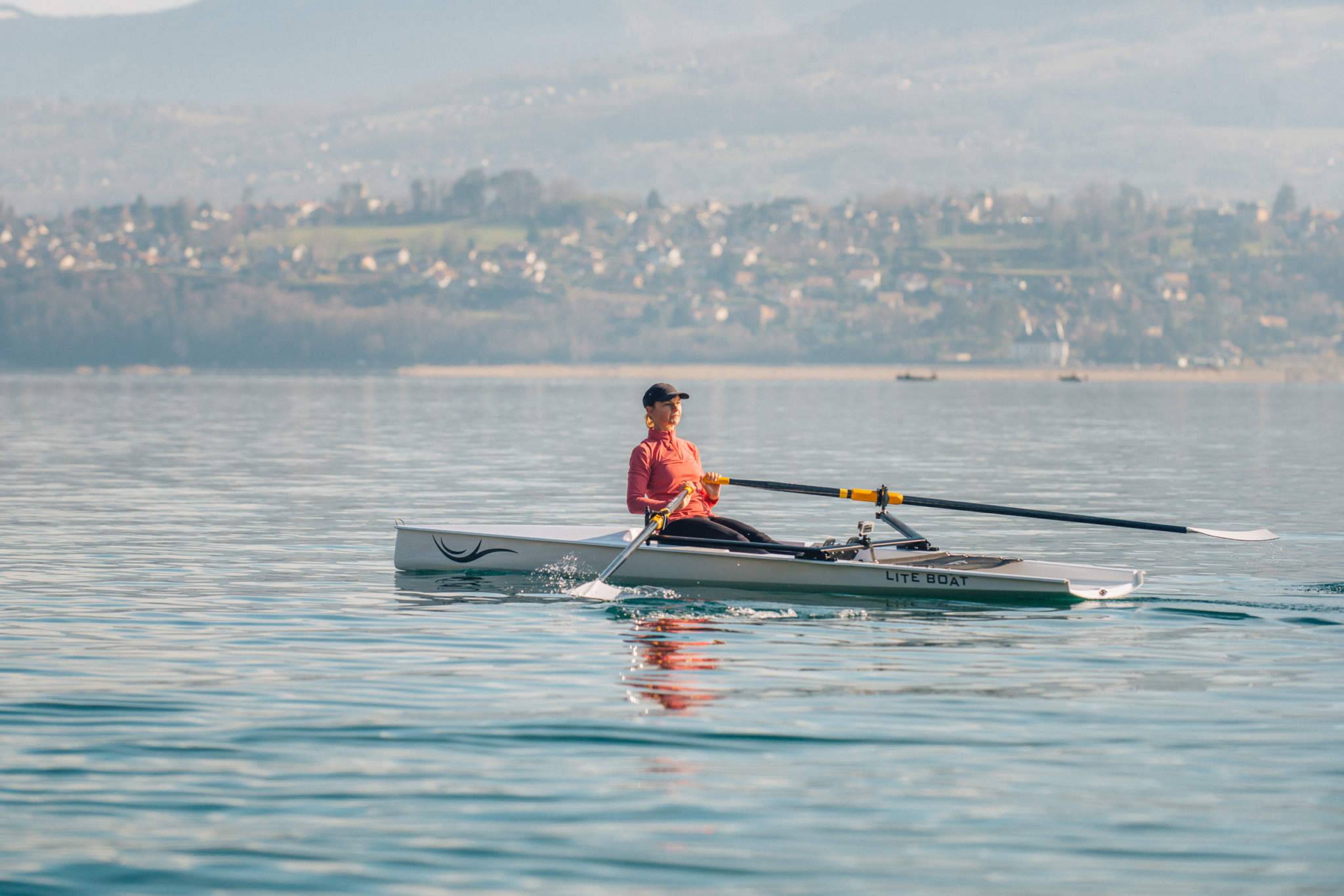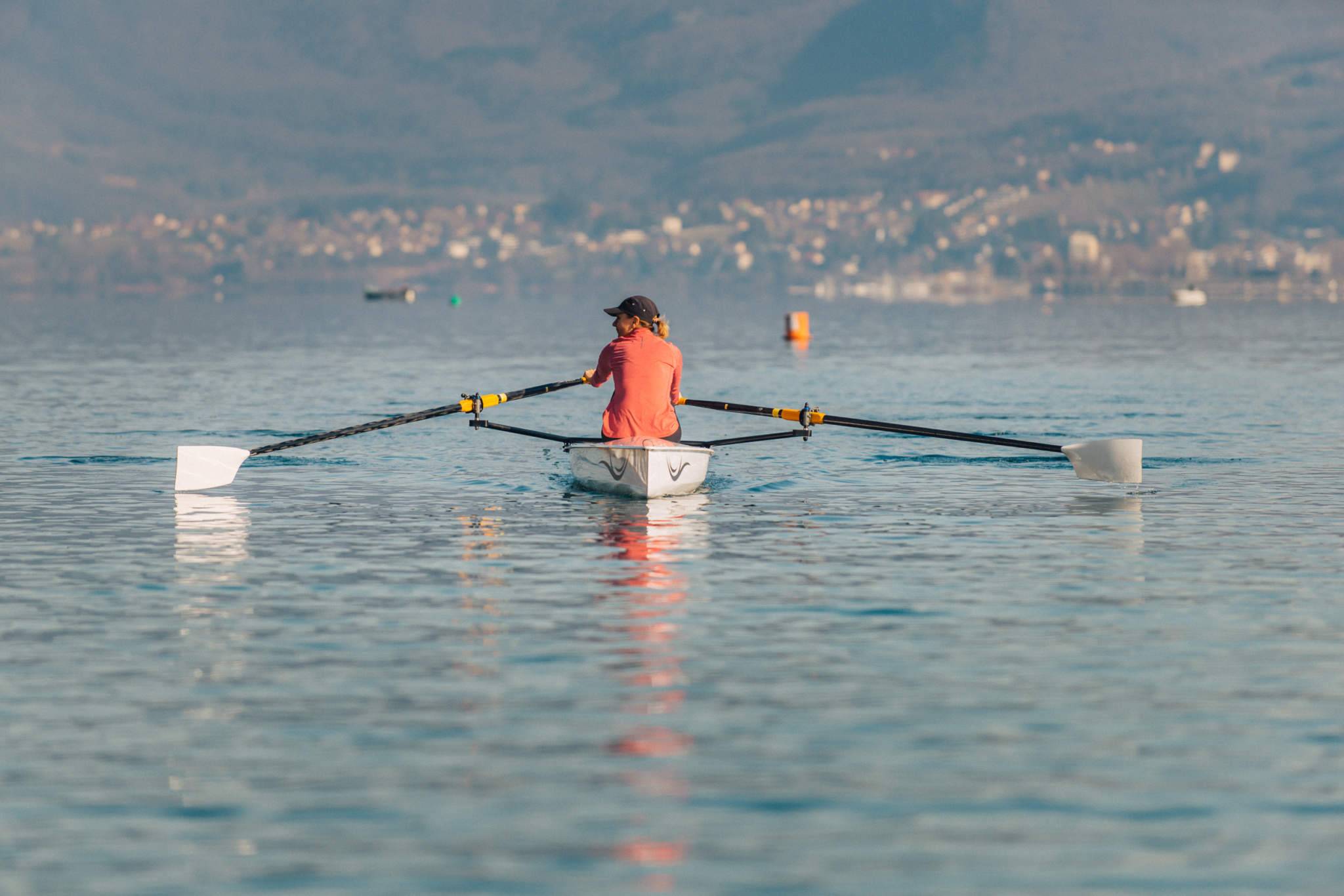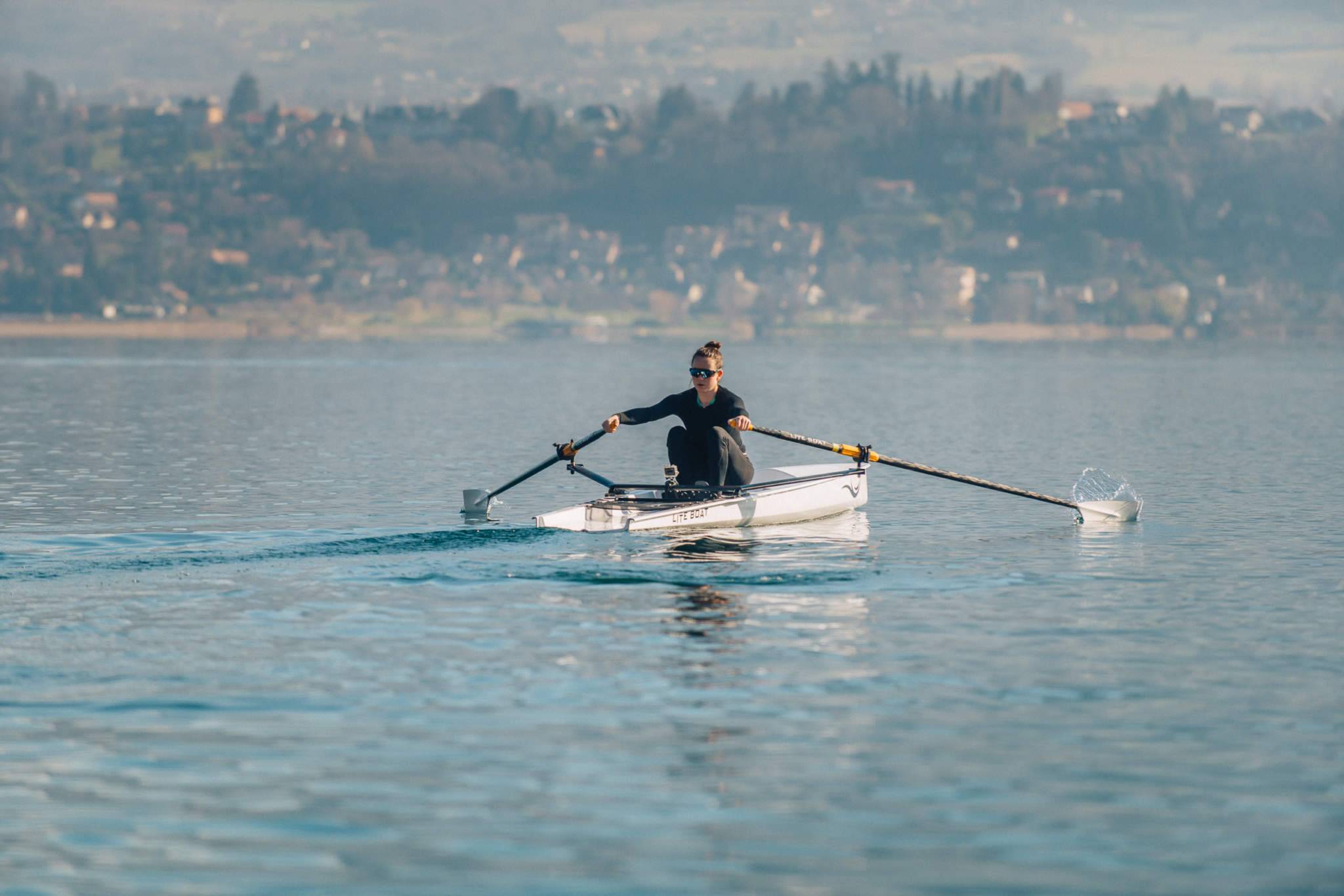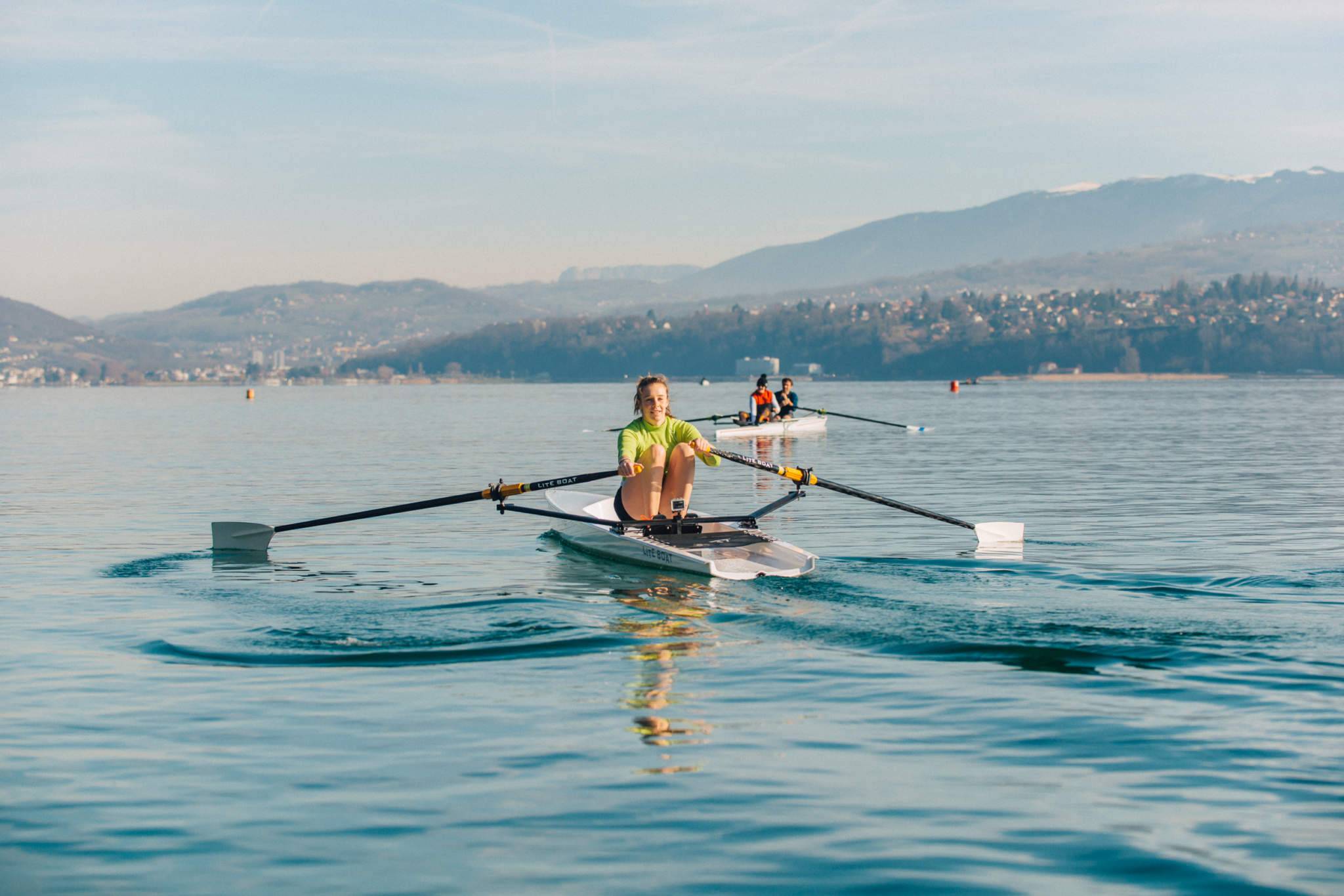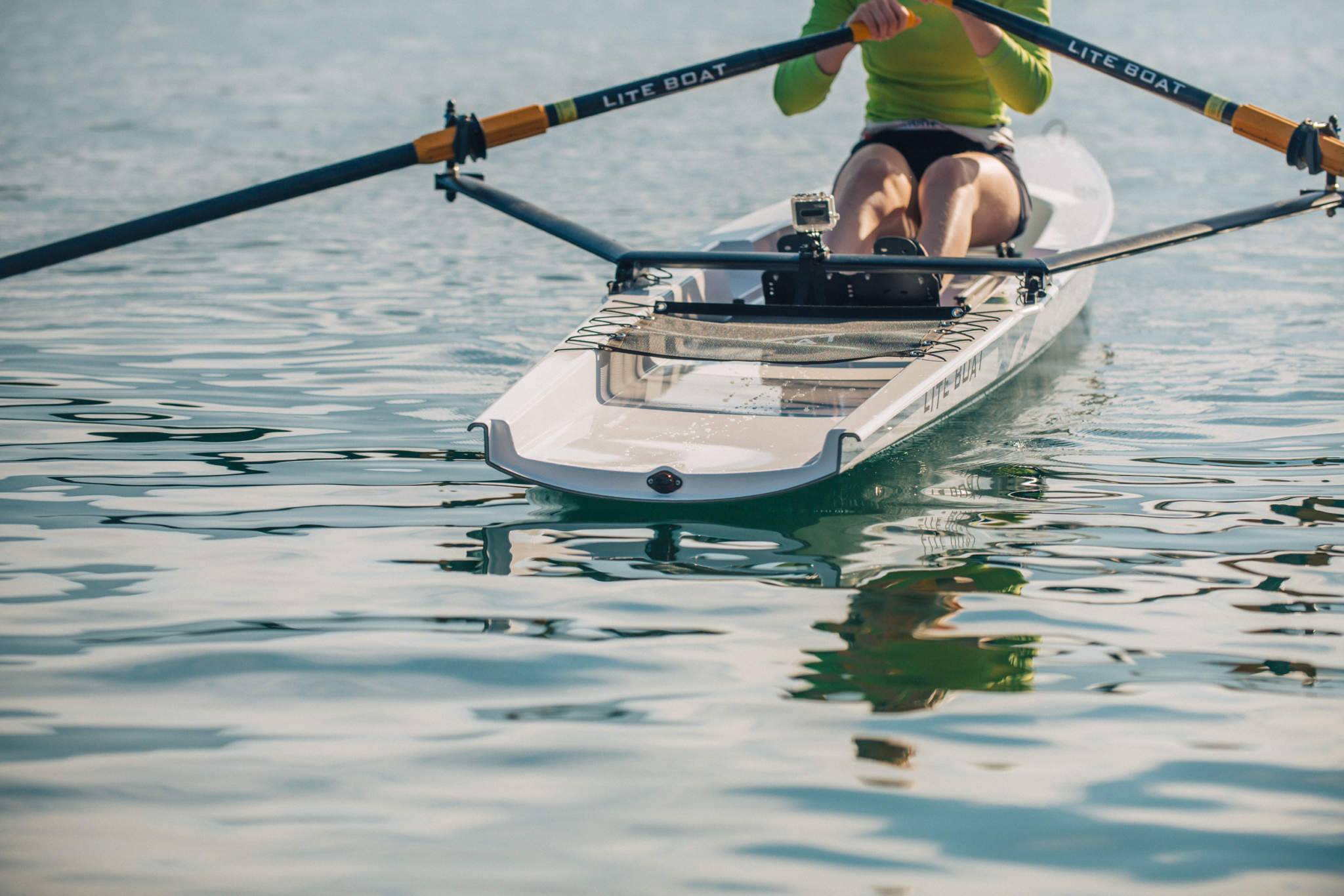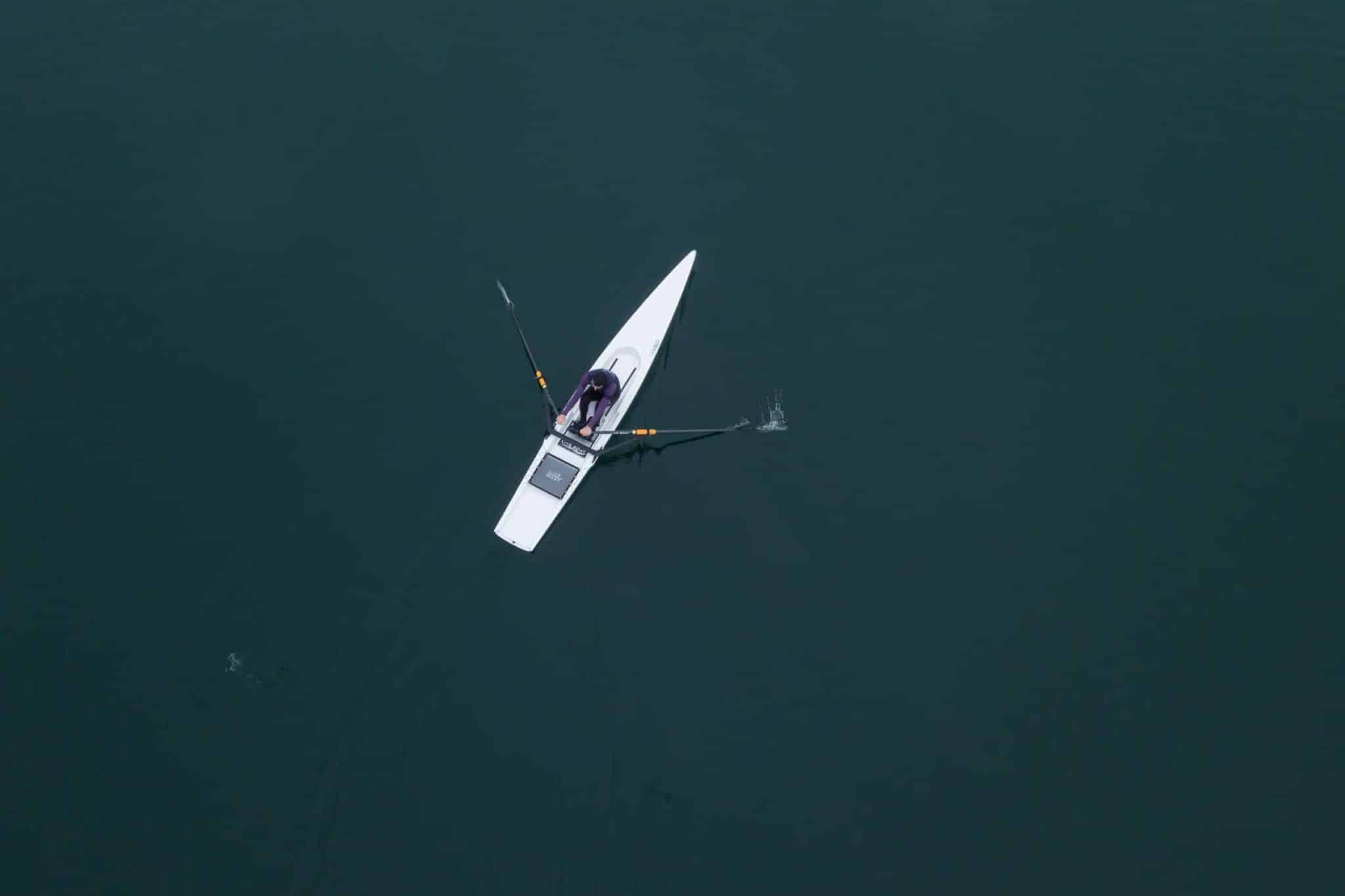 Denne båten er vår absolutte bestselger og holder deg i aktivitet hele året. LiteSport 5.0 er kompakt (5 m), stabil, og responsiv. Som alle andre båter i Liteboat-familien har LiteSport hurtigfeste for rigger, og nå er også bagasjenett standard. Det er kjekt å ha for vest, klær og annet utstyr. LiteSport 5.0 er laget for alle, fra nybegynnere til eksperter, som leter etter en enkel, lett og allsidig båt å ro, perfekt for skjærgård, fjorder og innsjøer.
Båtene våre er produsert av de aller beste kvalitetsmaterialer det er mulig å få tak i. Her er det ingen kompromiss. Det gir deg en sterk og lett båt med et langt livsløp. «Vacuum infusion» sikrer et kraftig laminat med kombinasjonen kjernemateriale i toppklasse, glass- og karbonfiber, beskyttet av hvit gelcoat.
Length | Longueur
5m / 16.4ft
Beam | Largeur
0,75m / 2.46ft
Weight | Poids*
27kg / 59.5lbs
Max. load | Charge max
130kg / 286lbs

(*) Weights of boats have been given as an indication. This is an estimate only and can not be considered as a legal | Les poids des bateaux sont donnés à titre indicatif, sans valeur contractuelle
TILBEHØR
Sleiden (rullesetet) og riggere er inkludert i båtprisen. Årer er ikke inkludert i båtprisen. Det er ofte kjekt med en tralle og et stativ. Sjekk ut egen side for tilbehør, eller hør med din lokale forhandler hva han/hun anbefaler.