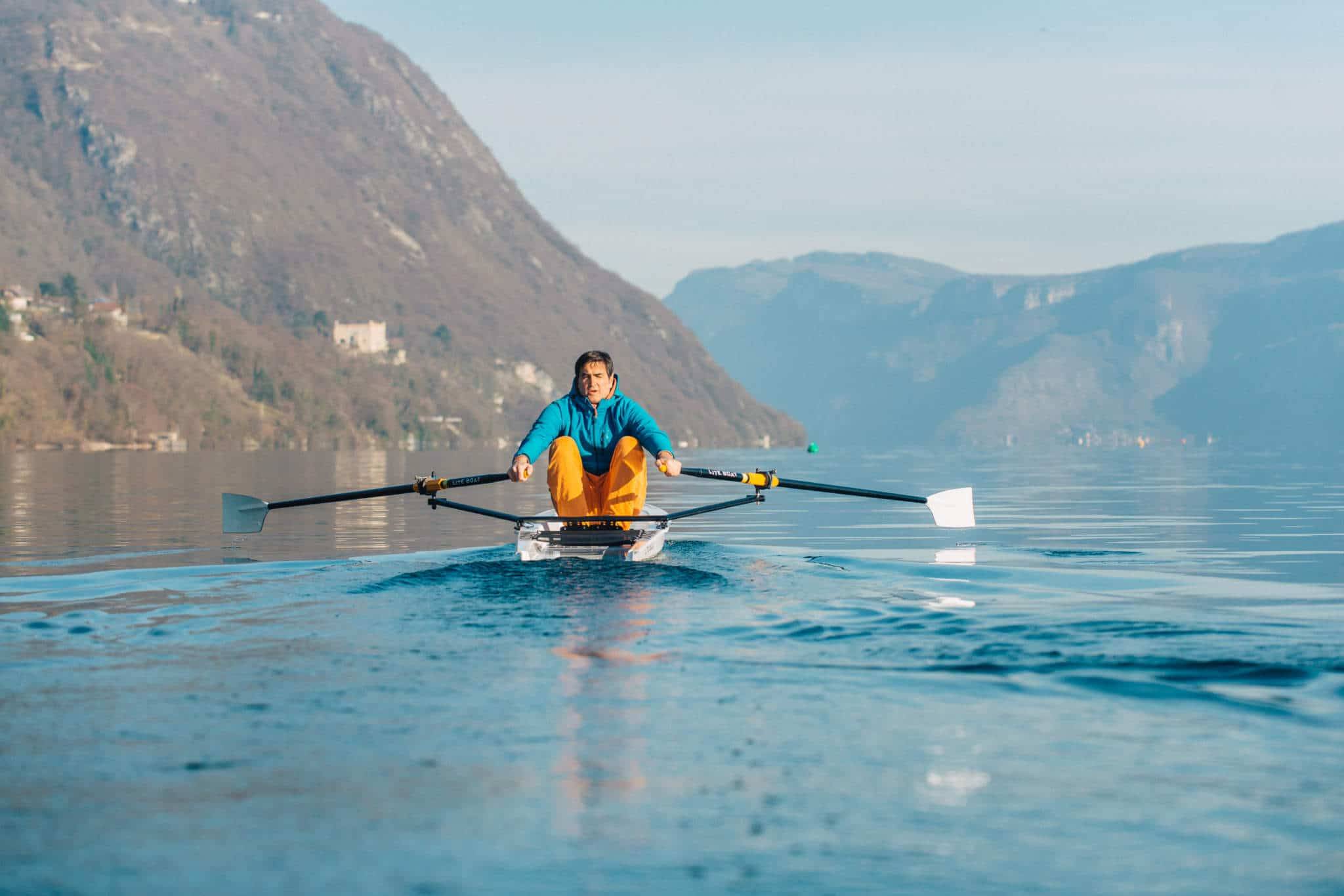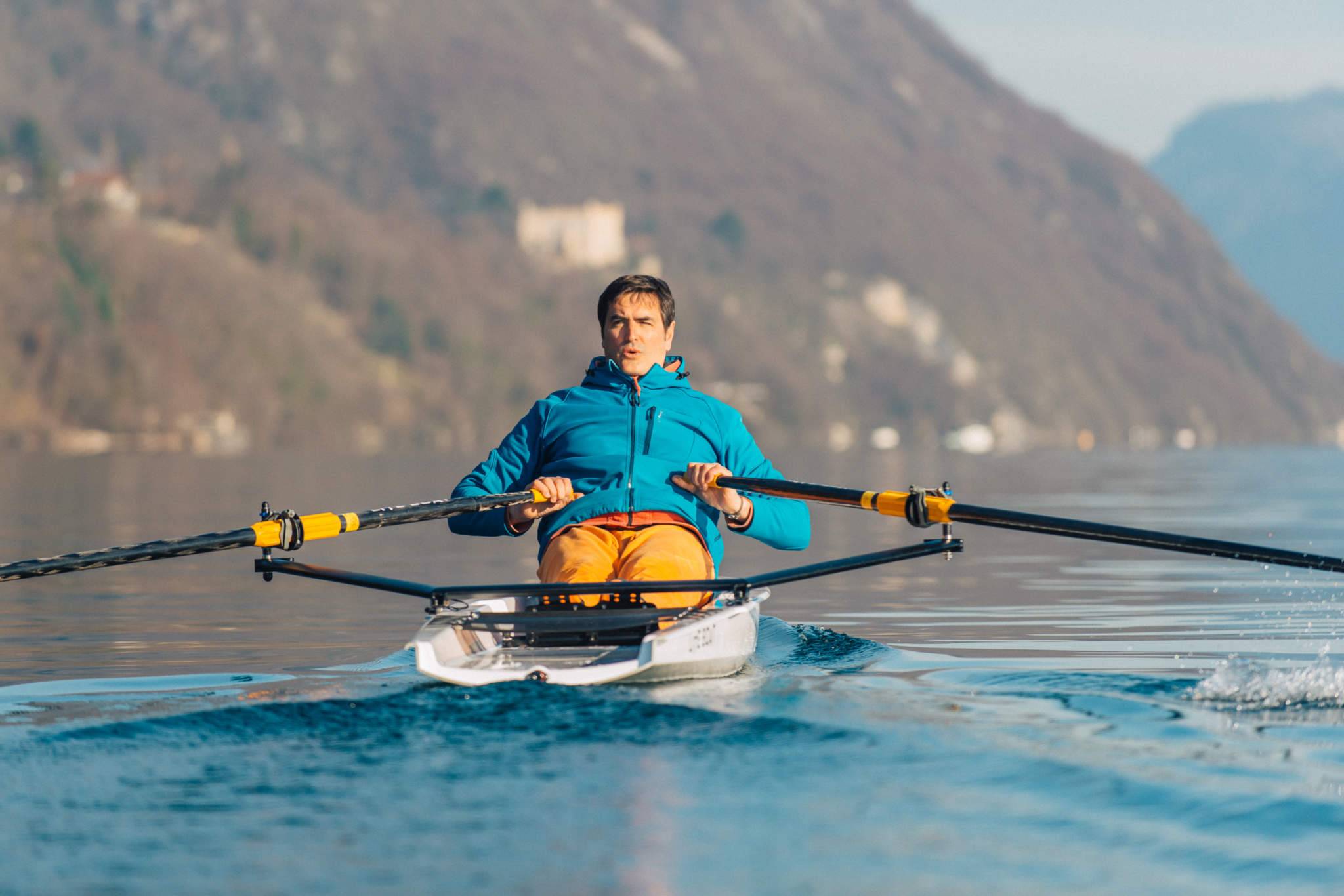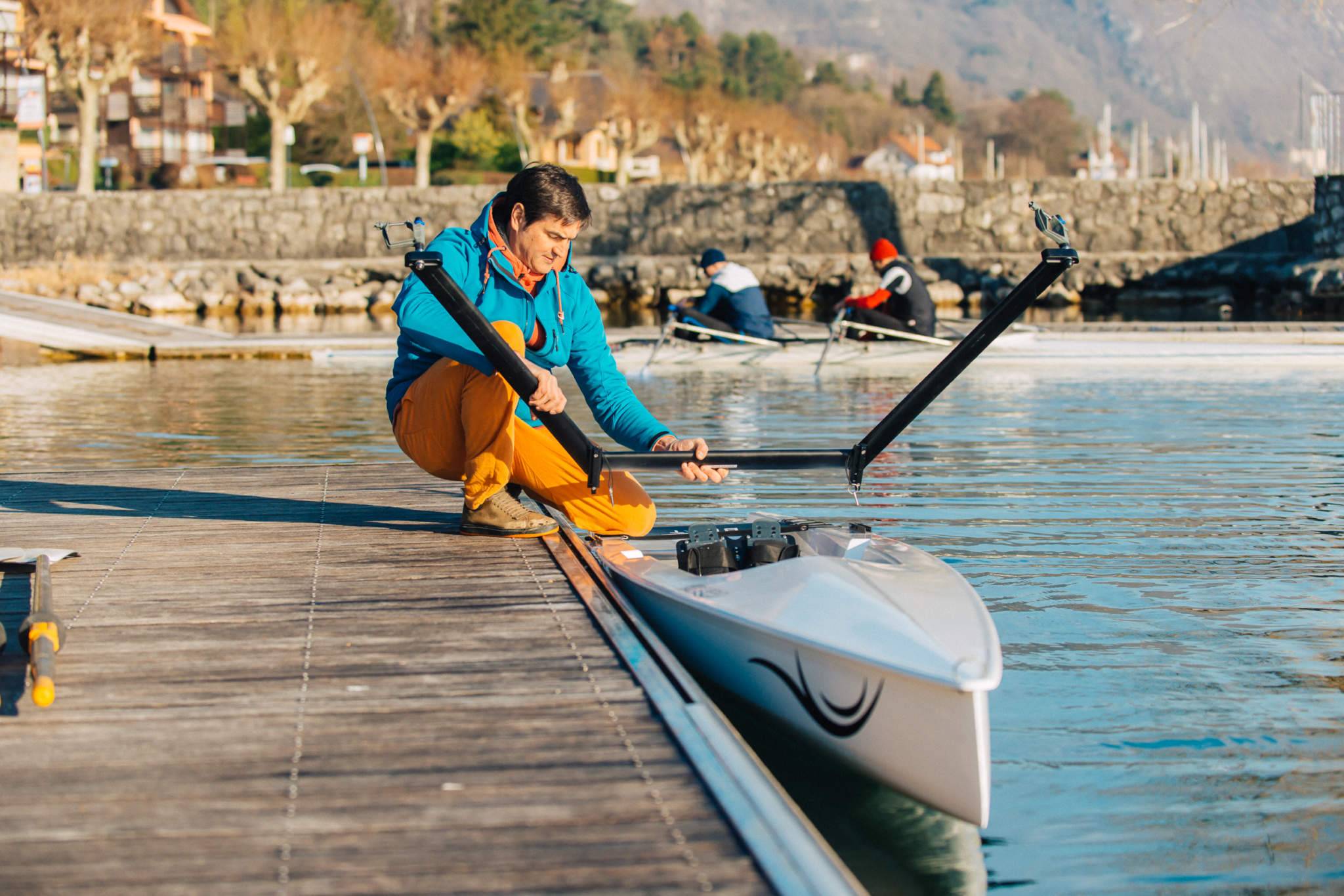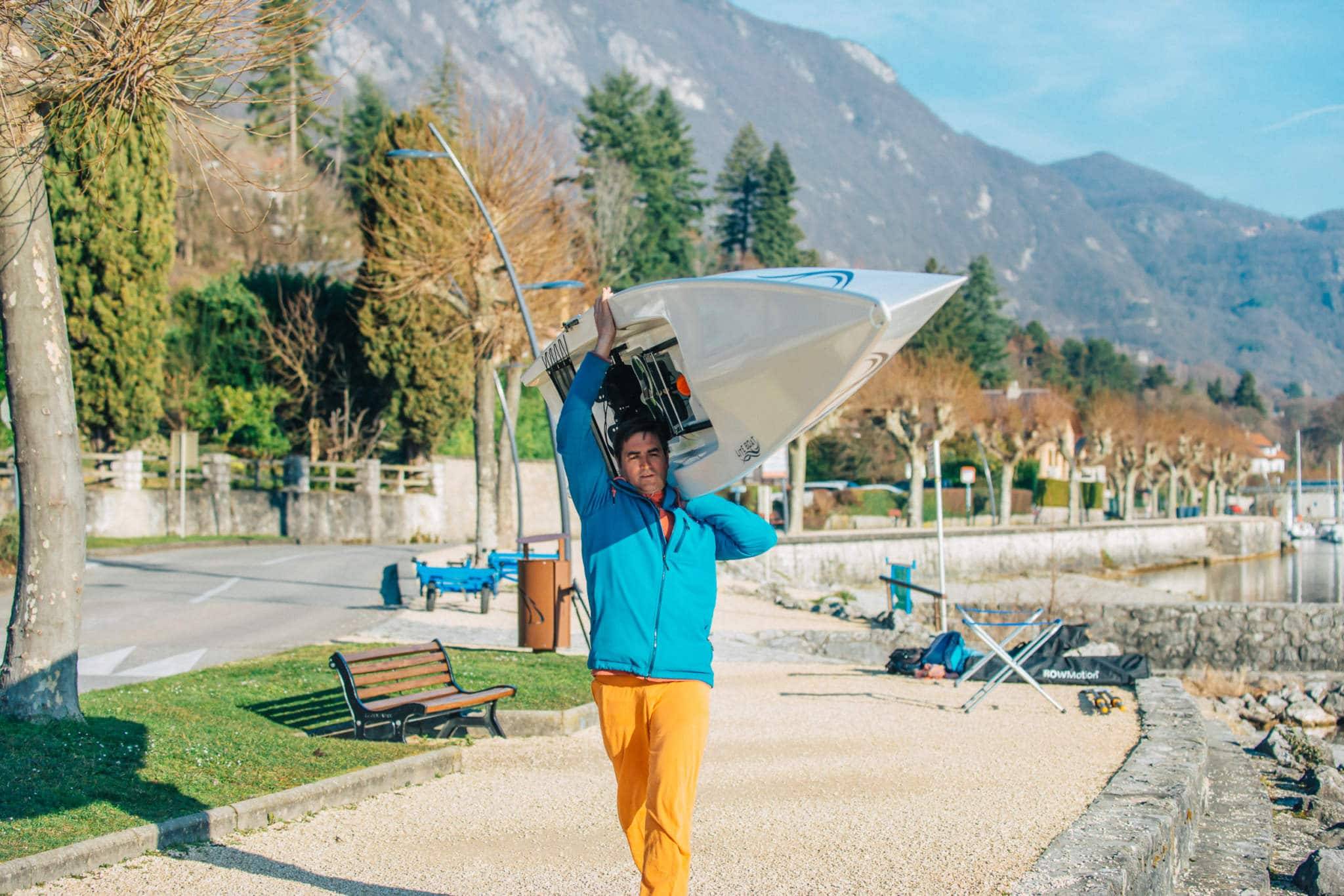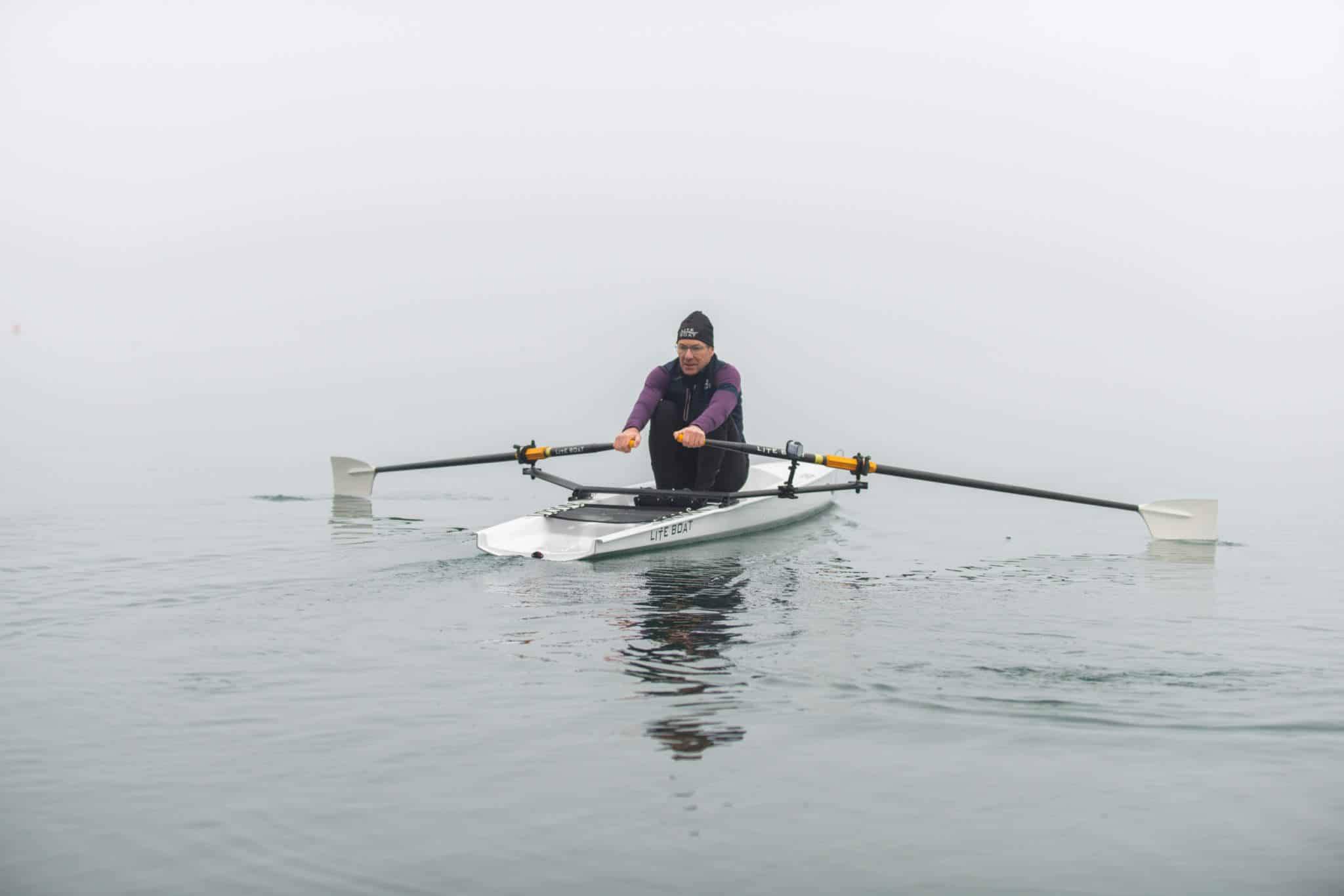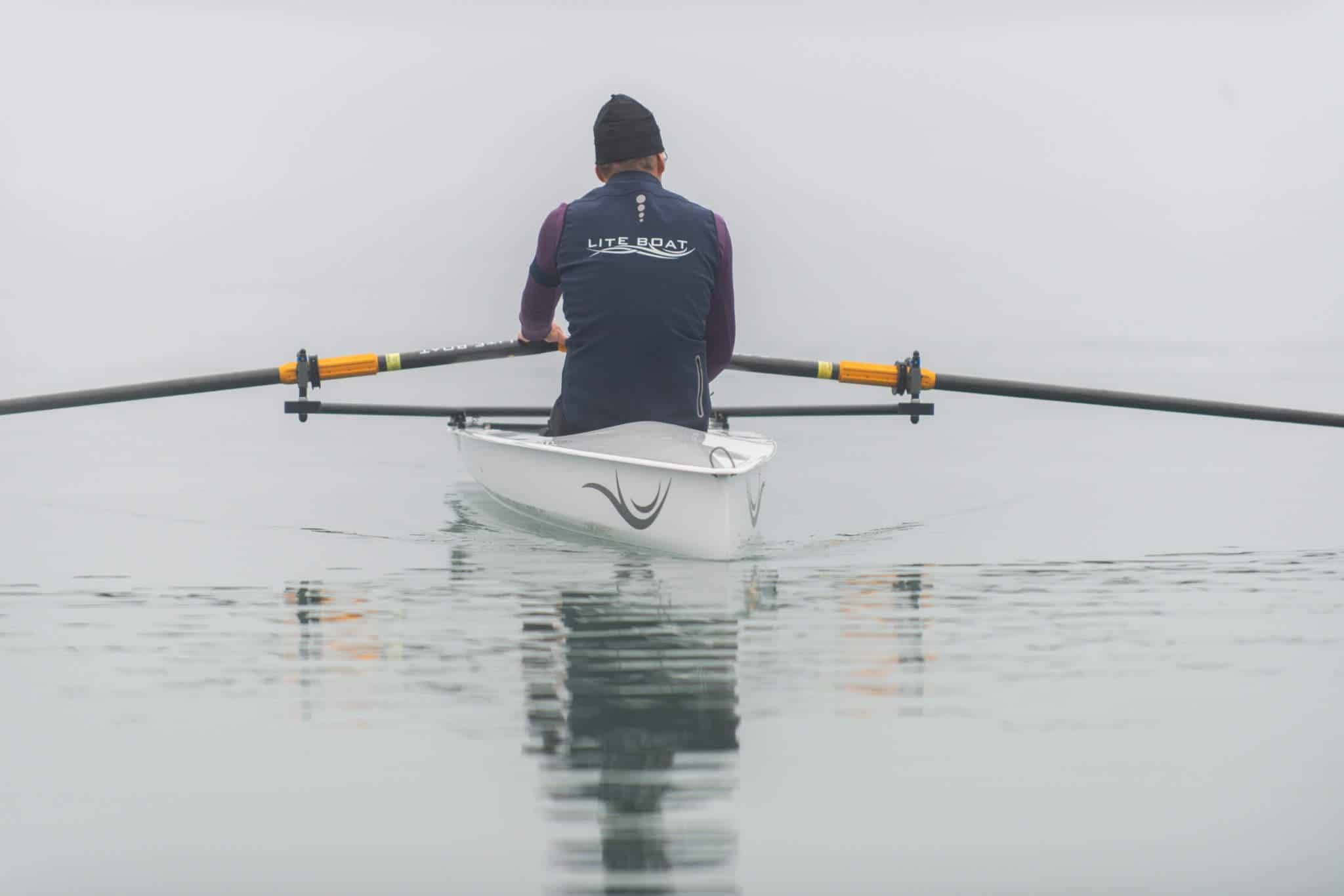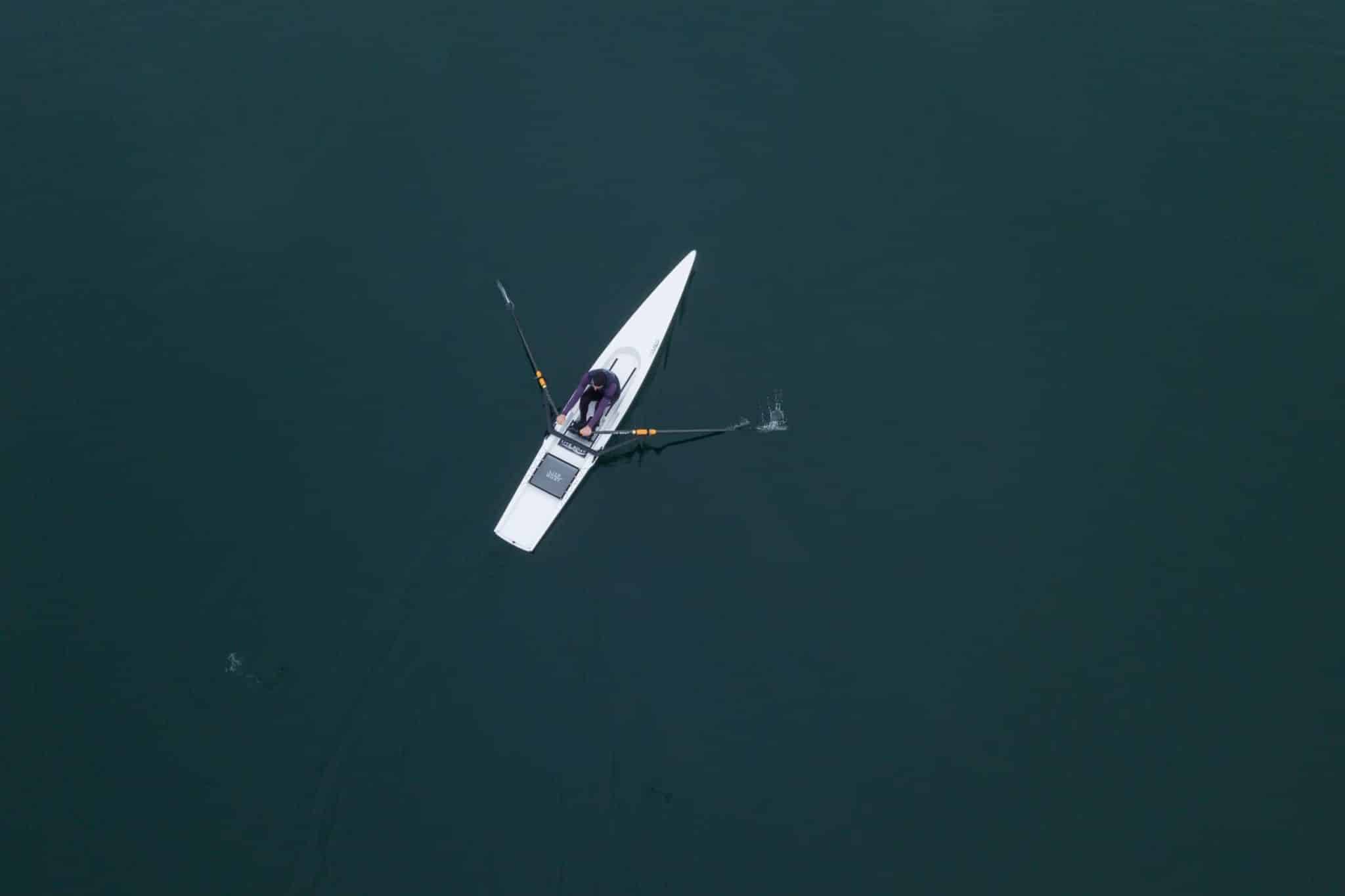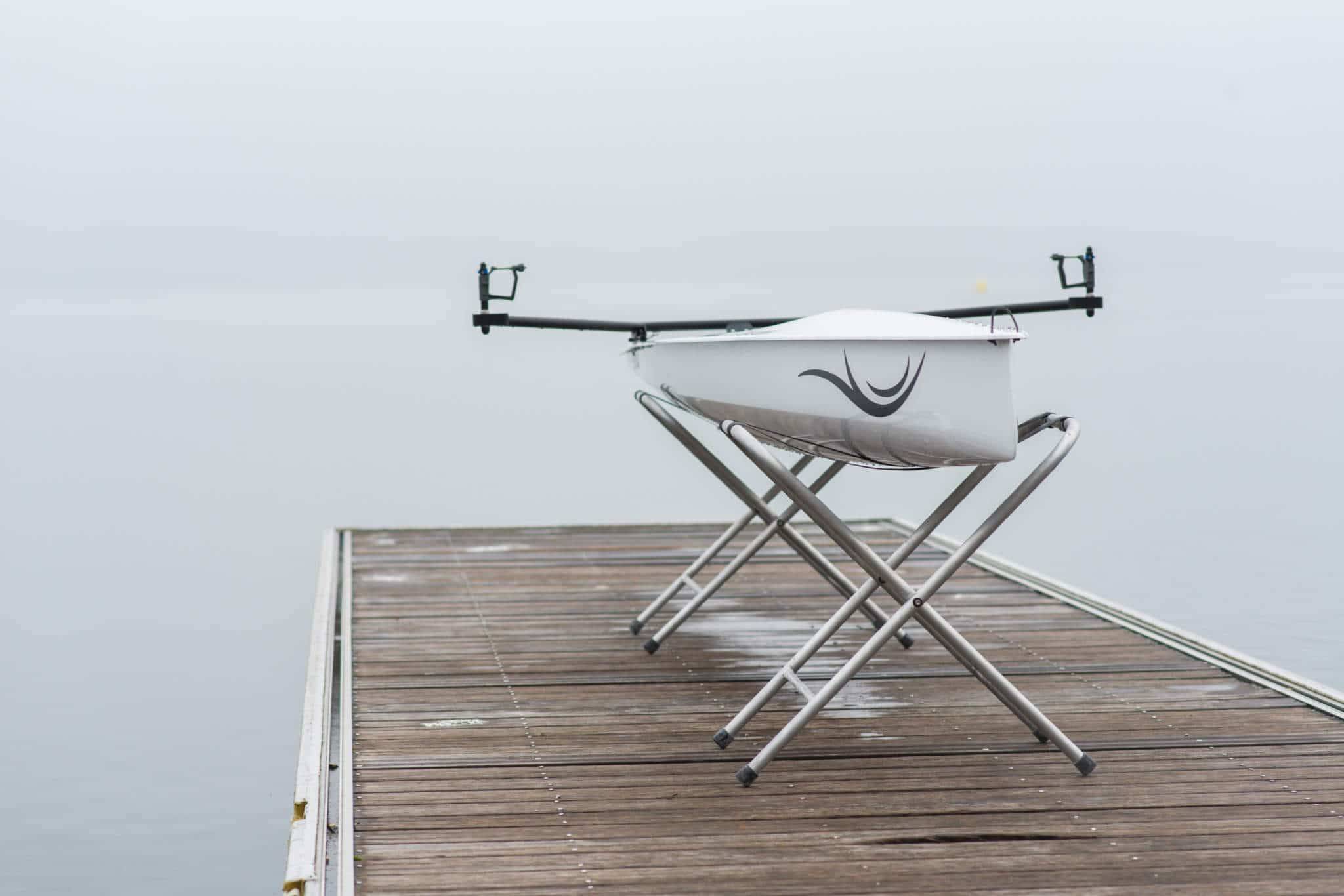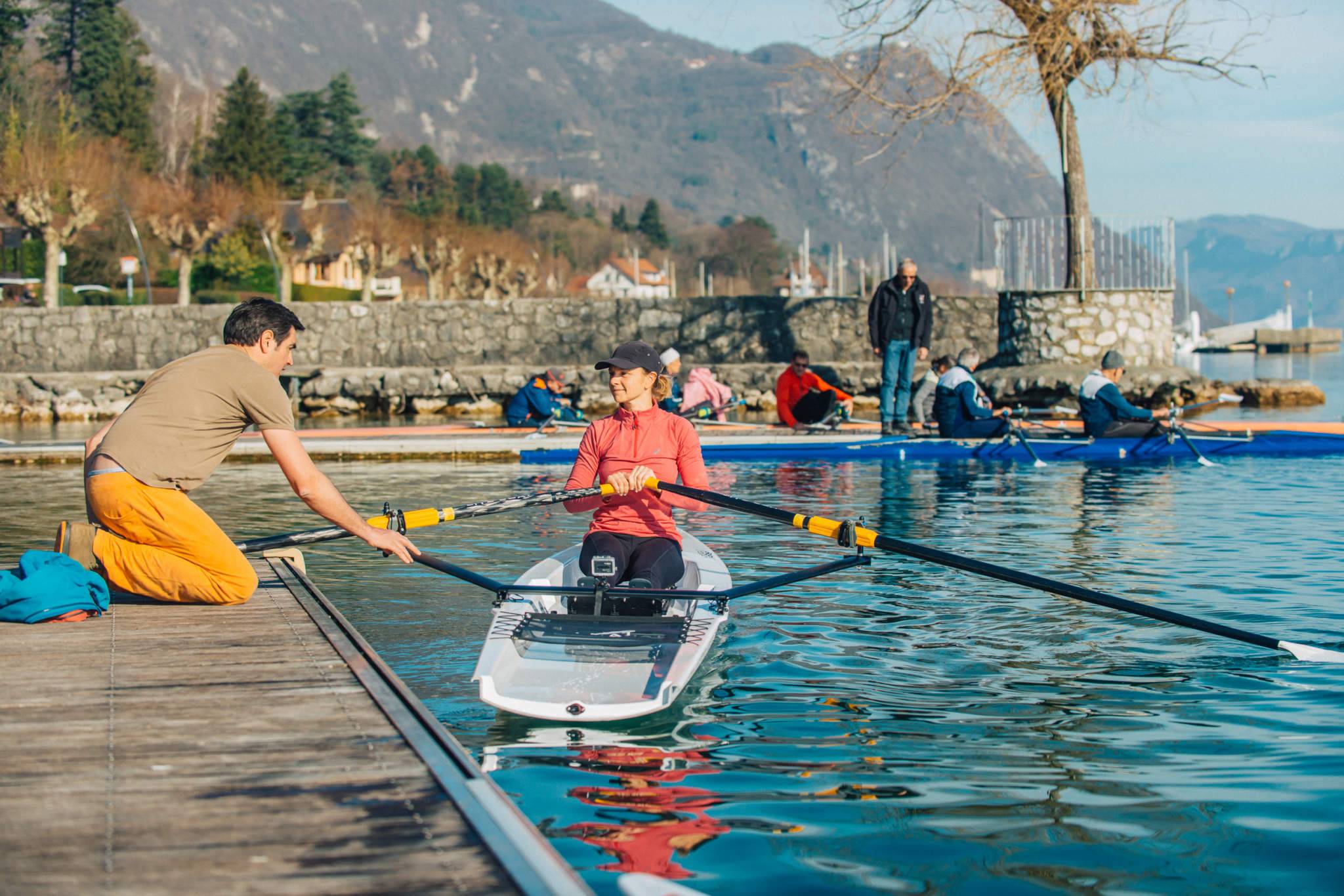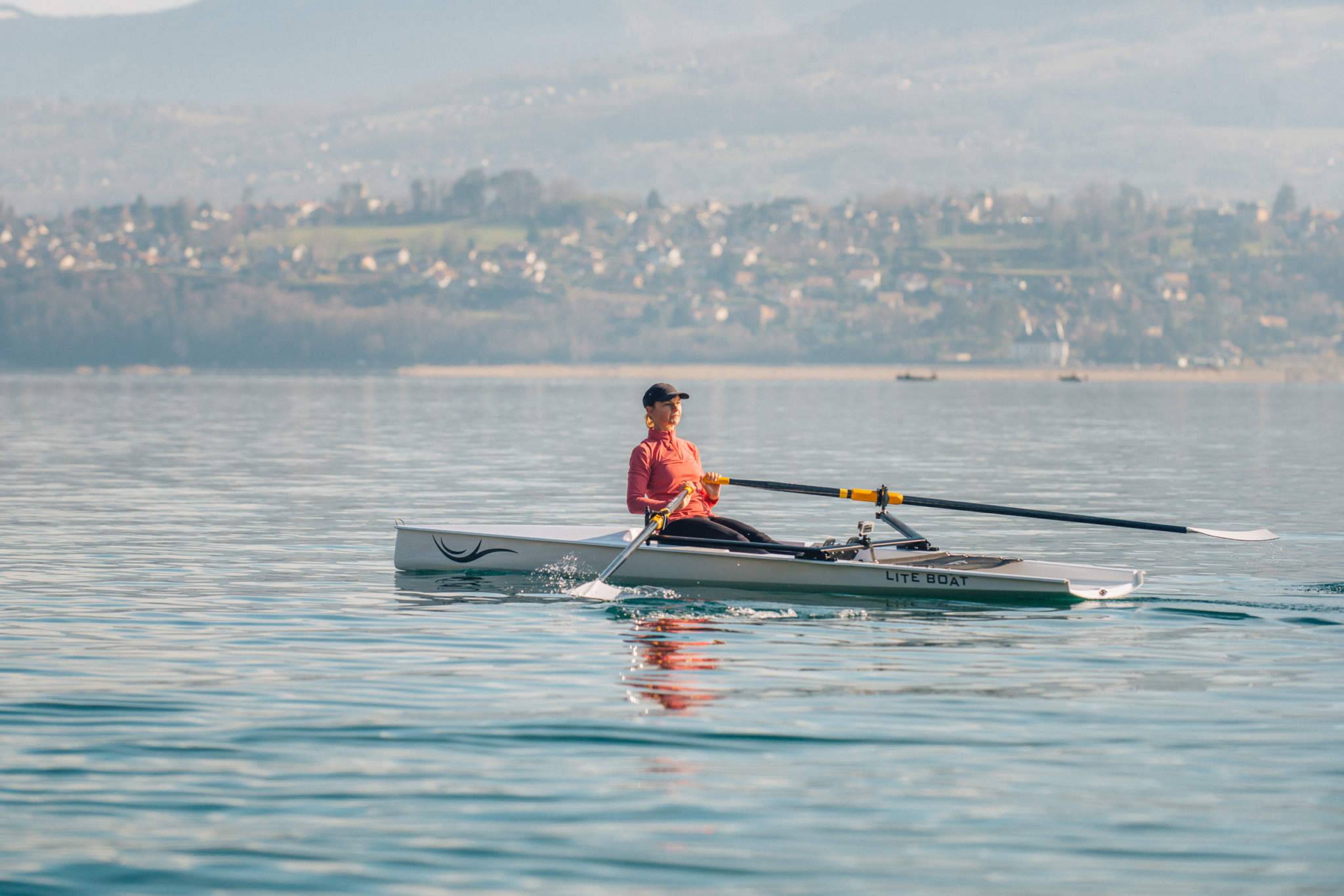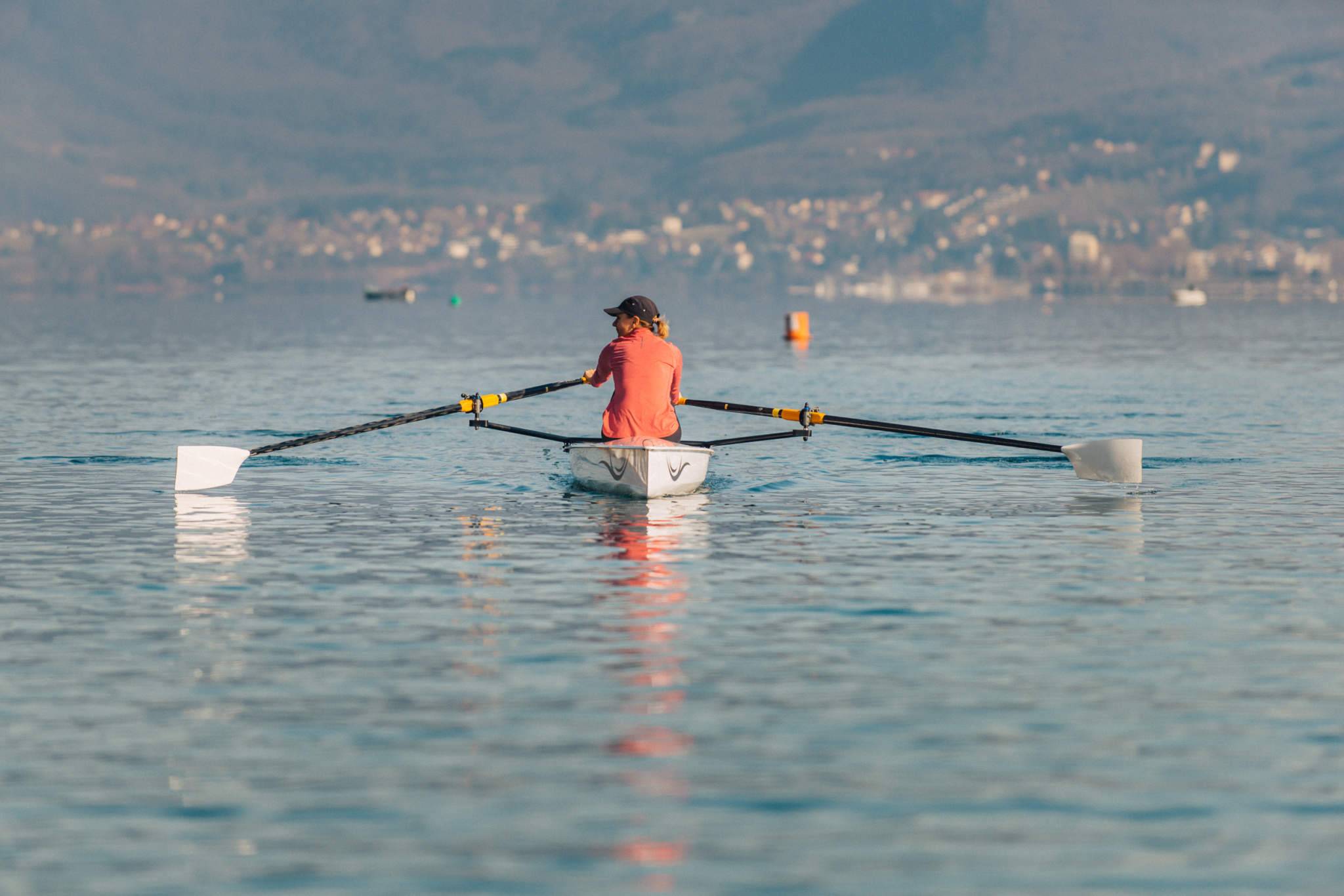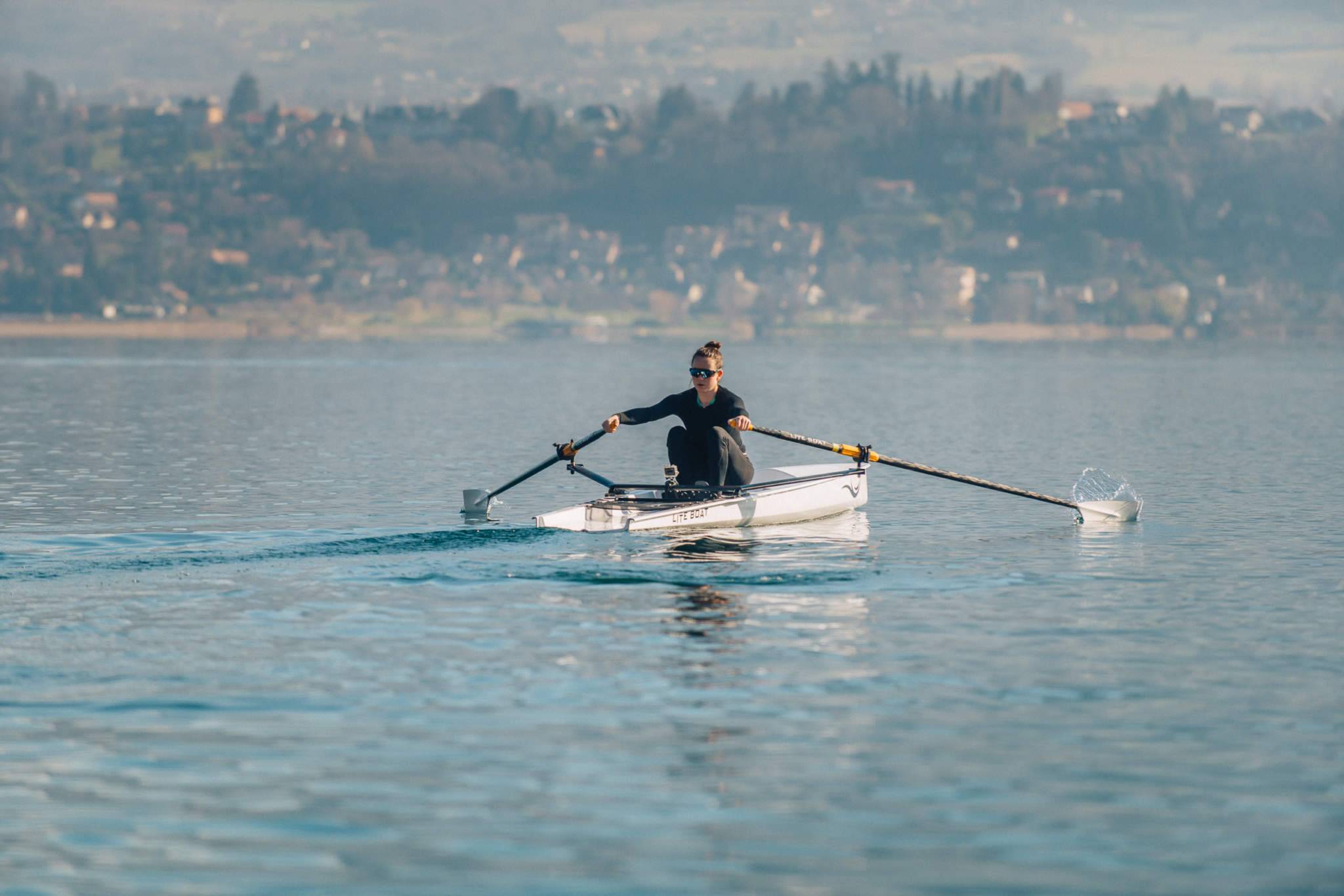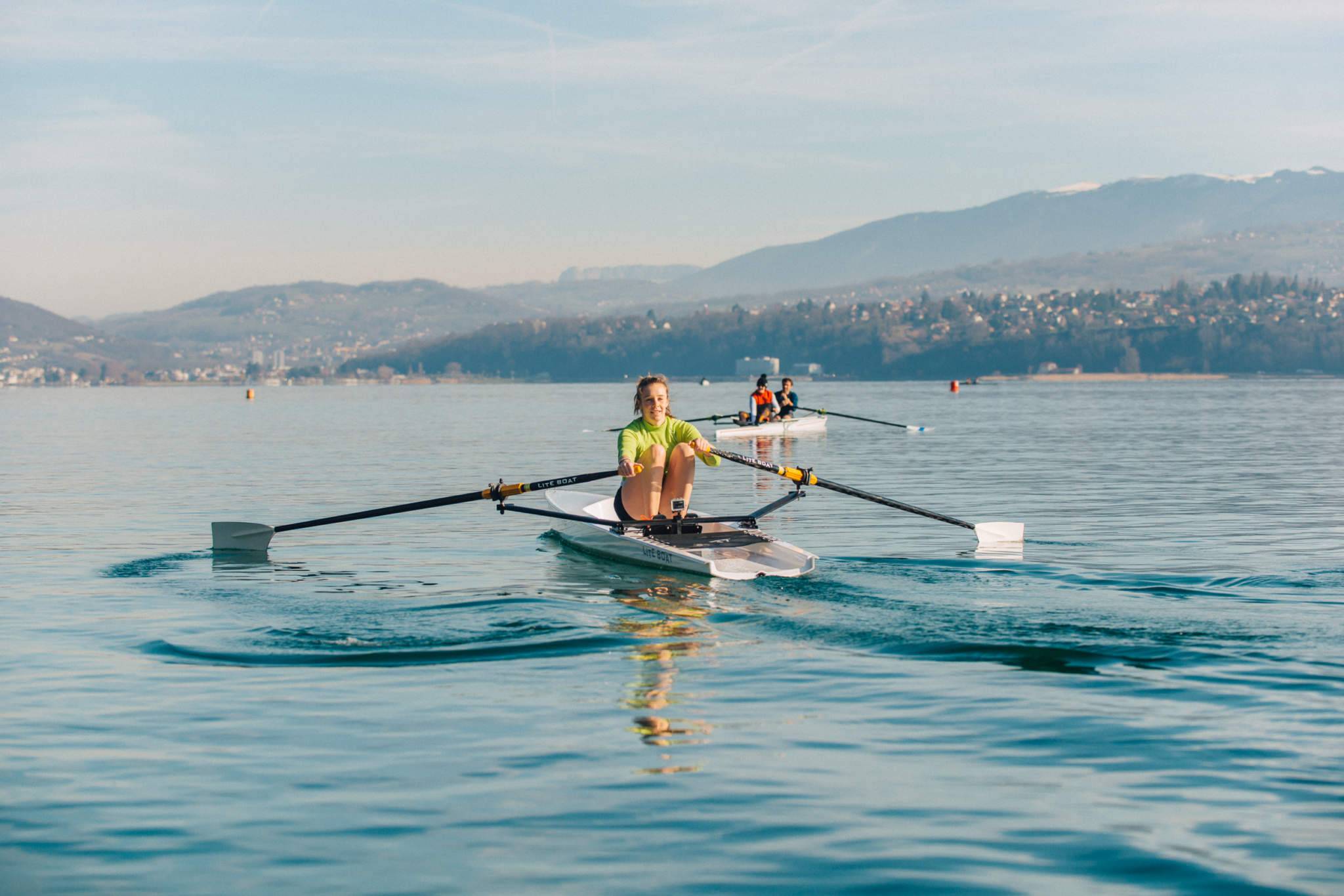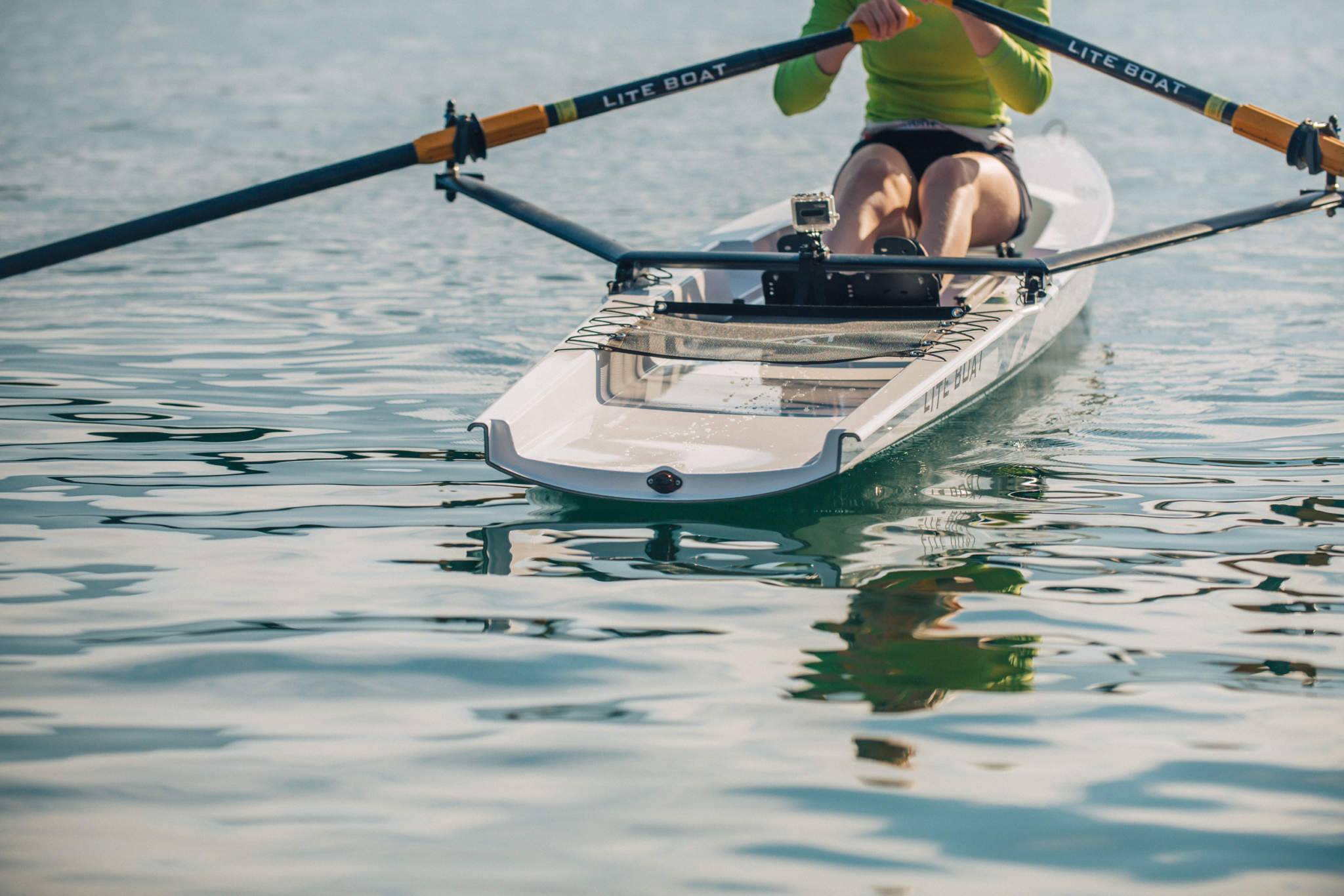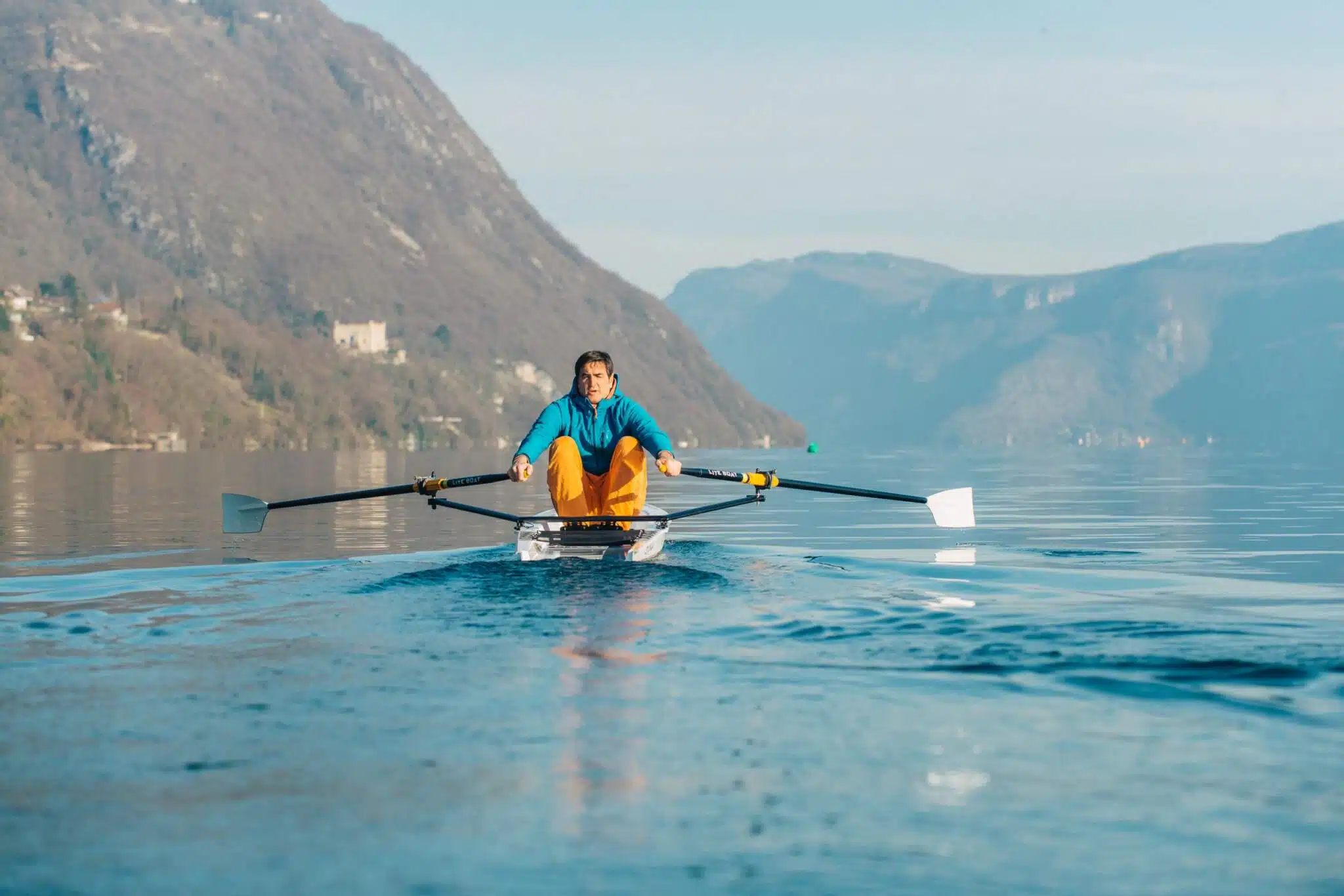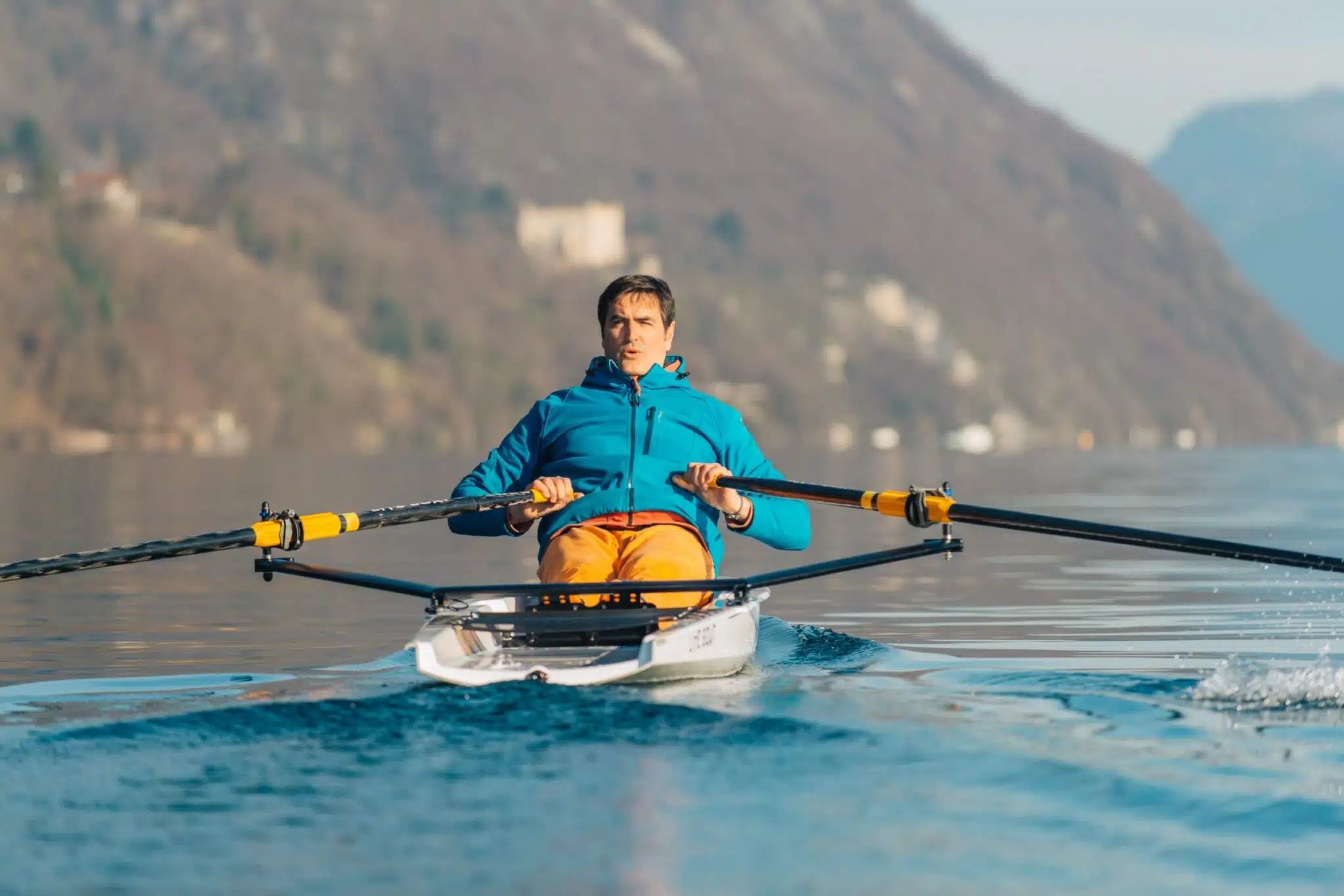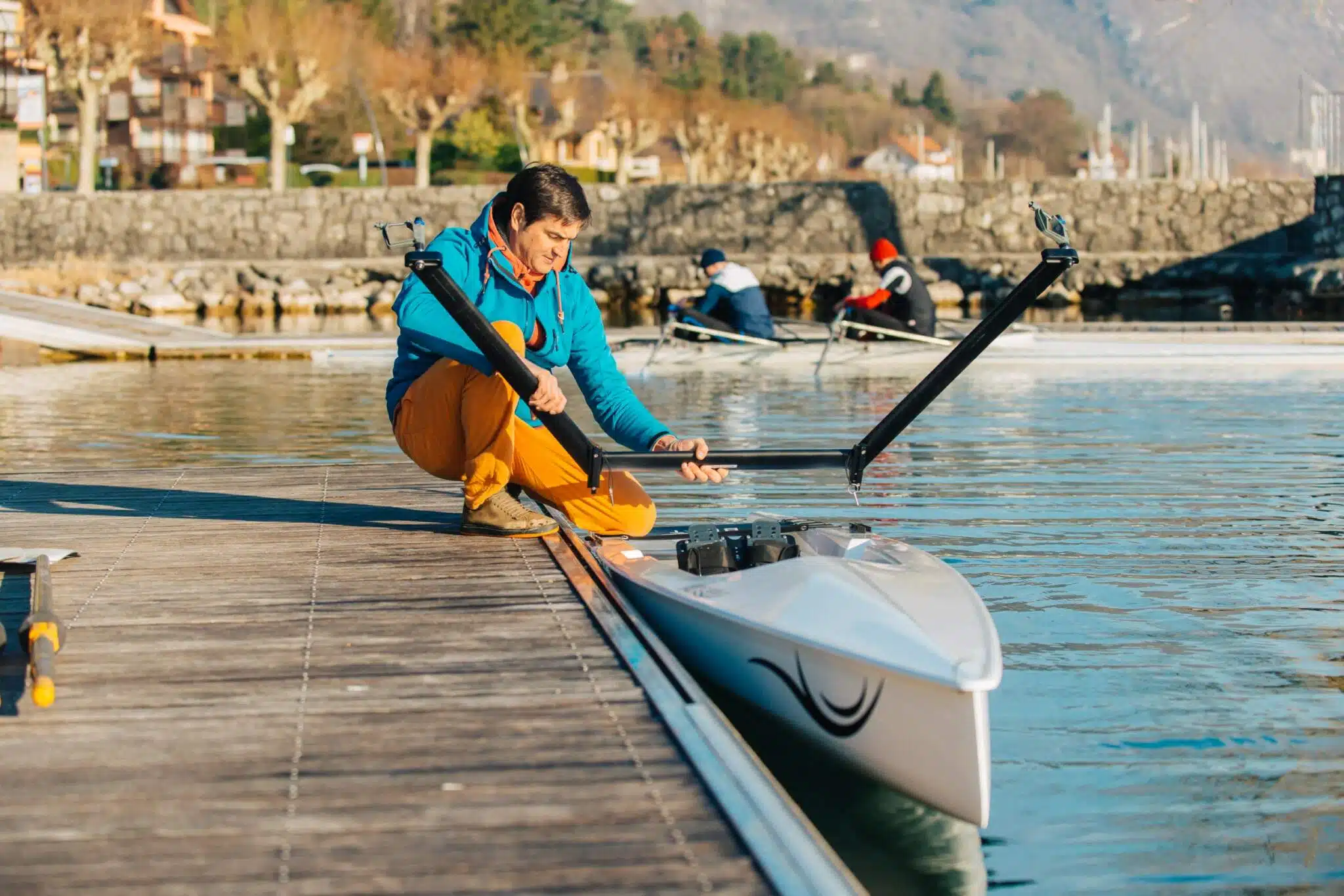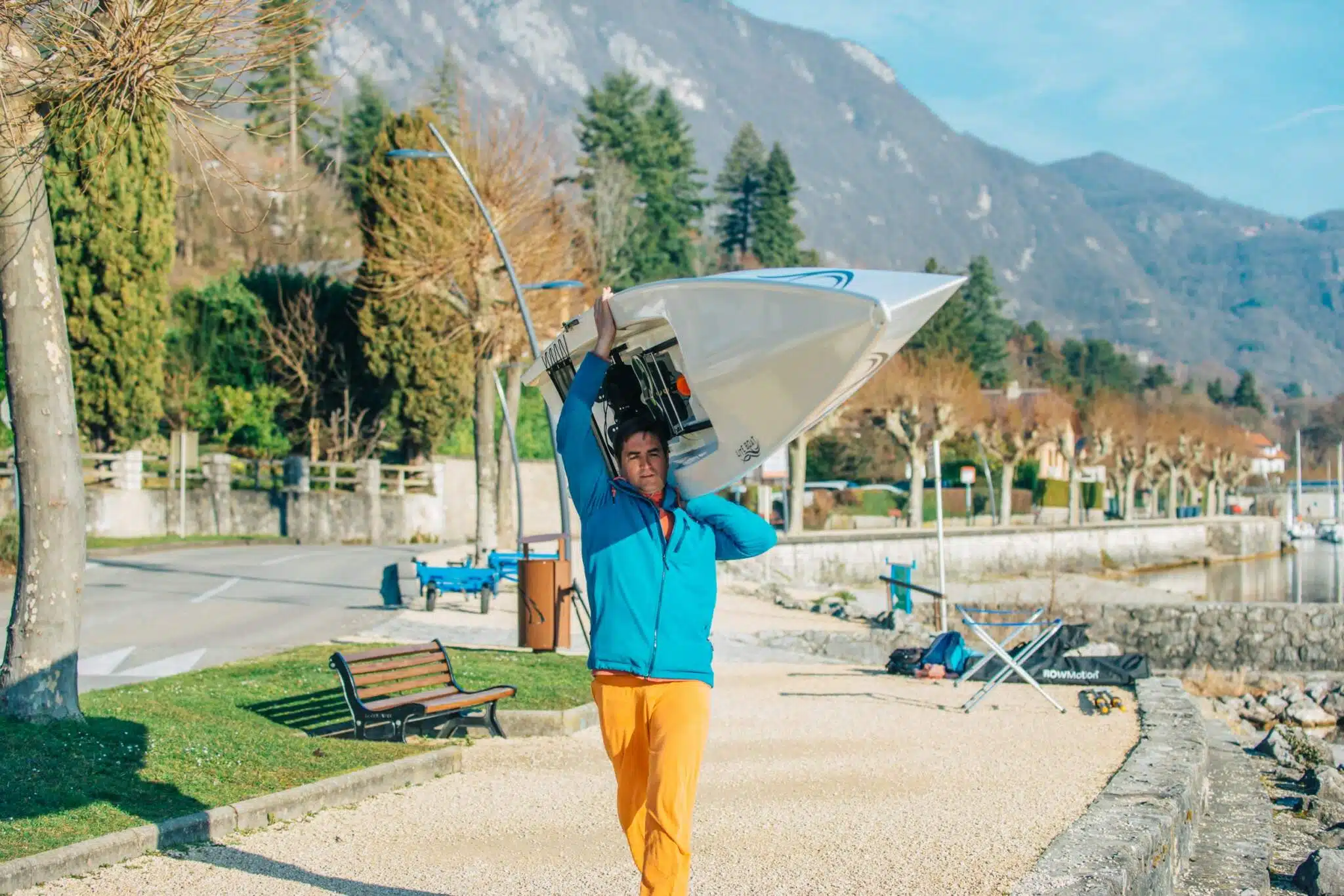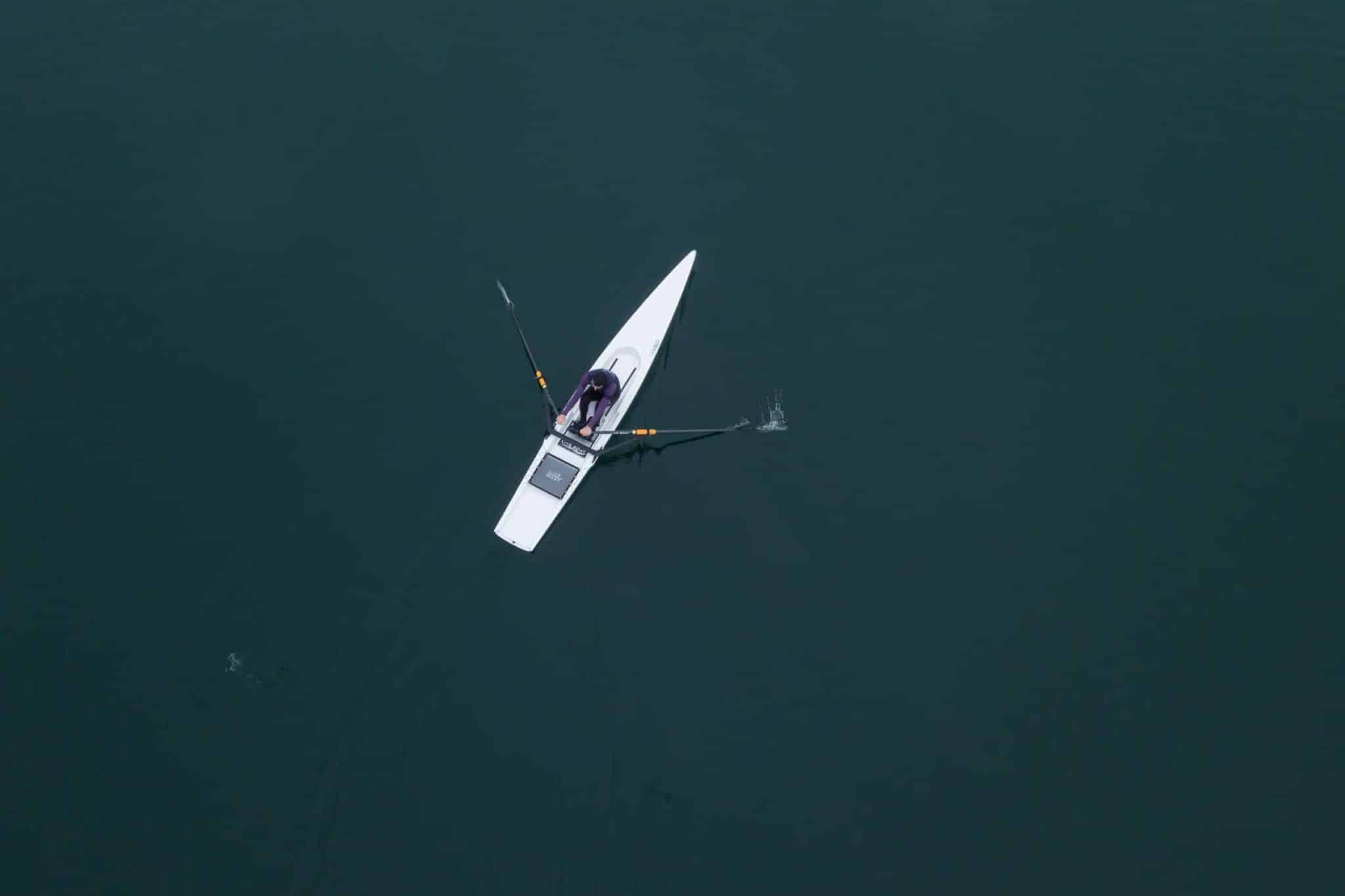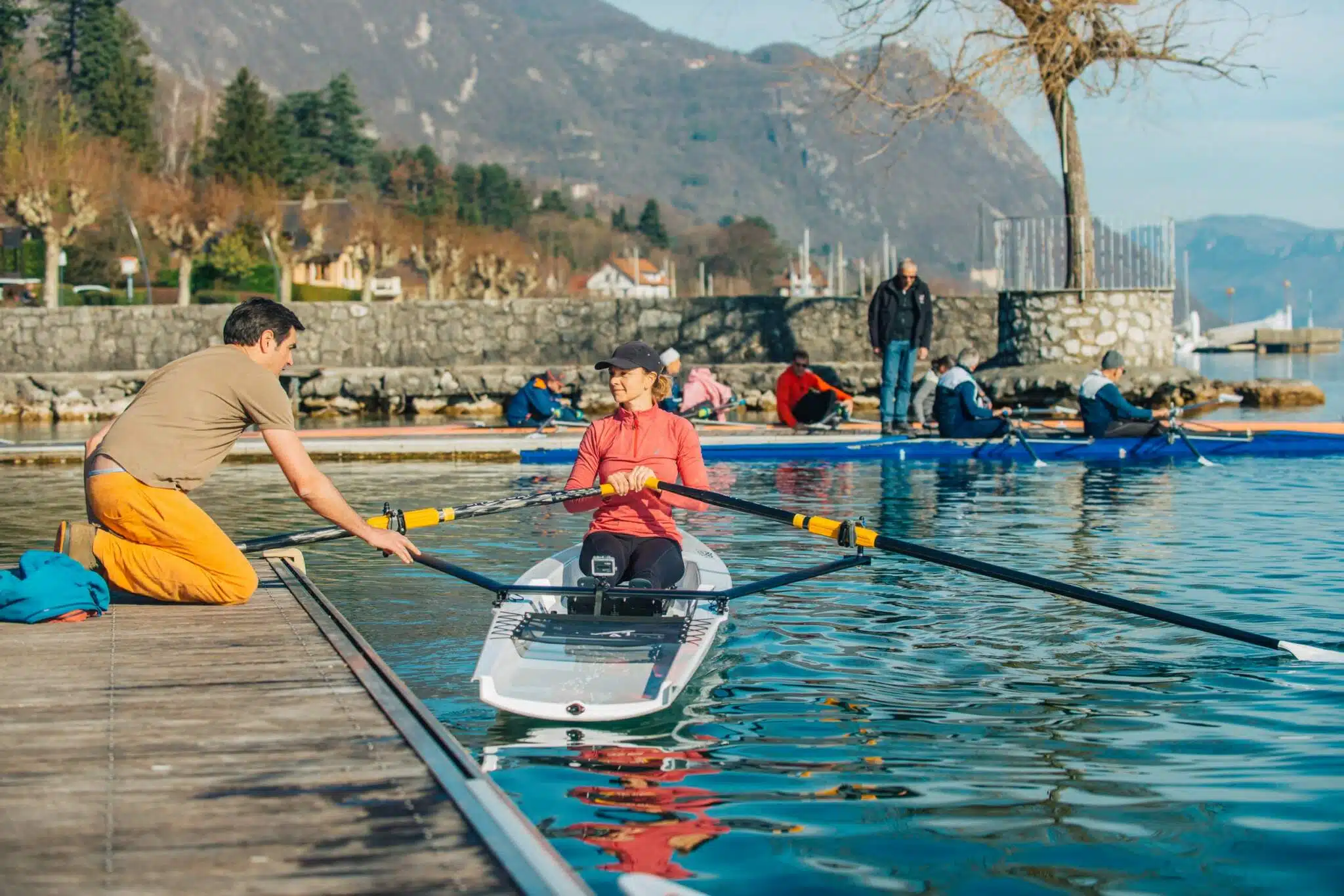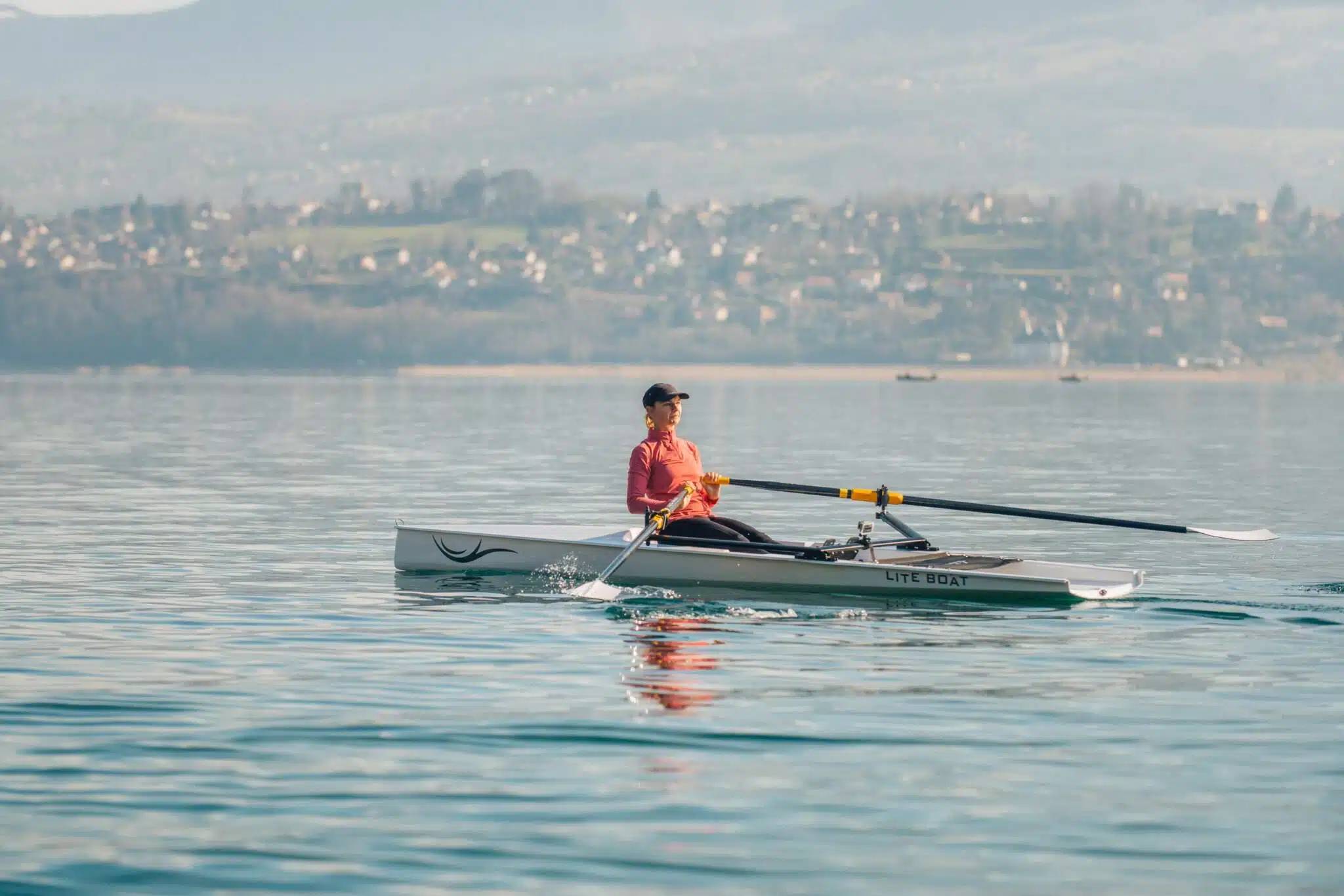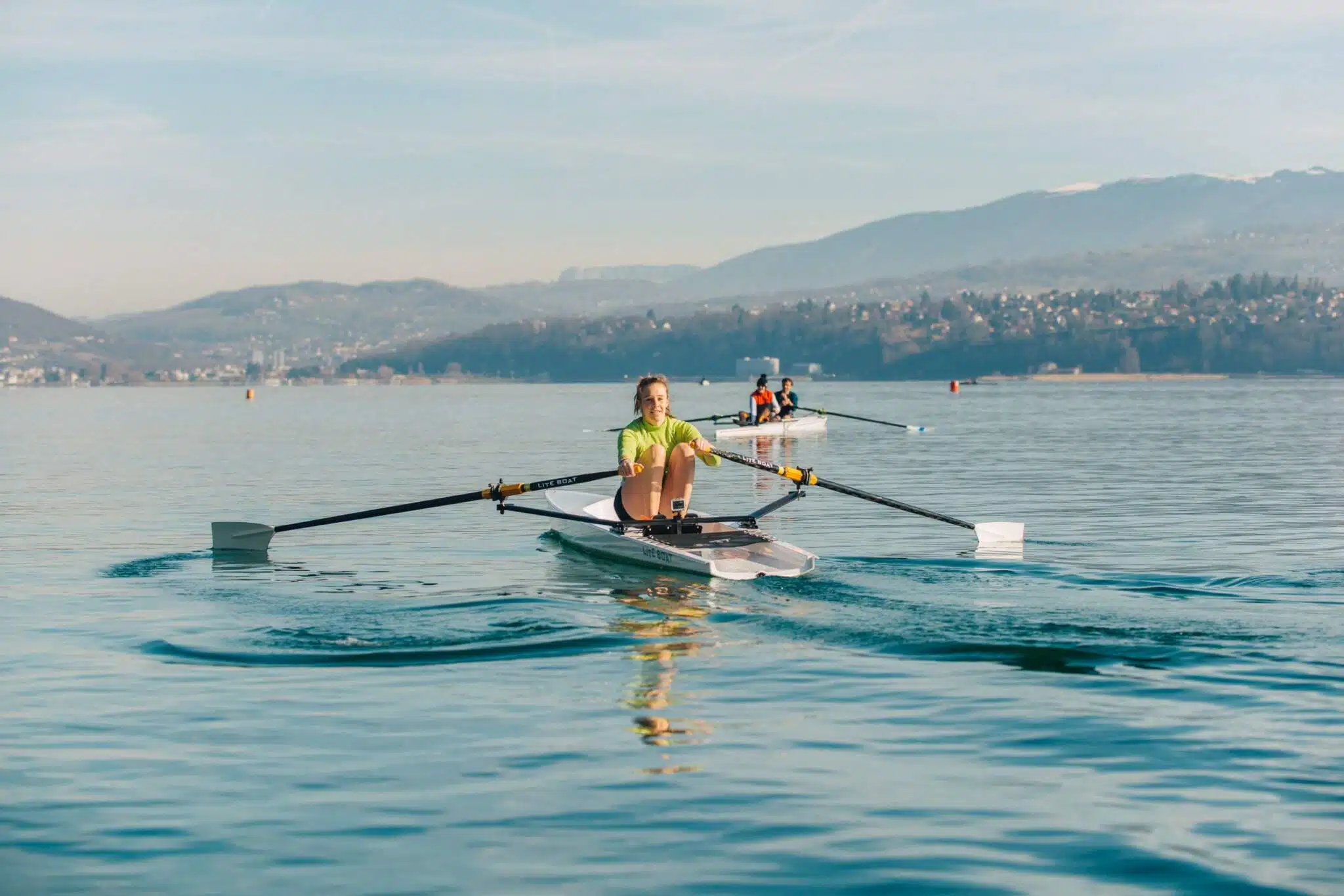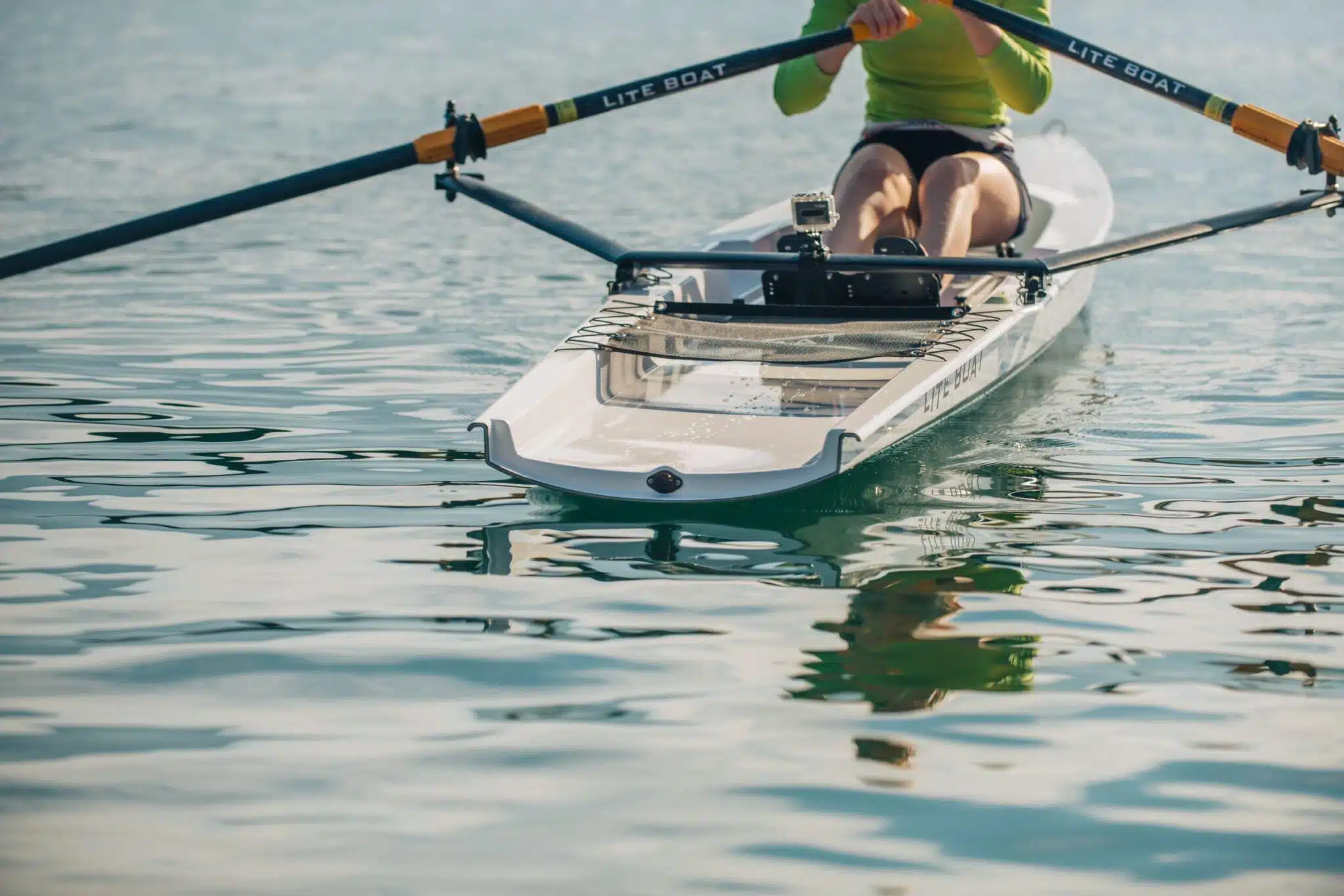 This boat is our best-seller and the one that will make you want to row until the end of your life. Compact (5m), very stable, its glide is exceptional. Like all of our other boats, it's equiped with fast mounting riggers. Its rear storage net allows you to carry your lifejacket our equipment easily. The LiteSport 5.0 is made for all, from beginners to experts, who are looking for an easy, light and versatile boat to row on the sea, rivers or lakes.
Made from high quality materials, this boat is extremely strong and still lightweight. Under the white gelcoat hides high-performance composite materials obtained via the vacuum infusion process, composed of glass, carbon, and a core whose technical characteristics are among the best.
Length | Longueur
5m / 16.4ft
Beam | Largeur
0,75m / 2.46ft
Weight | Poids*
27kg / 59.5lbs
Max. load | Charge max
130kg / 286lbs

(*) Weights of boats have been given as an indication. This is an estimate only and can not be considered as a legal | Les poids des bateaux sont donnés à titre indicatif, sans valeur contractuelle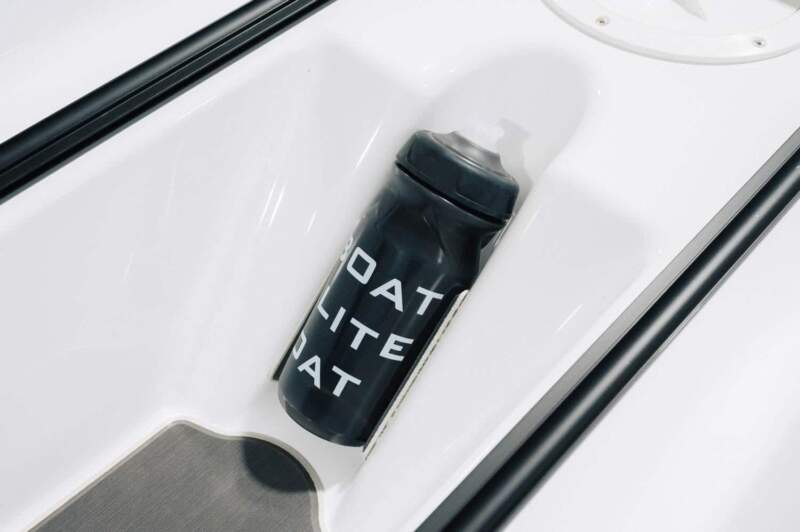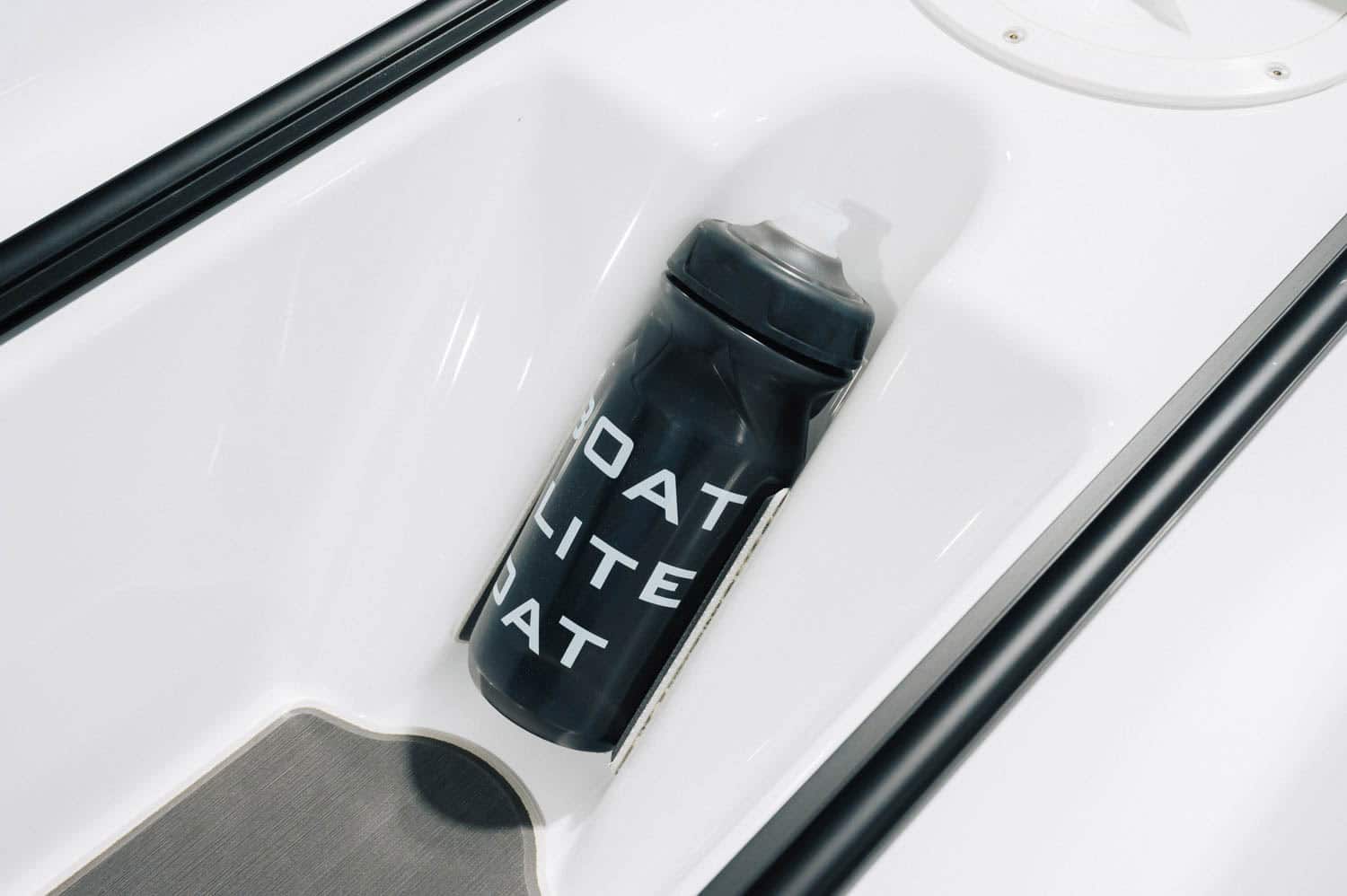 Water bottle
This boat includes a place to store your water bottle while rowing, directly designed in the foothole. This will give you easy access to your water bottle, which is included with your boat!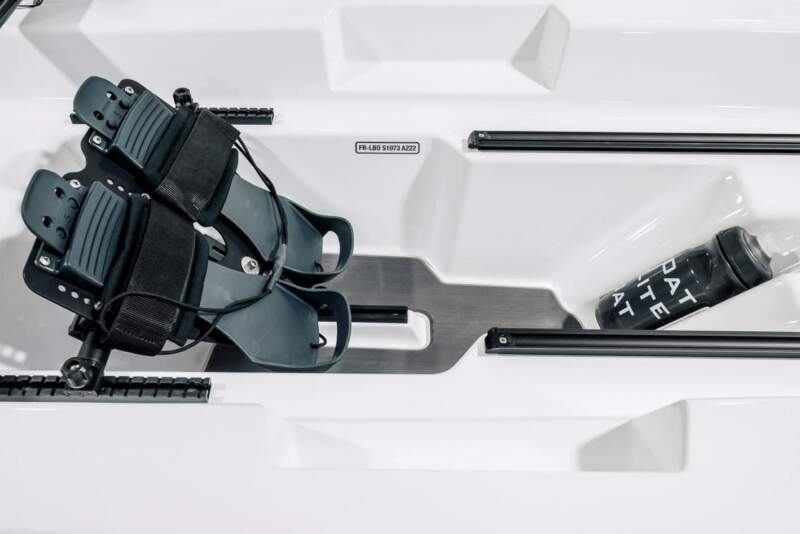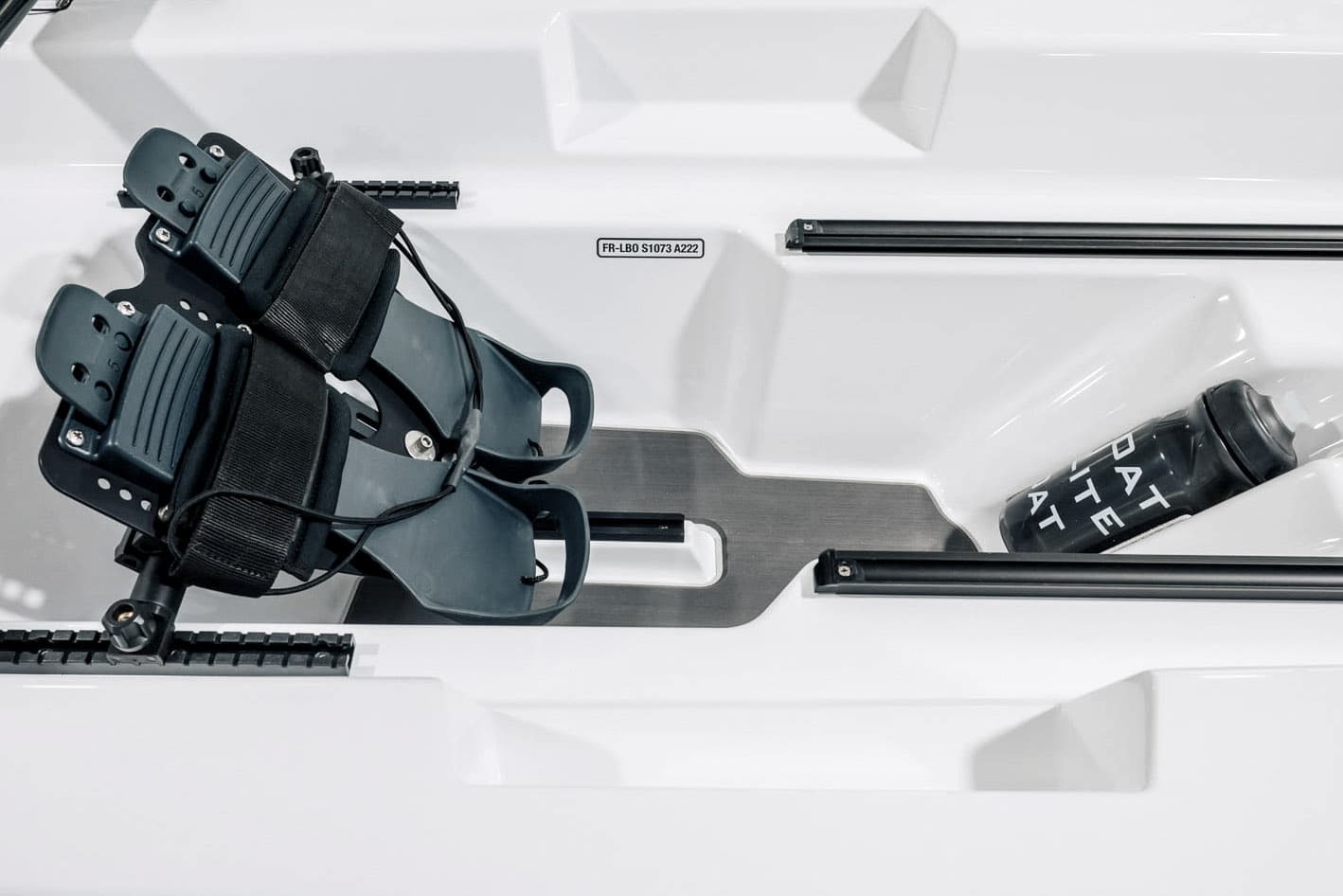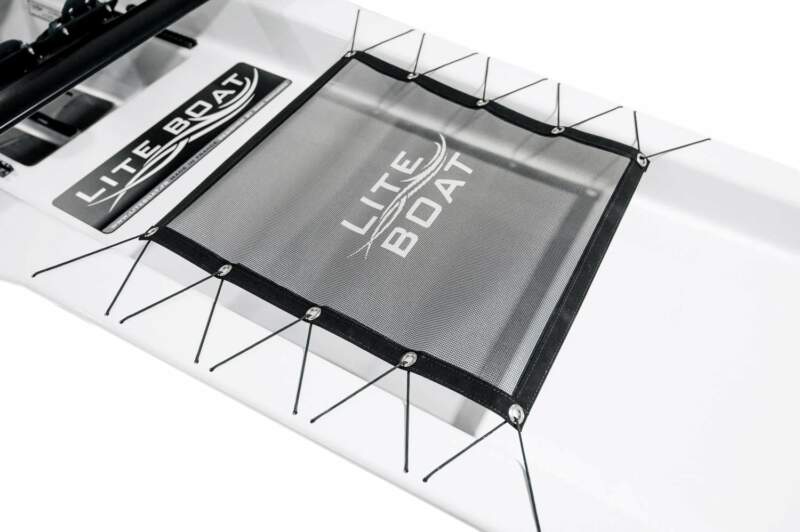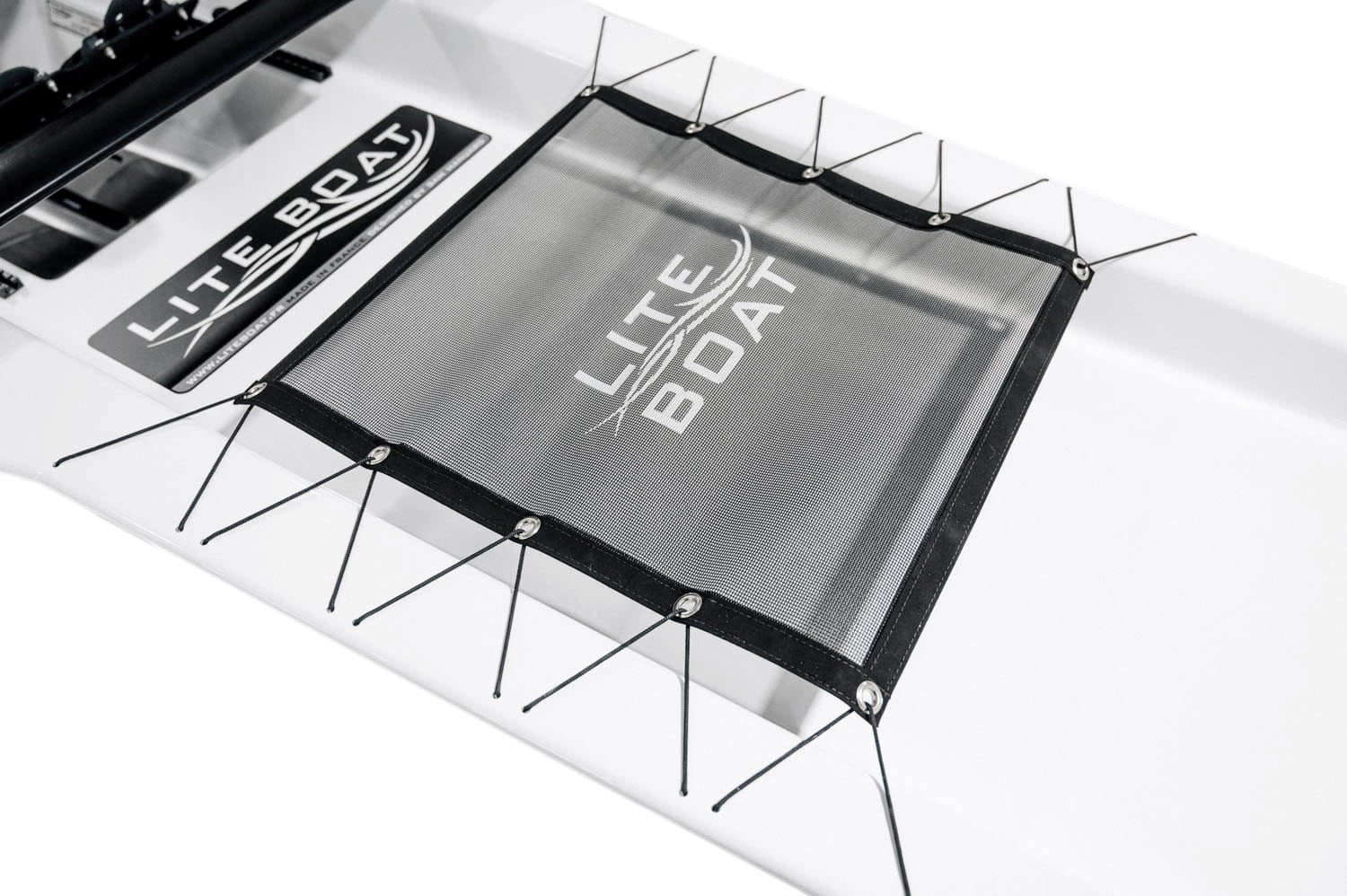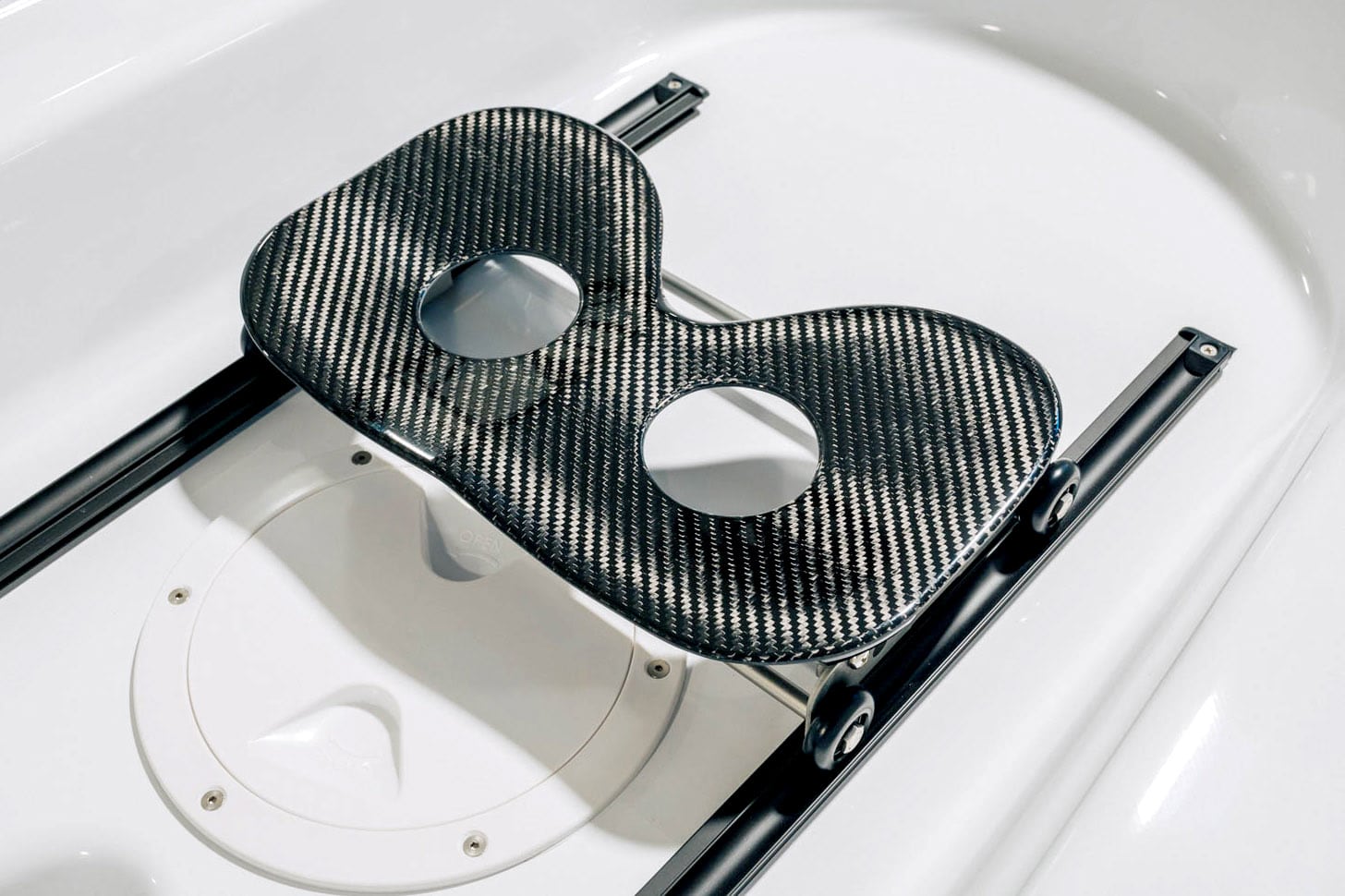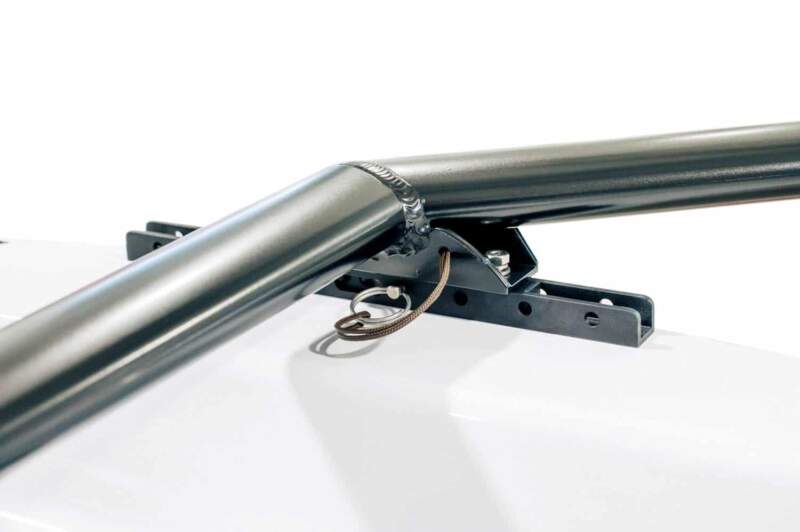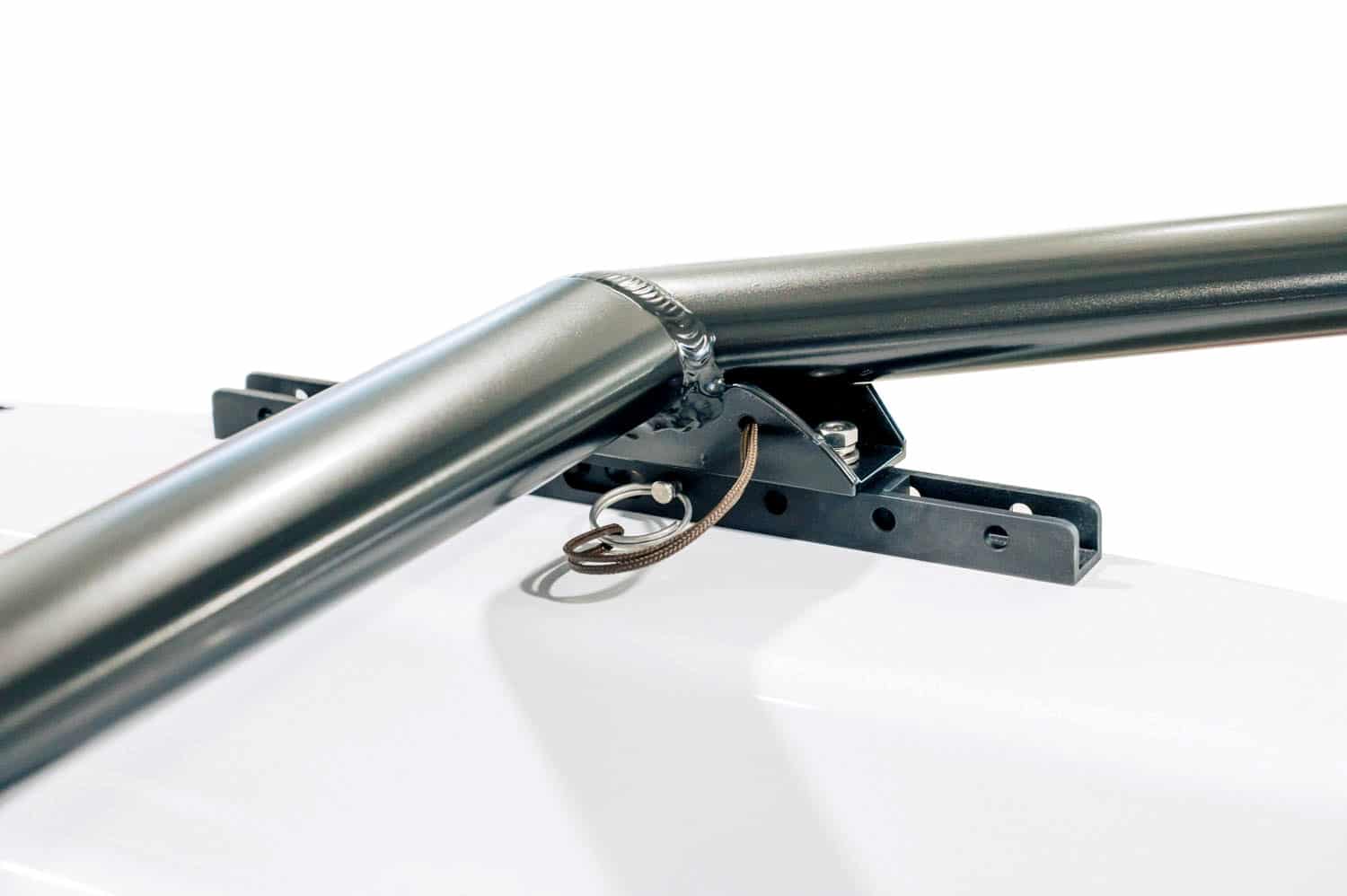 ACCESSORIES
The seat and the rigger are included with your boat. To get started, we advise you to get a trolley, a pair of oars, all available on our accessories page.