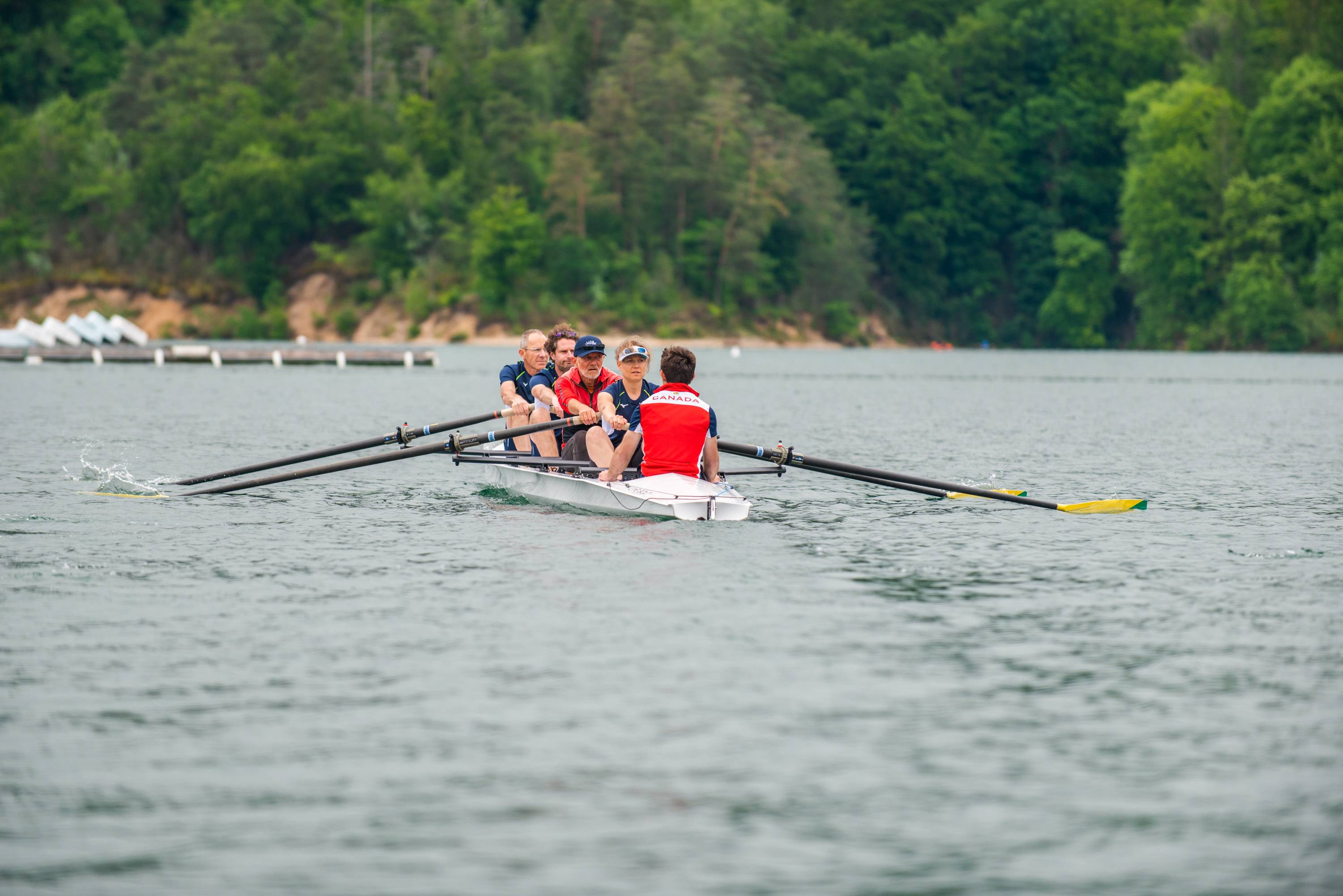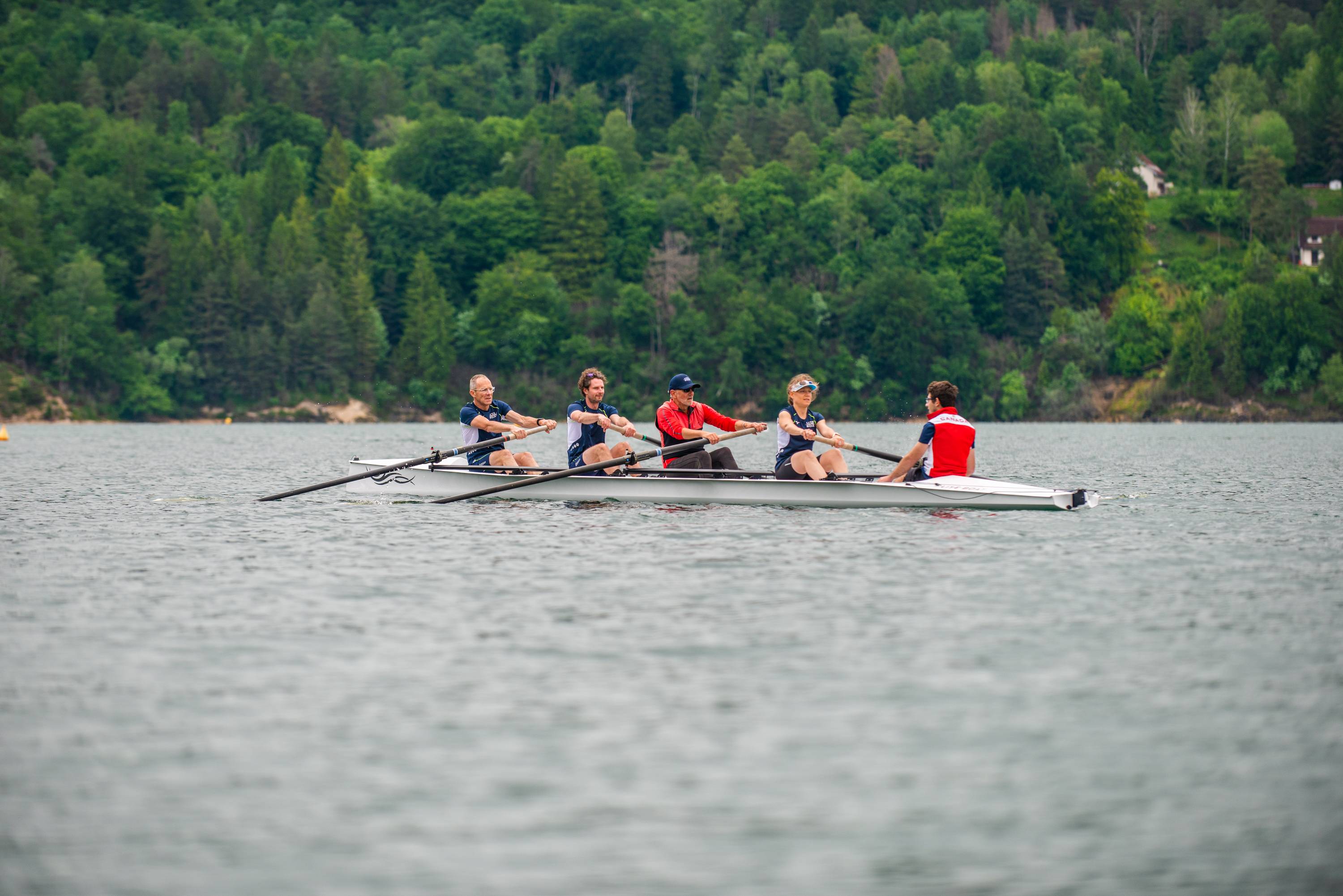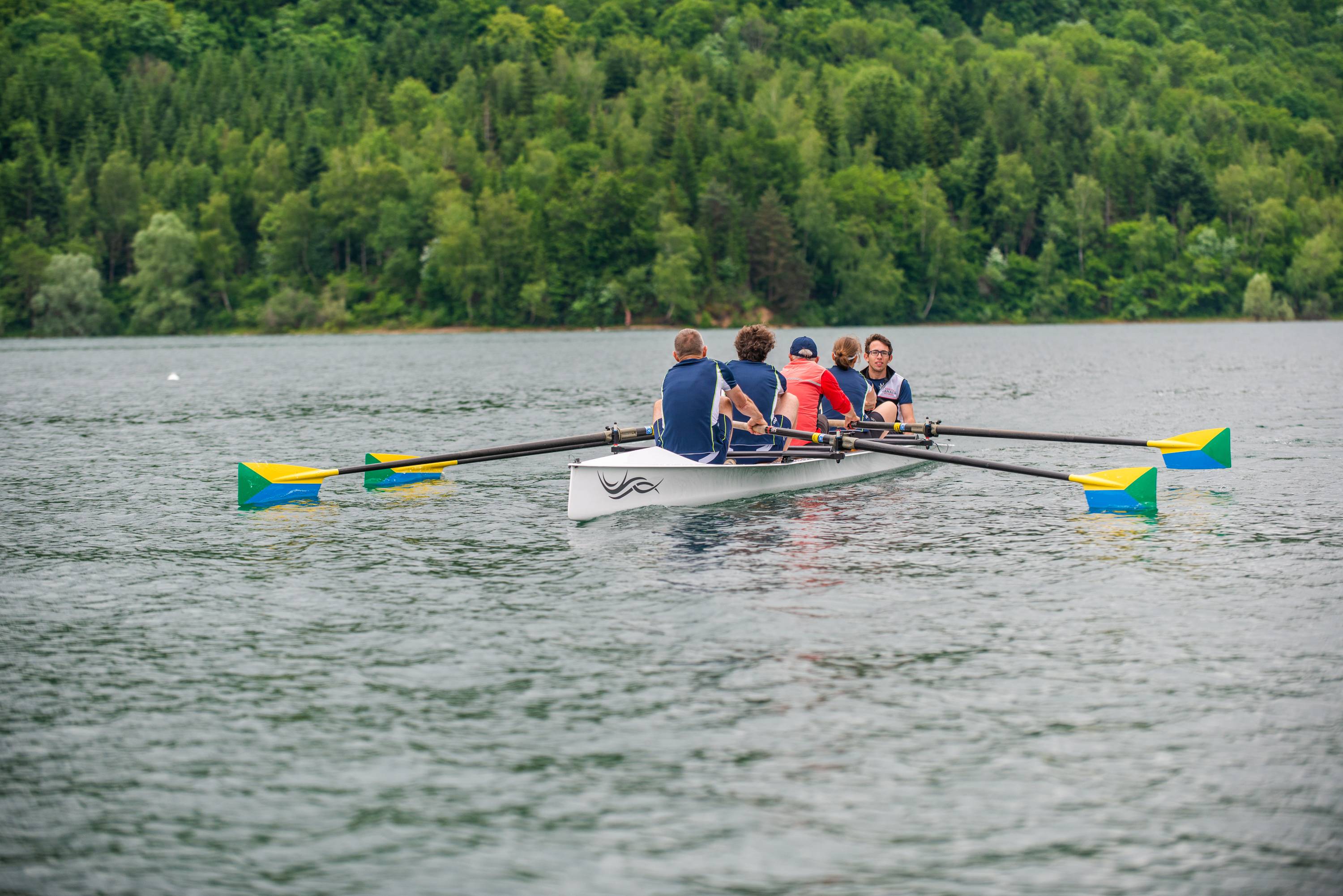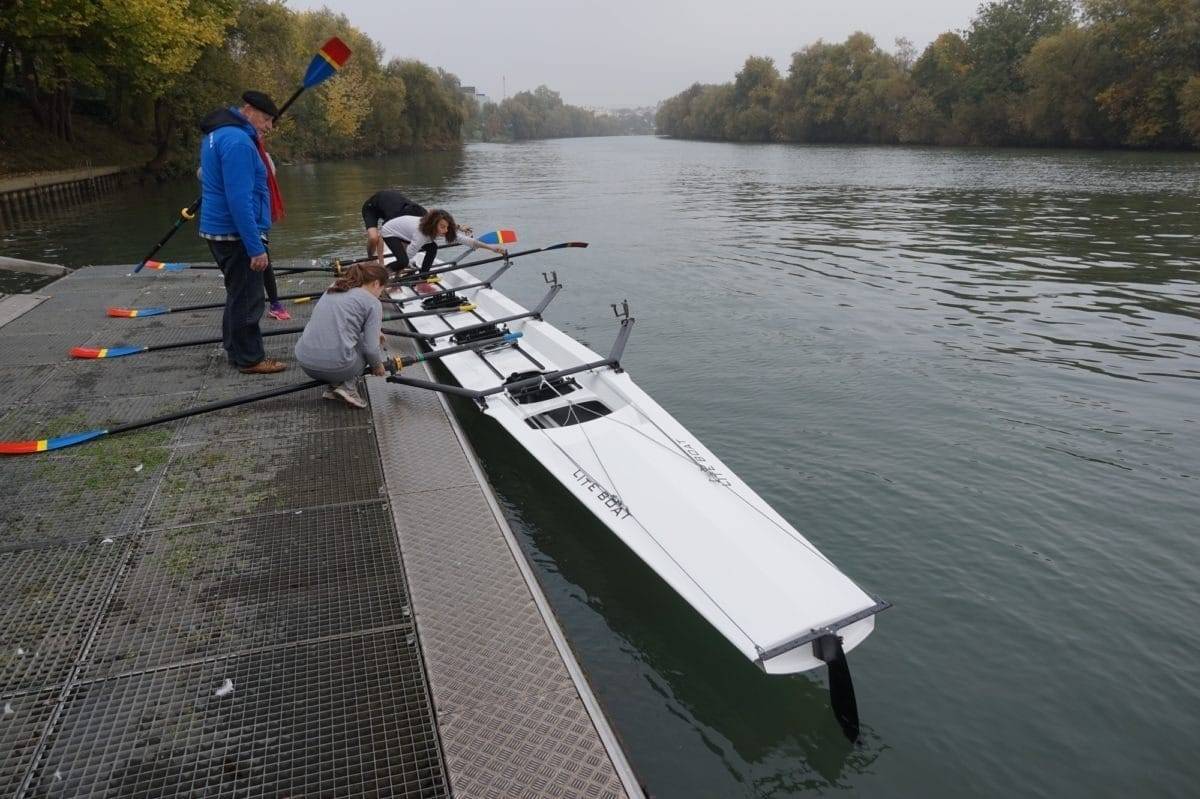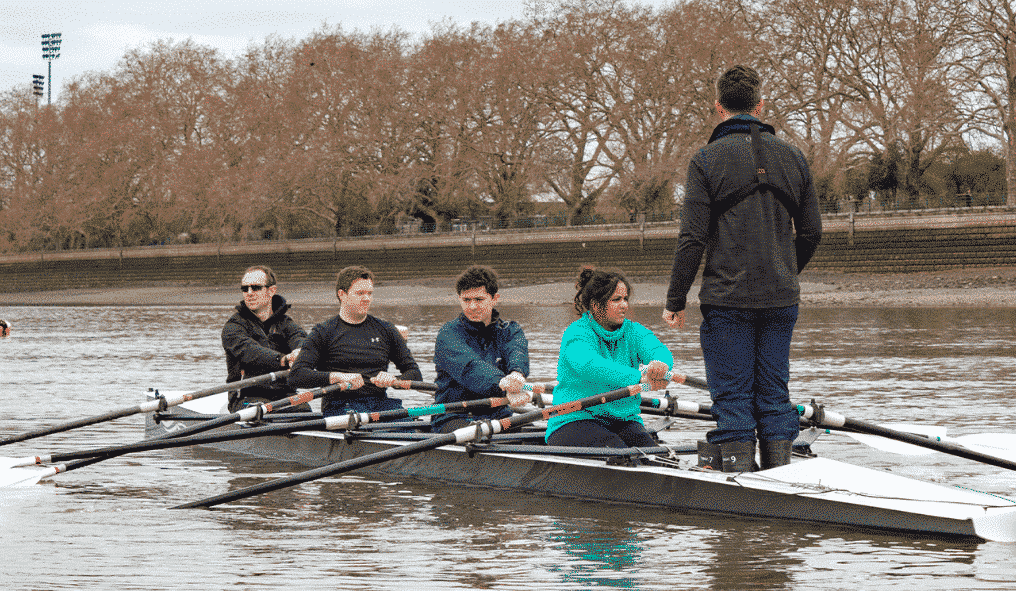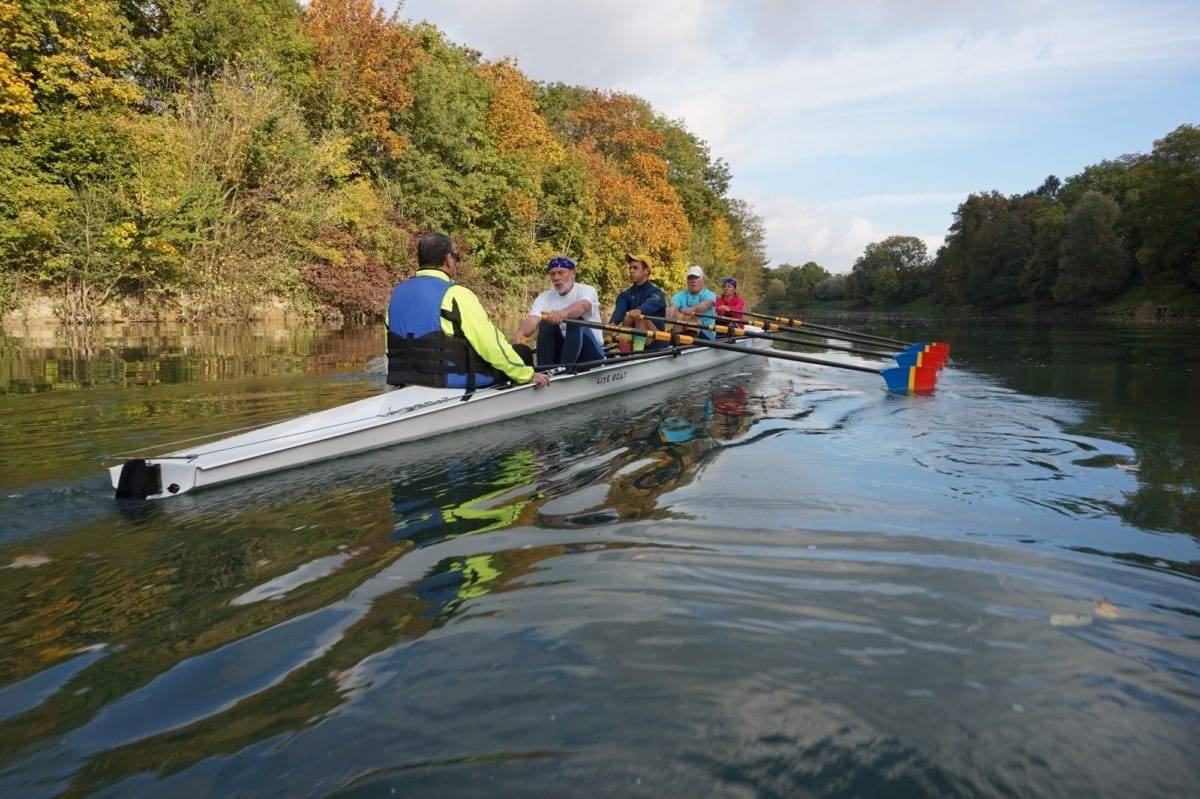 LiteQUATTRO - Aviron santé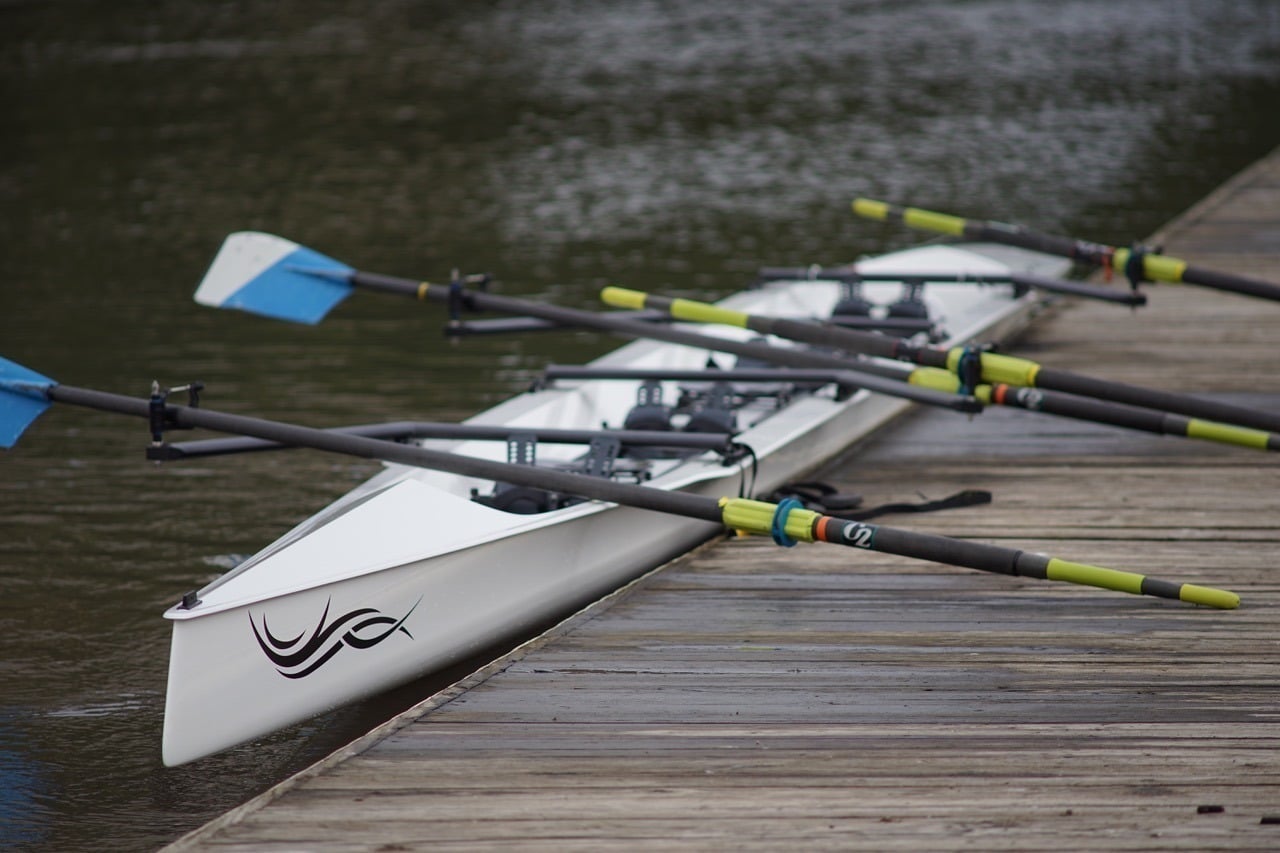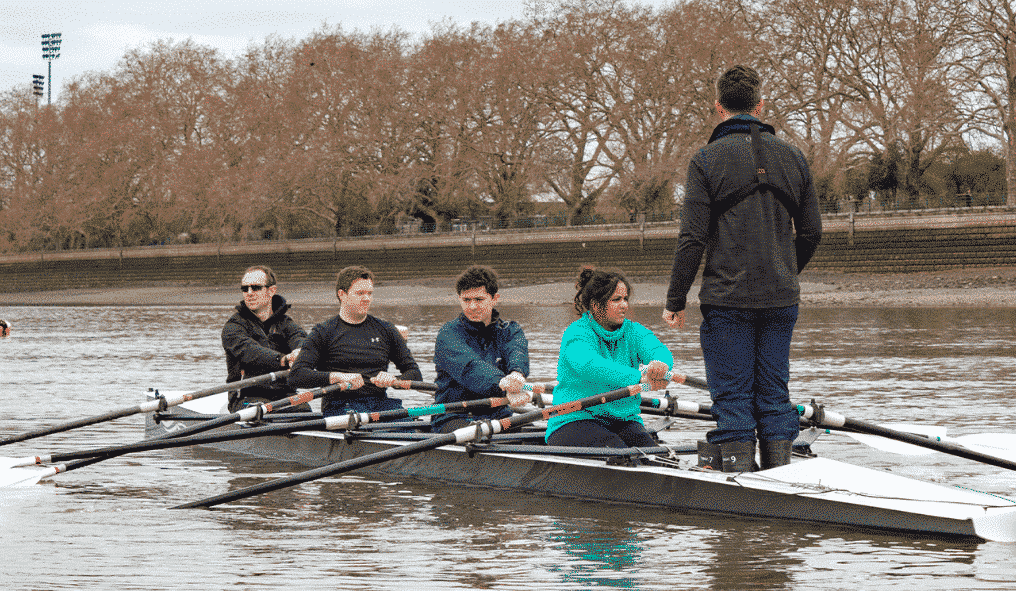 LiteQuattro er en allsidig gig treningsbåt, for fire roere og cox. Båten er utelukkende konstruert for å omsette watt til fart i en trygg og stabil båt, bygget for tøffe forhold, året rundt. LiteQuattro er gjennomtestet under de fleste aktuelle værforhold, og har allerede deltatt i en rekke lengre turregattaer og klubbarrangementer over hele Europa. To selvlensere sørger for effektiv lensing. Roret på LiteQuattro er helt nyutviklet og gjør manøveringen enkel for coxen. Båten kan også utstyres med fotstyringssystem for stroken. Quick-release-systemet på riggerne gjør at LiteQuattro kan endres fra firer til dobbeltfirer (og vis-versa) på et par minutter. Båten er tilgjengelig i to synkefrie versjoner: Åpent dekk eller lukket dekk. Versjonen med åpent dekk er bygget for minst mulig vekt i smult farvann. Lukket dekk er bygget for tøffere forhold med tanke på mer vann som skylder over.
Båtene våre er produsert av de aller beste kvalitetsmaterialer det er mulig å få tak i. Her er det ingen kompromiss. Det gir deg en sterk og lett båt med et langt livsløp. «Vacuum infusion» sikrer et kraftig laminat med kombinasjonen kjernemateriale i toppklasse, glass- og karbonfiber, beskyttet av hvit gelcoat.
CARBON (classic boat)
STANDARD (open water)
Length | Longueur
11m / 36ft
11m / 36ft
Beam | Largeur
0,87m / 2.9ft
0,87m / 2.9ft
Weight | Poids*
82kg / 180.8lbs
92kg / 203lbs
Max. load | Charge max
500kg / 1100lbs
500kg / 1100lbs

(*) Weights of boats have been given as an indication. This is an estimate only and can not be considered as a legal | Les poids des bateaux sont donnés à titre indicatif, sans valeur contractuelle