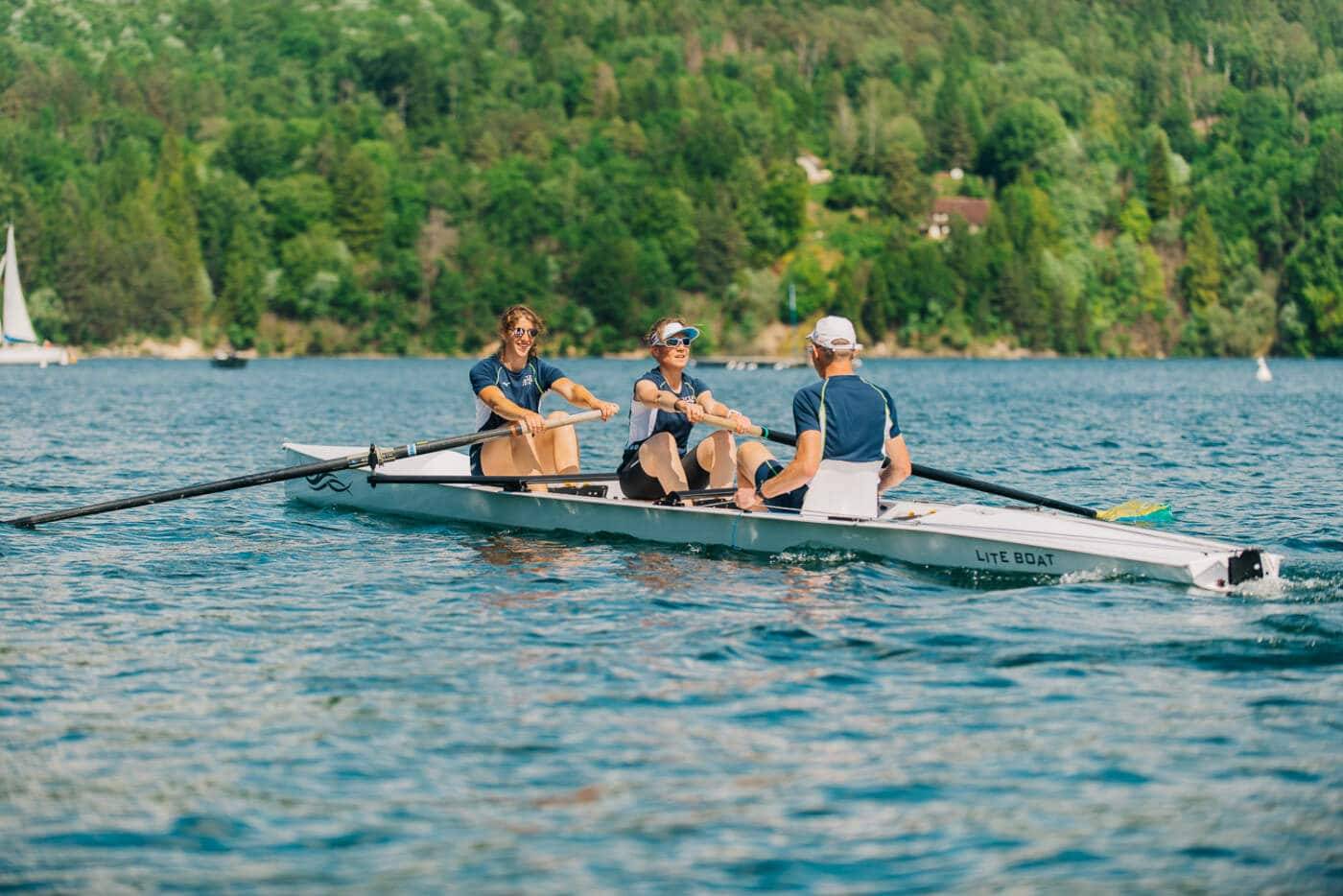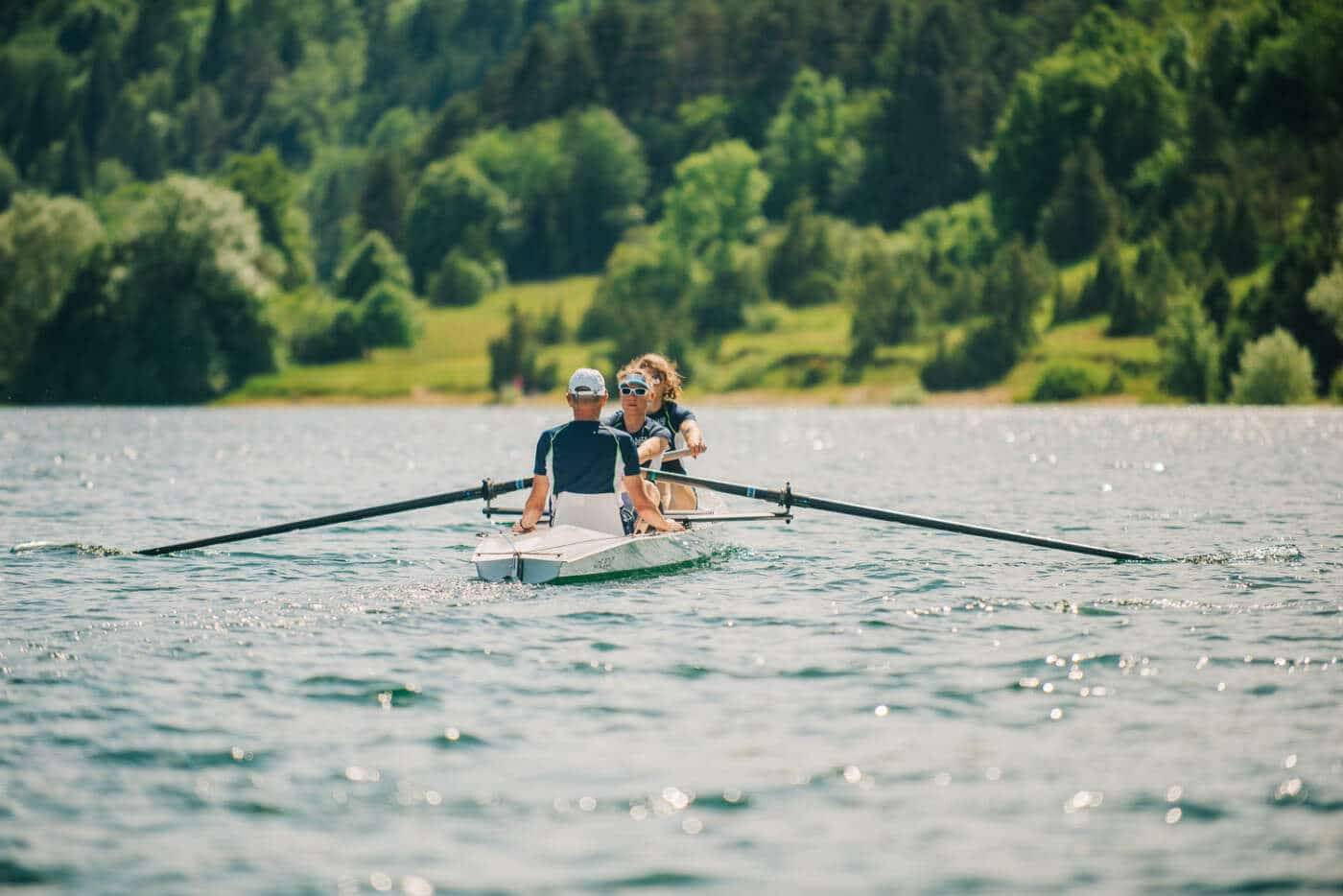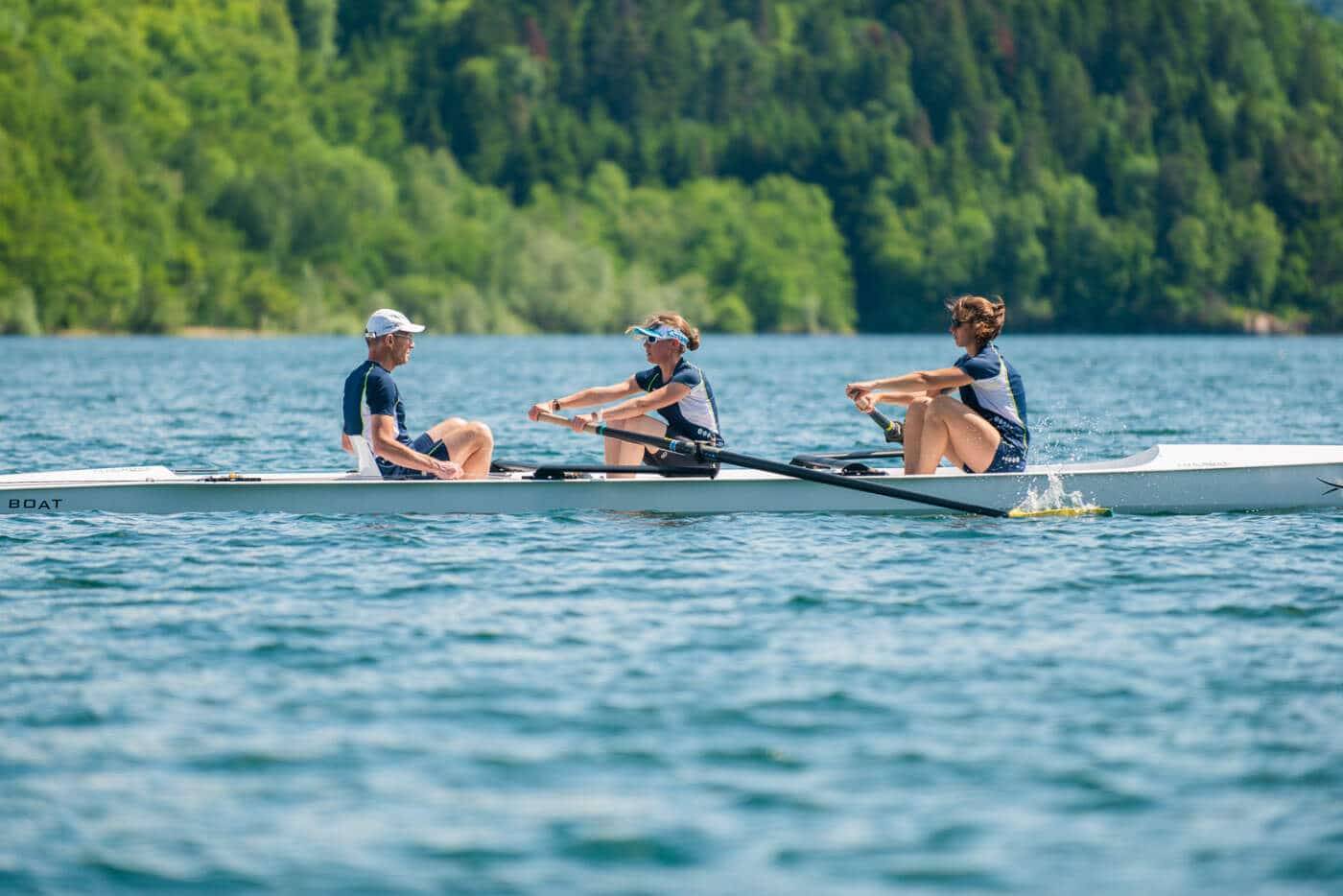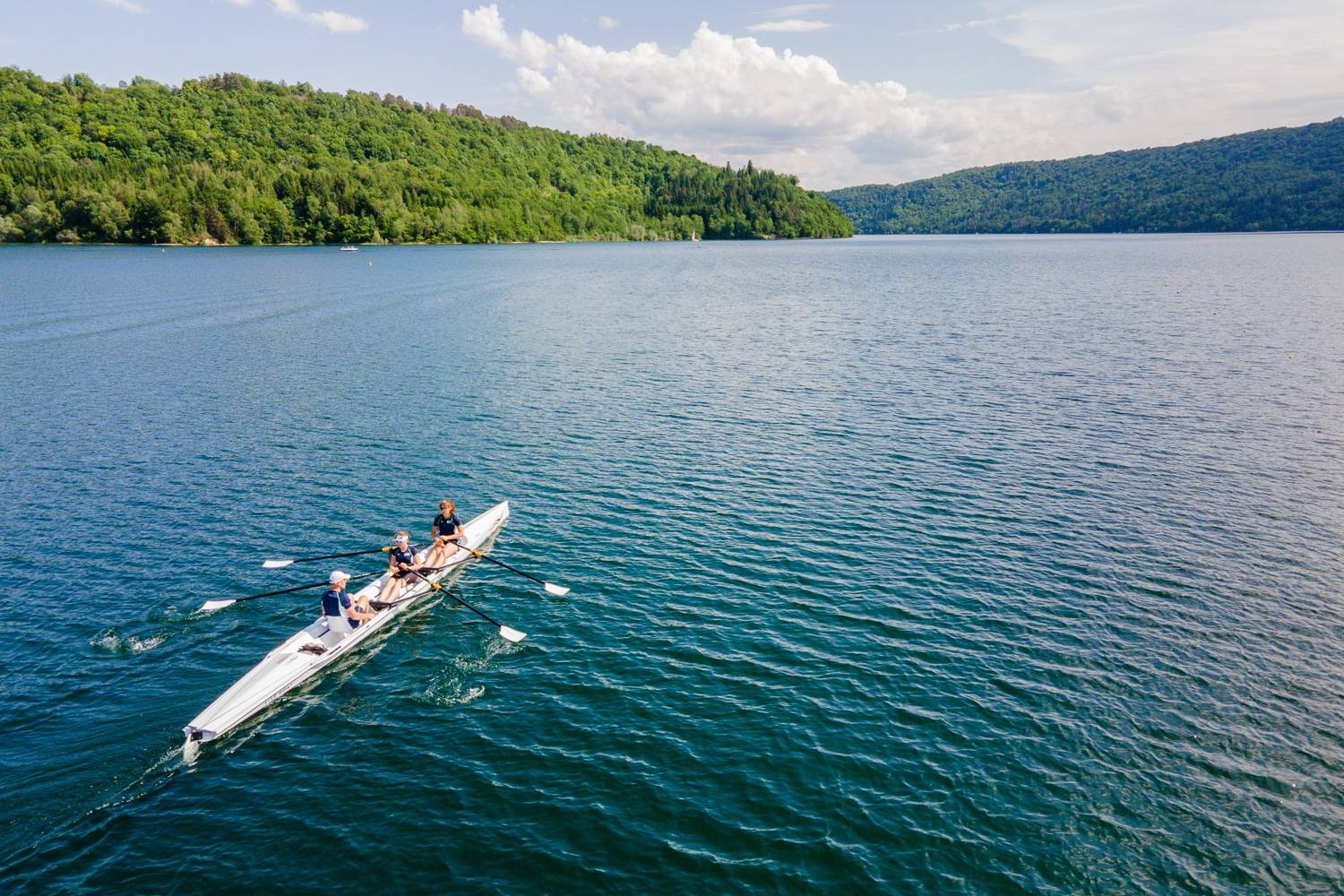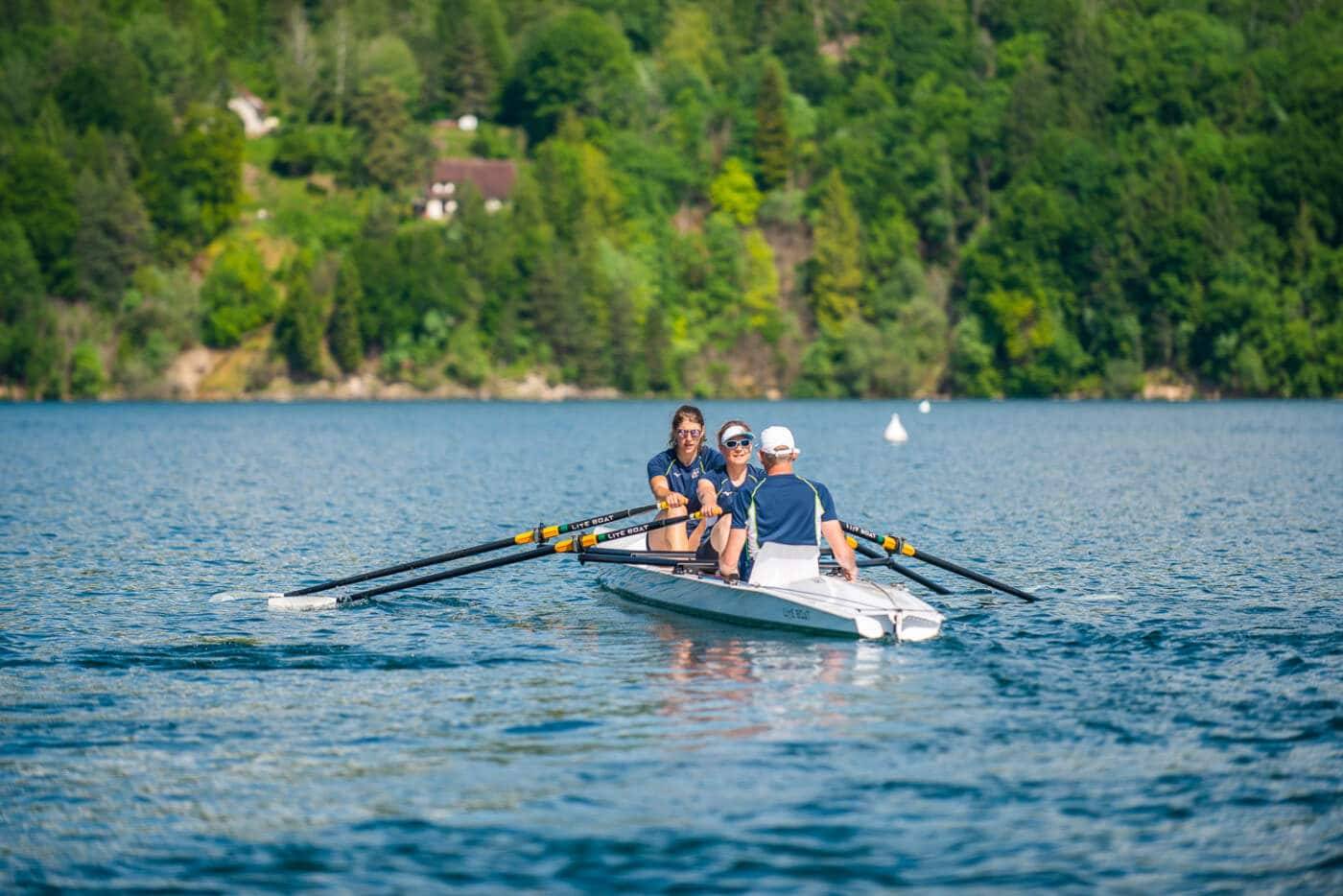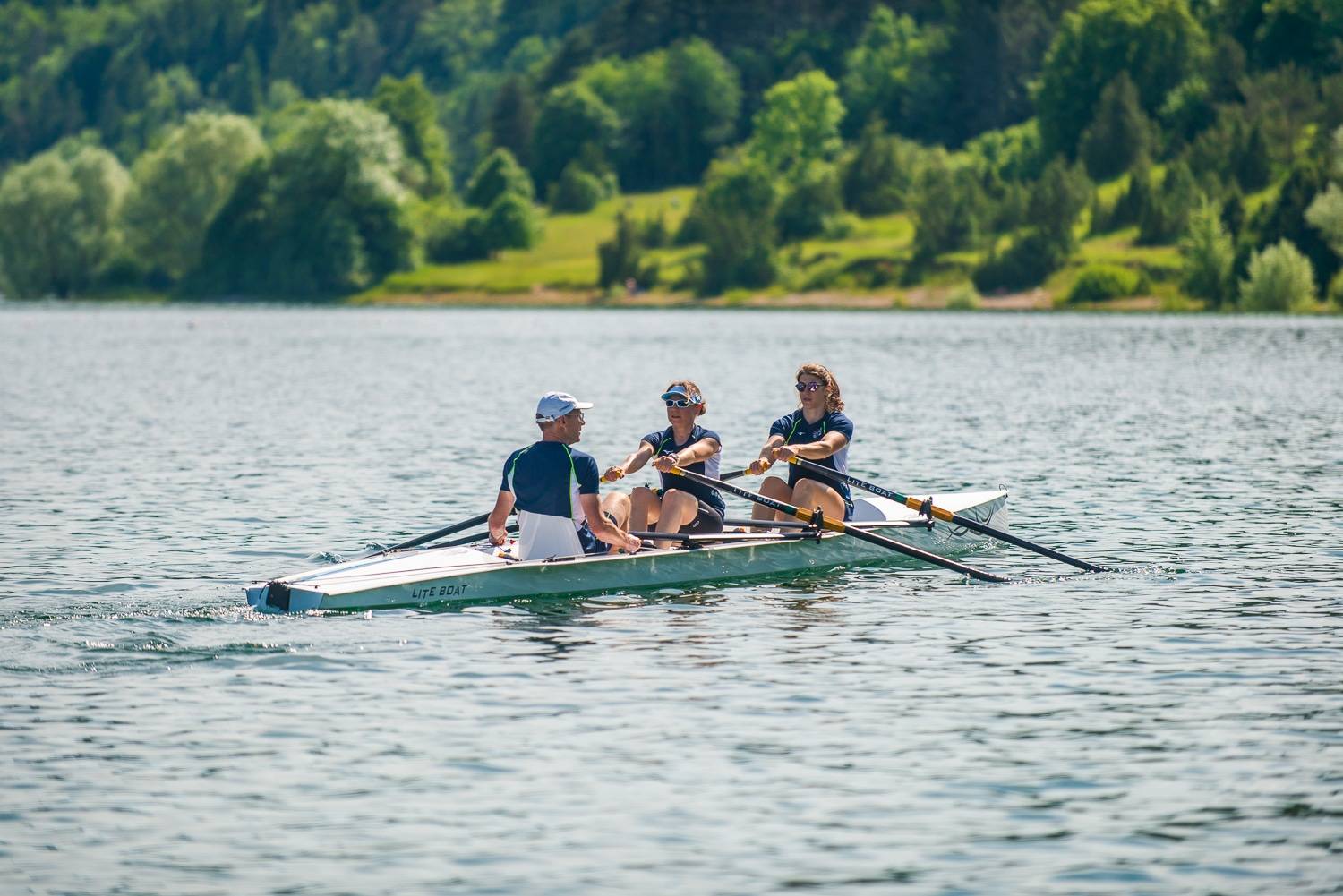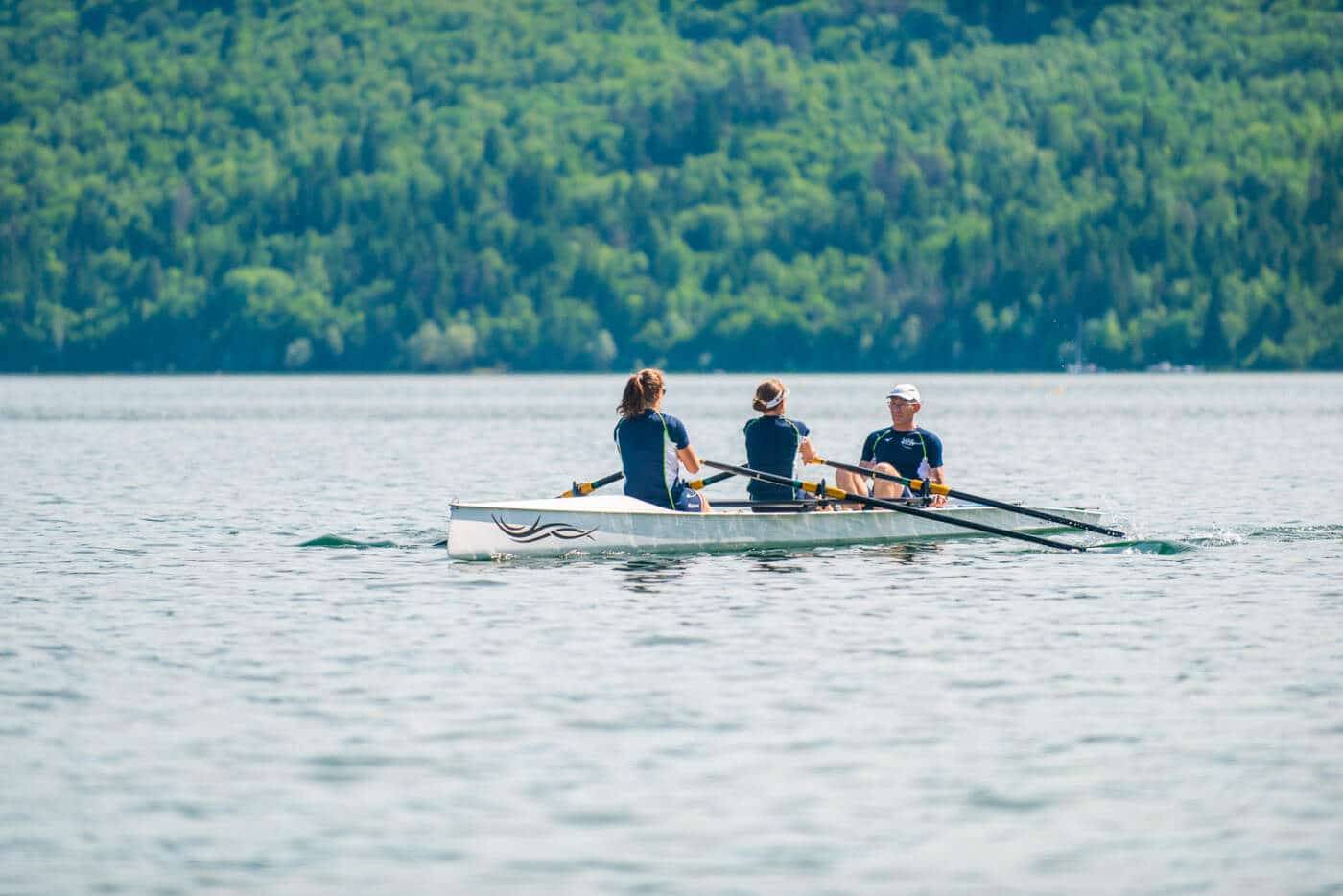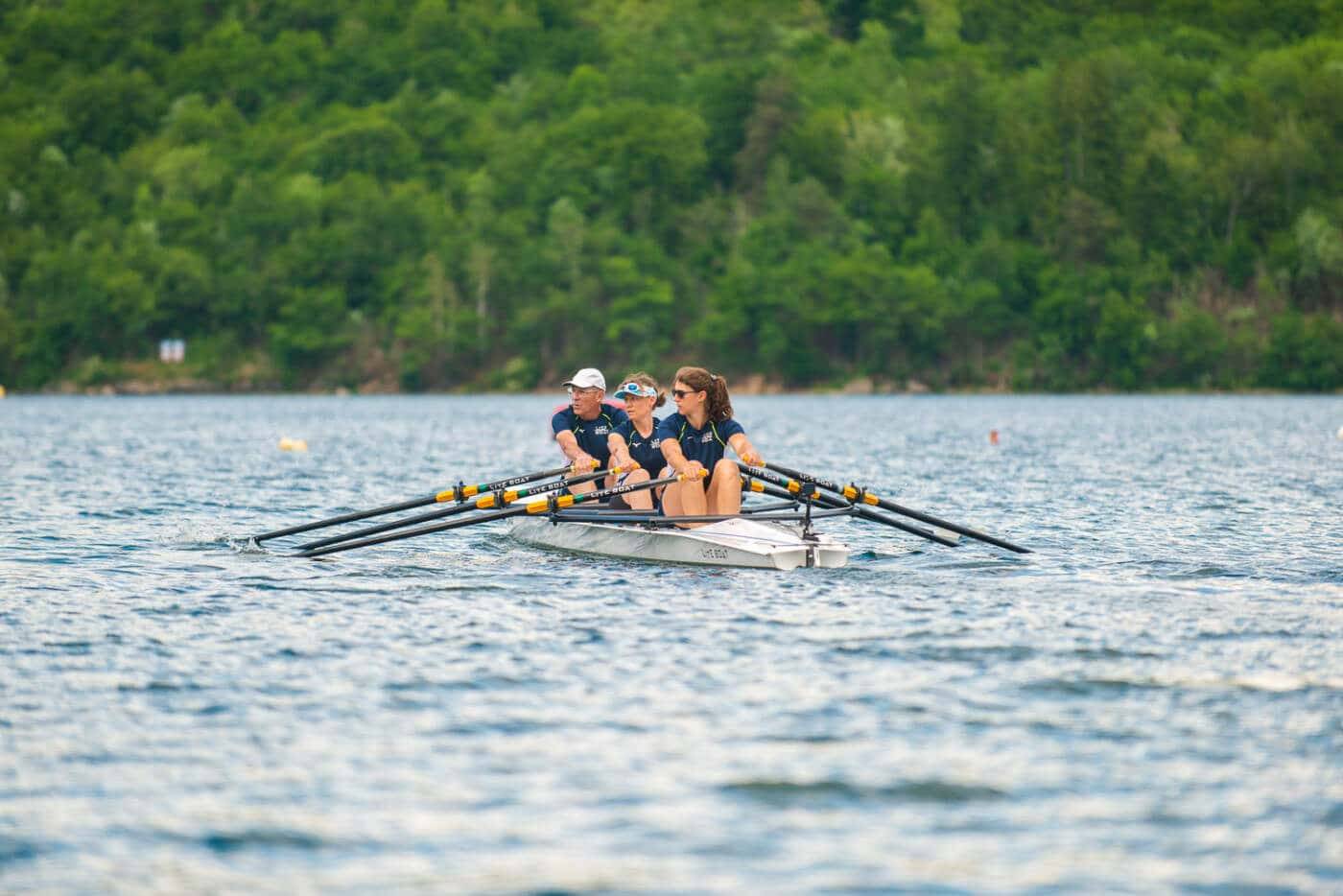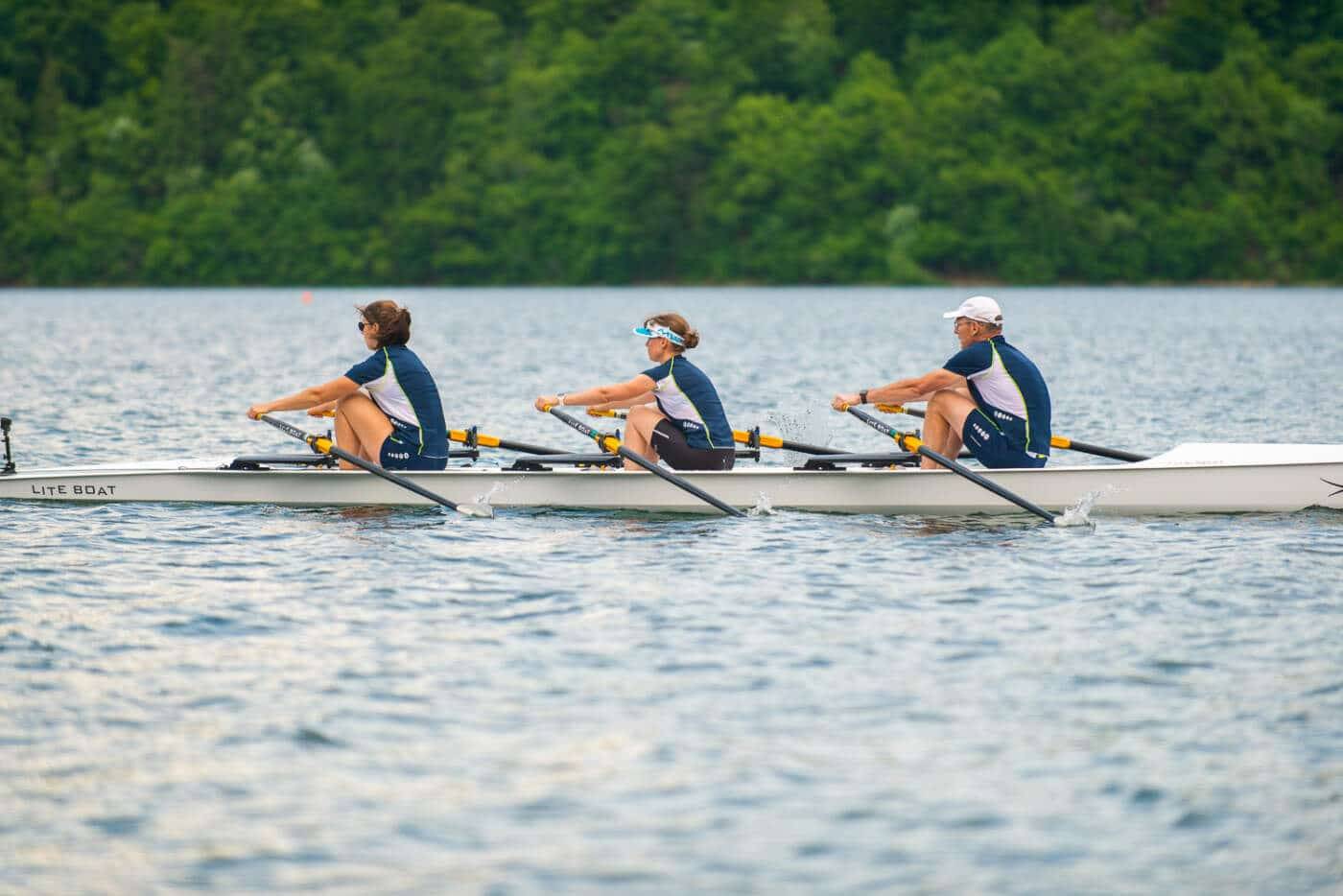 Litetrio-triple-rowing-boat-liteboat-2
Litetrio-triple-rowing-boat-liteboat-1
Litetrio-triple-rowing-boat-liteboat-3
Litetrio-triple-rowing-boat-liteboat-4
Litetrio-triple-rowing-boat-liteboat-5
Litetrio-triple-rowing-boat-liteboat-6
Litetrio-triple-rowing-boat-liteboat-7
Litetrio-triple-rowing-boat-liteboat-9
Litetrio-triple-rowing-boat-liteboat-10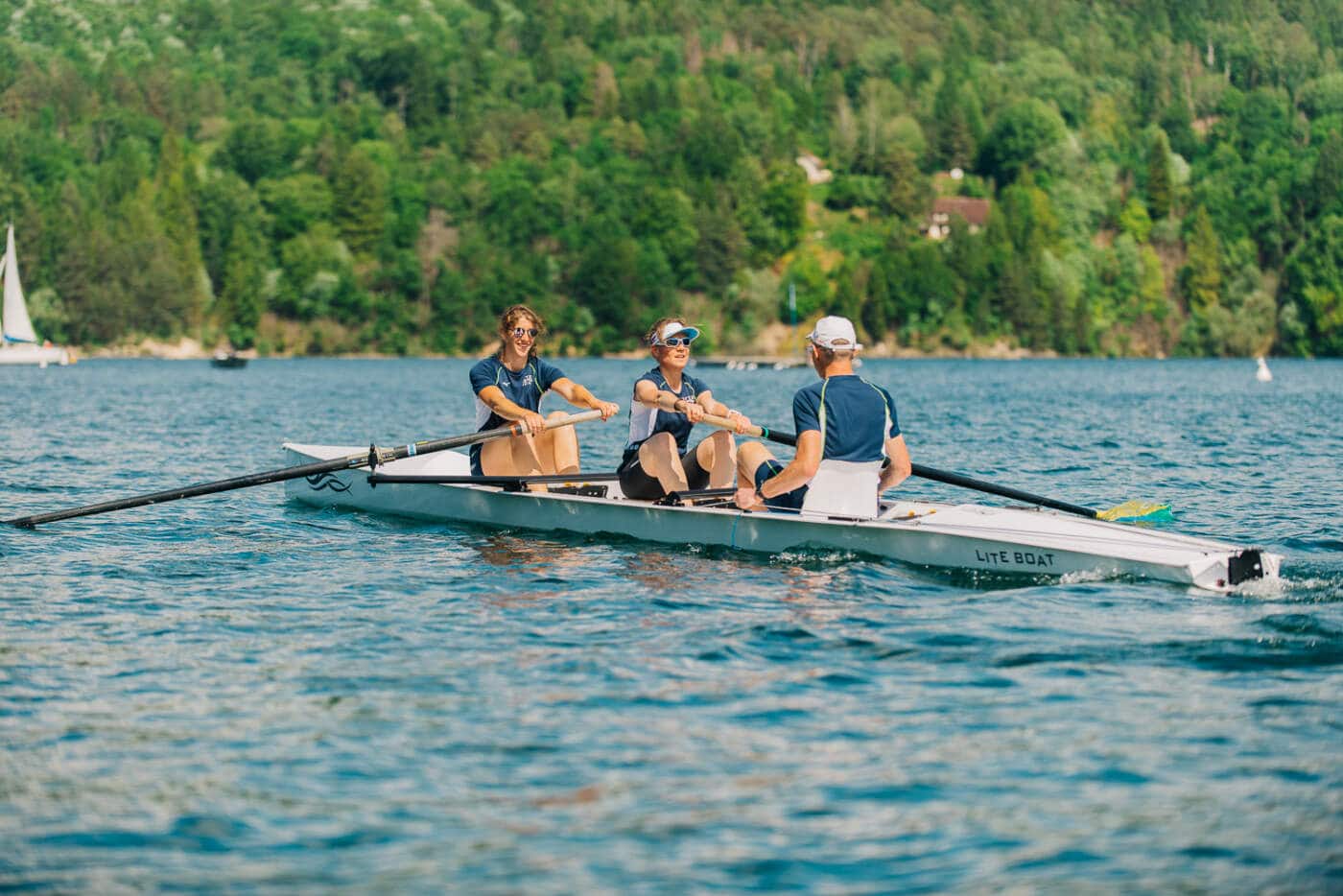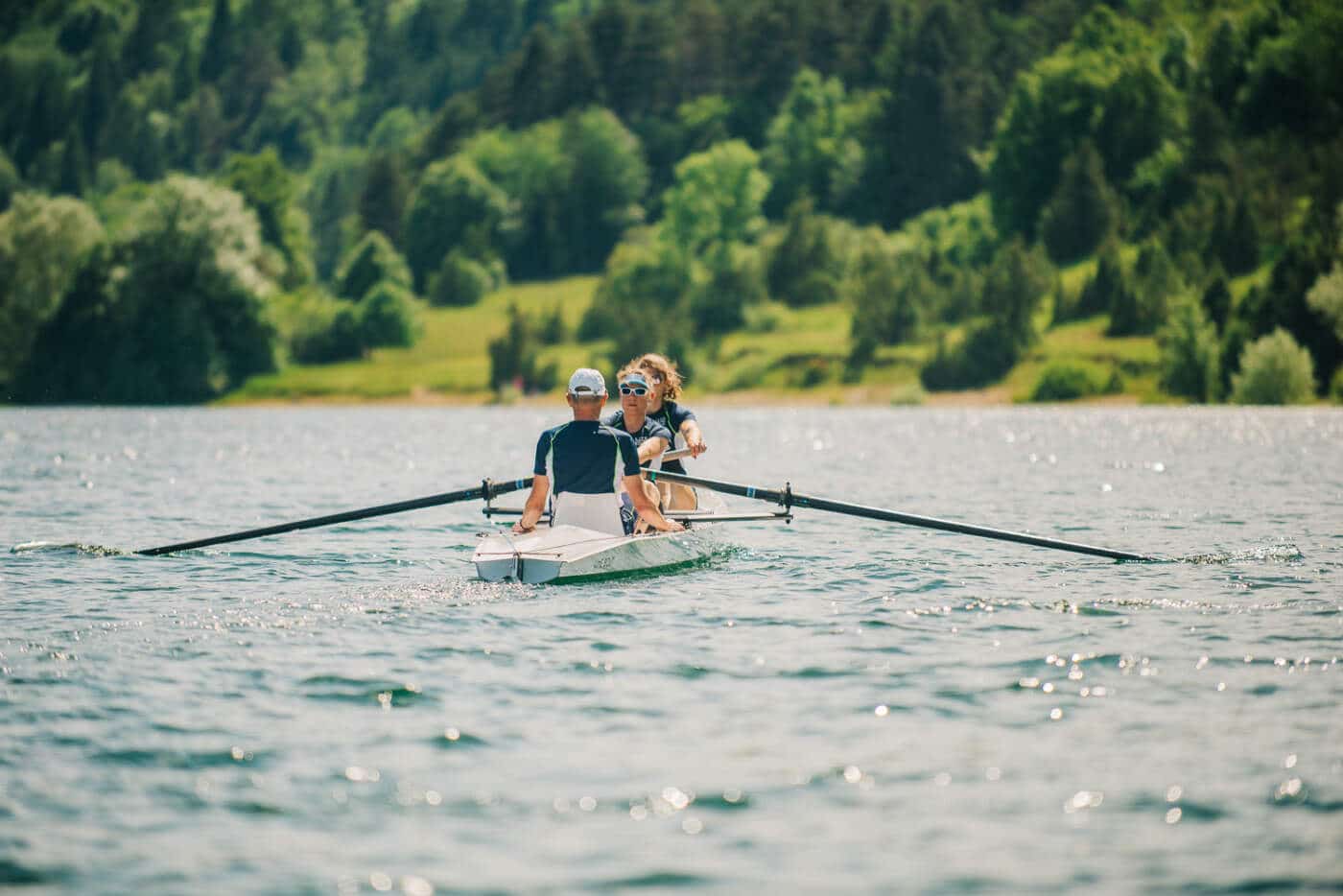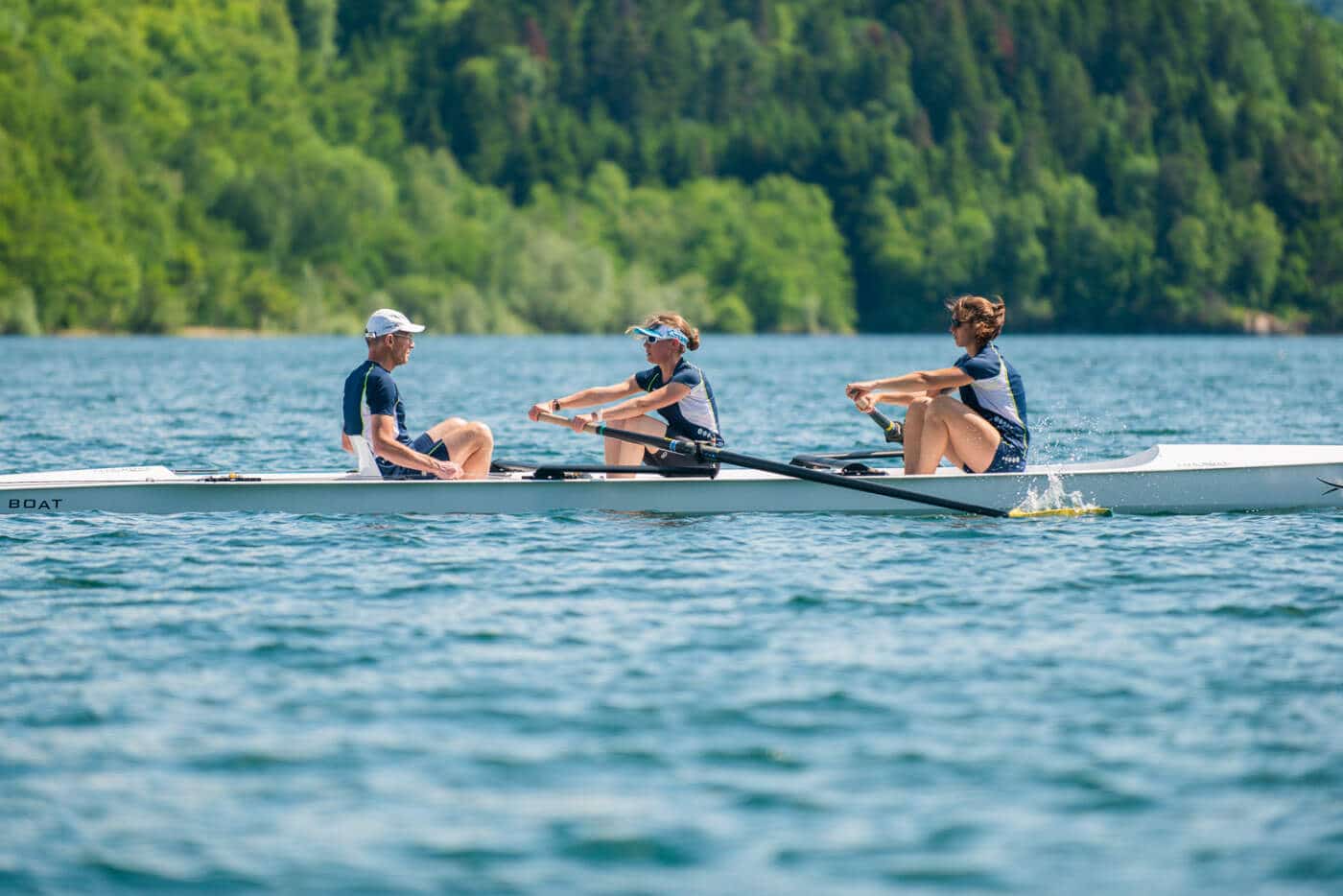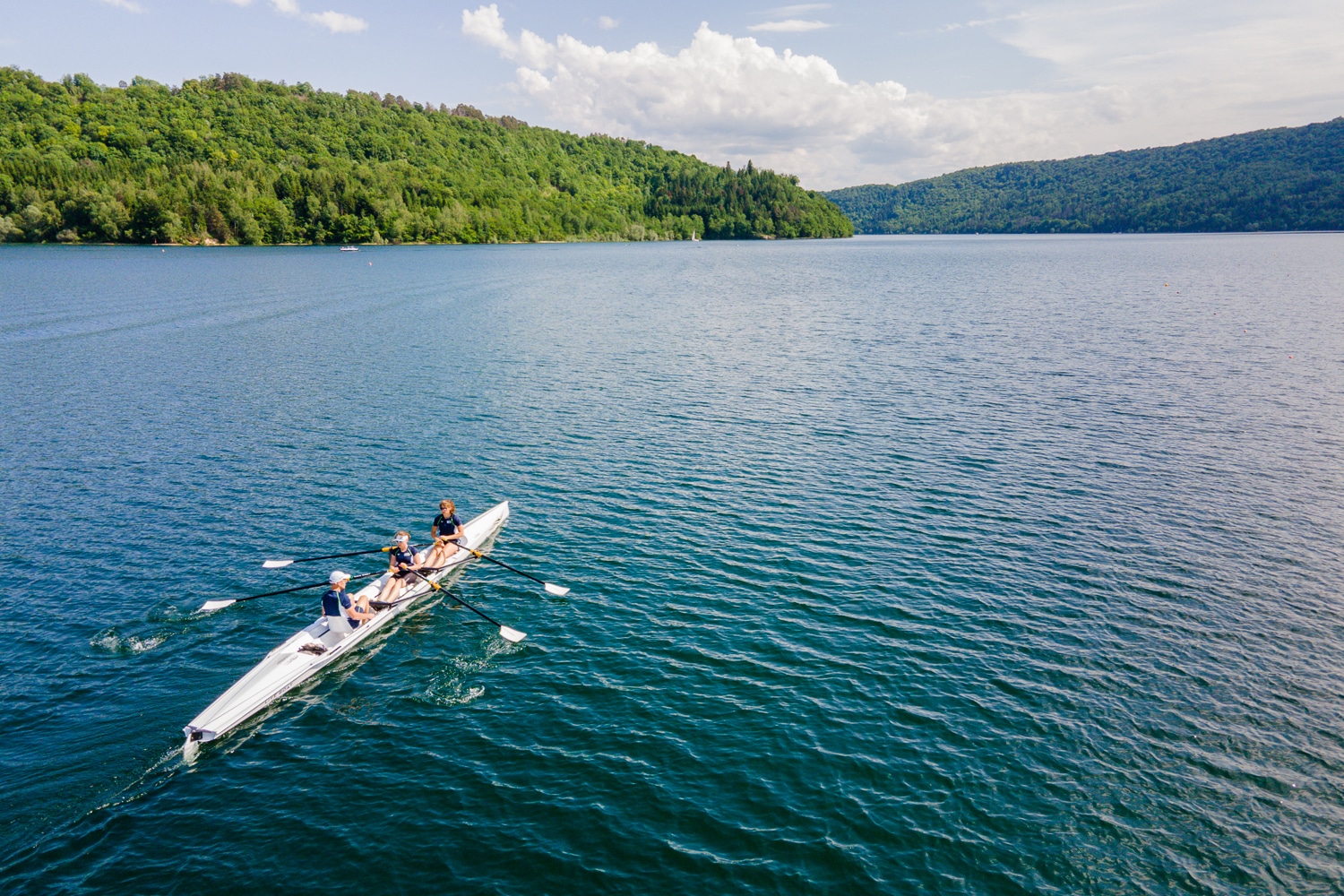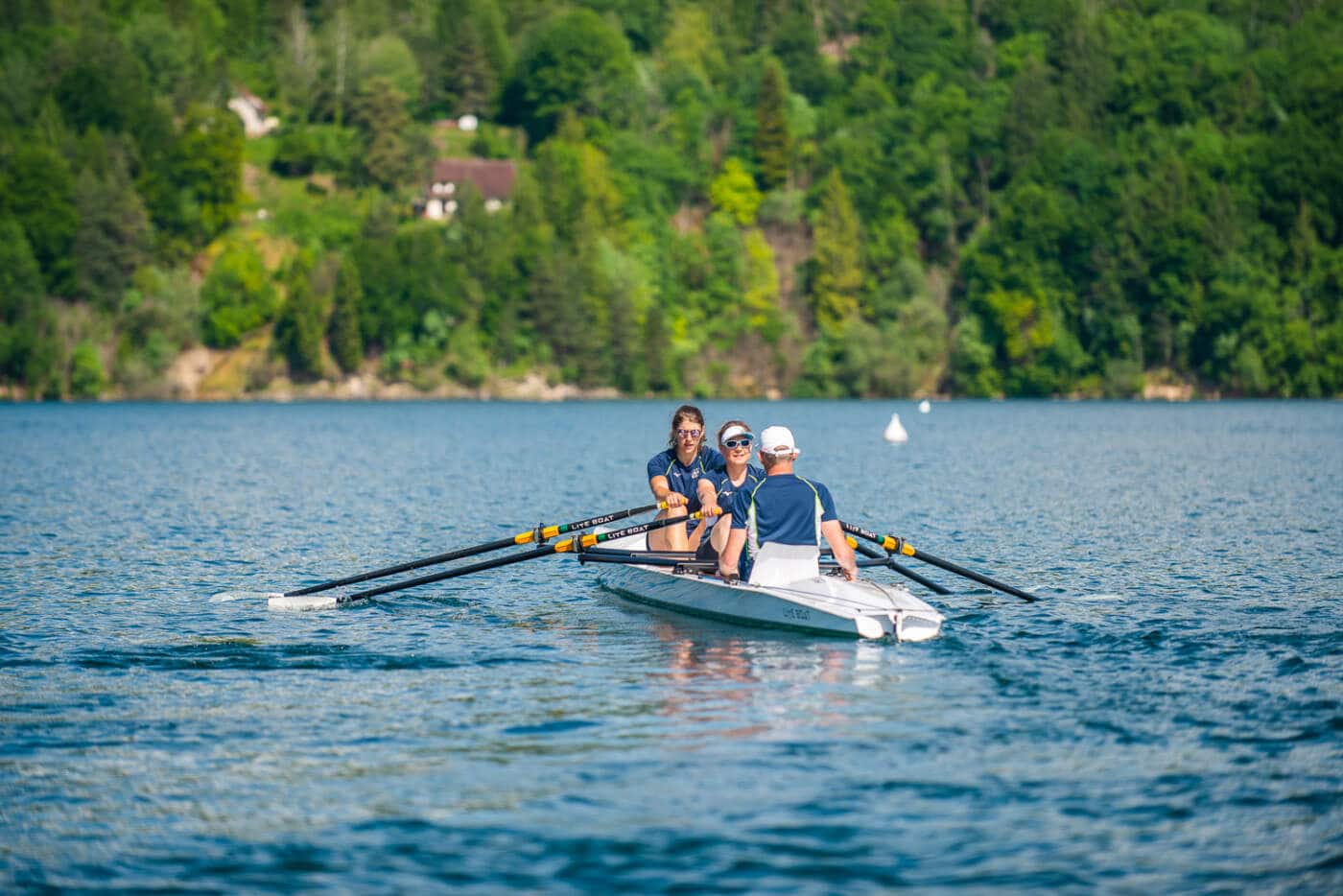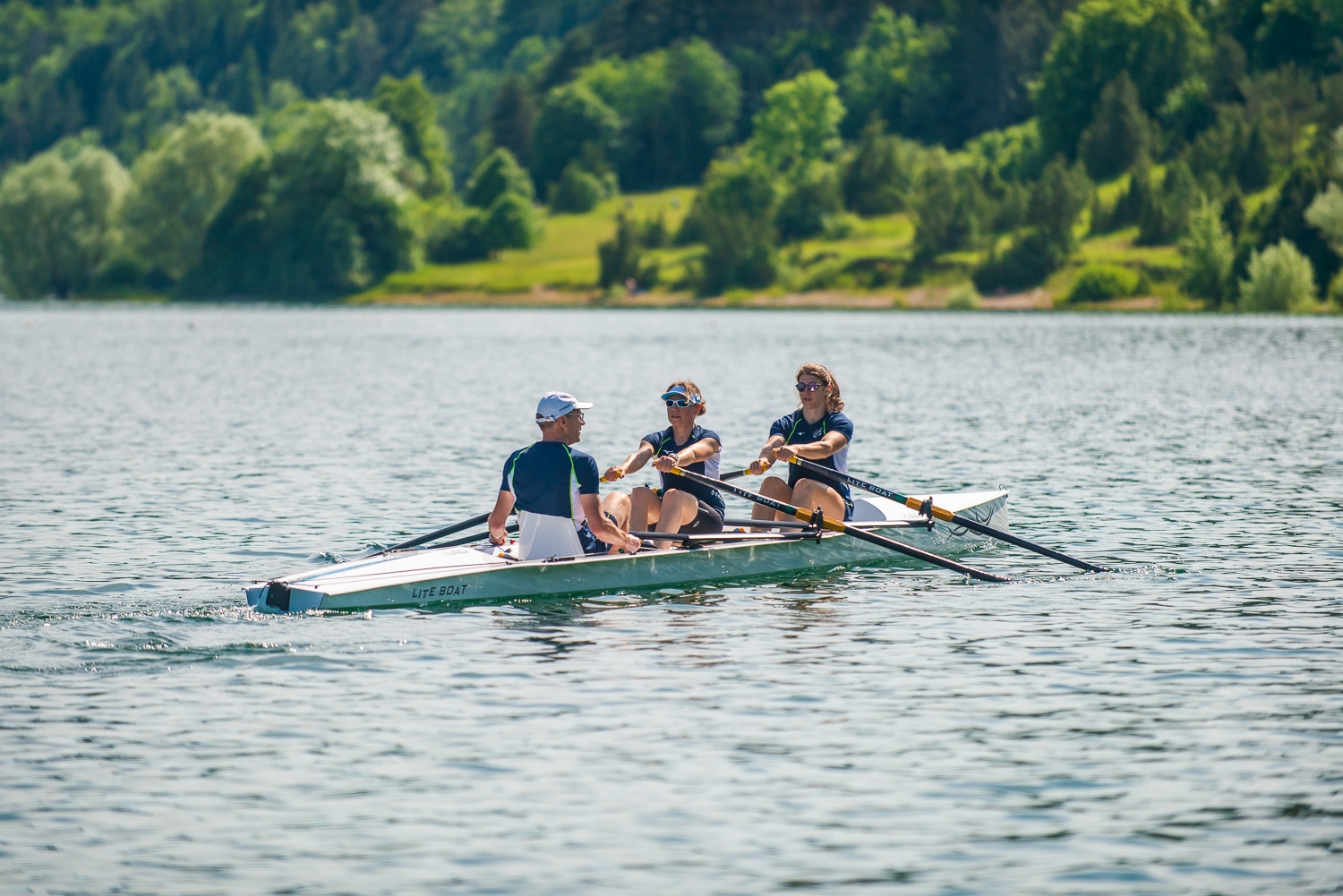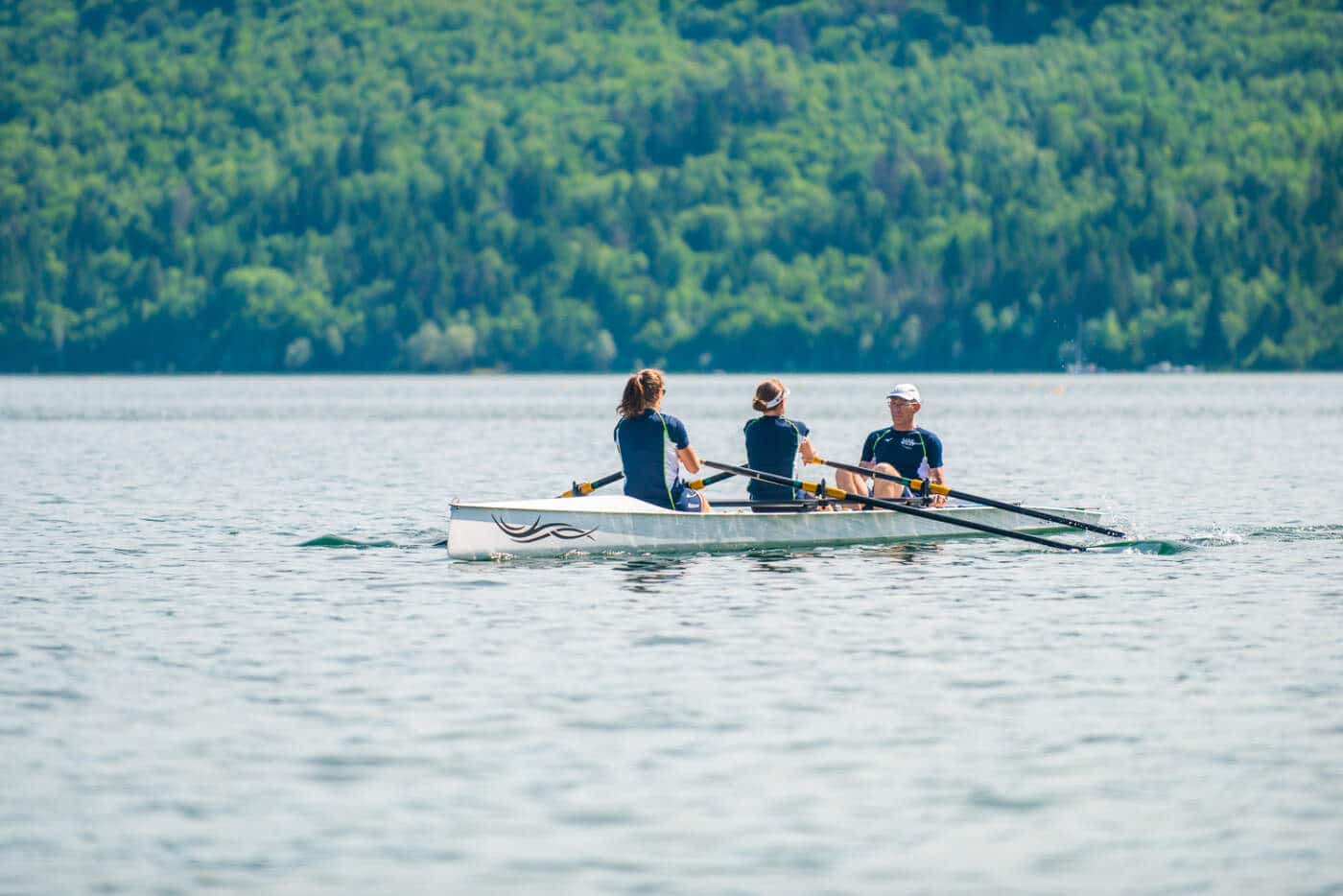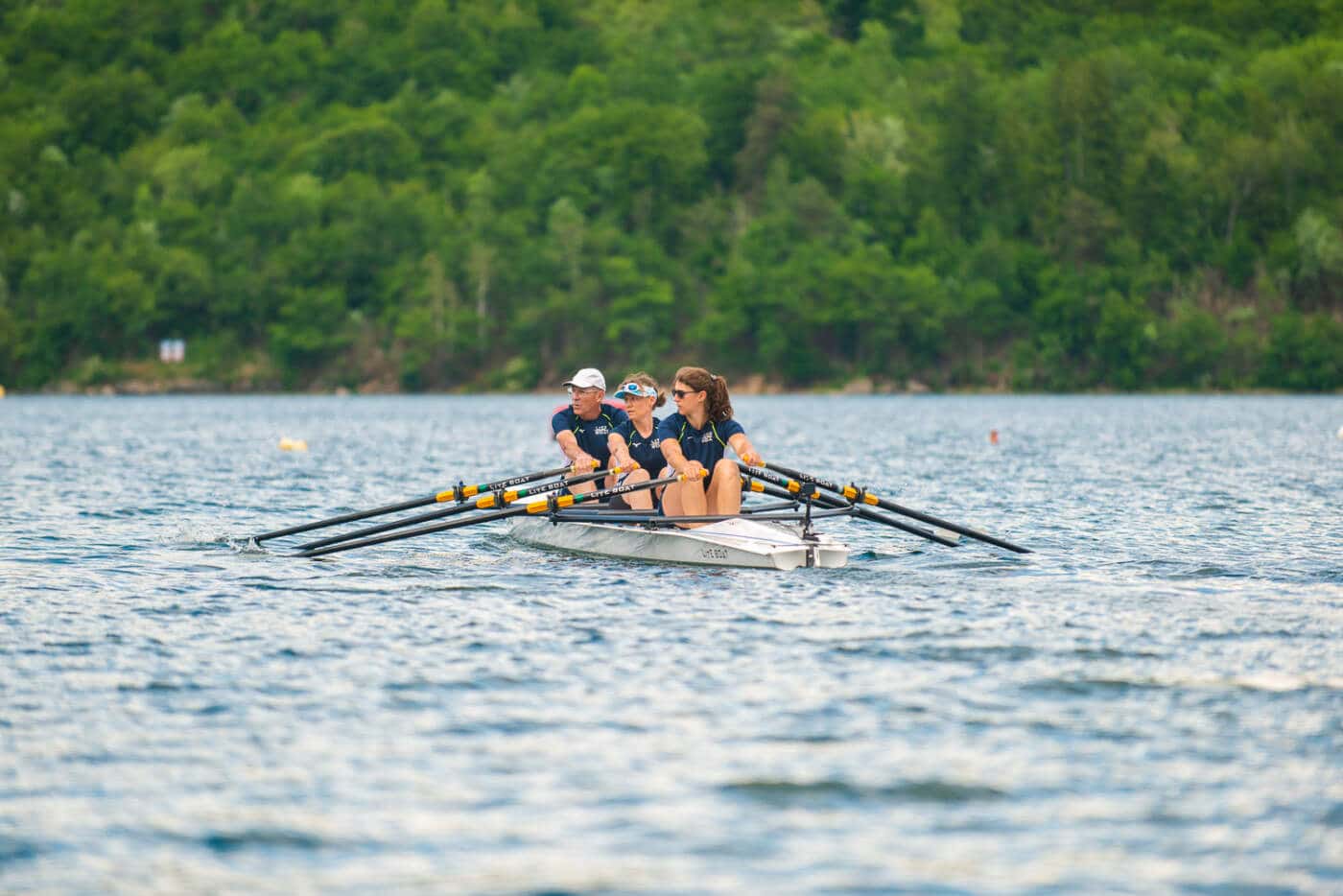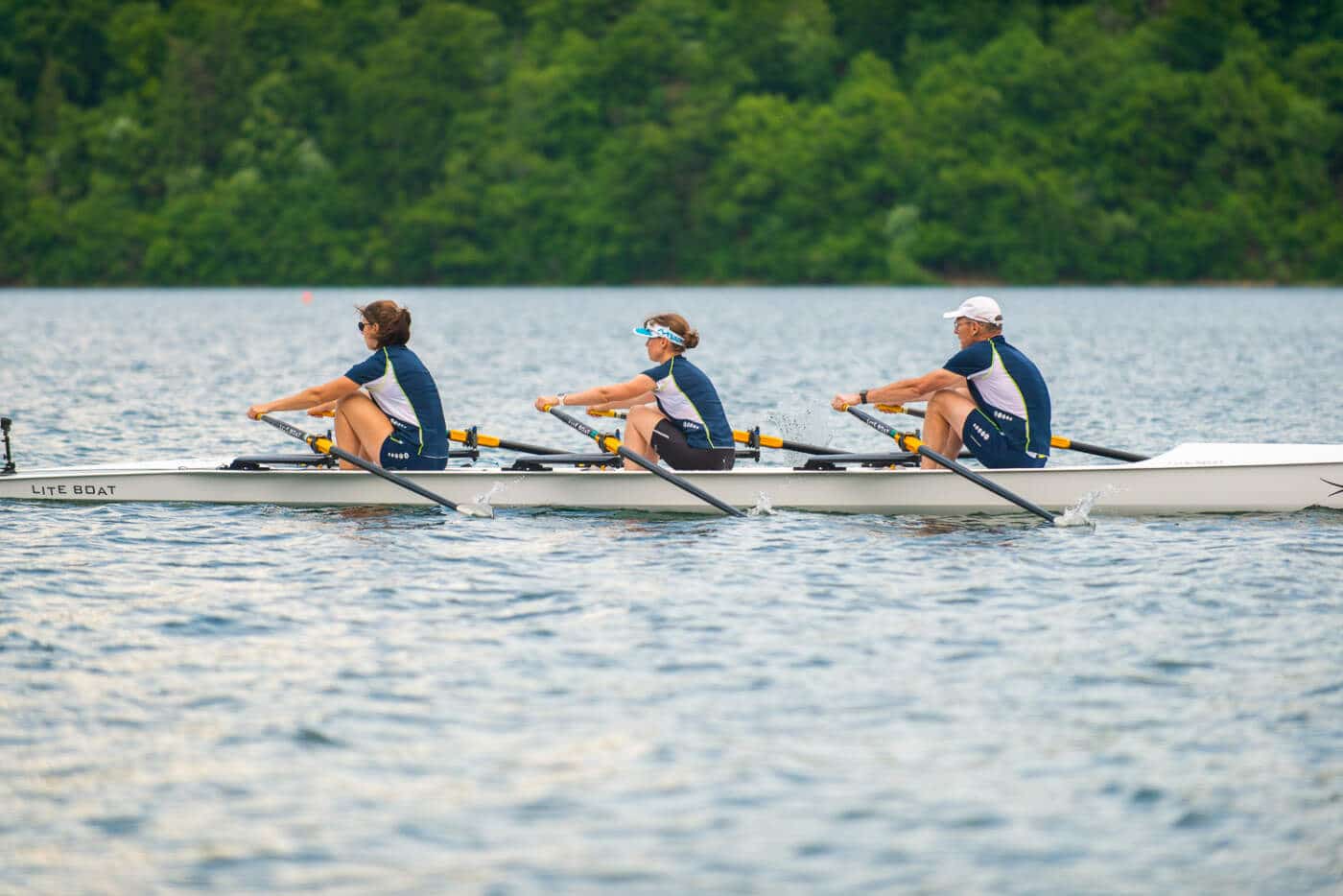 The LiteTrio is an innovative and versatile boat. It has the same profile as the LiteQuattro but is approximately two meters shorter (9.20m long). This boat is very adaptable, allowing 3 people to row sculling, or 2 people in scull or sweep configuration with a cox. This unique configuration makes it perfect for clubs and teaching. The LiteTrio is extremely stable, and can navigate in challenging conditions (the self-bailers quickly remove water from the cockpits in rough conditions), allowing use all year round. Within a few minutes, thanks to the Quick-release system for the riggers and the removable cox seat, you can transform this boat into its various configurations. For teaching, as well as for touring, this boat can be on the water every day!
Made from high quality materials, this boat is extremely strong and still lightweight. Under the white gelcoat hides high-performance composite materials obtained via the vacuum infusion process, composed of glass, carbon, and a core whose technical characteristics are among the best.
STANDARD
Length | Longueur
9,20m / 30,2'
Beam | Largeur
0,87m / 2.9'
Height
0,49m / 1.6'
Total weight | Poids total*
75kg / 165,3lbs
Weight w/o riggers | Poids sans portans
67,5kg / 148,8lbs
Max. load | Charge max
400kg / 882lbs

(*) Weights of boats have been given as an indication. This is an estimate only and can not be considered as a legal | Les poids des bateaux sont donnés à titre indicatif, sans valeur contractuelle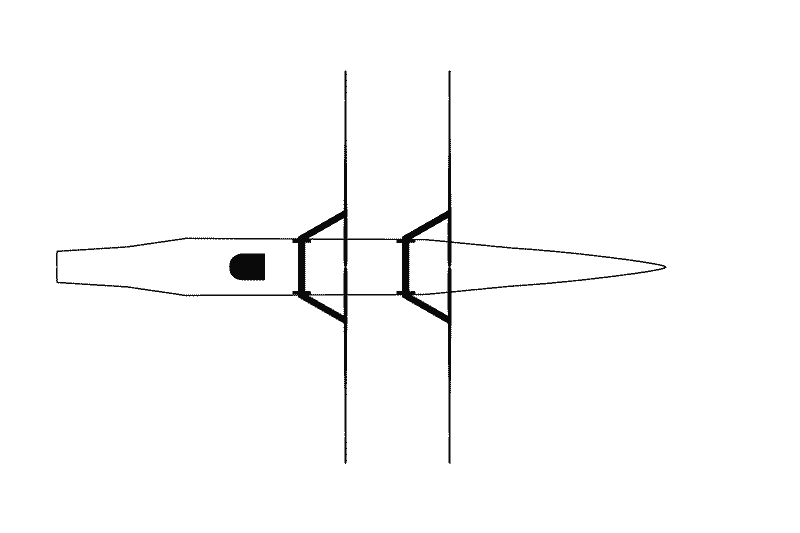 From sculling to sweep rowing
With our Quick-release rigger system, in a minute you can switch from sculling to sweep rowing, and expand the possibilities of the LiteTrio with 3 possible configurations!