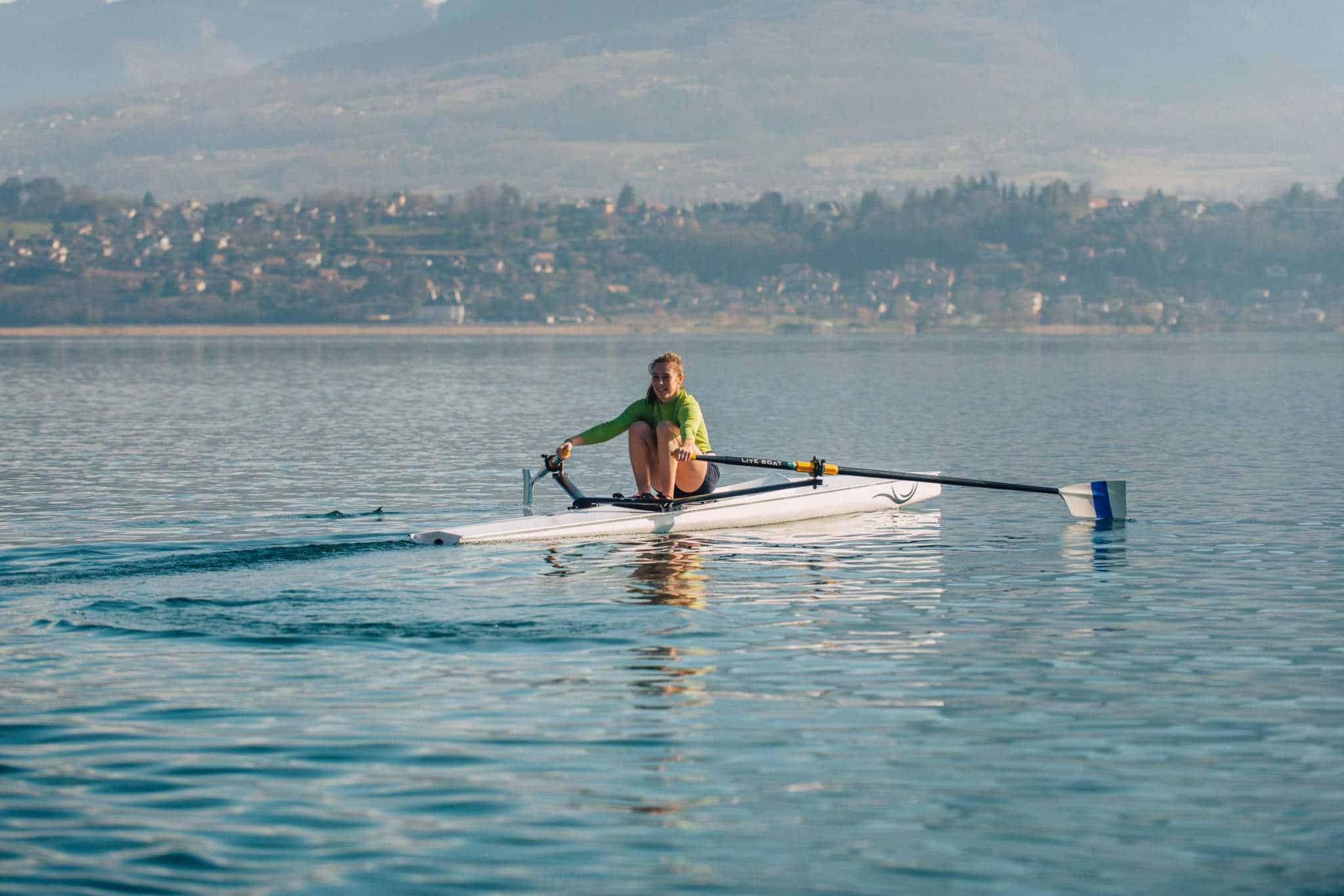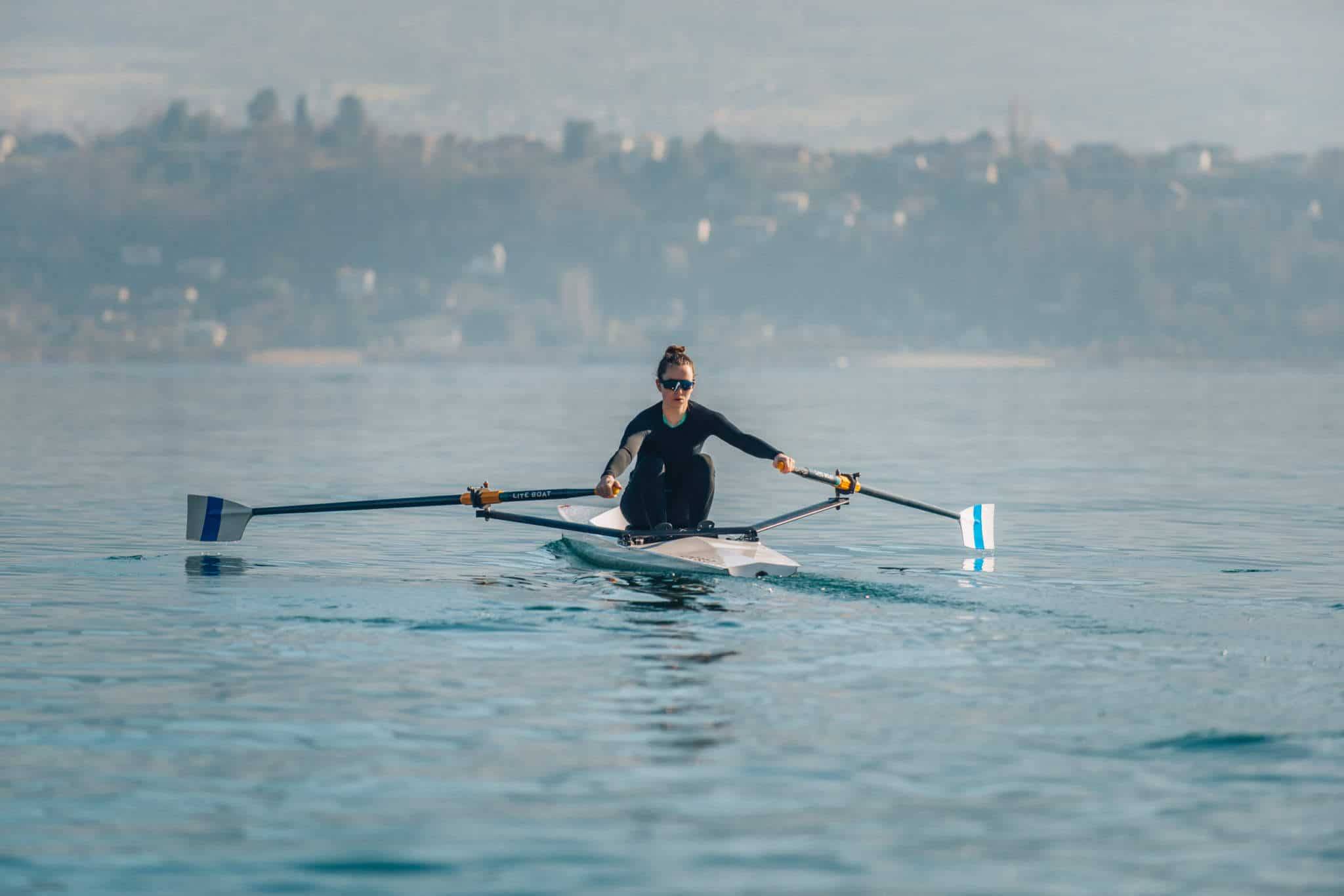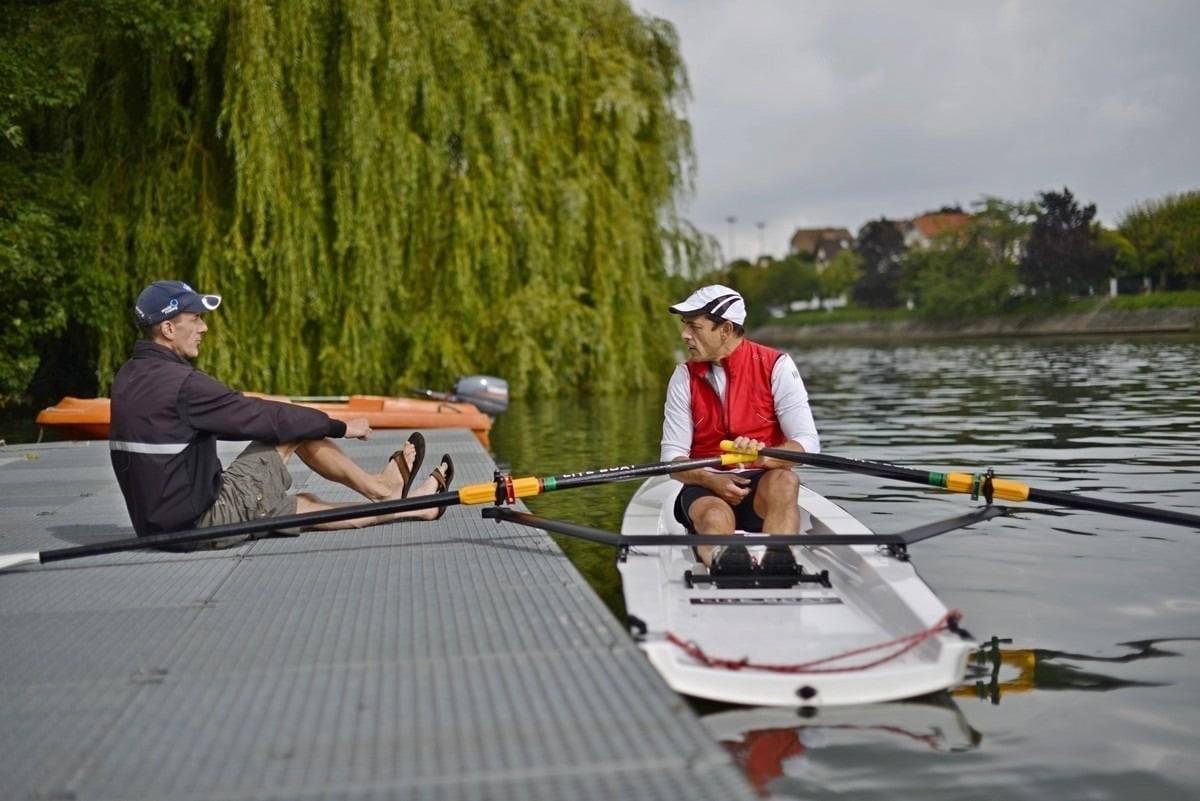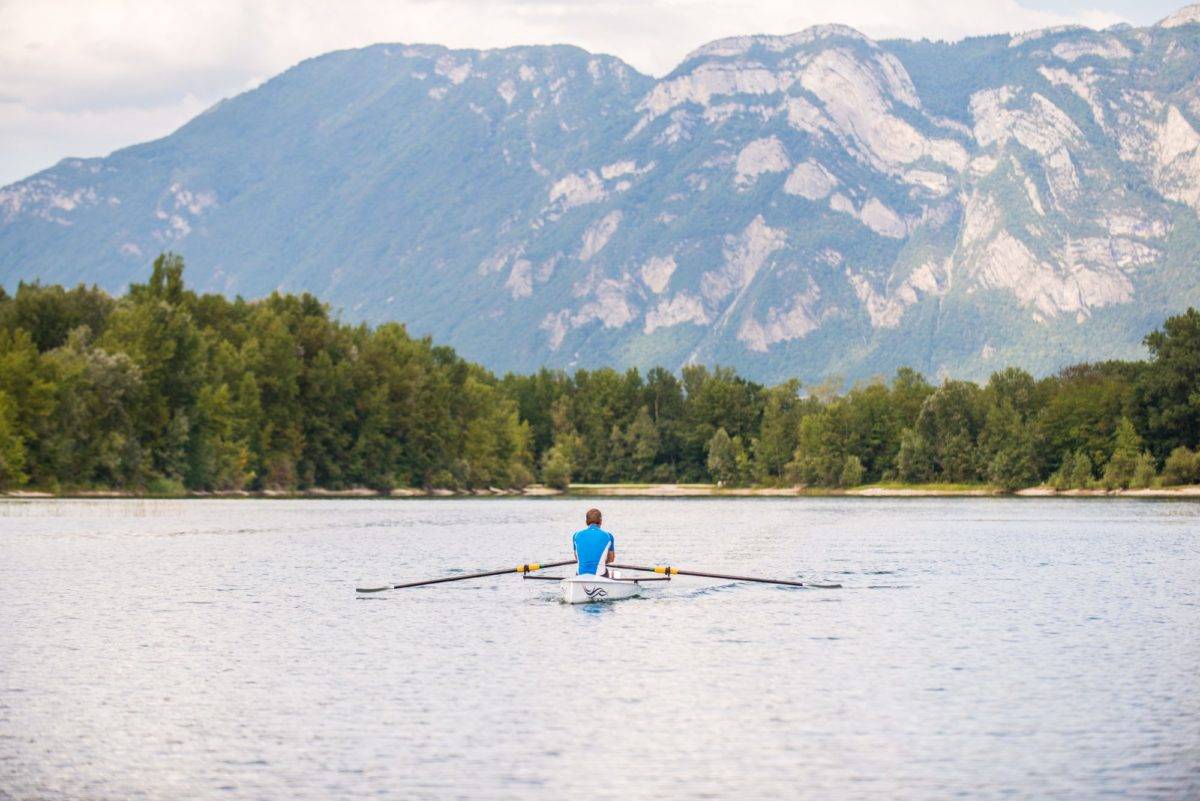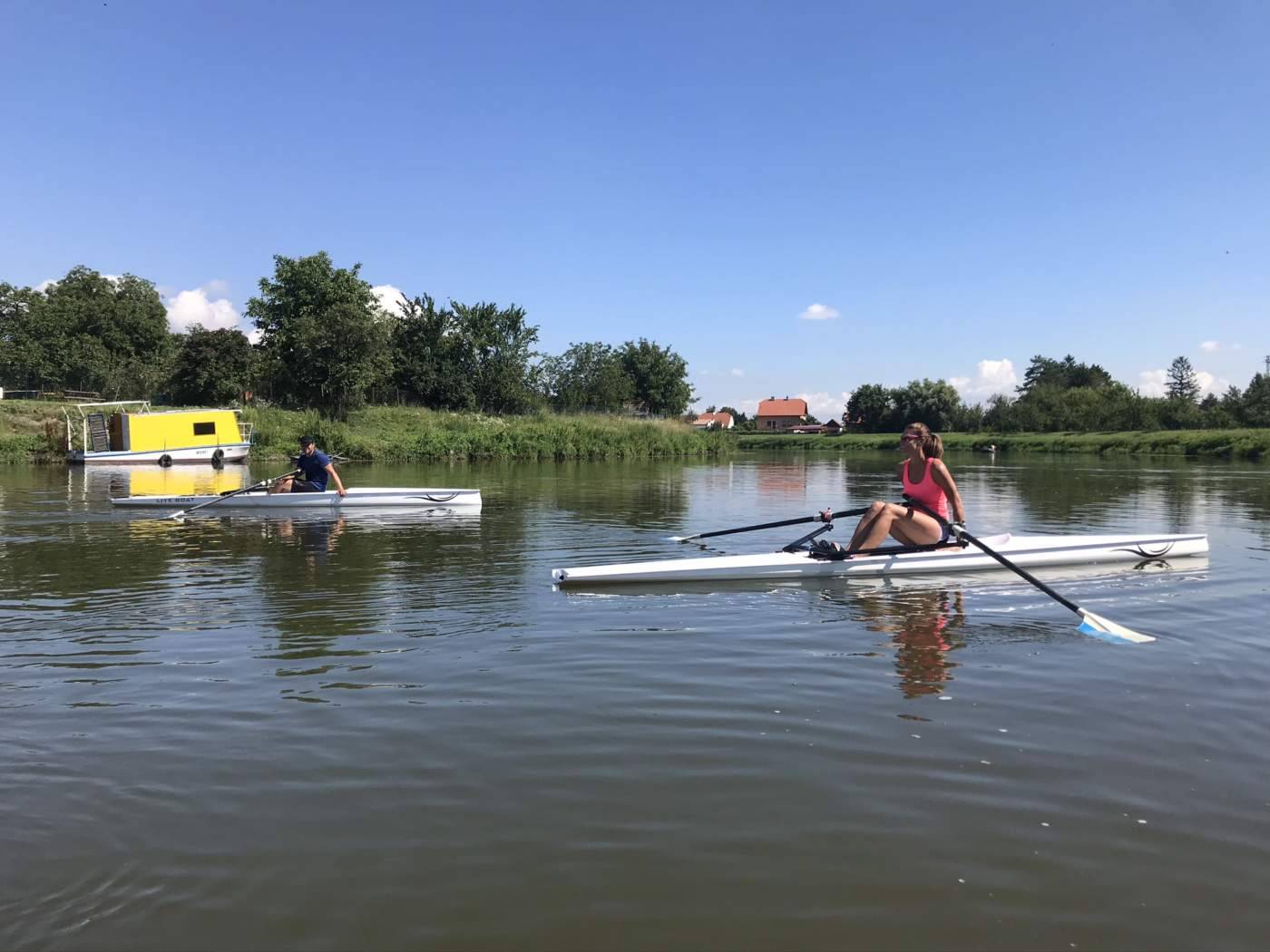 bata-canal-rowing-czech-liteboat-6
Thumbnail 4- Copie- Copie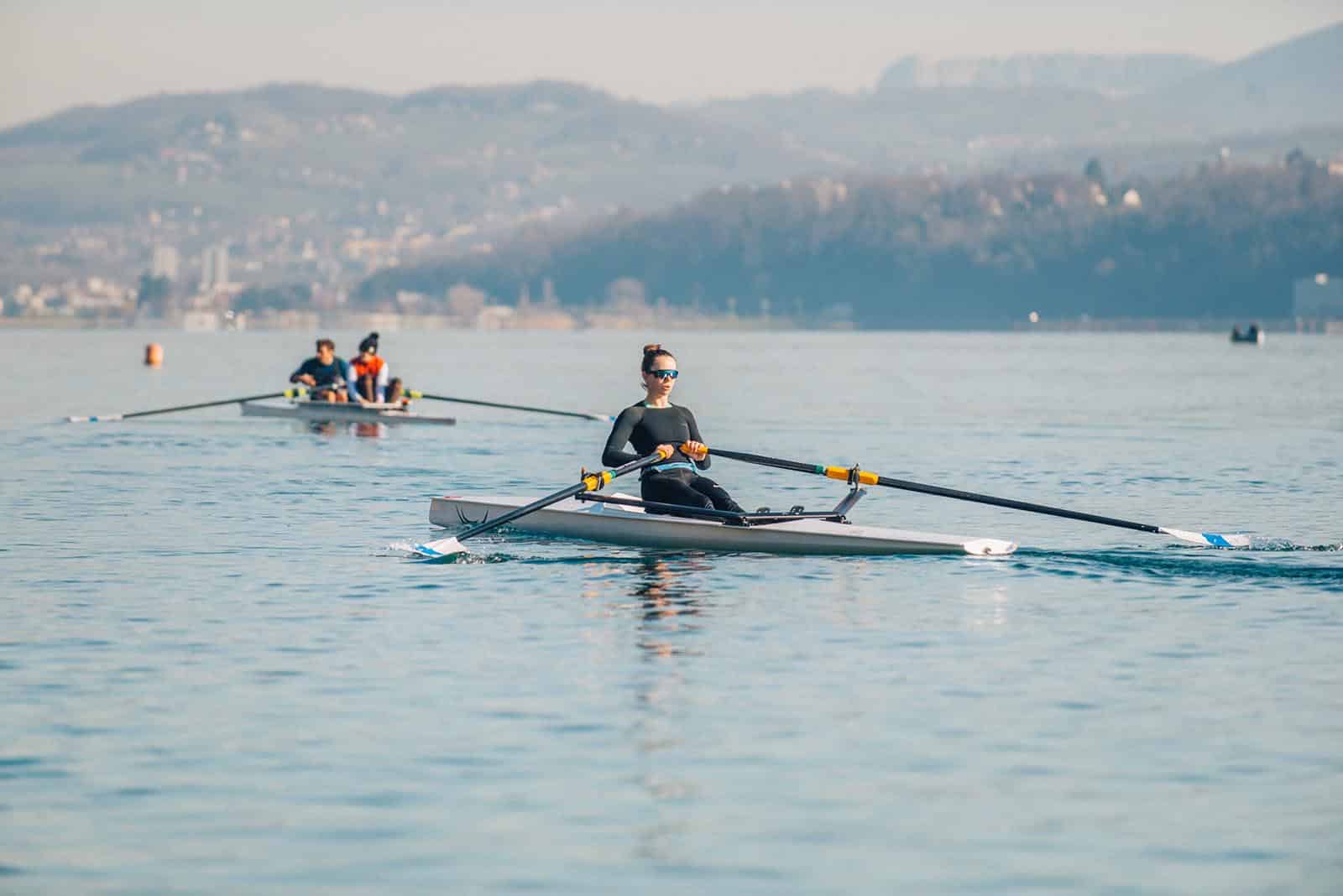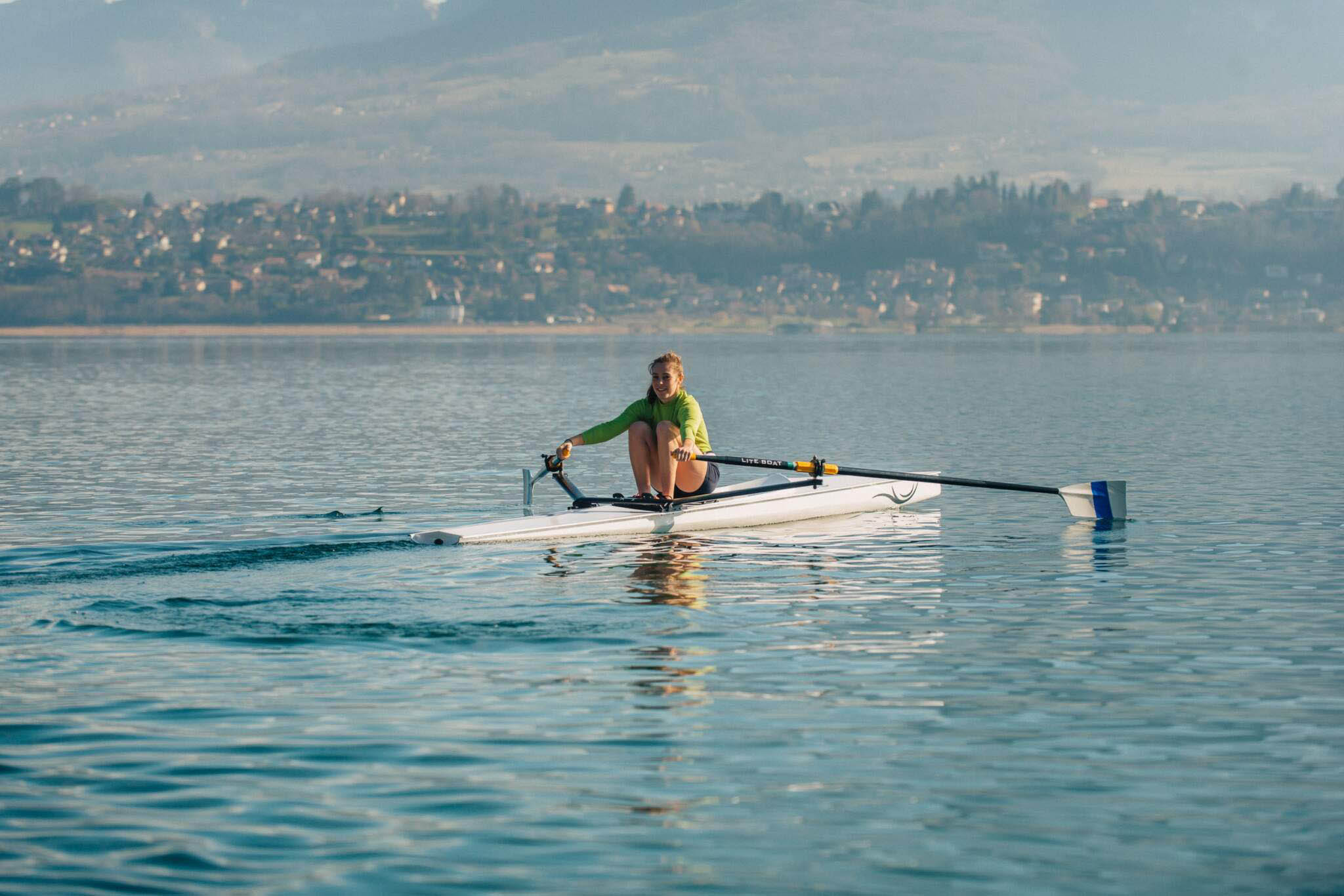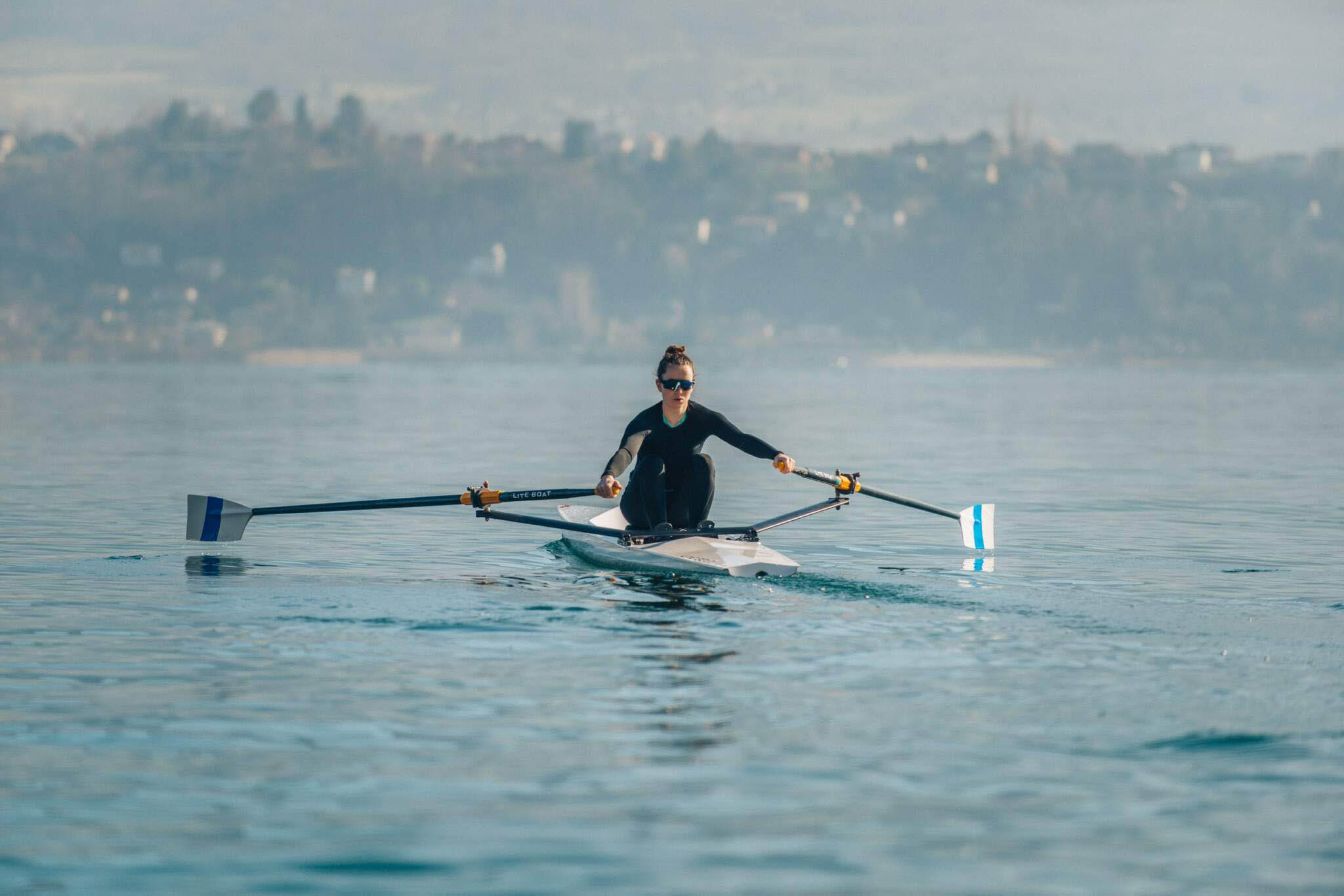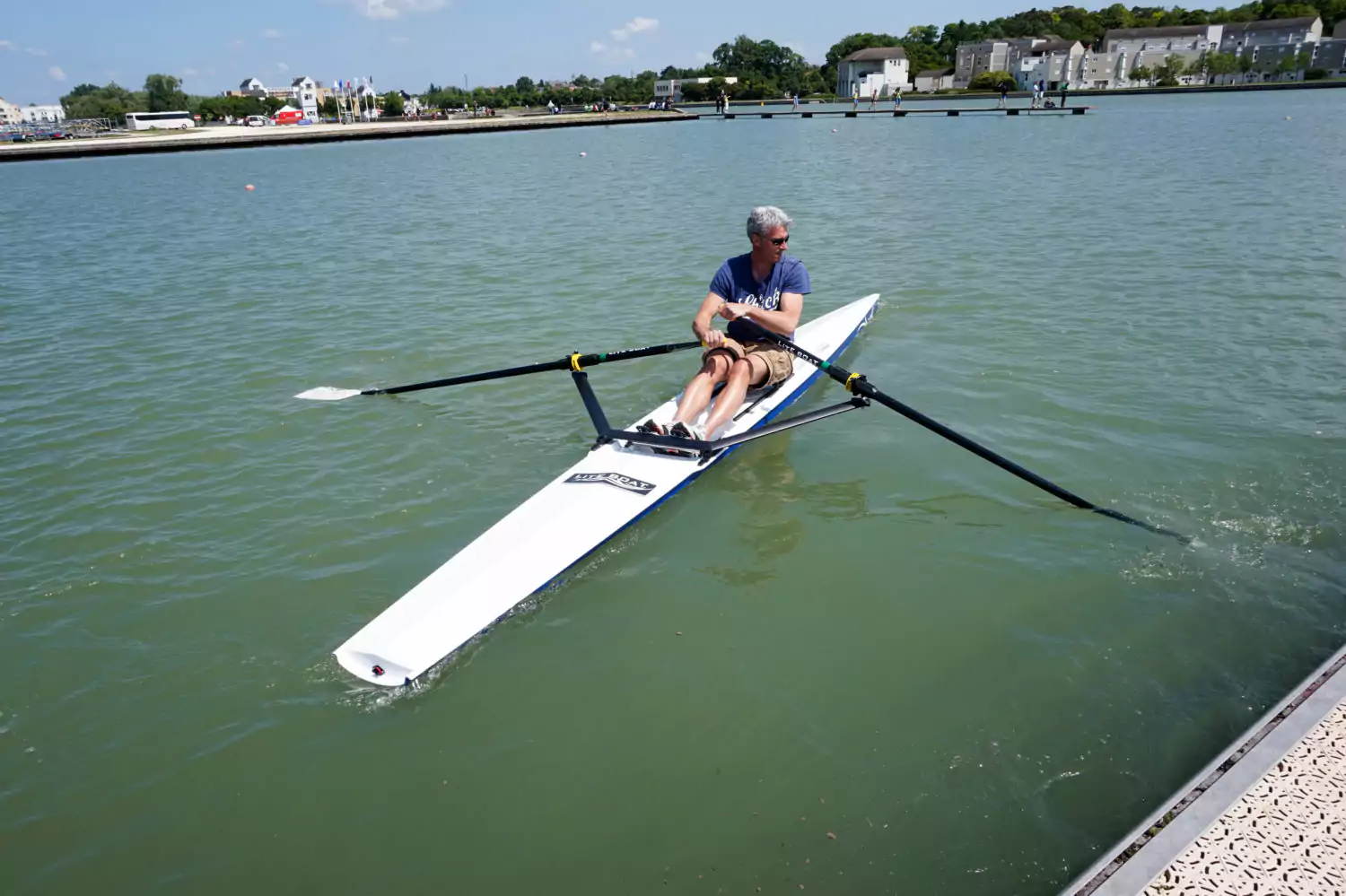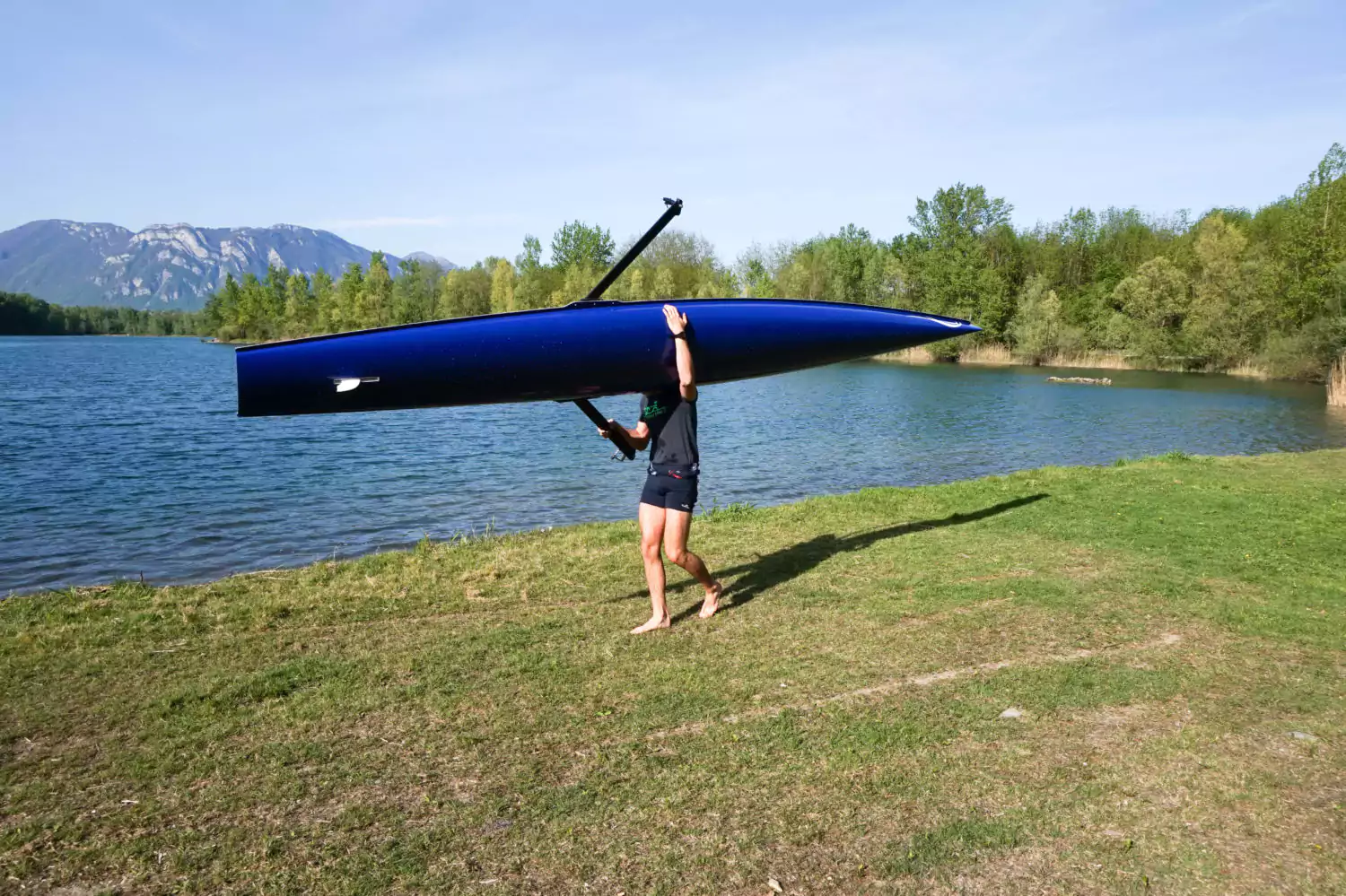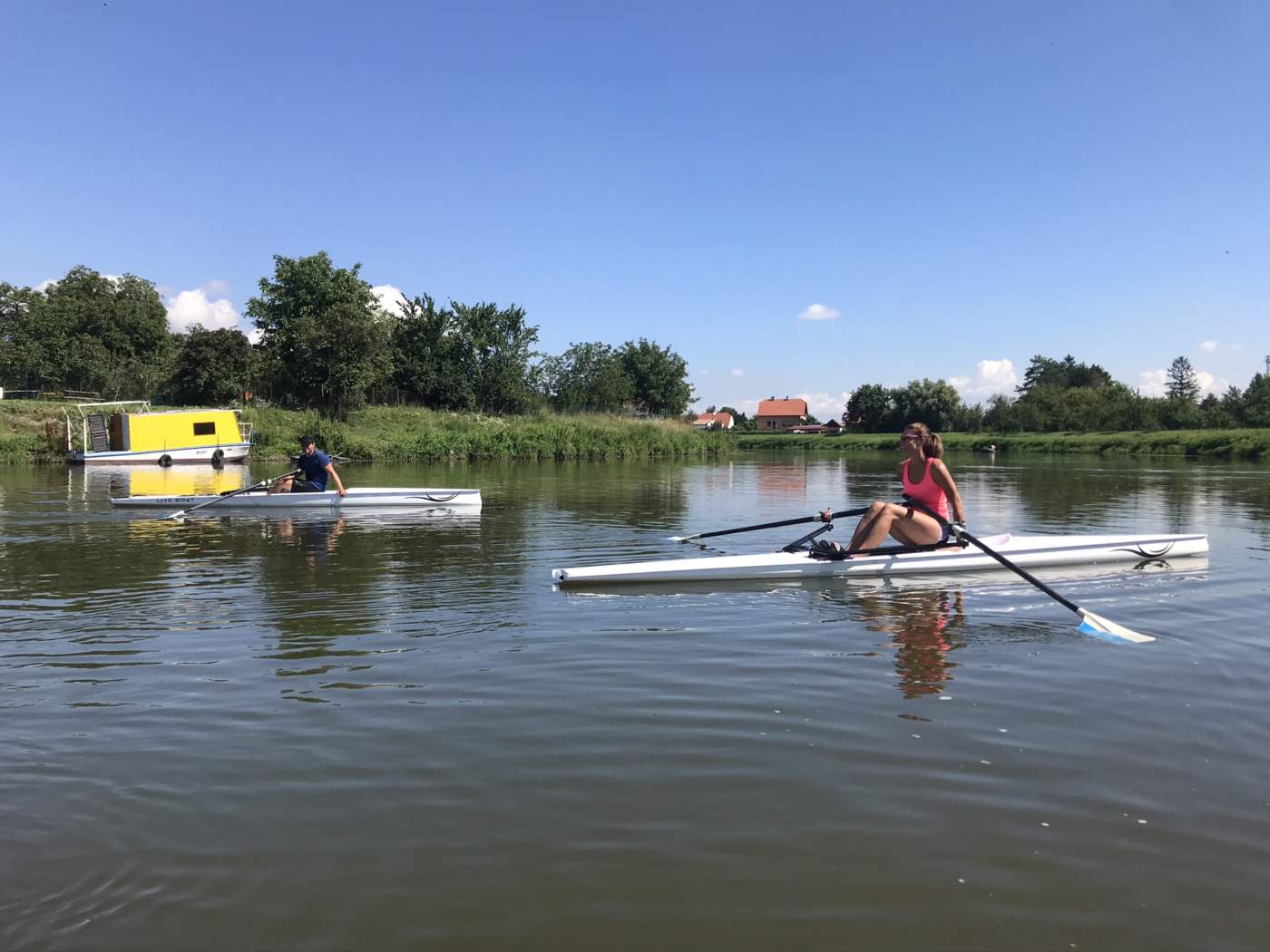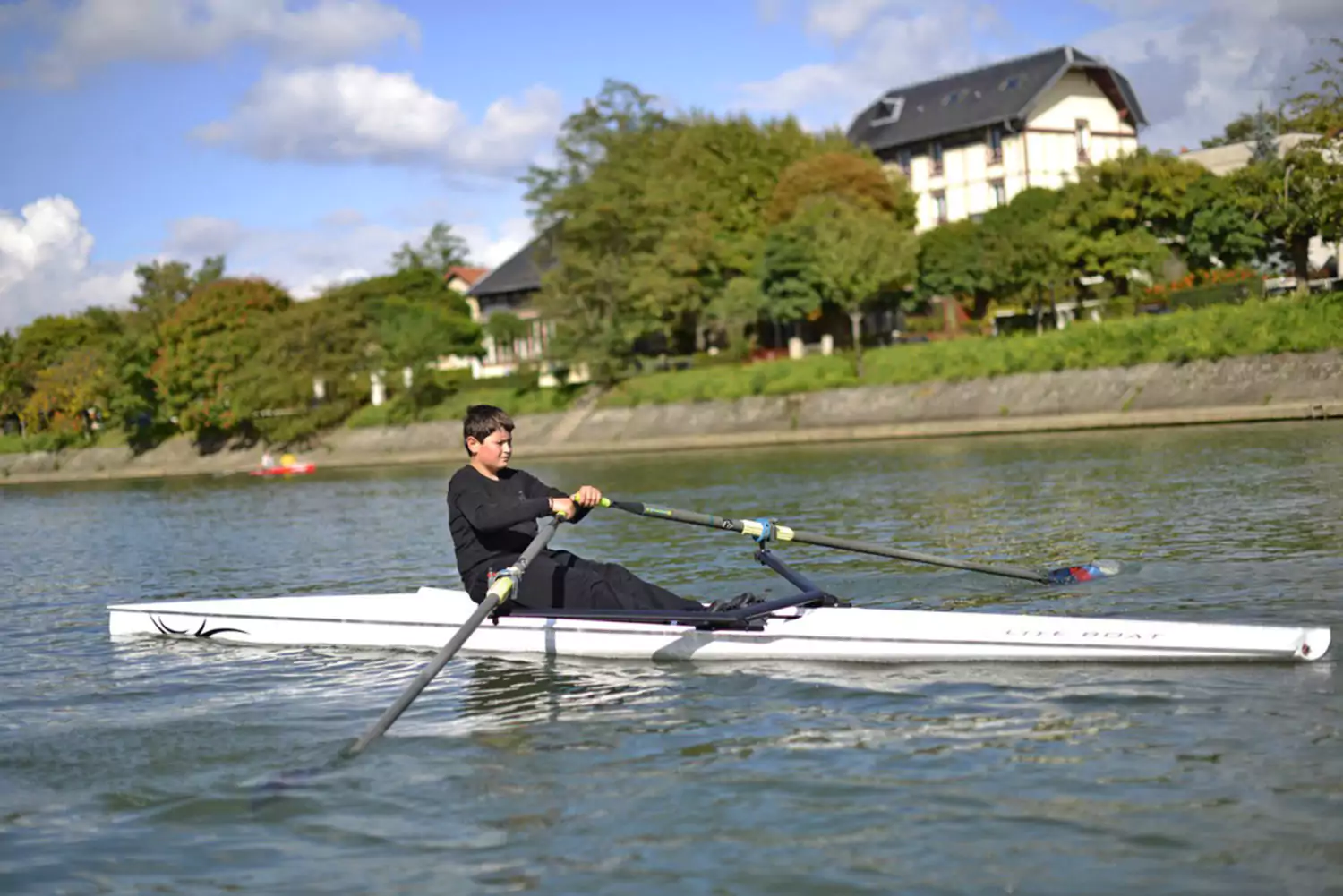 This leisure and training boat is designed for rowers who already have experience on river boats. Its volume and reduced hull width make this boat the lightest in our range. Both fun and light, it is made for use on lakes and calm bodies of waters. Depending on your weight, we offer two versions suitable for everyone: S or L.
Made from high quality materials, this boat is extremely strong and still lightweight. Under the white gelcoat hides high-performance composite materials obtained via the vacuum infusion process, composed of glass, carbon, and a core whose technical characteristics are among the best.
Length | Longueur
5,60m / 18.4'
Beam | Largeur
0,60m / 2'
Weight | Poids*
23kg / 50.7lbs
Max. load | Charge max
S Version
75kg / 165.3lbs
Max. load | Charge max
L Version
110kg / 242.5lbs

(*) Weights of boats have been given as an indication. This is an estimate only and can not be considered as a legal | Les poids des bateaux sont donnés à titre indicatif, sans valeur contractuelle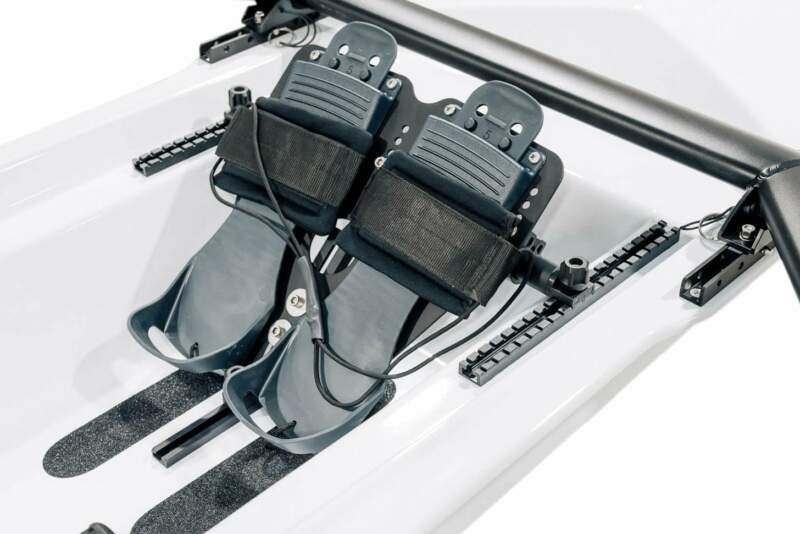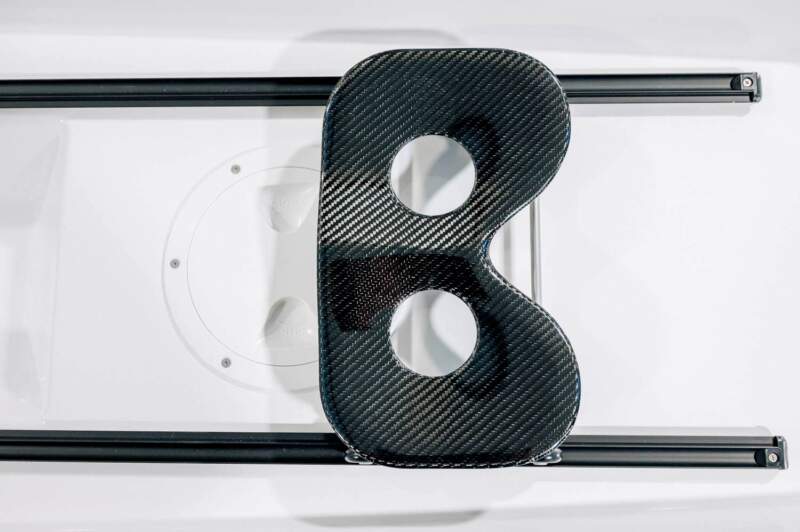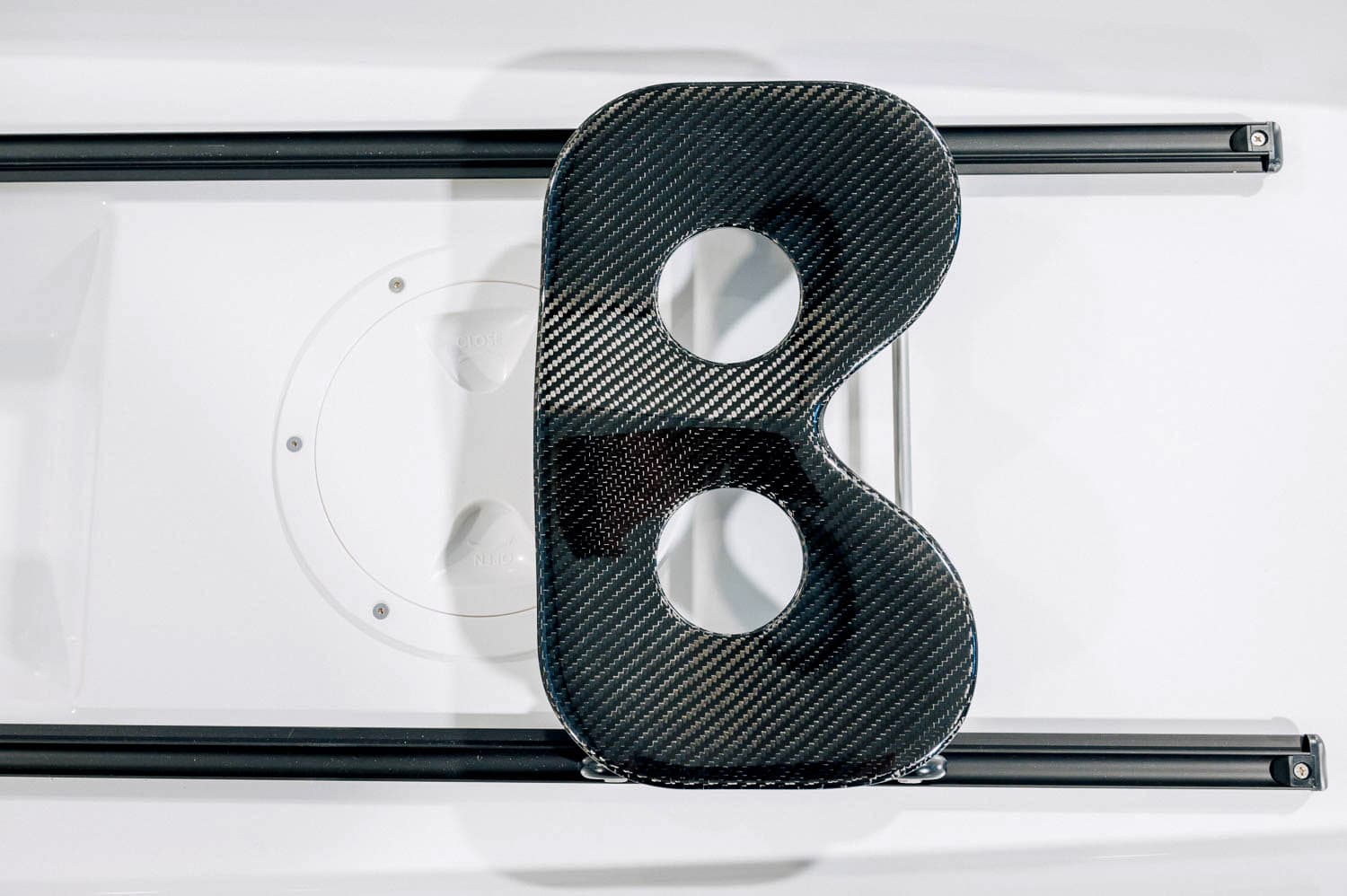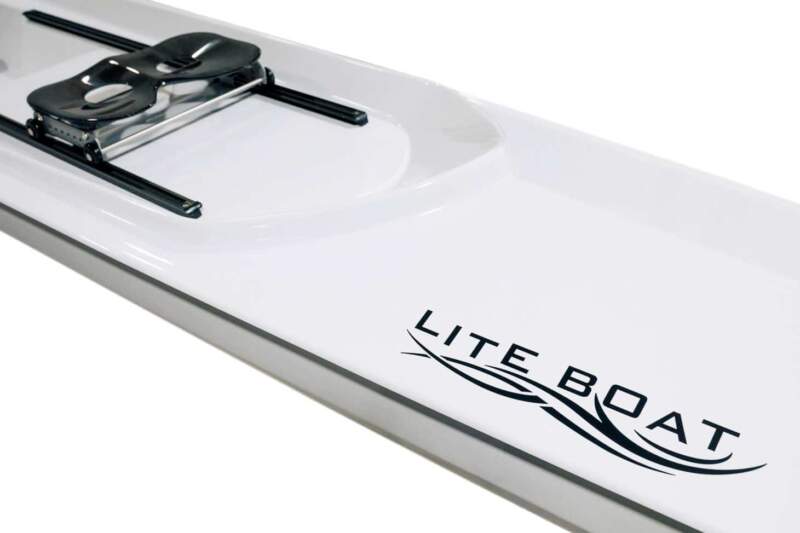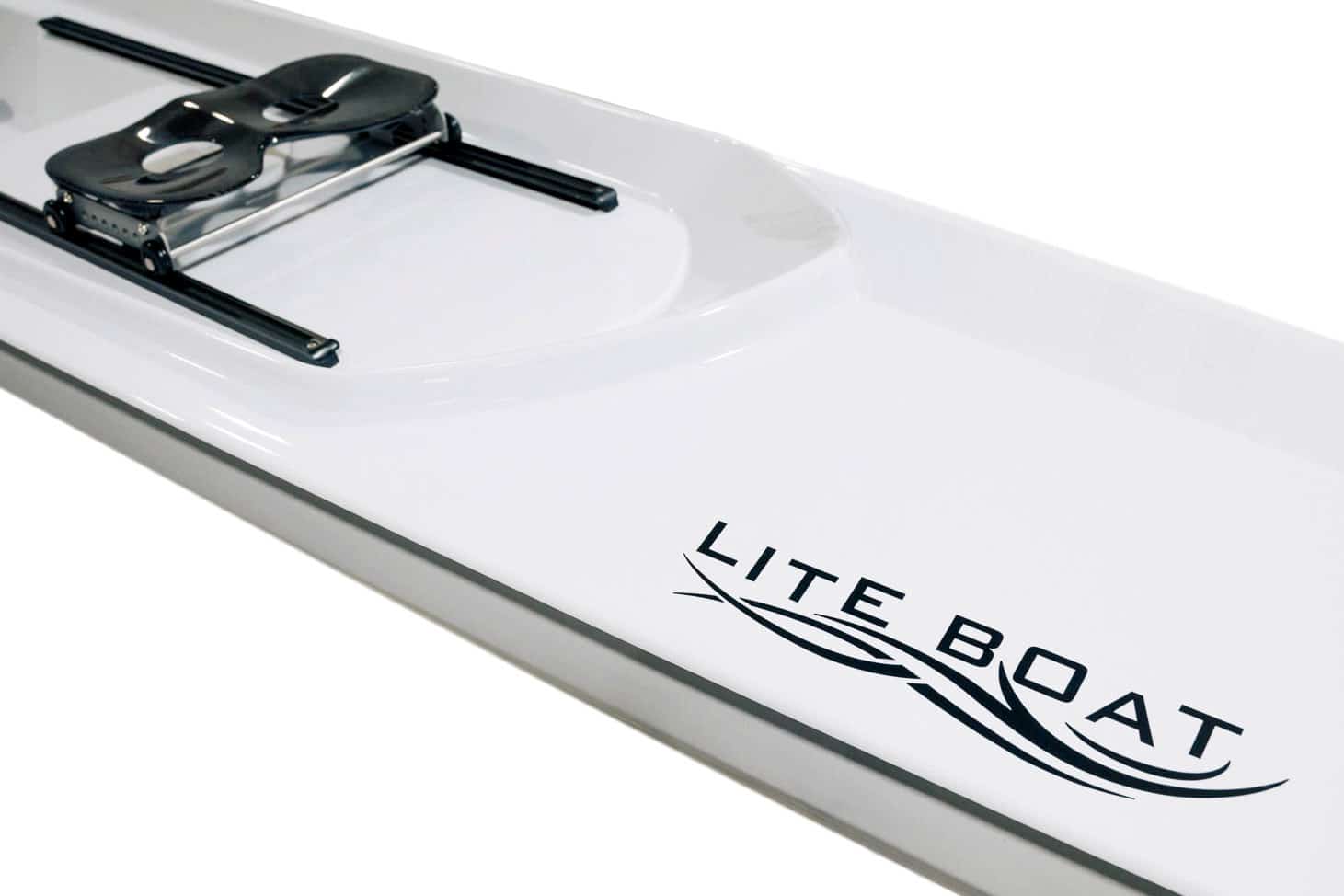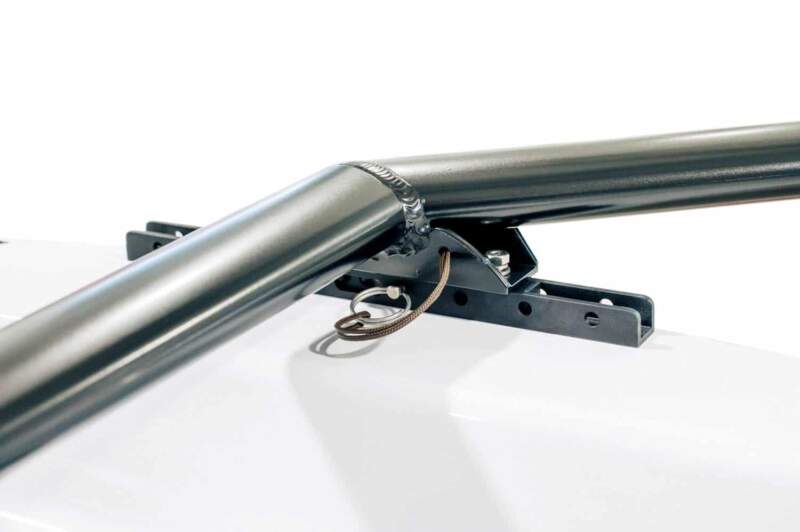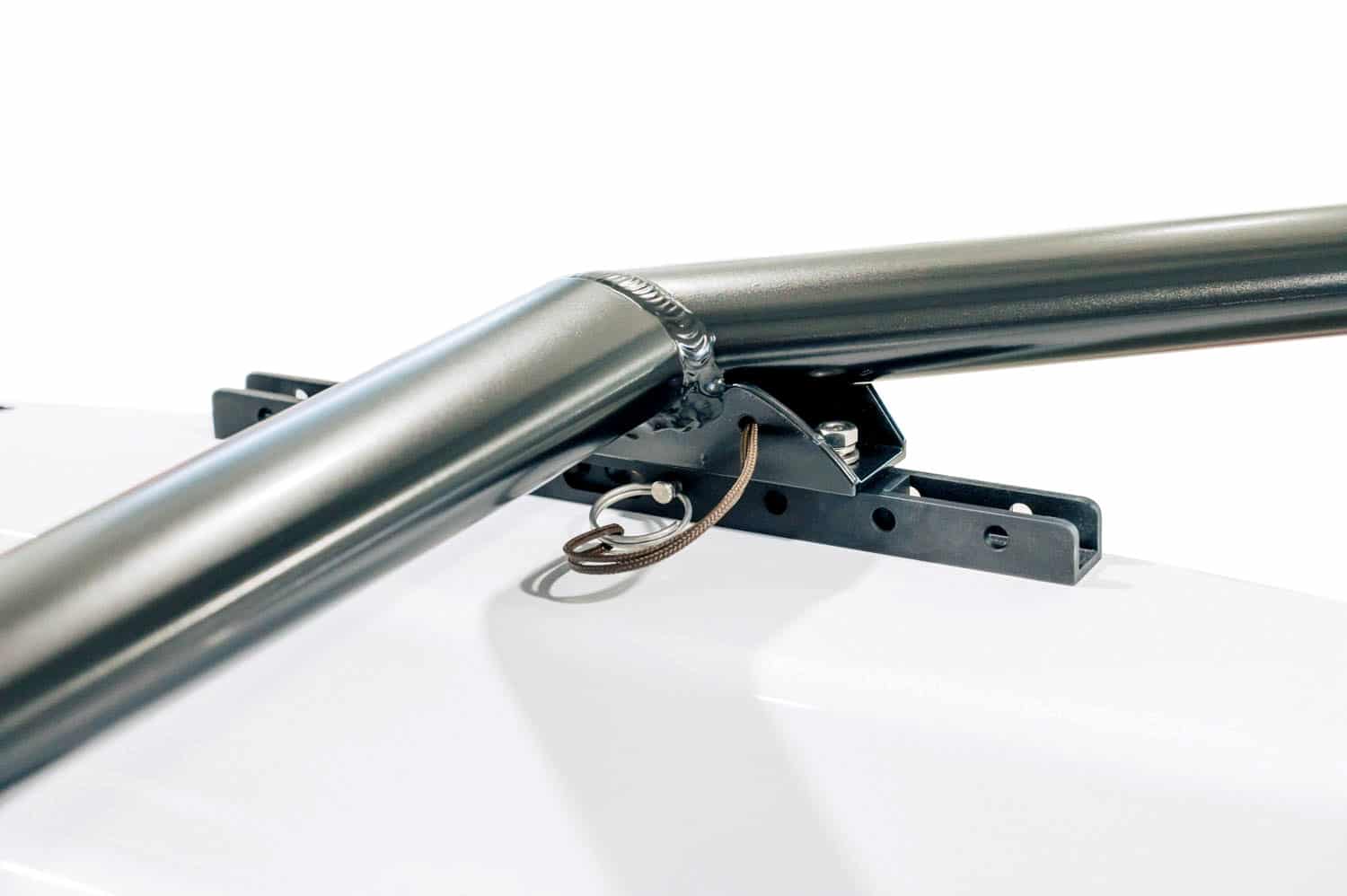 ACCESSORIES
The seat and the rigger are included with your boat. To get started, we advise you to get a trolley, a pair of oars, all available on our accessories page.