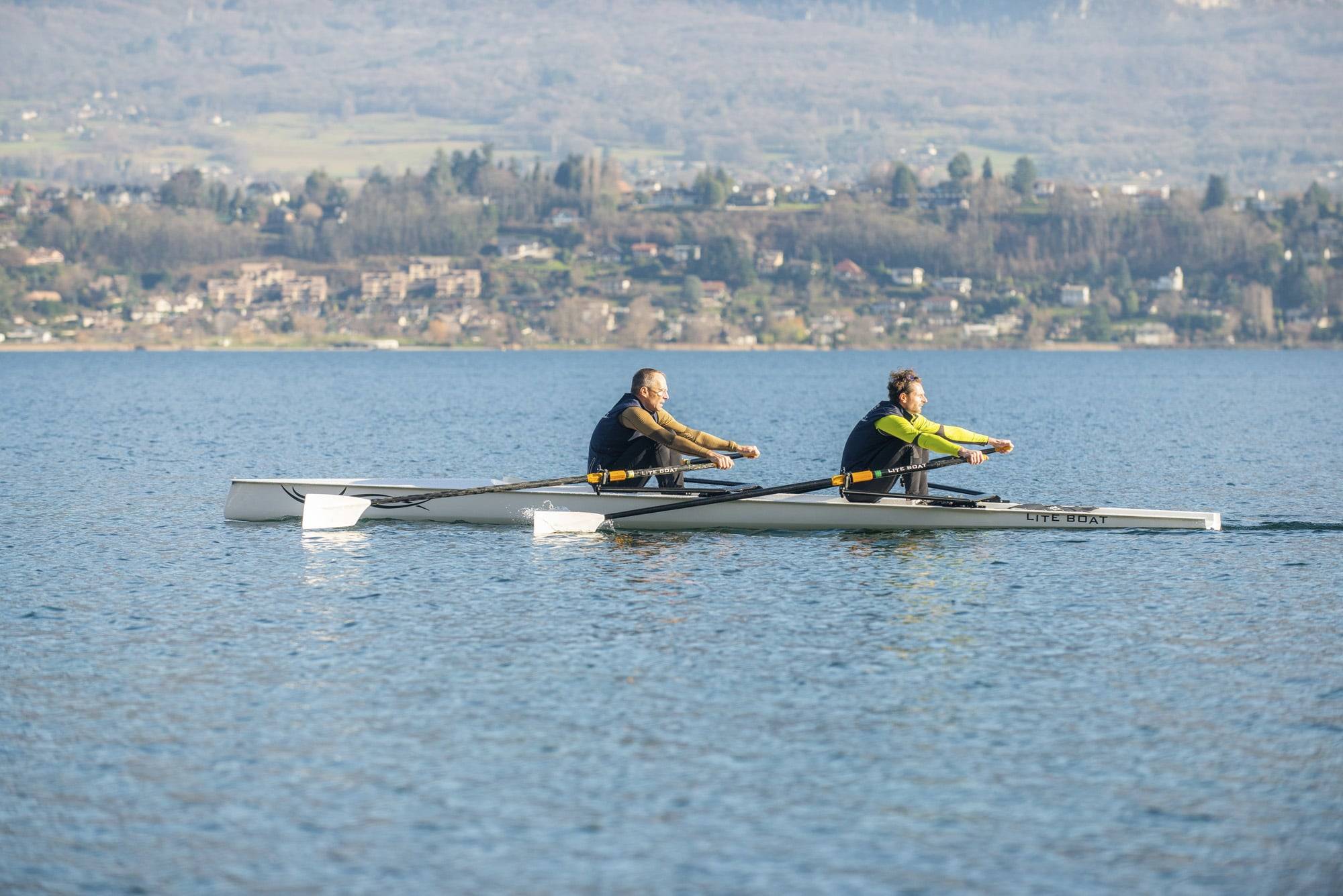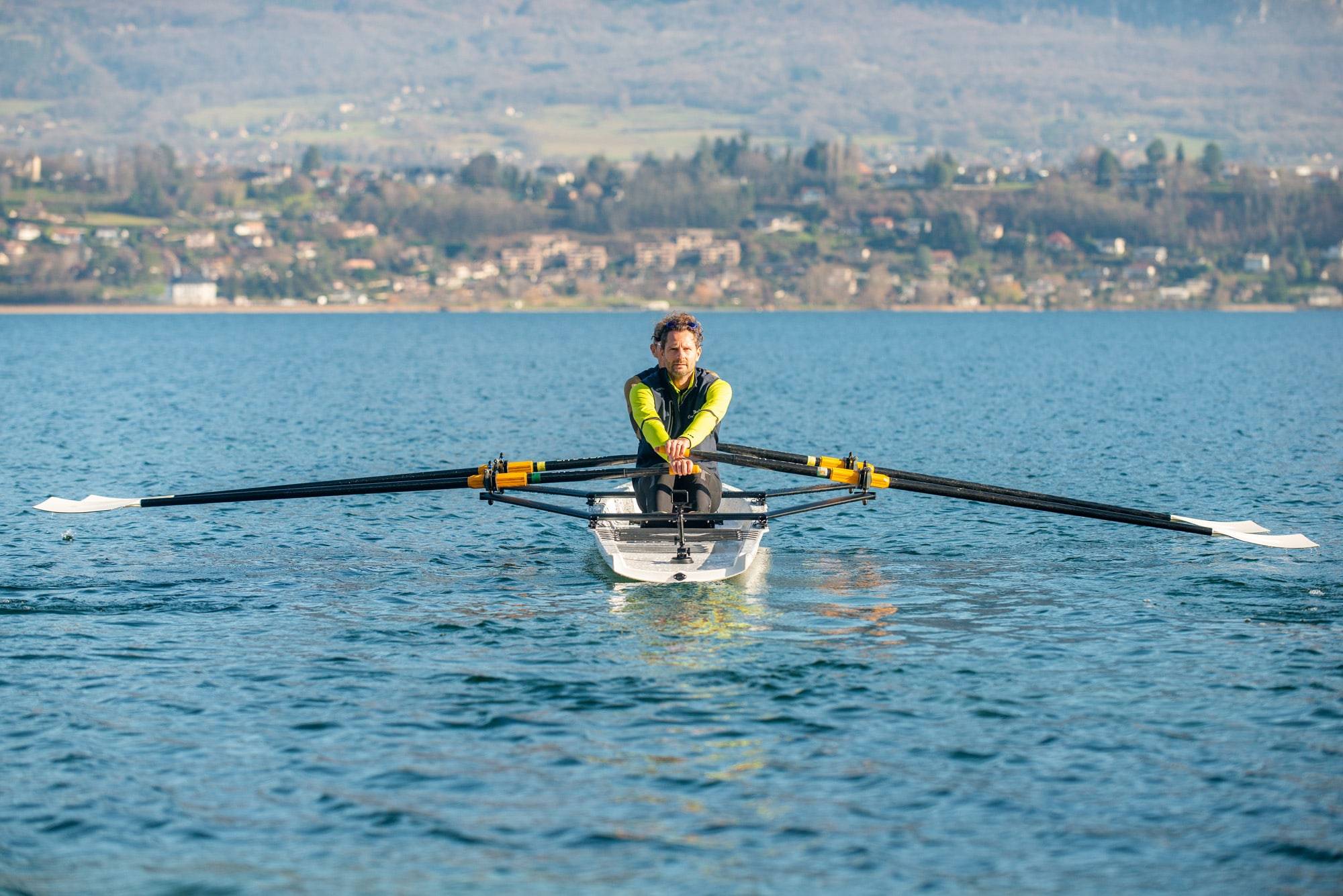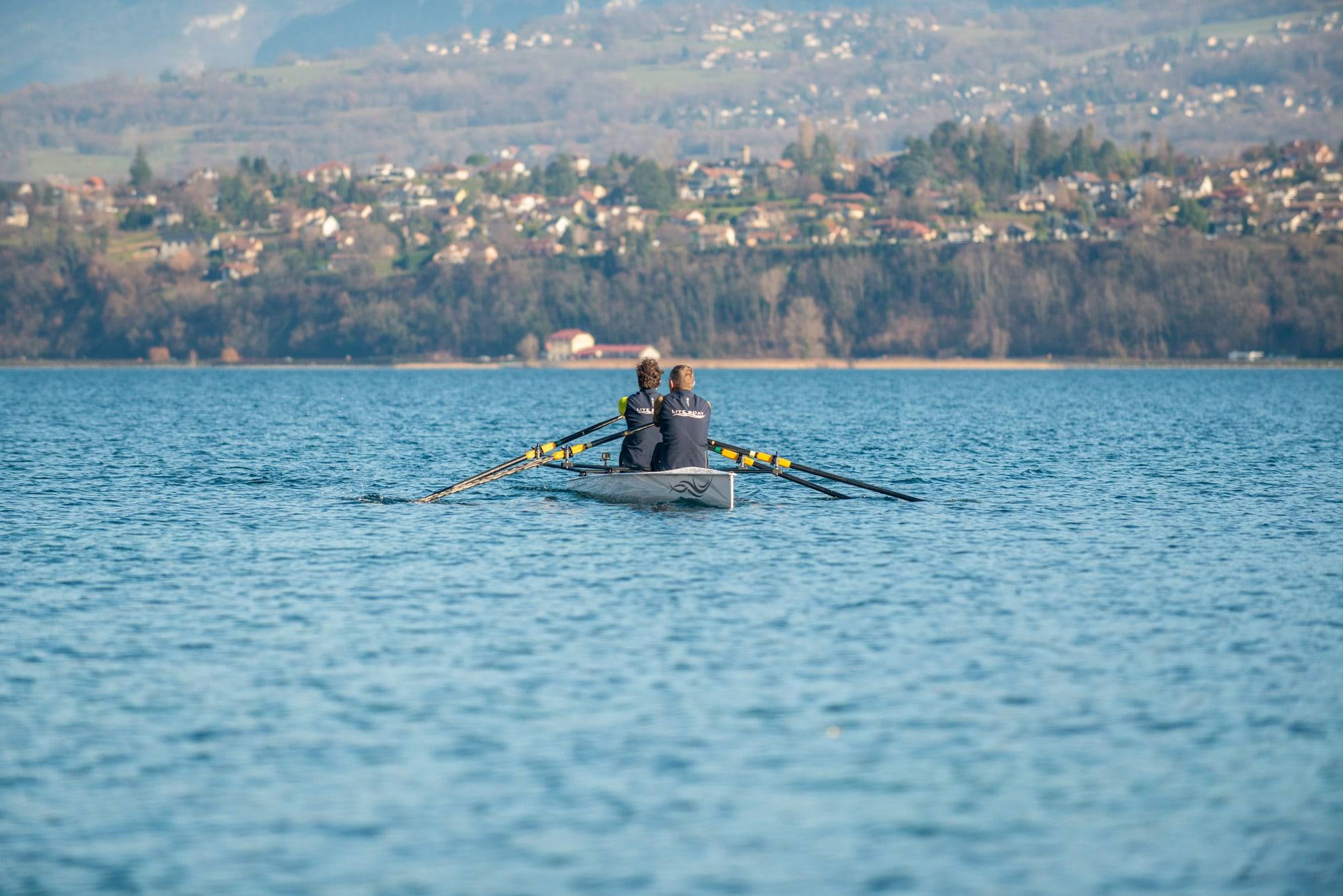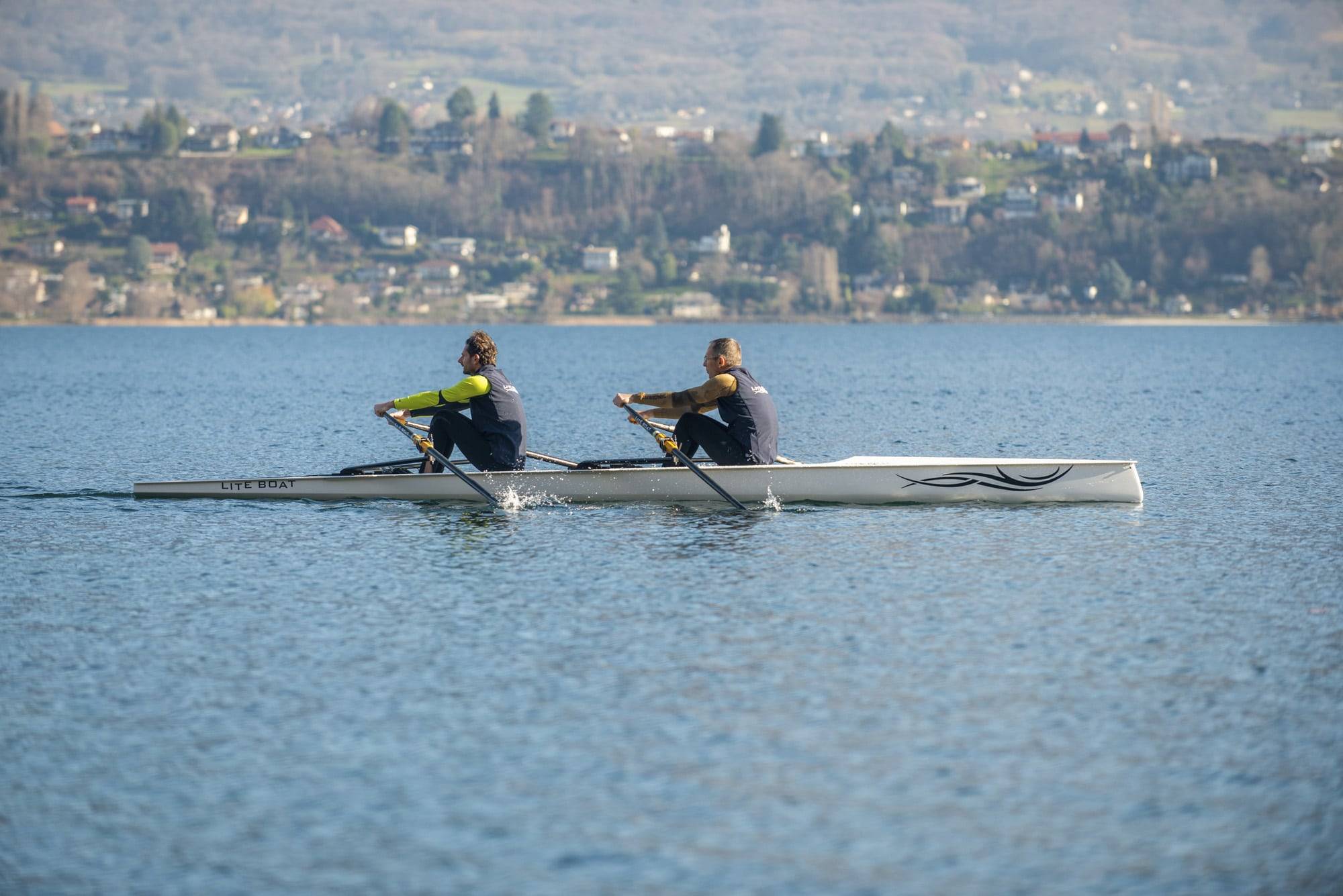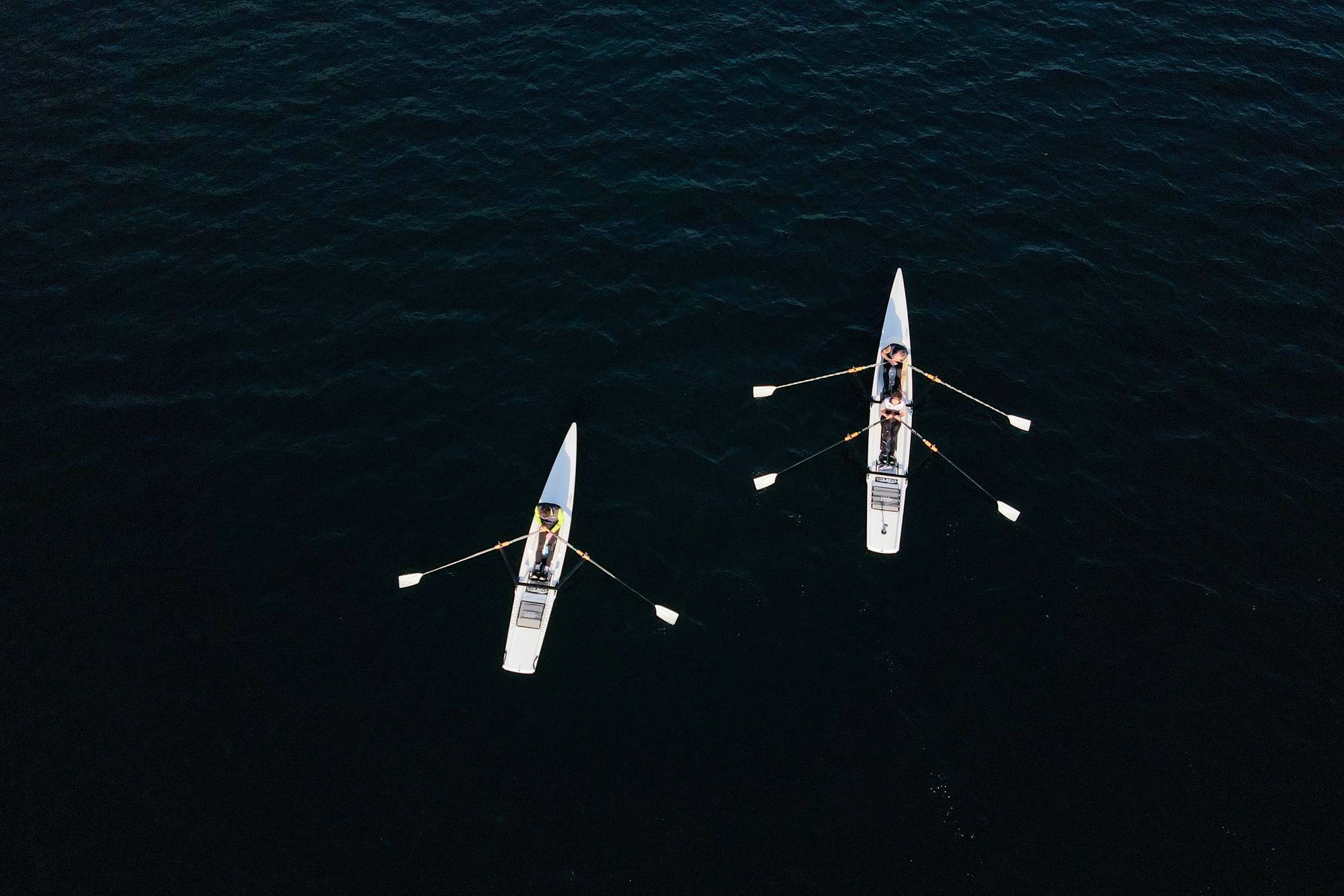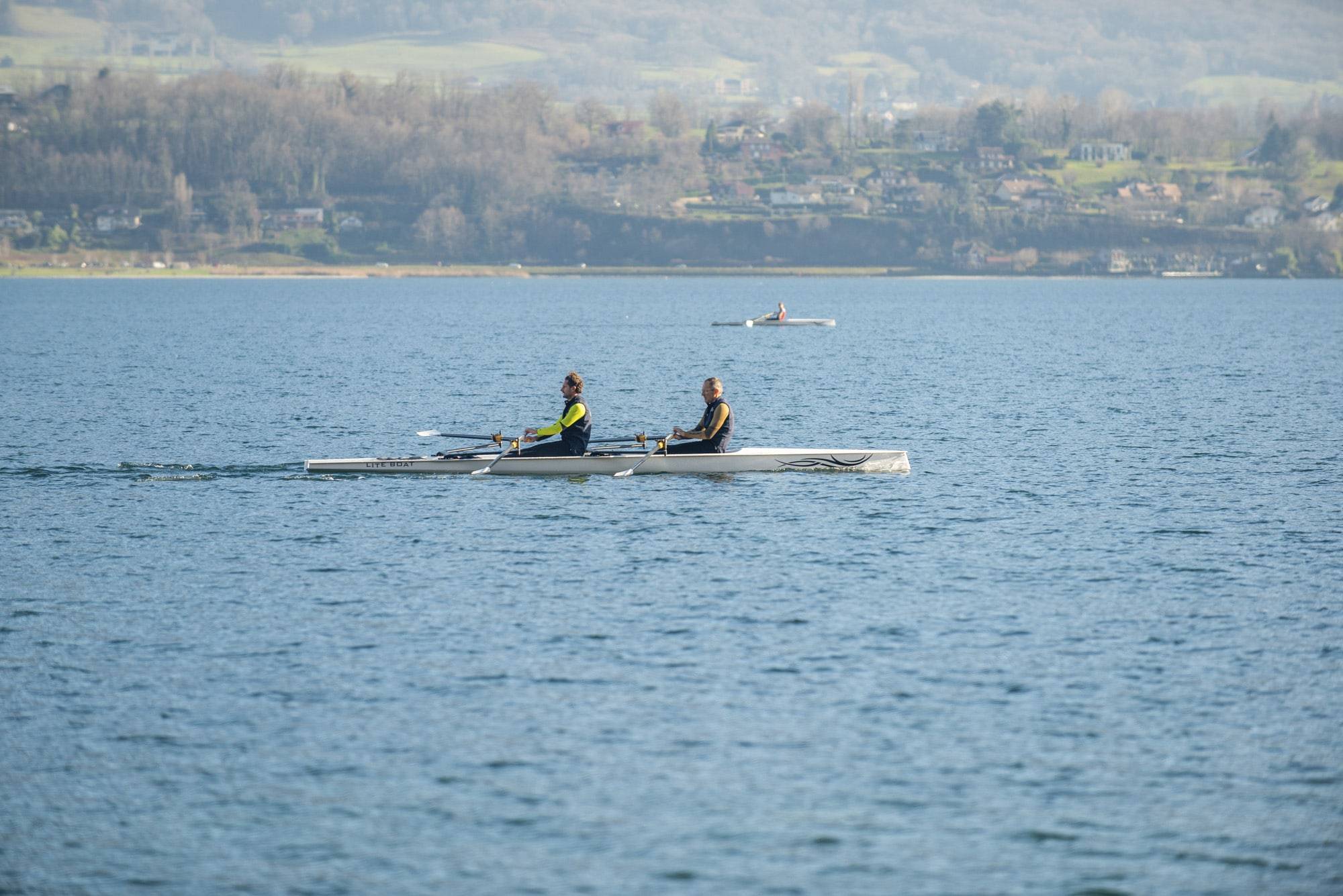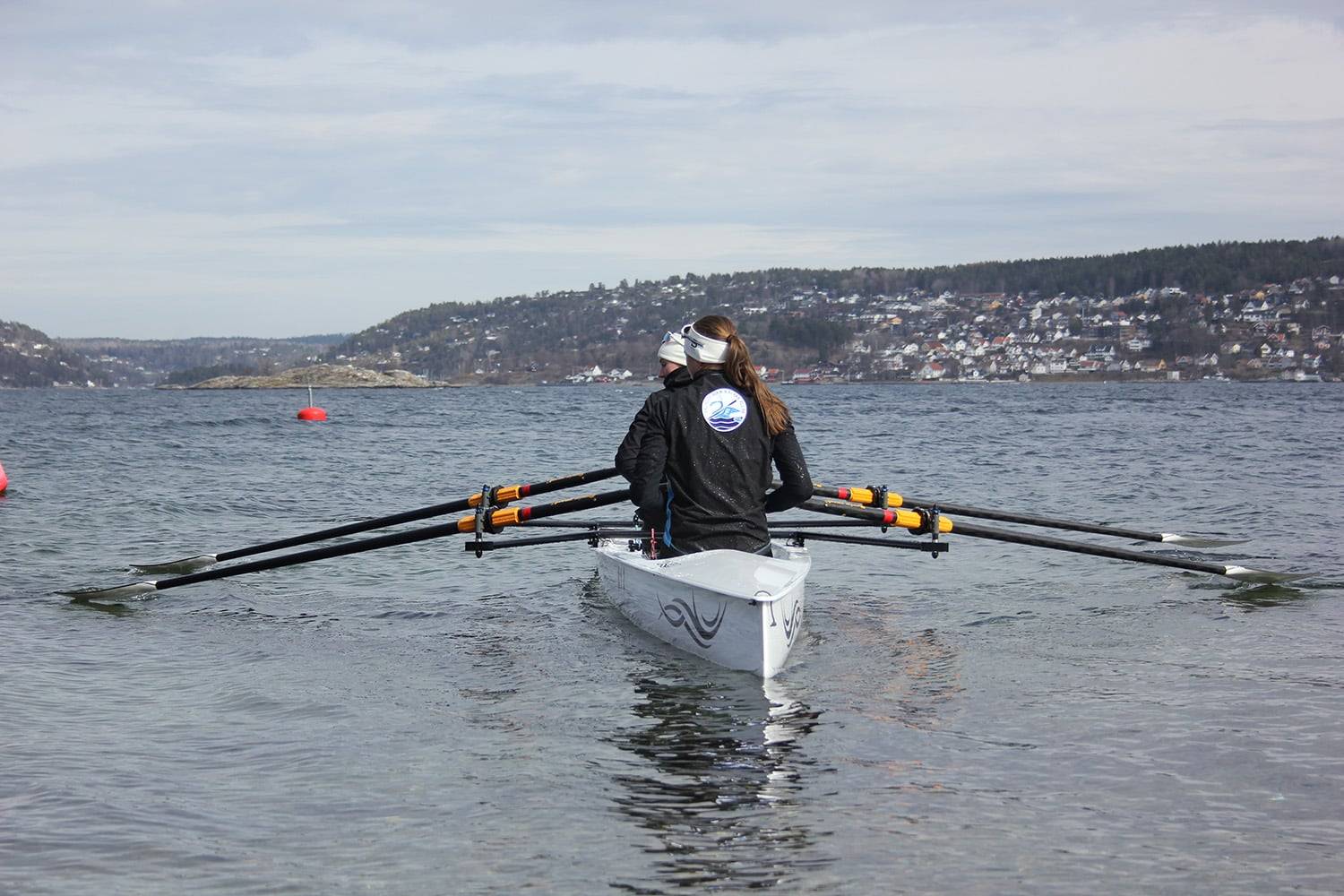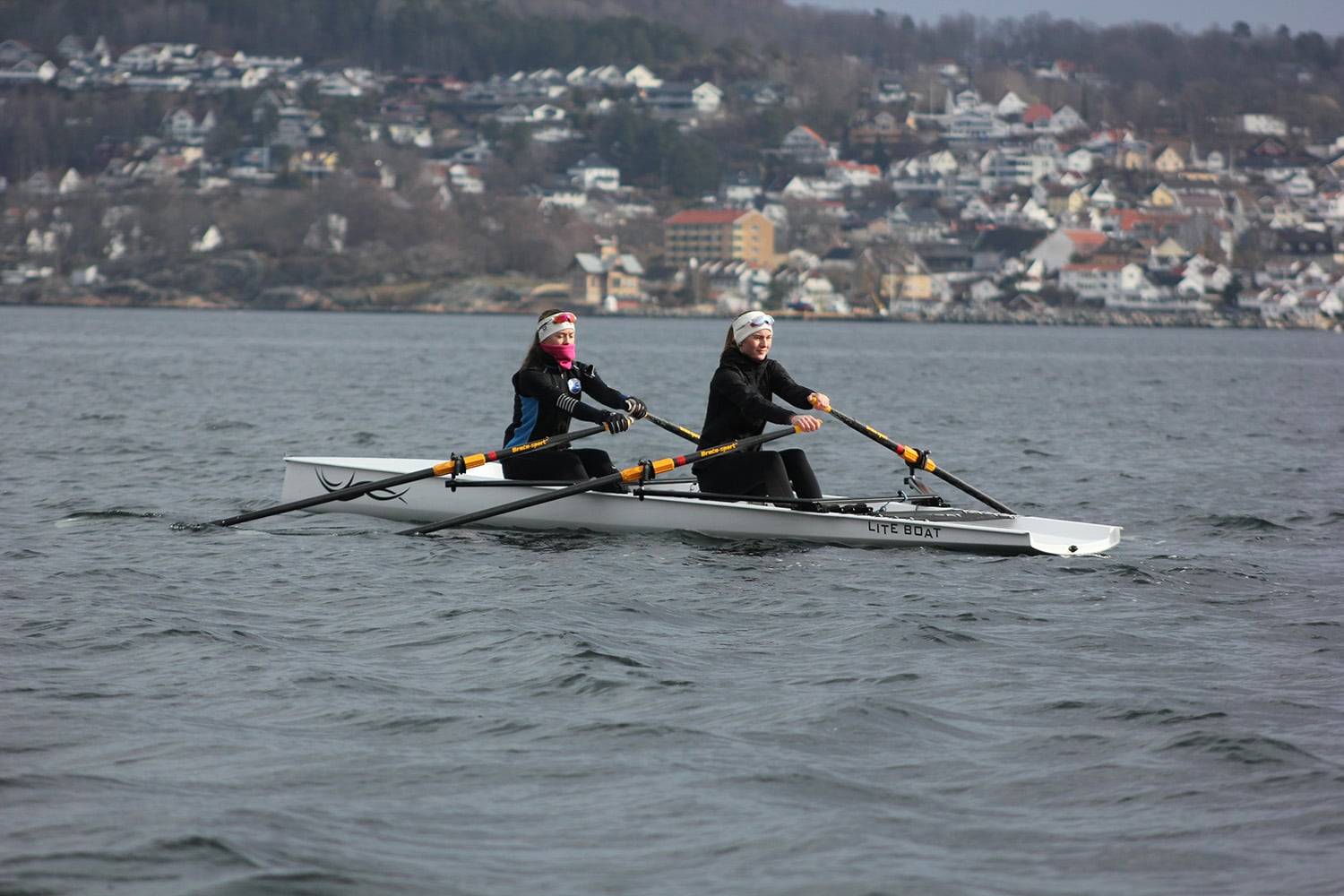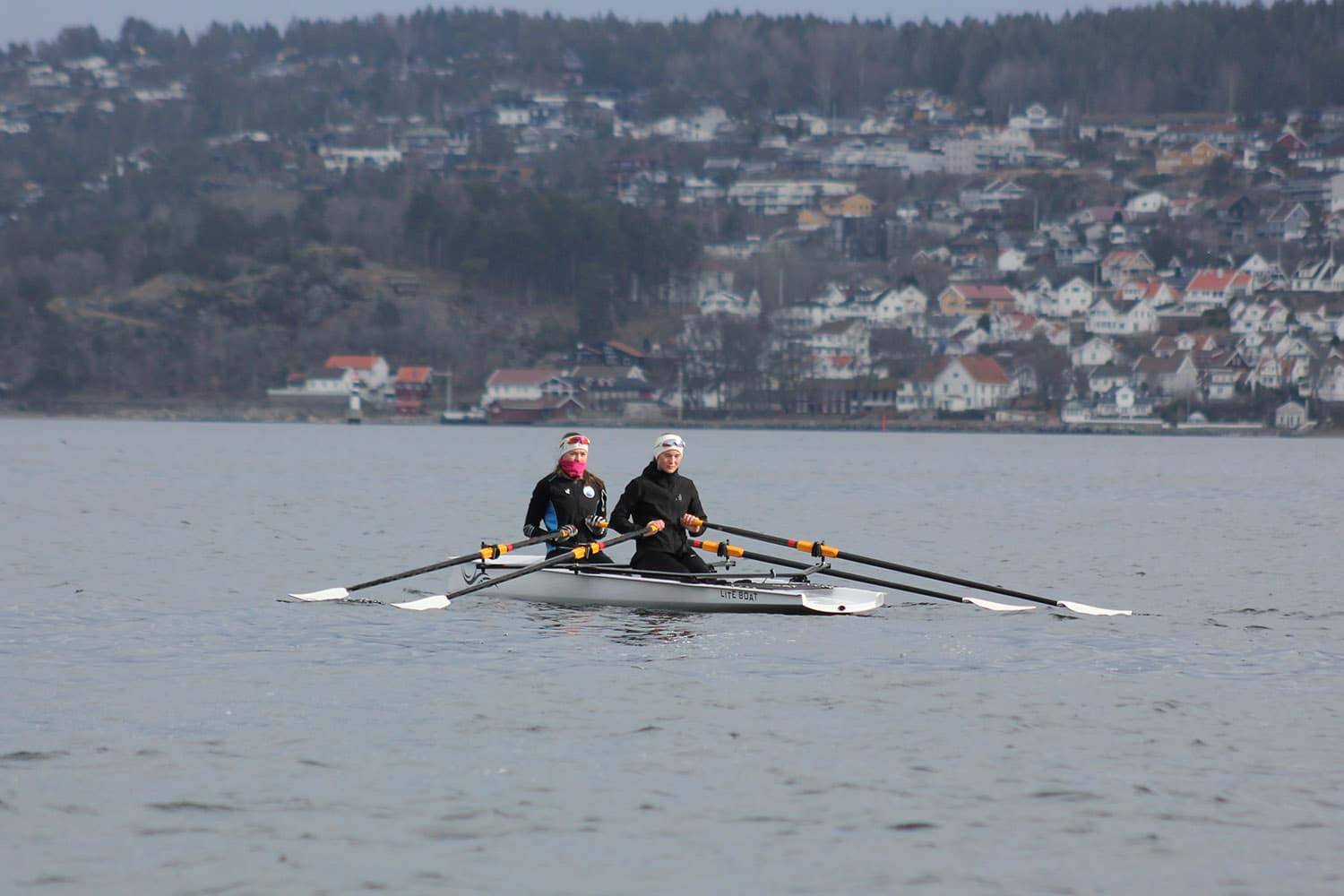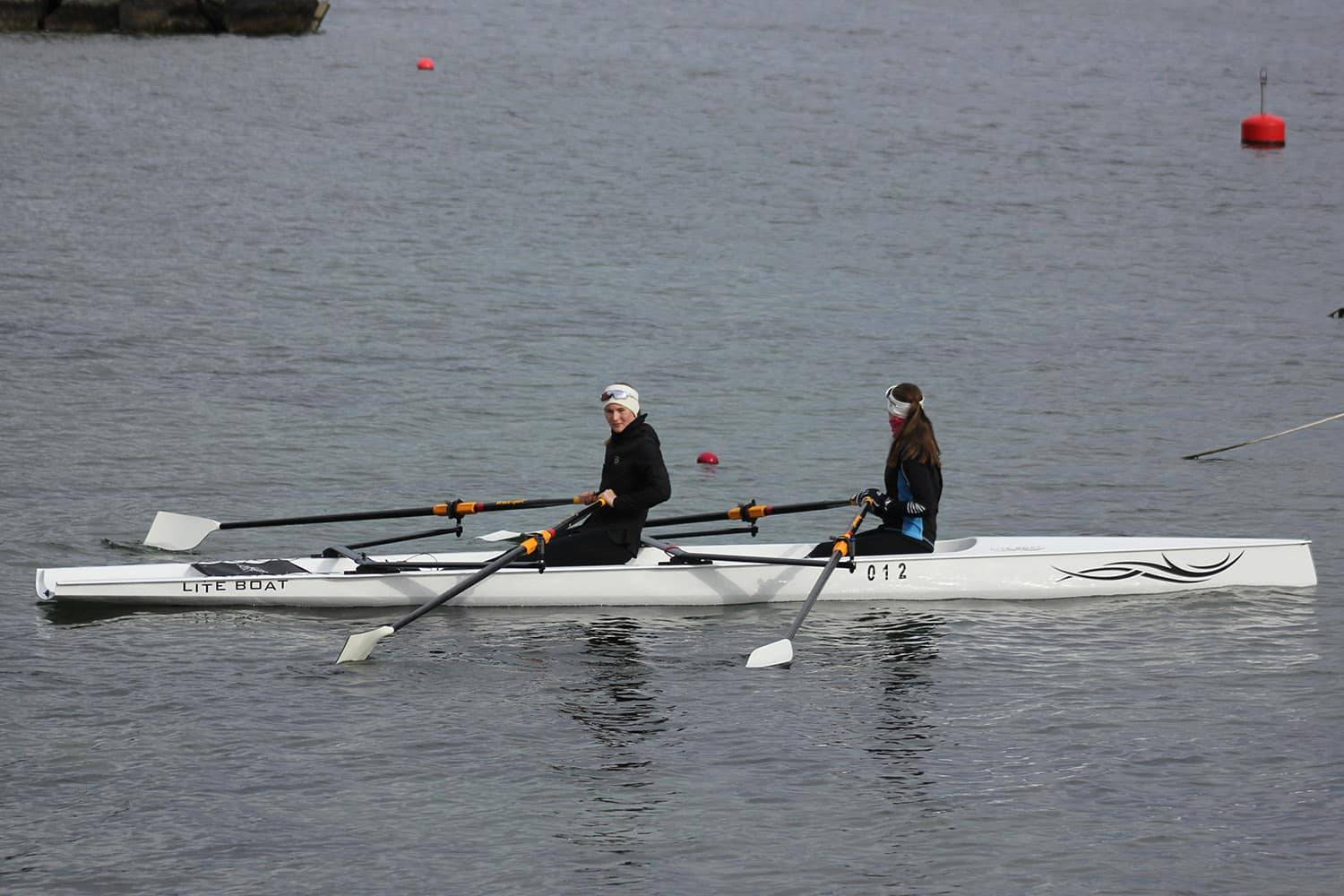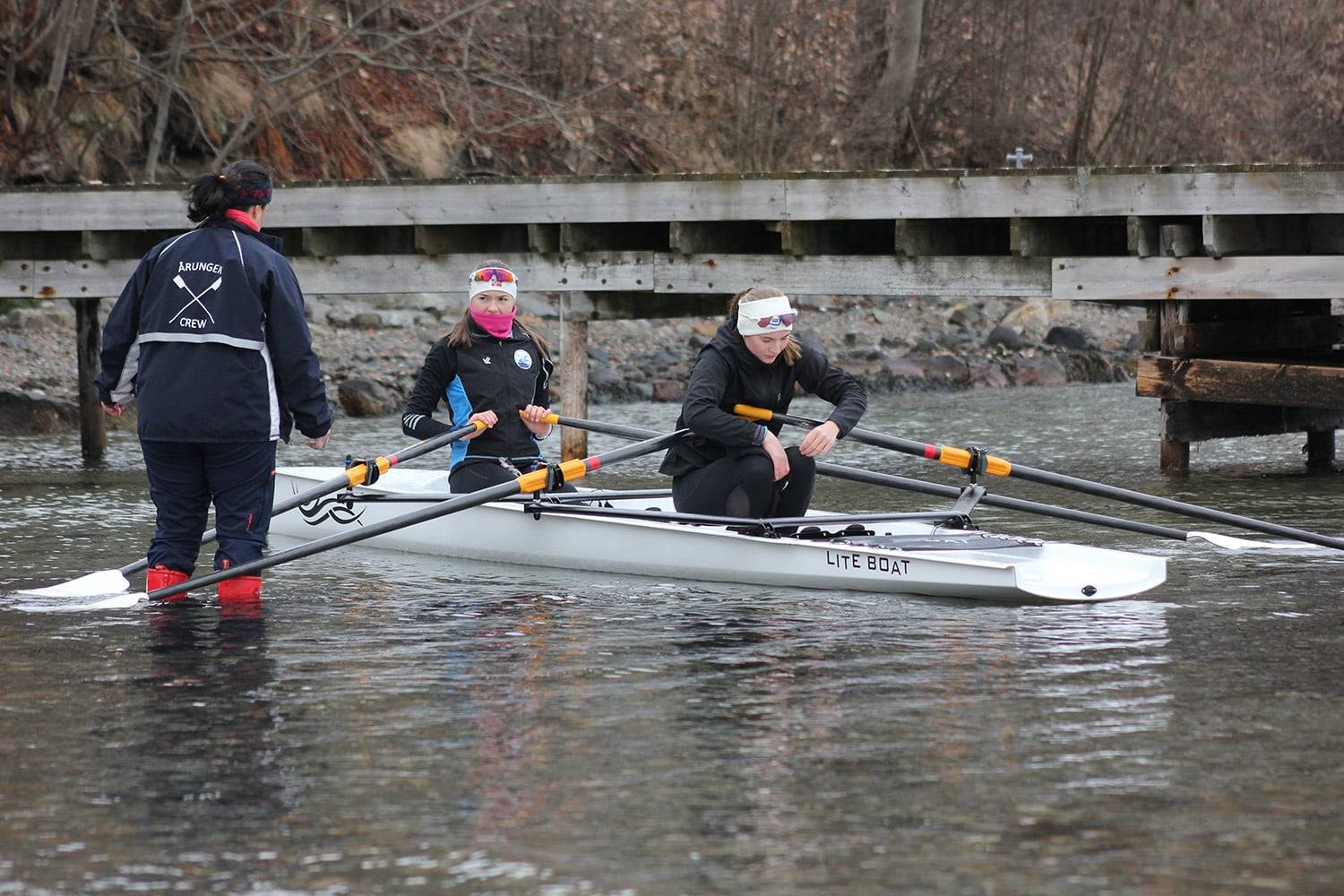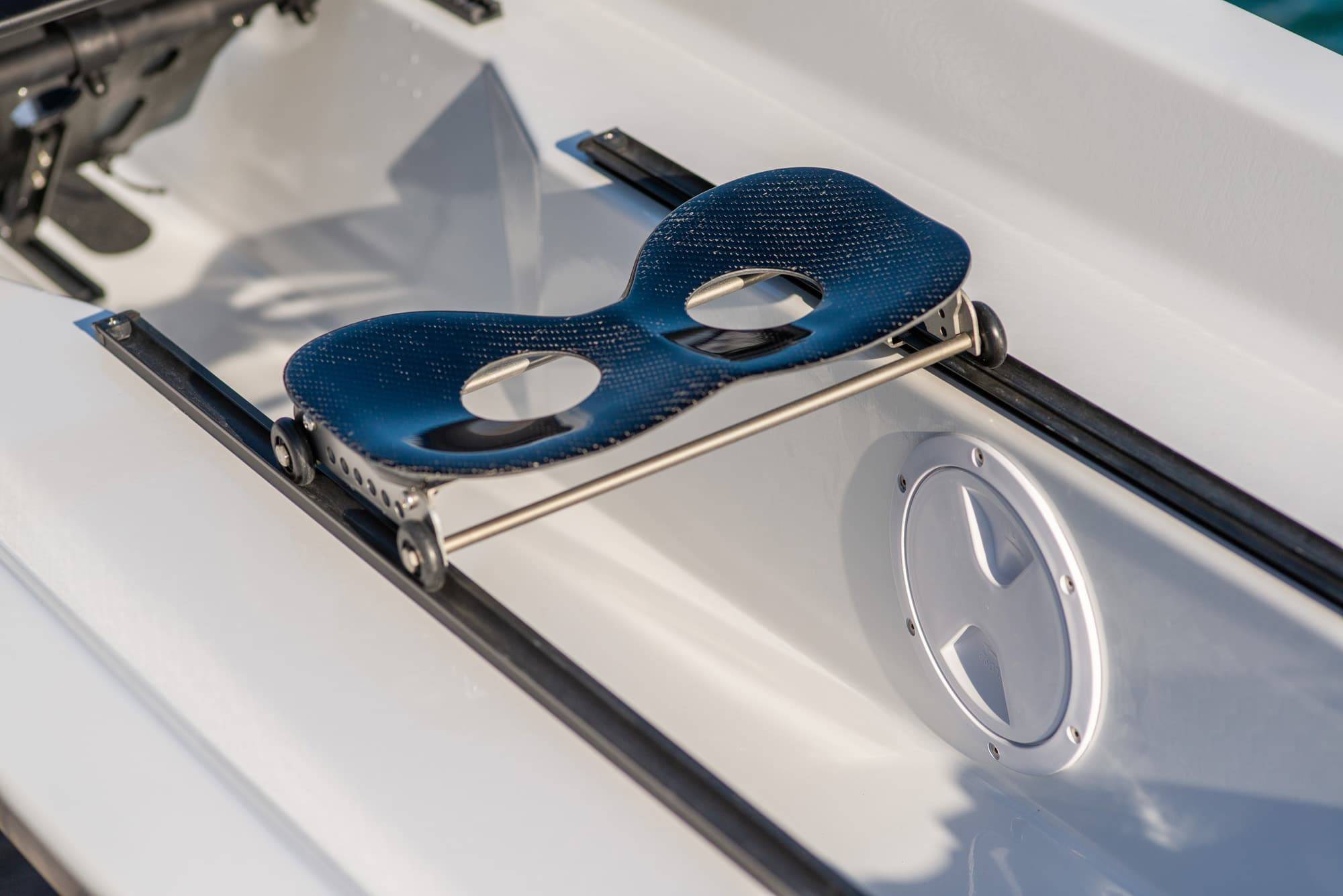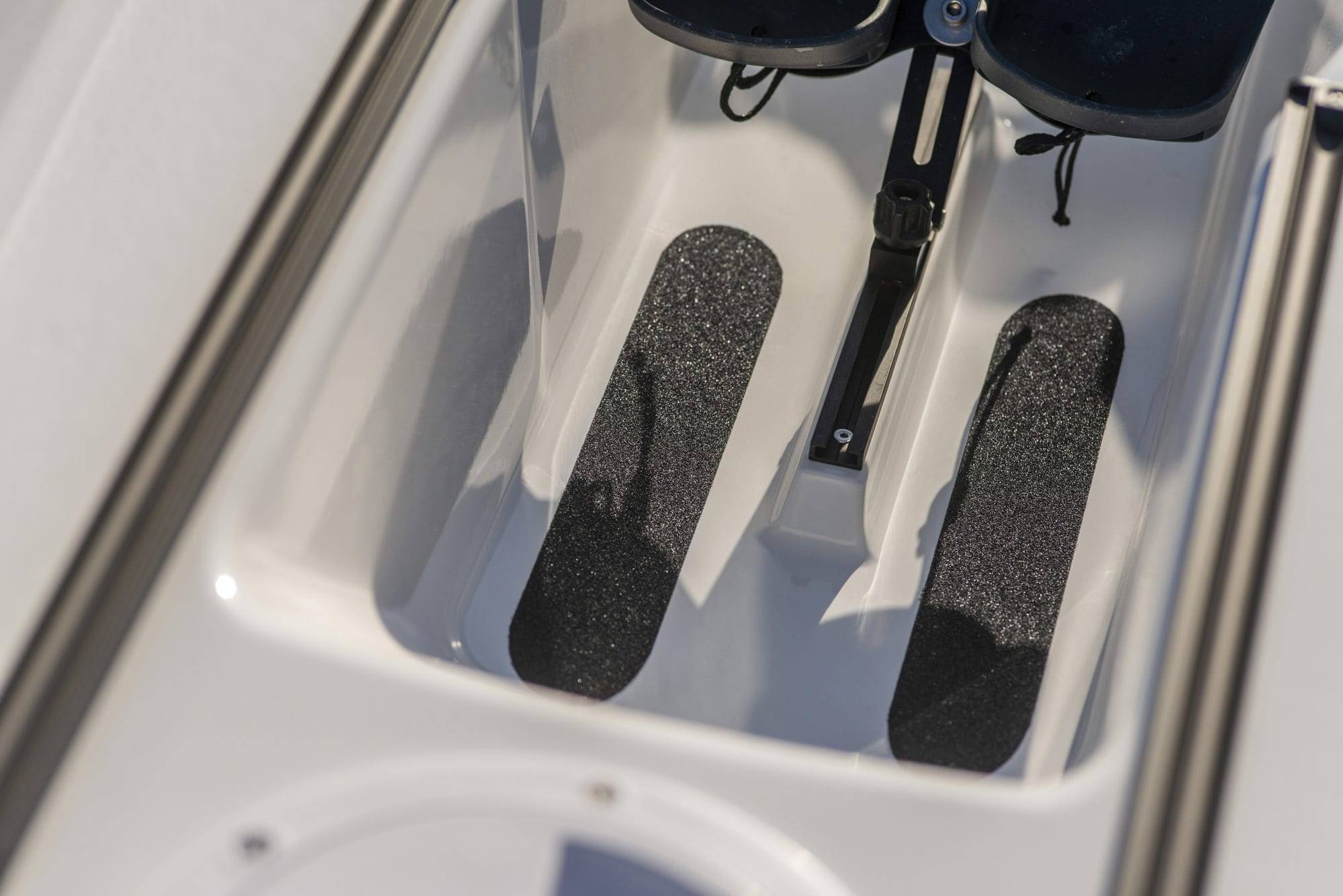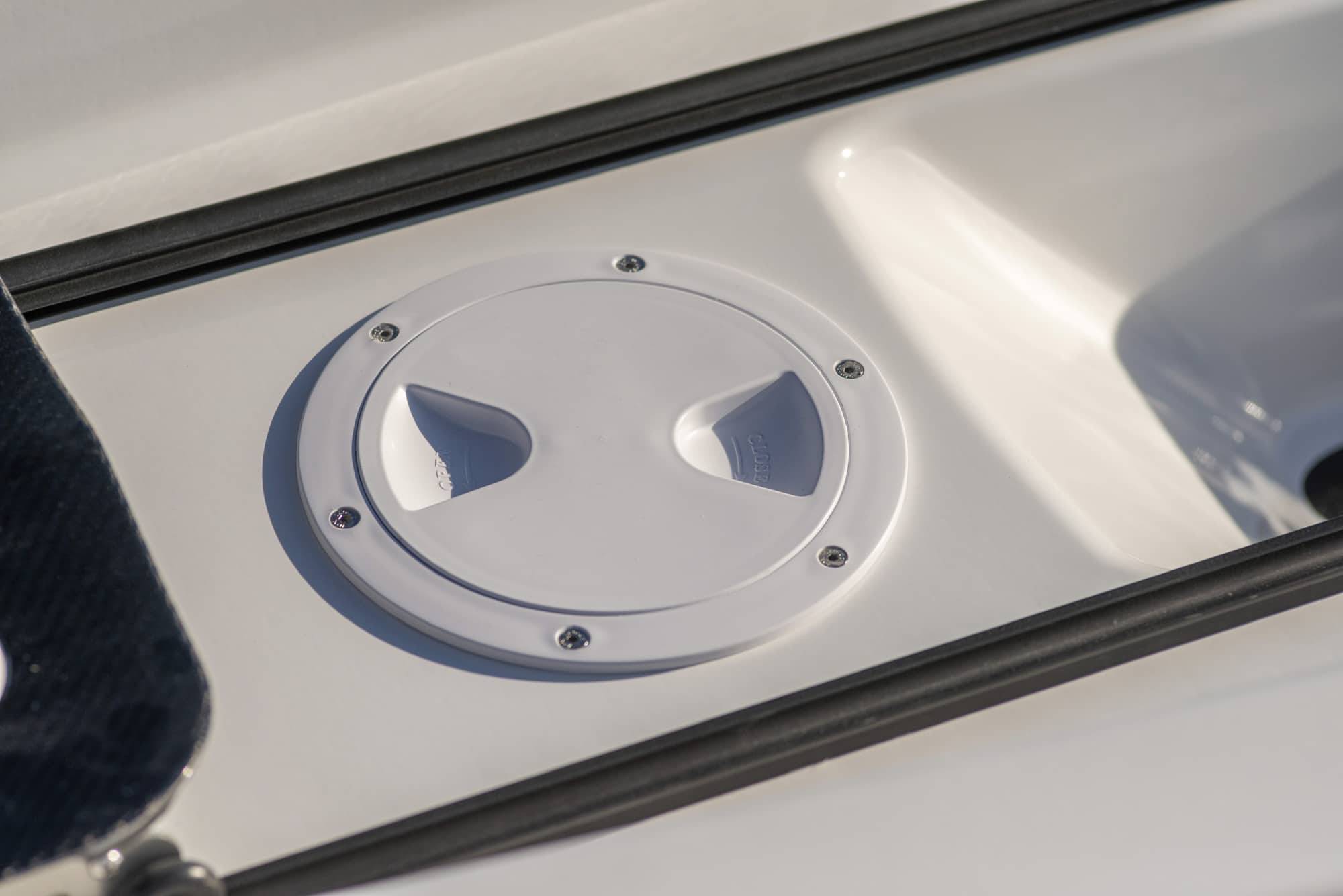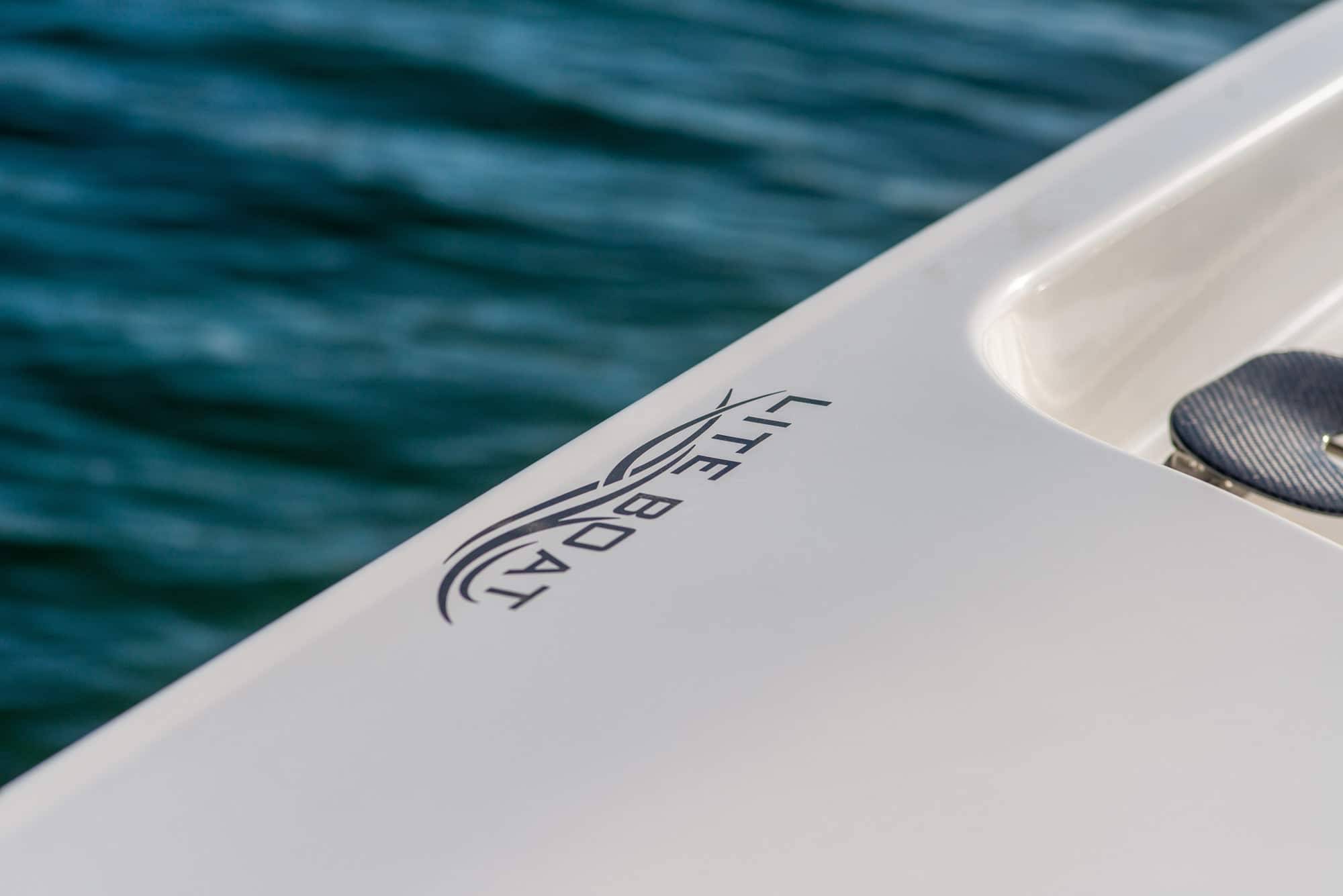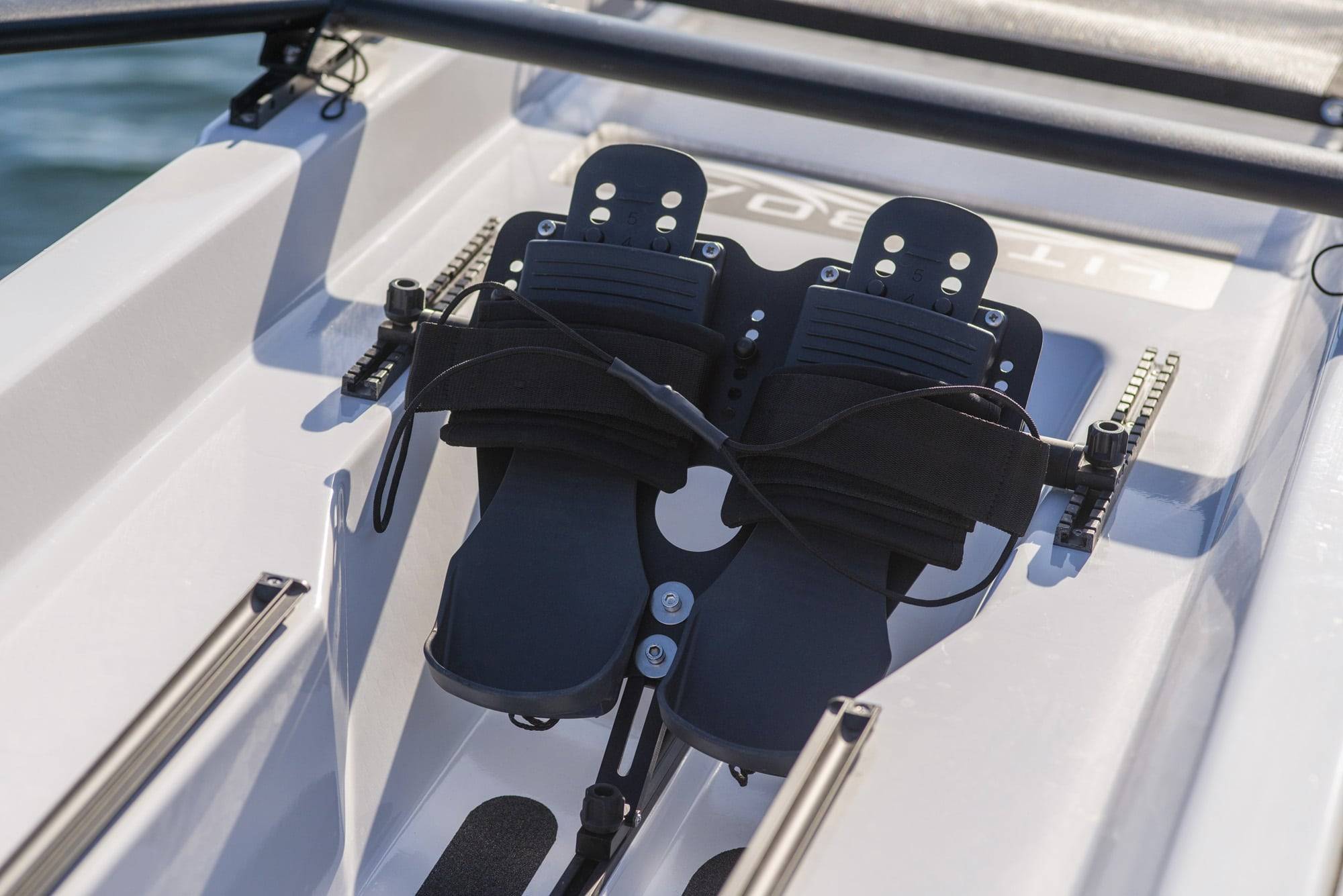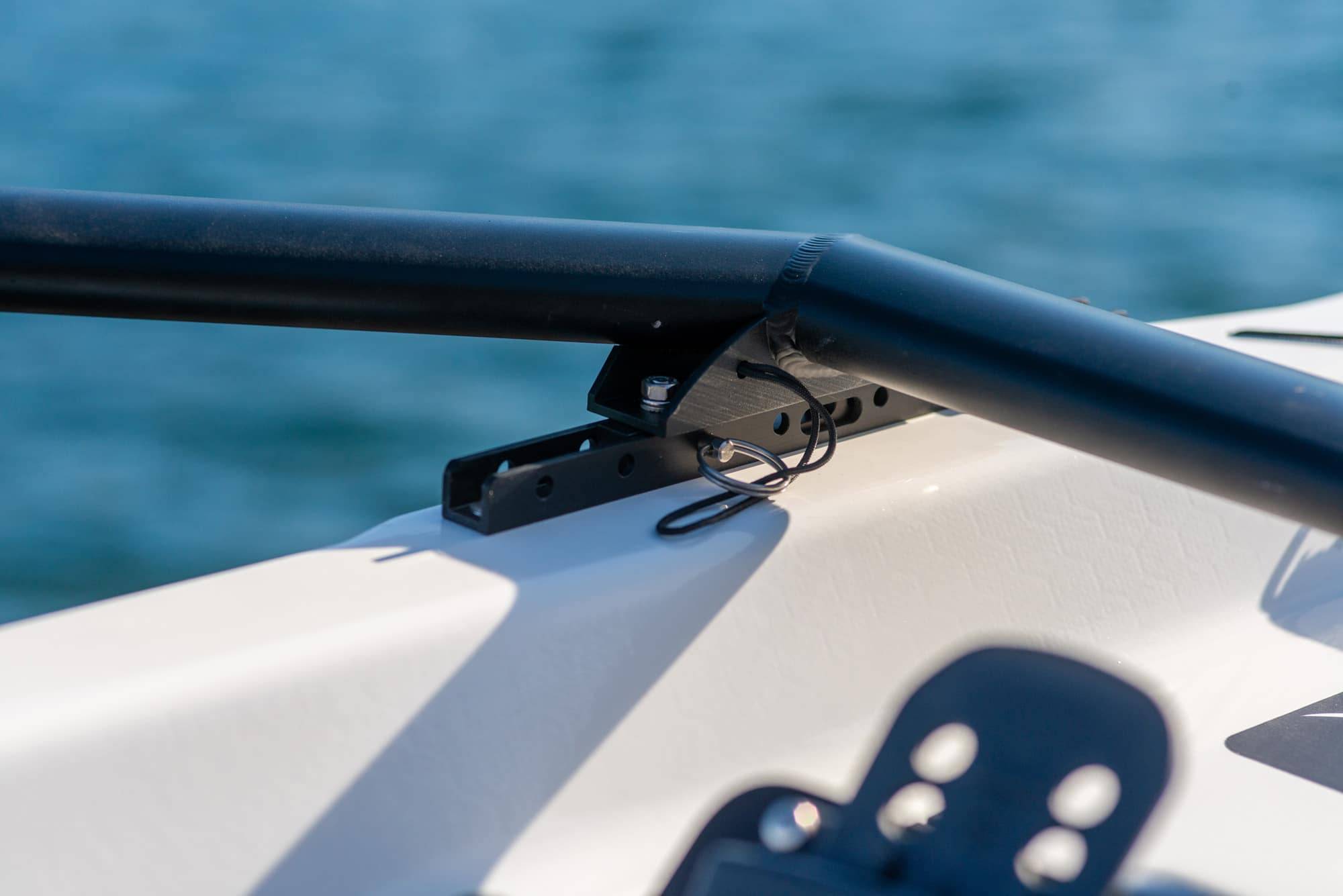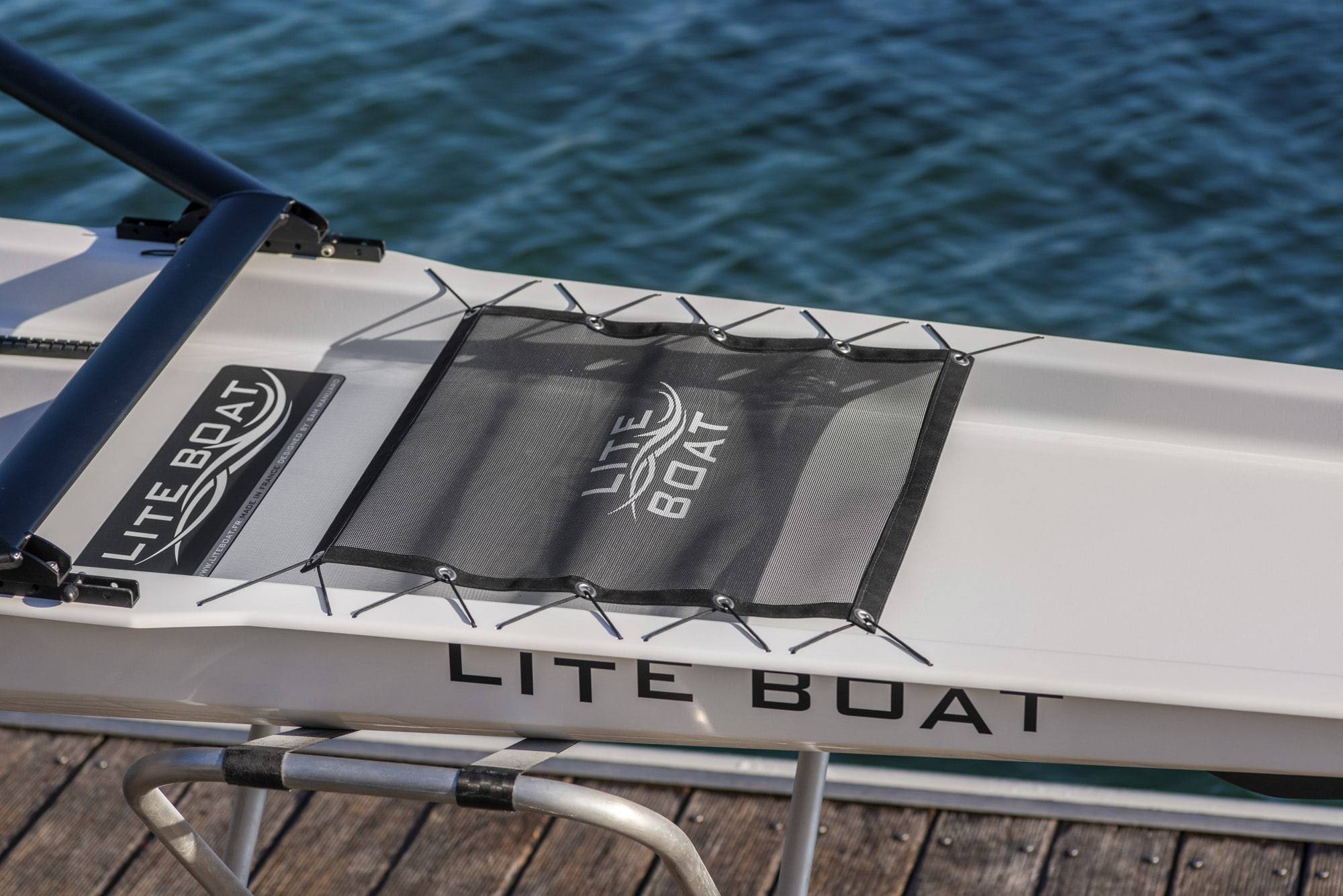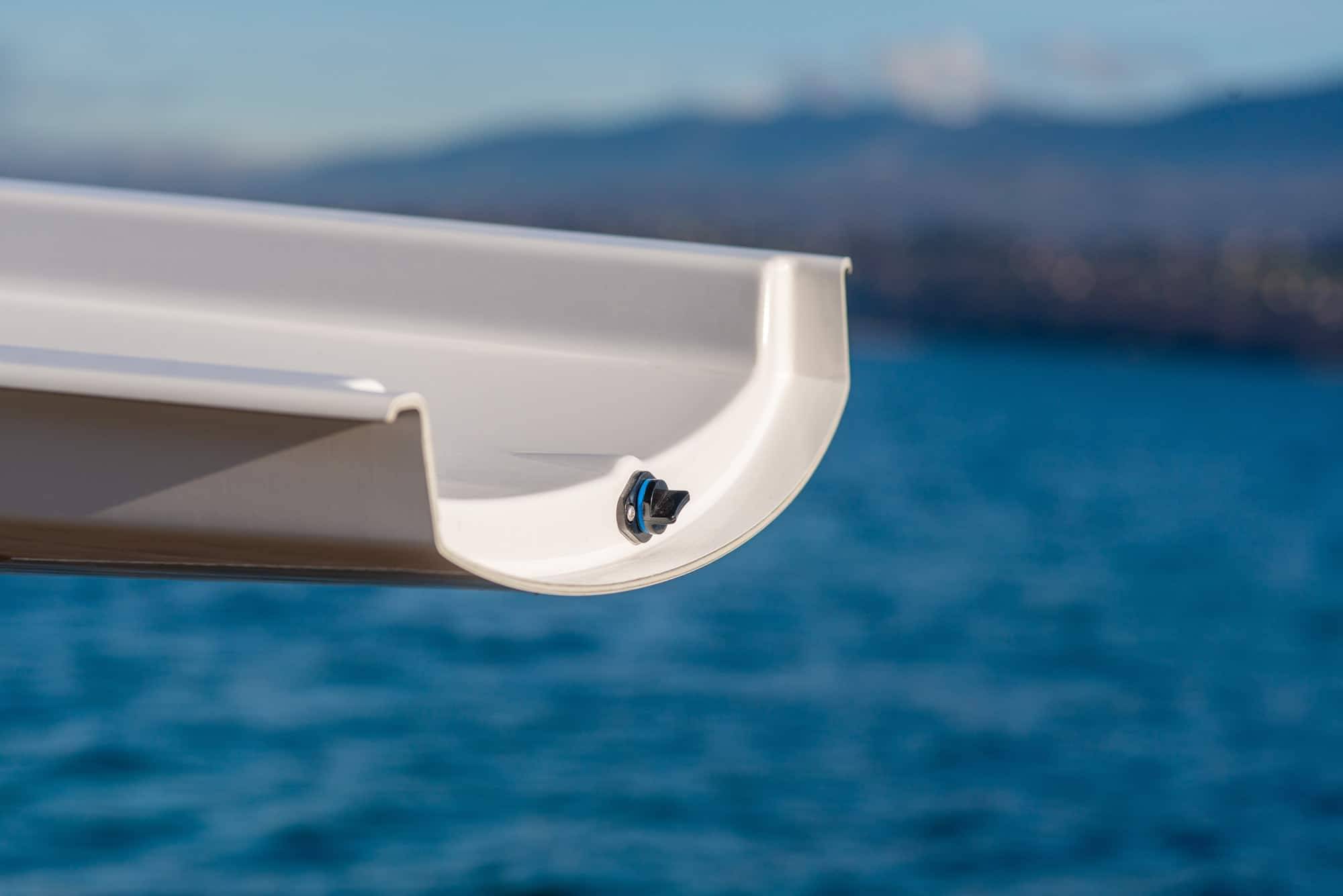 liteboat-liteduo-double-rowing-boat-norway-5
liteboat-liteduo-double-rowing-boat-norway-4
liteboat-liteduo-double-rowing-boat-norway-3
liteboat-liteduo-double-rowing-boat-norway-2
liteboat-liteduo-double-rowing-boat-norway-1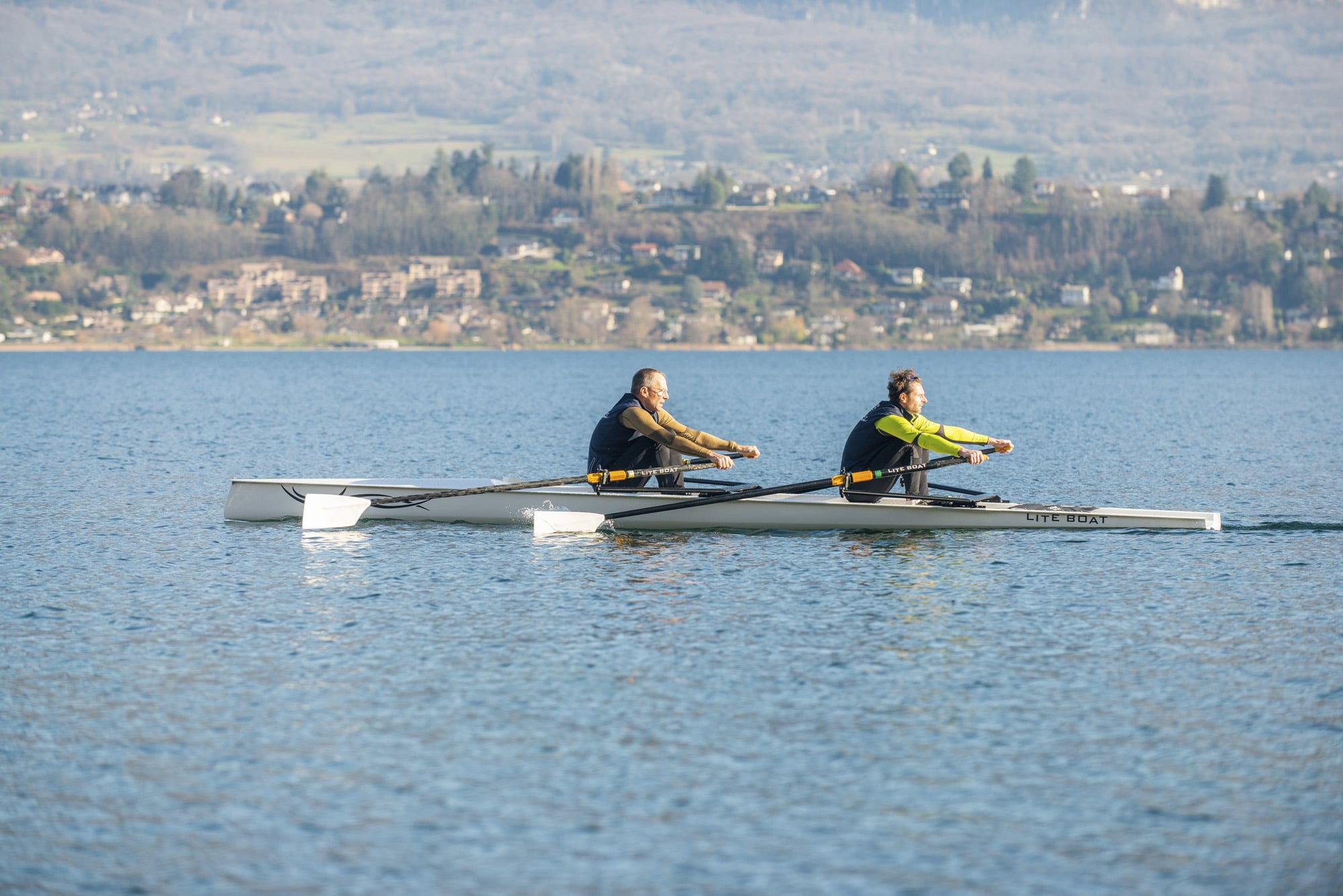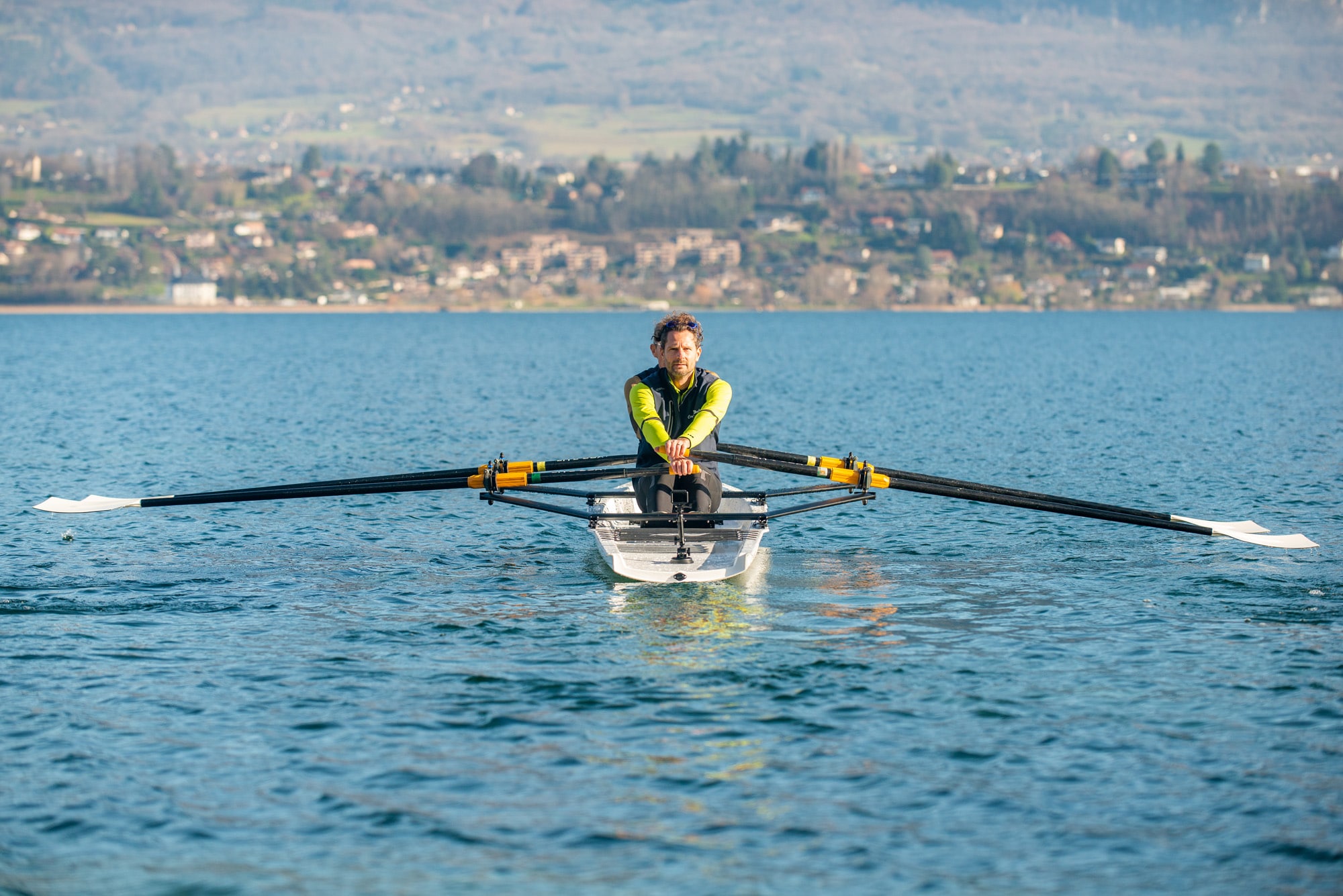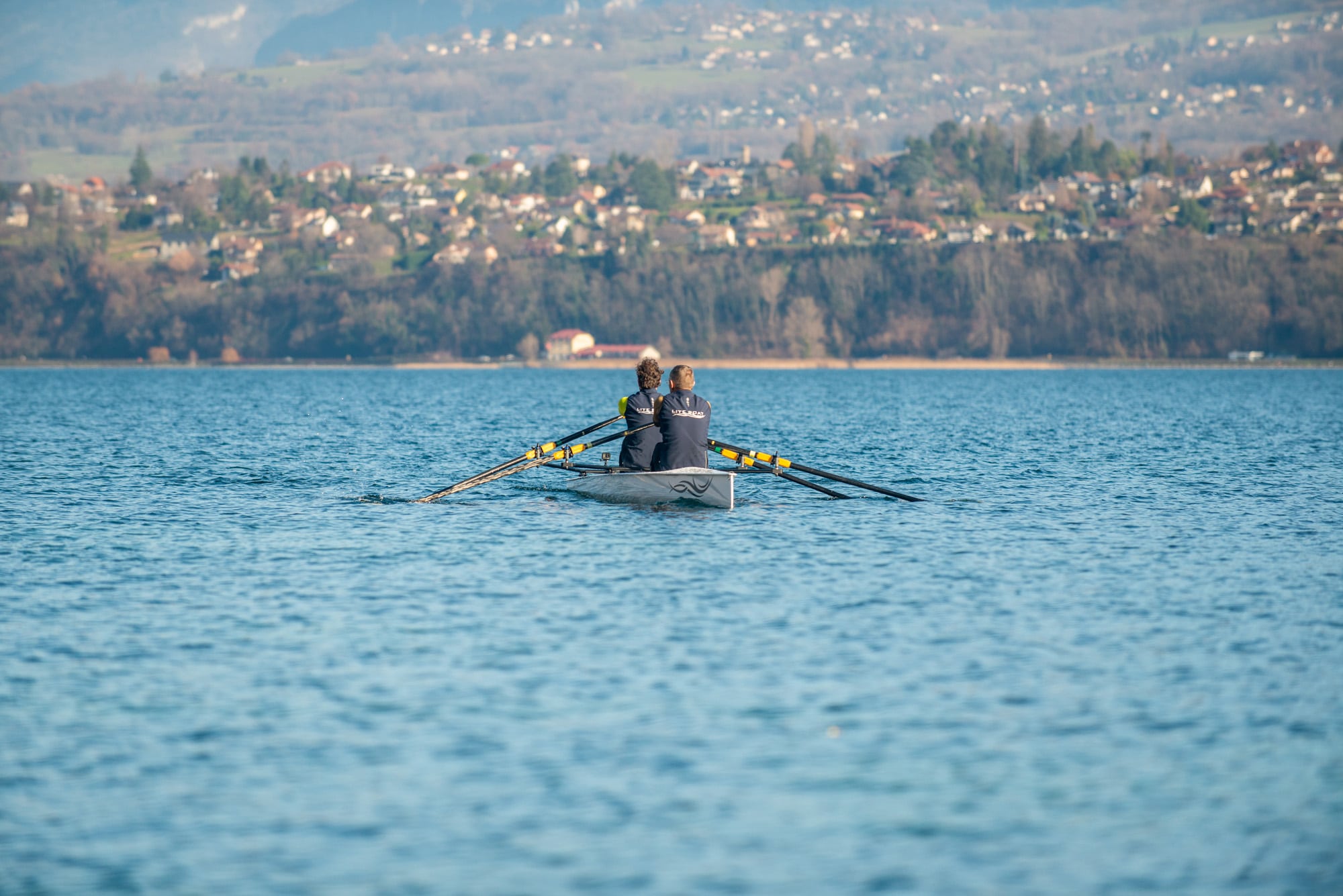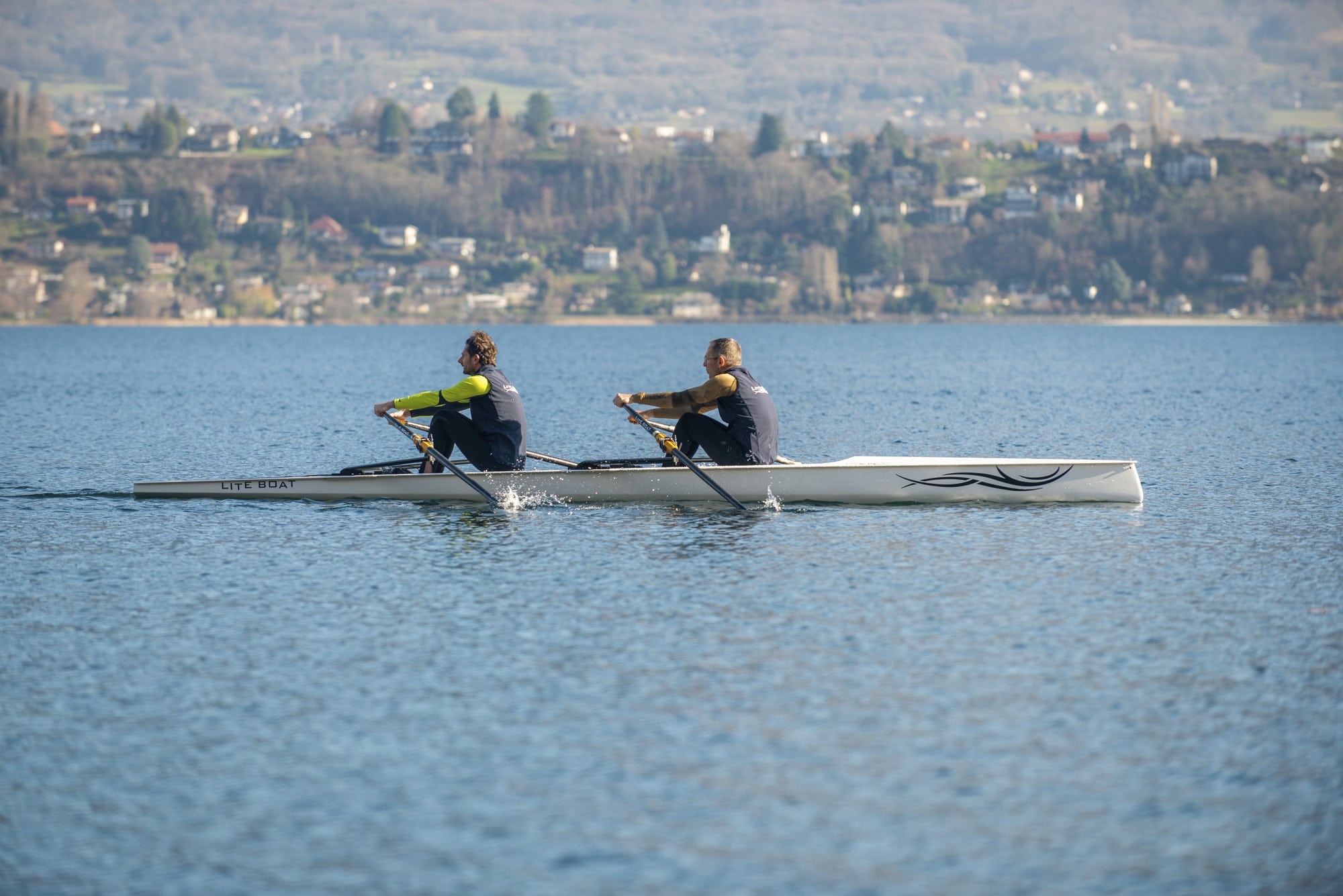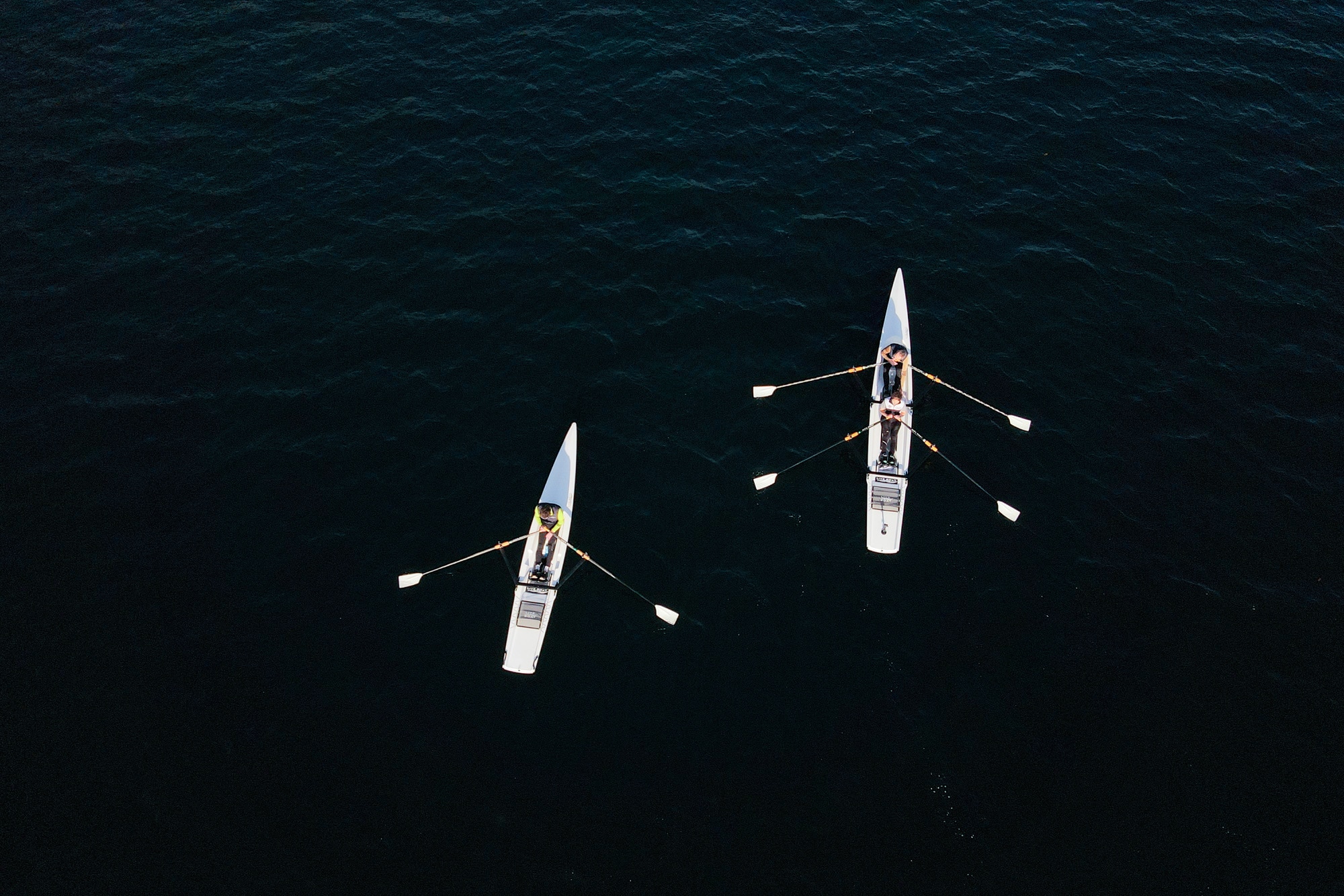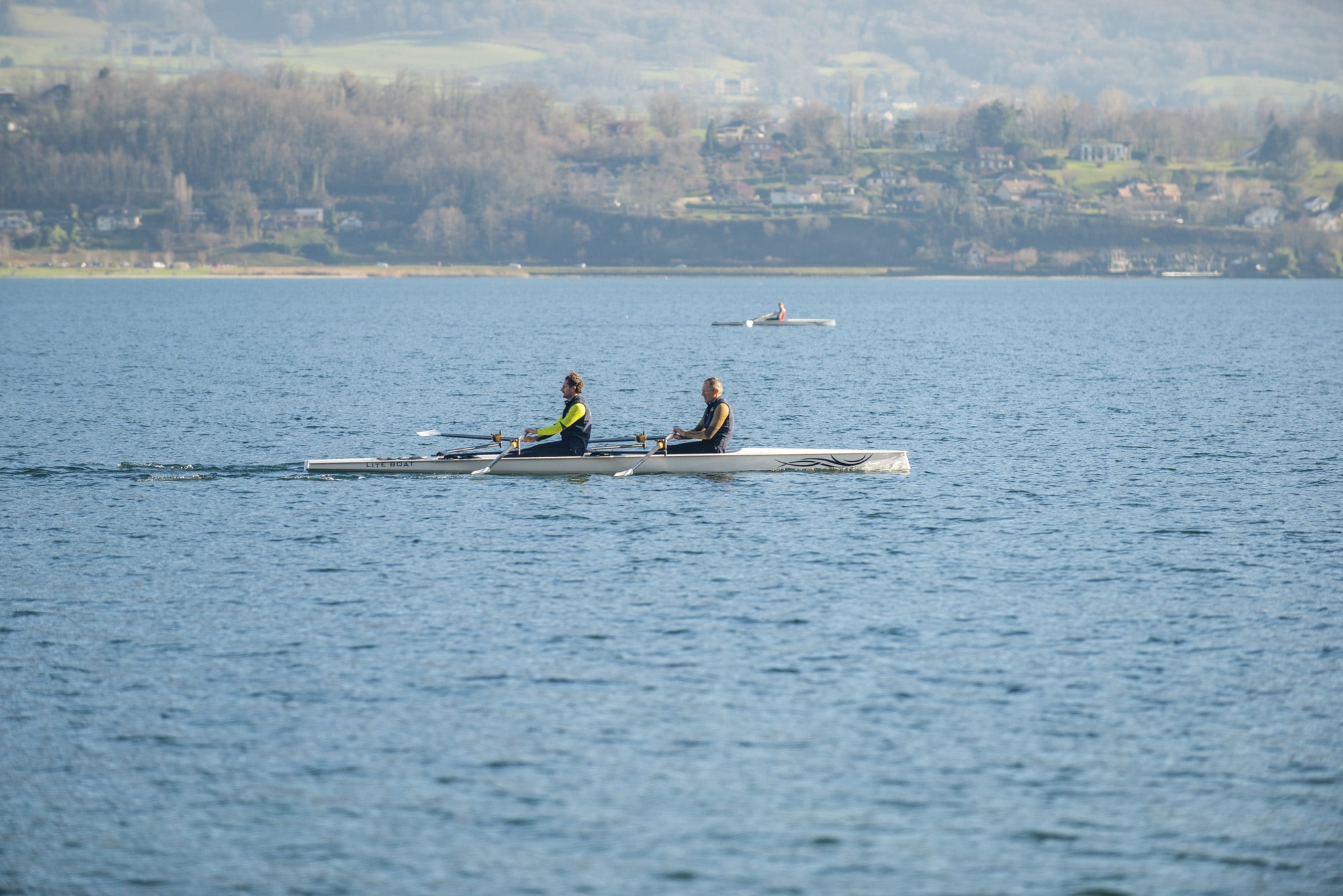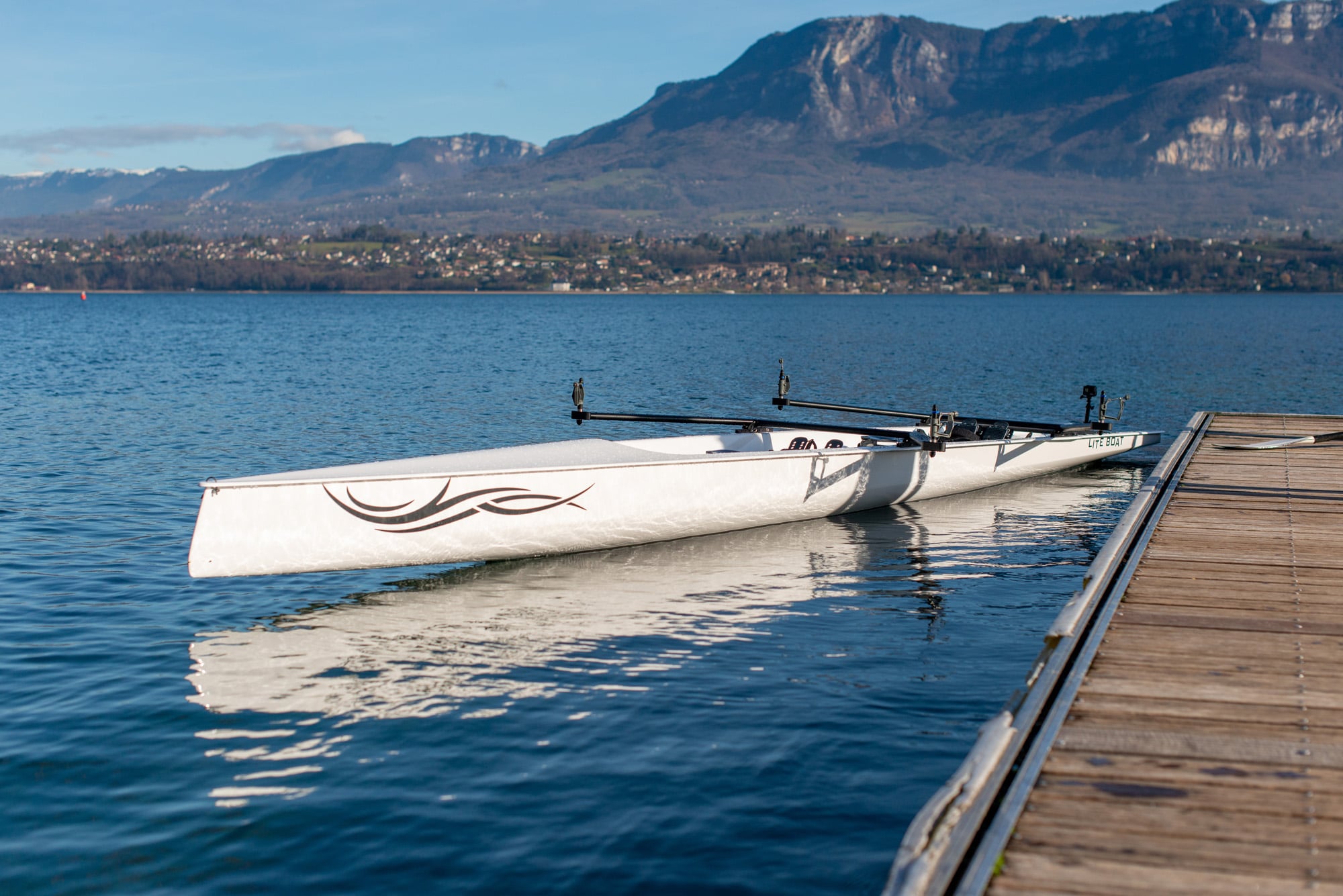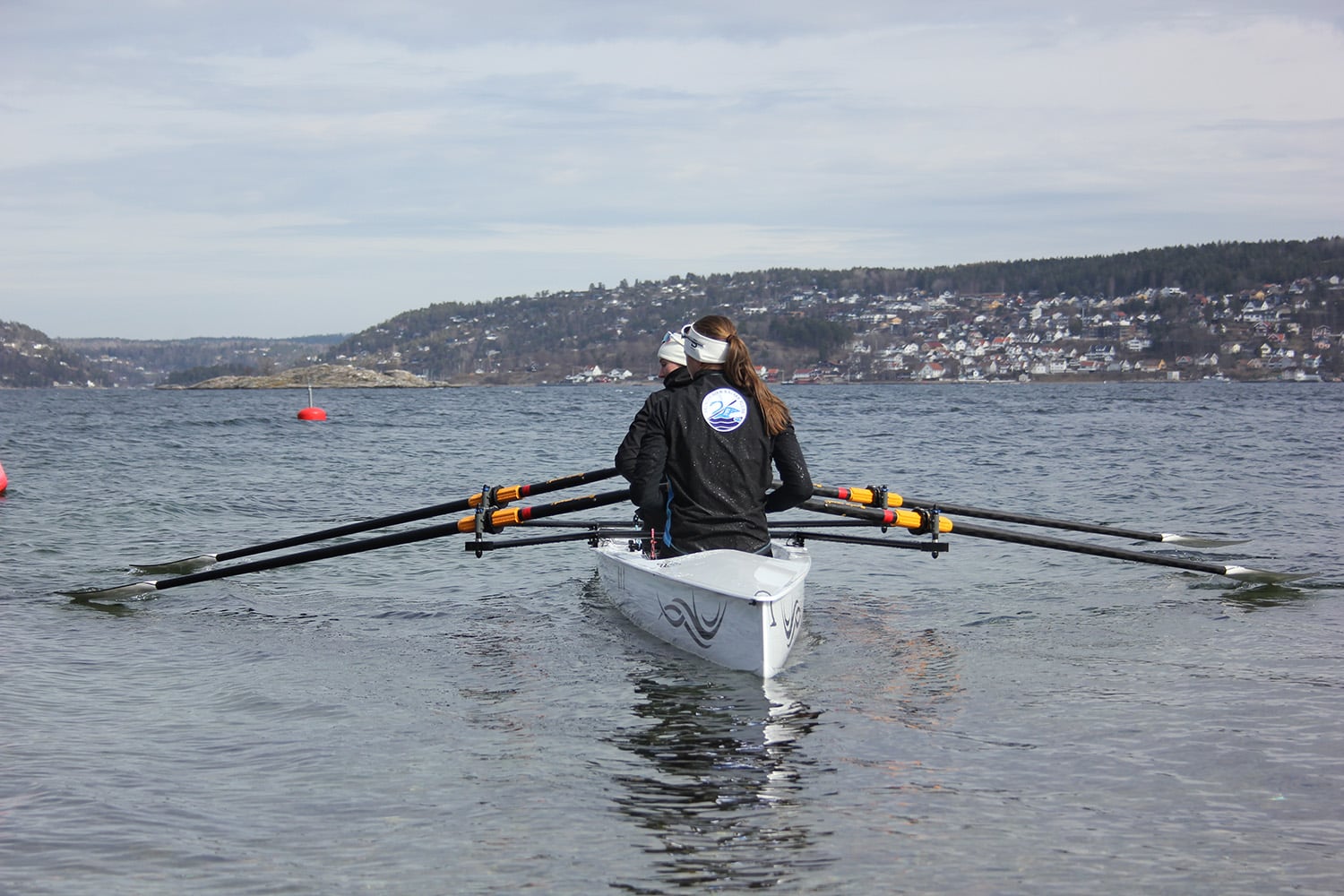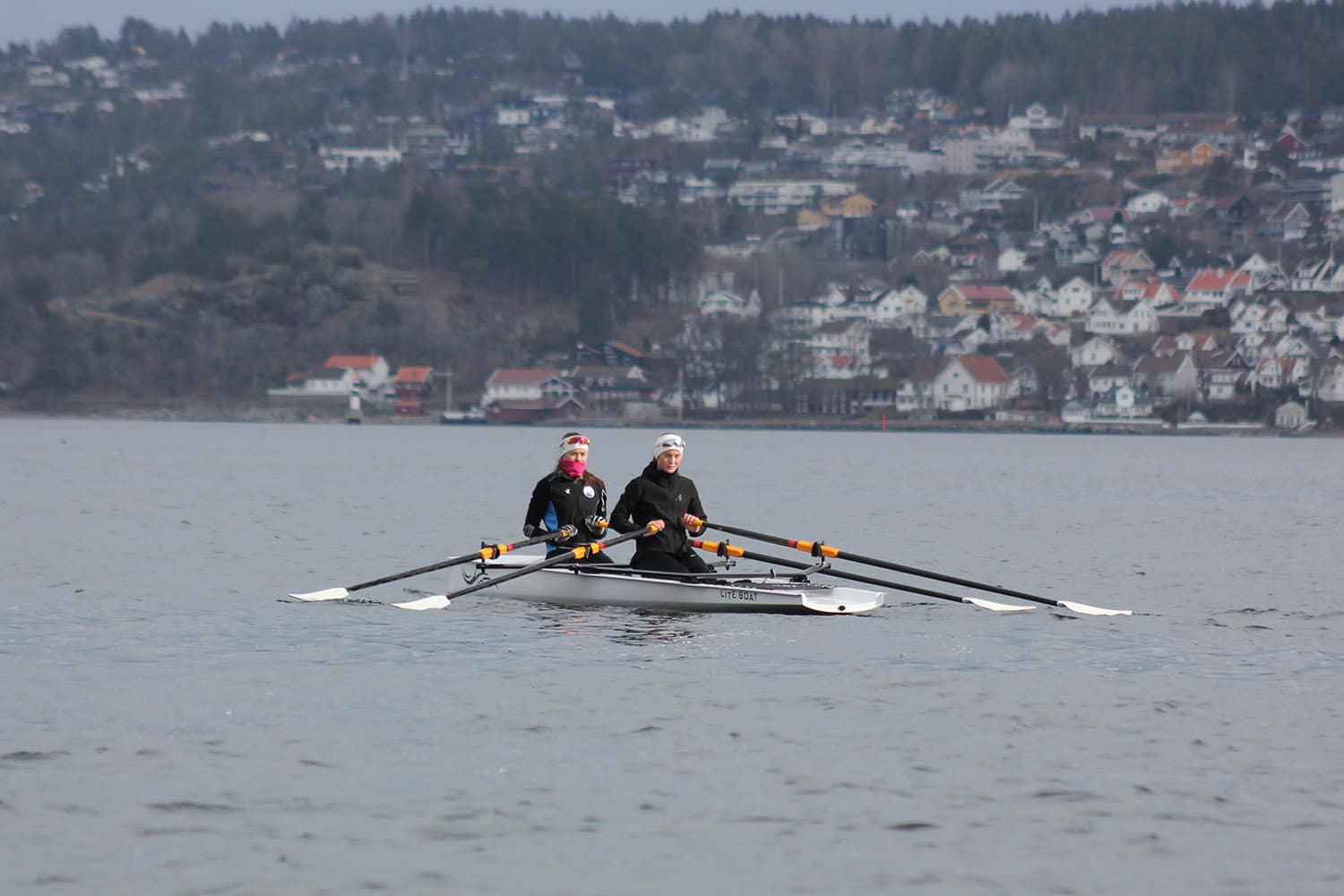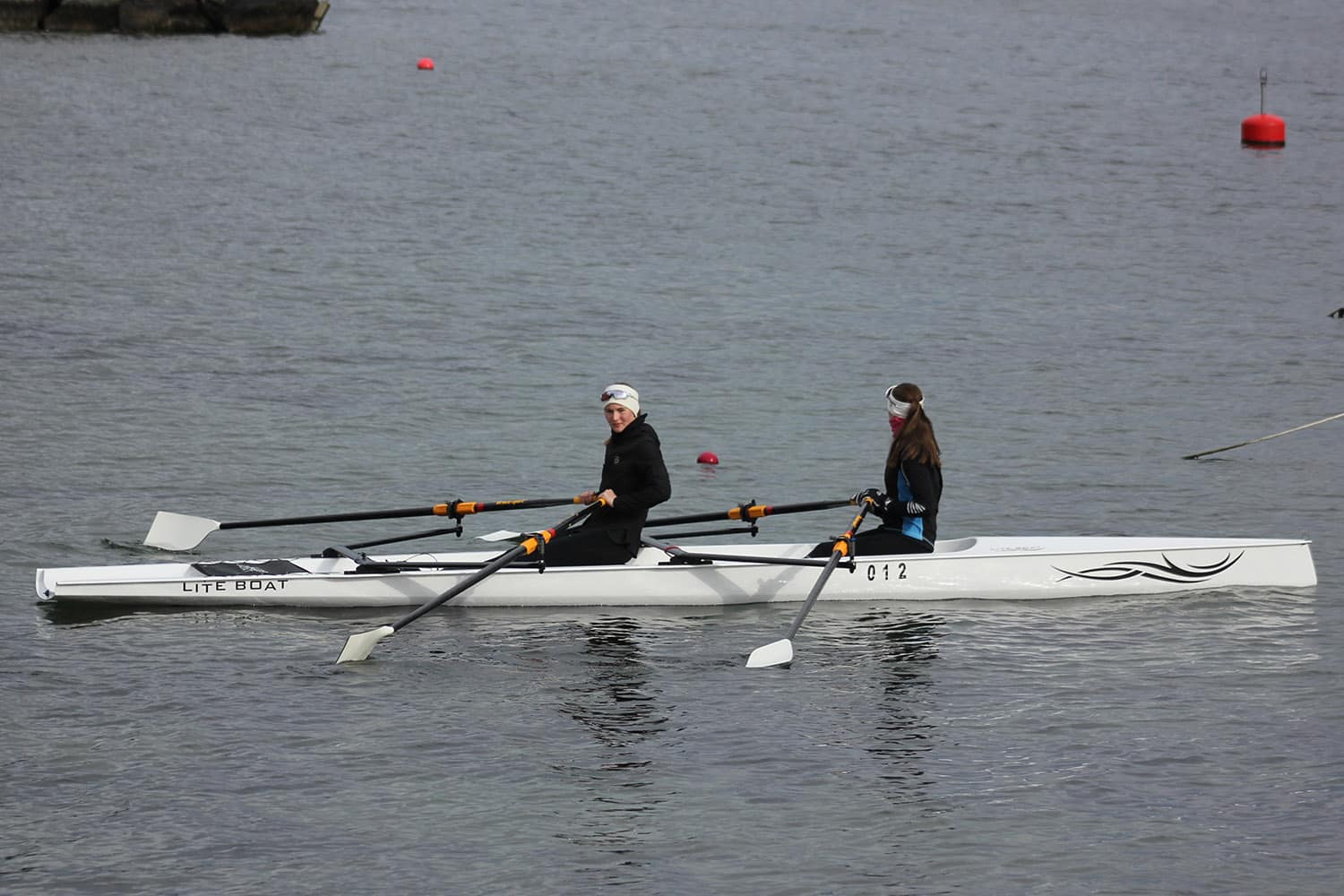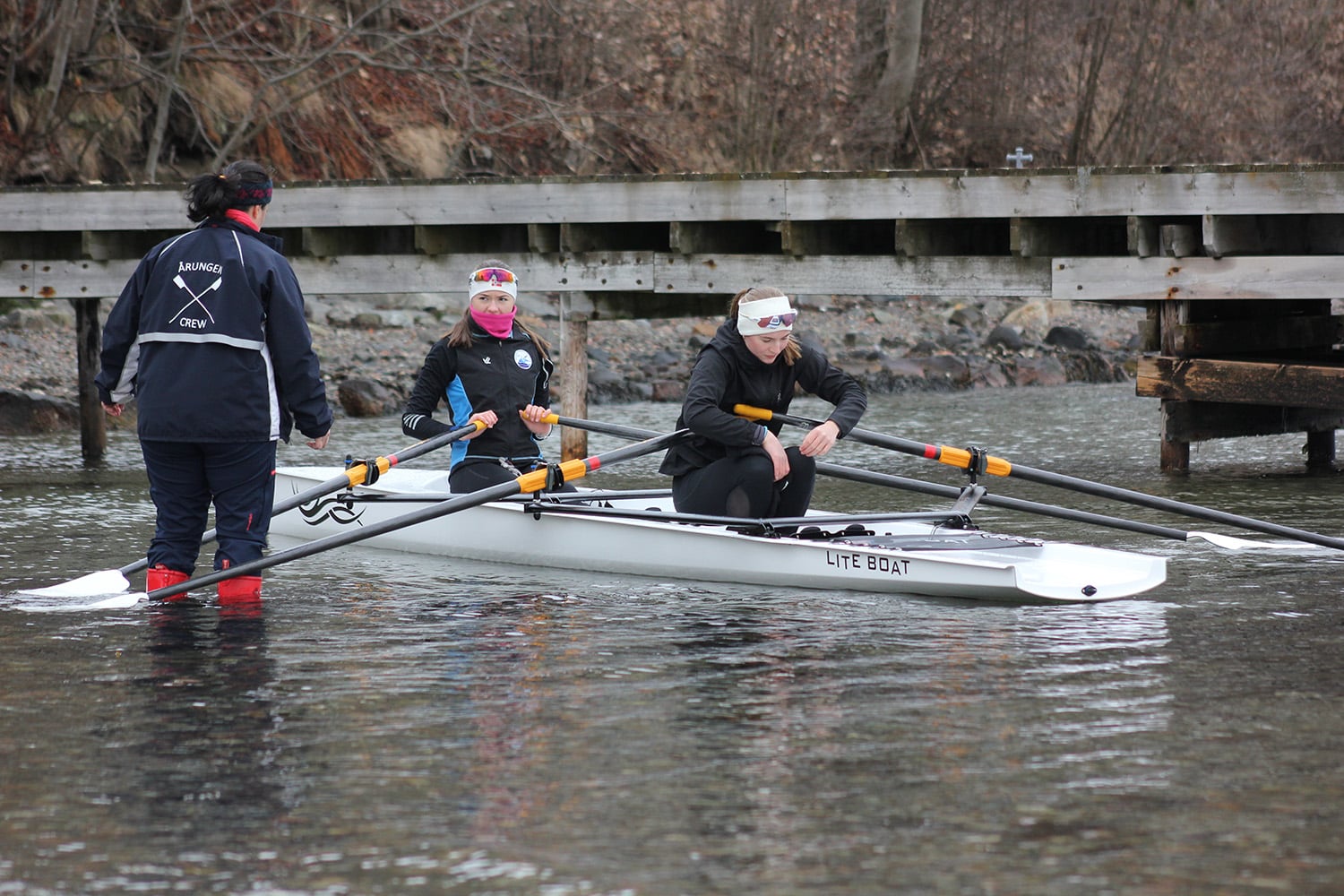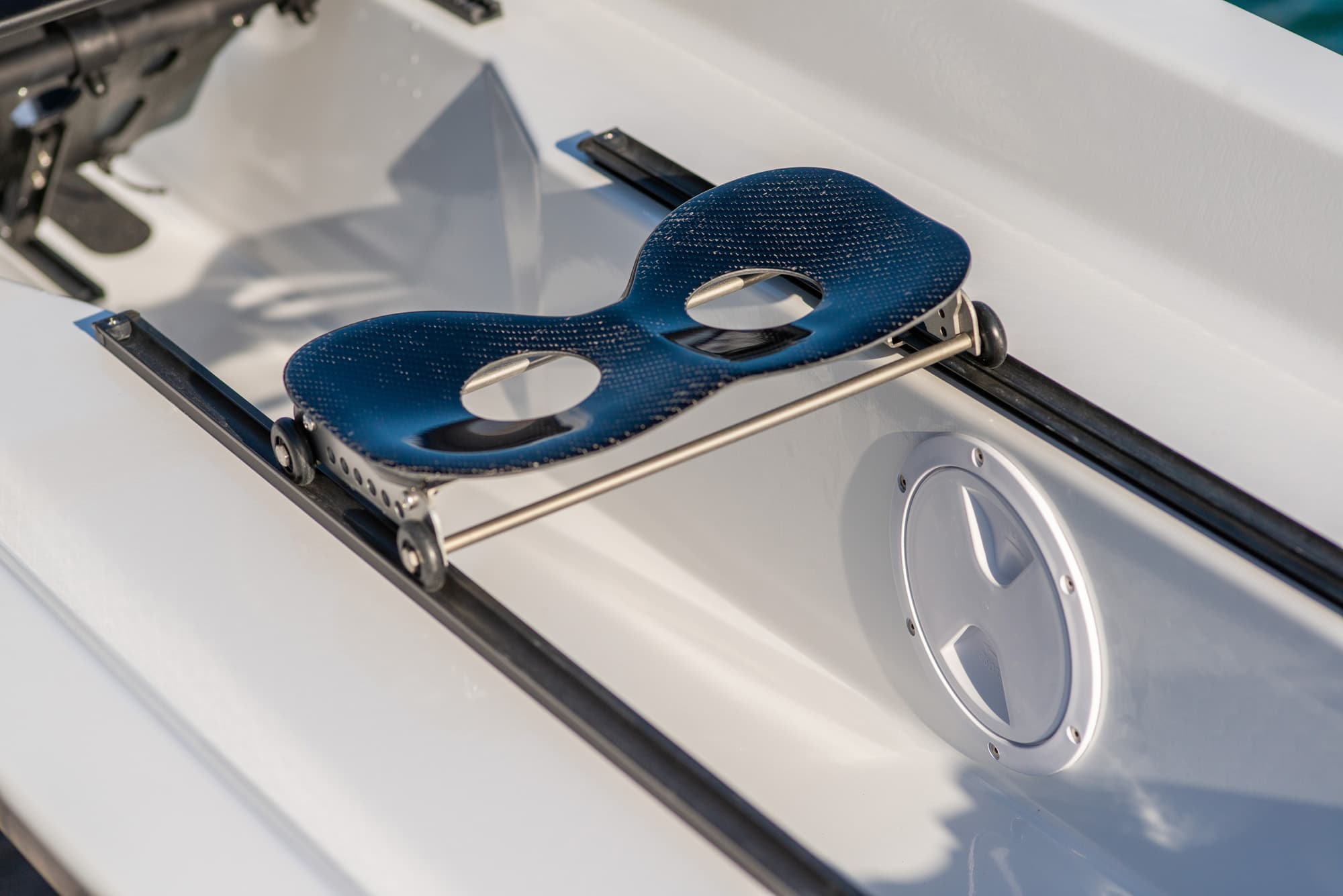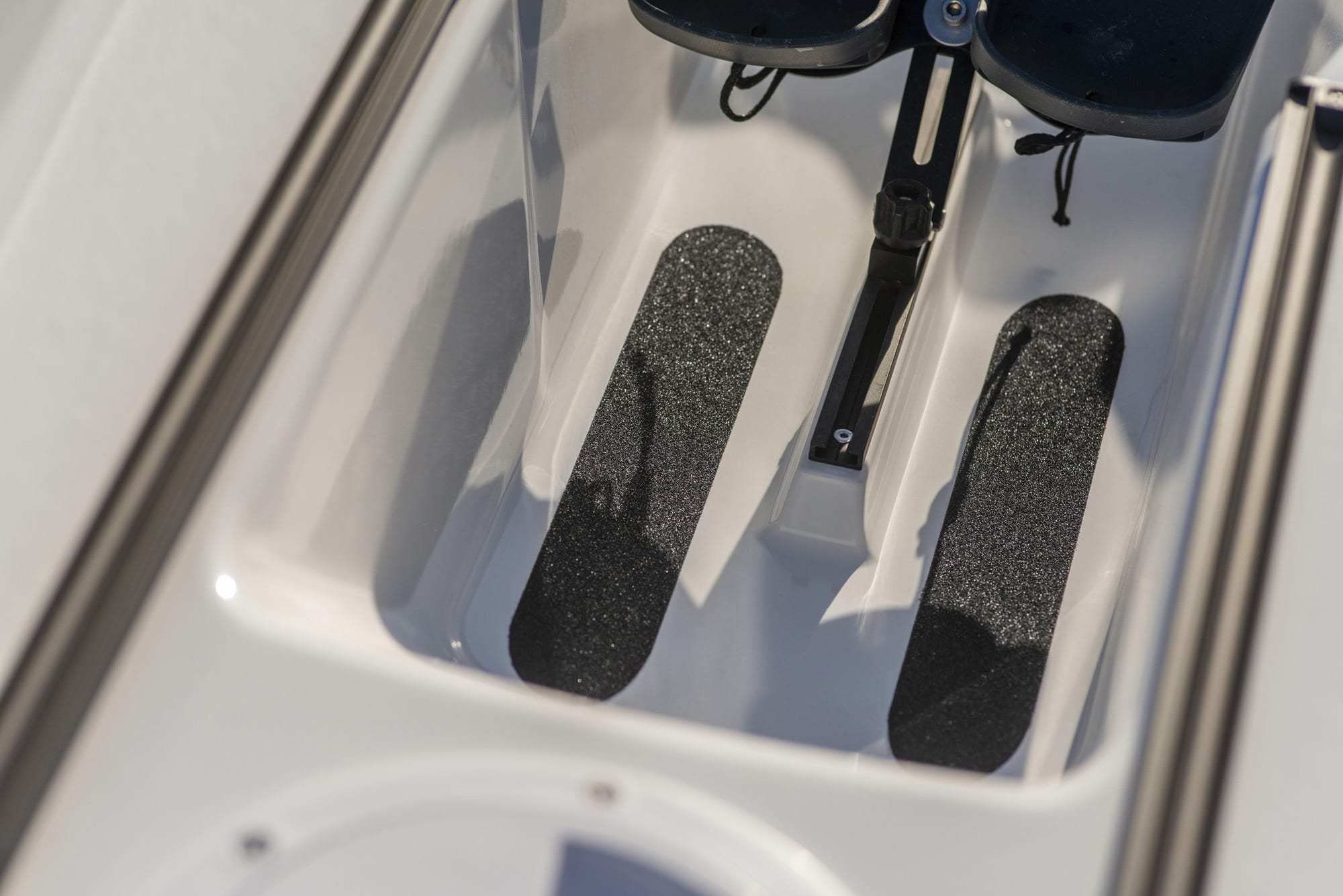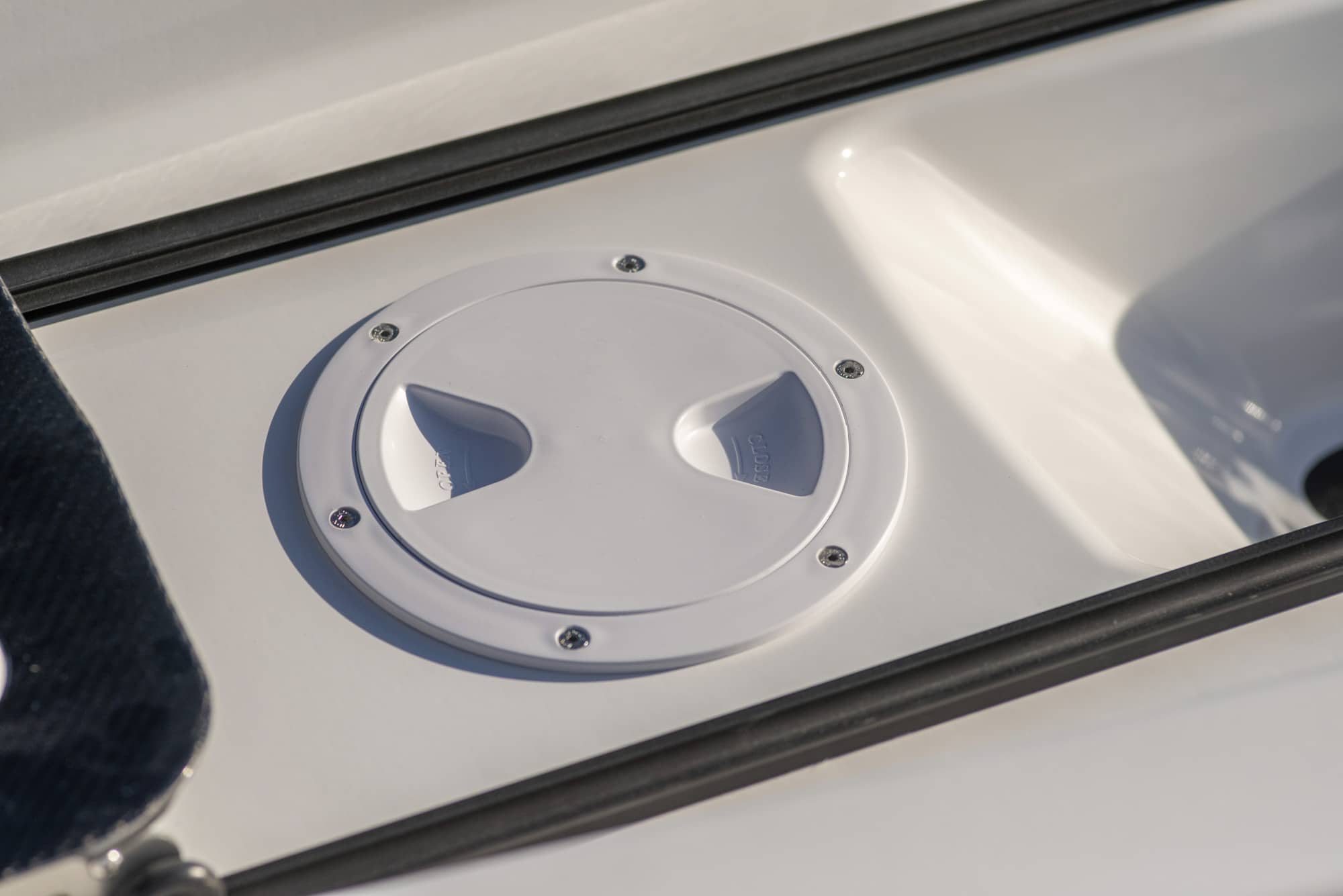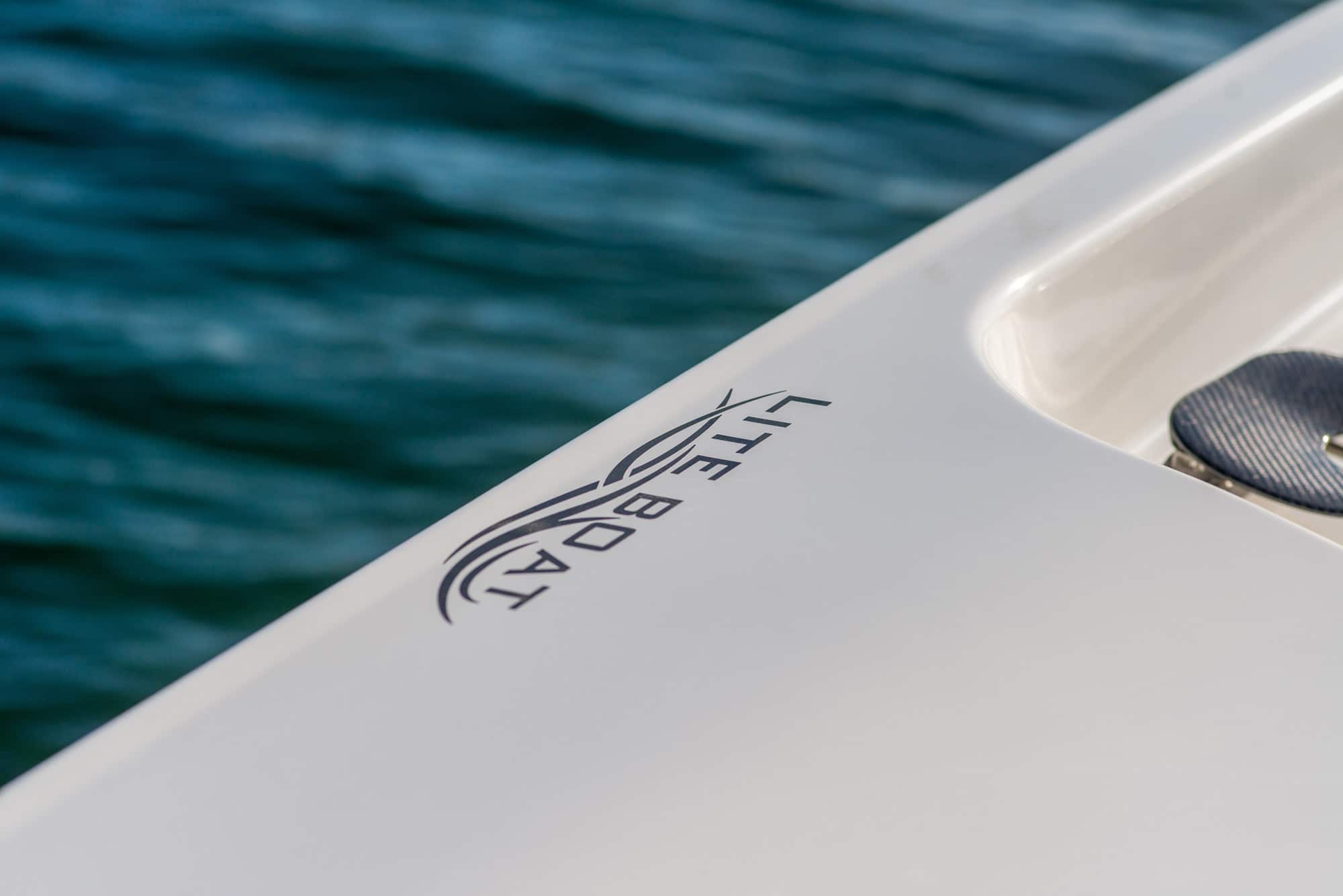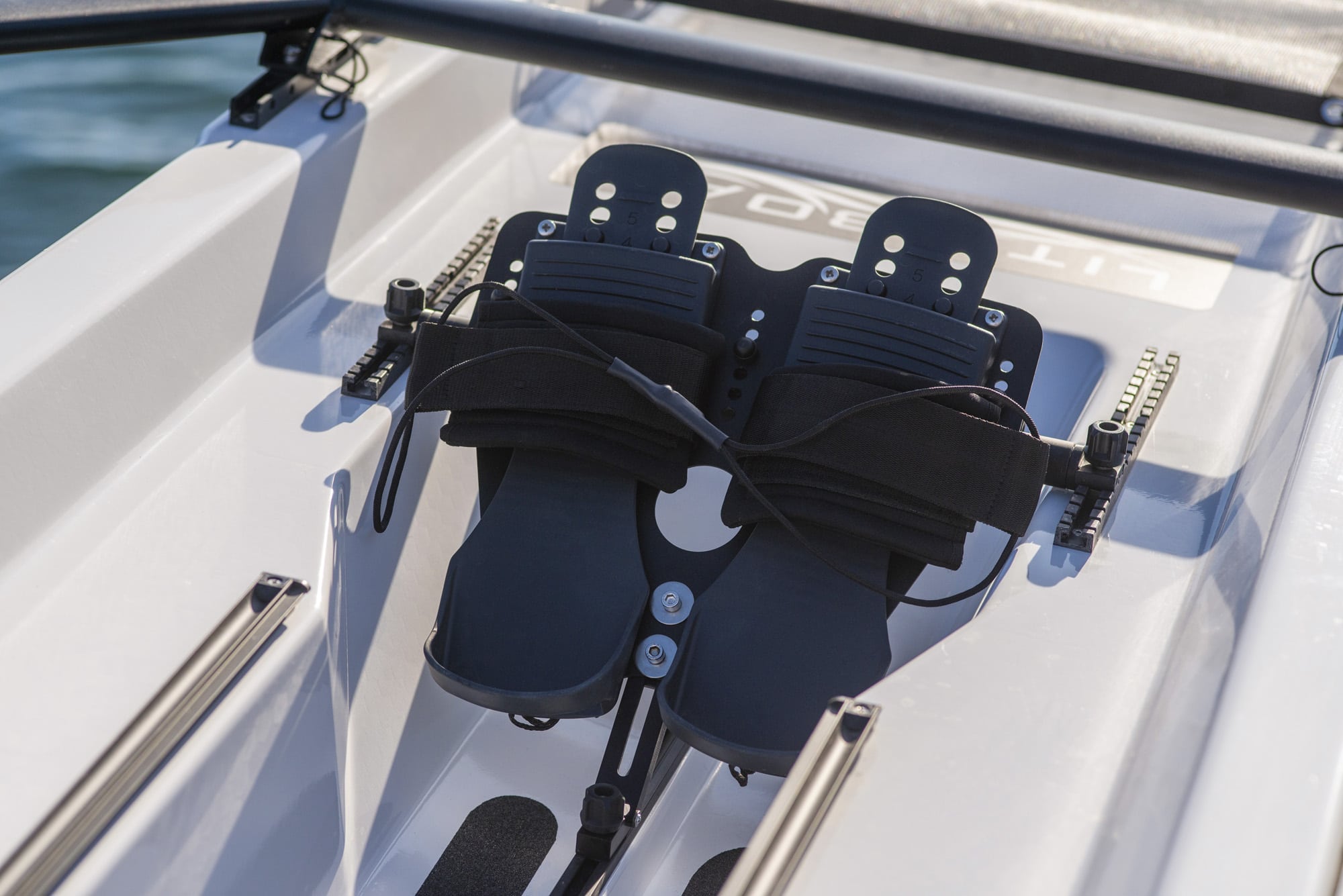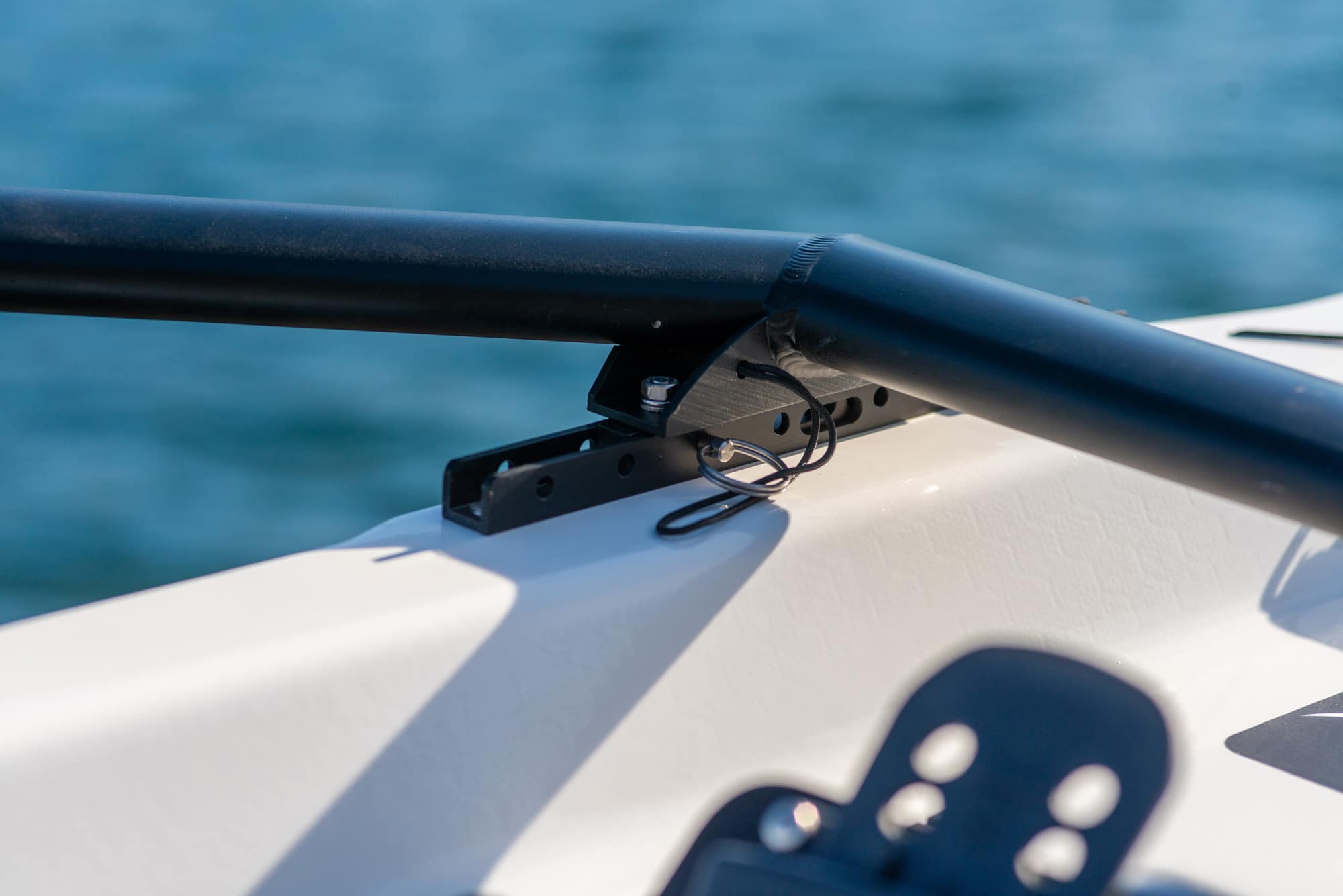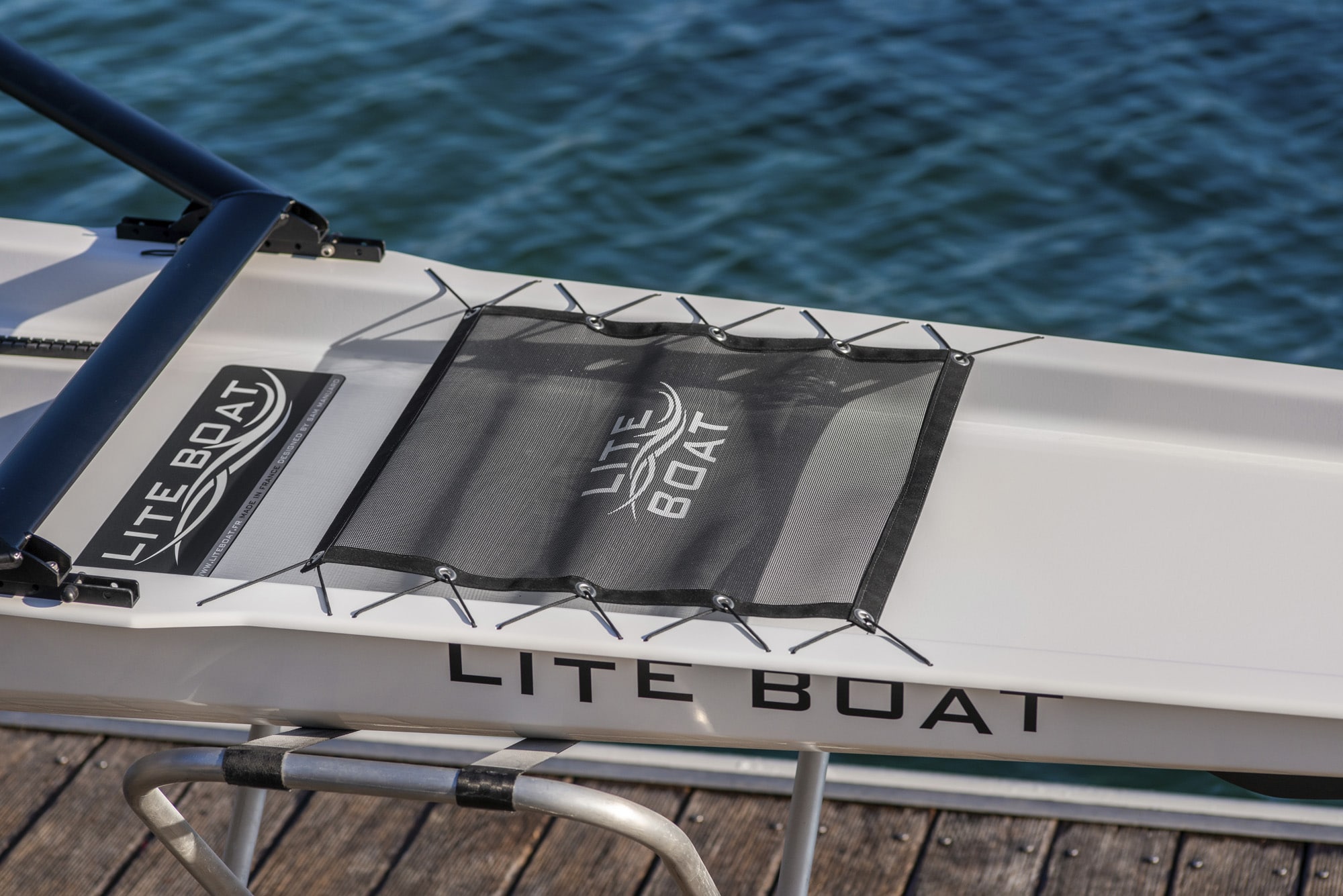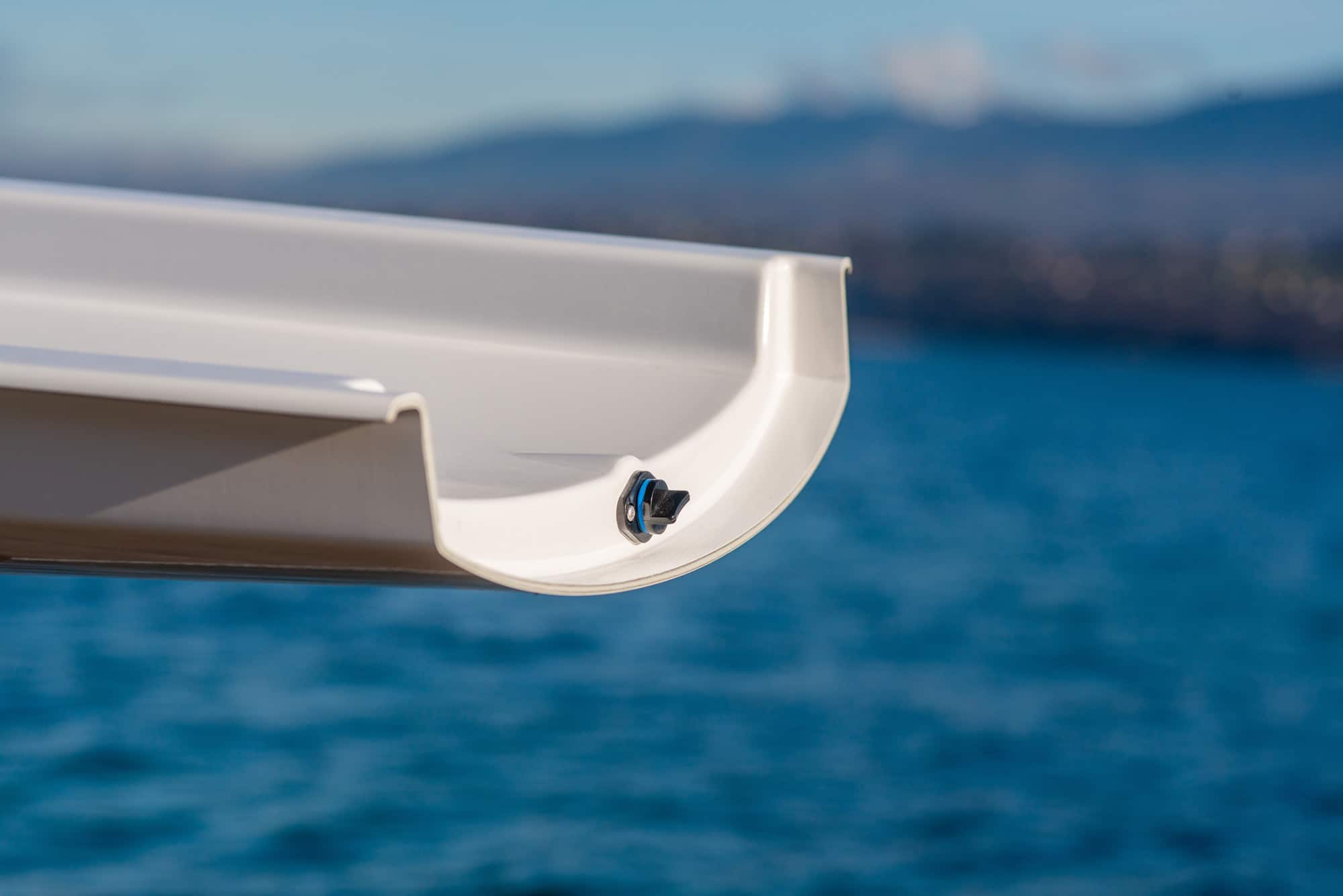 Directly inspired by the LiteSport 1X, Liteboat offers a stable double boat with a sleek design for clubs wishing to introduce their members to rowing on any type of water. Our concern is to create light and easy boats. This 6.5m (21.3ft) boat offers stability that does not detract from its performance, allowing beginners to continue to progress and to have very good gliding sensations. The LiteDuo is real initiation and training boat, and its design makes it unsinkable, suitable for river and lake navigation. For the more experienced rowers, it can be used in coastal seas (calm). There is space under the rear seat, and a watertight compartment at the front of the boat accessible by a hatch, so you can take all the equipment you need for your trip!
Made from high quality materials, this boat is extremely strong and still lightweight. Under the white gelcoat hides high-performance composite materials obtained via the vacuum infusion process, composed of glass, carbon, and a core whose technical characteristics are among the best.
STANDARD
Length | Longueur
6,5m / 21.3ft
Beam | Largeur
0,80m / 2.6ft
Weight | Poids*
45kg / 99lbs
Max. load | Charge max
260kg / 573lbs

(*) Weights of boats have been given as an indication. This is an estimate only and can not be considered as a legal | Les poids des bateaux sont donnés à titre indicatif, sans valeur contractuelle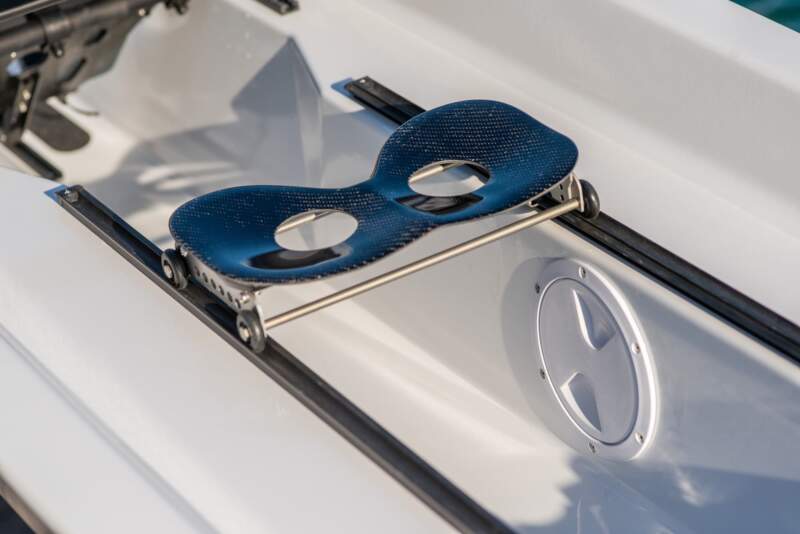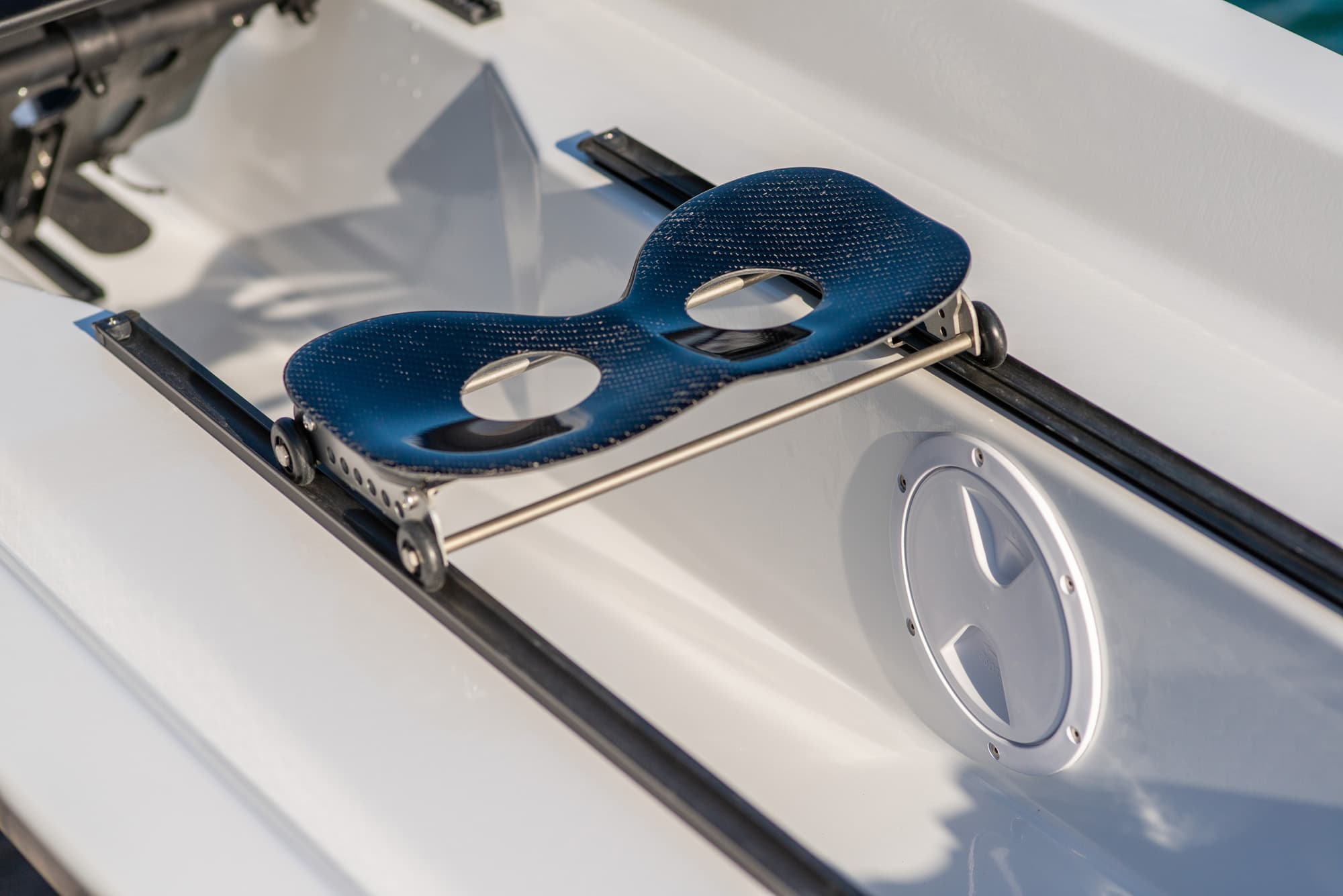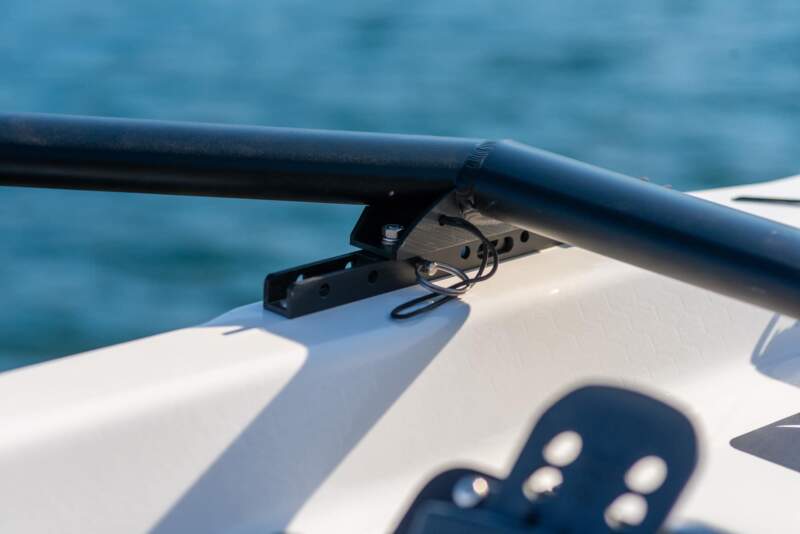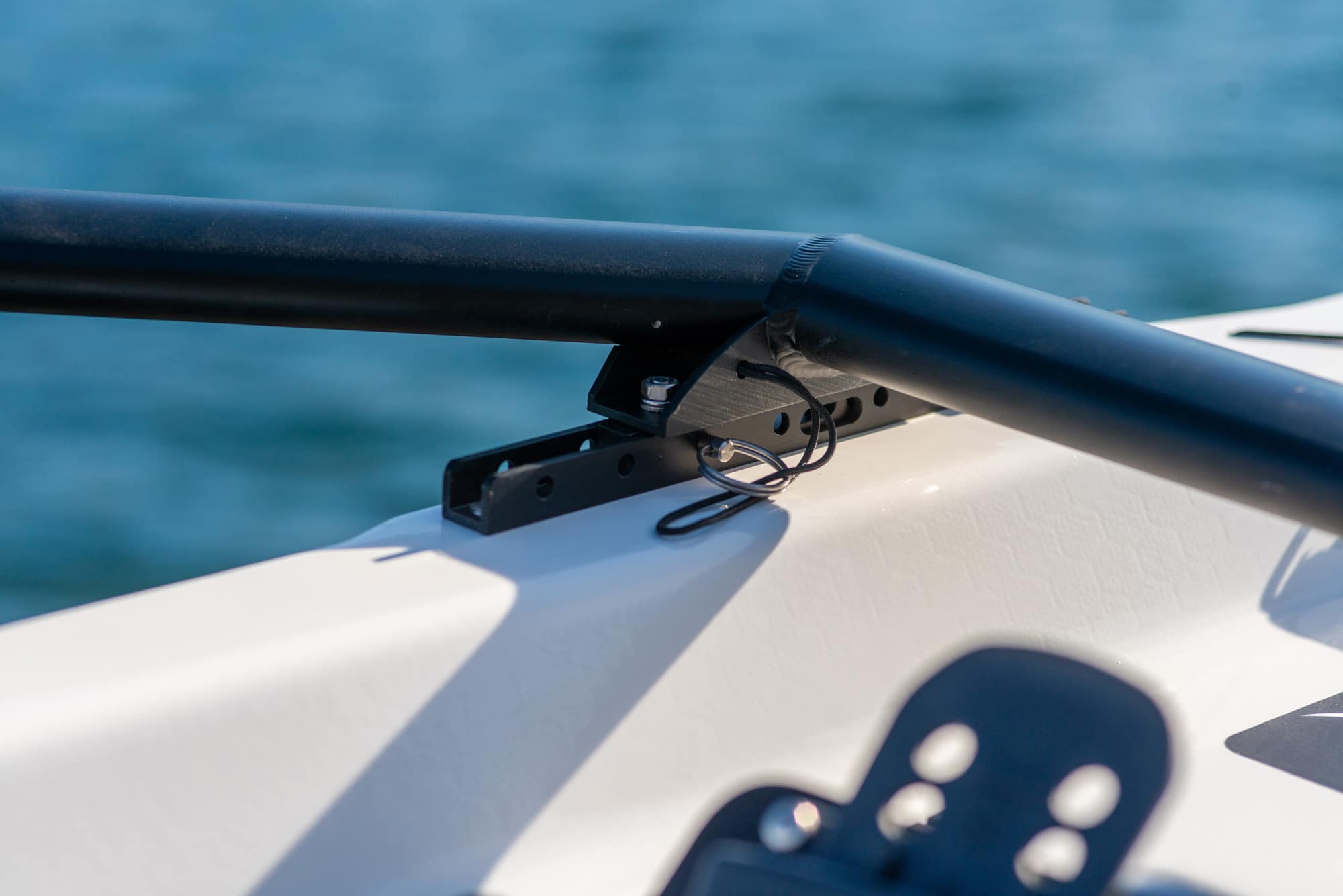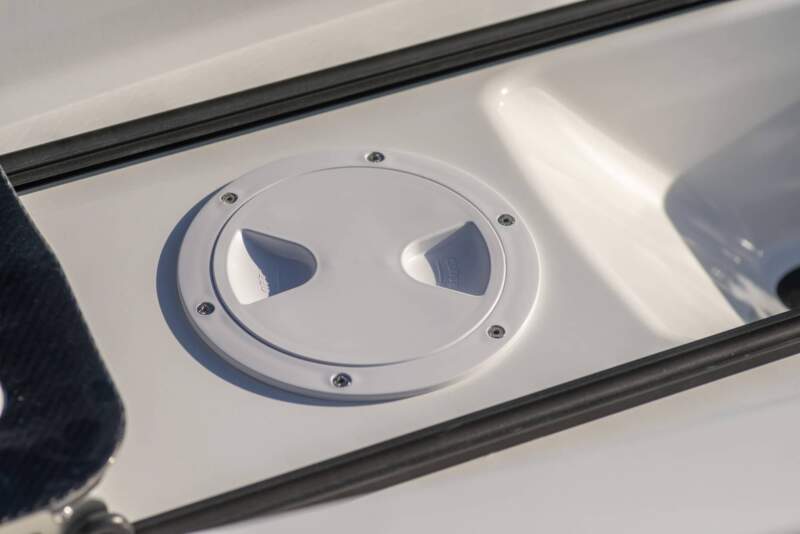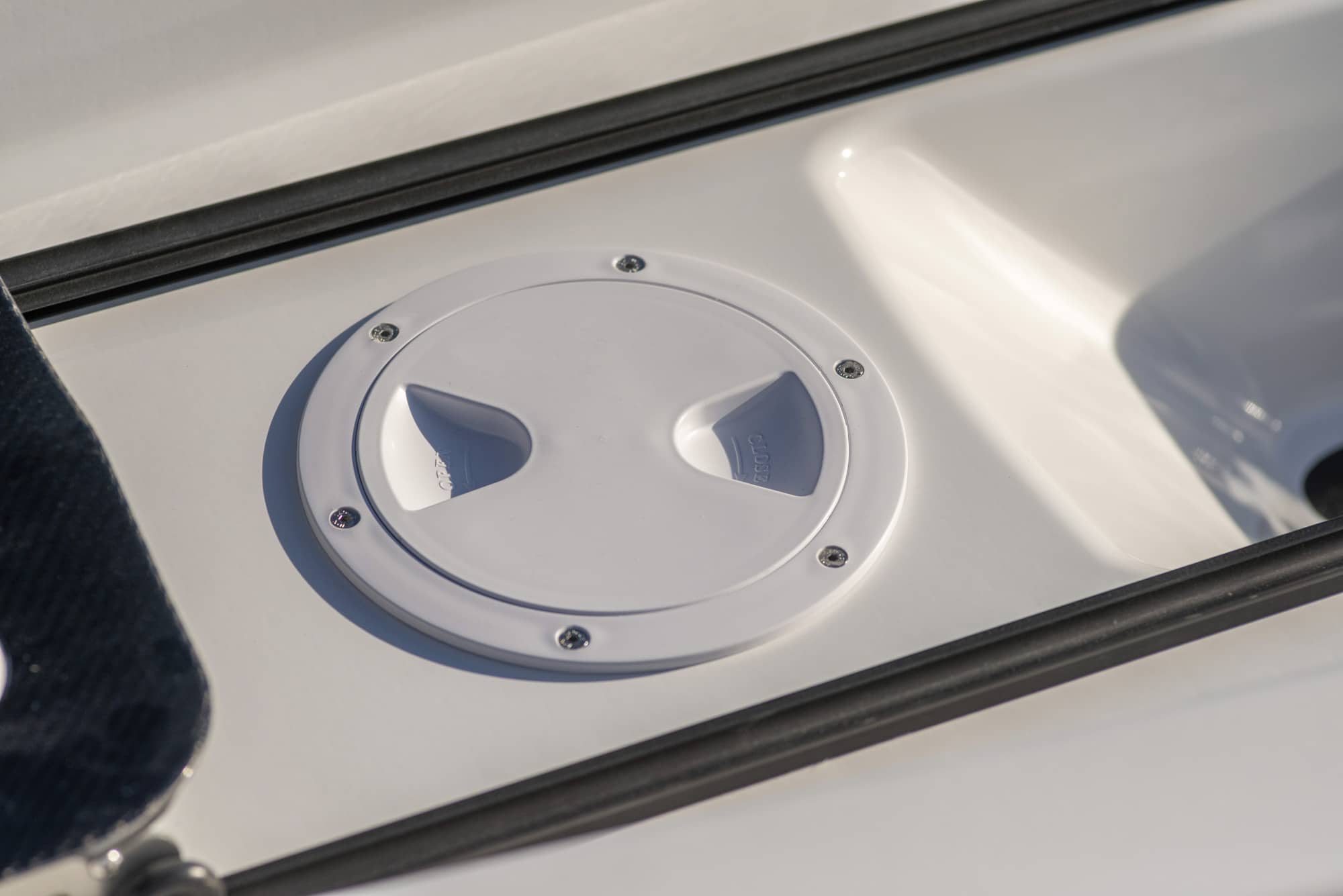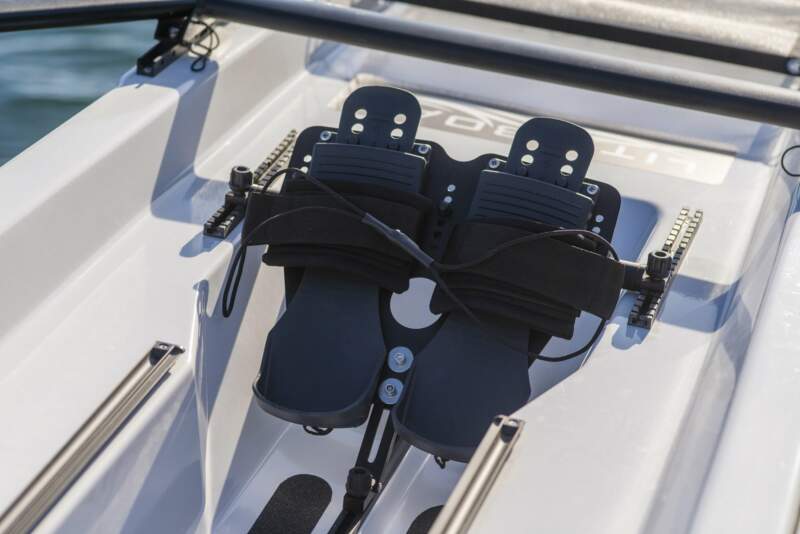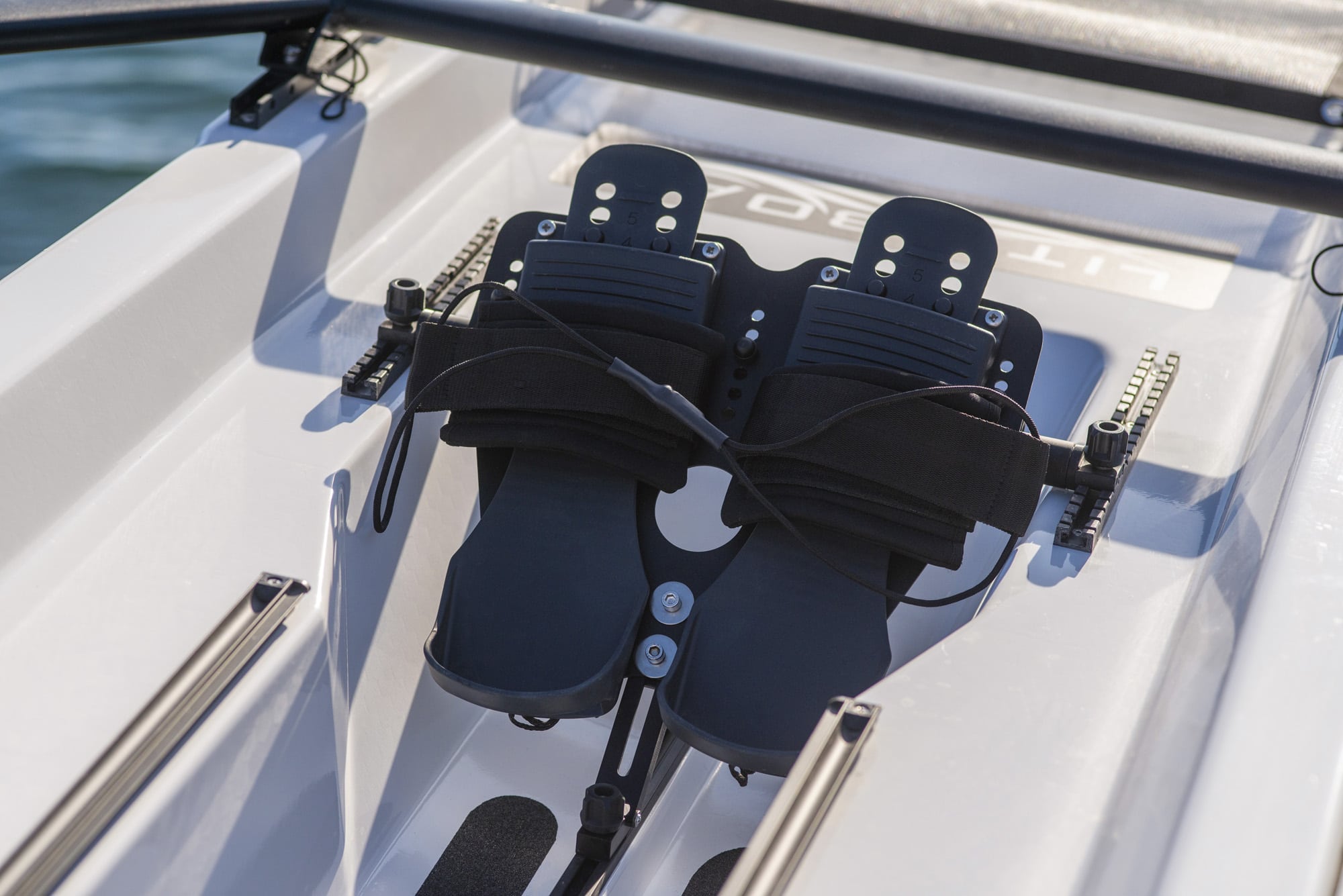 ACCESSORIES
The seat and the rigger are included with your boat. To get started, we advise you to get a trolley, a pair of oars, all available on our accessories page.