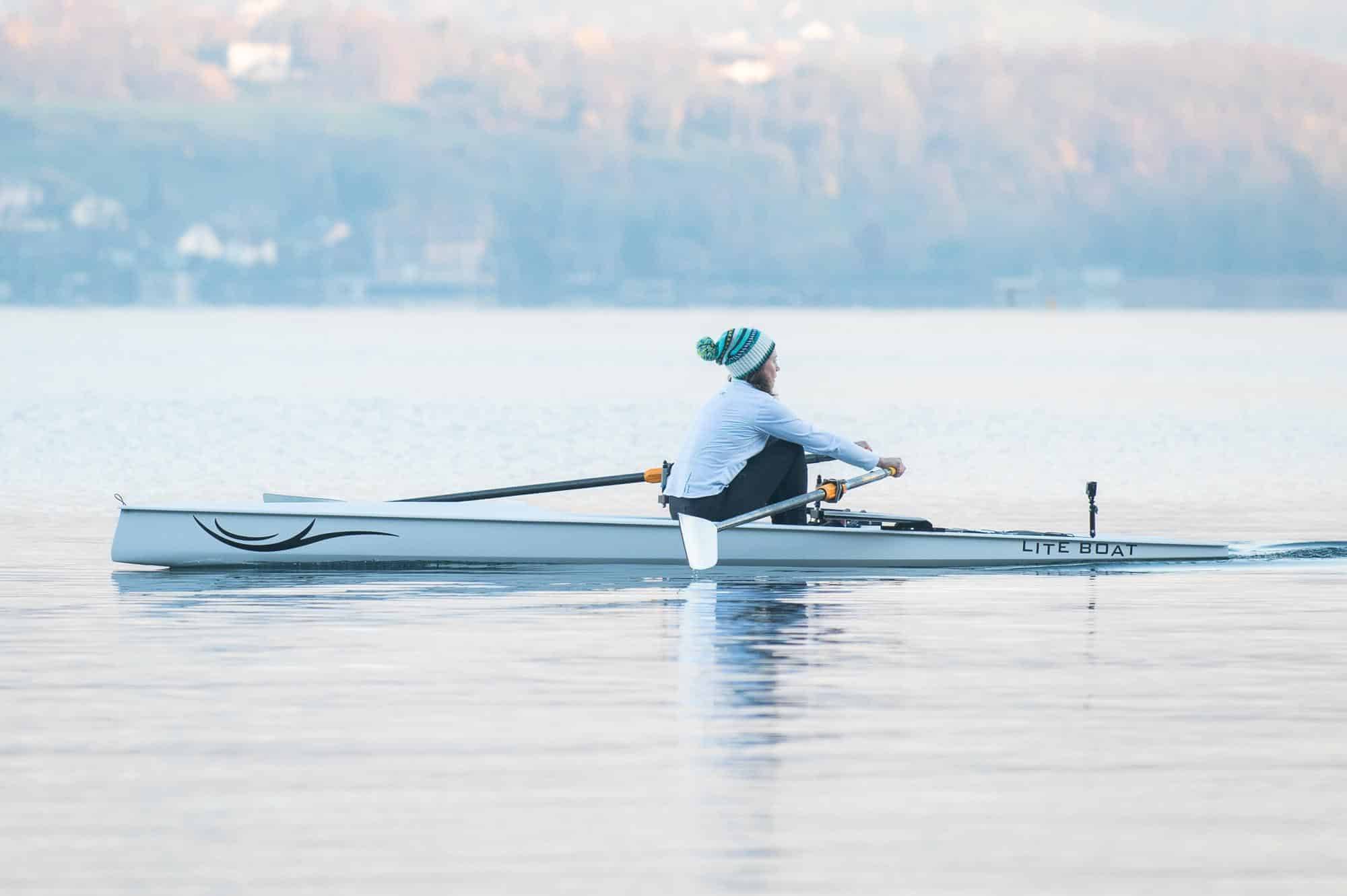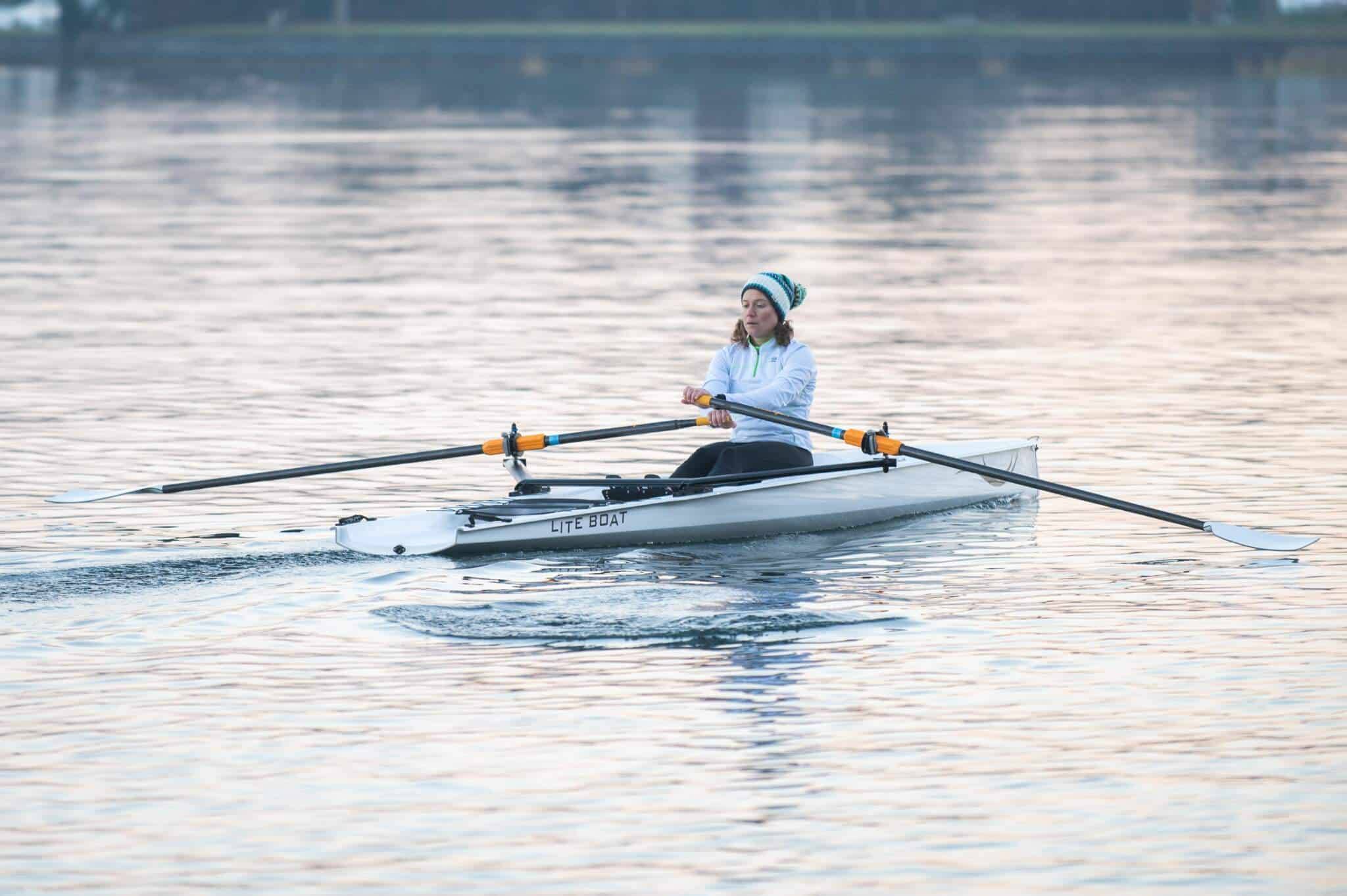 LiteSport 4.6 lightweight solo recreational rowing boat
LiteSport 4.6 lightweight solo recreational rowing boat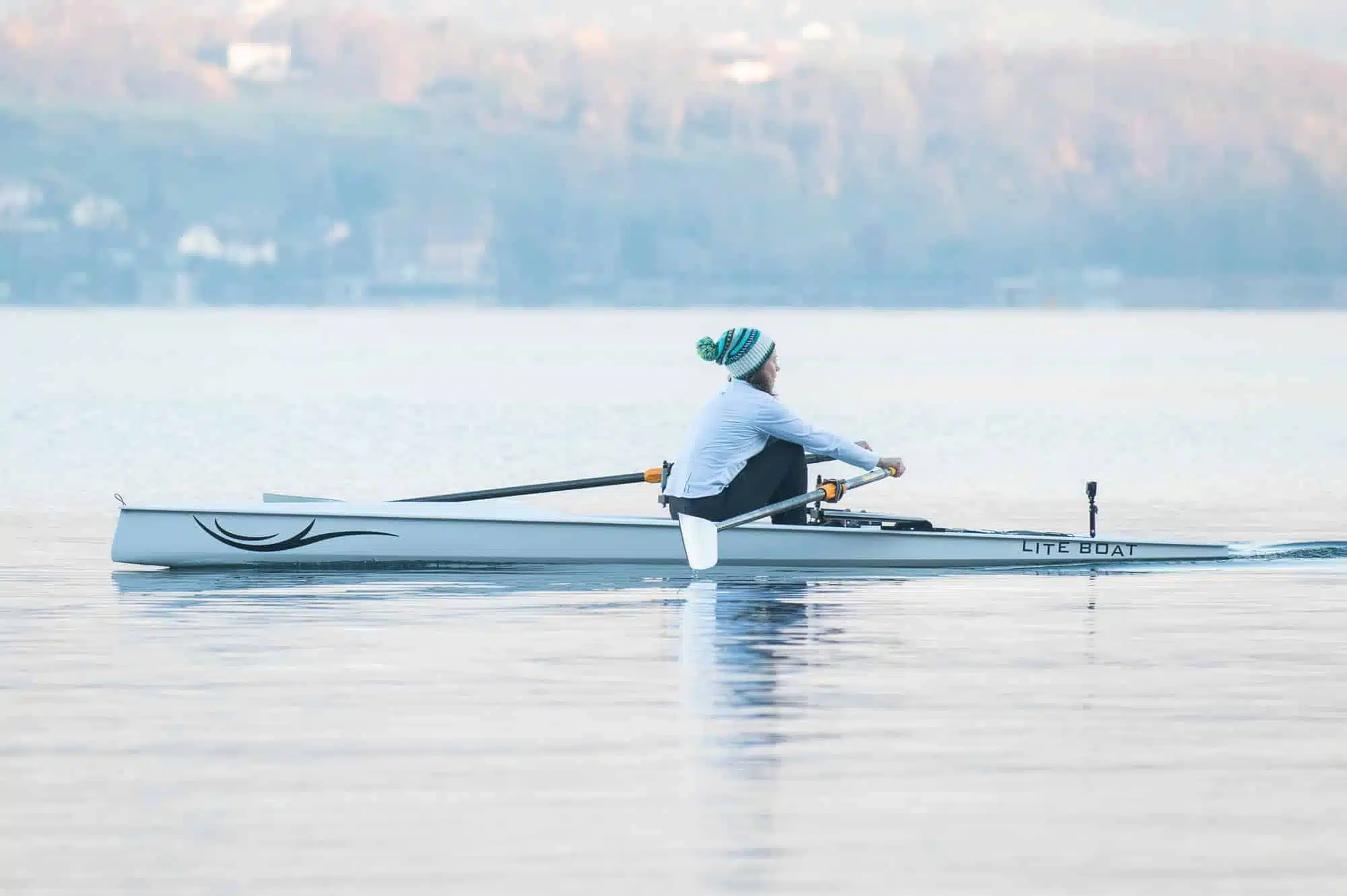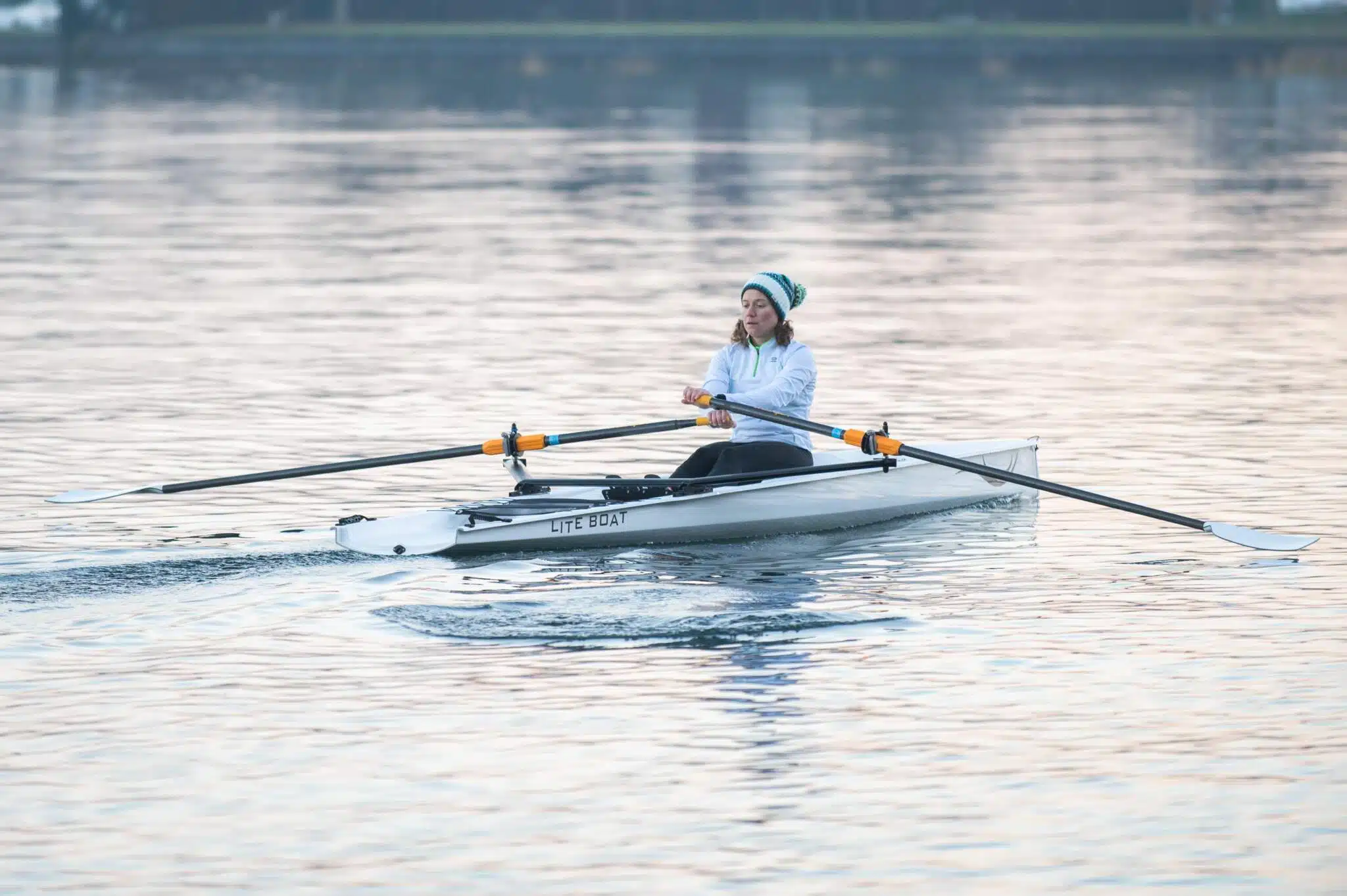 Nejčerstvější novinku představuje LiteSport 4.6, který je mladším bráškou modelu LiteSport 5.0. Nový model je s délkou 4,6 metru kratší verzí naší nejprodávanější veslice a je určen především pro veslaře o hmotnosti < 75 kg. Loď vyniká jak skvělou stabilitou, tak skluzem po vodní hladině. Jako naše ostatní volnočasové modely je rovněž vybavena systémem rychlého sejmutí křídla. Síť na zádi umožňuje uskladnění záchranné vesty nebo jiného vybavení. Veslice LiteSport 4.6 je první volbou pro začátečníky i zkušené veslaře lehkých vah, kteří hledají univerzální, lehkou a snadno ovladatelnou loď pro veslování v mořských zátokách, na řece nebo jezerech a vodních nádržích.
Vyrobena z vysoce kvalitních materiálů. Tato loď je mimořádně pevná a přitom lehká. Pod vrstvou bílého gelcoatu se ukrývá vysoce kvalitní kompozitní sendvič, laminovaný technologií vakouvé infúze a sestávající ze skelné tkaniny, karbonu a technologicky ideálně vhodného materiálu jádra.
Length | Longueur
4.6m / 15.1ft
Beam | Largeur
0,70m / 2.30ft
Weight | Poids*
23kg / 50.7lbs
Max. load | Charge max
130kg / 286lbs

(*) Weights of boats have been given as an indication. This is an estimate only and can not be considered as a legal | Les poids des bateaux sont donnés à titre indicatif, sans valeur contractuelle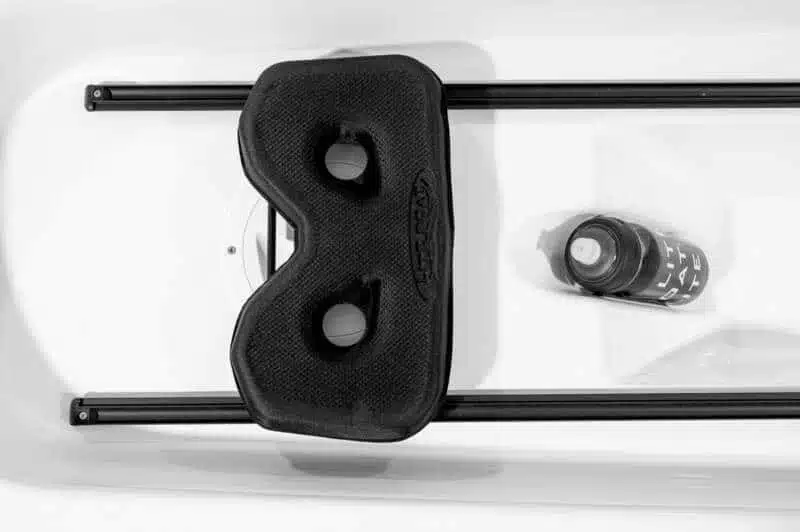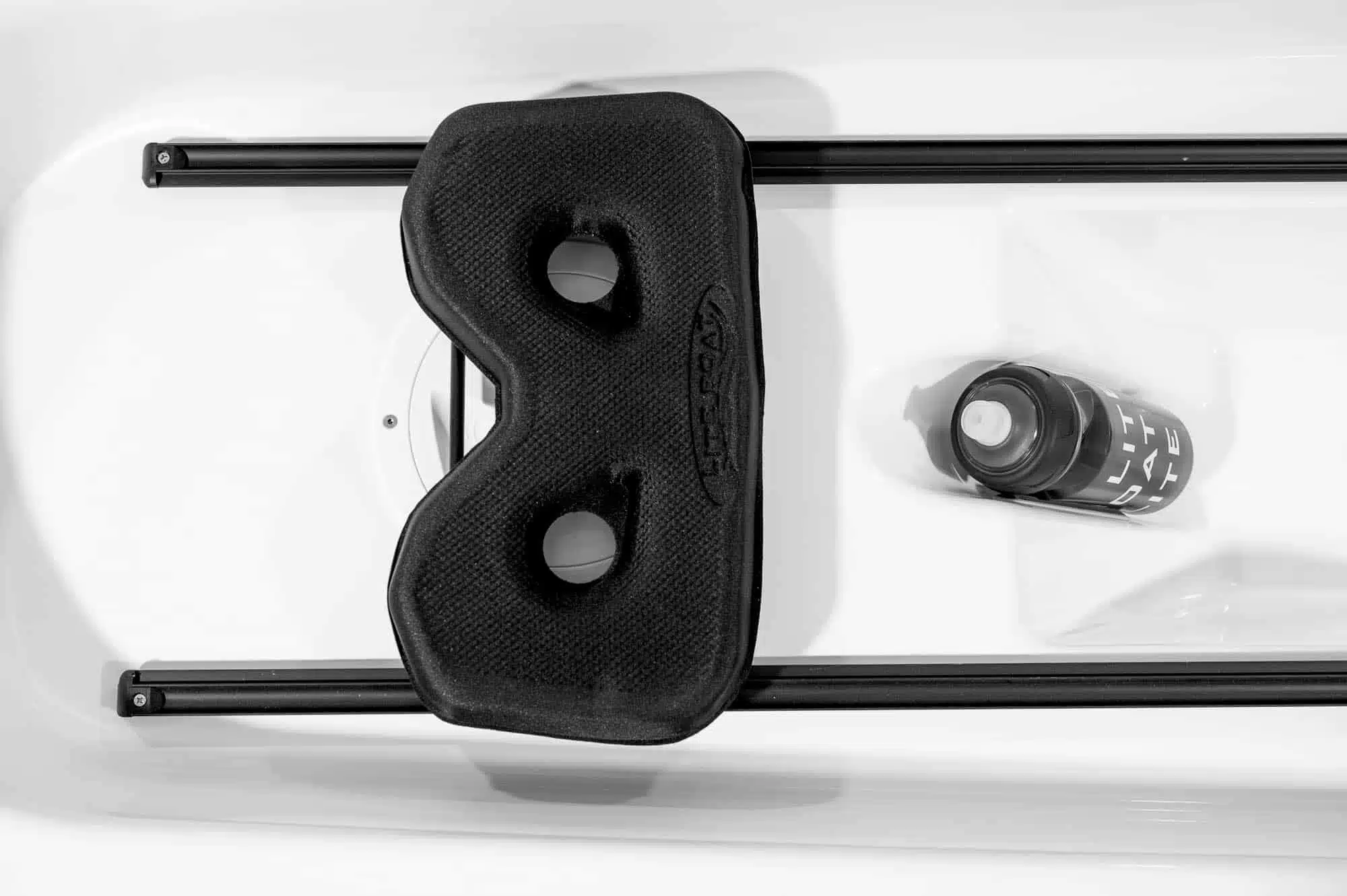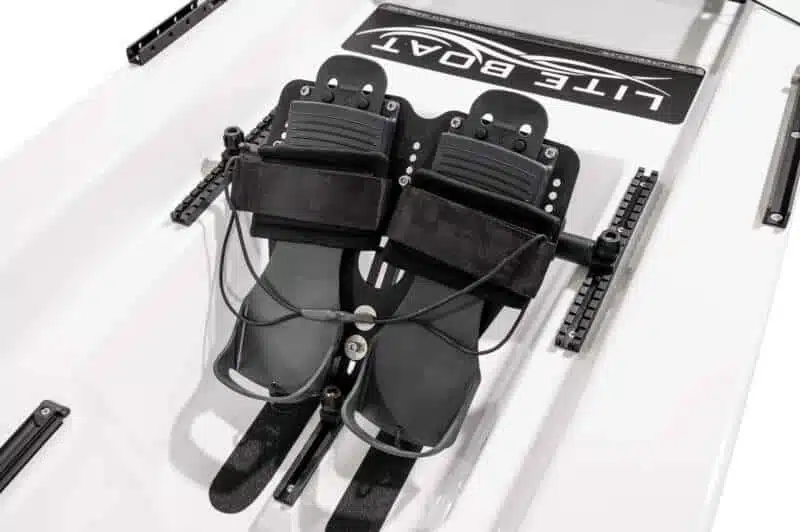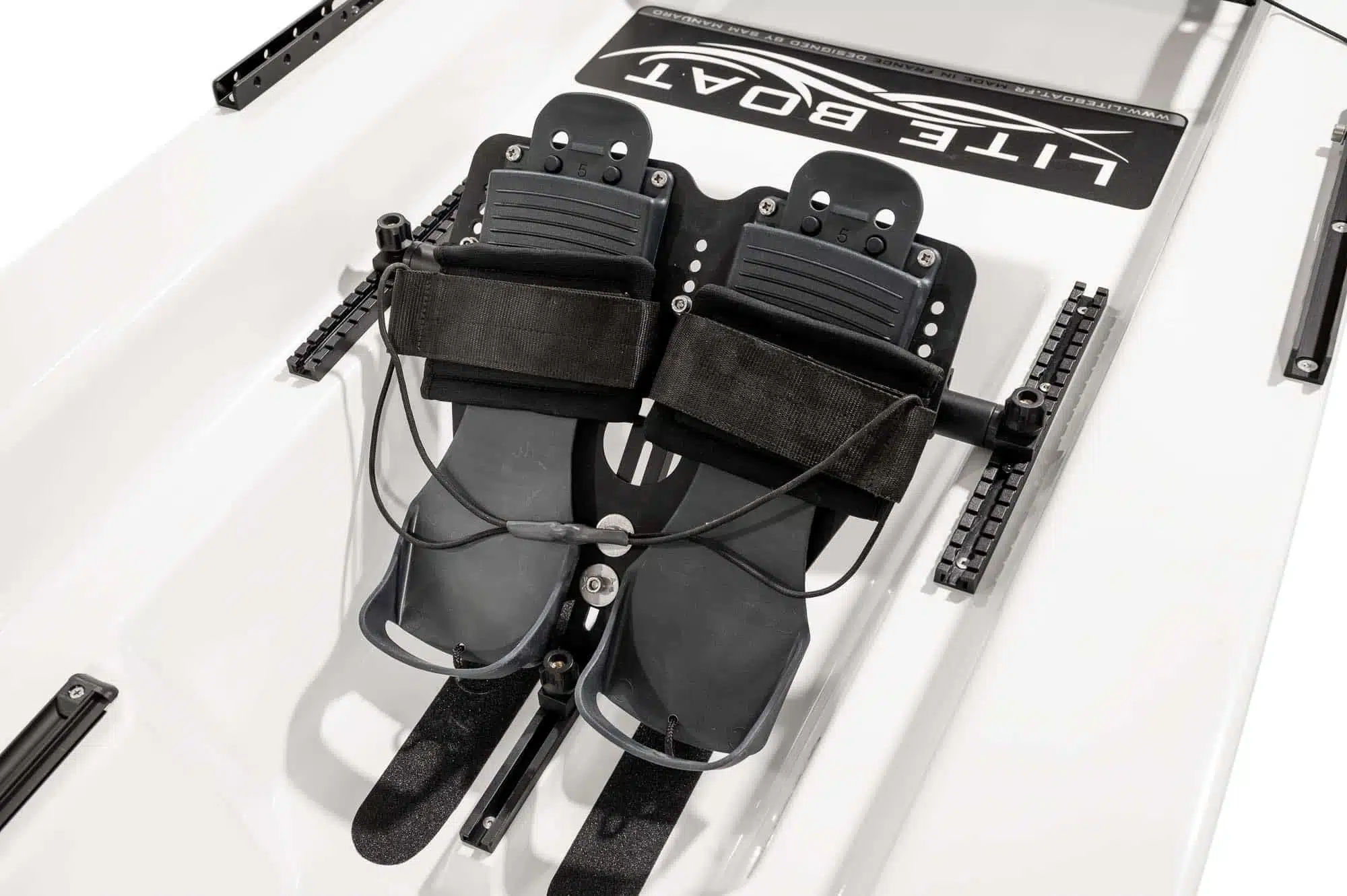 PŘÍSLUŠENSTVÍ
Pojízdné sedátko (slajd) a křídlo jsou součástí dodávky lodě. Pro pohodlný start doporučujeme přikoupit spouštěcí vozík a nezbytný pár vesel. Veškeré příslušenství naleznete na stránce zde.