LiteRiver
Deze boot is een stabiele skiff voor ontspanning. Het compacte formaat en de smalle rompbreedte maken hem de smalste en lichtste boot in het LiteBoat-assortiment. Deze boot is licht en speels en bedoeld voor gebruik op meren en kalm water. Afhankelijk van je gewicht, zijn er twee versies: S en L, in glasvezel of in Carbon (stijver en lichter).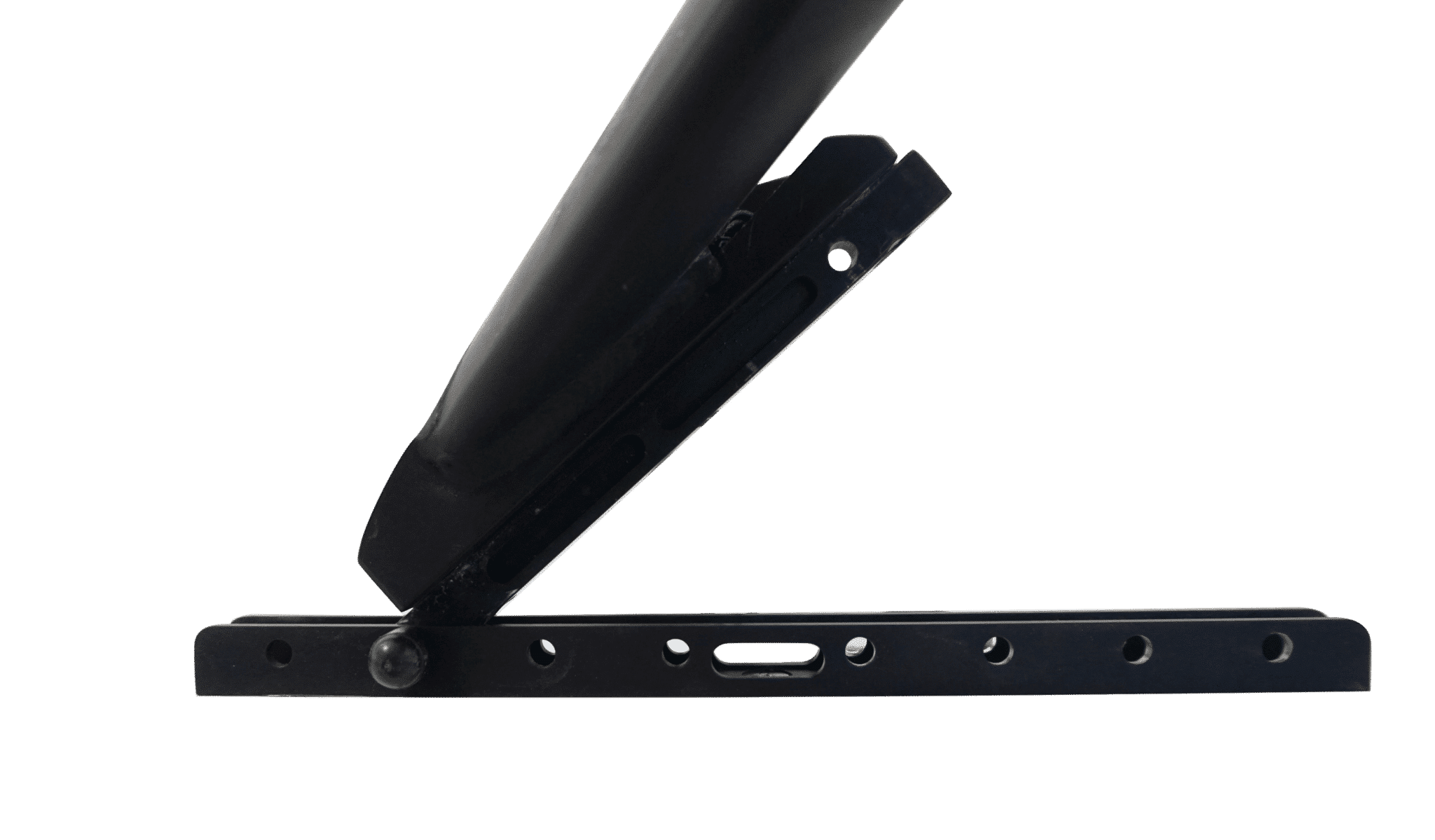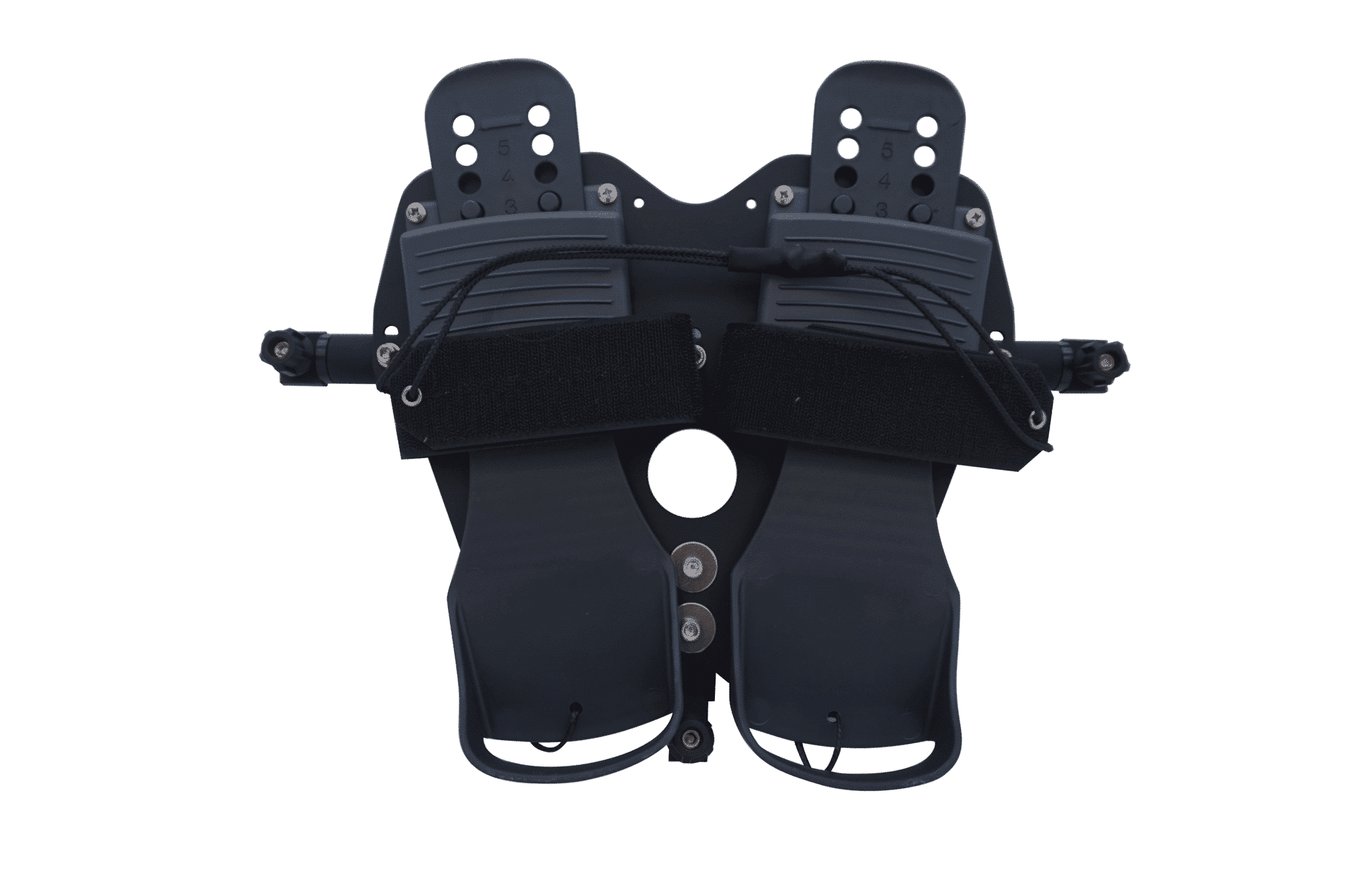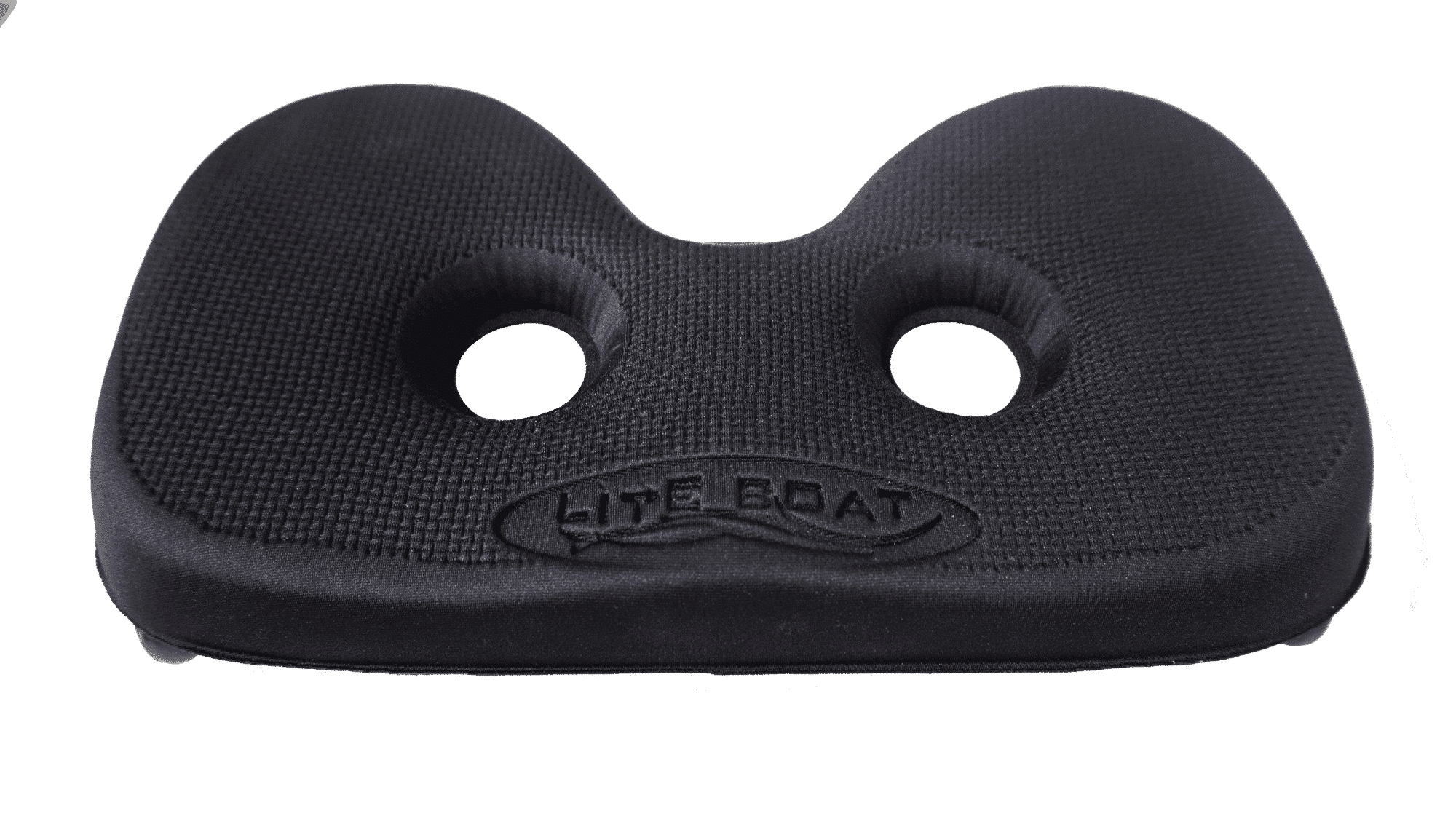 LiteRiver
This boat is a stable leisure training skiff, its compact size and reduced hull width make it the narrowest and lightest boat in the LiteBoat range. Light and playful, this boat is intended for use on lakes and calm waters. According to your weight, we offer two versions: S and L, in fiberglass or in carbon for increased stiffness and lightness.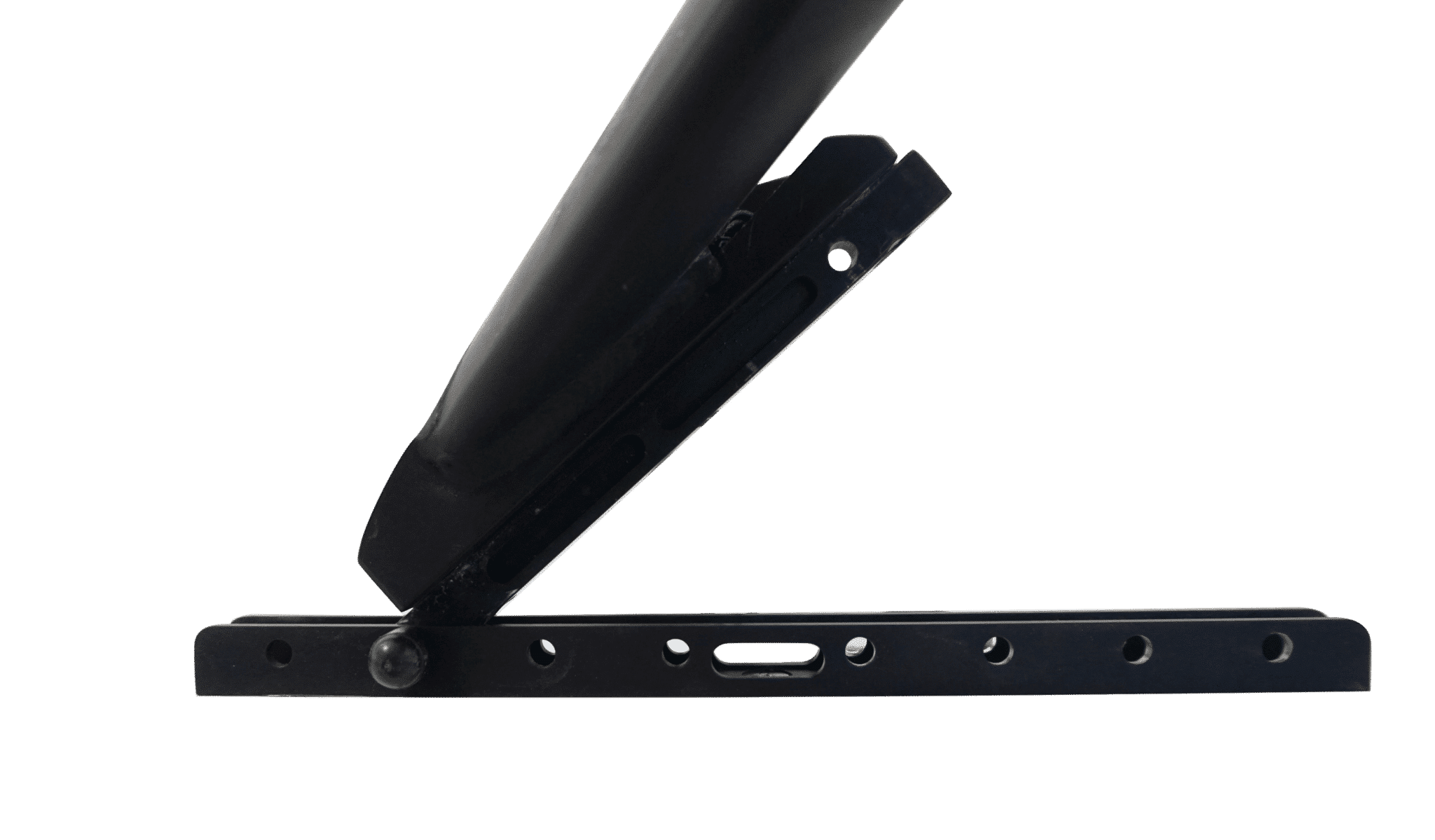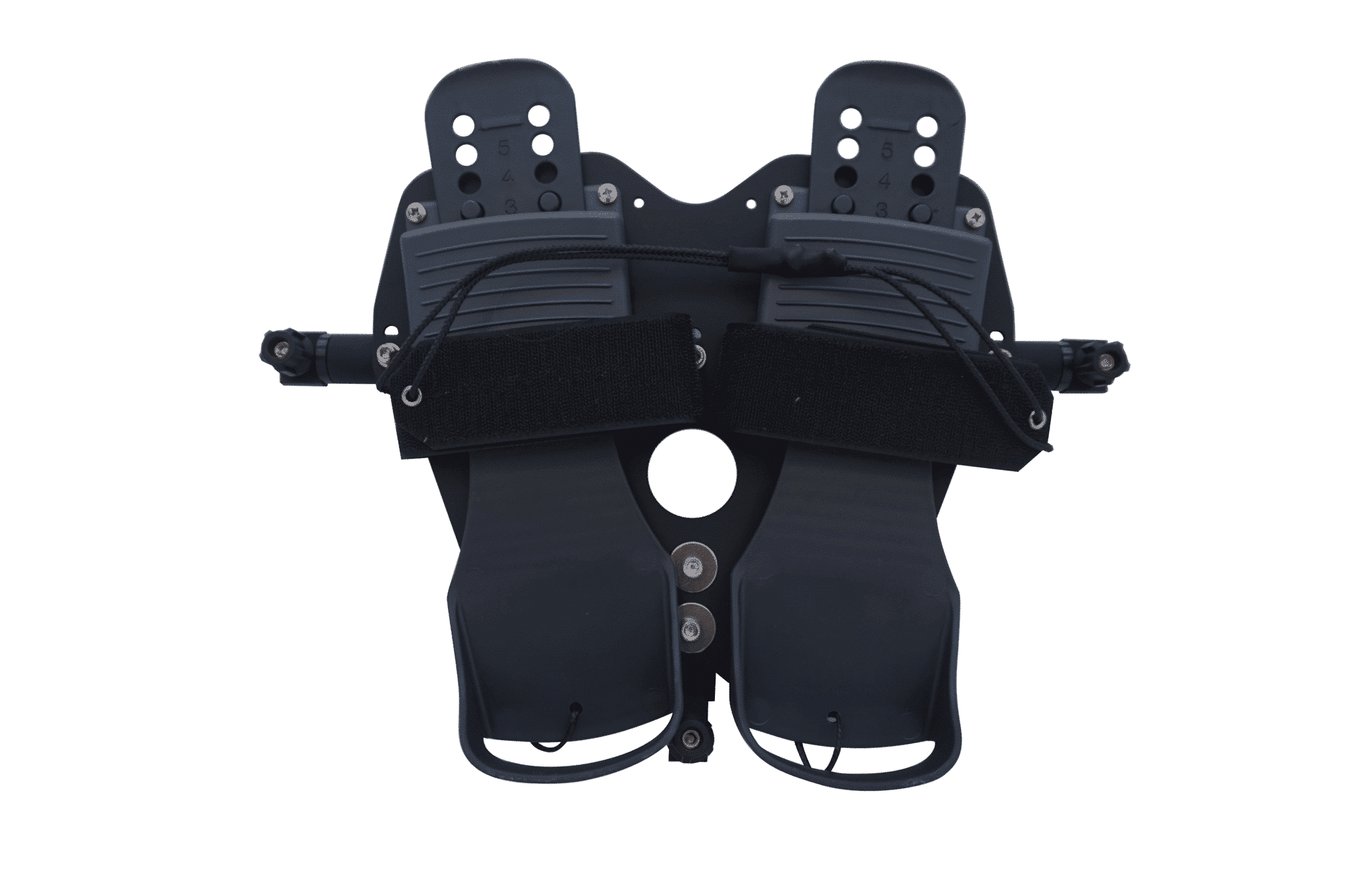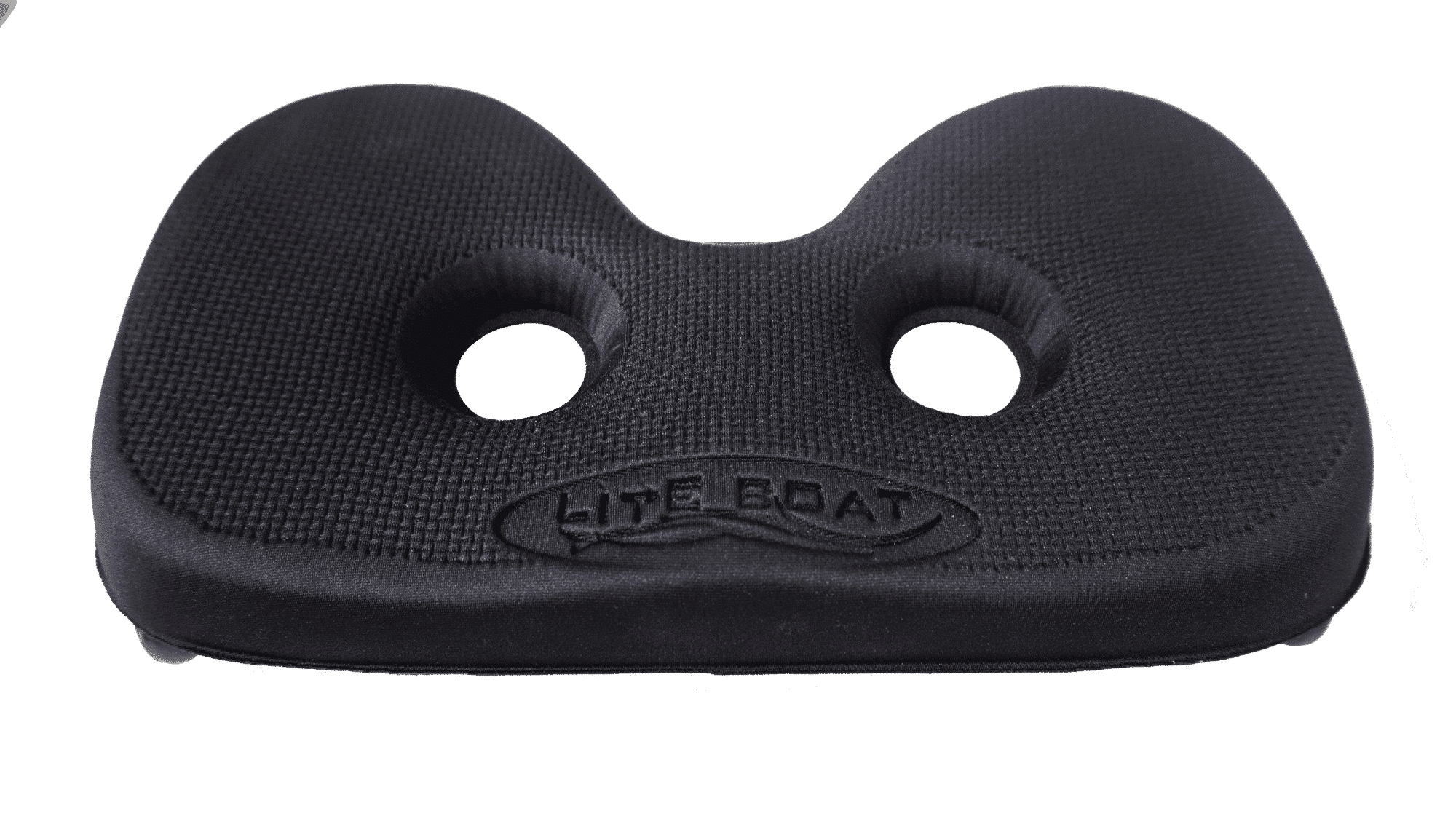 Kleuren
Roeidollen met inserts (set)

Zacht rolbankje met schuimvulling

Footstretchers (schoenen als optie)
Kleine onderdelen worden geleverd in een tas
Prijs
De prijs van een boot hangt af van vele parameters gerelateerd aan de boot zelf (glasfiber- of carbonversie, kleur, opties en accessoires) en ook door bijvoorbeeld transport en verpakking. Daarom geven we er de voorkeur aan om geen prijzen op onze site te zetten omdat deze vaak onnauwkeurig zijn. Neem contact met ons op en we sturen u graag gedetailleerde prijsinformatie.
ACCESSOIRES
Het zitje en de rigger horen bij de boot. Een trolly wordt aangeraden en natuurlijk riemen. Kijk voor meer op de pagina voor accessoires.