RENT AN XP16 or XP20
Get convinced about the concept by renting a boat
We offer a rental service for our XPs on the lake of Bourget (French Alps), if you need time to convince yourself that our boats are perfect for you!
Trying out our boats for a longer period of time will allow you to discover and enjoy the sensations of glide, freedom and ease that our unique row&sail concept provides.
The rental is offered for a minimum period of two days. Our two boats, the XP16 and the XP20, are based all season long from April to October at the Yatch Club of Chambéry le Bourget du Lac (see location here). We also offer you a dedicated support from a member of the Liteboat team, to row&sail with him and explore the possibilities of the boat (see options below). Enjoy sailing between lakes and mountains on the largest natural lake in France, 18 kilometers long (the rental is limited to a use on this lake).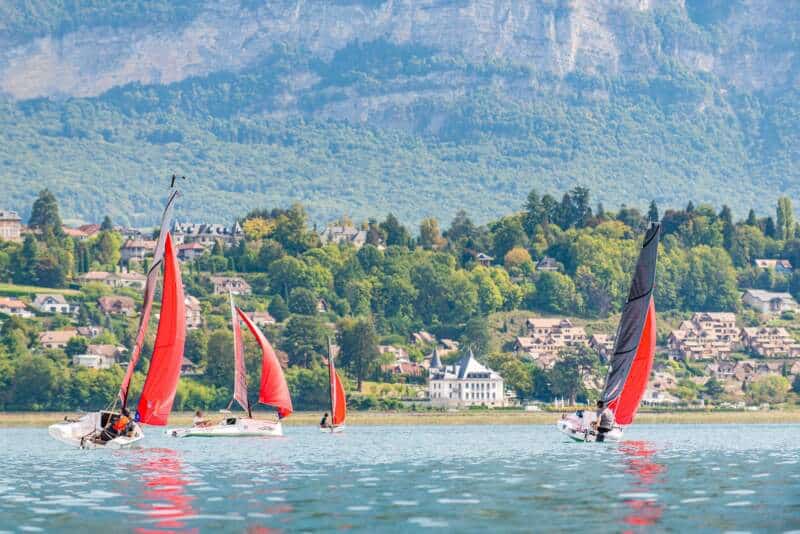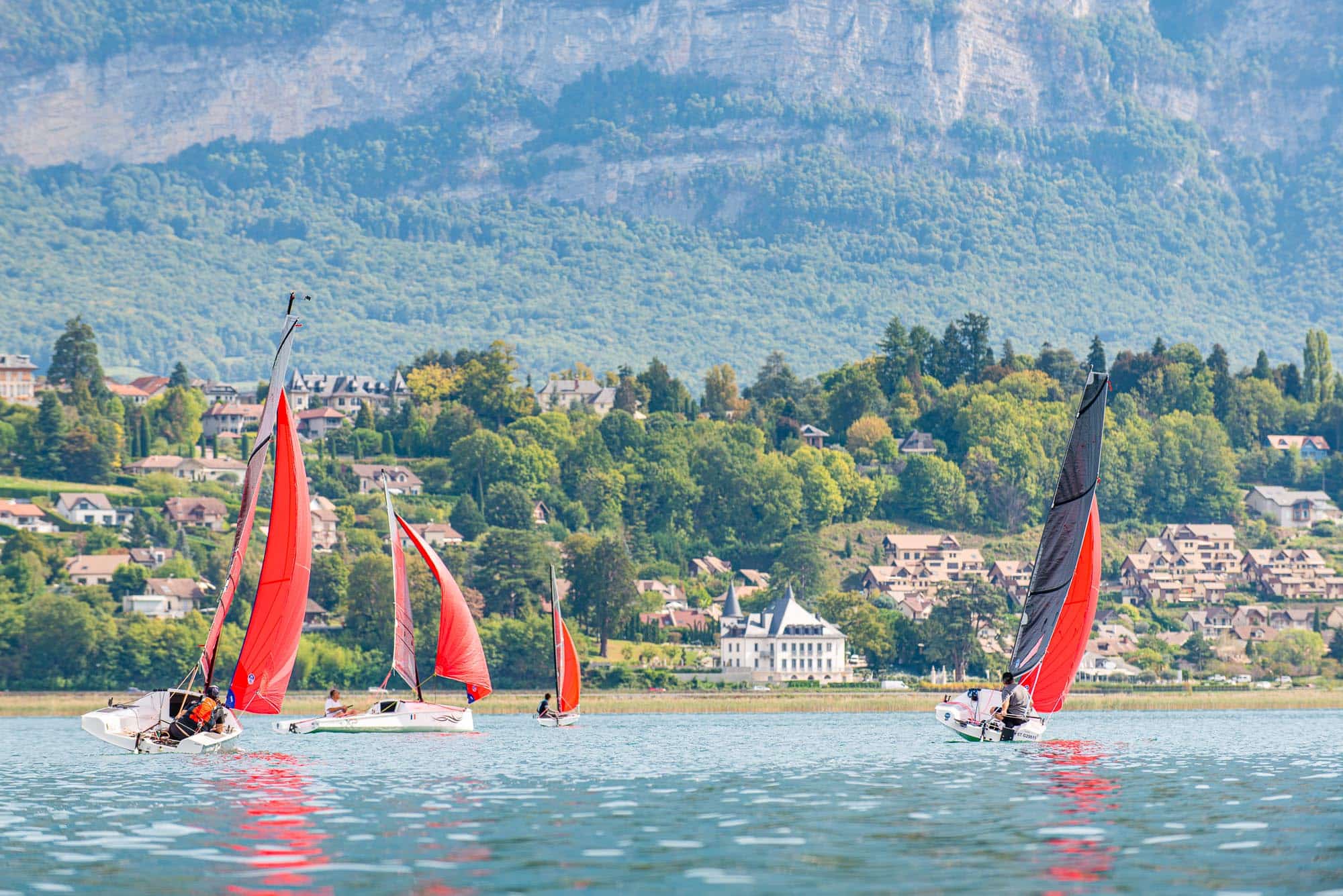 Rental Rates 2023*:
| Boat | 2 days | 3 days | 4 days | 5 days | 6 days |
| --- | --- | --- | --- | --- | --- |
| XP16 | 580€ | 800€ | 1000€ | 1230€ | 1300€ |
| XP20 | 700€ | 990€ | 1250€ | 1400€ | 1500€ |
*Add 300 € per day to benefit from the advice from a member of the Liteboat team, to help you get the best out of the boat
*Deduction of 50% of the rental amount for the purchase of a boat from the XP range
*Deposit : 1000 €