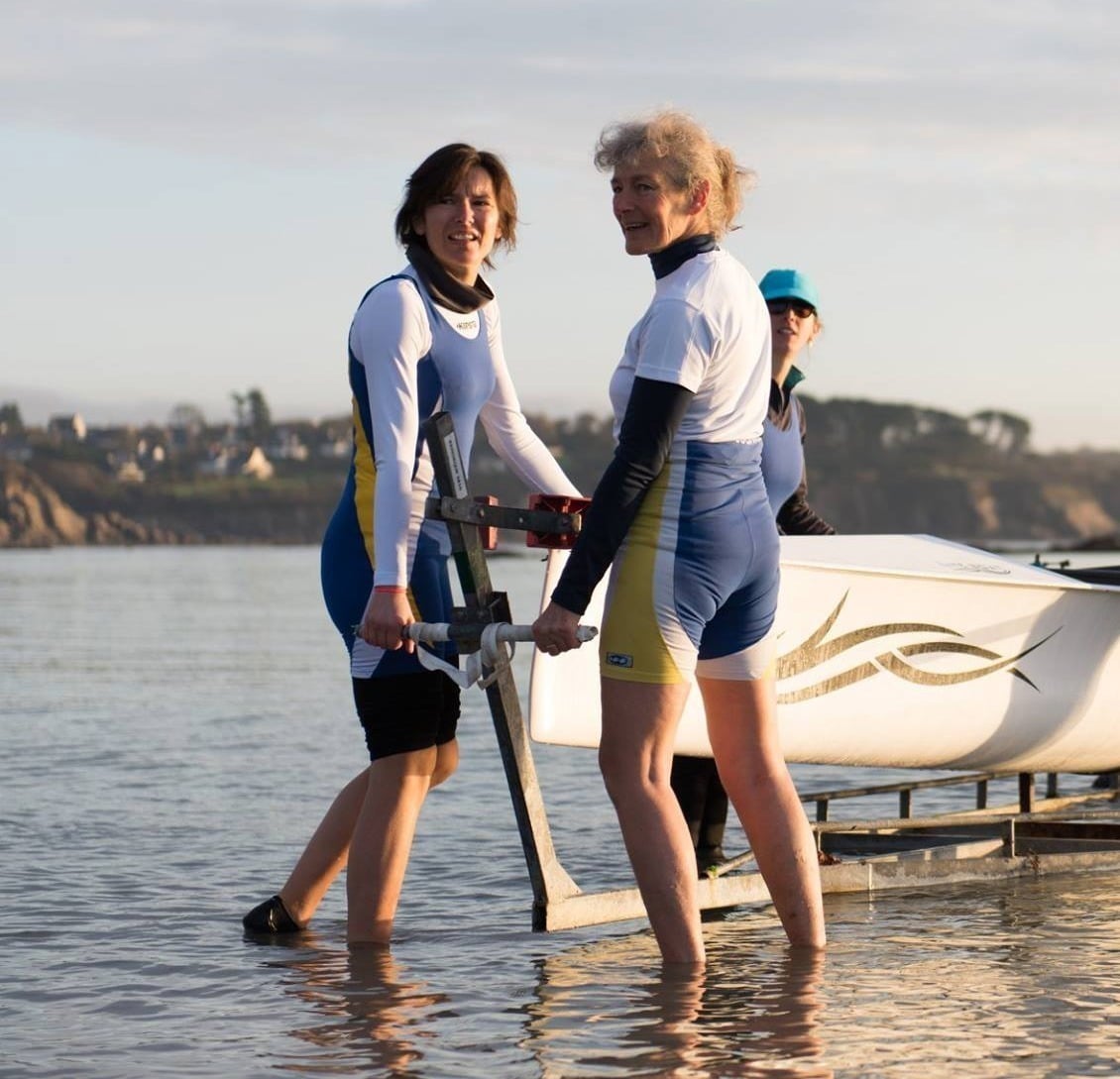 Rowing is a fantastic sport that everyone appreciates. If you ask people on the street, all of them have a very positive image of our sport. If you invite them to try, only a few will accept … why?
Rowing is perceived as a discipline reserved for elites who have very high physical and technical levels. In addition, the risk of capsize scares most people. Few boats allow a non-expert population to start rowing serenely.
Liteboat designs stable and very light boats, in which you are well installed to row. These boats are for beginners, children from 10 years old, seniors, overweight people, who are recovering from health problems, etc …
The LiteBoat allow clubs to recruit a new clientele which does not seek performance but just the pleasure of gliding in a light and quality boat. Many clubs have trusted us and are developing new practices using our boats.
If you think that rowing is not just the Olympics >> contact us!