LiteSport 2X
With a similar construction than the LiteSport 1X, the LiteSport 2X is the ultimate touring and bivouac expedition rowing boat. With its paddling comfort and the proven stability of its unsikable chine hull, the exploration of the wild coast and inaccessible places become possible. Its reduced size, just 93 cm wide, will allow you to have an ease to row. No trailer need ! Handy and lightweight, you'll be able to carry this double rowing boat easily on the car roof rack.
Available in standard version (fibreglass) or in carbon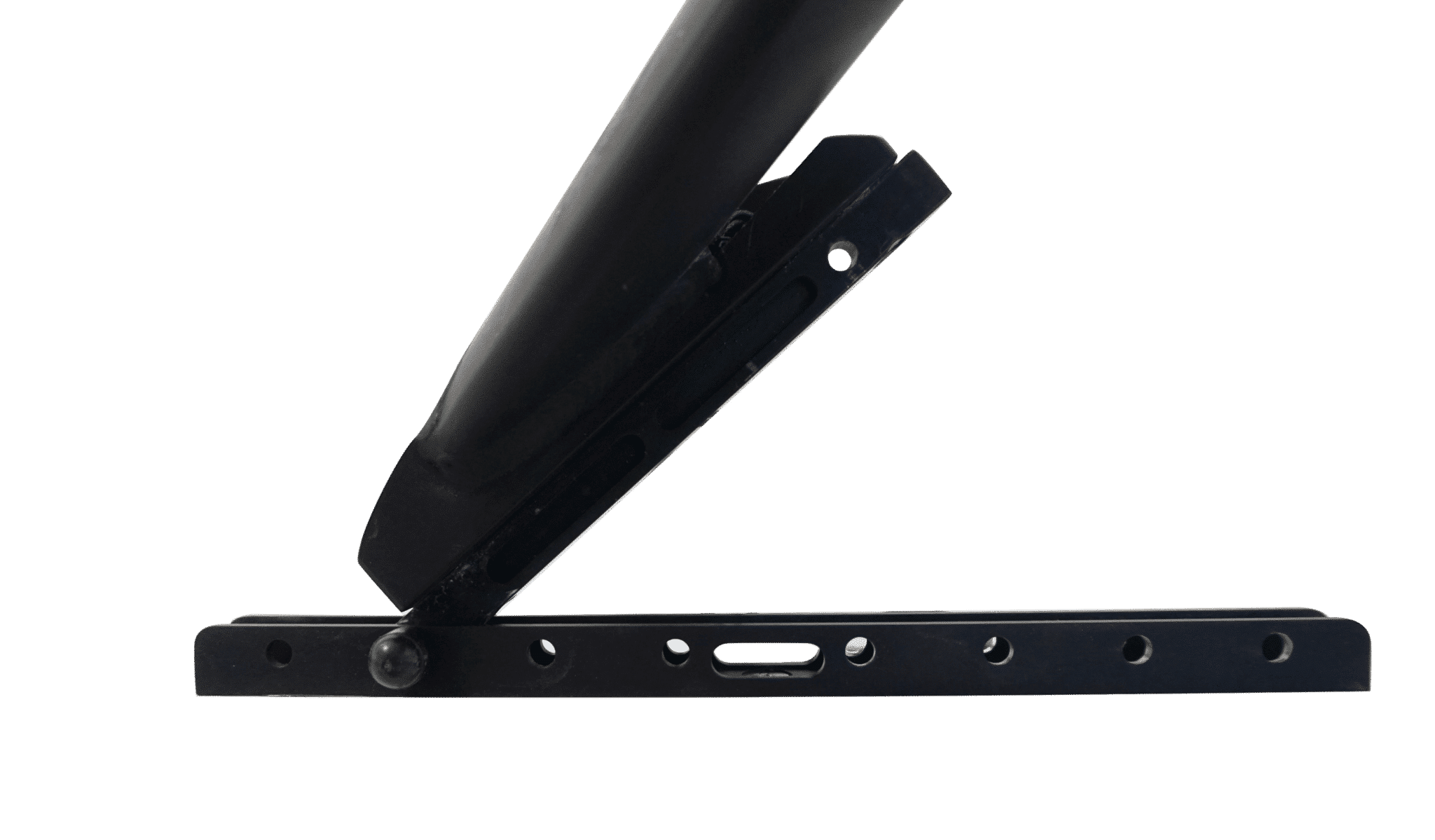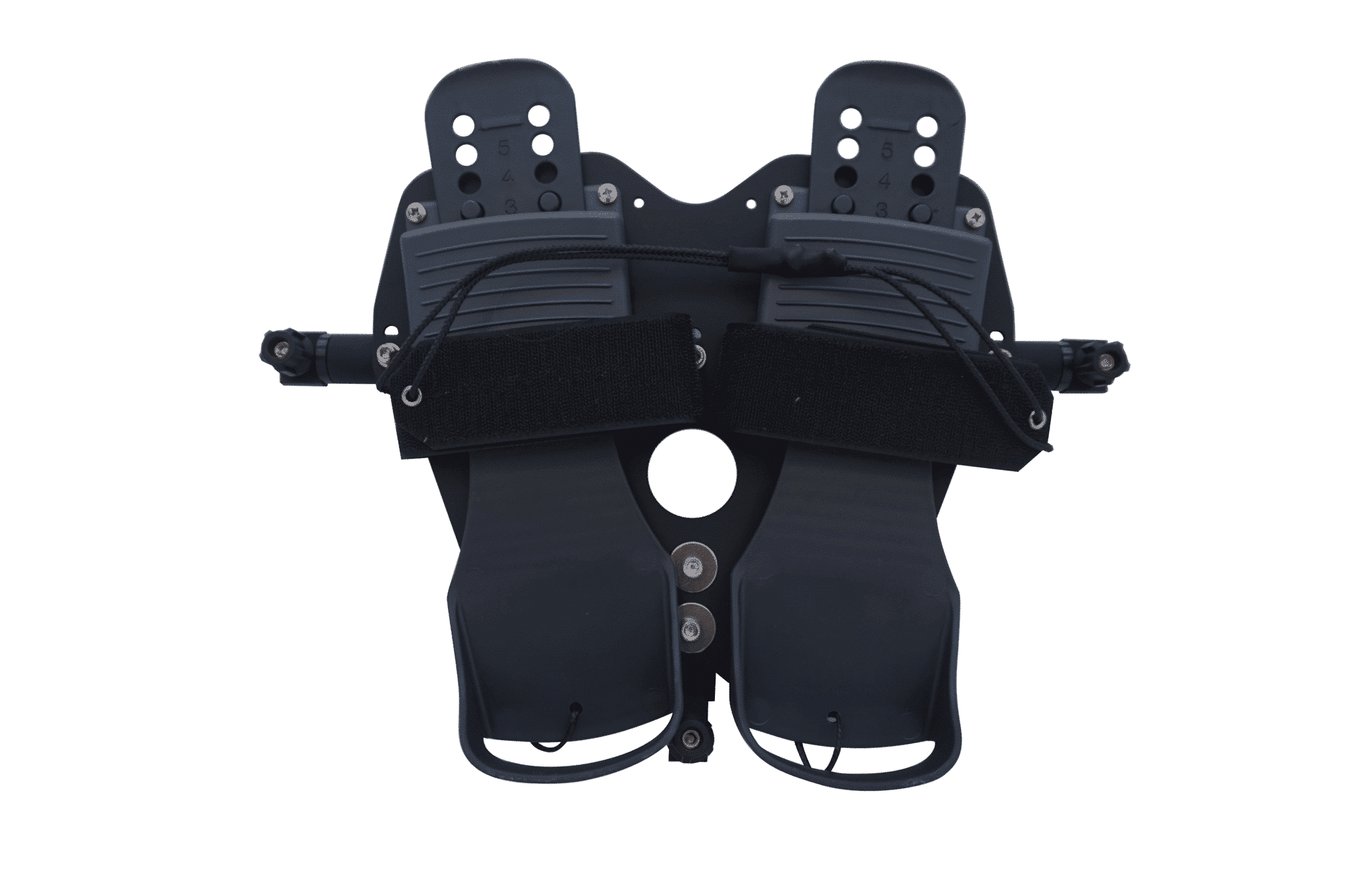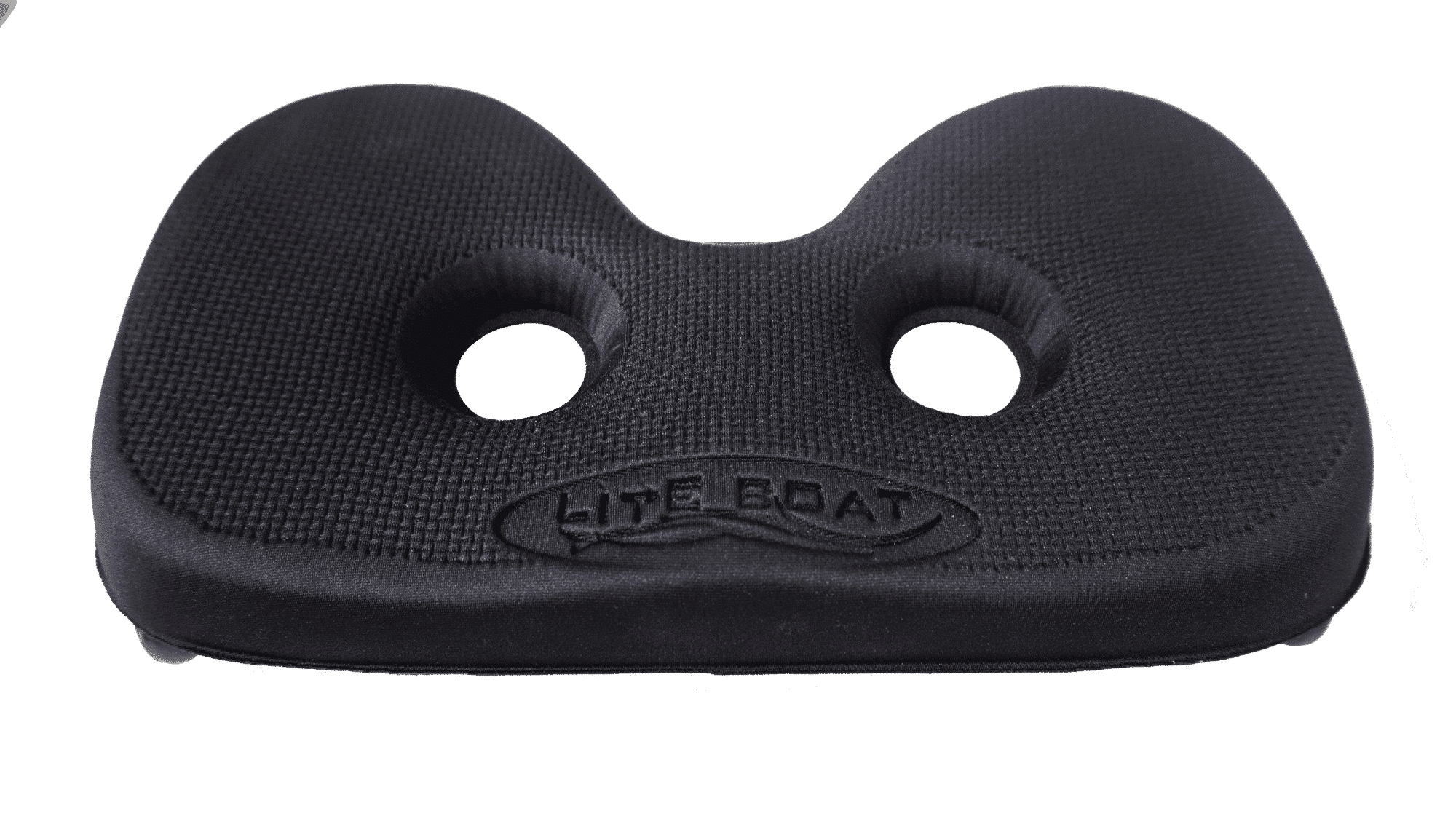 Colors
After several years of experience, our choice is well thought out: Liteboats are … white (RAL 9016).
On request, it is possible to order the color of your choice, for the hull only, and this only for certain boats.
Rather than applying colored gelcoat, we recommend that you instead wrap, that is, cover your boat with a self-adhesive film.

Equipment
Foam seat (carbon seat as an option)

Footstretchers (shoes as an option)
Little parts are delivered in a bag
Price
The price of a boat will depend on many parameters related to the boat itself (glass or carbon version, color, options and accessories installed, etc…) but the price will be also affected by other parameters such as transport, packaging, exchange rates with the Euro, etc…. This is why we prefer not to provide prices on our website, as they would often be inaccurate. Contact us and we will be happy to send you a quote for the boat of your dreams as soon as possible.
STANDARD
CARBONE
Overall length
5,55m / 18.2'
5,55m / 18.2'
Overall beam
0,93m / 3'
0,93m / 3'
Height
0,48m / 1.6'
0,48m / 1.6'
Total weight
46kg / 101lbs
43kg / 95lbs
Maximum load
220kg / 485lbs
220kg / 485lbs
Average speed (1 knot = 1.852 km/h)
4-8 kt
4-8 kt
(*) Weights of boats have been given as an indication. This is an estimate only and can not be considered as a legal
ACCESSORIES
The seat and the riggers are included with your boat. To get started, we advise you to get a trolley, a pair of oars, all available on our accessories page.