For everyone, everywhere
BEST SELLER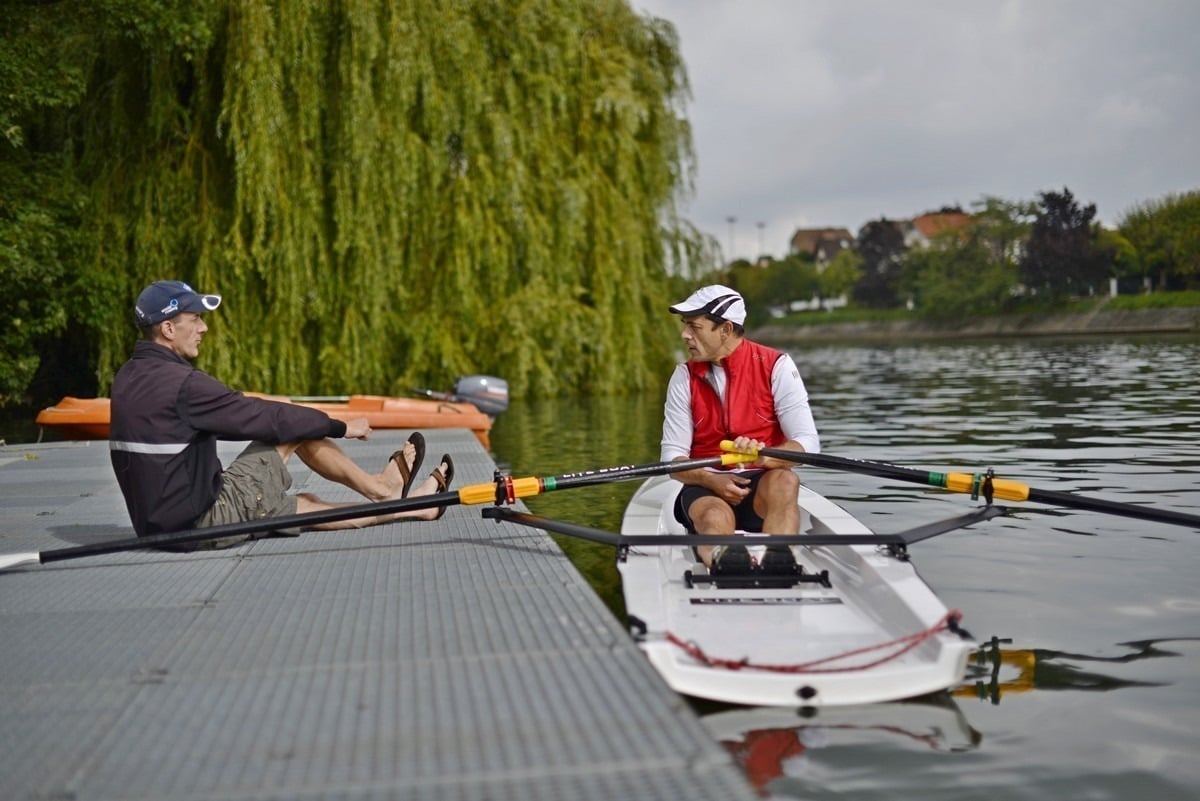 RECREATIONAL ROWING FOR ALL
Are you ready to discover rowing, no matter your age, experience or place ?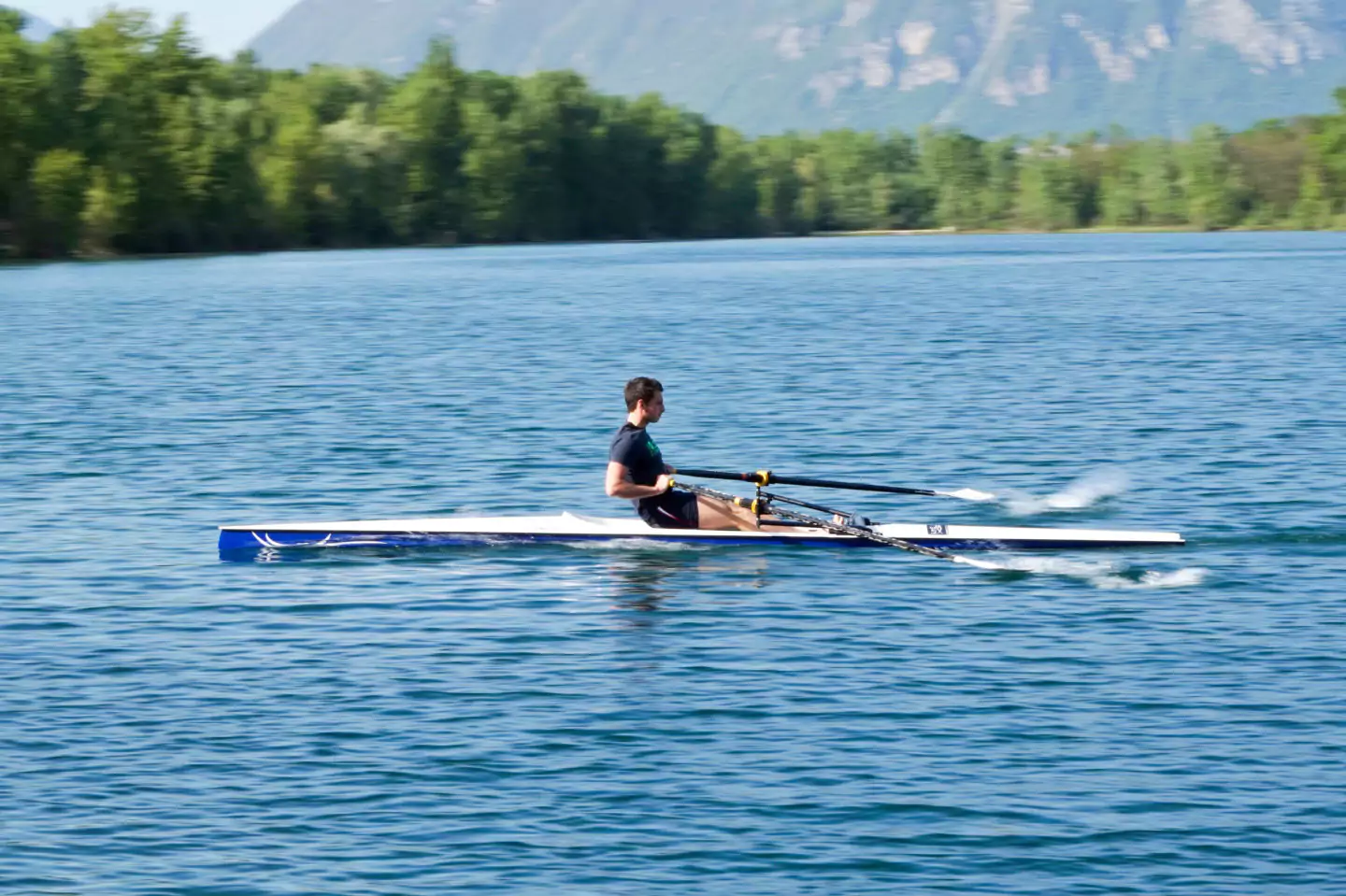 LiteRIVER
For lakes
& rivers
THE NARROWEST

No matter your age! These boats are all very stable, unsinkable, and allow every one to row on any type of water: rivers, lakes or seas.
Even if rowing a LiteBoat is easy, we encourage you to take a few lessons in a nearby rowing club or with a rowing coach. These lessons will allow you to acquire the right gestures.
You can also watch educational videos on our Youtube channel.