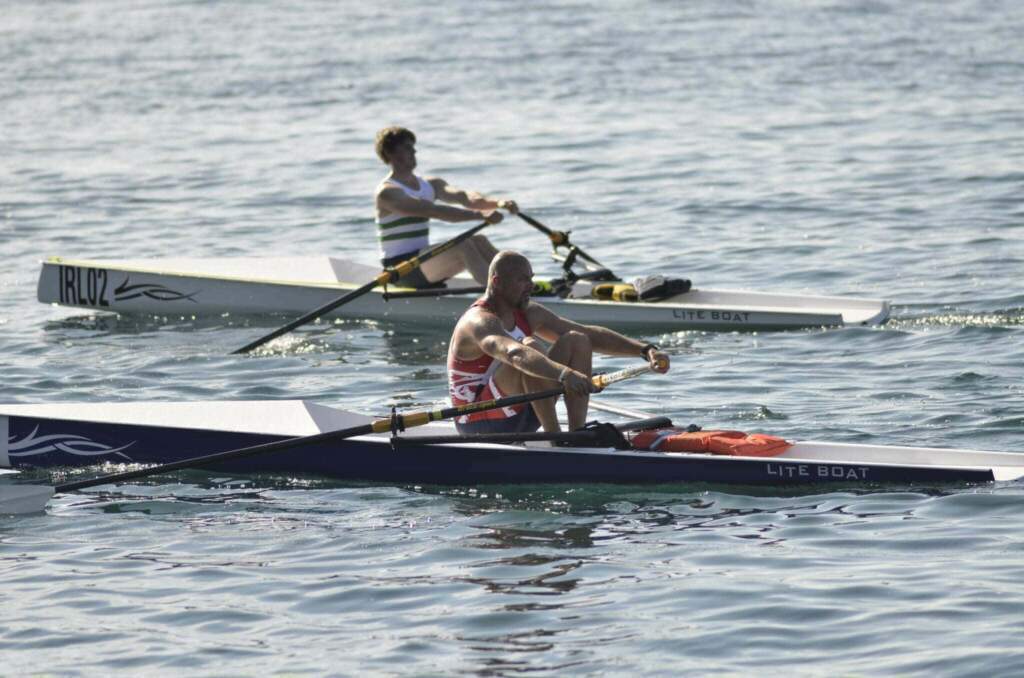 This range of boats agrees to FISA standards for coastal rowing competitions.
The hydrodynamics designs developed by Sam Manuard ensure the necessary stability to practice rowing at sea while allowing rowers to keep the same technique as on a river rowing boat.
These boats offer numerous tuning possibilities : height, distance of centre, angle of attack, foot stretcher (height, inclination, distance), … to allow each rower to develop his/her physical and technical potential to its highest.
2017 World SH2X – vice-champion
Monfort-Antognelli – LiteRACE 2X

2017 World SF4X – 4ème
Russia team – LiteRACE 4X

2018 France SH2X – champions
Cavard-Chocheyras – LiteRACE 2X

2018 France SH1X – vice-champion
Pierrick Ledard – LiteRACE 1X
2018 France SH1X – 3rd
Julien Housset – LiteRACE 1X

2018 France SF2X – vice-champion
Clert-Moussard – LiteRACE 2X

2018 France SF2X – 3rd
Da Dalt-Hamon – LiteRACE 2X

2018 France SF1X – 4th
Aurore Vanderbroucke – LiteRACE 1X